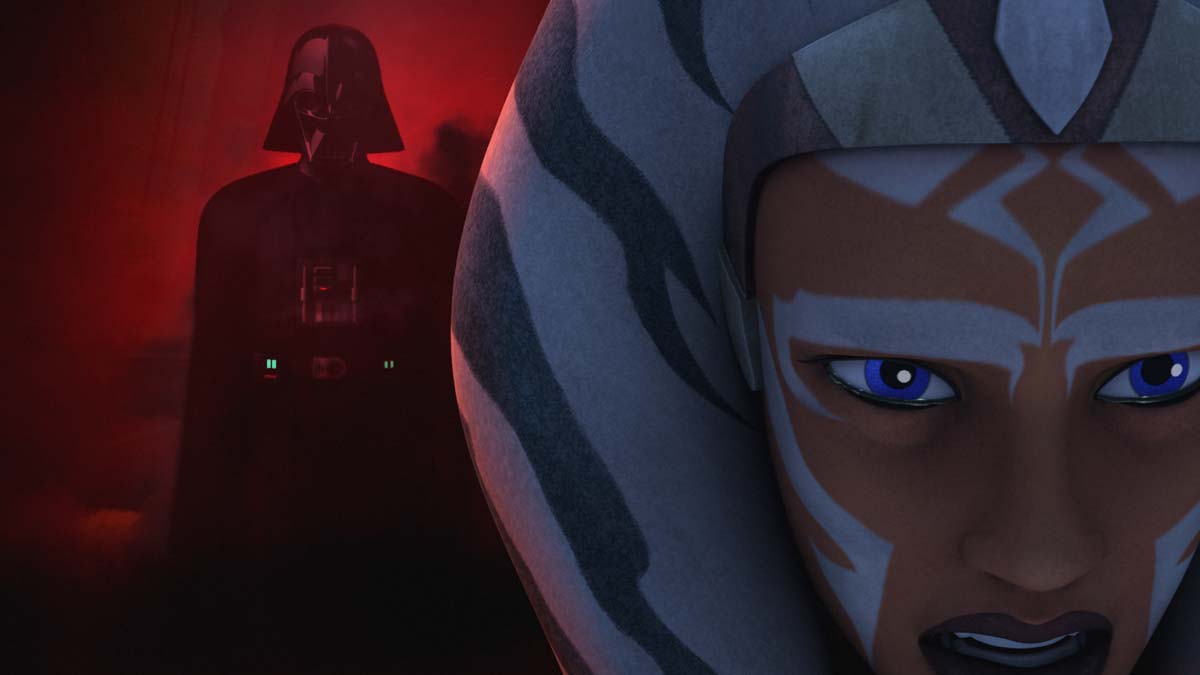 Brian Curran
STAR WARS REBELS "Shroud of Darkness"
February 28, 2016
Kanan, Ezra and Ahsoka return to the Jedi Temple on Lothal to find out how the Inquisitors have continually been able to track the rebels. Seeking the advice of Yoda, who is once again voiced by Frank Oz, the three will experience powerful visions that reveal the future, the past, and old friends long gone.
Sarah Michelle Gellar as the voice of the Seventh Sister and Matt Lanter as the voice of Anakin Skywalker in "The Clone Wars" also return when an all-new episode of "Star Wars Rebels" debuts WEDNESDAY, MARCH 2 (9:00 p.m., ET/PT) on Disney XD.
Follow @DisneyChannelPR and @StarWars for the latest news on #StarWarsRebels, and check out StarWars.com for more exciting news on the series.