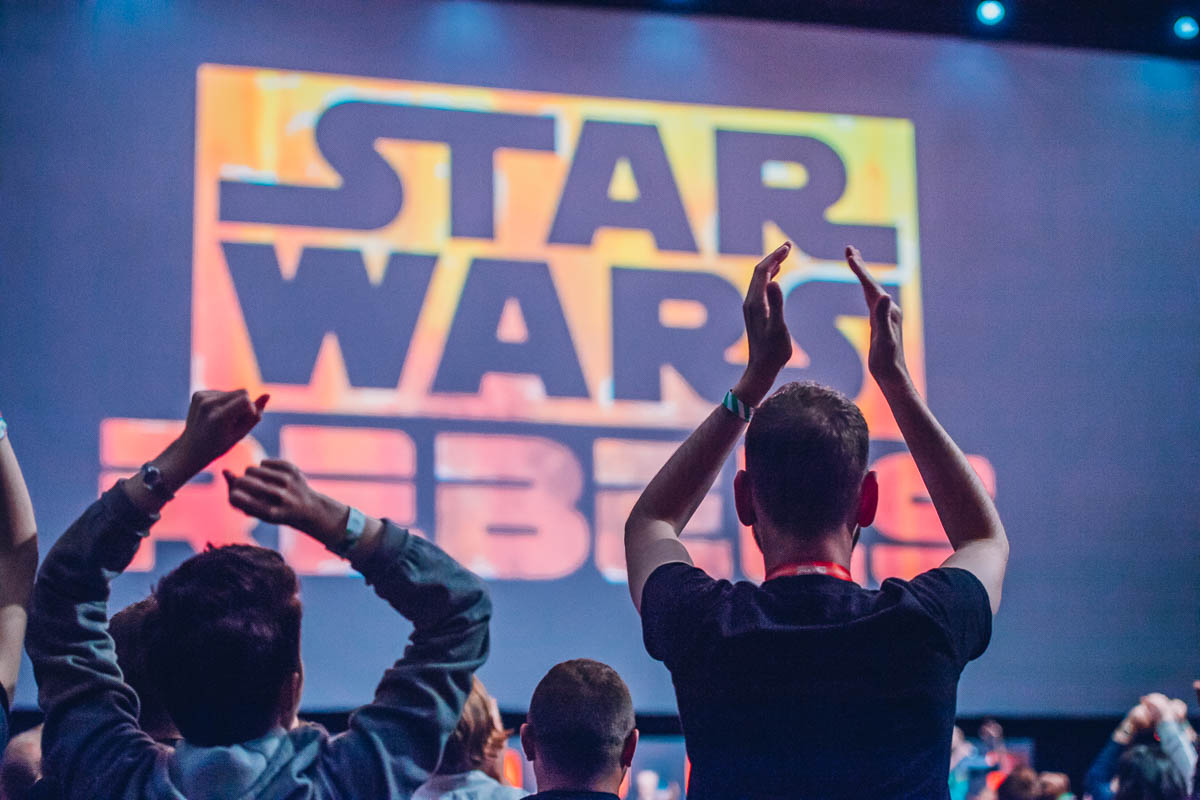 Kris Van de Sande
SWCE: Star Wars Rebels Panel
Article
July 16, 2016
We can all agree there are two cliffhangers in 2015. One had Rey and Luke literally on a cliff. (Sorry for that pun, you can blame Mark Hamill), the other one left Ahsoka Tano facing off against her former master; Darth Vader. Today at Star Wars Celebration Europe, executive producer Dave Filoni came on stage with voice actors Tiya Sircar (Sabine) and Sam Witwer (Darth Maul), to show a brand new season 3 trailer, some brand new clips, and afterwards showed the first two episodes to the crowd.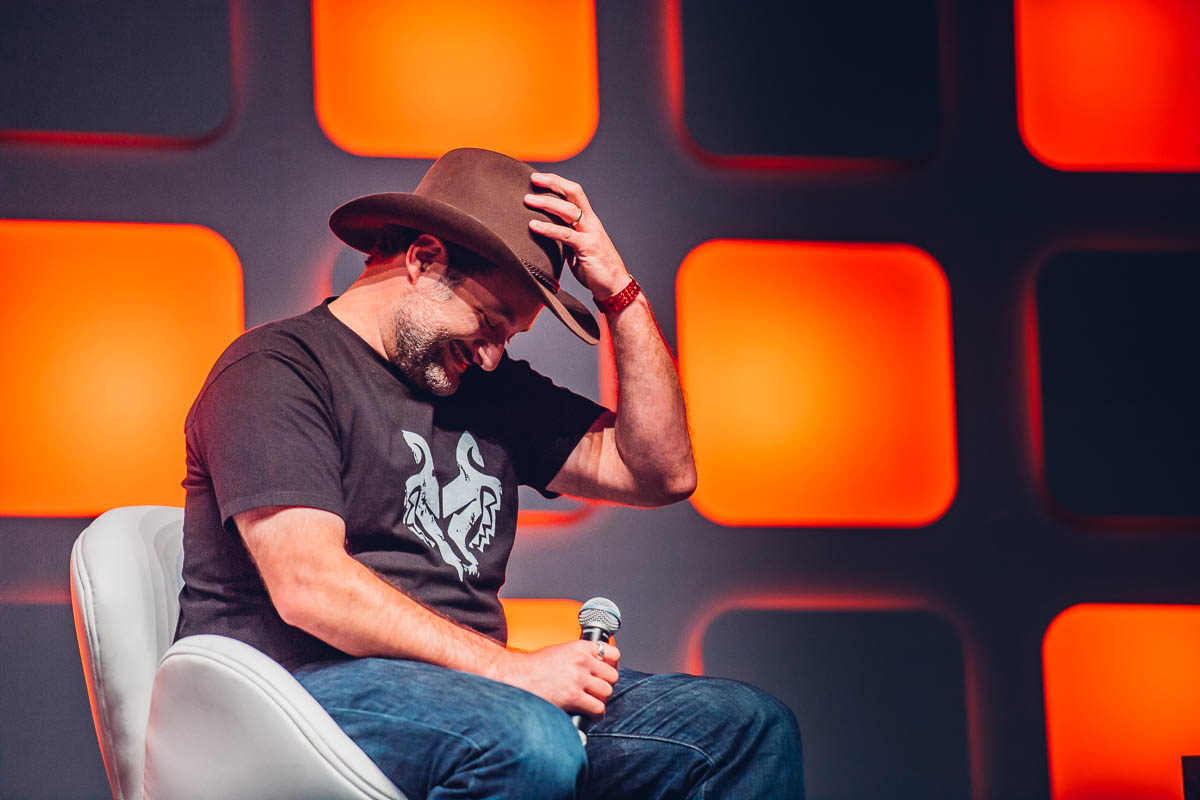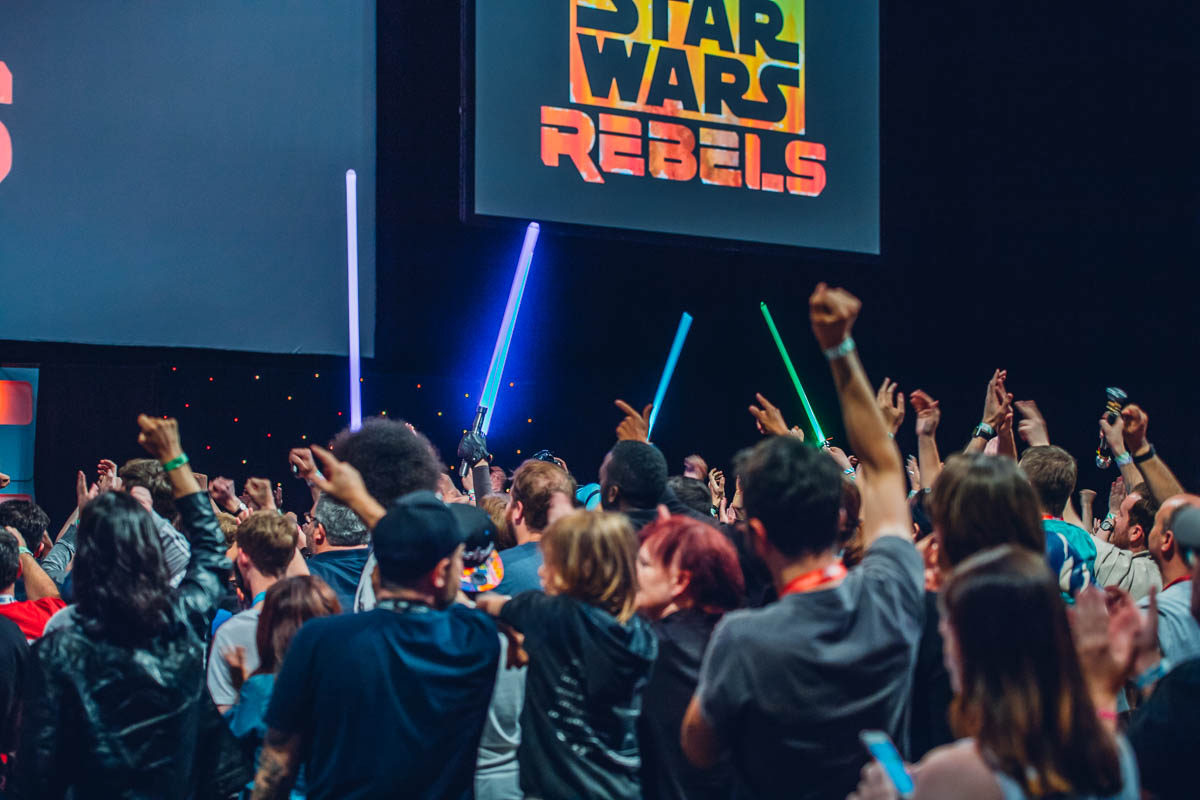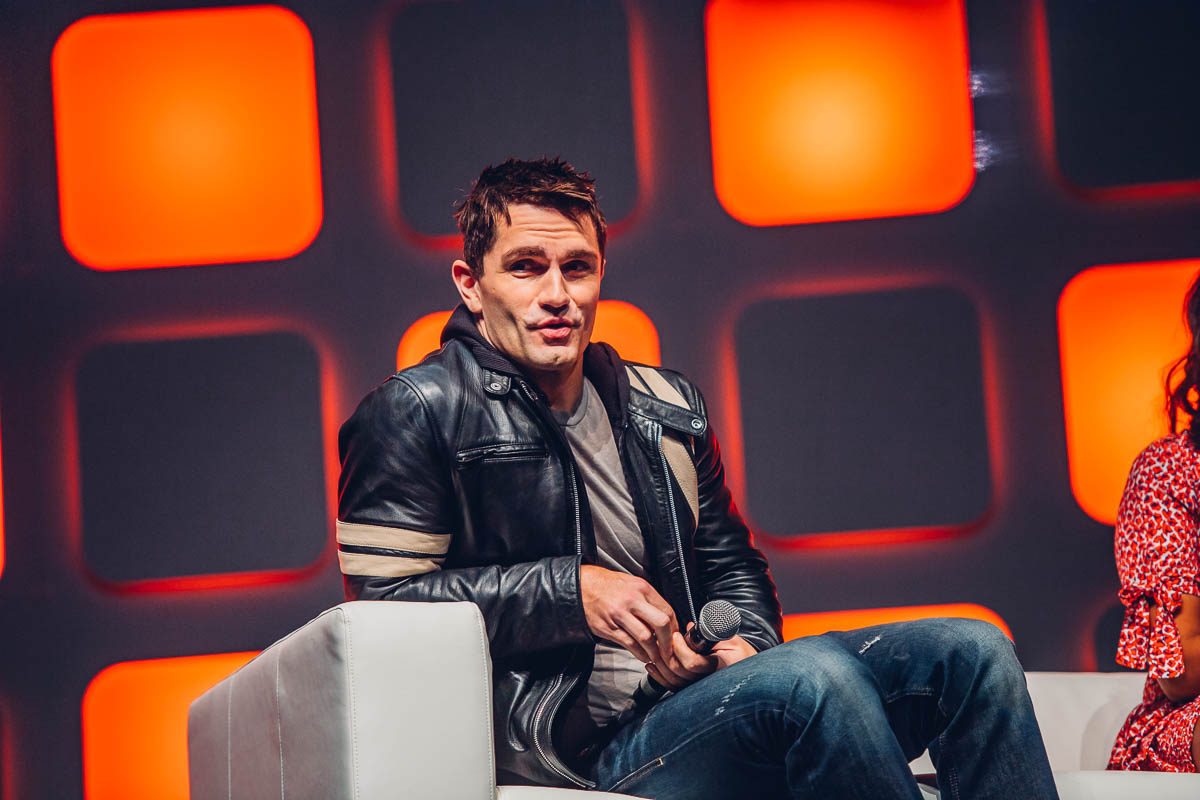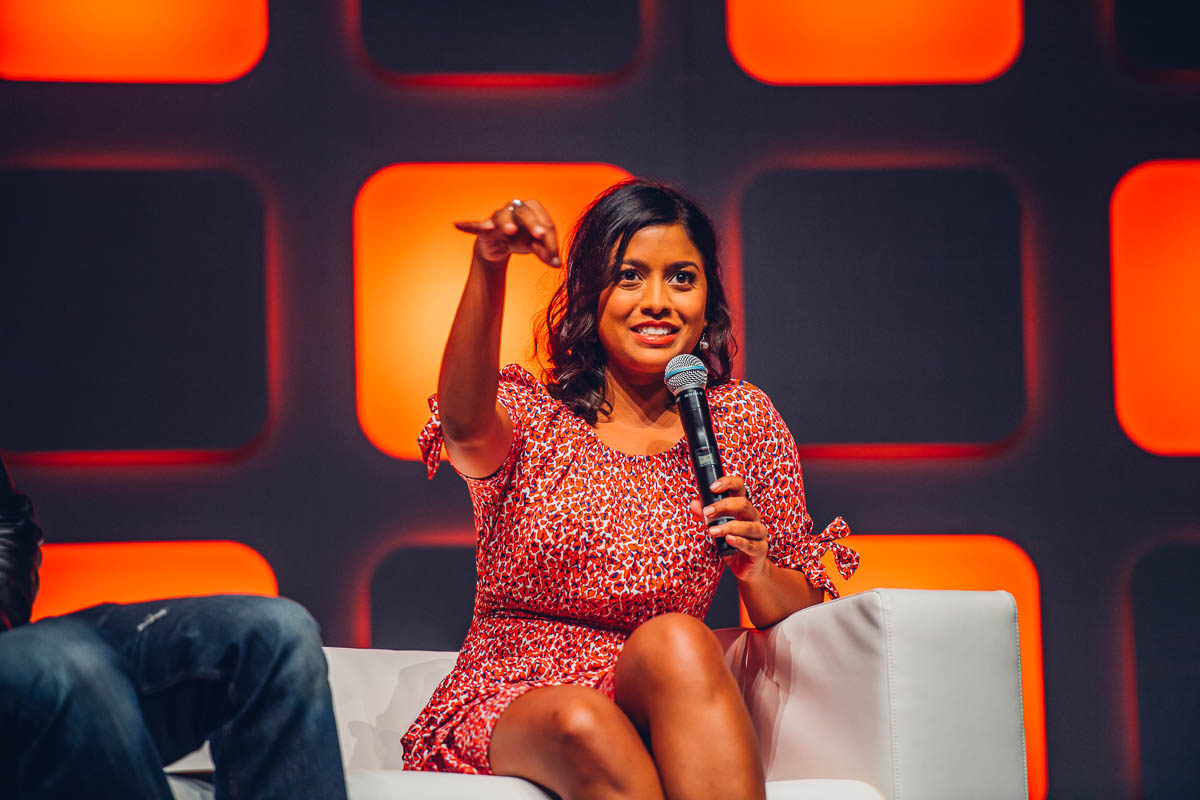 The biggest reveals are of course, the re-introduction of Grand Admiral Thrawn into the Star Wars Canon. Best of all, he will be voiced by Lars Mikkelsen, brother of Rogue One's Mads Mikkelsen. The cherry on the pie is a brand new Timothy Zahn book called Thrawn, that will be release April 17.
Some other big revelations are the Dark Saber, Tom Baker, one of The Doctors, also will voice Bendu, an ancient and powerful character.
We will not be posting any story or plot points from the screened episodes.
What a panel!
Oh, and here is a poster: