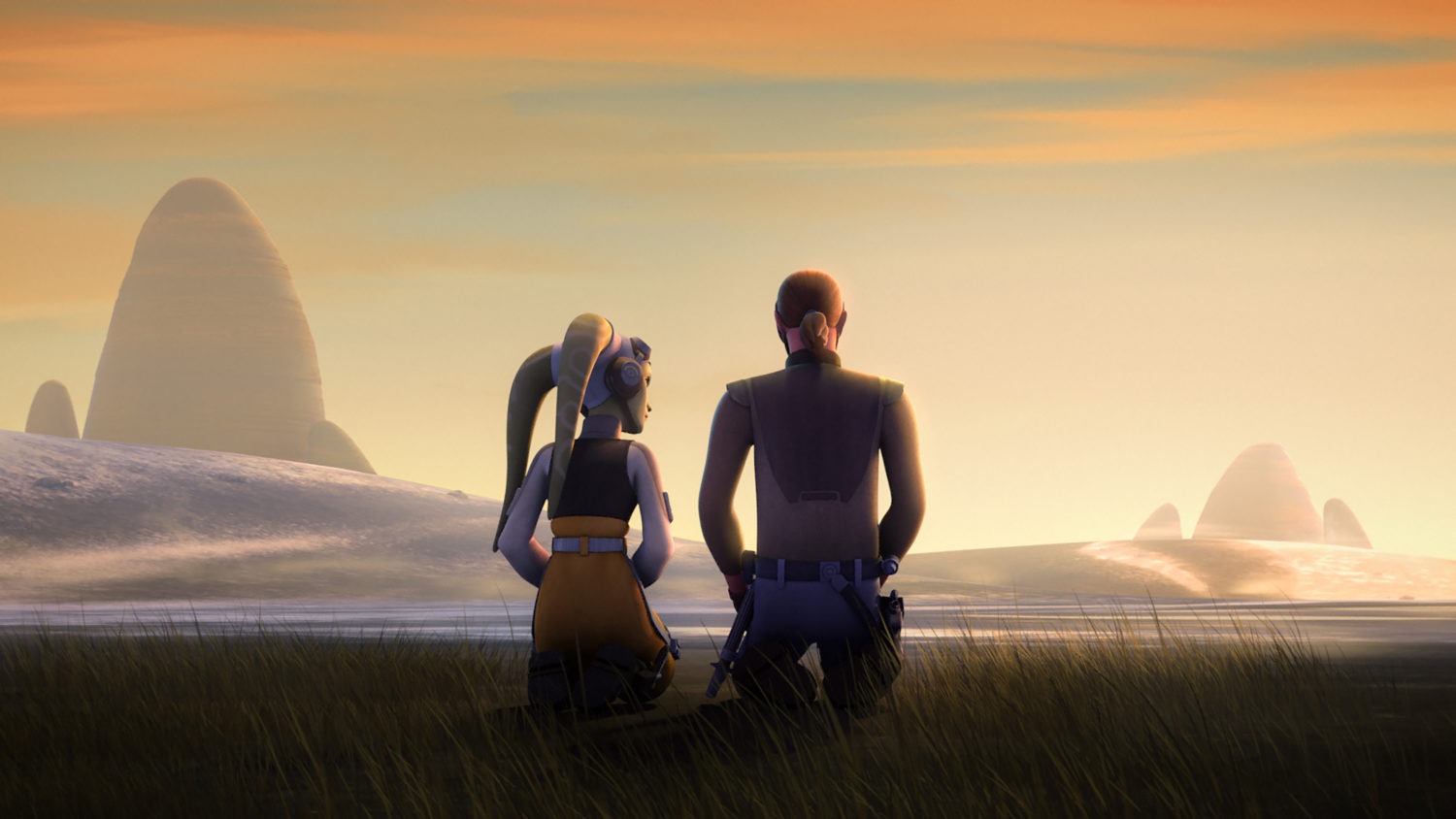 Brian Curran
Special Guest Stars, Loth Wolves and The Empire! in the next Star Wars Rebels!
November 4, 2017
Warwick Davis makes his debut as the voice of Rukh, Admiral Thrawn's assassin, and Seth Green guest stars as Captain Seevor on MONDAY, NOVEMBER 6th (9:00 p.m. ET/PT) on Disney XD in a one-hour block of back-to-back episodes of "Star Wars Rebels." The two new episodes – "Kindred" and "Crawler Commandeers" – will also be available MONDAY, NOVEMBER 6th (12:01 a.m. PT) on DisneyNOW.
In "Kindred" – Tracked back to their hidden base by a mysterious Imperial agent, the rebels must trust some seemingly dangerous native creatures, who are far more than meets the eye.
In "Crawler Commandeers" – Desperate to get in contact with the rebel command, the Ghost crew pirates a mining vehicle equipped with long-range communications gear, but the Empire arrives to spoil their plans.