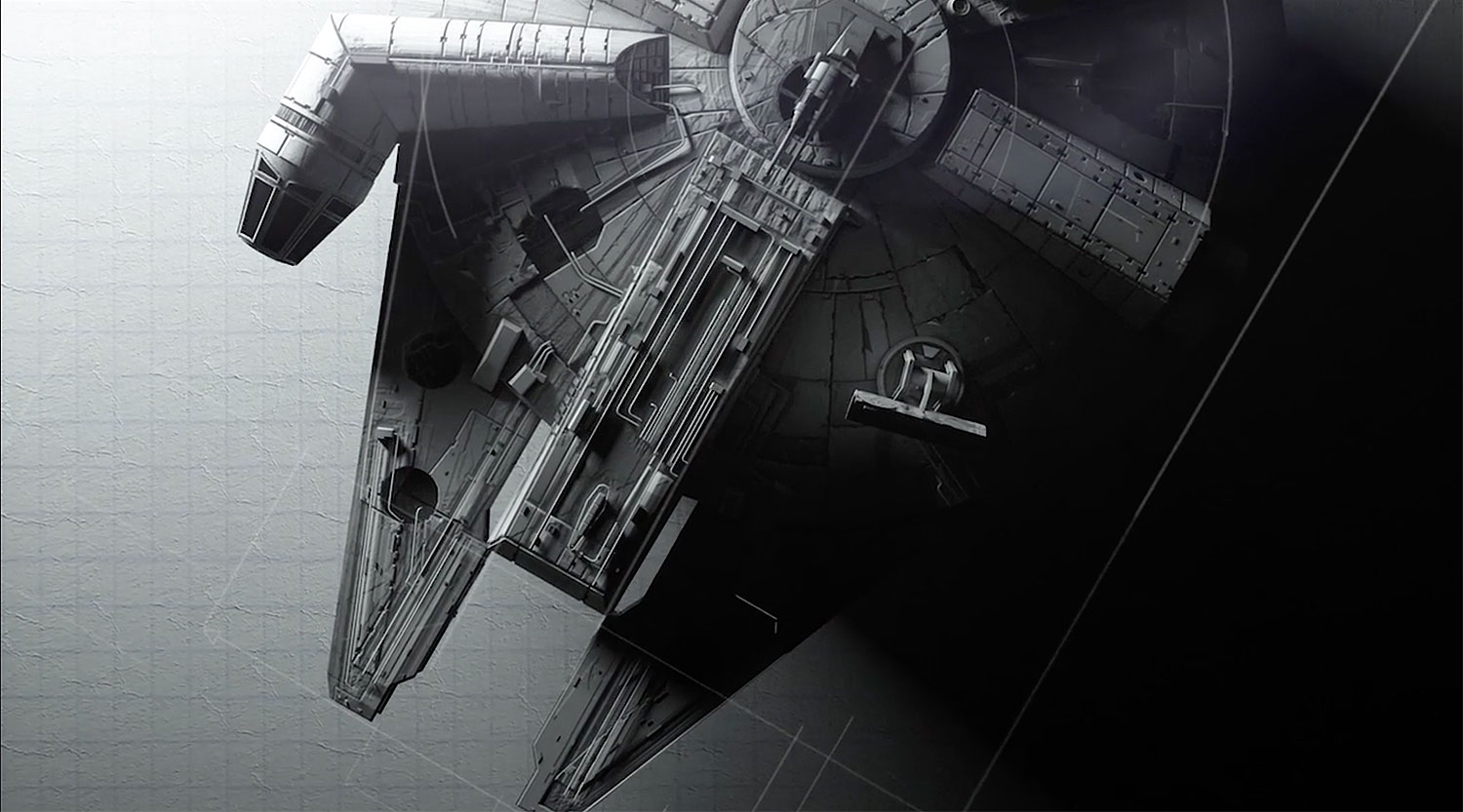 David Yeh
The Imagineering Story: The Best Series on Disney+ Comes To an End this Friday, Dec 13
December 12, 2019
Since November 12, Disney Parks fans everywhere have been devouring each and every episode of the 6-part documentary series, The Imagineering Story, an intimate and honest peek into the usually private operations of Walt Disney Imagineering's near 70-year history. Directed by Leslie Iwerks, who comes from a family lineage of Disney royalty herself, the series is expertly wrapped up with Part 6: To Infinity and Beyond, streaming on Disney+ this Friday, December 13th.

The series has been seven years in the making, signed off and approved even before Disney+ was even a figment of someone's imagination. At the time, it wasn't even known where this documentary would air or be screened, and the 90-minute run time that was approved by Disney Legend & Imagineer Marty Sklar soon became a six hour cut of footage and interviews both old and new. Watching this series now, many would agree that they would welcome a twelve hour cut if offered. But Leslie Iwerks strived to keep a linear story that continues to build and lead to the episode that follows.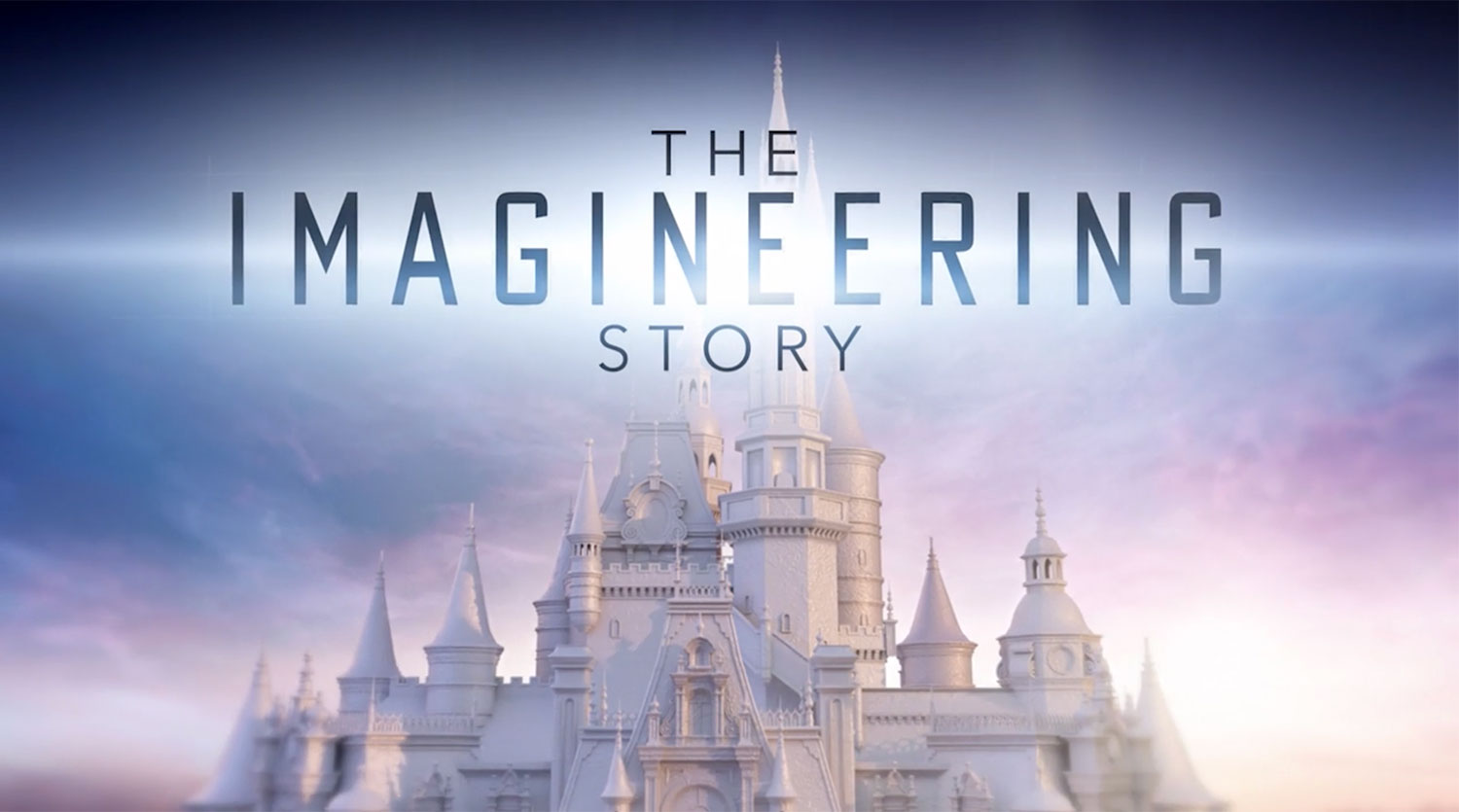 Just how much footage did the team go through? The team scoured through 127 archives of material – pouring through hundreds of hours of interviews alone. That includes over 200 people interviewed in addition to the 100 hours of archival interviews available.

The main blueprint for the original 90 minute documentary was outlined by Marty Sklar and Leslie Iwerks and focused on three key things: The first tier, were the Imagineer's individual stories and challenges. The second tier involved challenges that were facing the company, such as the different heads of the company at any given time (Walt & Roy, Michael Eisner, Bob Iger, etc). The final tier centered on economics in the world, or physical conflicts that effect Imagineering and the company at large.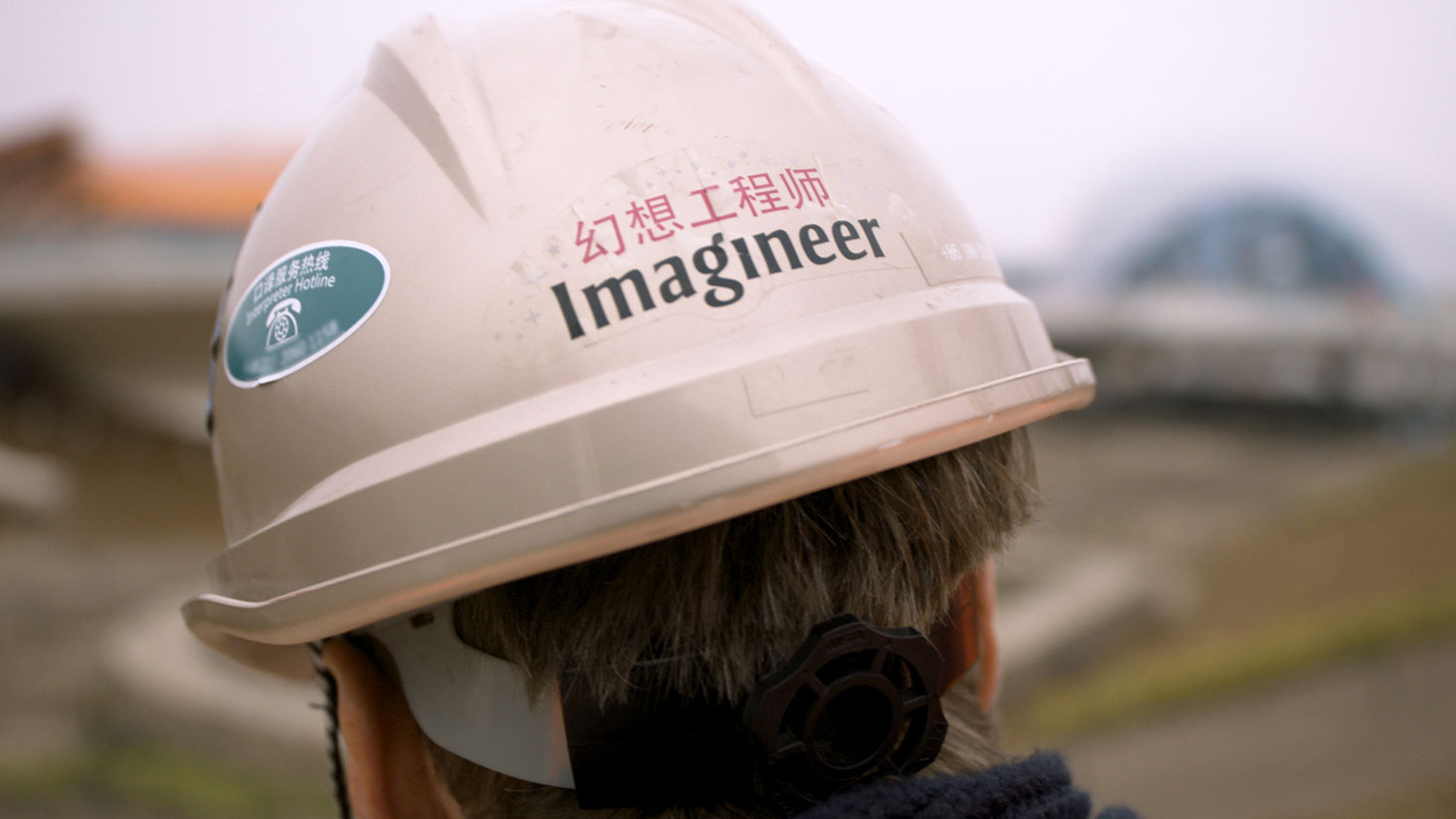 So what makes Imagineering so special? The house that creates happiness for millions of visitors worldwide is sometimes compared to Santa's workshop. But your rides, shows, attractions and parks aren't created by a team of elves nor in a vacuum, but teams of individual artists, scientists, engineers, writers, musicians… and not for individual fame and fortune. All this hard work is for one name and one name alone: Walt Disney.

Started by Walt Disney in 1952 as WED Enterprises (named for Walter Elias Disney) and became Walt Disney Imagineering under the Michael Eisner era of the 1980s, the branch of magic makers have had some really high highs, and its fair share of rocky periods. In Part 4, you'll see just how quickly things can unravel and how creativity can seemingly stand still. But like all success stories, it doesn't end there.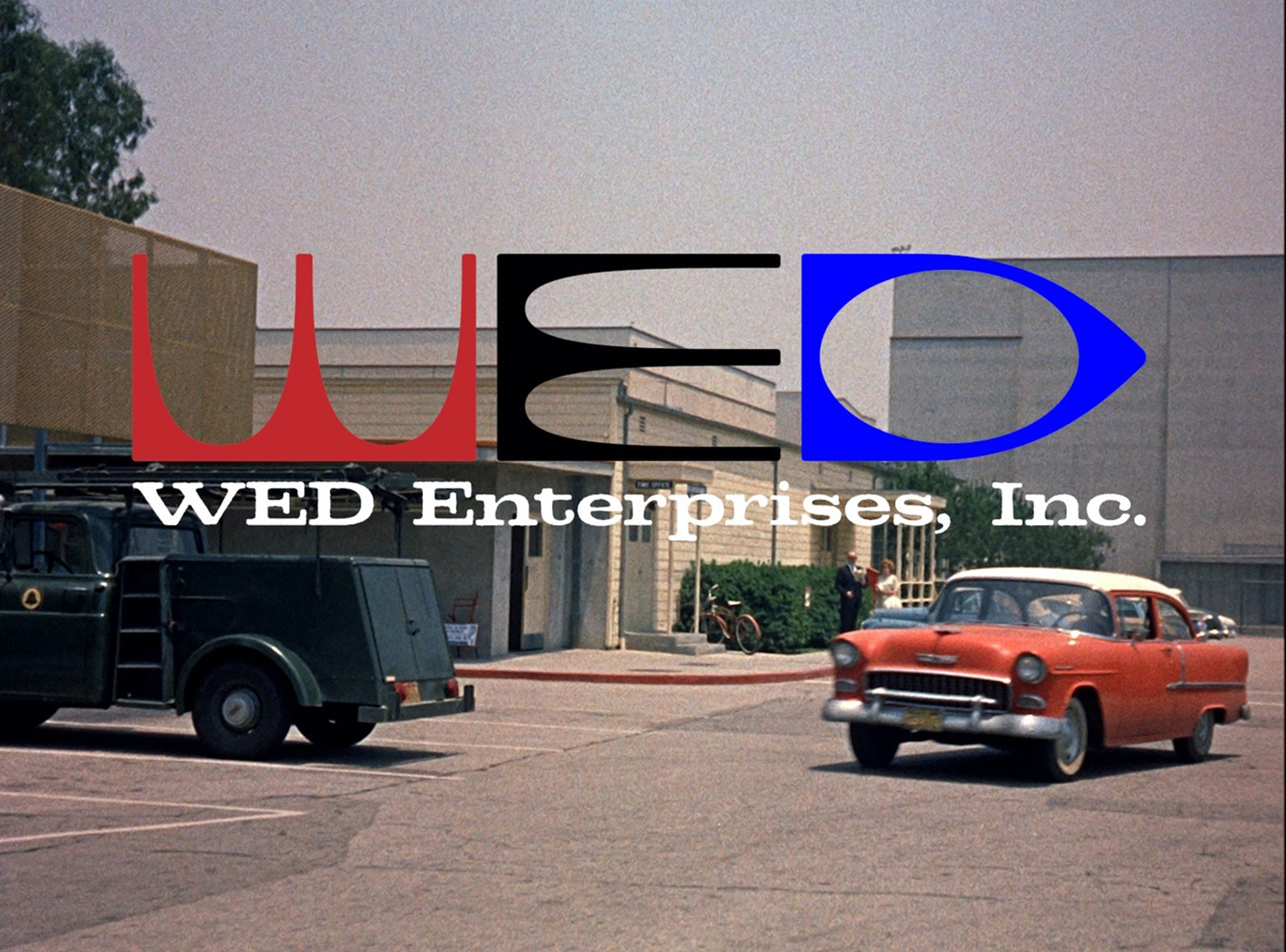 In the final episode, Part 6, The Imagineering Story catches us all the way up to today, with the huge undertaking of Shanghai Disneyland all the way to many of the challenges (and successes) surrounding Star Wars: Galaxy's Edge. Despite this being the final act of the series, Leslie Iwerks hints that there's still stories to tell but nothing further has yet to take place and nothing has been confirmed just yet.

Even the title of the episode suggests that there's a lot more beyond infinity, so we'll see if there's more Imagineering Stories to come. They certainly have a lot more material to go through!


As an aside, the final 10 minutes of Part 6: To Infinity and Beyond does cover the latest attraction in Star Wars: Galaxy's Edge. If you'd like to stay as spoiler-free as possible, we recommend you stop once it gets to that attraction.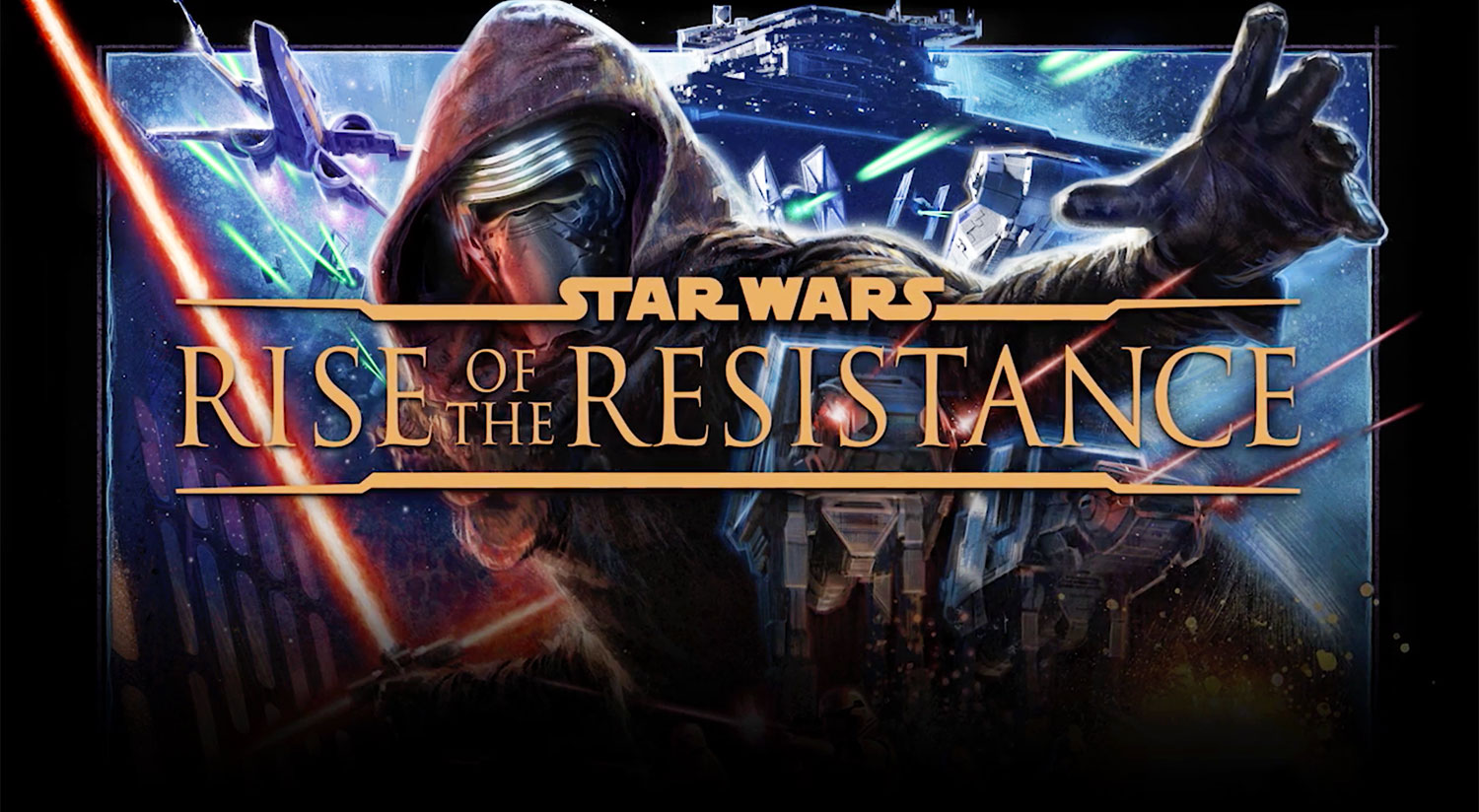 Meet the Imagineers
Many of the Imagineers you'll find in the last episode of The Imagineering Story are still working at Walt Disney Imagineering today. From (l-r), Director Leslie Iwerks, Nancy Seruto, Scott Trowbridge, Doris Woodward, Bob Weis, Joe Rohde, Jon Snoddy.


Nancy Seruto, Portfolio Executive Producer, Walt Disney Imagineering
Nancy Seruto is a Portfolio Executive Producer for Walt Disney Imagineering. Seruto joined WDI in 2011 as executive producer for Treasure Cove at Shanghai Disney Resort, the first pirate-themed land in a Disney Park. In parternship with Luc Mayrand, she led and interdisciplinary team of 100+ Imagineers on the land's creative development, along with one of the most complex attraction designs ever attempted: "Pirates of the Caribbean – Battle for the Sunken Treasure."


Scott Trowbridge, Park Creative Executive, Walt Disney Imagineering
Scott Trowbridge is the Park Creative Executive overseeing concept development for Disneyland Resort in Anaheim, Calif. – including two them parks, three hotels and a retail, dining and entertainment district. In addition, Trowbridge continues to partner with Lucasfilm on Star Wars content across Disney parks, resorts, cruise ships and additional immersive experiences.

Most recently, Trowbridge led design and development of the epic Star Wars: Galaxy's Edge lands that premiered in 2019 at both Disneyland Park in Anaheim, Calif. and Disney's Hollywood Studios Park in Orlando, Fla. He is also responsible for strategic concept development and integration of the Star Wars franchise across Disney Parks, Experiences and Products in all lines of business including merchandise, food & beverage, marketing and operations.


Doris Woodward, Executive Creative Producer, Walt Disney Imagineering
Doris Woodward is an Executive Creative Producer for Walt Disney Imagineering Shanghai.

Prior to this she was a Senior Director and Executive Producer for Shanghai Disney Resort, where she provided creative direction, guidance and oversees a team of designers, artists, writers and architects in developing the overarching concepts for specific areas of the project. Once the concepts had been defined, she would then follow through with a production team in developing the ideas into reality, while maintaining the vision of the original concepts throughout the process. Woodward was involved with many aspects of the resort including Gardens of Imagination, Disneytown and the two resort hotels. In addition, she was very involved in helping to combine the "authentically Disney" elements with those that are "distinctly Chinese" throughout the resort.


Bob Weis, President, Walt Disney Imagineering
Bob Weis is the President of Walt Disney Imagineering (WDI), the creative engine behind experiences found in Disney theme parks, resort hotels, cruise ships, and consumer products – including books, games, and merchandise.

As the creative and design lead of some of Disney's largest and most successful parks, Weis has decades of experience leading project builds around the world. Before becoming president of WDI, Weis was the creative executive of Shanghai Disney Resort. Prior to that, Weis completed a five-year transformation of Disney California Adventure. Weis's previous projects include creative leadership over the original concept for Disney's Hollywood Studios, conceptual design for Tokyo DisneySea, and work on the first international Disney theme park, Tokyo Disneyland.


Joe Rohde, Portfolio Creative Executive, Walt Disney Imagineering
Joe Rohde is a Creative Executive at Walt Disney Imagineering. He started his career in 1980 as a model designer on Epcot, and continued with projects at Disneyland in California, Walt Disney World, Paris Disneyland Resort, and Hawai'i. Rohde led the team that conceptualized, designed and built Disney's Animal Kingdom at Walt DisneyWorld. He also led the team that designed "Pandor: The World of Avatar" at Disney's Animal Kingdom, and the "Guardians of the Galaxy – Mission: Breakout" attraction at Disney's California Adventure.


Jon Snoddy, R&D Studio Executive, Walt Disney Imagineering
Jon Snoddy is currently the Studio Executive for Walt Disney Imagineering Research & Development, He oversees a cross-disciplinary group of scientists, artists and engineers inventing the future of entertainment. His teams work across robotics, AI, displays, visual computing, materials and interactive storytelling to create the next generation of Disney characters, rides, experiences and more.