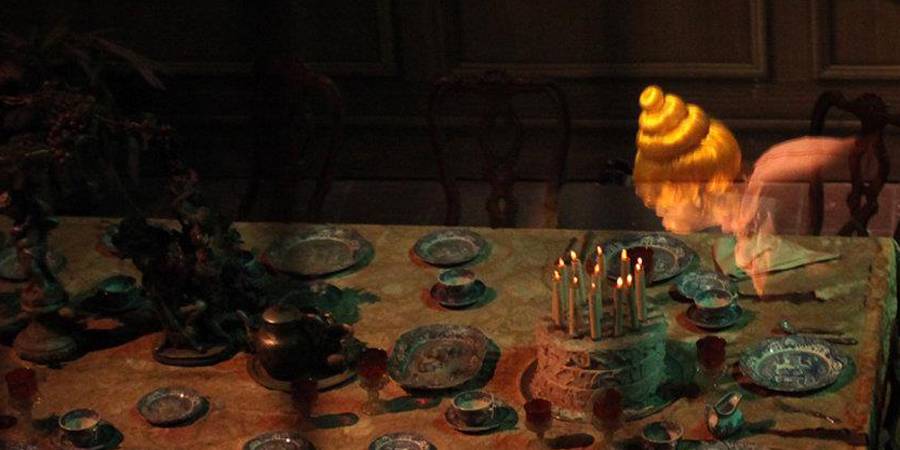 Kris Van de Sande
Walt's Original Disneyland Turns 57
July 17, 2012
Walt Disney's original Magic Kingdom has turned 57 years old today and what has inspired and delighted back in 1955 has continued to do so in 2012, just as Walt had envisioned.
Instead of doing a retrospective piece, I thought it would be fun to share just a few photographs I took in 2012 because I think the park is as beautiful as ever.
While Disneyland itself didn't get a big attraction for its 57th, it is getting a little R&R as the massive crowds are now giving its younger sister some attention. Let's all wish Disneyland a Happy Birthday and we'll see ya real soon.