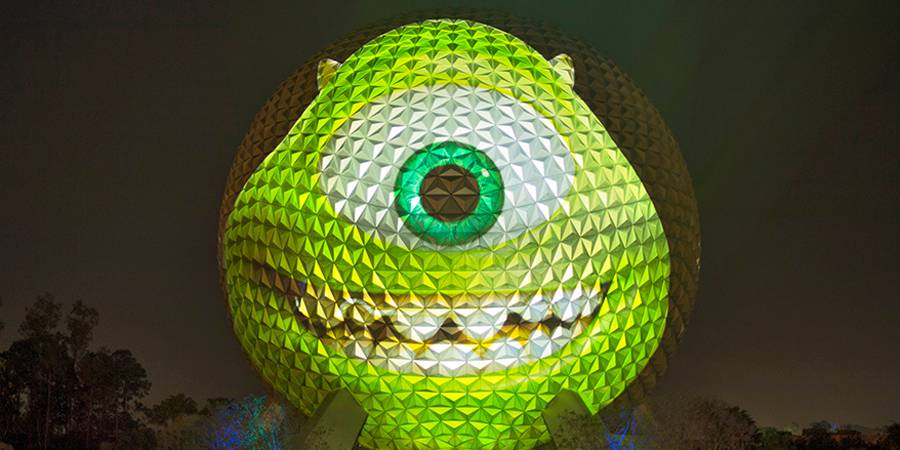 Brian Curran
Disney Parks' Monstrous Summer
April 25, 2013
The Disney Parks Blog announced this evening their first ever Three-Park All-Nighter party starting on May 24, 2013, Memorial Day Weekend. Following off the success (and madness) of last year's Leap Year Day 24 hour party, guests this year can celebrate once again with characters in pajamas.
Guests attending Walt Disney World can party at Magic Kingdom park from 6 a.m. to 6 am. along with their "Monsters University" Grand Marshals and entertainment throughout the park.
Both Disneyland AND Disney California Adventure are included for the fortunate guests on the west coast with a "Monsters University" fun in both parks and "Star Wars" fun in Tomorrowland at Disneyland.
Whatever your pleasure will be, Disney Parks is promising a monstrous start to the summer indeed! I know I'll be there. Will you?
Image © Disney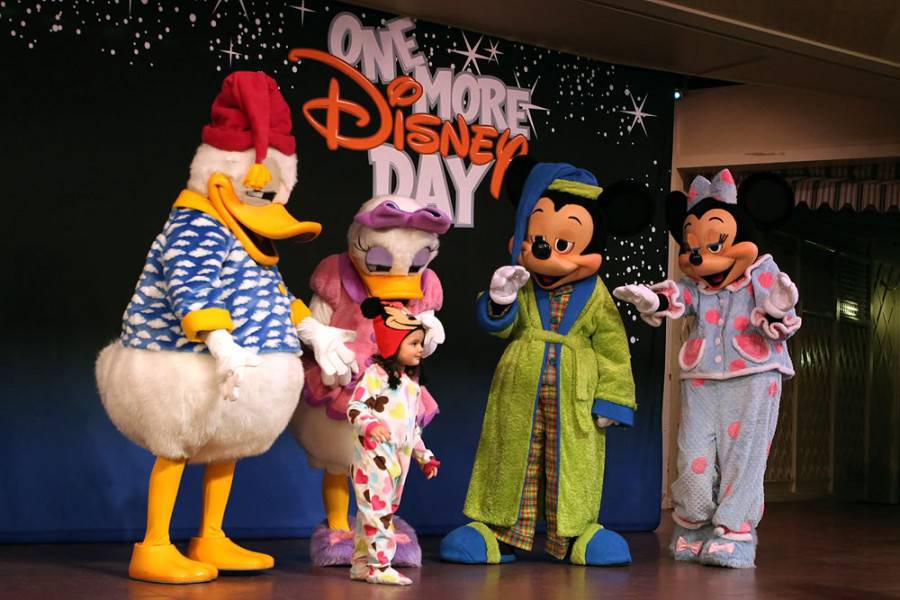 Photo by David Yeh