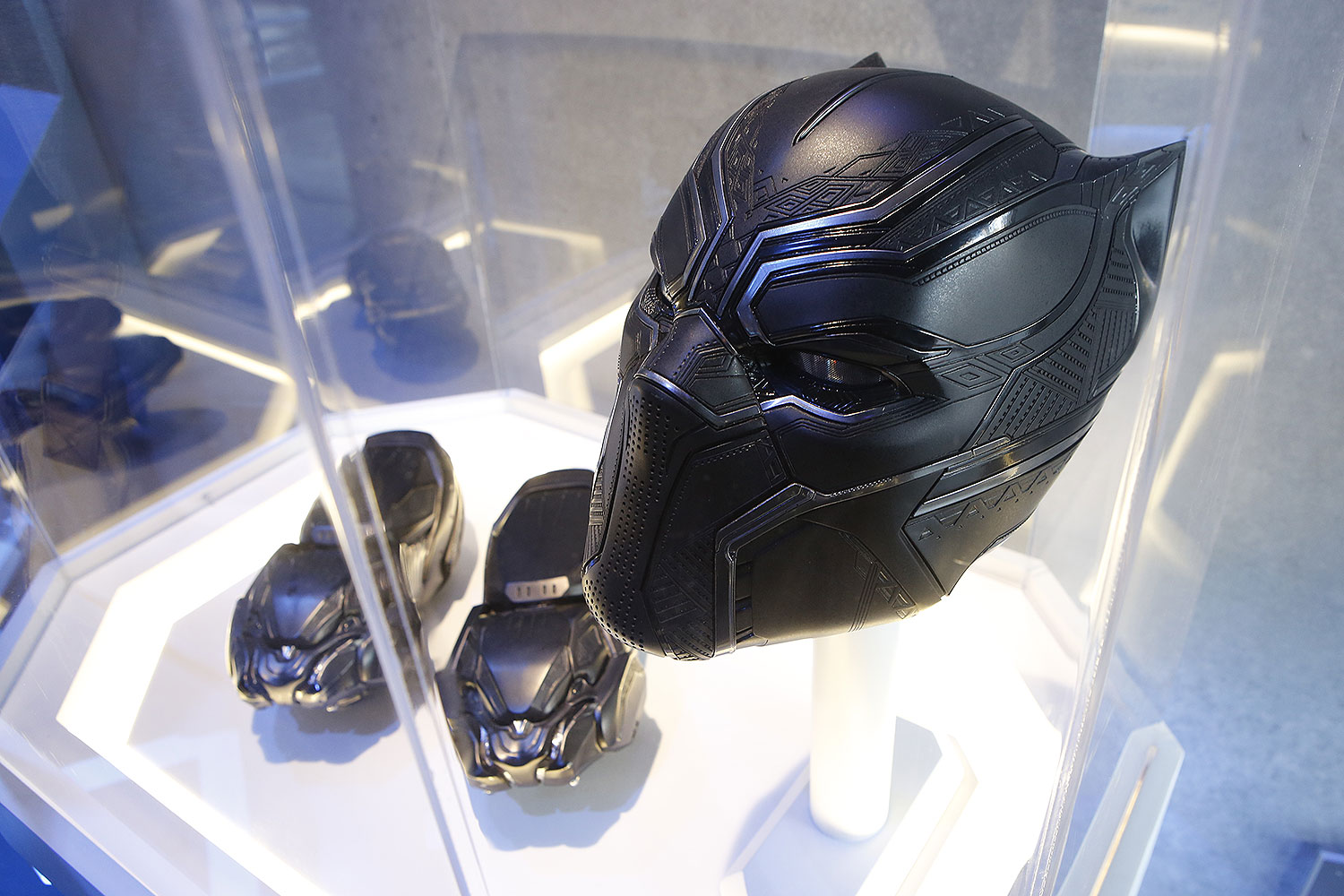 David Yeh
Black Panther and More at Disneyland – Photo Update
February 23, 2018
Hey, everyone, we have a small photo update from the parks today. Marvel's Black Panther has arrived in theaters and crushed it, and he also started greeting guests in Hollywood Land. We'll show you that, along with a quick look at Disney's Lunar New Year Celebration, and a few odds and ends.
Enjoy!
Black Panther Goes Hollywood.. Land
Marvel Studios has found a home at Disney California Adventure, made even more permanent with last year's addition of Guardians of the Galaxy – Mission: BREAKOUT! and the Summer of Heroes push. You can find Black Panther and a few of his royal guards, the Dora Milaje at Stage 17 during the day. Lines can get pretty long as he leaves and takes breaks between each appearance. But while you wait, you do get an Activity Packet to look at and sometimes one of the Dora Milaje will come through the line to pose with guests as well.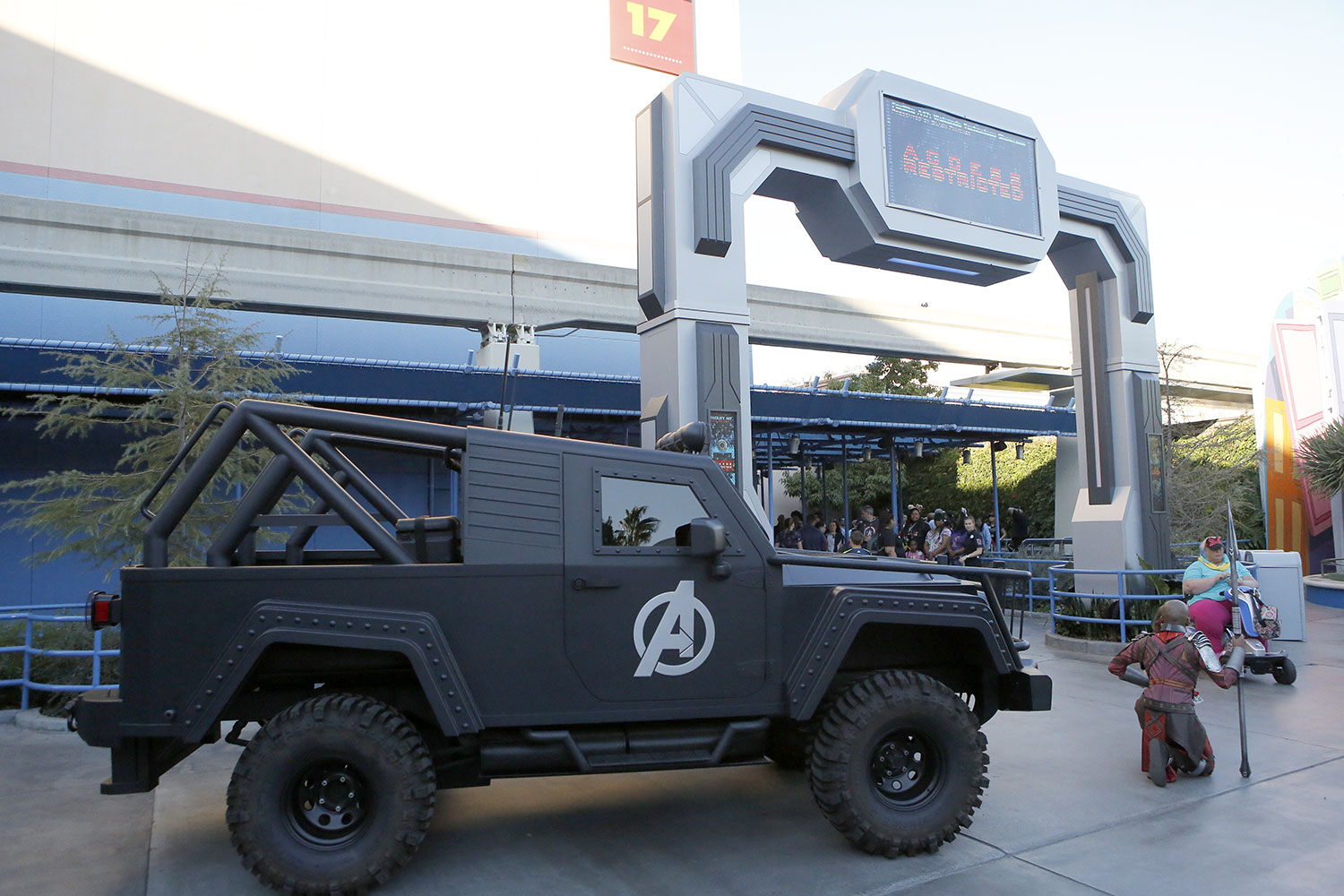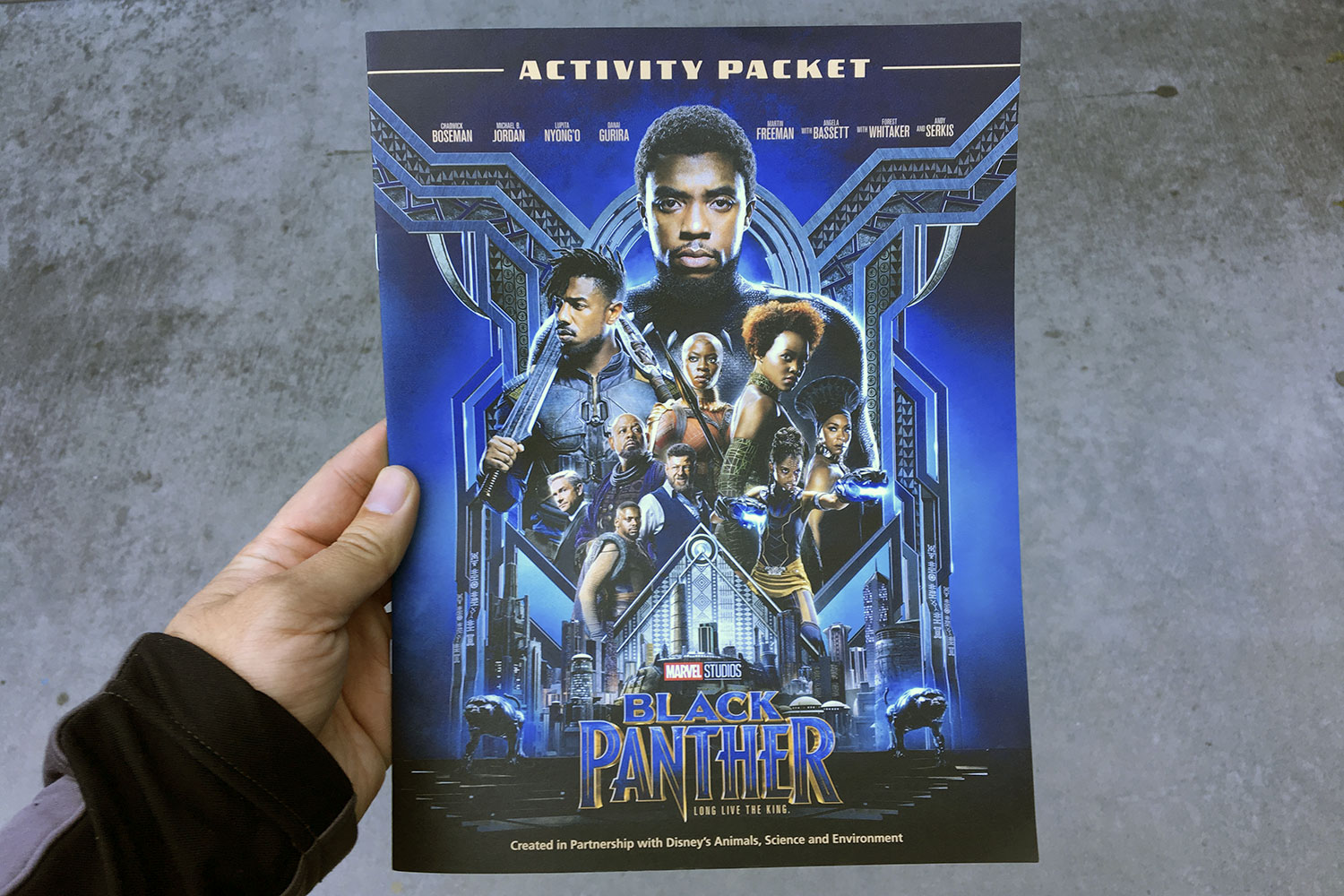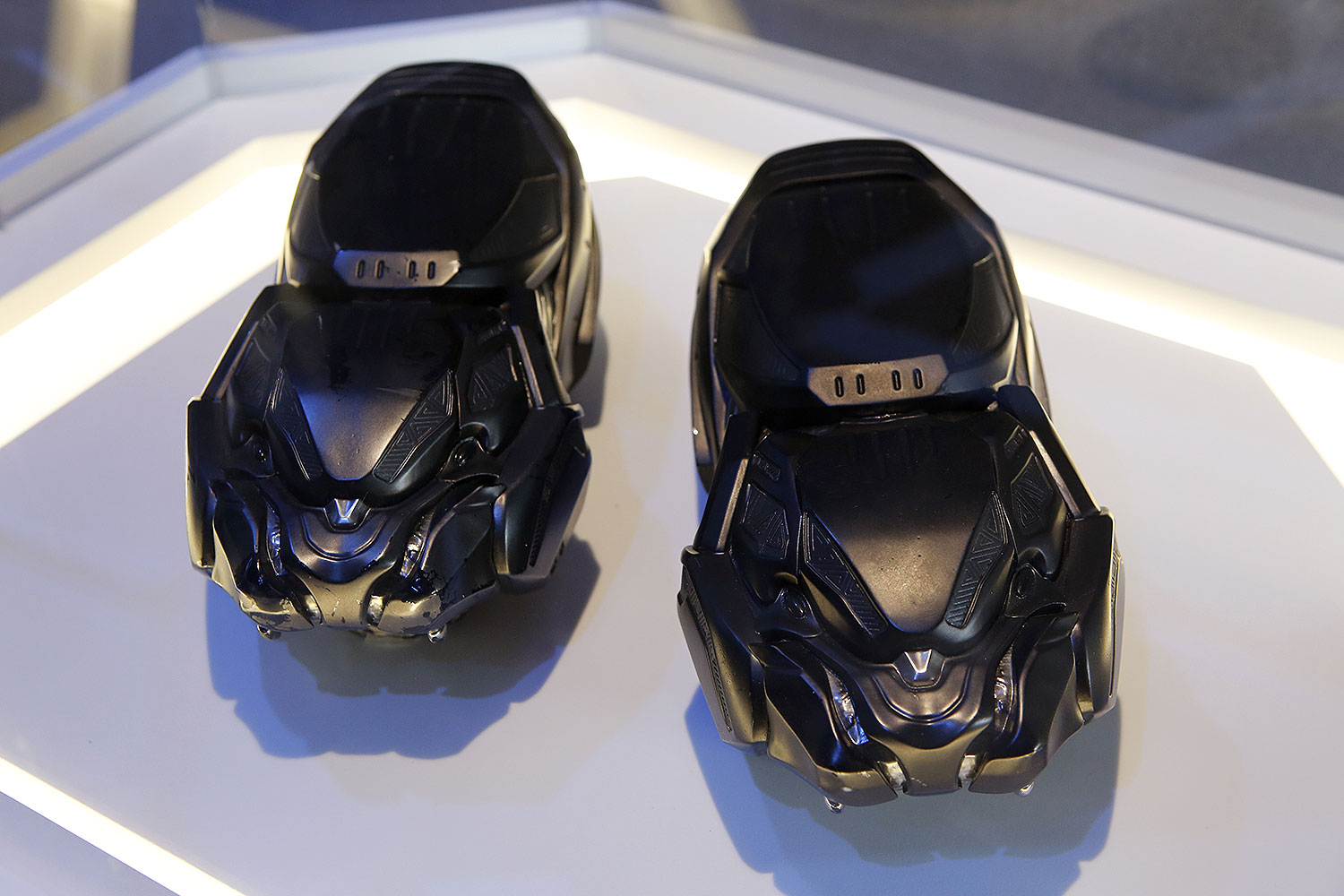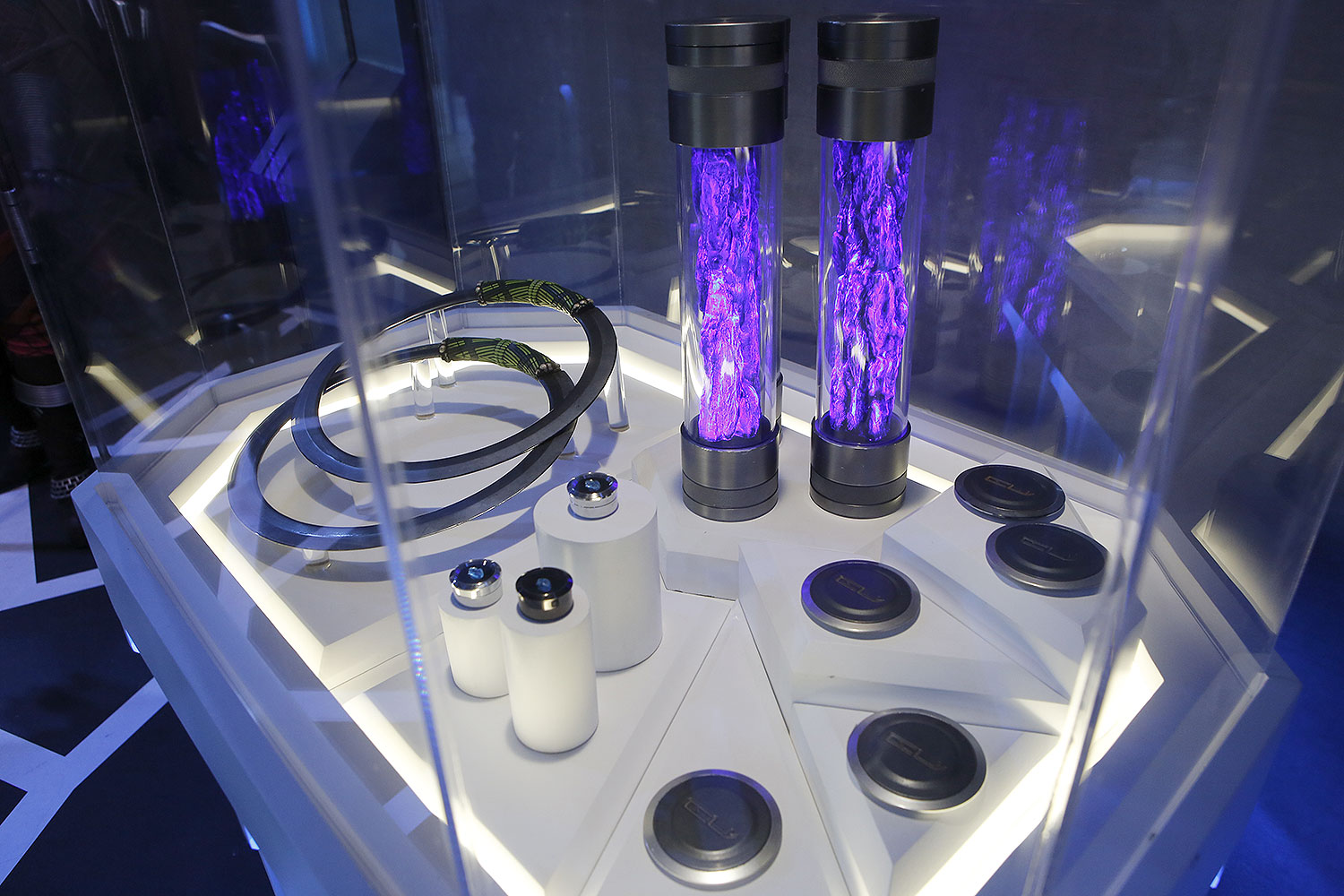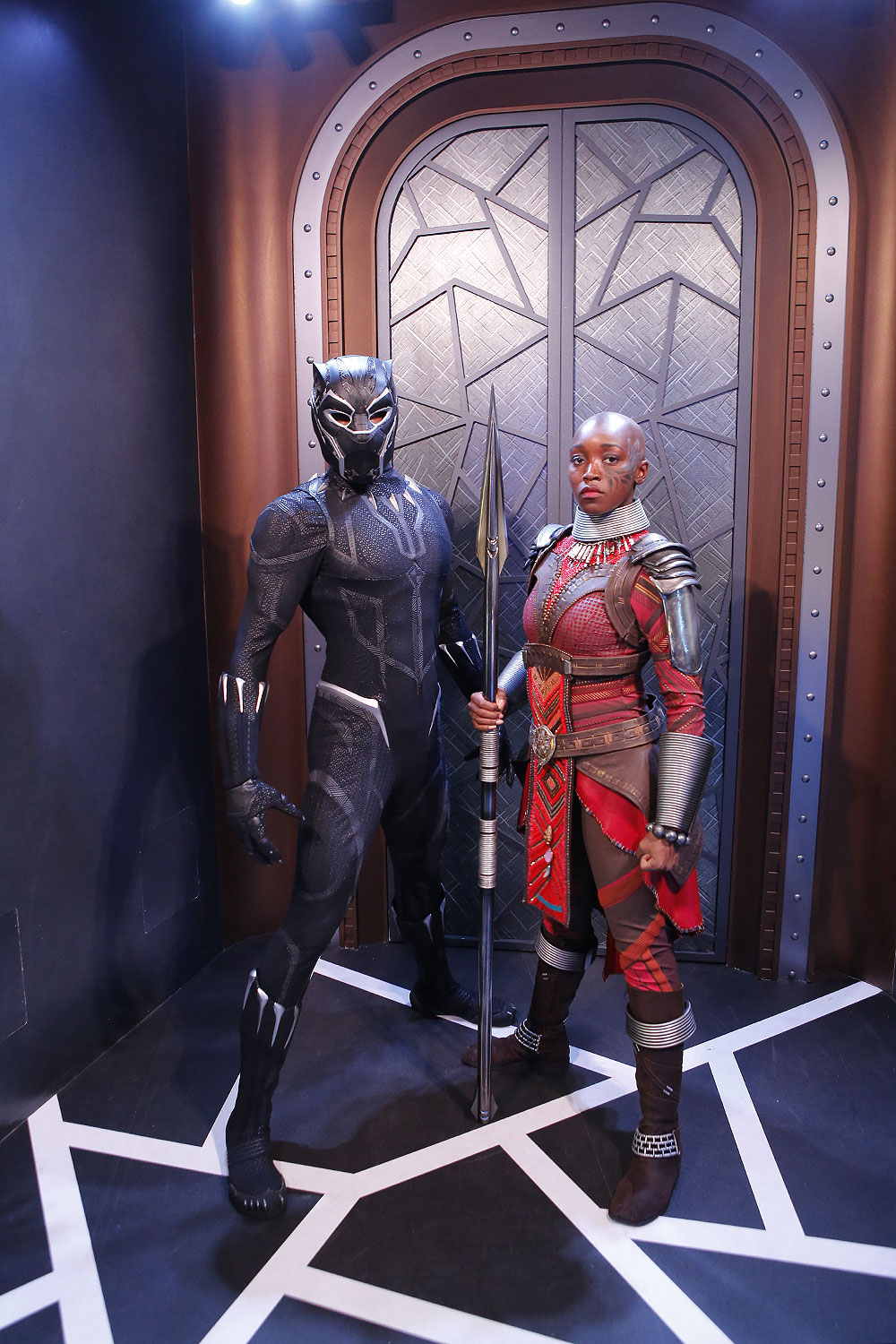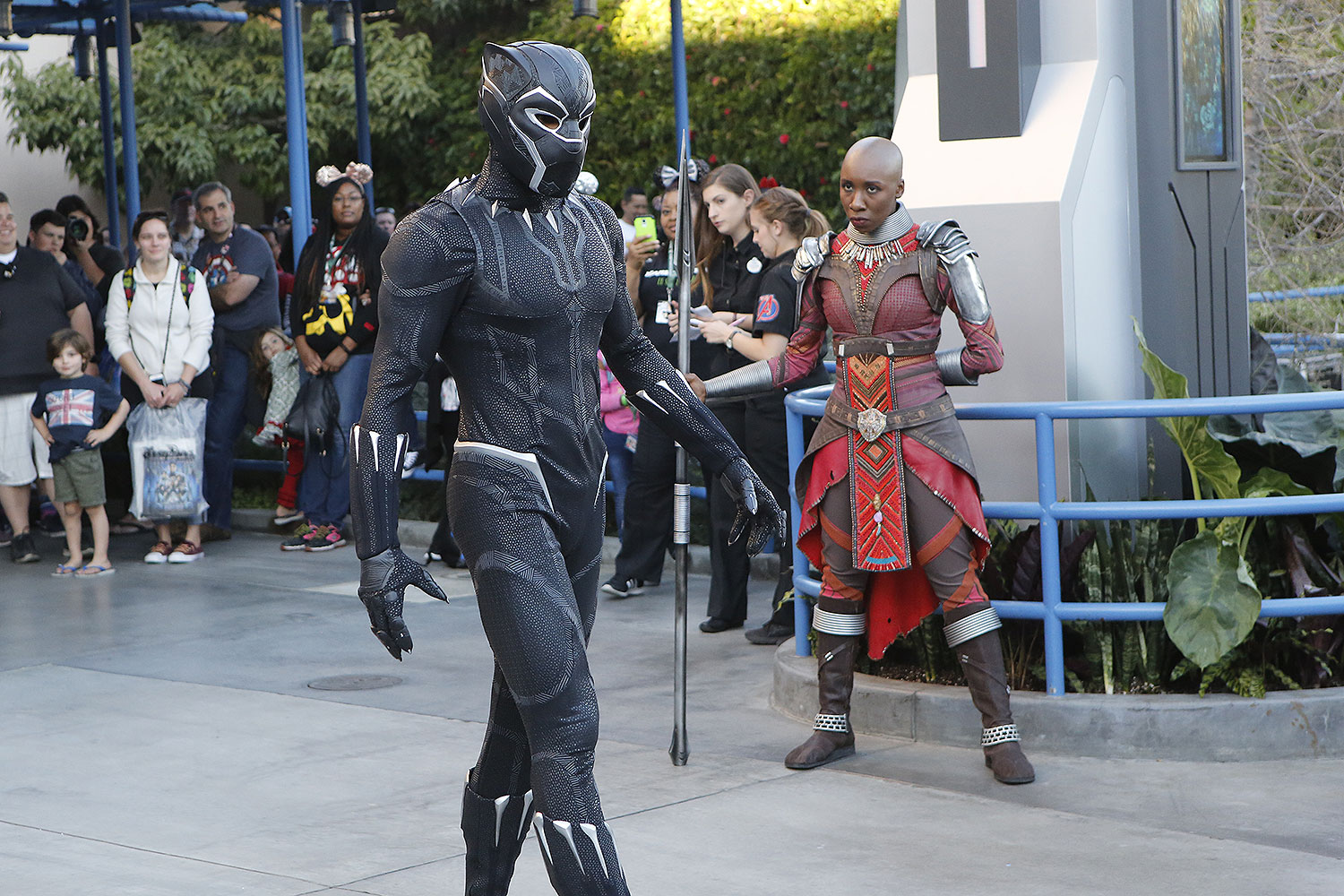 Black Panther joins other Marvel Superheroes already in Hollywood Land: Thor & Loki, Captain America, Spider-Man; as well as Star-Lord and Gamora in their Dance Off mini-show.
Disney's Lunar New Year Celebrates the Year of the Dog
Lunar New Year festivities returned to Paradise Gardens in Disney California Adventure and it seems to get bigger and gain more traction each time. The main entertainment again was Mulan's Processional, joined by Goofy in his unique attire. As with years past, there was calligraphy stations, unique food (more than last year), and meet & greets with Mulan & Mushu, Mickey & Minnie, Pluto, and also Chip n Dale were wandering around, all in their special Lunar New Year attire. Also added was entertainment, including a drug group from Shanghai, and for the first time, Lunar New Year Balloons (balloons from Shanghai Disneyland really) among other merchandise.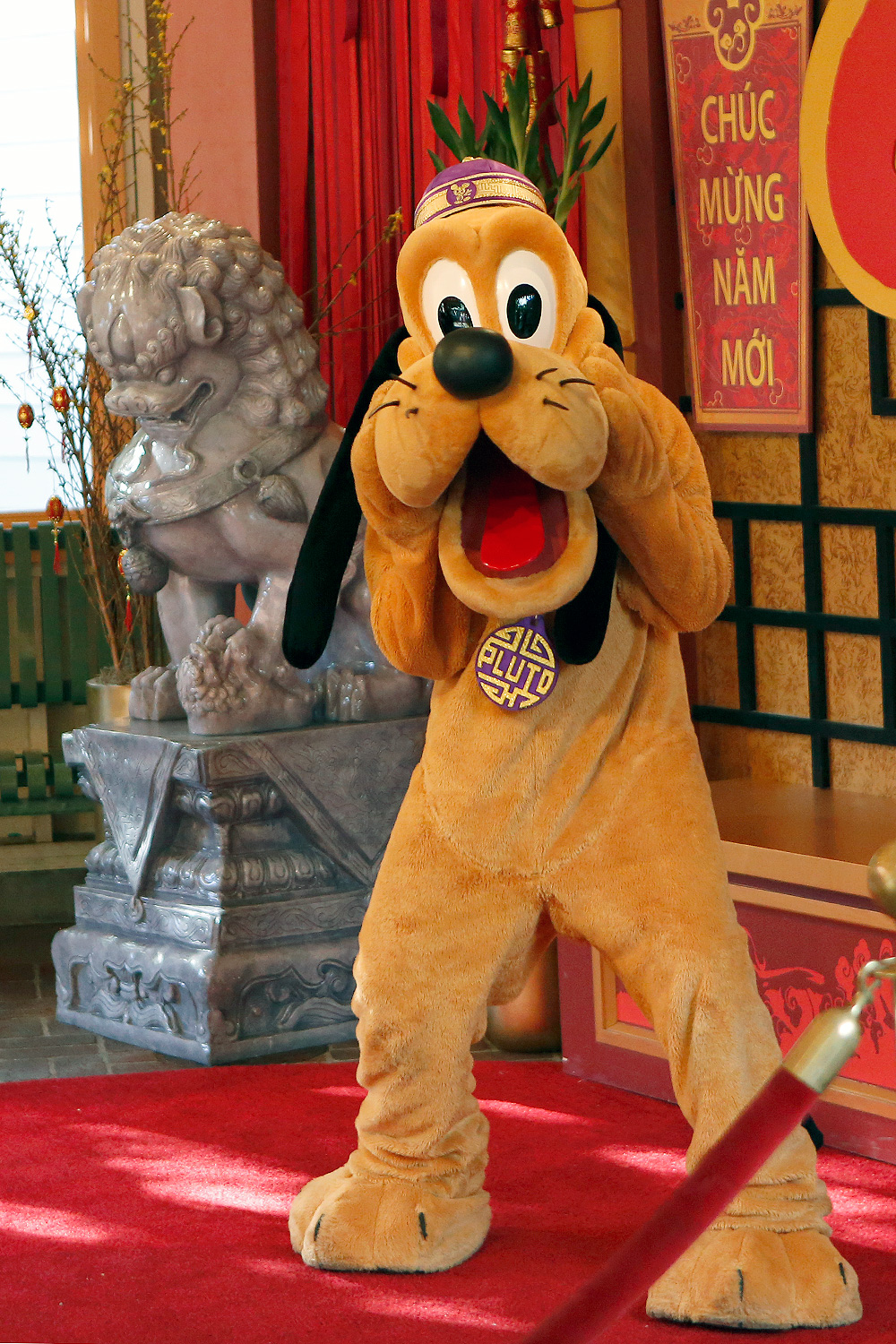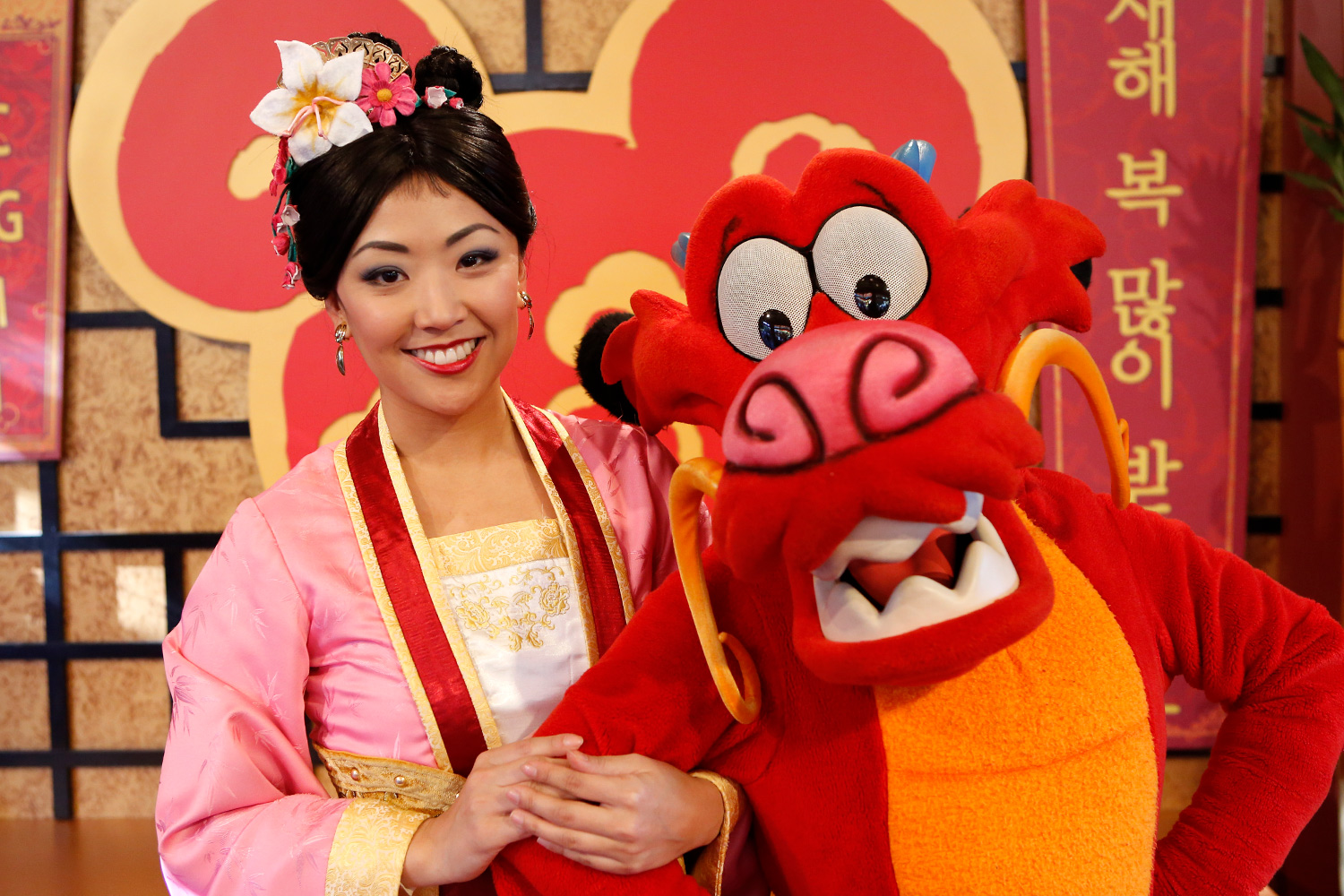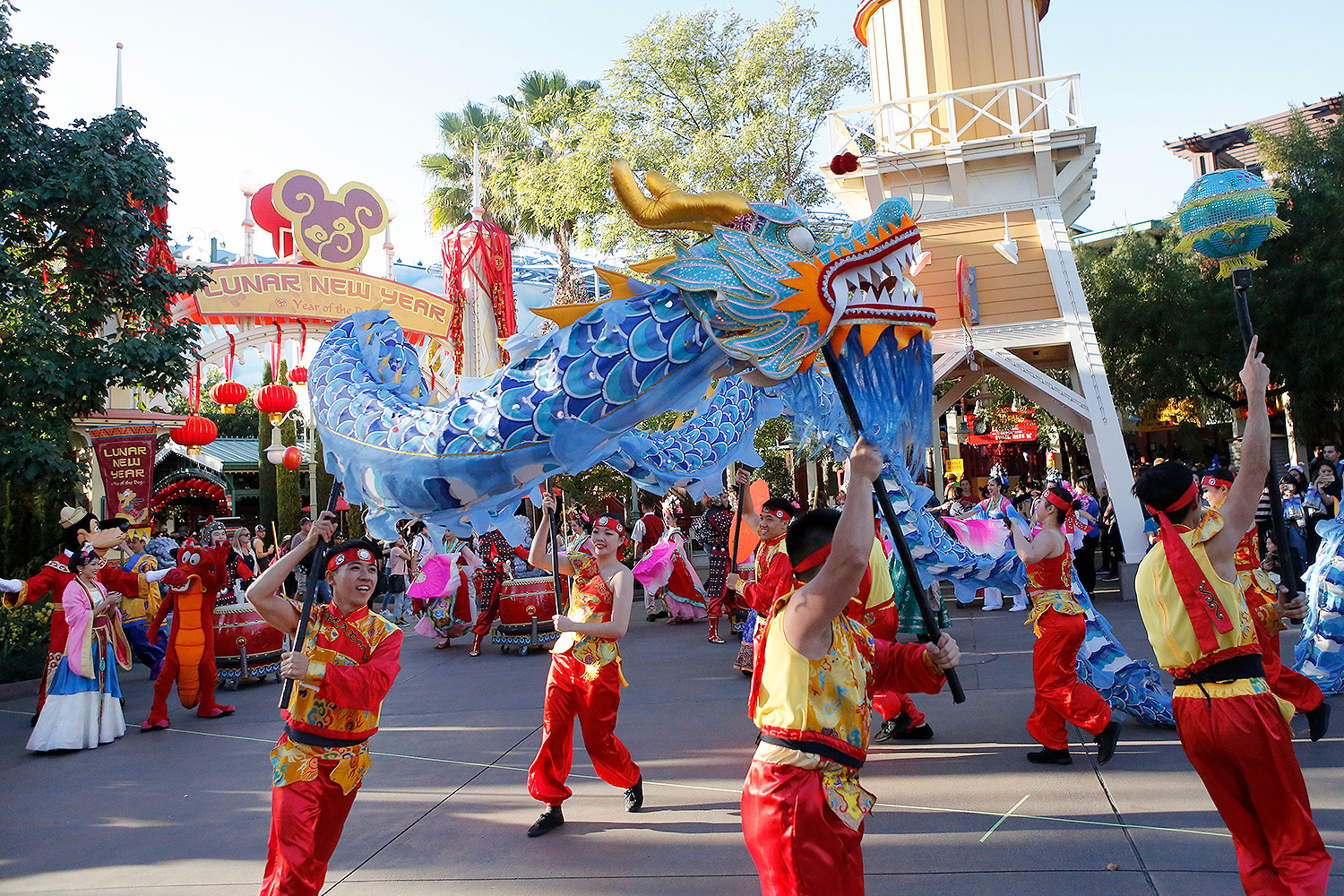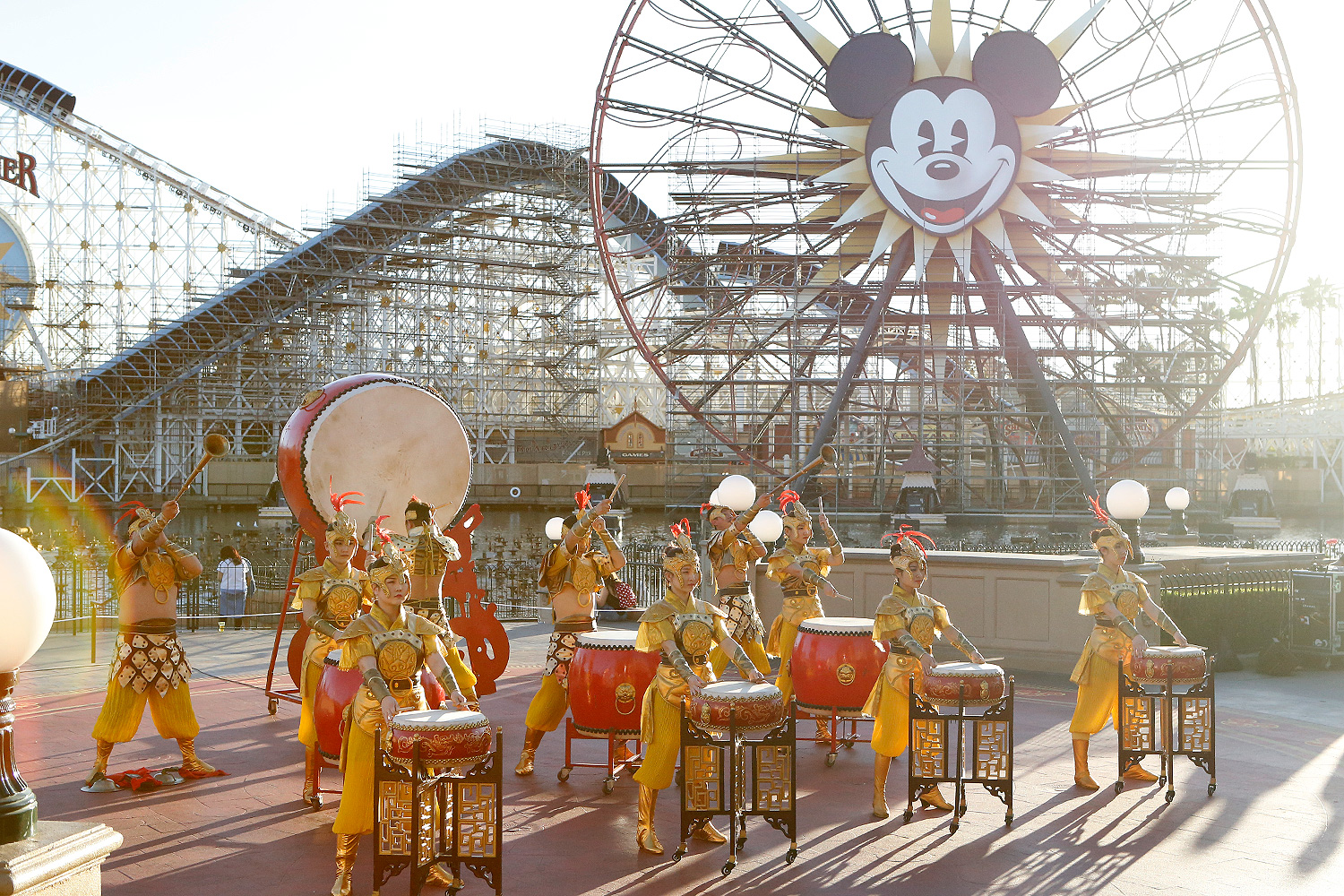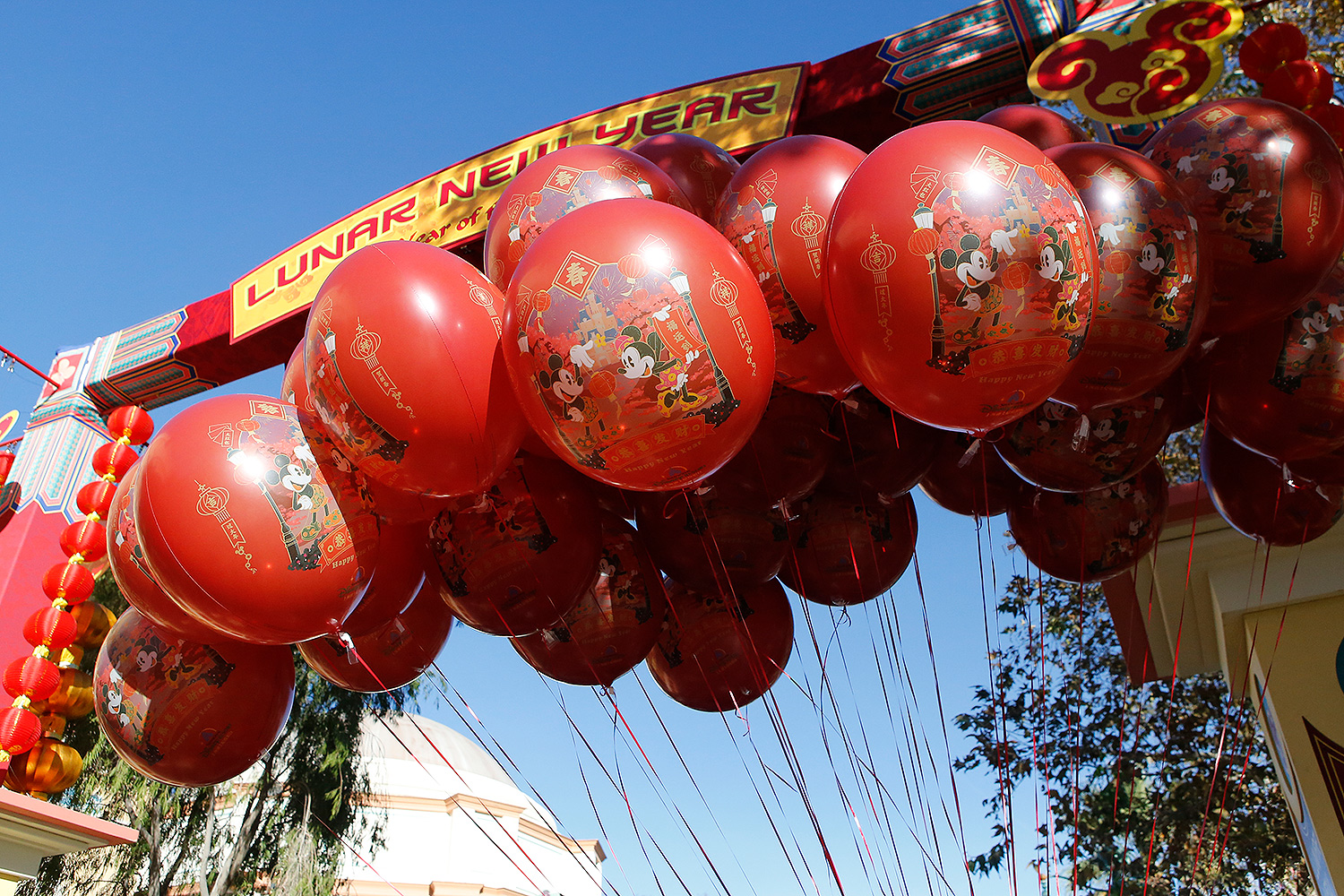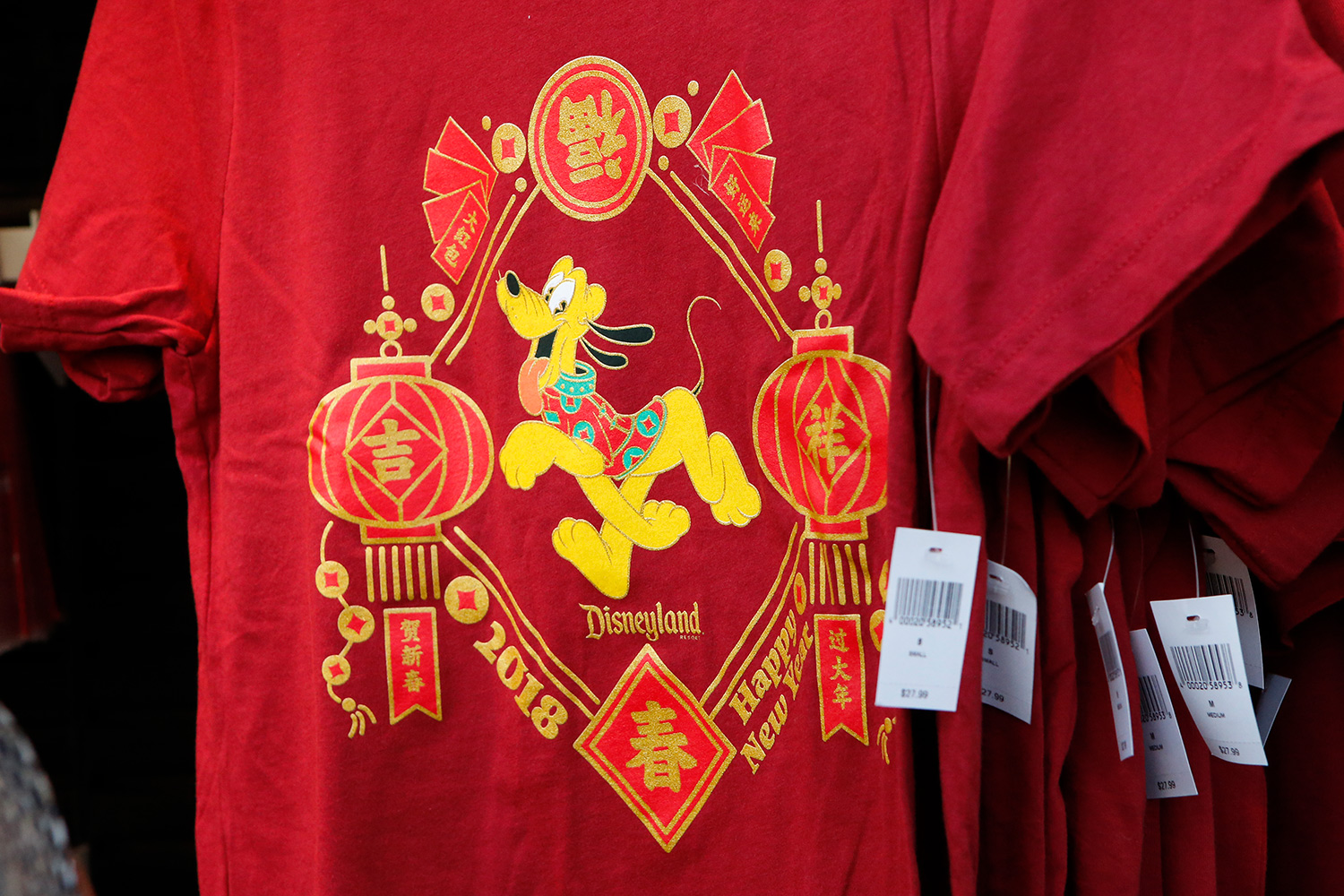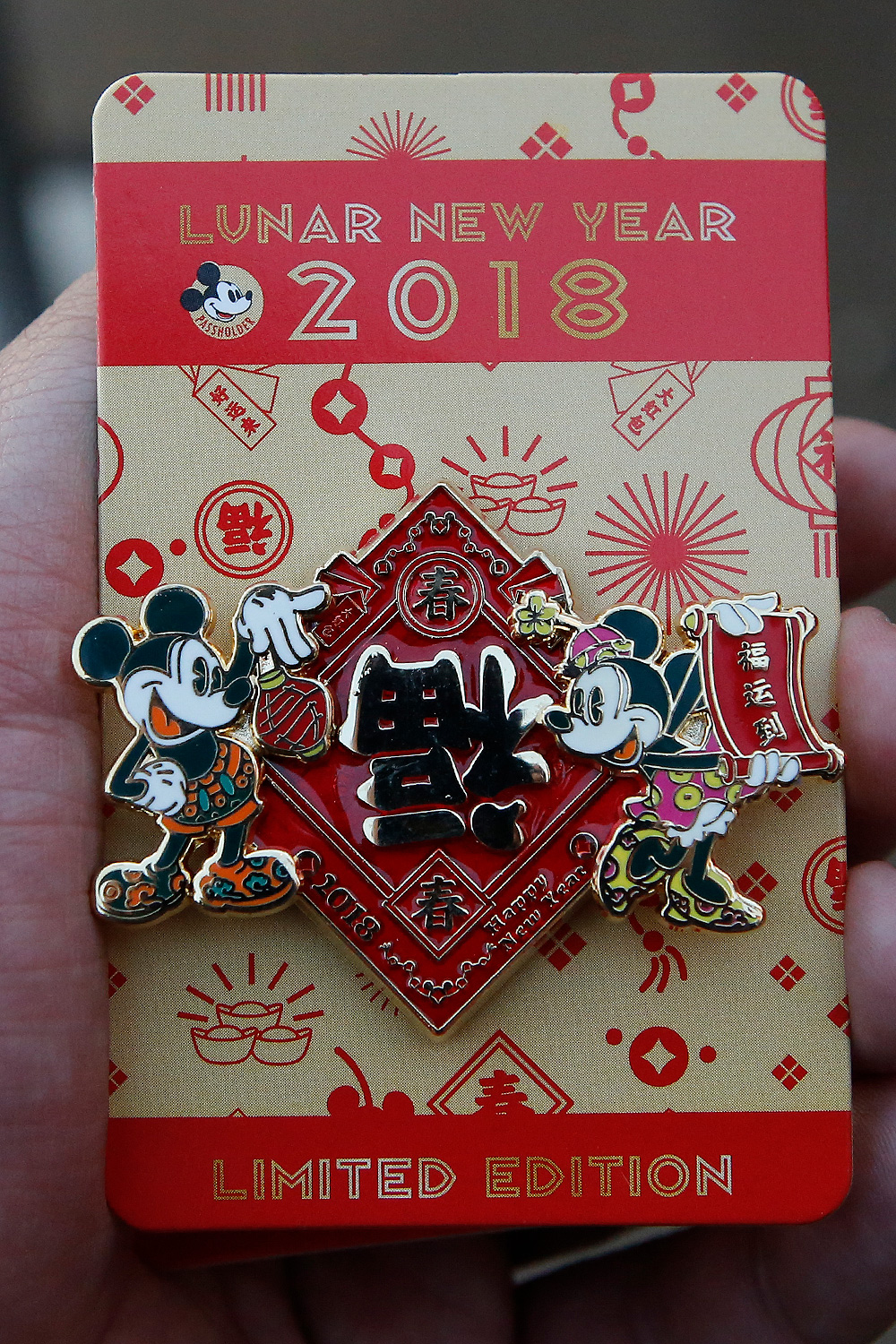 What was a very small celebration is now something worth visiting the parks for. And not to mention the fireworks in the Lunar New Year section of World of Color. This past weekend was the last of Lunar New Year this year, so definitely plan to attend in 2019.
Vyloo comes to Mission: BREAKOUT!
Guardians of the Galaxy – Mission: BREAKOUT! opened just last year but they're still getting refreshes here and there! The latest being the addition of new Vyloo animatronic birds from the film, Guardians of the Galaxy Vol. 2. These birds are an improvement over what was on display prior, the Crystal of Conquest, an enigmatic gem that grants an exceptional sorcerer the ability to teleport large or powerful beings across space instantly. Birds > Crystal.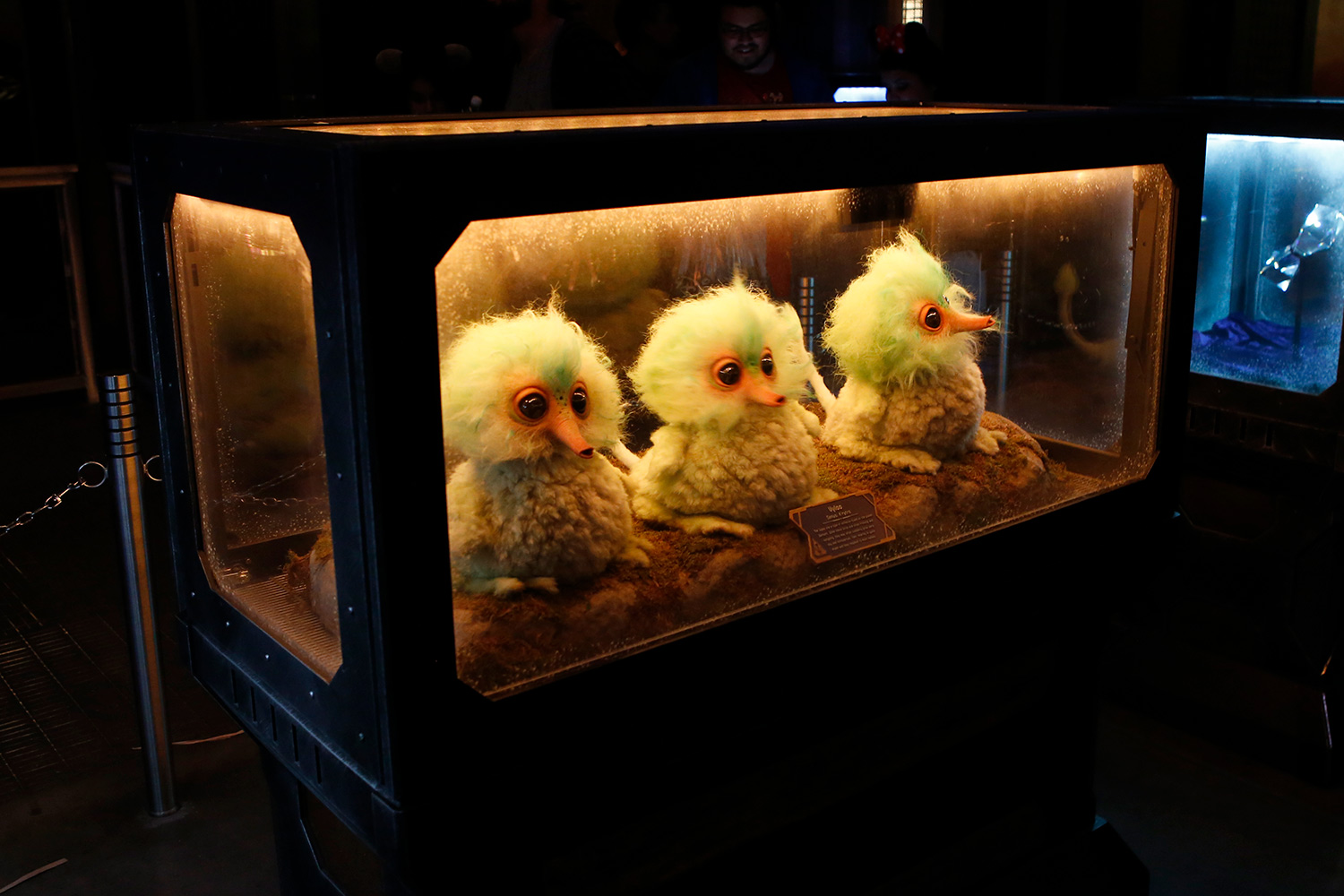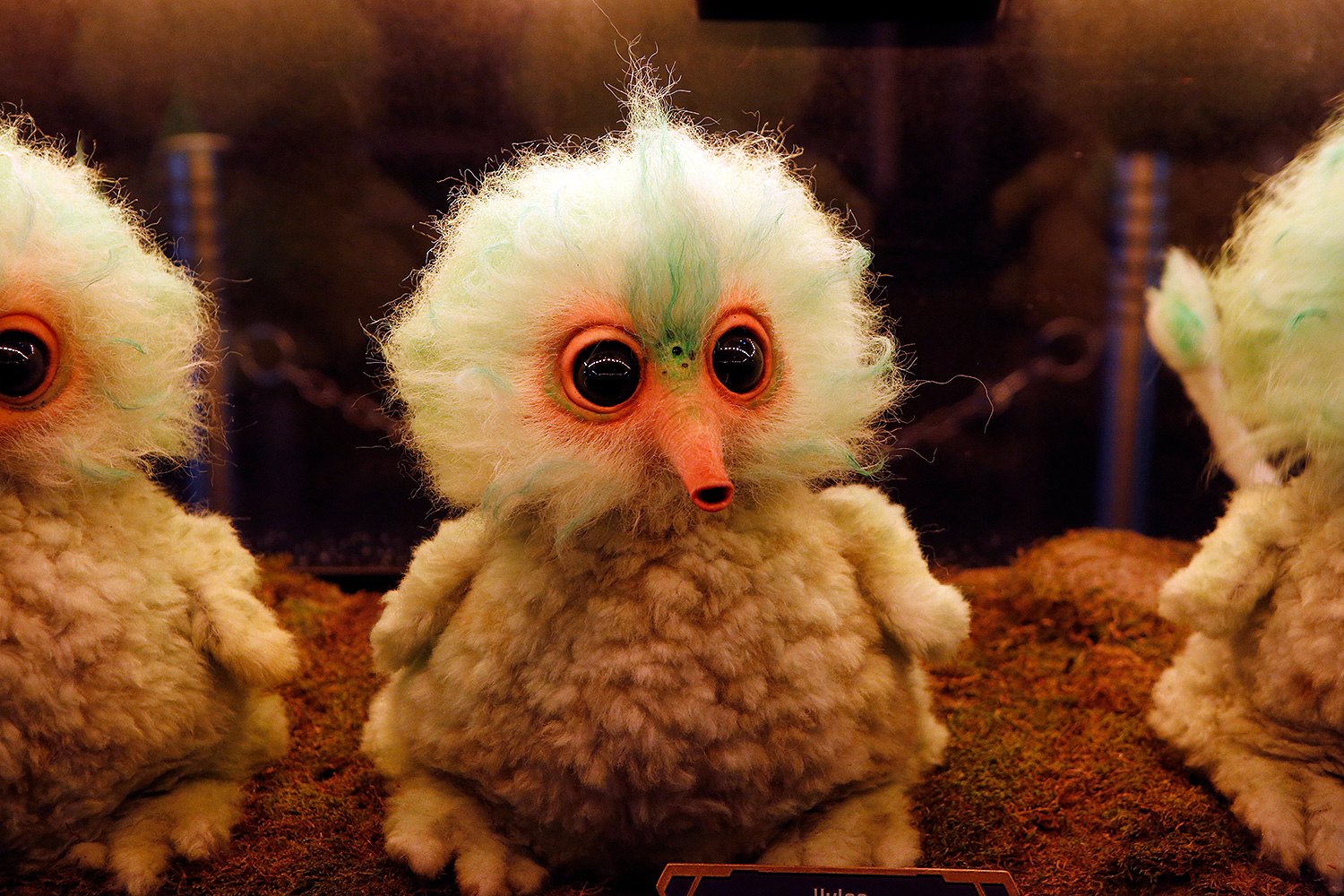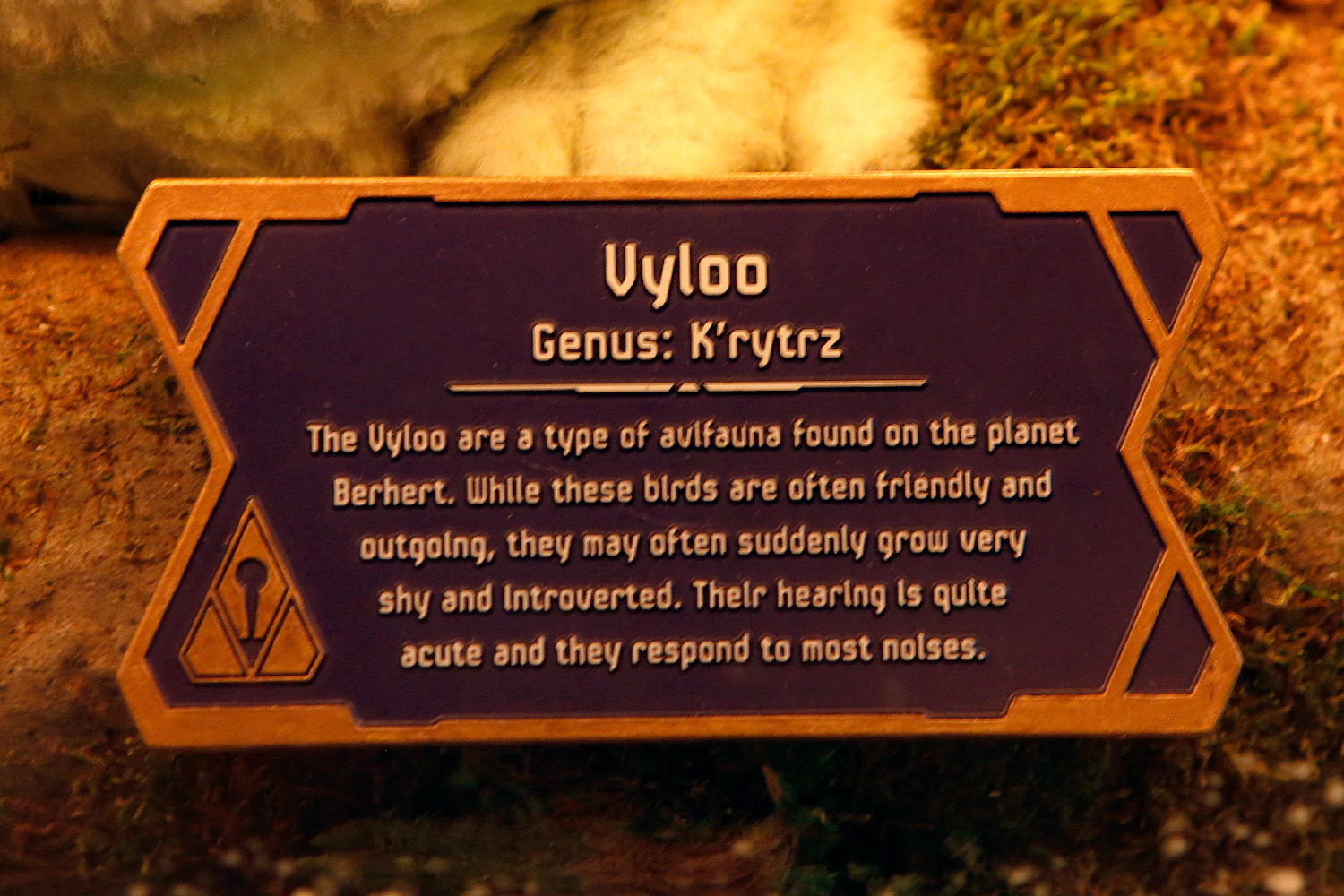 D Street Becomes Disney Home
Shoppers hunting for Star Wars, Marvel, and Vinylmation will need to search elsewhere as the Downtown Disney store D Street closed recently and became Disney Home, a spot for various housewares. This merchandise isn't anything new (yet) and can be found at numerous locations at Disneyland Resort, but it is a centralized location for fans of Disney Mugs and other household items. We're still waiting for a left-handed Mickey Oven Mitt.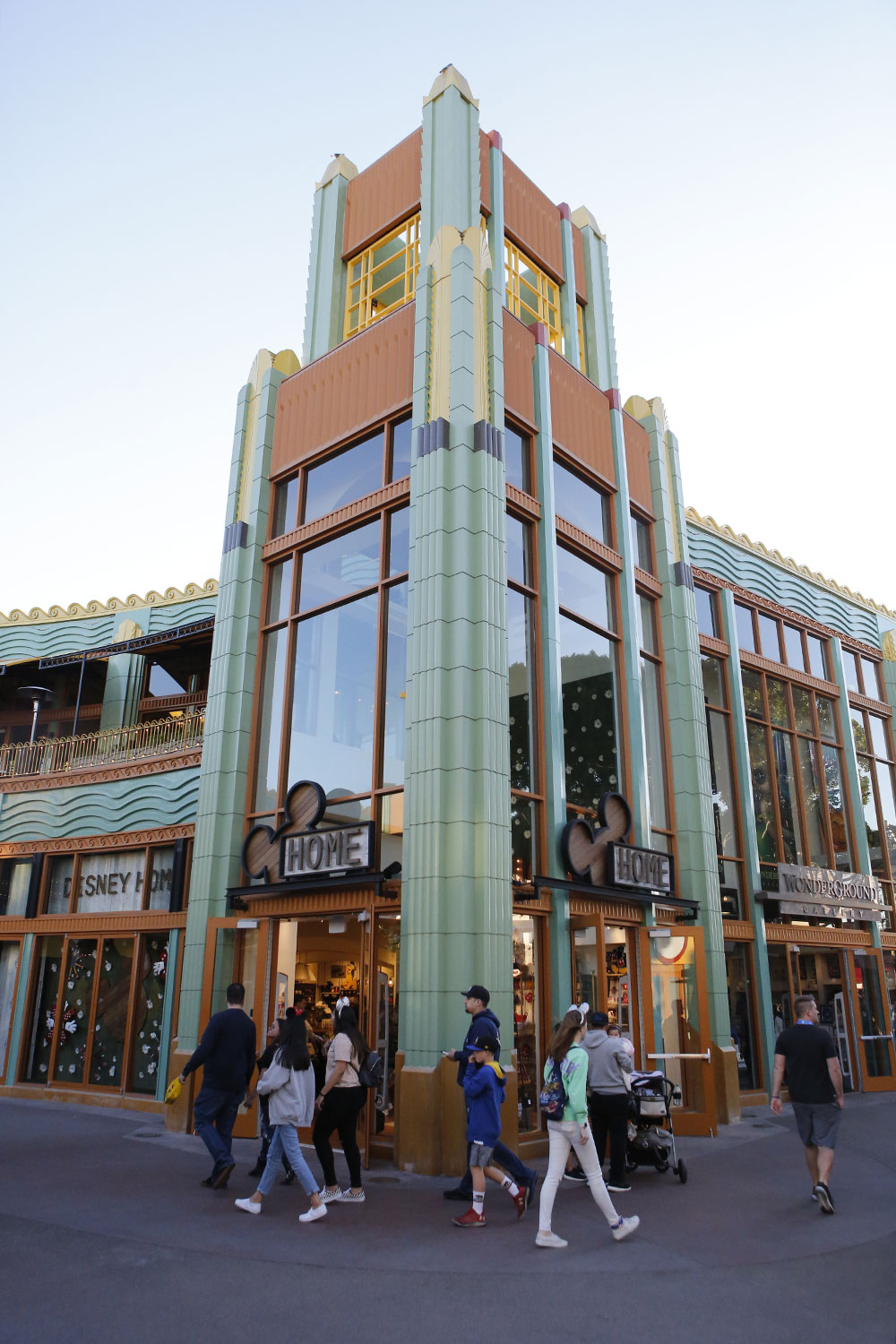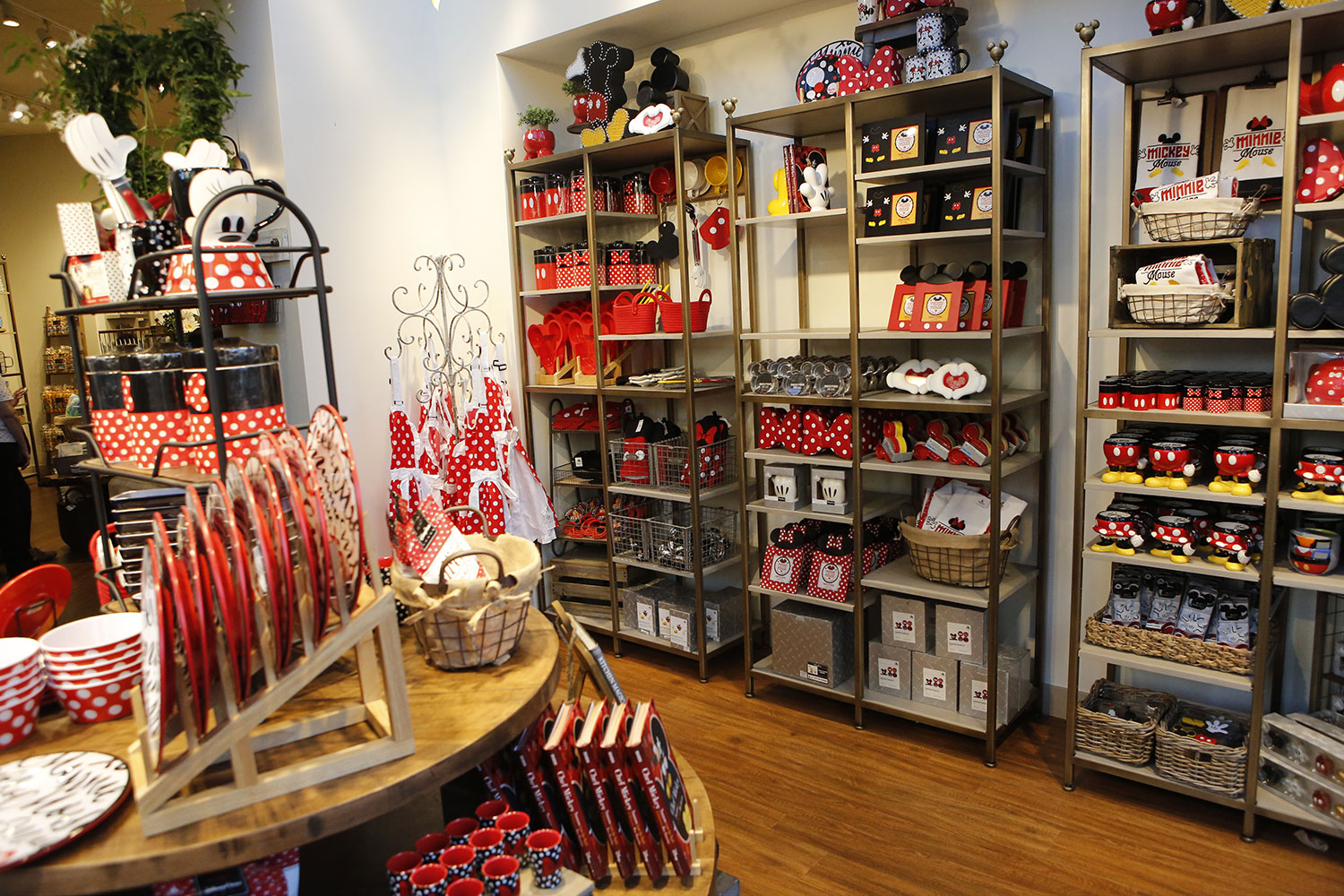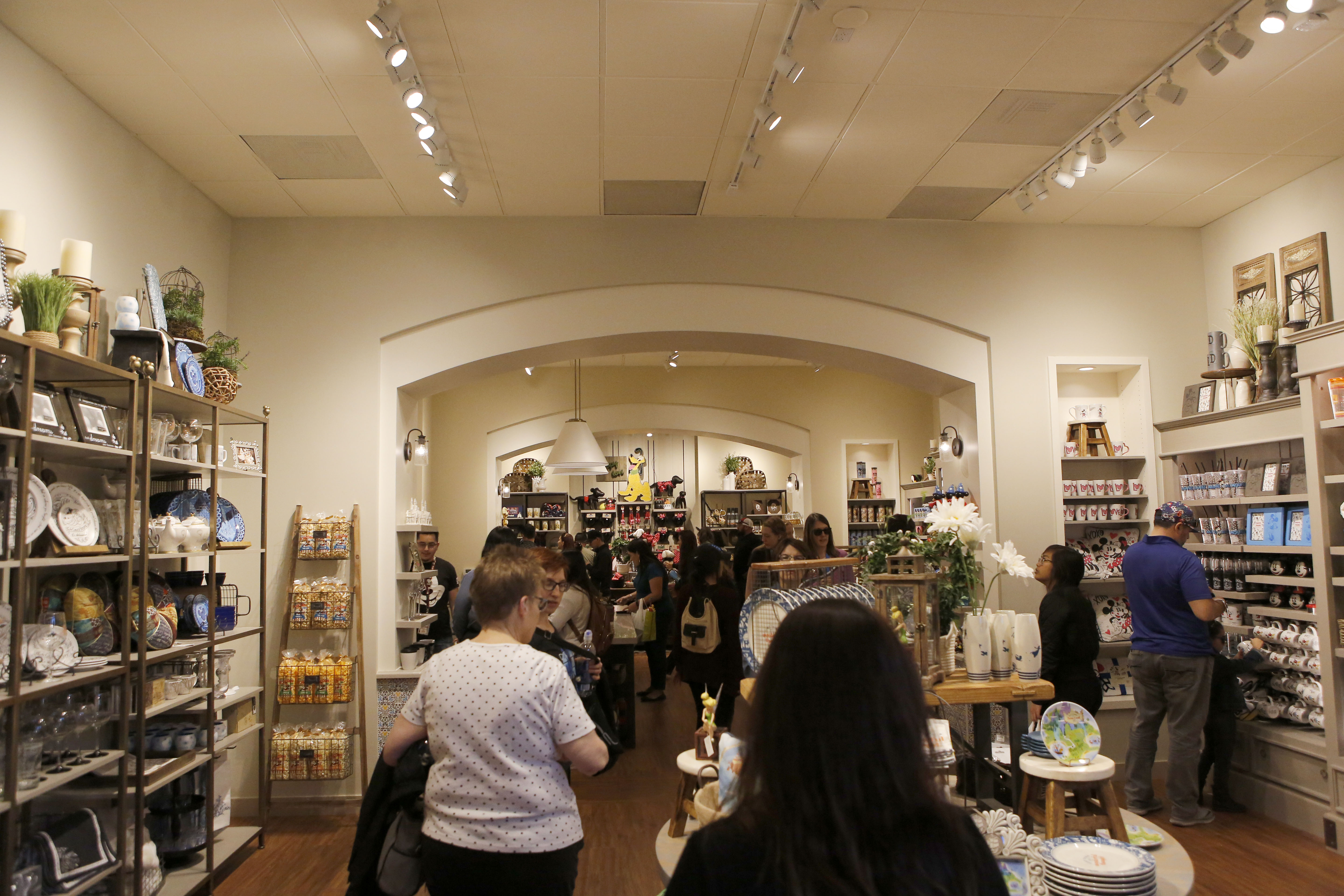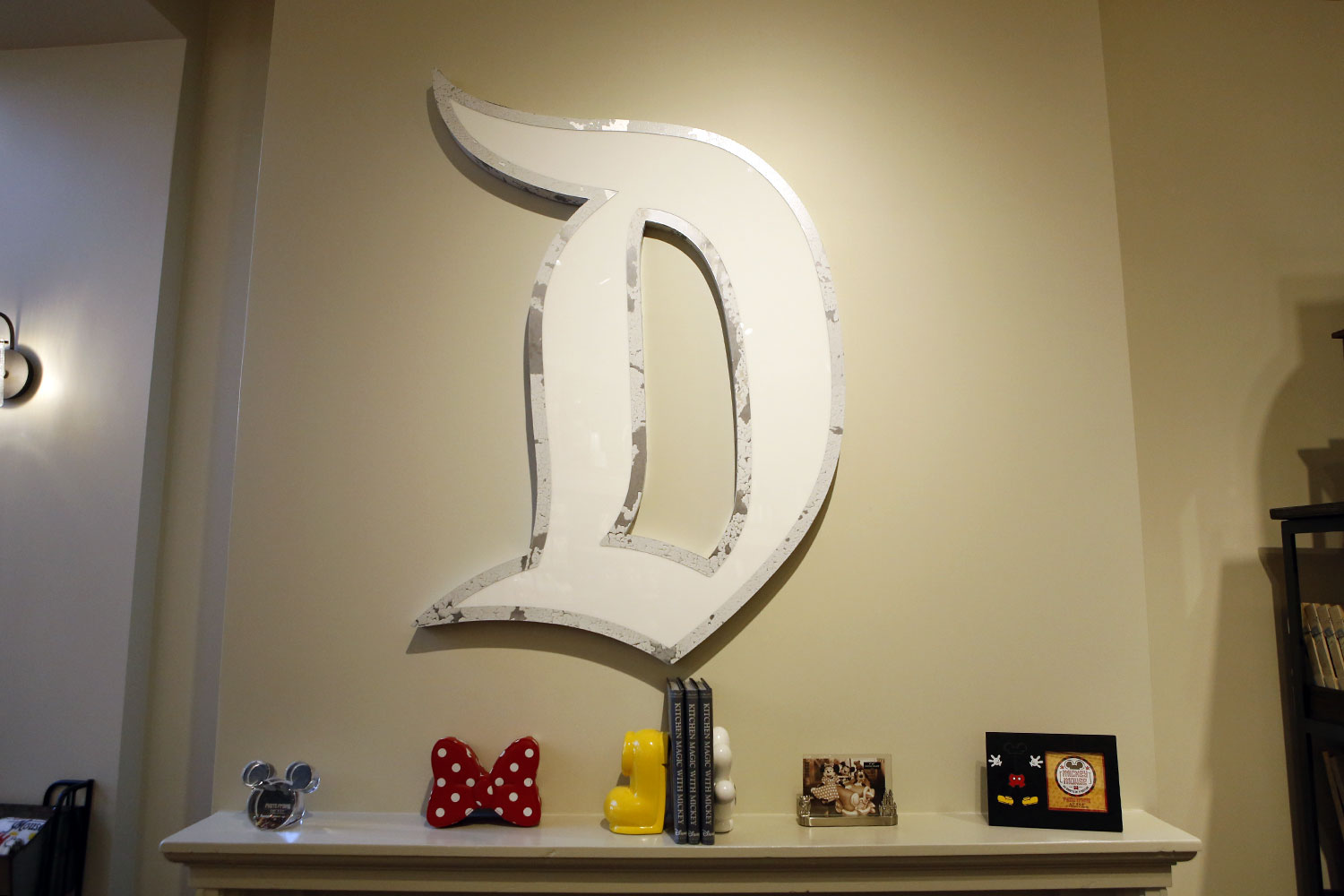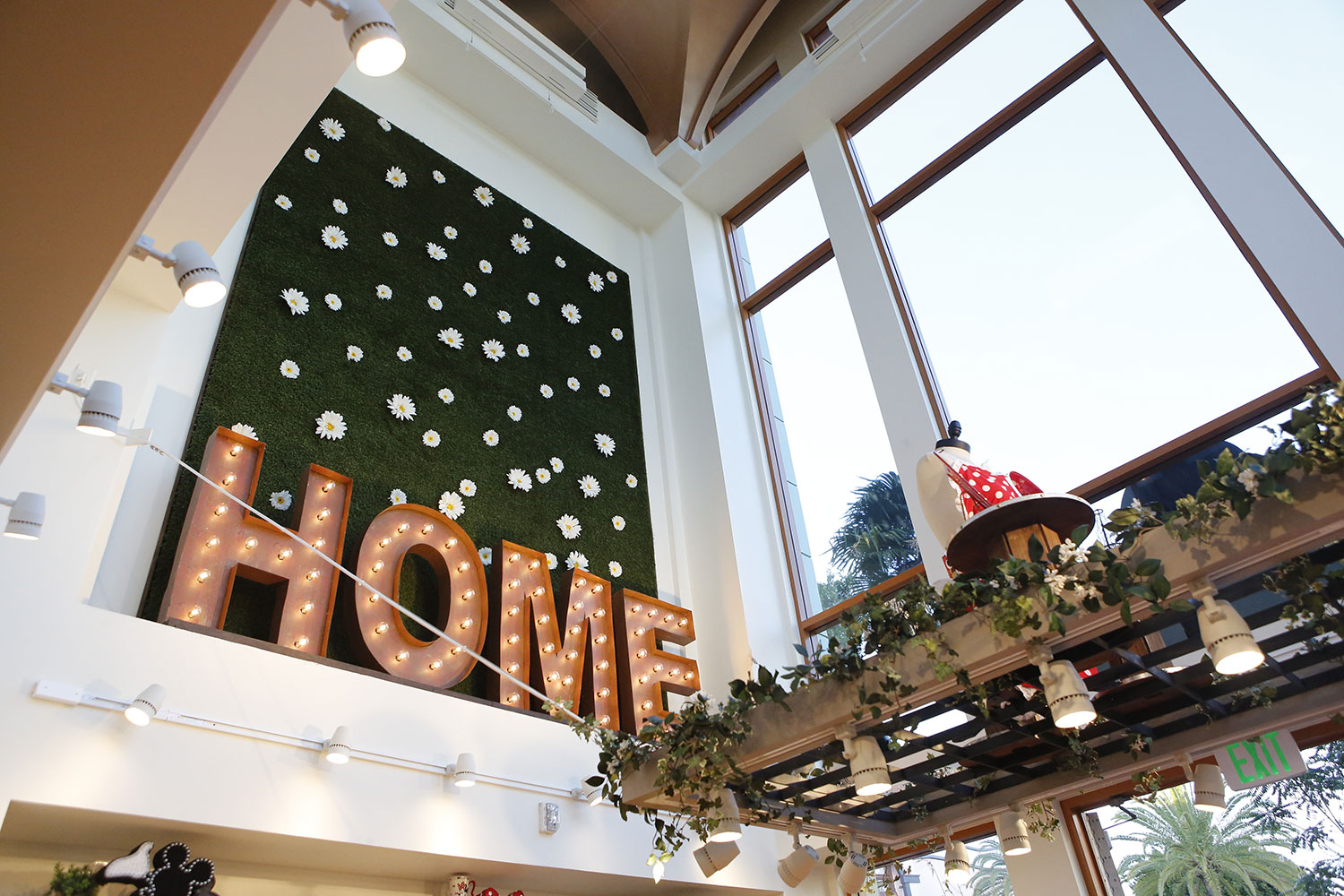 Splitsville opens at Downtown Disney District
Another opening at the Downtown Disney District is Splitsville Luxury Lanes, the successful bowling alley restaurant concept features dining, cocktails, and 20 lanes of bowling.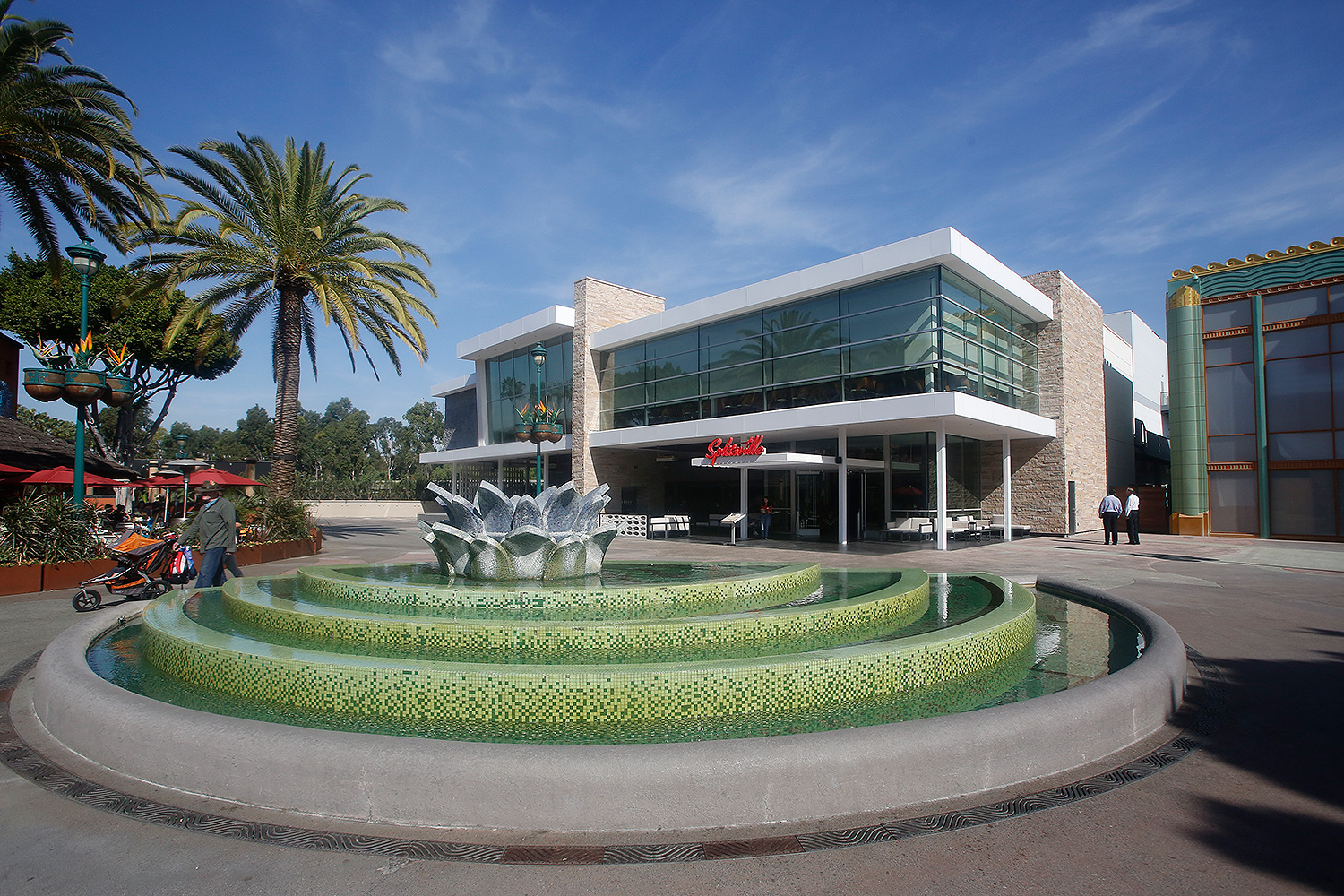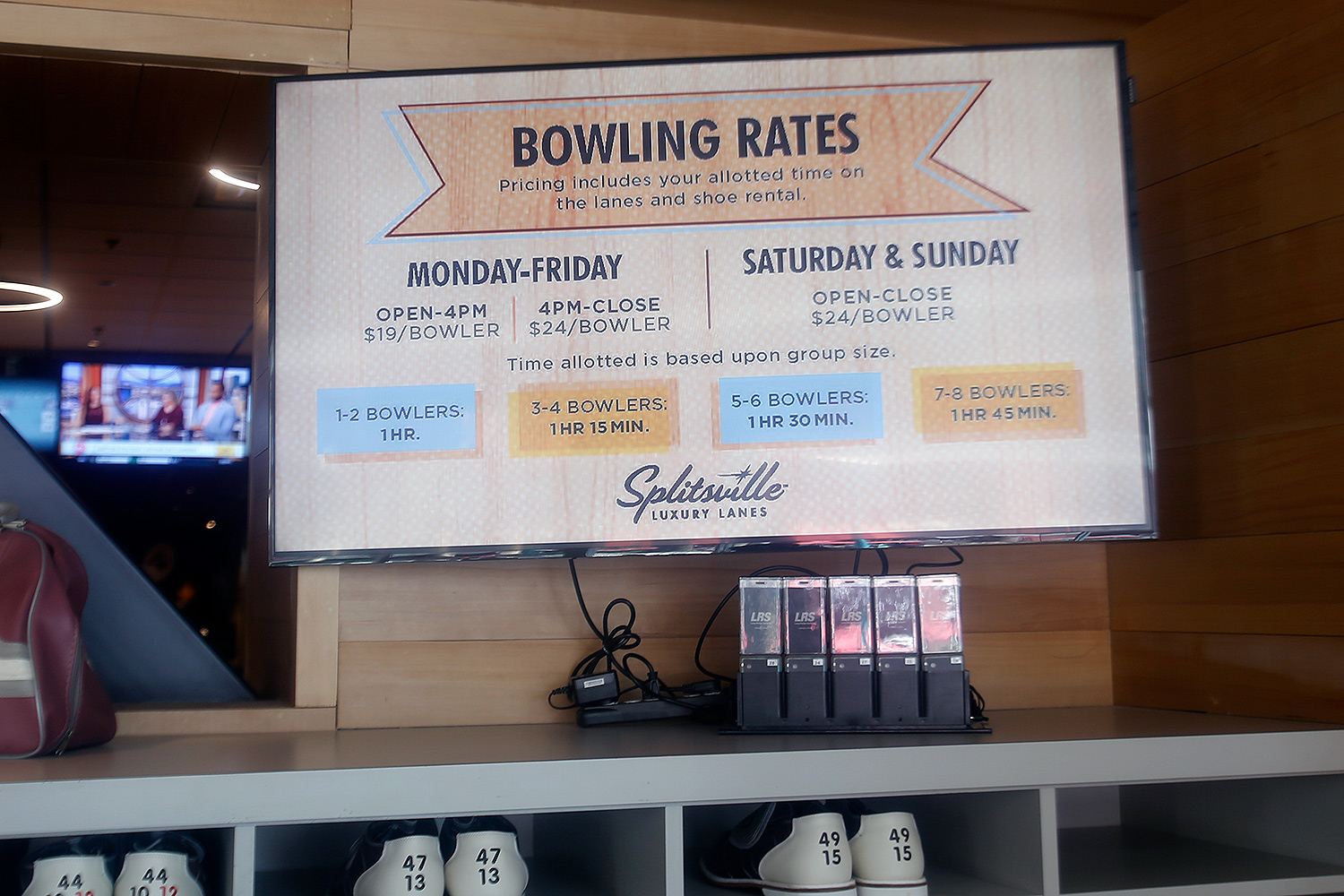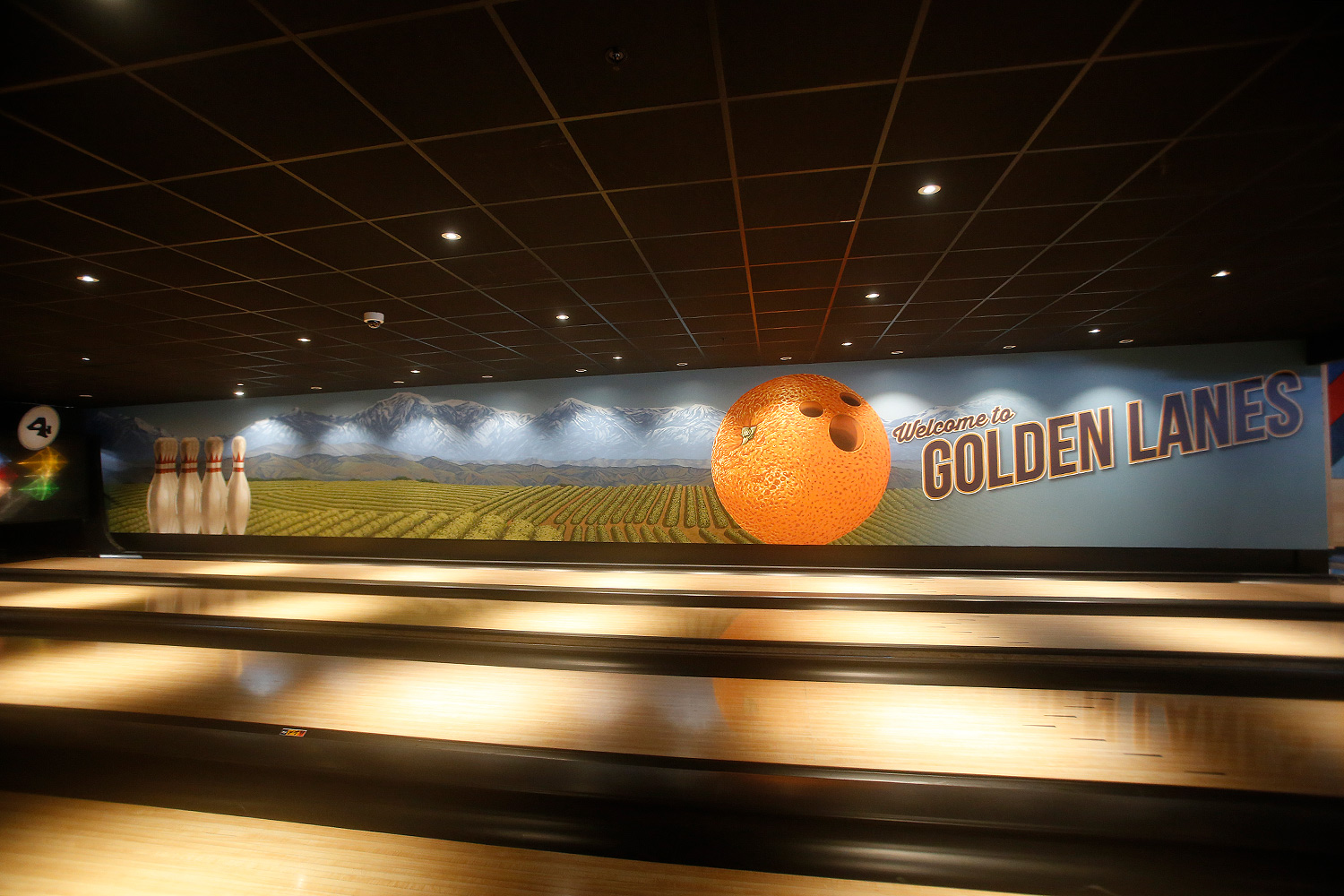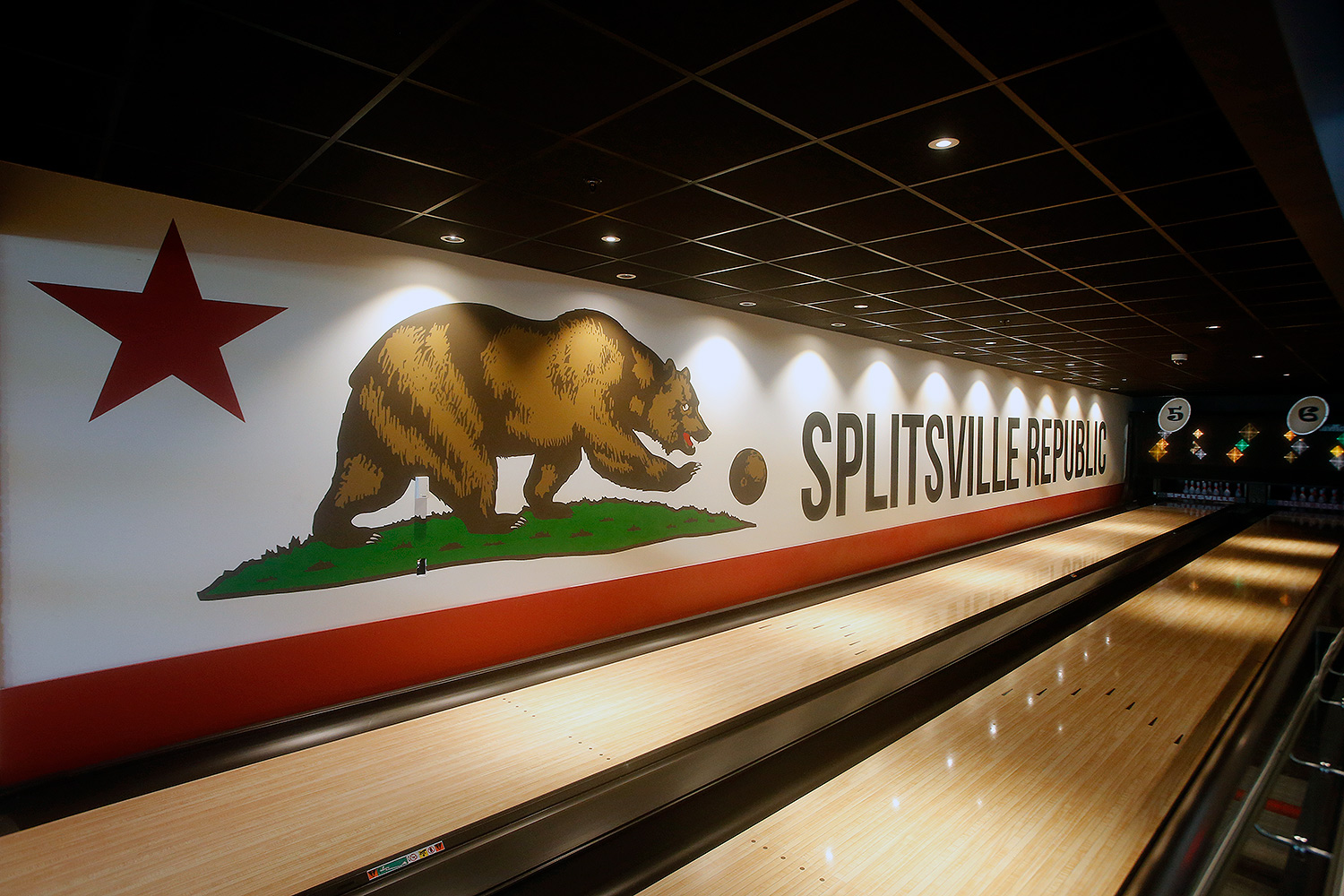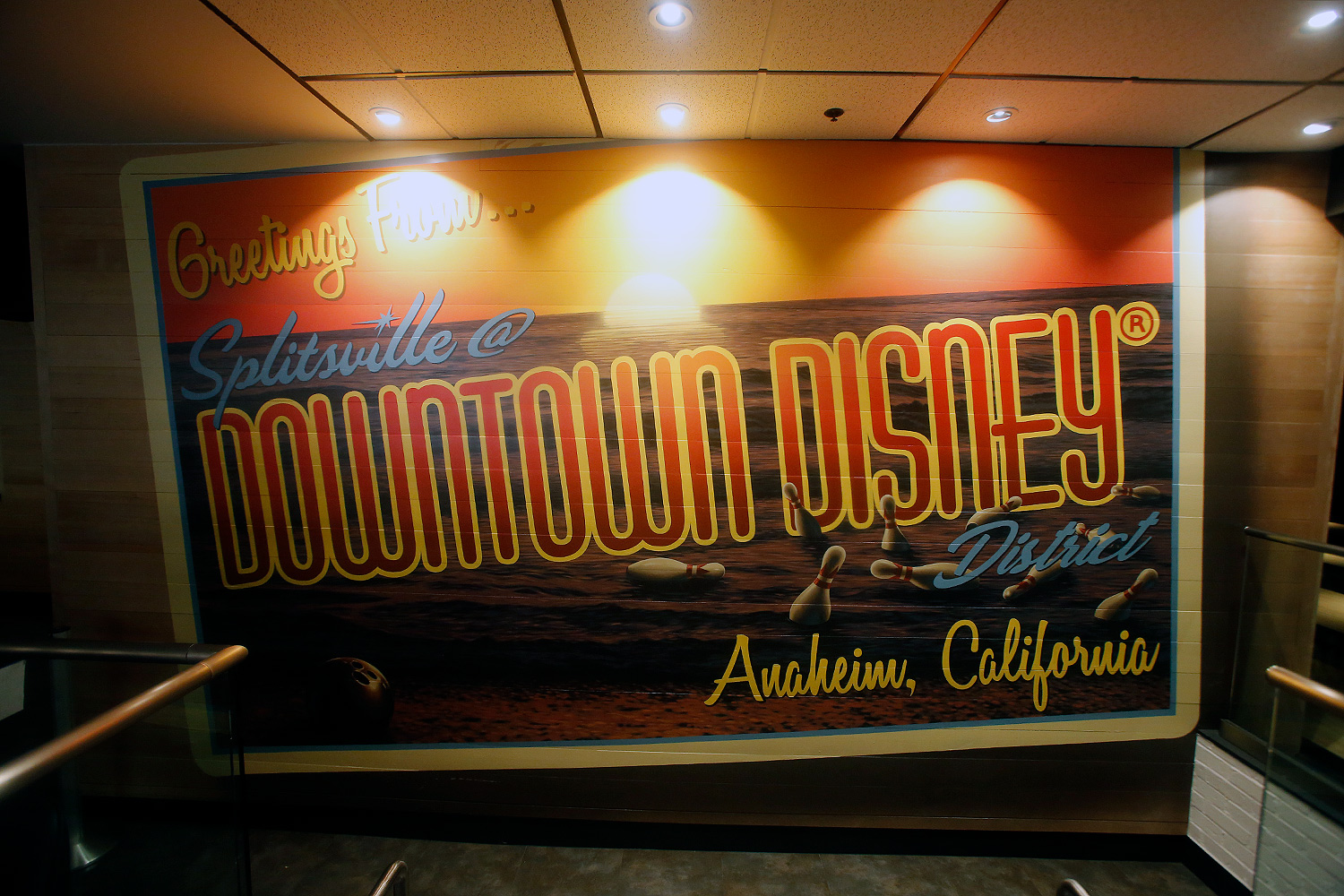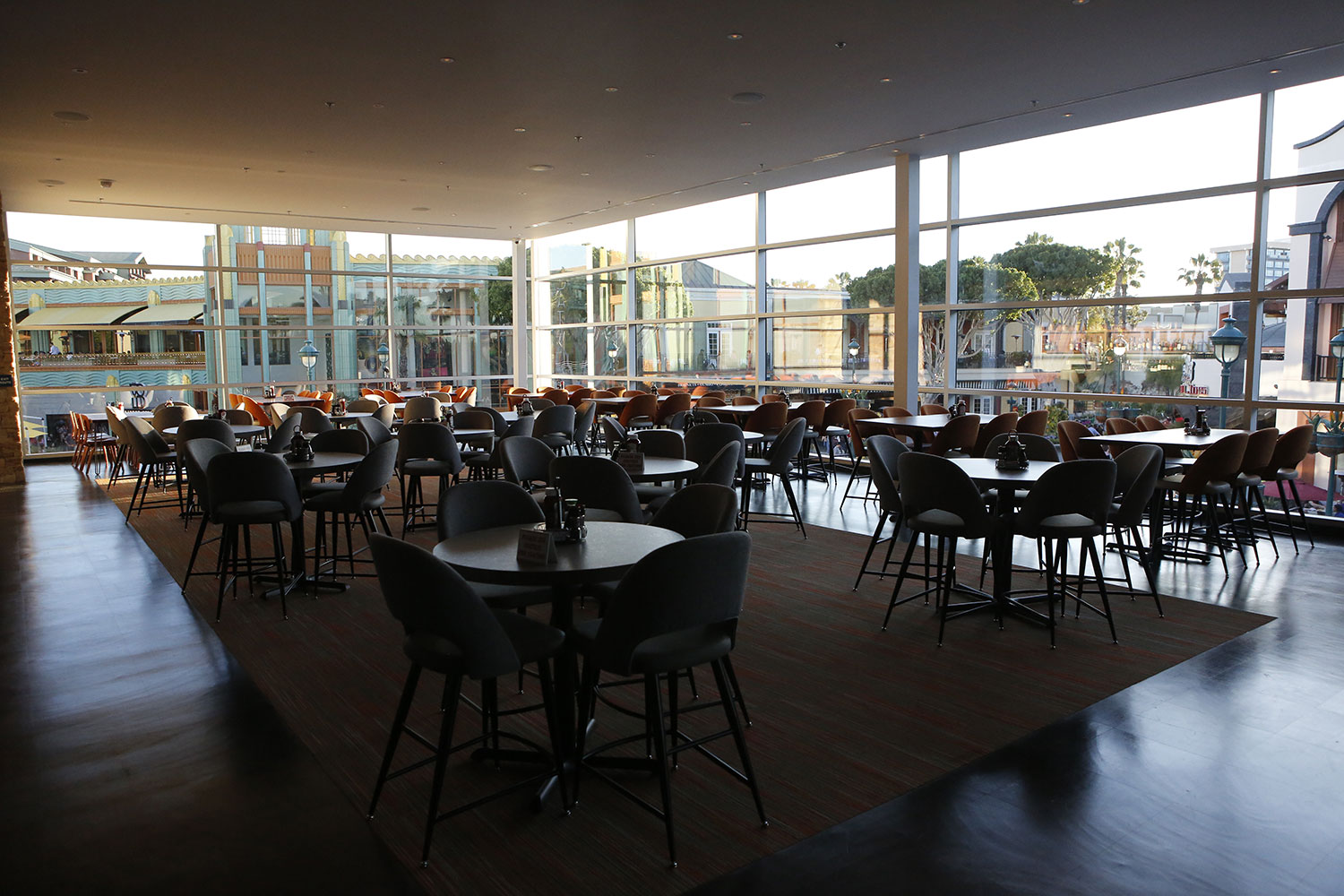 More to come in 2018…
There's still a lot more to come this year at the Disneyland Resort. Naples of Italy is upgrading their outdoor dining area to be complete with an outdoor bar. Black Tap, a burger and brew concept from New York will take over the Build-A-Bear location, and Ballast Point, a popular Southern California Brewery will take over the spot that Ridemakerz left behind.
In the parks, will be the Food & Wine Festival at Disney California Adventure beginning in March. Pixar Fest will begin in April over at Disneyland with new Fireworks and Entertainment. June marks the debut of Pixar Pier, and still more to follow.
See you in the parks!
Photography by David Yeh