David Yeh
Splash Mountain: A Photo Essay
June 2, 2023
On May 30, 2023, Disneyland's Splash Mountain closed for good, making way for 'Tiana's Bayou Adventure' themed to The Princess and the Frog opening in 2024 at both Magic Kingdom and Disneyland parks (Walt Disney World's Splash Mountain closed on January 23). However you feel about the change, the nearly 34-year old attraction really did make a splash in the theme park world in 1989, hot off the heels of Star Tours and Captain EO.

Let's take a look back at Splash Mountain, and as a warning, you may get wet!

Critter Country was once known as Bear Country, but changed when Splash Mountain was welcomed into the fold. Critter Country is currently home to the Hungry Bear Restaurant, Davy Crockett's Explorer Canoes, The Many Adventures of Winnie the Pooh, and Pooh Corner. What will come of this land when Princess Tiana and the bayou south move in? We'll have to wait and see!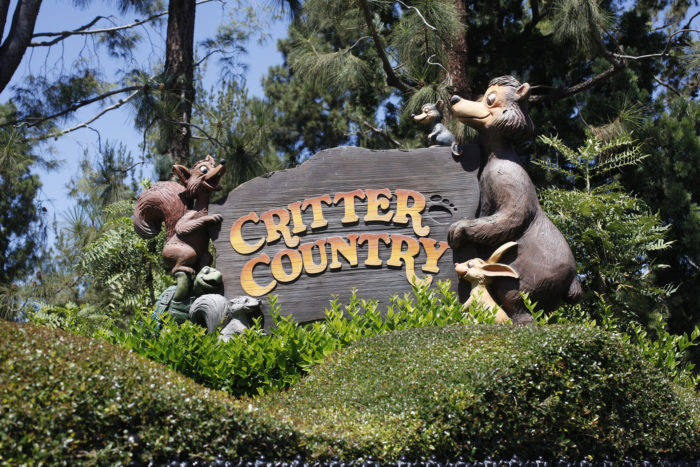 Here's a model of Splash Mountain that was on display at Disneyland many years ago.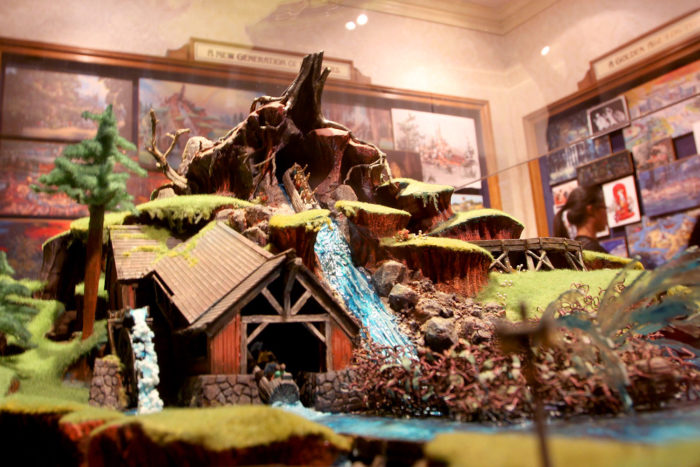 And the actual one, prior to closing.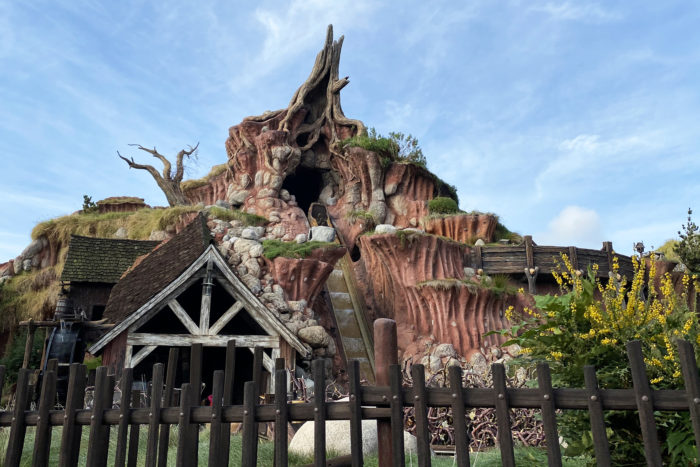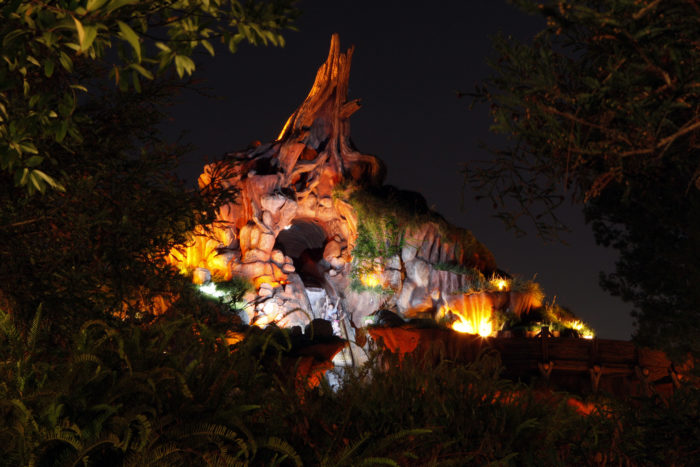 While the story of Splash Mountain is loosely based on the 1946 film "Song of the South", it has mostly scrubbed the character of Uncle Remus, leaving traces of him in a few introductory sentences found in the queue. The animated characters remained, and despite the film being locked in the Disney vault since the 80s, fans of the ride have grown up and fell in love with the antics of Brer Rabbit, Brer Fox, and Brer Bear.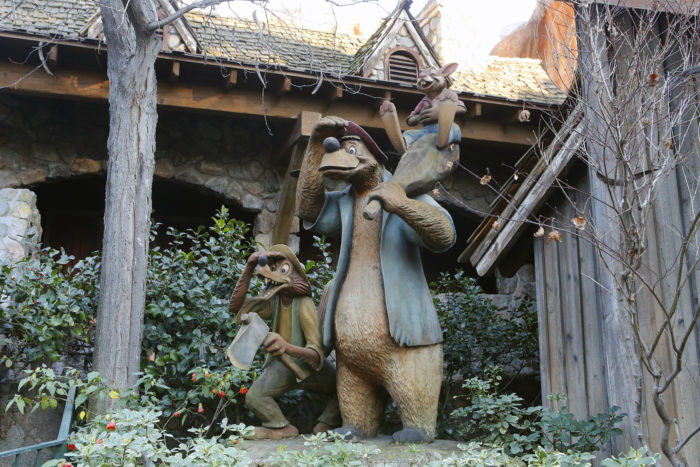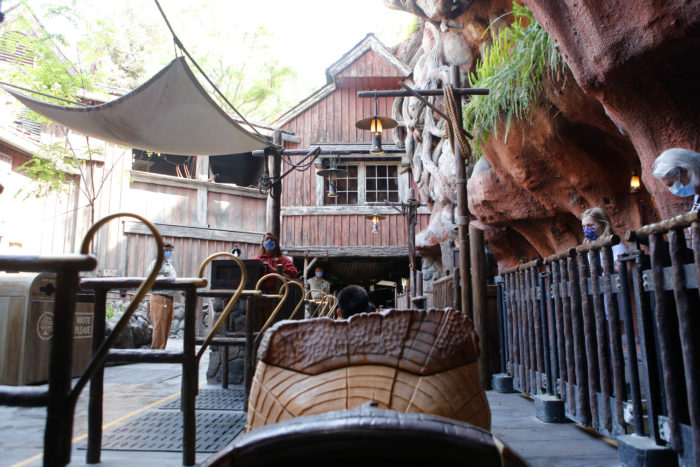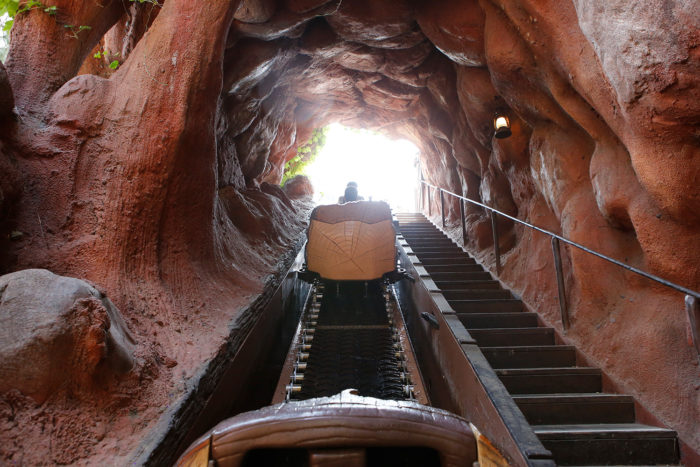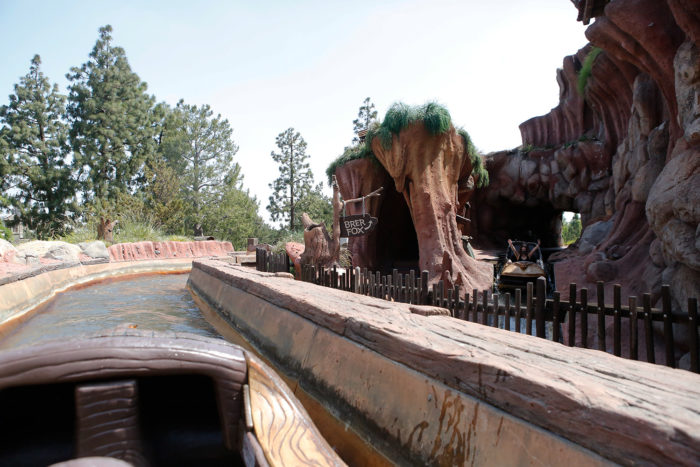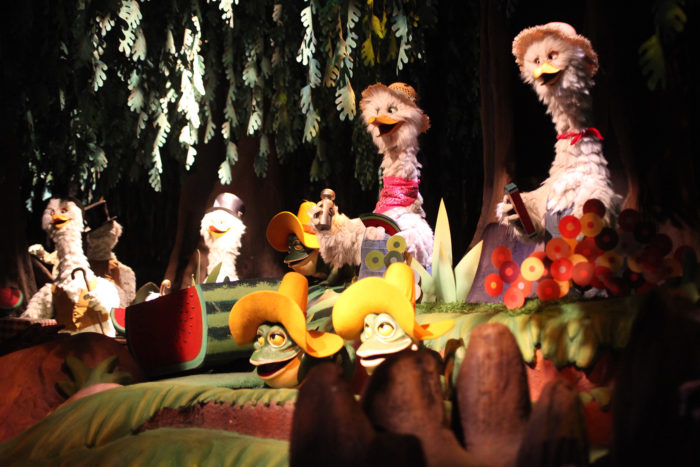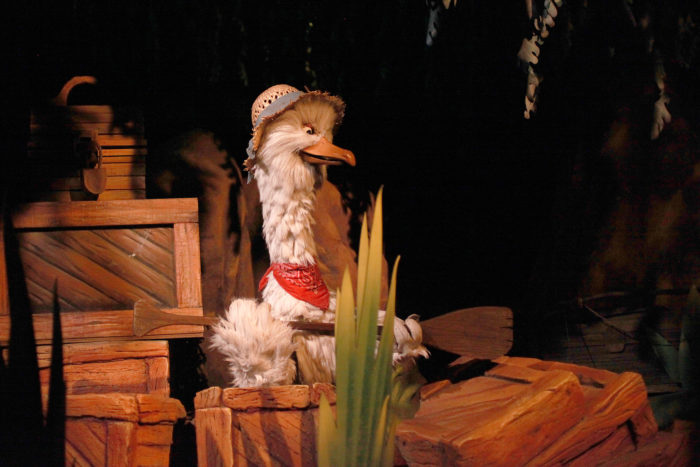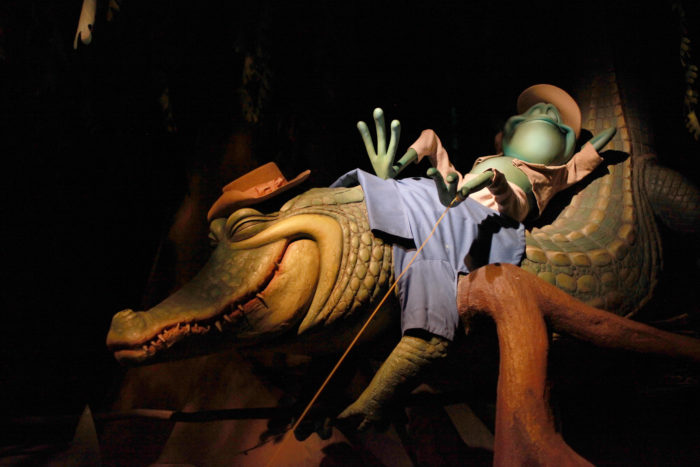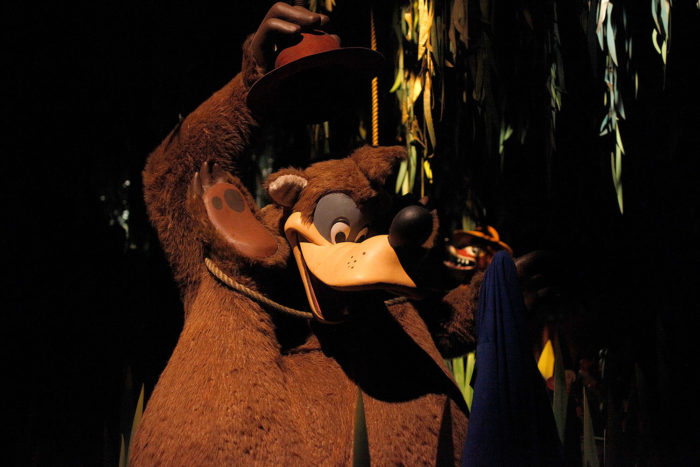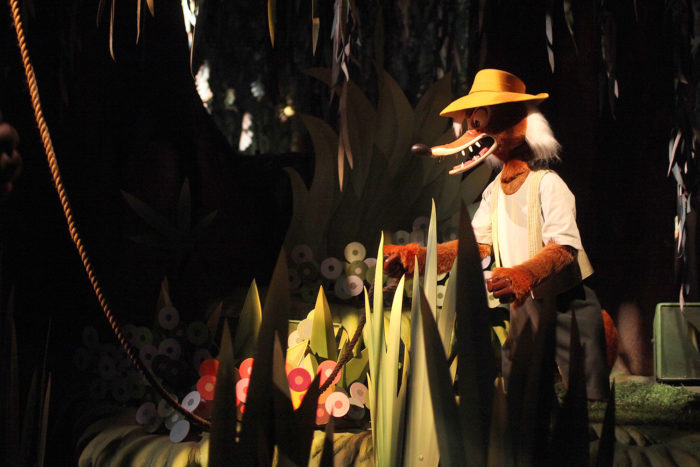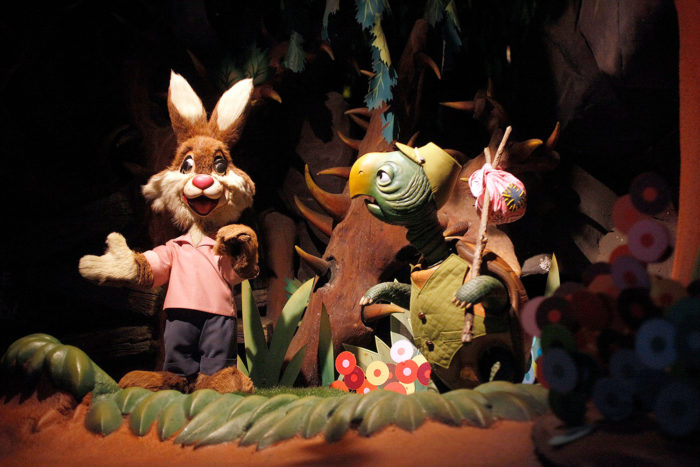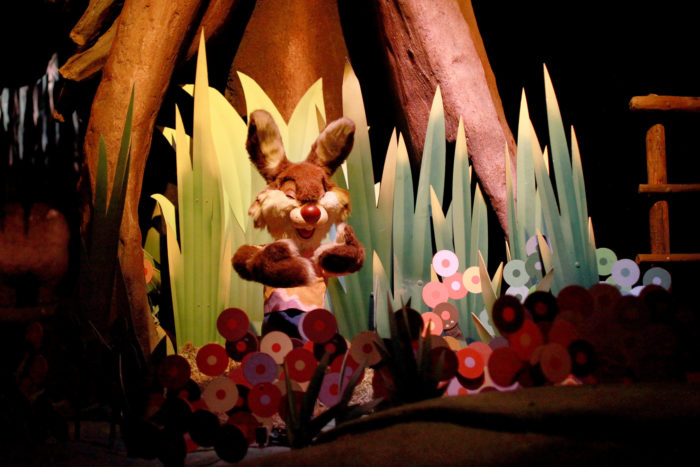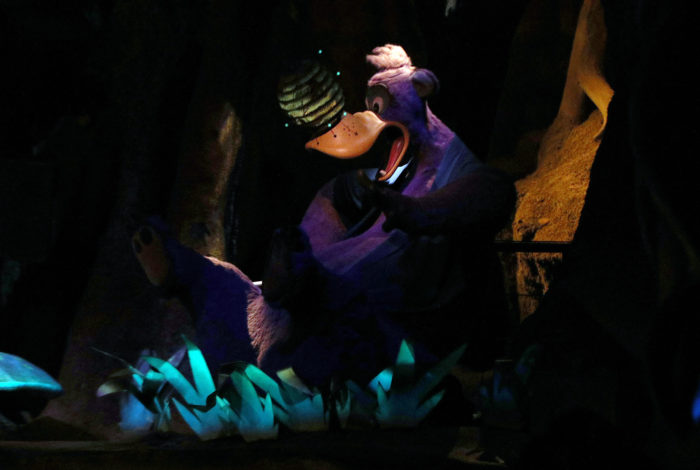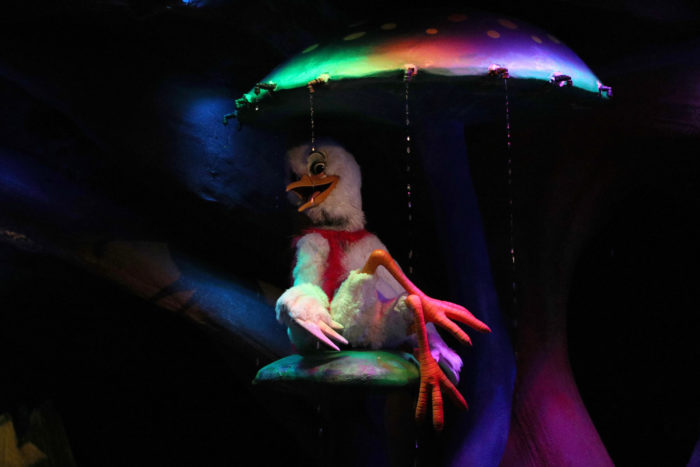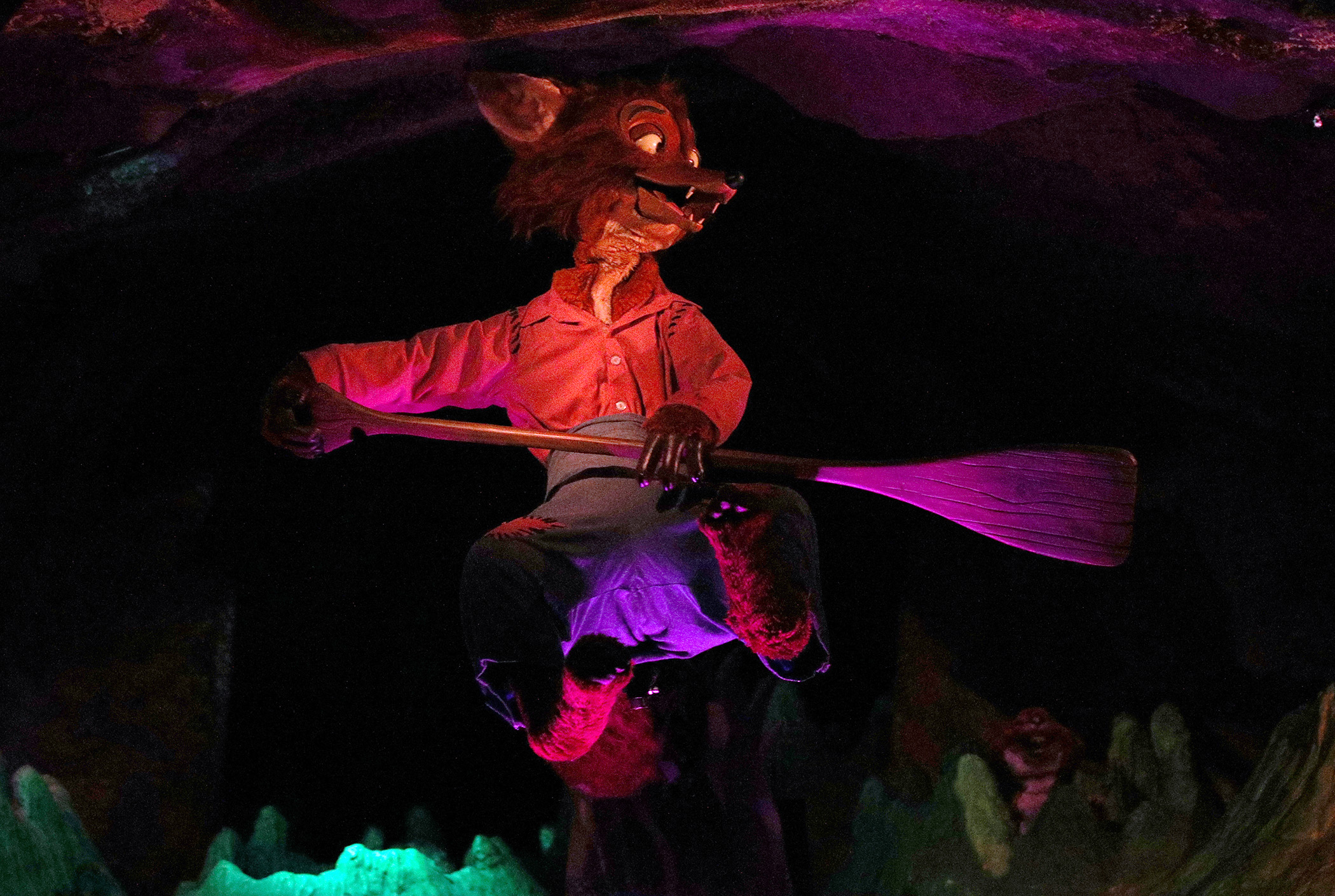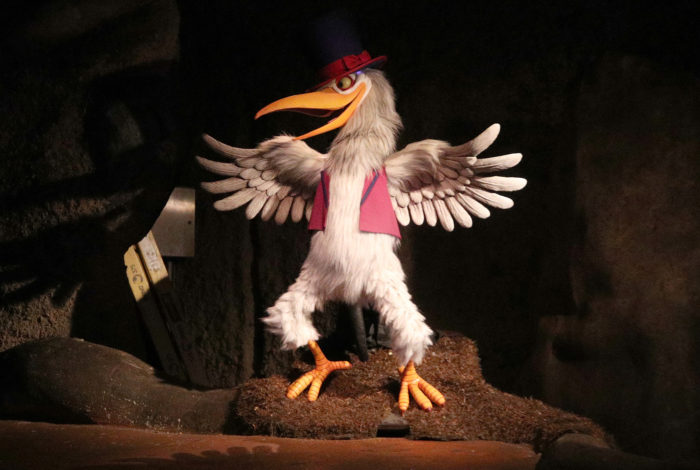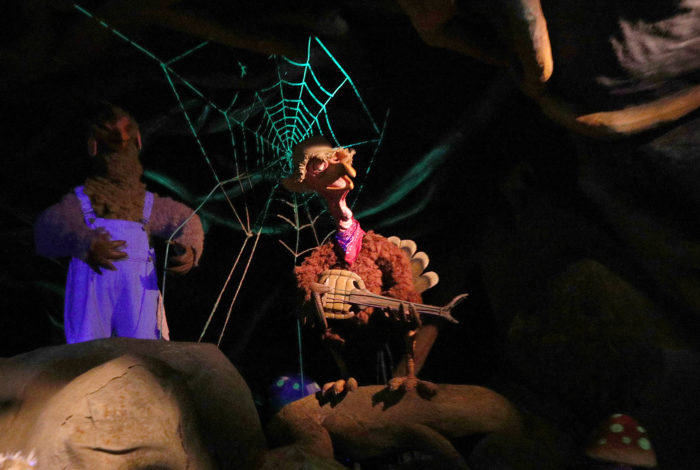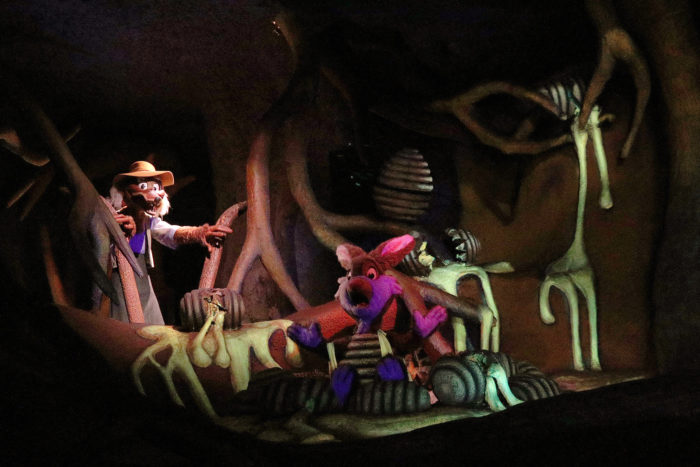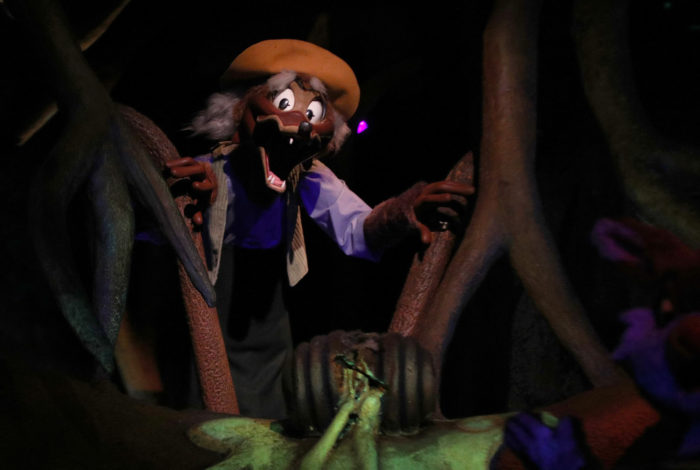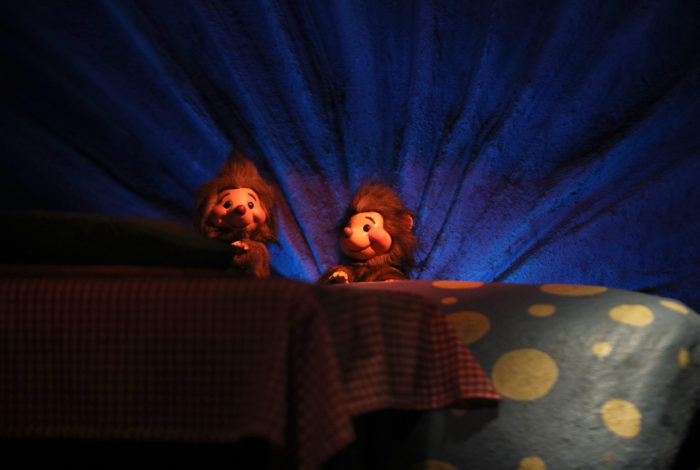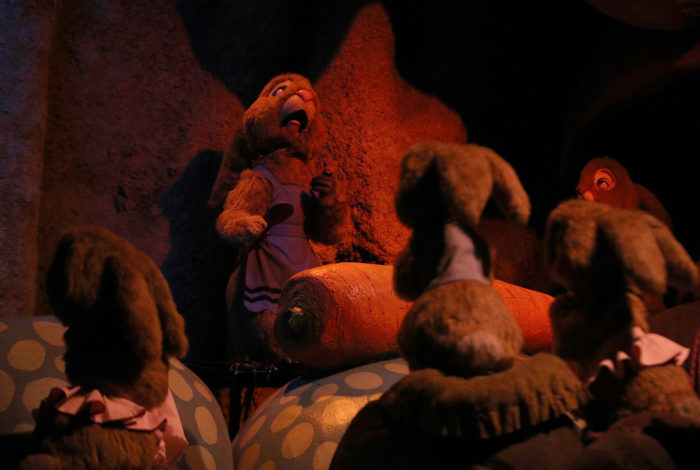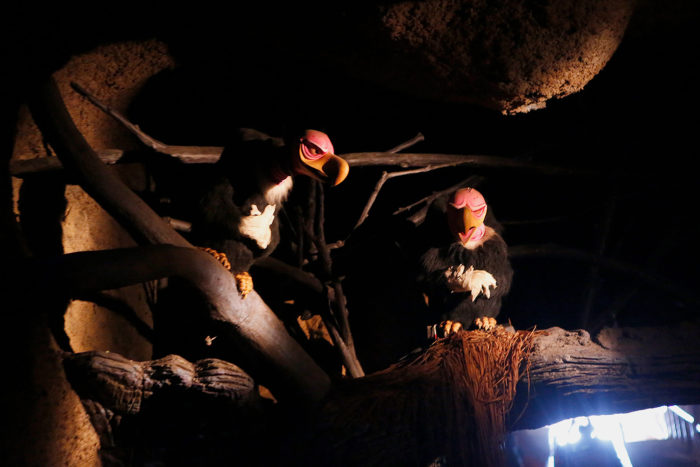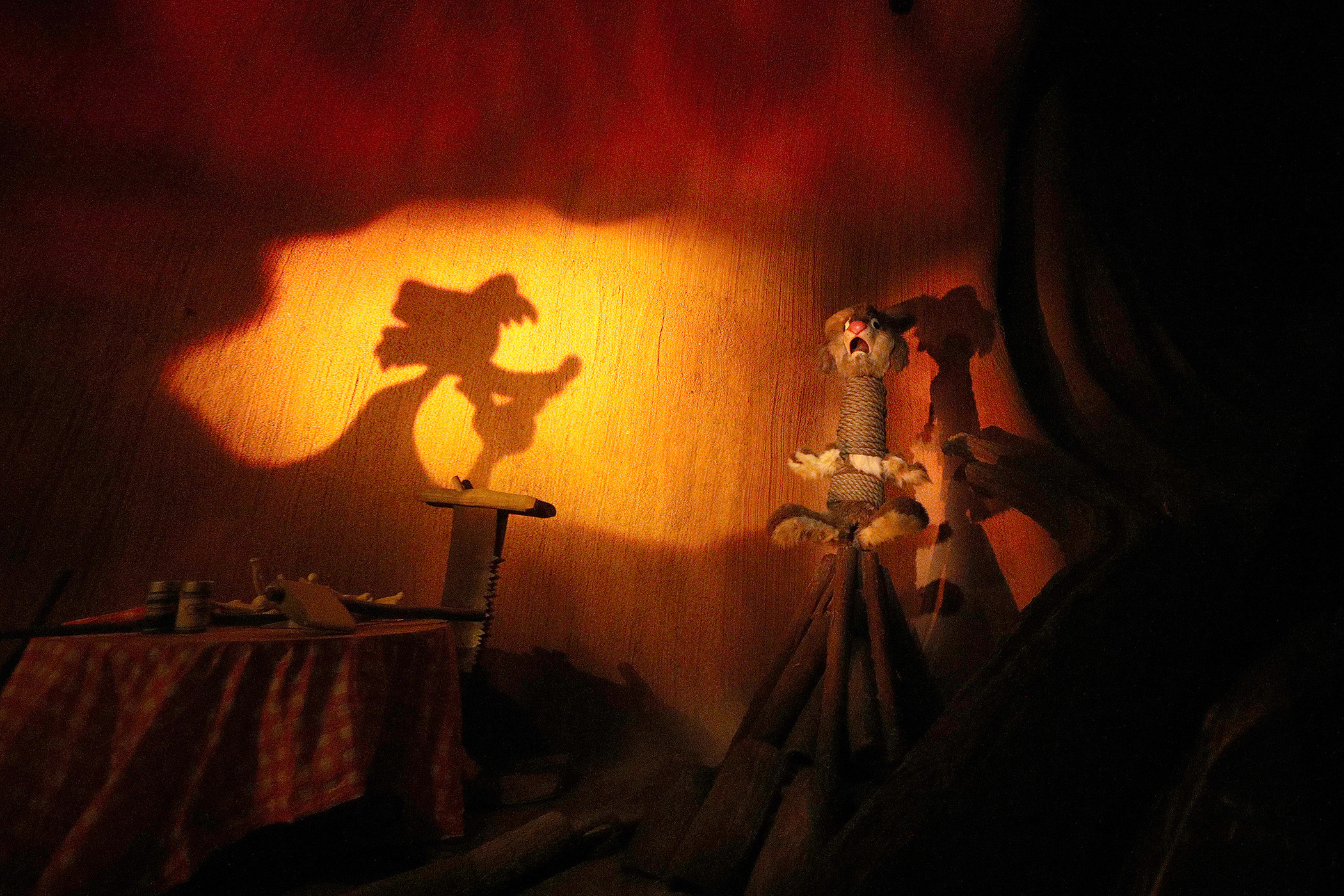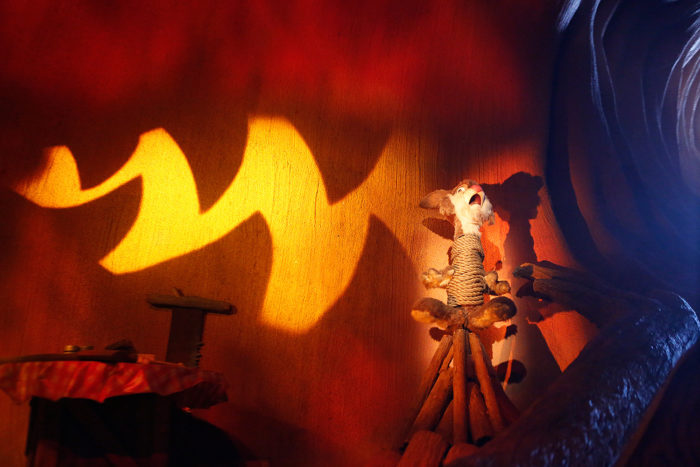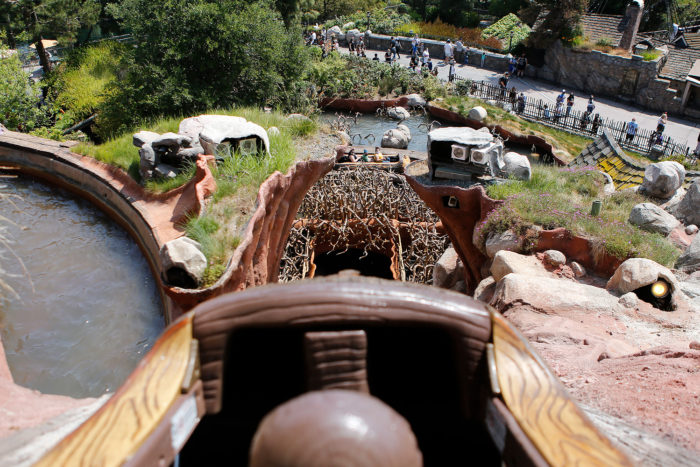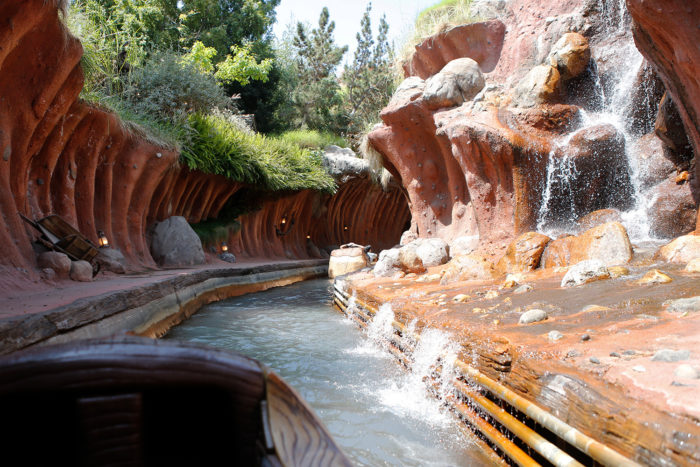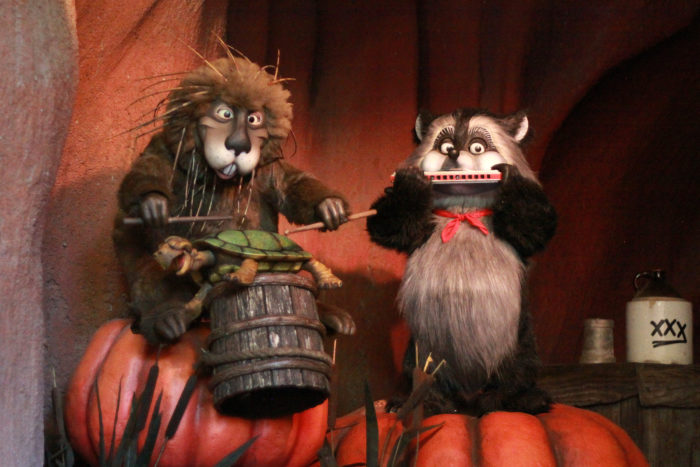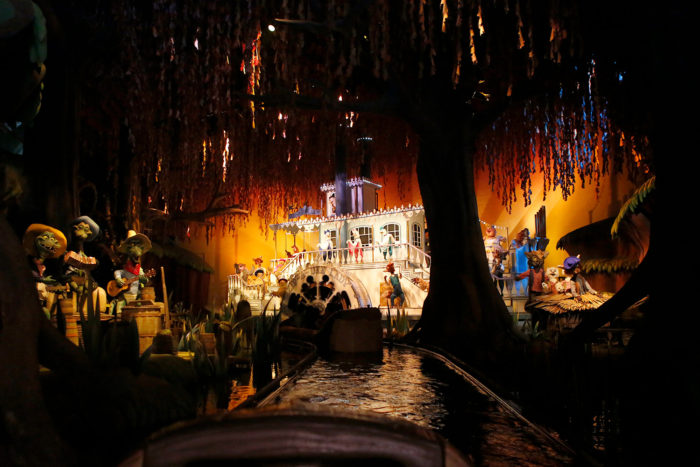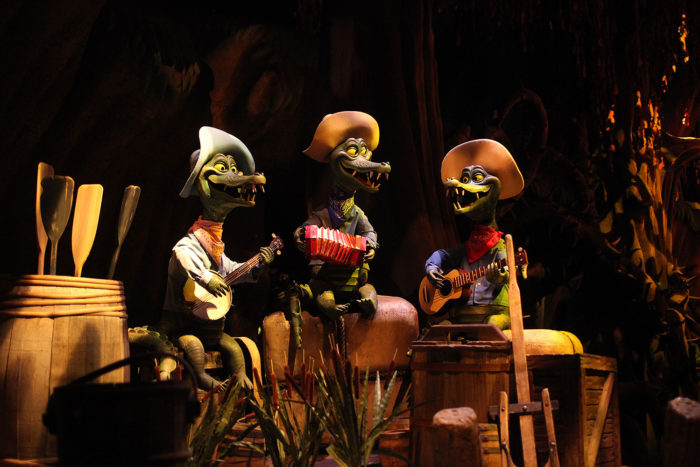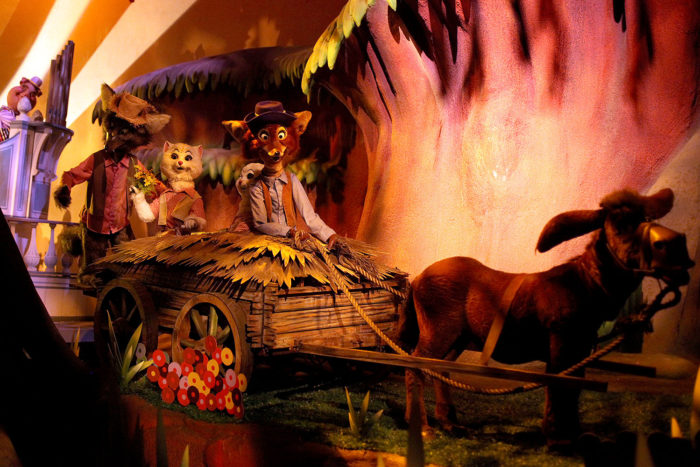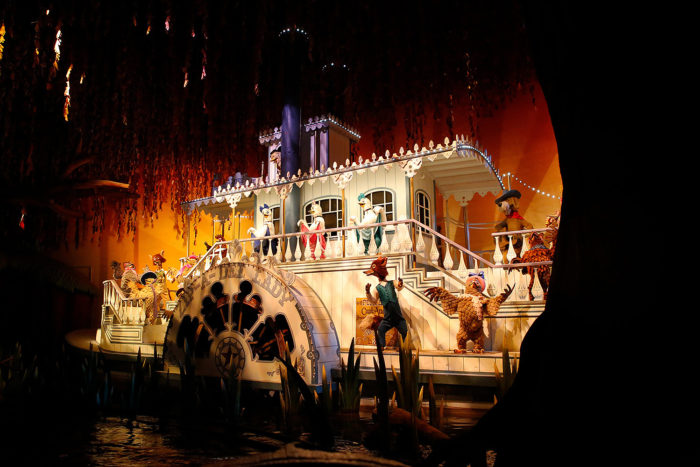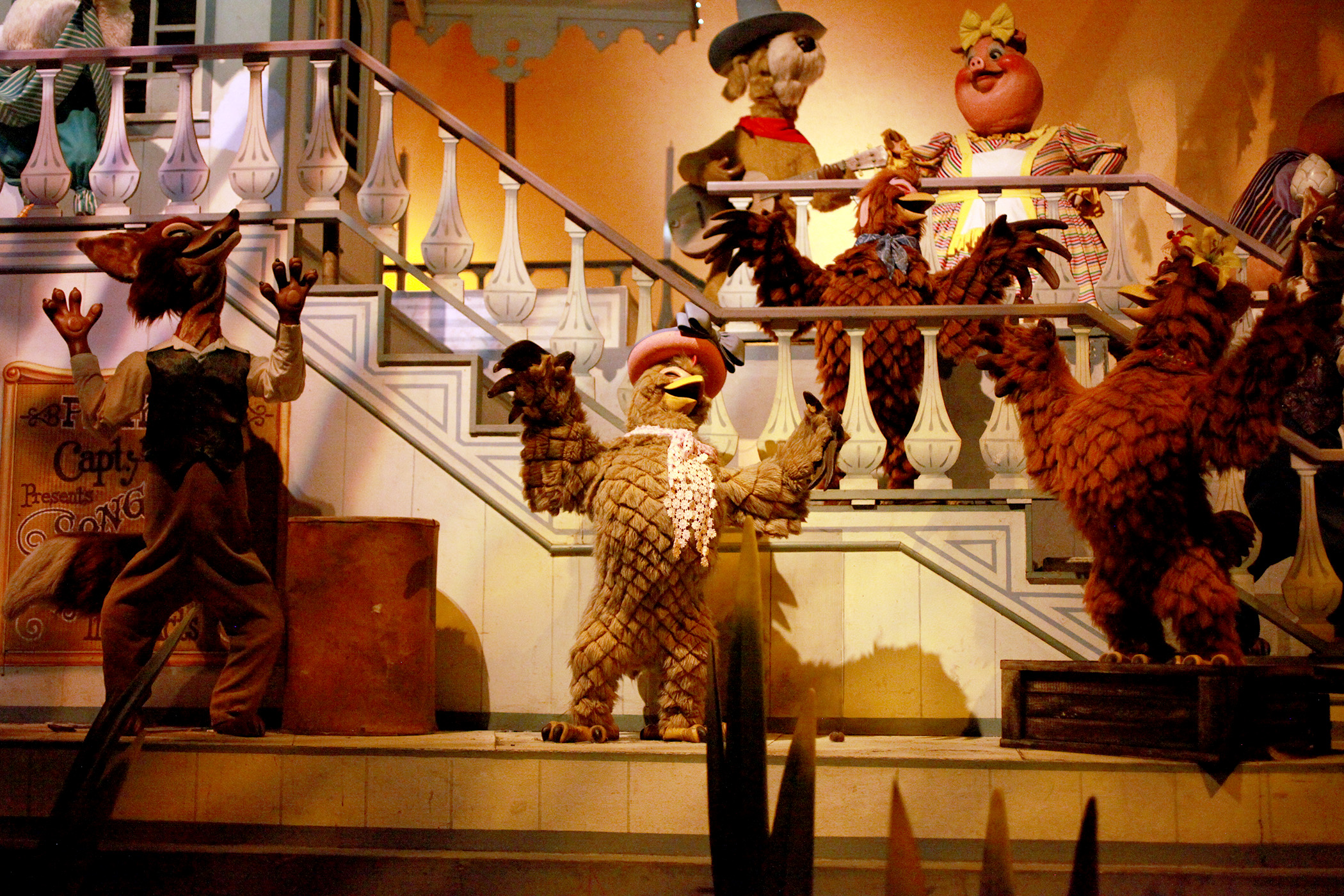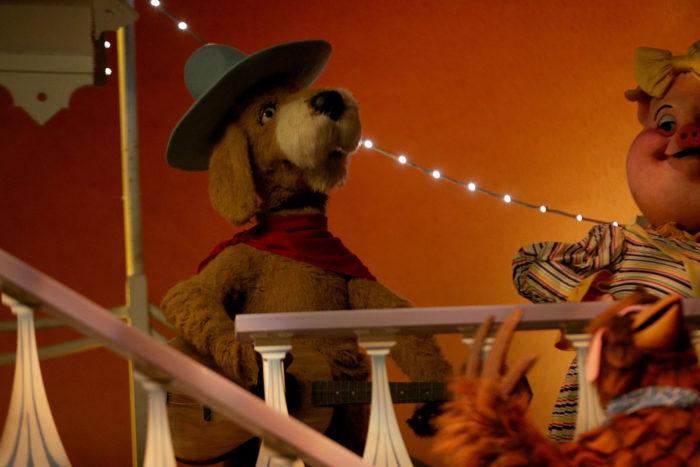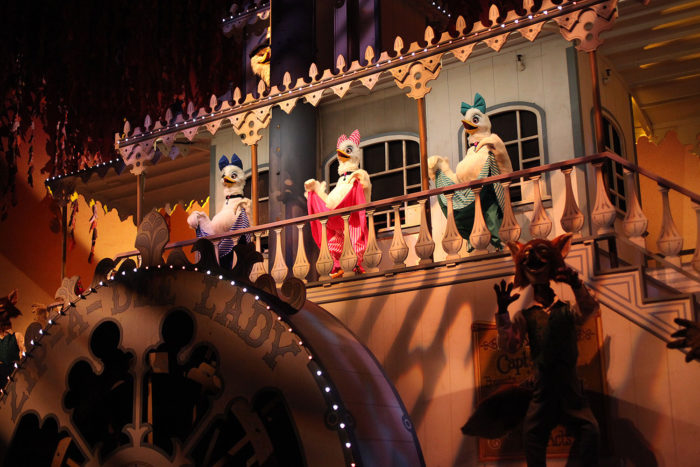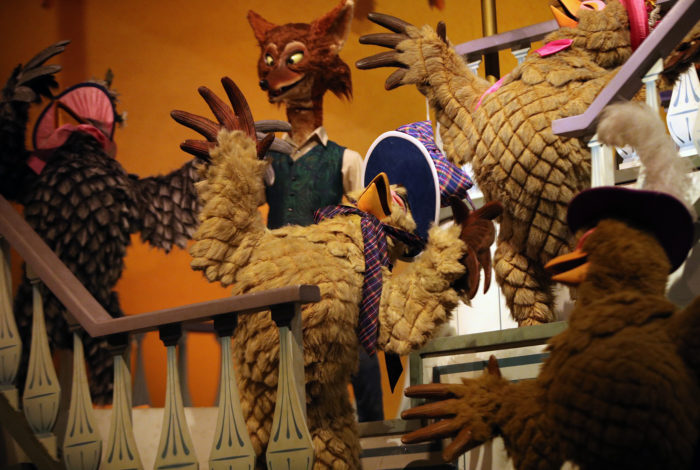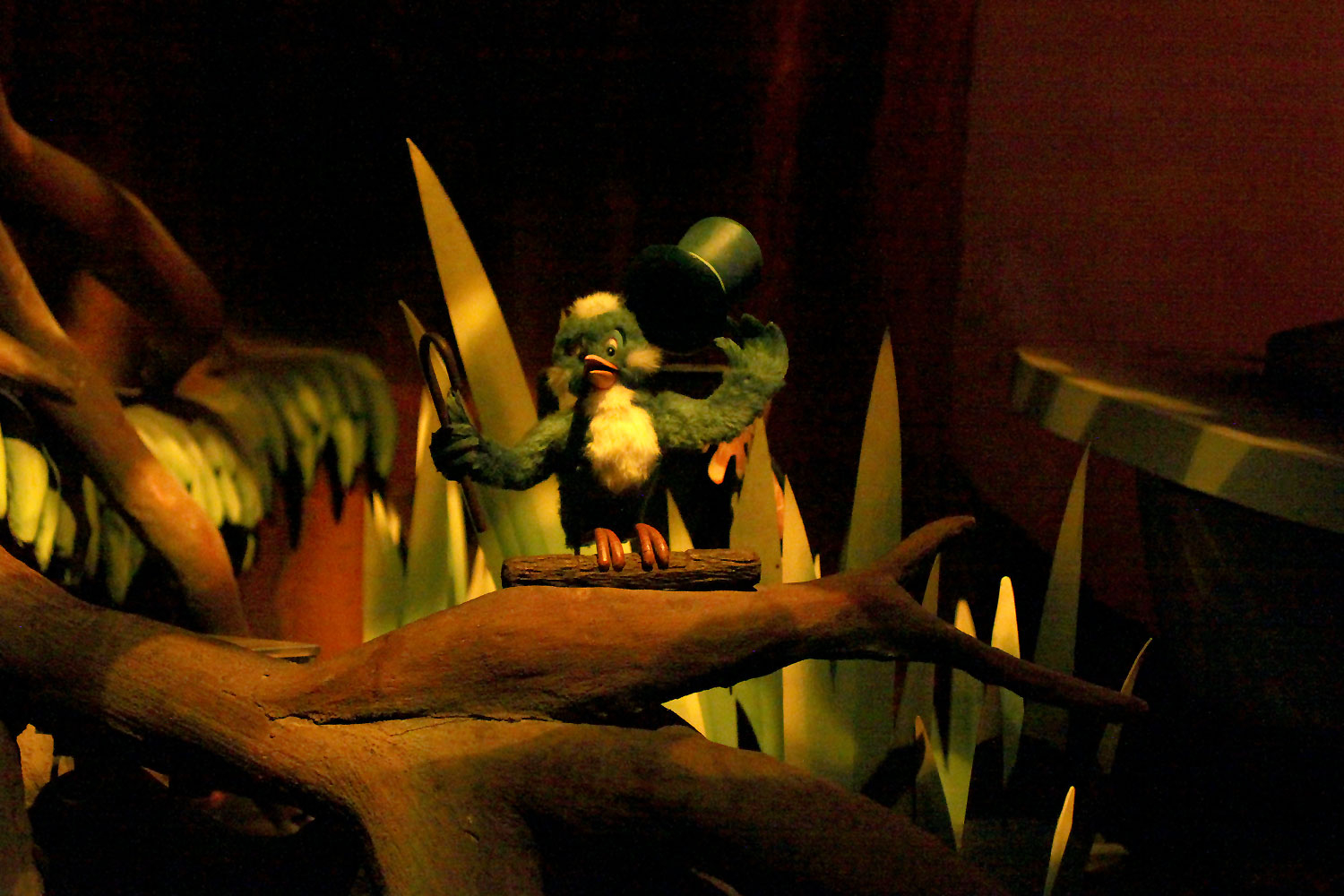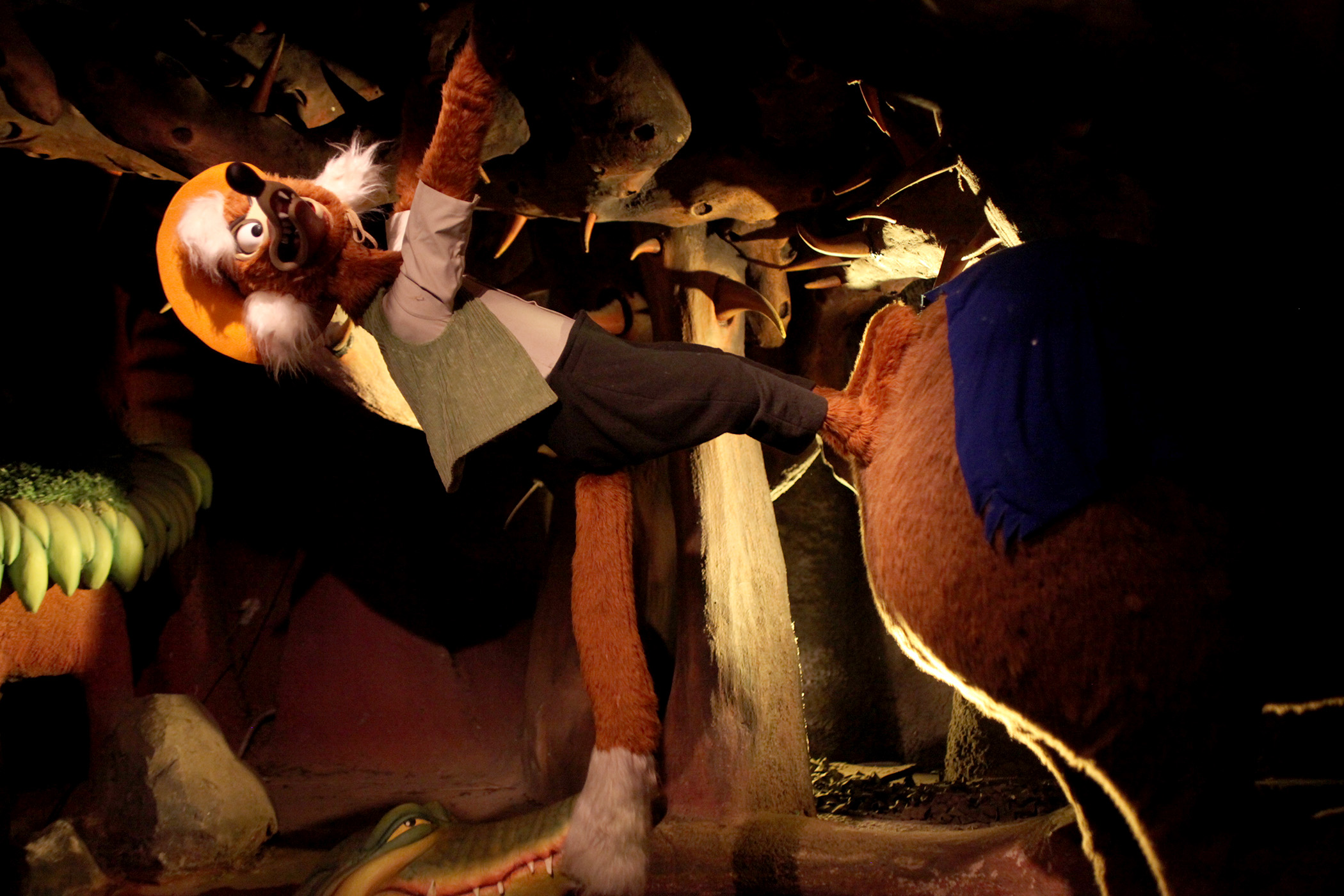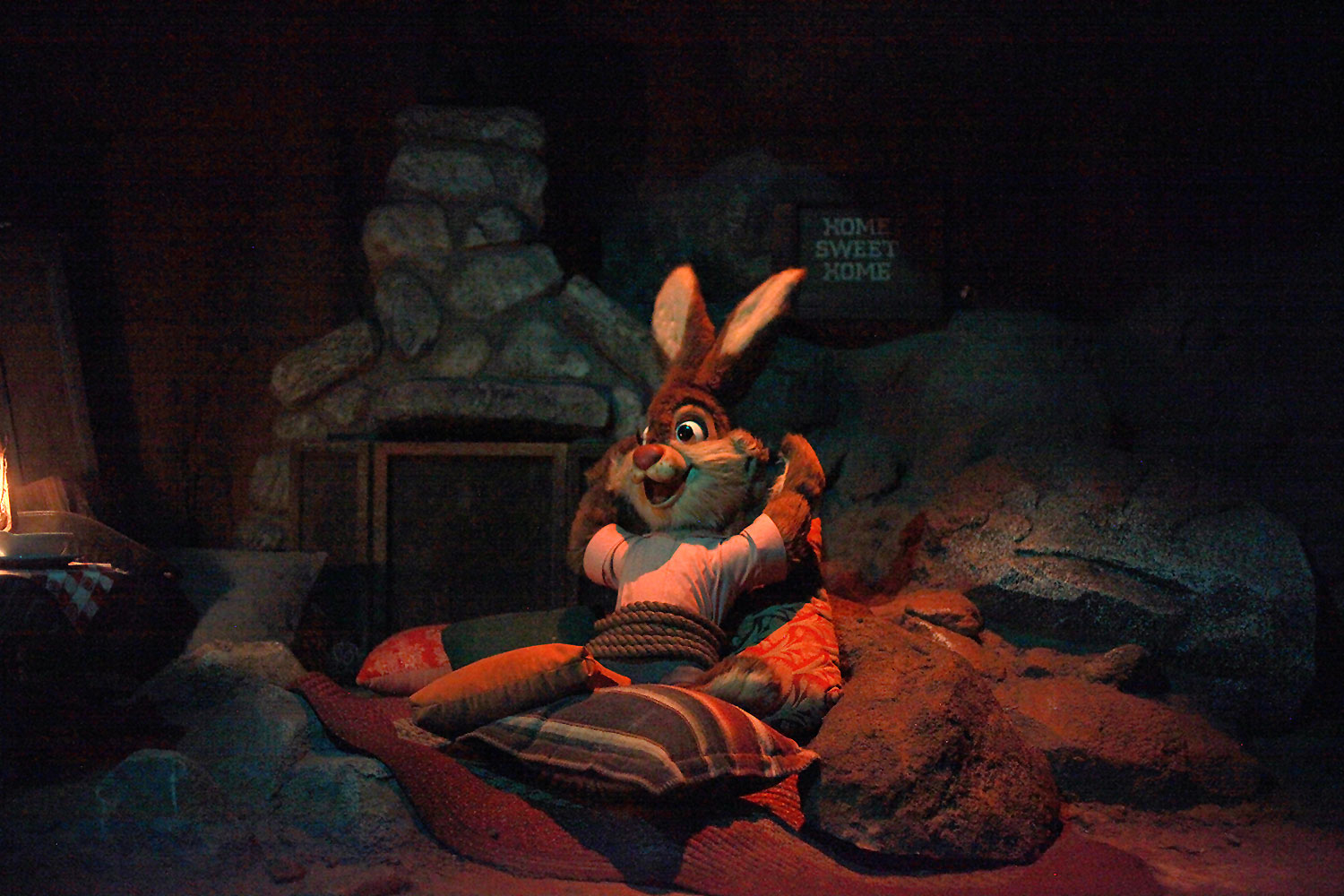 At the end of Splash were things that came and went, including a Recycling Center, a Photo Studio that sold your souvenir ride photos, and the Briar Patch, selling merchandise.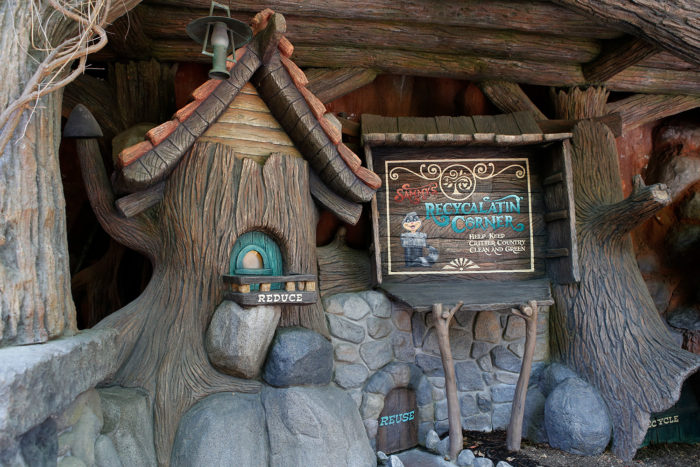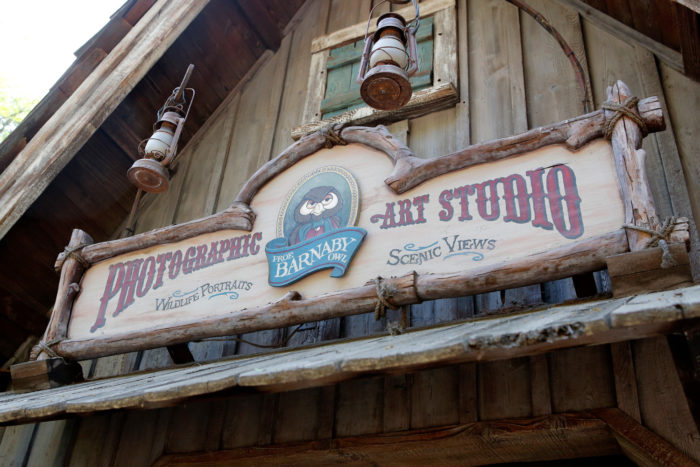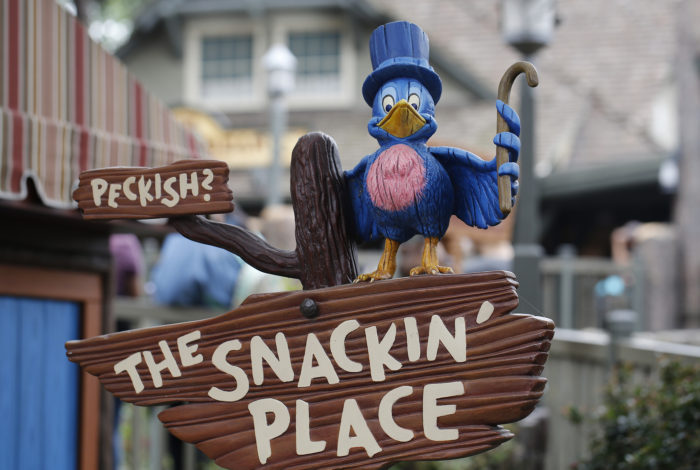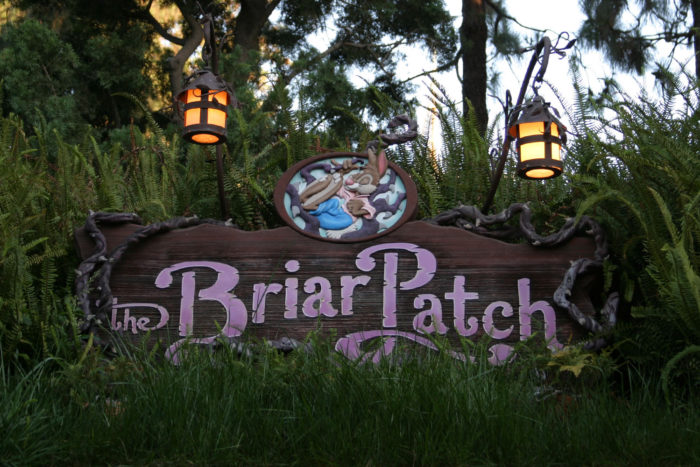 Like all stories, they all come to an end some time. Will Disney ever release the film again? Eventually, they might, but not anytime soon. We look forward to seeing what's to come. We hope you enjoyed this mini tour of Disneyland's Splash Mountain!