David Yeh
Indiana Jones Returns to Disneyland (Again)
July 3, 2023
This weekend with the release of 'Indiana Jones and the Dial of Destiny', Disney Parks teased a return of the man in the hat as a walk-around character. Indiana Jones began his appearance on June 30th and will roam the land all summer long. We last saw Indiana Jones exploring Adventureland at a special event in 2019, but it's a rare sighting, so it's great to see him back in the parks.

But that wasn't all! The Pinball Machine that used to live at the old Indiana Jones Adventure Outpost shop which has long been missing, has also made its return. We have photos of all that and more below…

Disney Parks' image tease of Indiana Jones: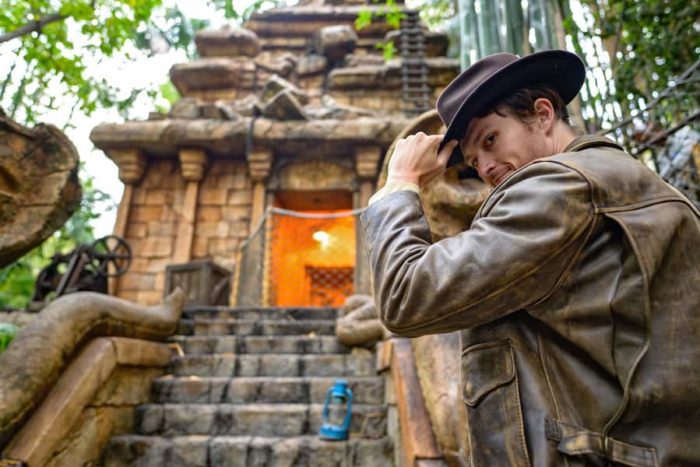 When we found Indy, he was exploring Adventureland around noon and handing out decoder cards. While Disney is not exactly transparent with his appearance schedule, we found that you had the best luck between 12-2 p.m.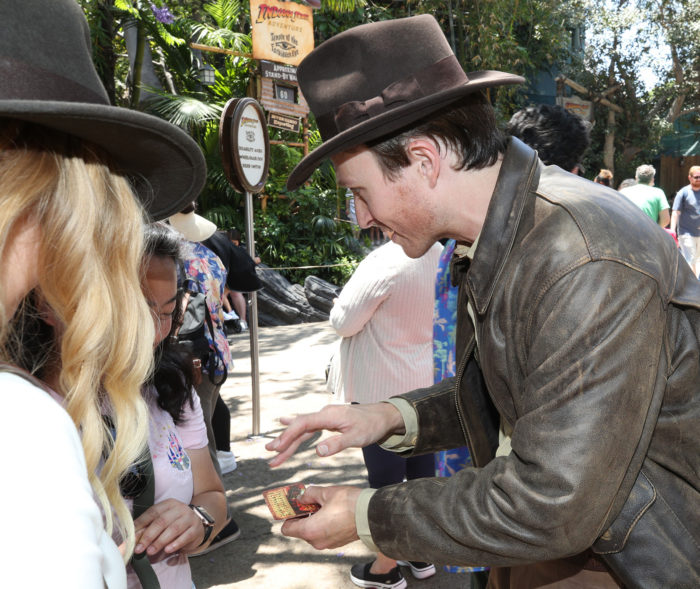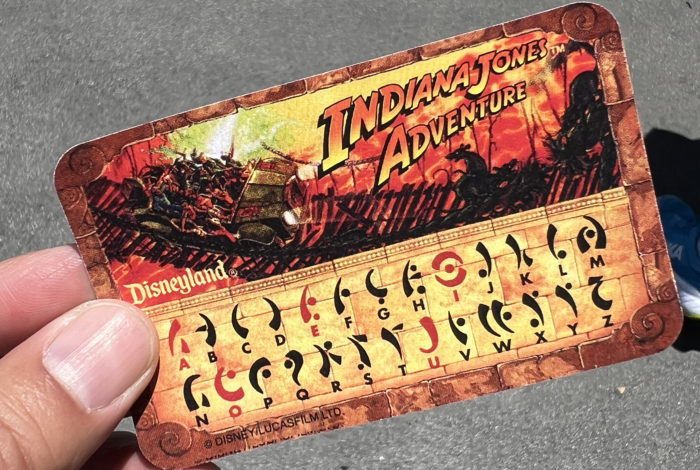 After a few guest greetings, we had a moment to take our own photo with Indy.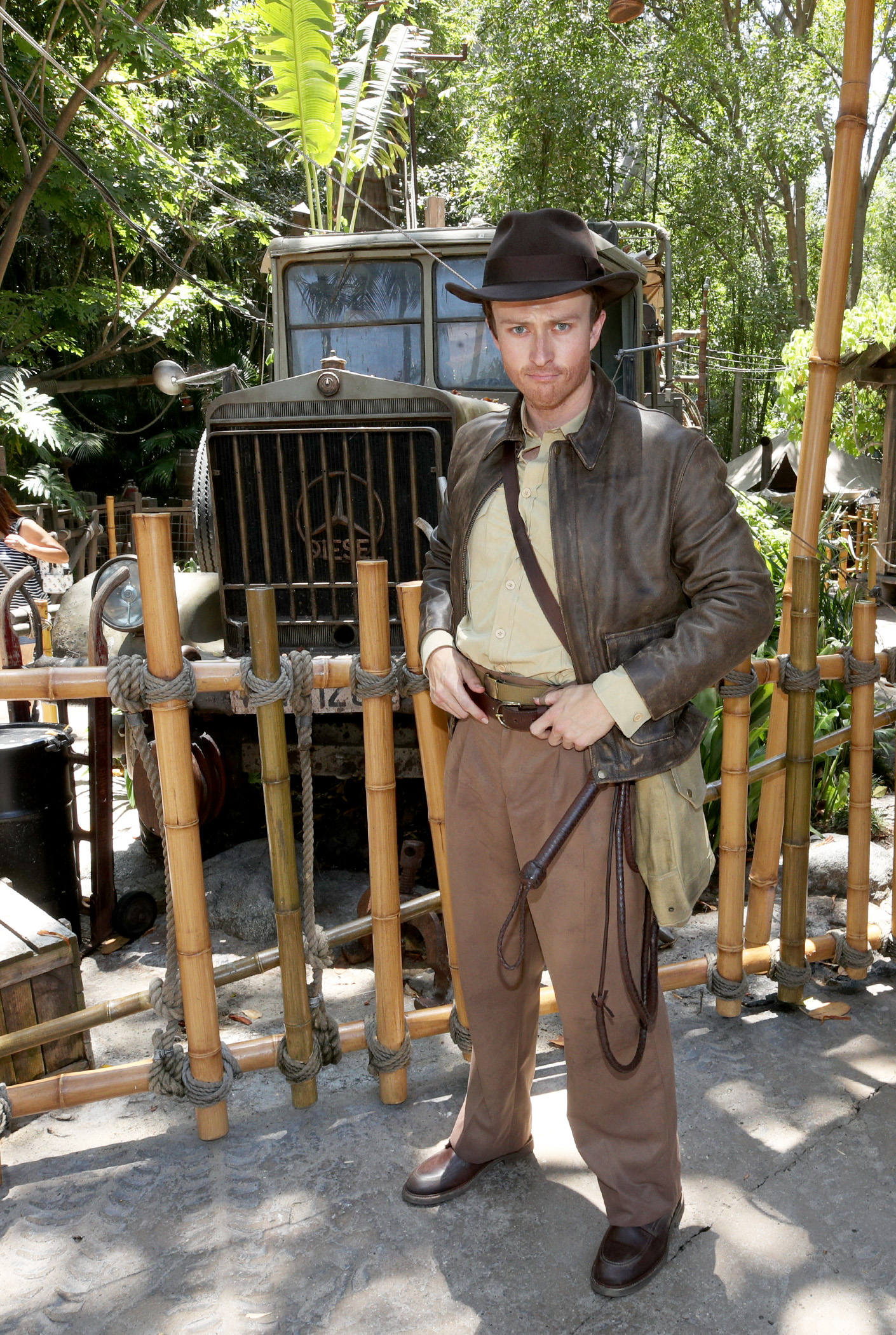 Across the way in the Bengal Barbecue seating area, we found that old pinball machine has been brought back! Does anyone have quarters though?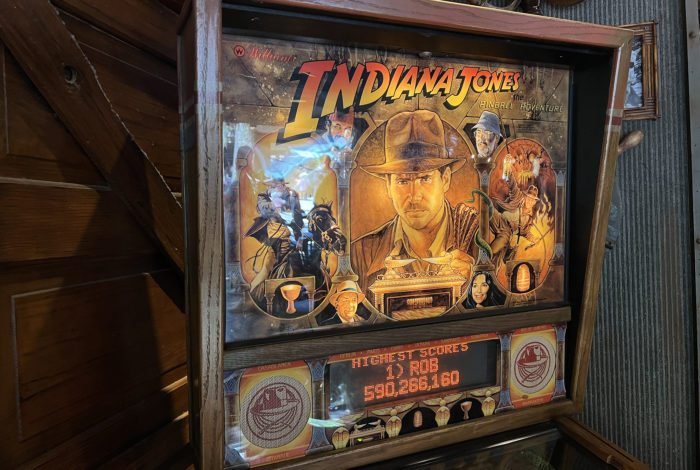 Speaking of Bengal Barbecue, the eatery across from Indiana Jones Adventure is selling a Forbidden Turnover filled with Mango, Pineapple, and Passion Fruit for $6.99.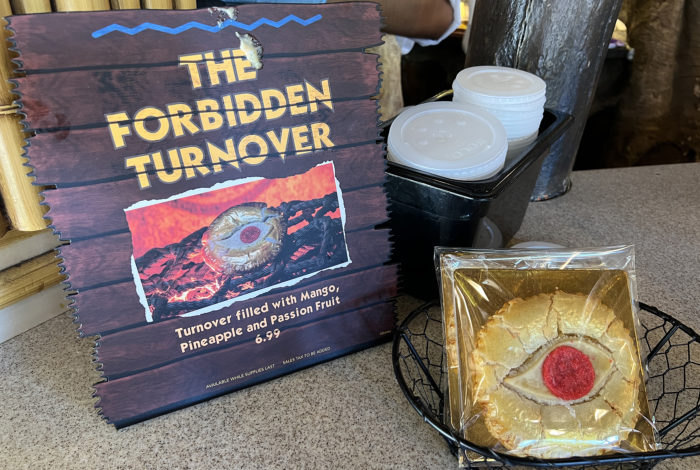 What do you think of all the Indiana Jones fun at the parks? Enjoy it while it lasts!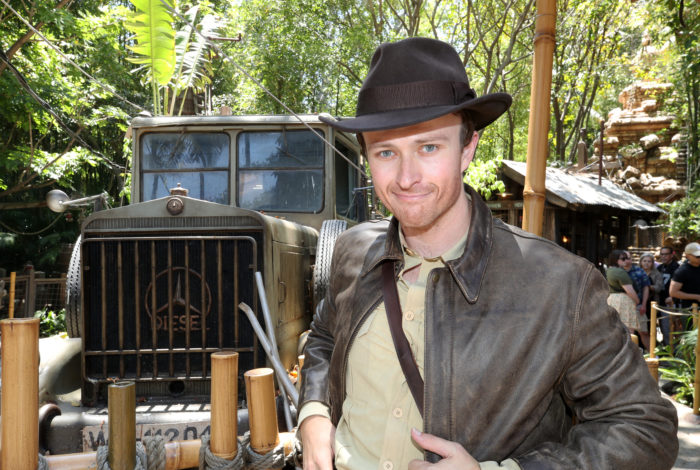 For more ways to enjoy Indiana Jones at the Disney Parks, be sure to check out the Disney Parks Blog!