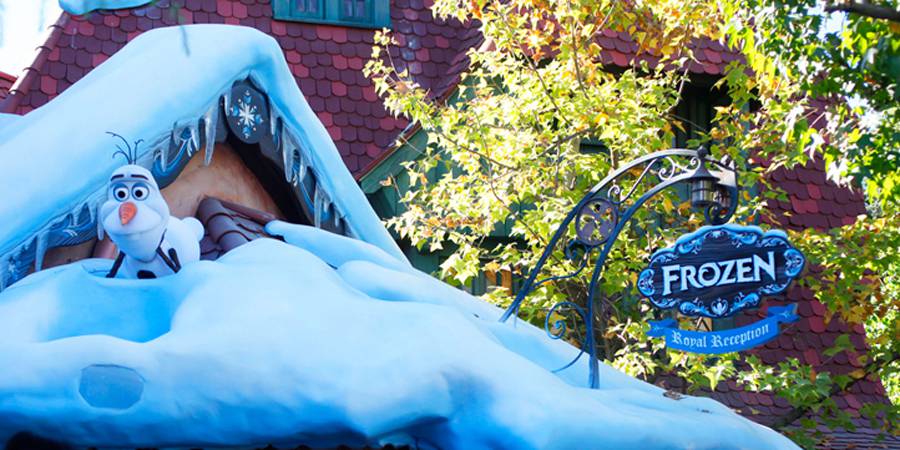 Brian Curran
Frozen Royal Reception
December 25, 2013
Disney's animated film FROZEN has been rocking the box-office since it opened Thanksgiving week and shows no sign of slowing down.
Meanwhile, at Disneyland, the Frozen Royal Reception has been as popular as a meet & greet can be, with waits up to 120 minutes! The movie itself is 108 minutes long so that's no small wait for royalty.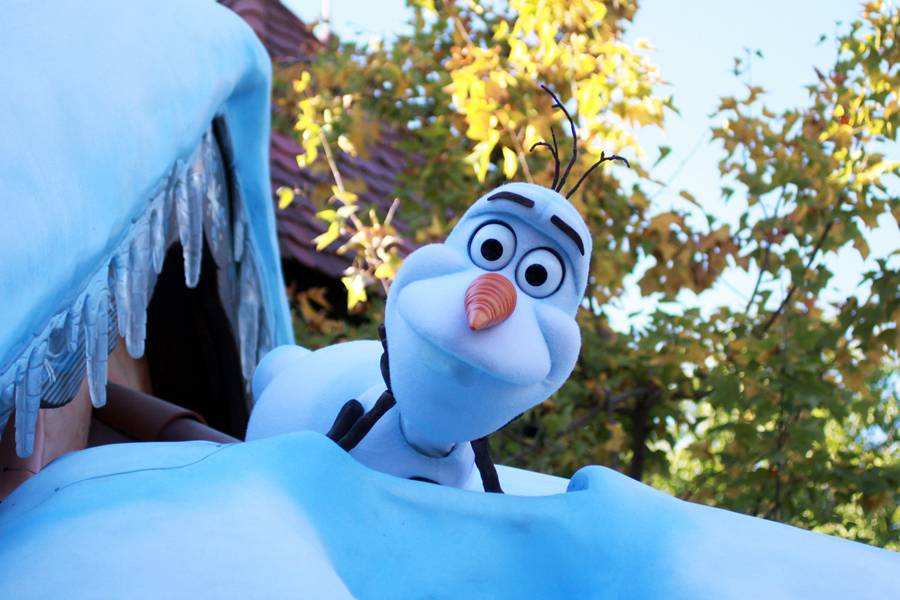 Outside, Disney has placed an impressive audio-animatronic figure of Olaf (Josh Gad) who talks, sings, blinks, and even naps for all to see. It's an amazing piece of detail that makes this "temporary" meet & greet all the better.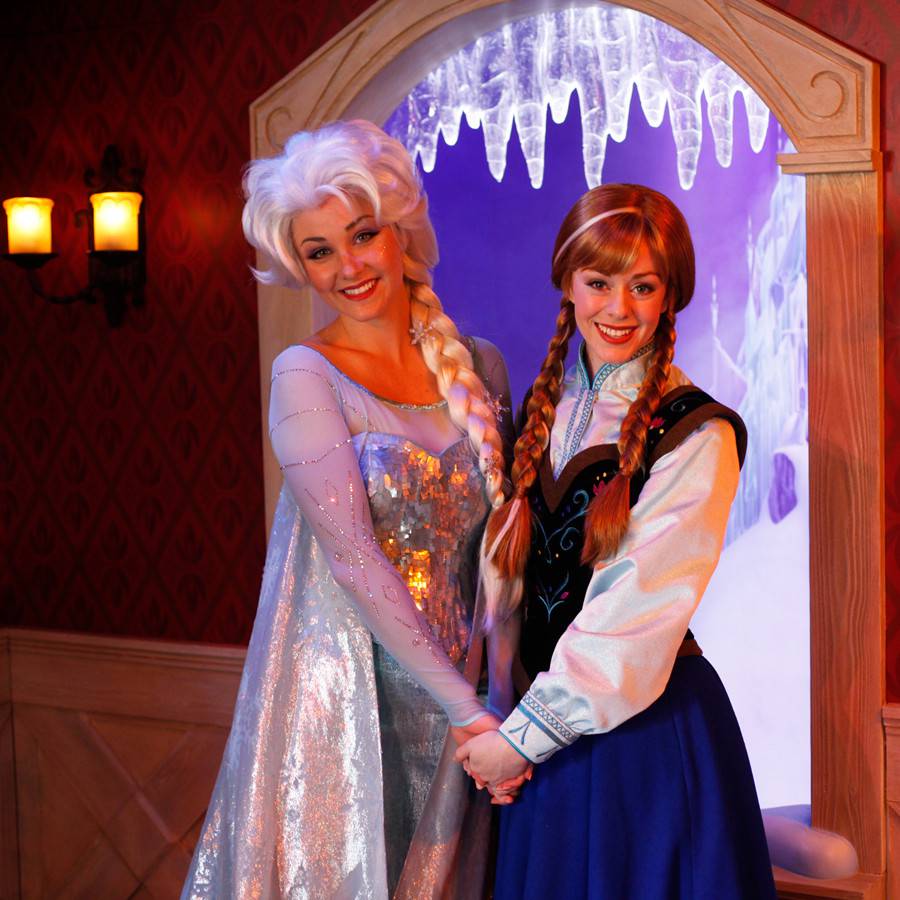 Inside, guests can pose with Elsa, the Snow Queen and Princess Anna. There's plenty of baked goods and treats (all fake) on display int he room so it's a nice bit of ambiance for the leading ladies of Frozen.
I do wonder though, why a walk-around character of Olaf wasn't done. Or even one of Kristoff for that matter. Regardless, it's great to see Disney have such a hit and it reflecting directly in the parks as well.
Frozen is in theaters now.
Photography by David Yeh