June 11, 2010
IMG_6714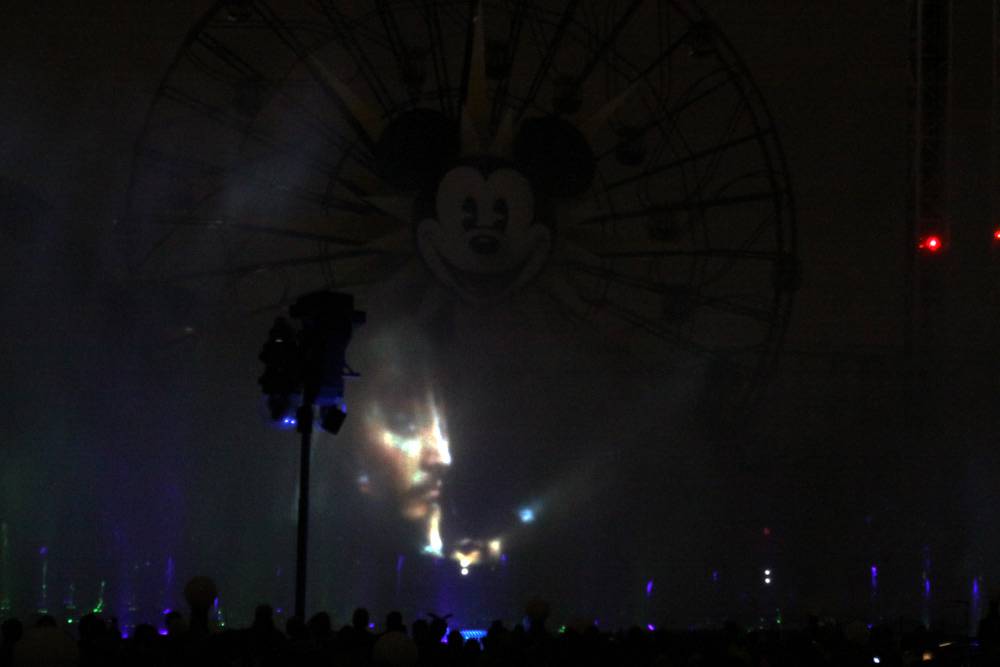 A Star Wars Fan since 1977 when he was just 2. Brian grew up in California where his family would often make trips to Disneyland. In 1987 he took his first "Trip to Endor" and doesn't pass on a chance to go back! He also enjoys going to Conventions and meeting the actors from the Star Wars films.
Related Posts
Captain EO, Disney Parks, Disneyland, Disney's Hollywood Studios, Indiana Jones Adventures, Parks & Resorts, Star Tours, Star Tours: The Adventures Continue, Star Wars: Galaxy's Edge, The ExtraTERRORestrial Alien Encounter, Walt Disney World
If you're in Southern California, you might have heard of Van Eaton Galleries and their Disneyland auctions over the years. Located in...
Star Tours
One of the most iconic times to be in Disneyland is Christmas time! Starting early November, Main Street, U.S.A. loses its autumn colors and get...