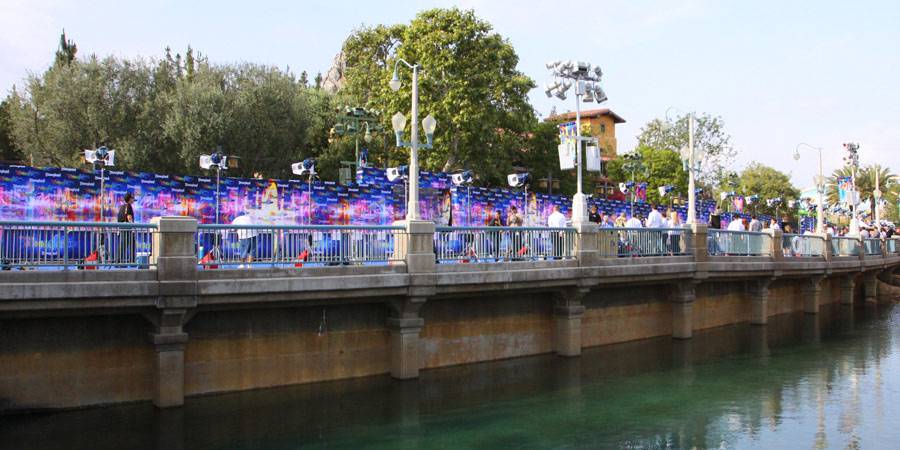 Kris Van de Sande
World Of Color Blue Carpet
Article
June 15, 2010
Thursday night was a big night for Disney California Adventure and a milestone in entertainment for the Disneyland Resort. The World of Color, the new nighttime spectacular brings classic Disney and popular Pixar characters to life in a dazzling spectacle with fountains, projections, lasers, fire, and music. As the newest member of "Summer Nightastic!", the show was given the "blue" carpet treatment with many big Disney names in attendance.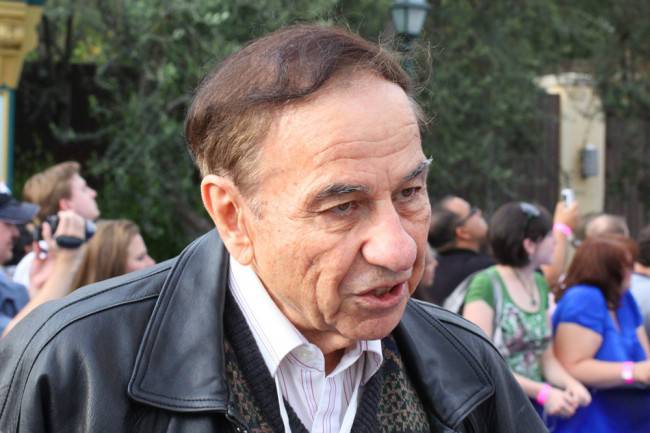 Richard Sherman, original song writer for Walt Disney's Wonderful World of Color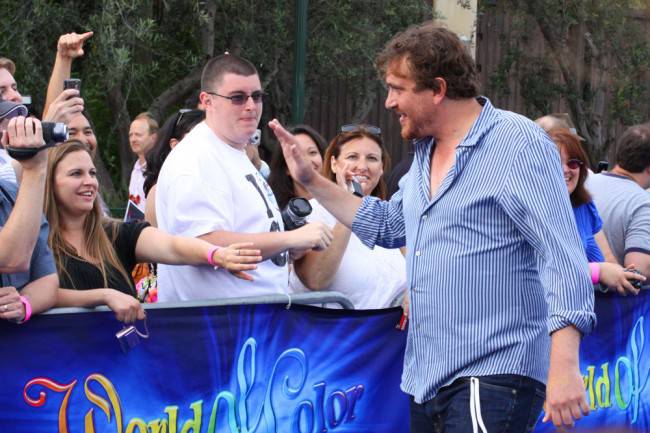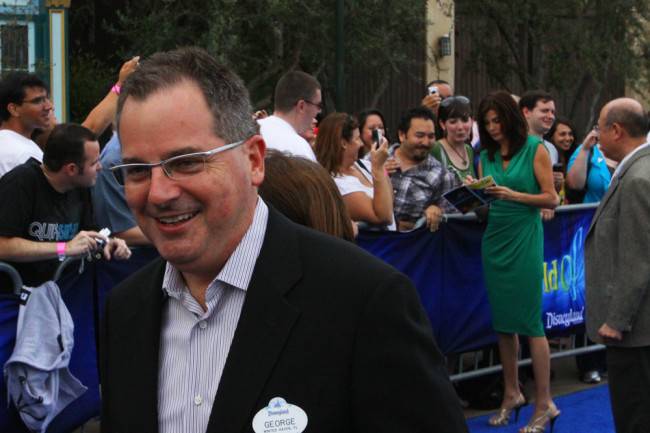 Disneyland President George Kalogridis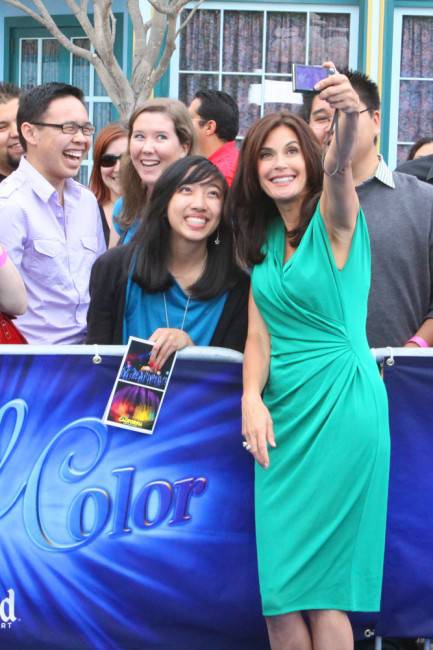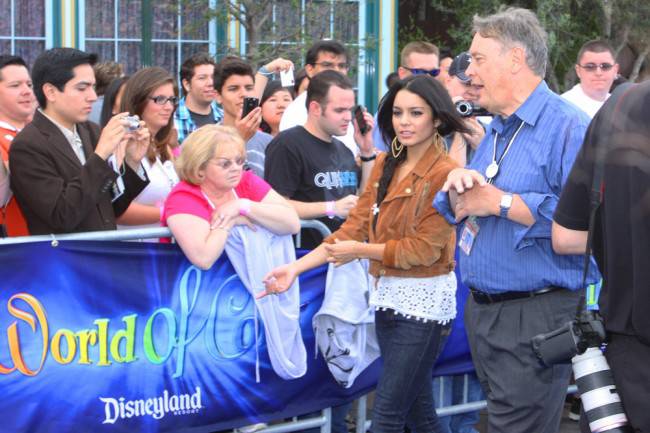 Vanessa Hudgens walks past her fans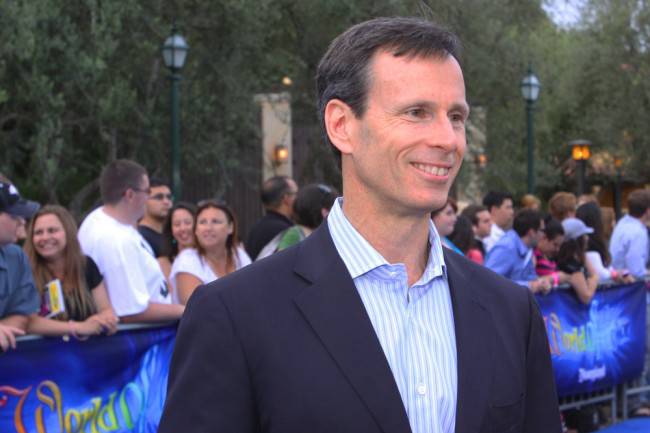 Tom Staggs, Chairman, Walt Disney Parks & Resorts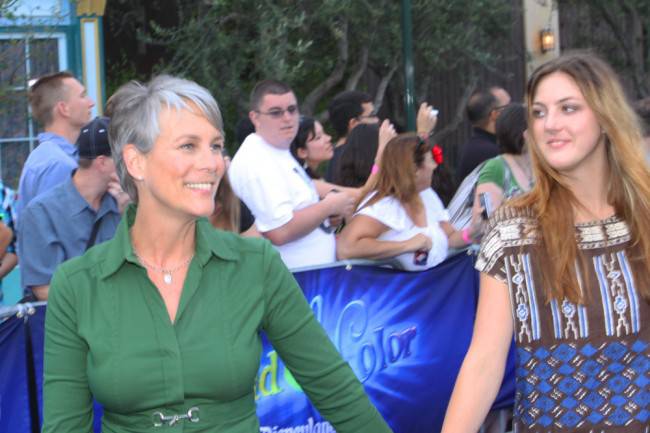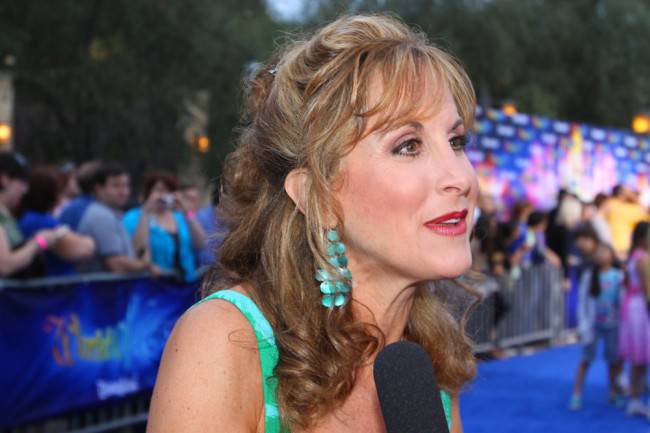 Jodi Benson, voice of Ariel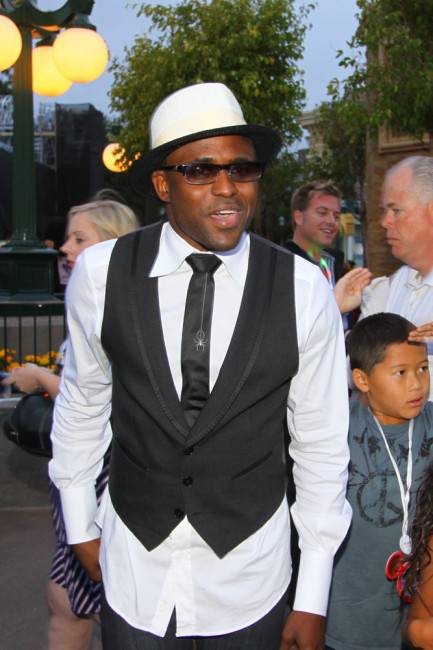 Also entertaining the media and guests was Disney's latest pre-show entertainment, carnivale-style puppets that represent four different colors. Genie takes on blue, Mike Wazowski green, Lumiere yellow, and Sebastian red.
Mickey Mouse and top Disney Brass kicked off the show, which is truly a must-see.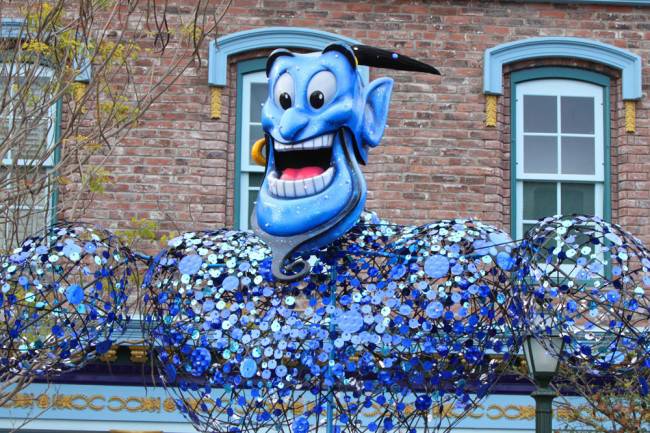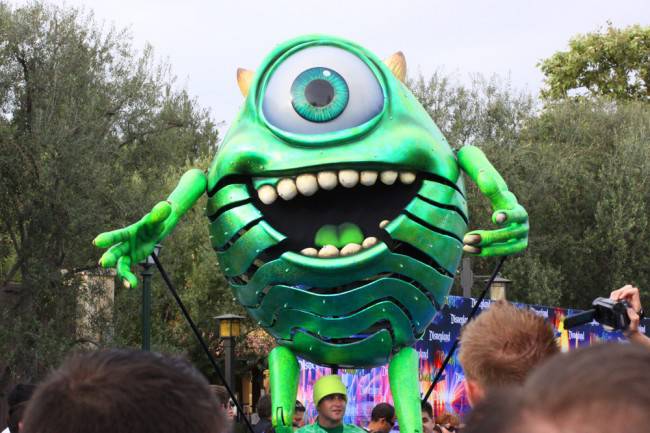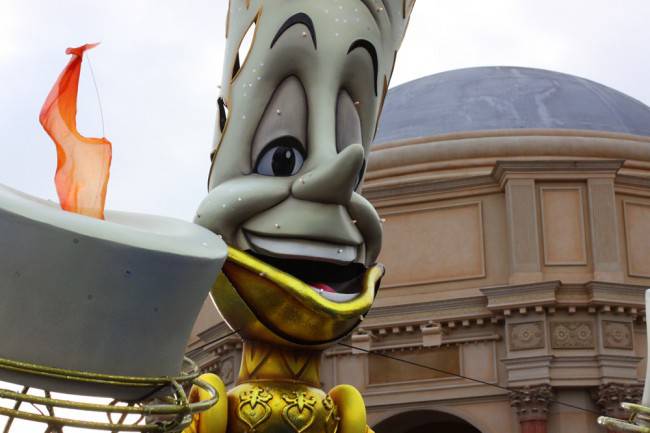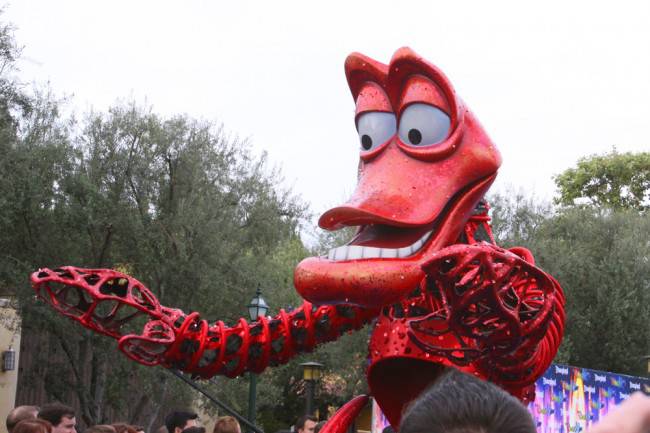 Congratulations to Steven Davison and his crew!