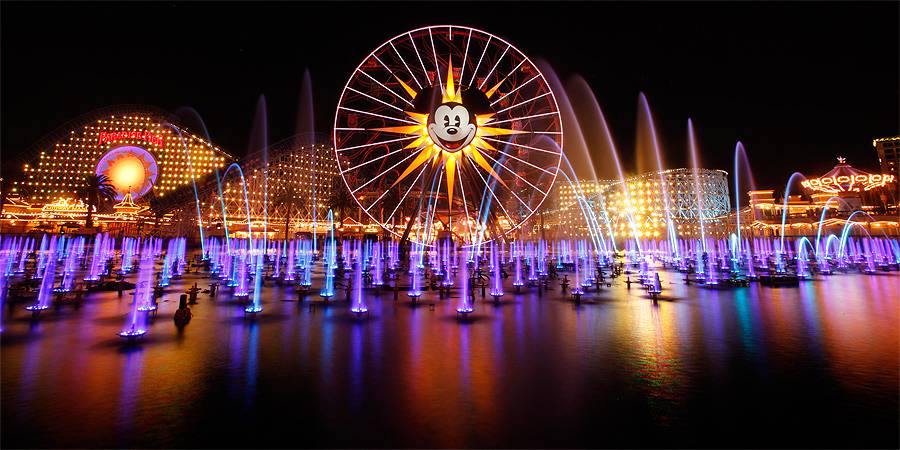 Brian Curran
World of Color – Winter Dreams
November 18, 2013
Disney California Adventure kicked off its Holiday offerings this past weekend with a debut of a brand new version of World of Color titled "Winter Dreams". The epic nighttime water spectacular is now hosted by Olaf (voiced by Josh Gad), the snowman from Disney's upcoming animated feature film, "Frozen", who appears throughout the show to introduce scenes and segments as well as sing in his own musical number "In Summer".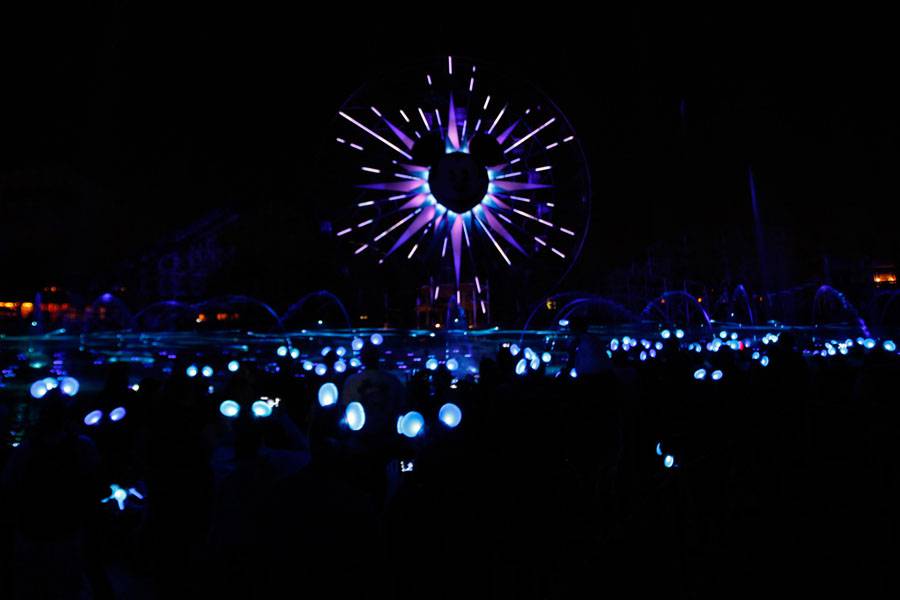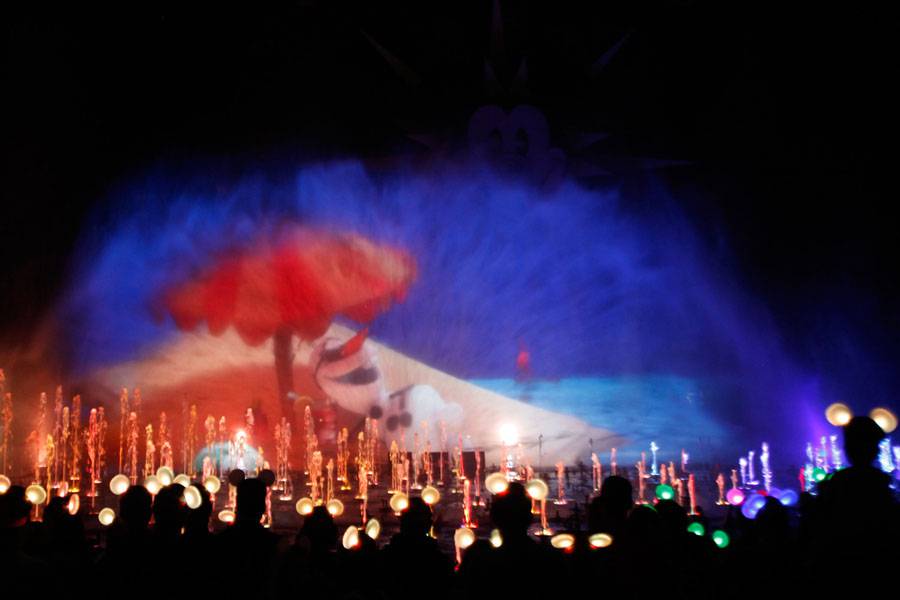 While many fans may remember a smaller holiday opening act featuring Disney's Christmas elves from "Prep & Landing" after World of Color debuted in 2010, this all new holiday show is festive throughout with plenty of your favorite Christmas tunes and some other ones, including "Dreidel Song" and "Feliz Navidad".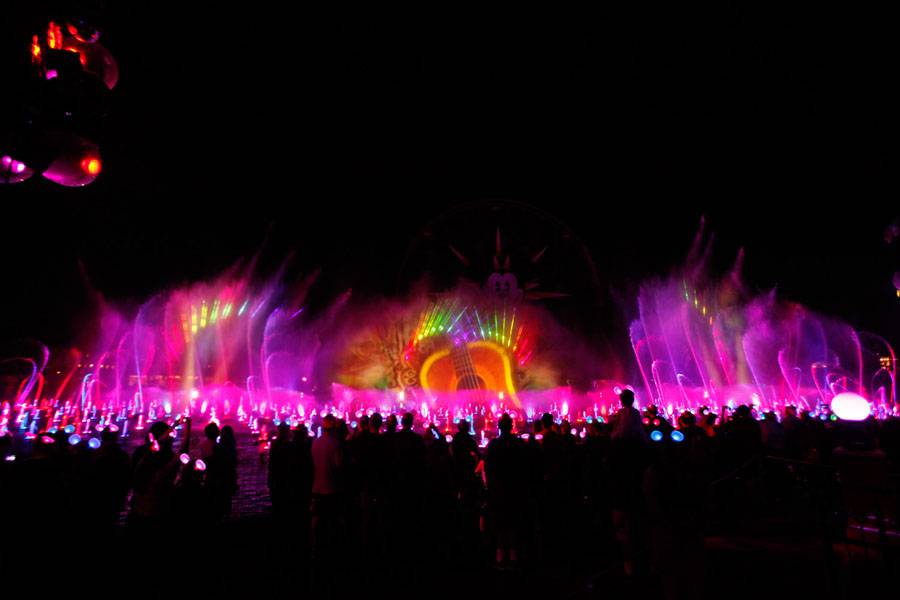 A new song titled "Glow" was written specifically for World of Color – Winter Dreams by GRAMMY-winning composer Eric Whitacre and sung by the World of Color Virtual Honor Choir. The choir of 150 members were selected out of 1,400 submissions across the country.
World of Color – Winter Dreams also features some great new lighting enhancements with 10 mirror balls, 16 narrow beam moving lights on Mickey's Fun Wheel, and 650 new lights mounted on California Screamin'. The results are truly amazing to see.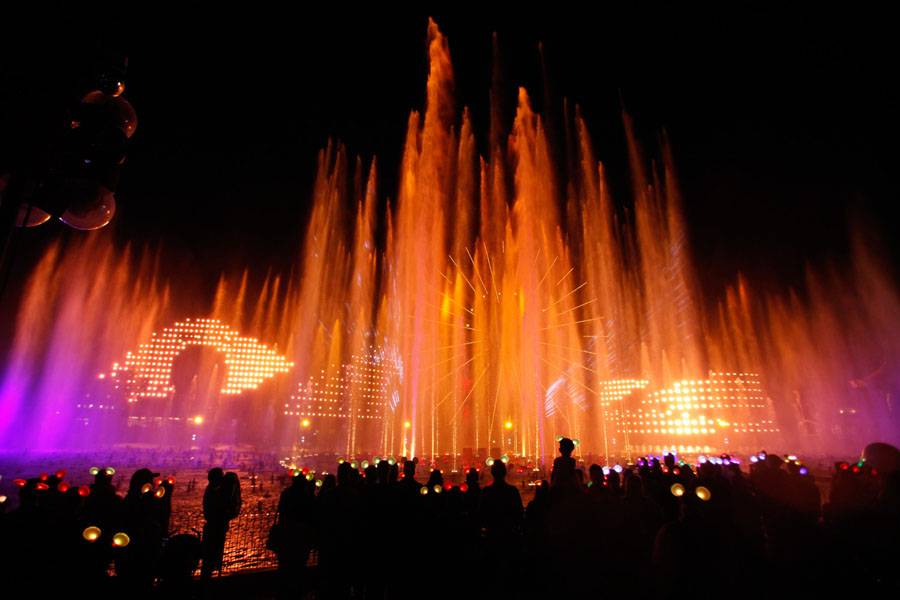 The show itself runs longer than the original, clocking in at about 30 minutes but benefits from a more focused theme of the holidays and having a host throughout connect it all together. Olaf, may divide audiences with his "love him or hate him" personality. I think after guests watch Disney's Frozen, it may help out in that regard. For me, I've grown to accept Olaf after a while.
The show's biggest downfall, if there is one, is certainly the running time. There are instances of empty breaks and transitions that should be removed and some scenes should be edited as well. But overall, World of Color – Winter Dreams should be a huge success for the Disneyland Resort and continuing to keep guests staying at Disney California Adventure for the holiday nights. It is a must see!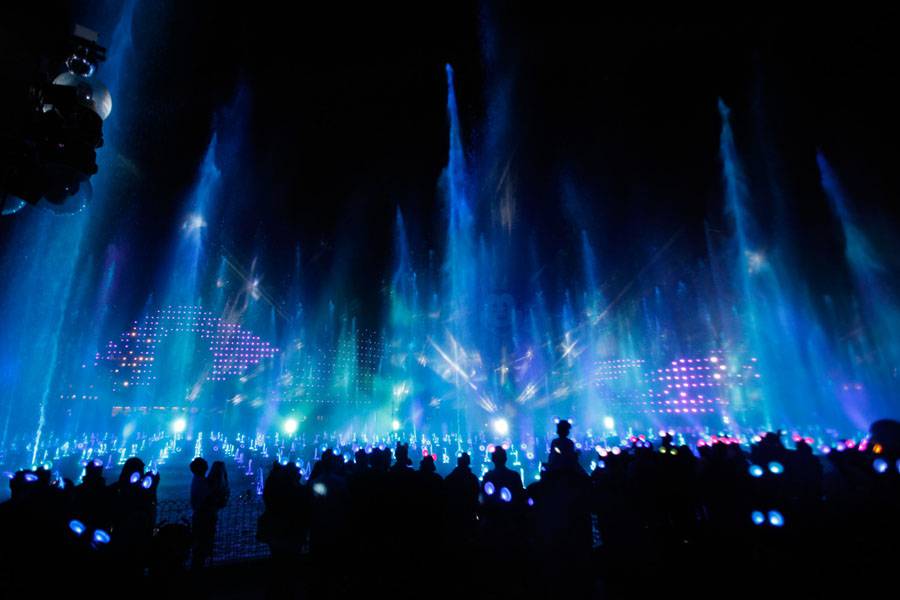 Song List
Preshow: Glow Virtual Honor Choir — "Glow"
Wonder – Season's Greetings — "Wonderful World of Color", "Carol of the Bells" "Dreams of Winter Theme"
Snow – A Winter Wonderland — "Sleight Ride / Winter Theme", "Let it Snow", "Have Yourself a Merry Little Christmas", "Winter Wonderland", "Bambi & Thumper Ice Pond", "Let it Go (Frozen)", "Blizzard of Snow"
Glow – Season of Light — "Dreams of Winter Theme", "I'll Be Home for Christmas", "Believe", "Thankful", "I See the Light (Tangled)", "Silent Night"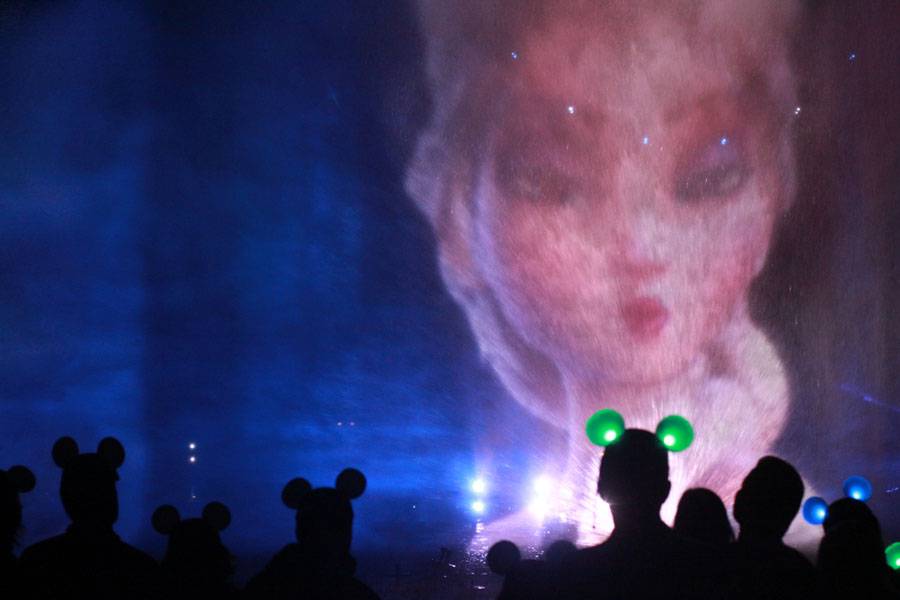 Enchantment – Toy Story Nutcracker
Part I Nutcracker Opening — "Glowing Tree Fanfare", "Nutcracker March" "Miniature Overture"
Part II Trepak Dance — "Trepak Dance"
Part III Sugarplum / Tea Dance — "Sugarplum 'Panic' Fairy", "Tea Dance"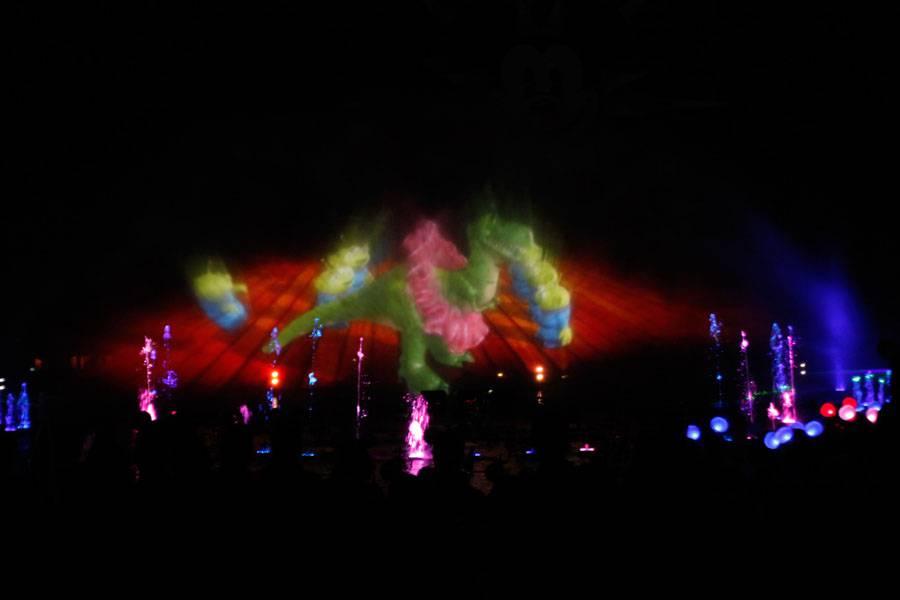 Part IV Waltz of the Flowers — "Waltz of the Flowers"
Spirit – Holiday Sing-Along — "In Summer (Frozen)", "Carol Medley Sing-Along" ("Jingle Bells", "Dreidel Song", "Feliz Navidad", "Joy to the World")
Finale – Merry and Bright Holiday Lights — "Winter Dreams Theme Underscore", "Winter Dreams Theme Reprise", "Carol of the Bells Interlude", "Winter Dreams Theme Finale"
After Glow: Finale (Virtual Honor Choir)
Photography by David Yeh
Additional Photography by Gigi Mann