David Yeh
From Paradise to Pixar – A Disa-PIER-ing / Rea-PIER-ing Act
November 3, 2017
News have emerged from Disney with even more details around Pixar Pier, a change that has left Disneyland fans either excited or distraught. But what are the facts so far? What's still left to be revealed? We'll try to tackle some of those answers below and also take a look at Paradise Pier as it is today.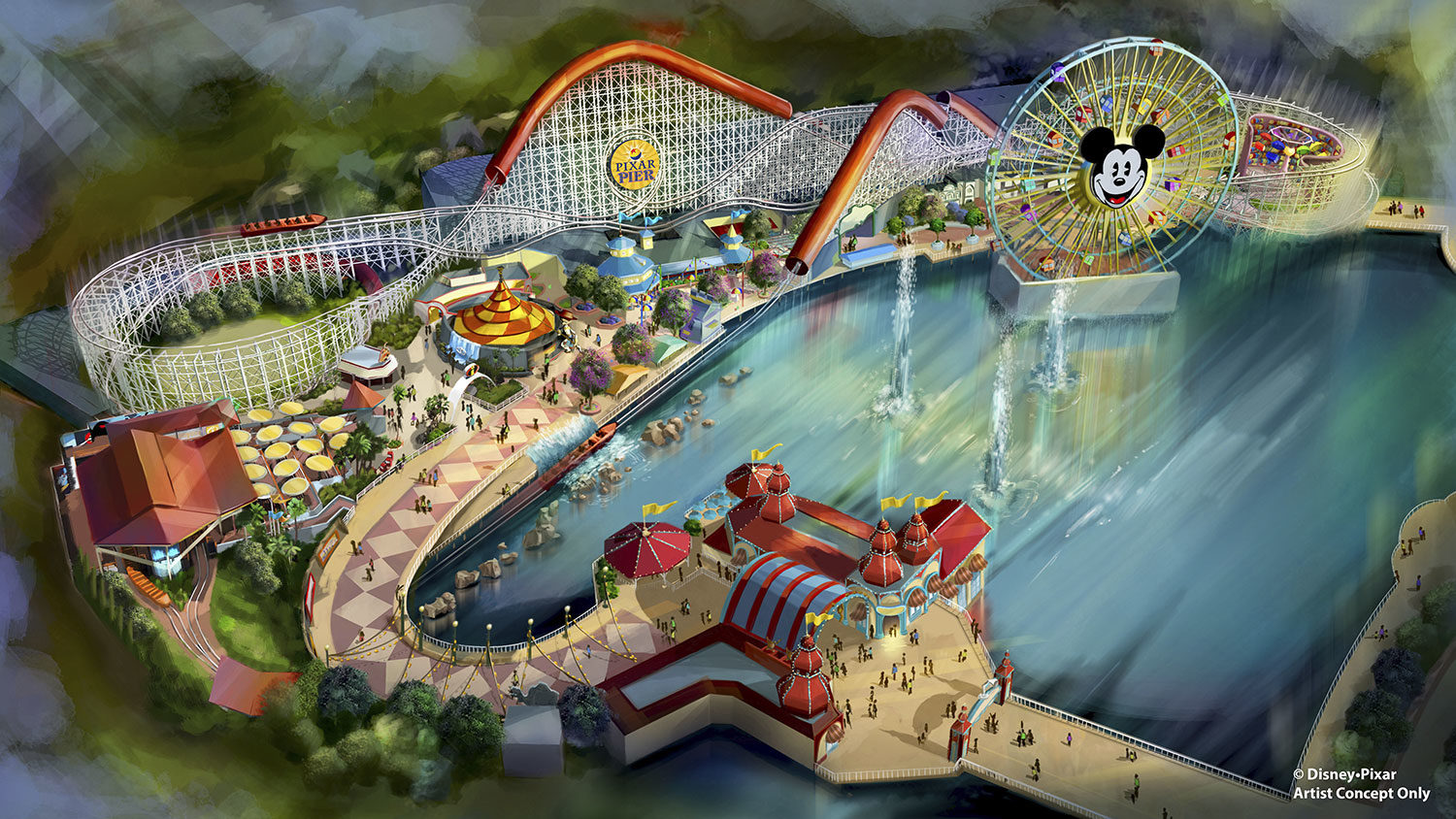 Ariel's Grotto Go ByeBye
At the main entrance to the new Pixar Pier, you'll spy the famous Luxo Jr. lamp lighting your way. Ariel's Grotto restaurant and its adjacent Cove Bar will be transformed into a new lounge and grill. No actual theme has been mentioned but it very well might be a generic Pixar Studios layover. What once was a location for families to dine with princesses could very well become a great spot for families to dine with their favorite Pixar Pals, but none of that has been confirmed. Both locations will close on Monday, January 8th.
No mention on what Treasures in Paradise shop across the way will be called at this point in time nor do we hear any mention of the theme for Paradise Pier Ice Cream Company but both of those should be a relatively easy layover.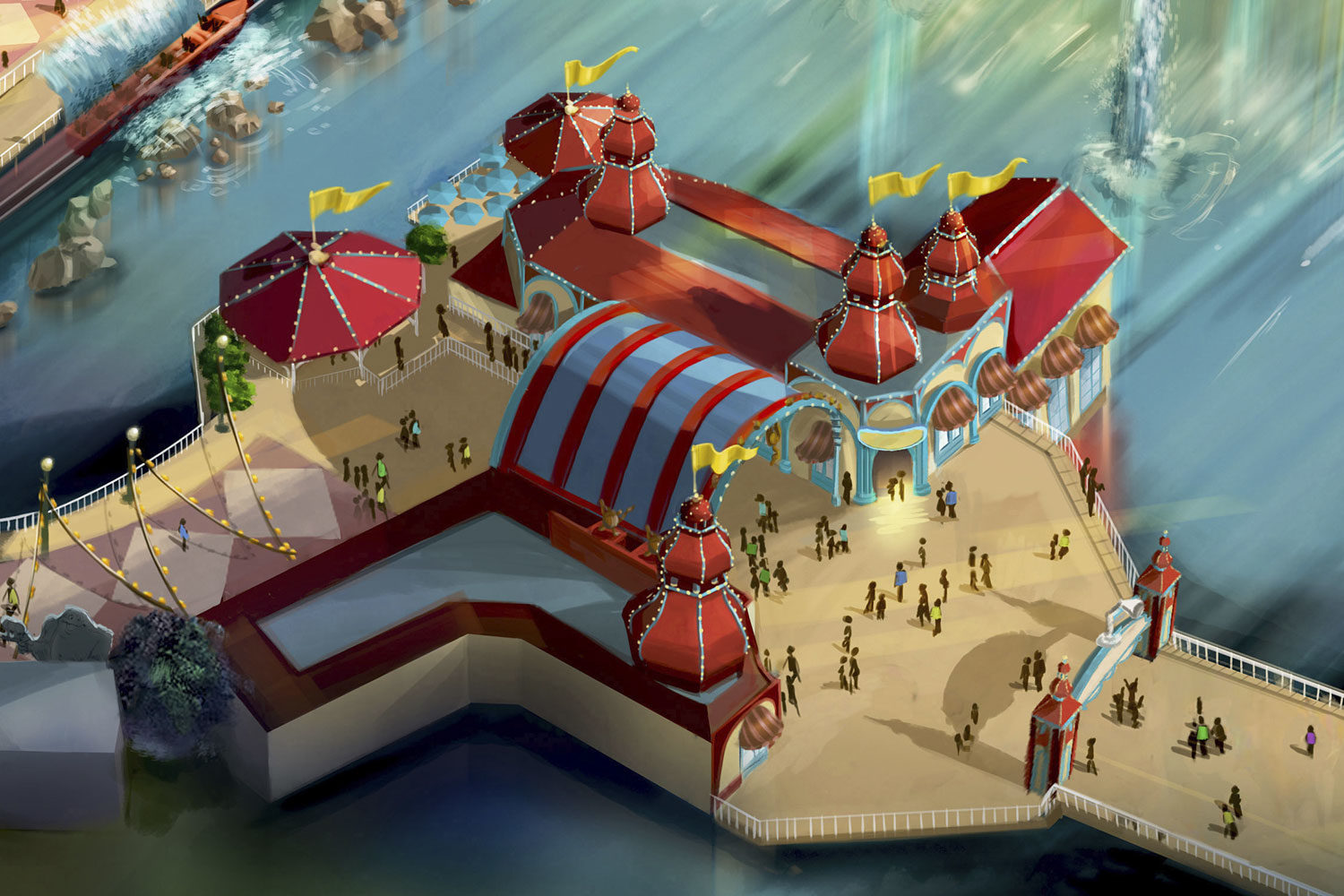 Incredibles and the IncrediCoaster
The Incredibles have long been rumored to have had a place at Disney California Adventure but nothing ever came of it, until now. California Screamin' will also close on January 8th to become the Incredicoaster, This update will feature a mid-century-modern-style loading area, new character moments and a new look for the ride vehicles. Disney has released some conceptual art of what the loading zone will look like but we're definitely curious of what kind of character moments will be in store for us. The ride will no doubt feature a "Dash" Cam right? …anyone?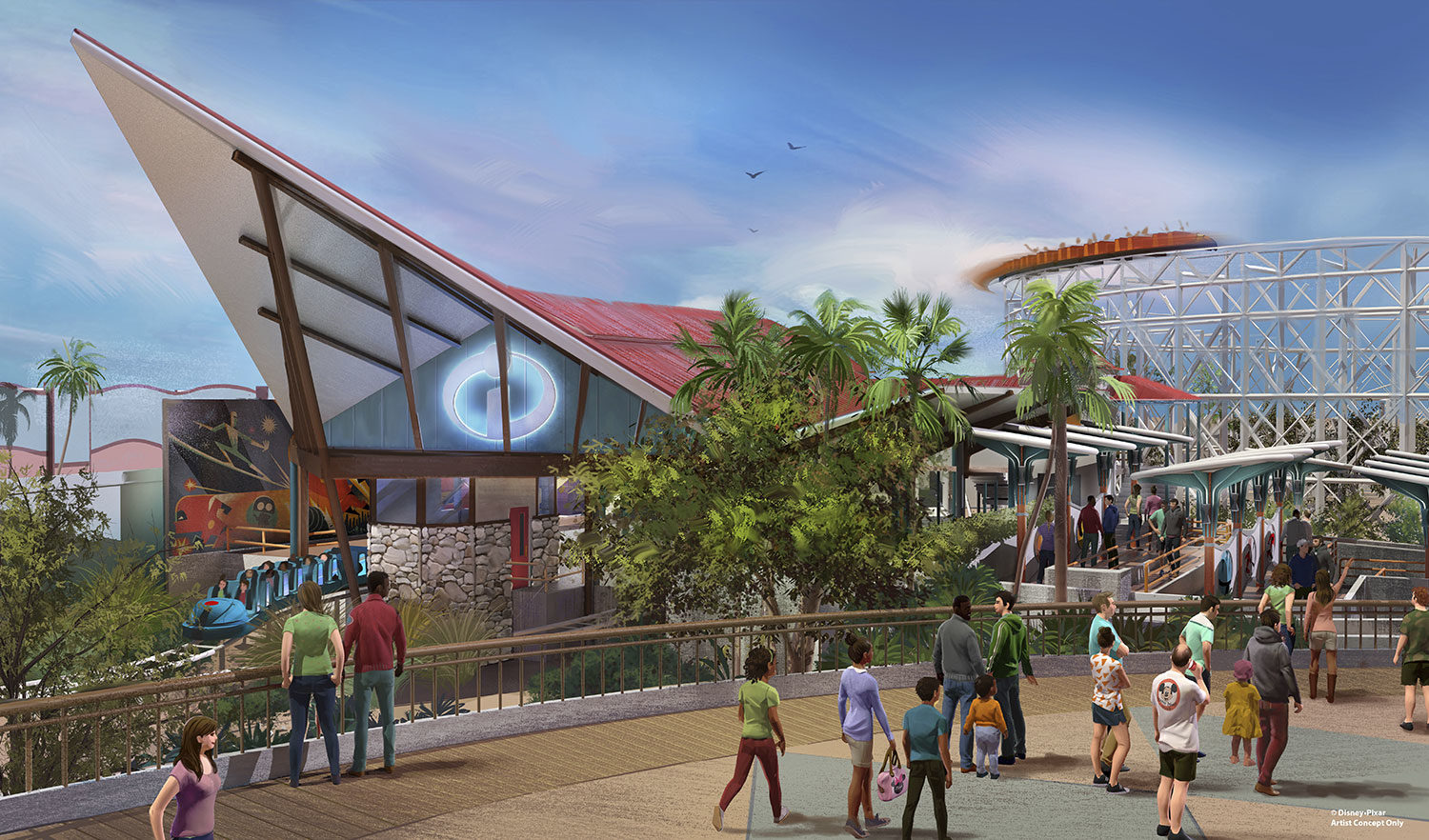 Looking at the concept art some of the vehicles may resemble Mr. Incredible's classic uniform.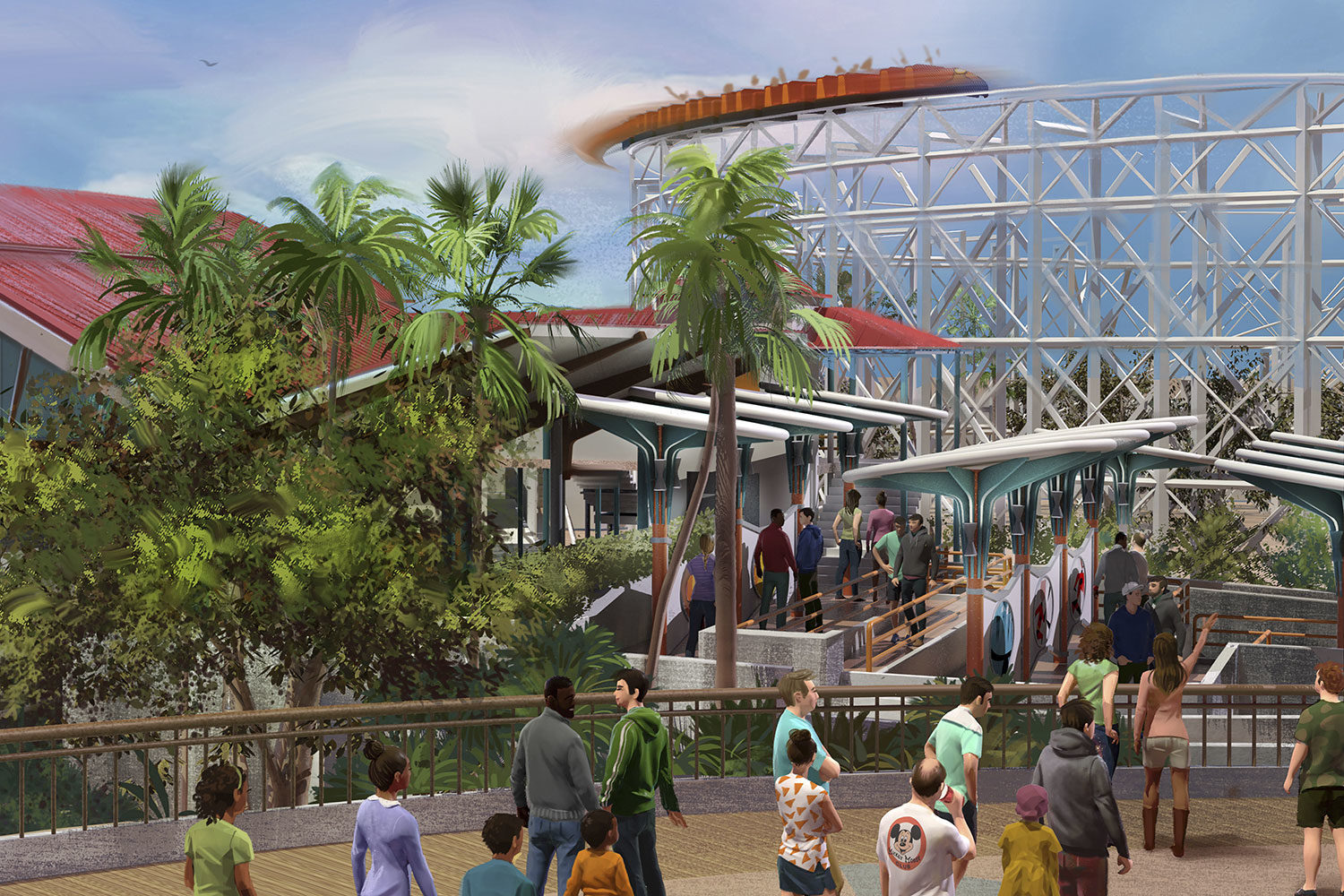 Toy Story Neighborhood
Did we mention that Pixar Pier would be redefined into distinct neighborhoods? If Incredibles is the first neighborhood, Toy Story is clearly the next, with Toy Story Midway Mania acting as the anchor for the area. And what will come of King Triton's Carousel? According to conceptual art, it will become a Woody's Round-Up style carousel, complete with a giant Jessie the Yodeling Cowgirl using her lasso to spin the ride for you, YEE-HAW! The backside of the Carousel acts as a water display for The Incredibles.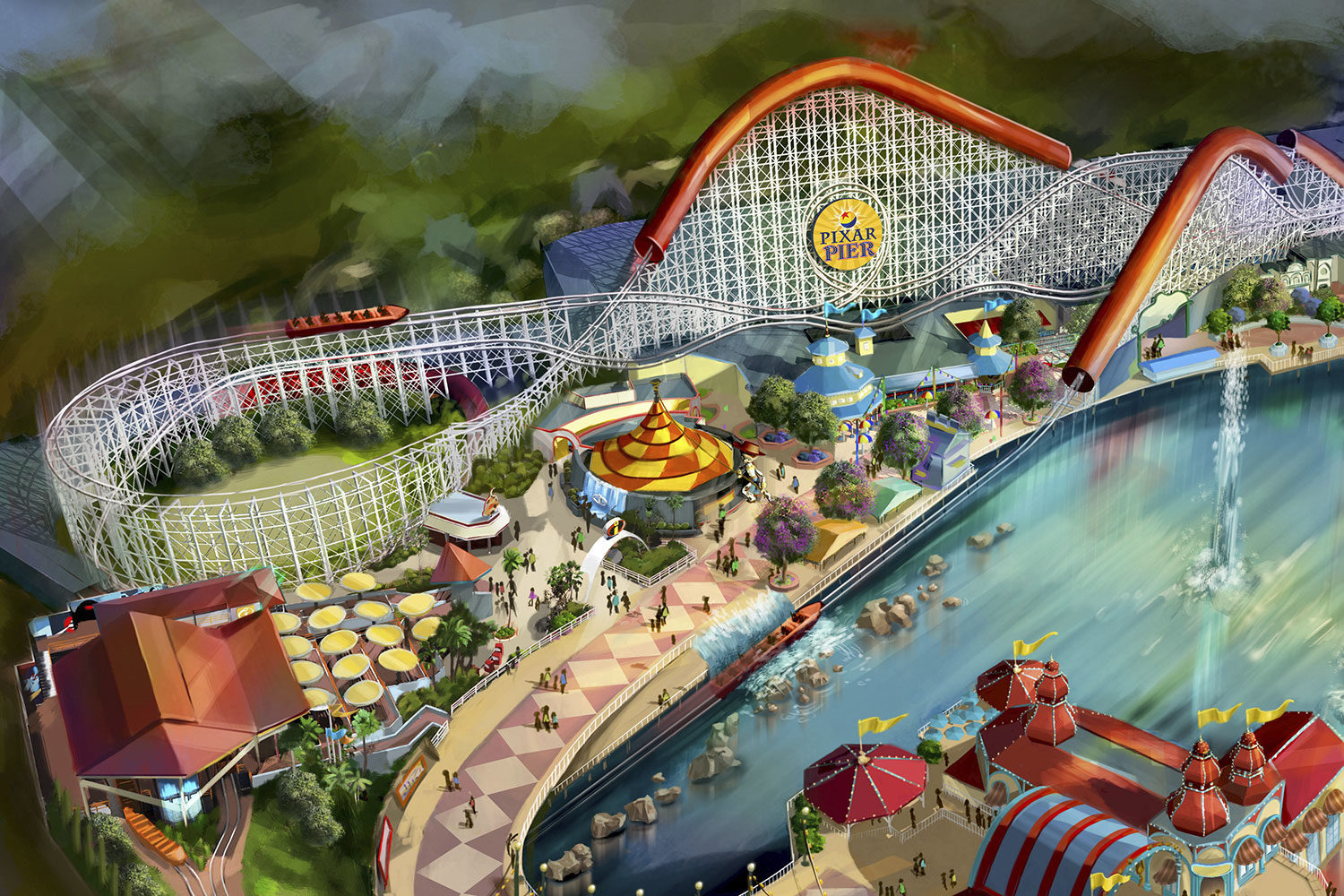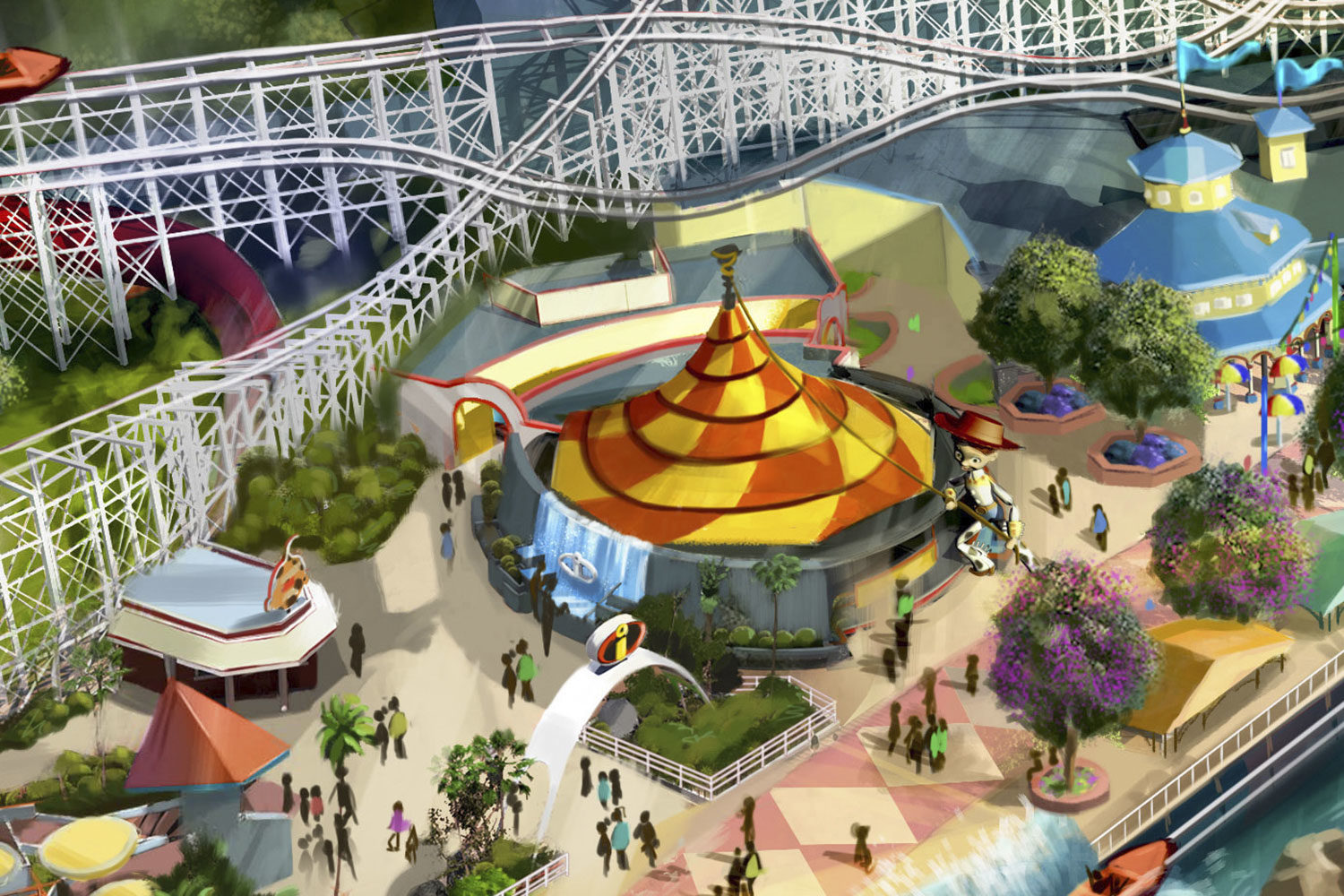 Pixar Pals Neighborhood
One of the neighborhoods will feature many of your favorite Pixar stories (except for Monsters Inc, Cars, and A Bug's Life perhaps). One of the things I feared the most was the removal of Mickey from the face of Mickey's Fun Wheel. Fortunately for all of us, Mickey is still the boss and he will remain. The individual gondolas, however, 24 in all, will feature different Pixar characters.
Games of the Boardwalk will also get the many games that are not Pixar, turned into Pixar themed games. Bullseye Stallion Stampede Game will the lone survivor here, so be sure to visit soon and say good bye to the other games and win some prizes while they last. Goofy About Fishin', Dumbo Bucket Brigade, and Casey at the Bat will all close on January 8th along with Mickey's Fun Wheel and Sideshow Shirts.
Previous conceptual art have showed that the Sideshow Shirts will become a Pixar Pals Theater. Whether that has changed is unknown currently.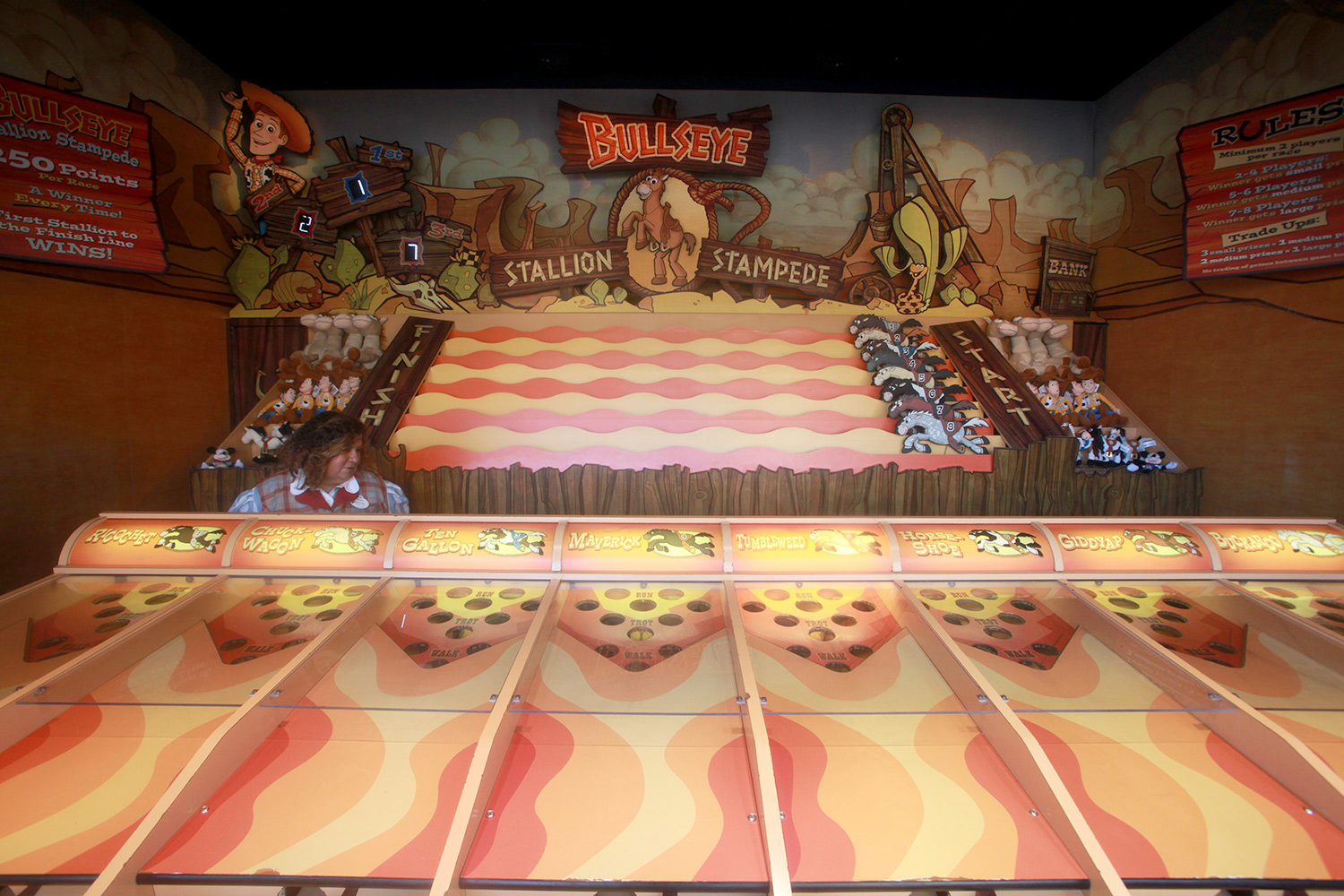 Inside Out Moves In
The last neighborhood on the western side of the boardwalk will feature your favorite emotions and imaginary friends from Pixar's hit Inside Out. We've seen Bing Bong's Confectionary as one of the possibilities but the latest concept art reveal a new family-friendly attraction scheduled to open at later date. What could it be? Take a closer look!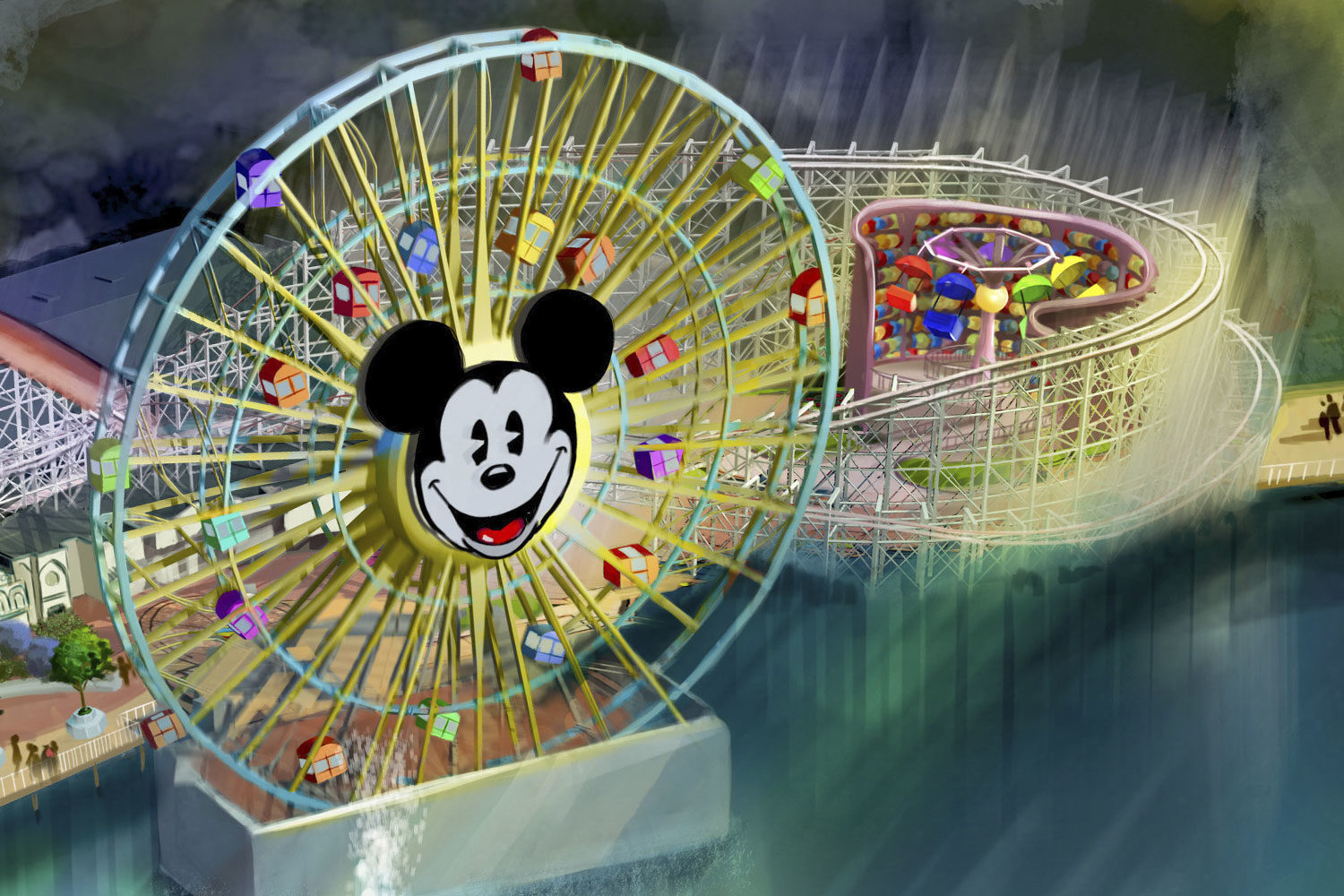 Has a strong resemblance to a modified Flik's Flyers doesn't it? Anyone hoping for an emotional roller coaster ride can drop that thought into your memory dump. If it is indeed Flik's Flyers, what does that say about A Bug's Land? Interesting times, friends, interesting times.
Paradise Park
If you're wondering what's to come of the rest of Paradise Pier, the answer is: New Land. From Silly Symphony Swings all the way to Ariel's Undersea Adventure will become Paradise Park, which is the name of the area viewers waited for World of Color every night. The bay will remain Paradise Bay if you're saddened for the loss of Paradise Pier, it strangely will live on, just not as a pier.
Paradise Pier, we miss you already…
Rounding out this update, we'll share a few looks at Paradise Pier as it is today. We'll be updating you all as we see more changes in the coming year.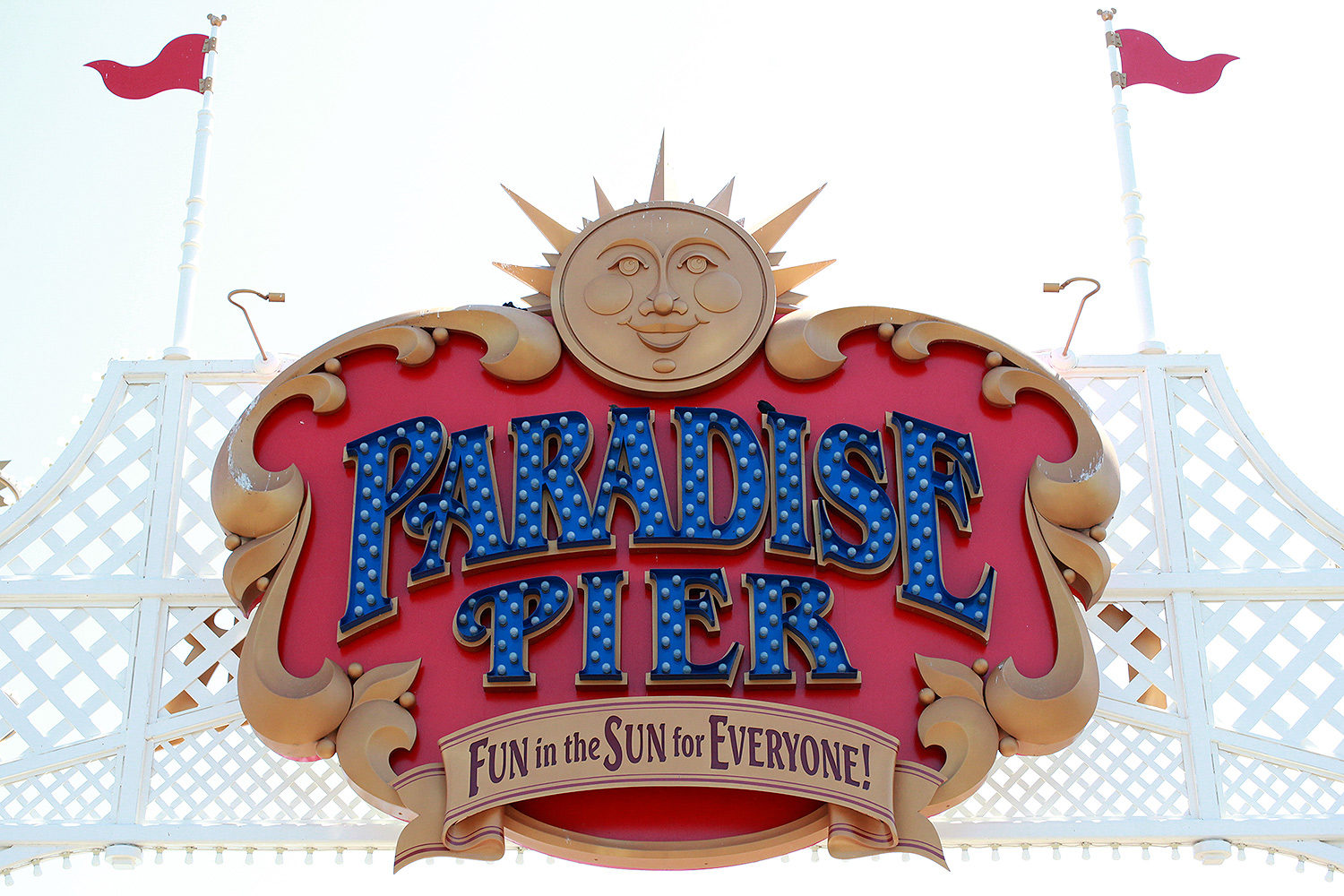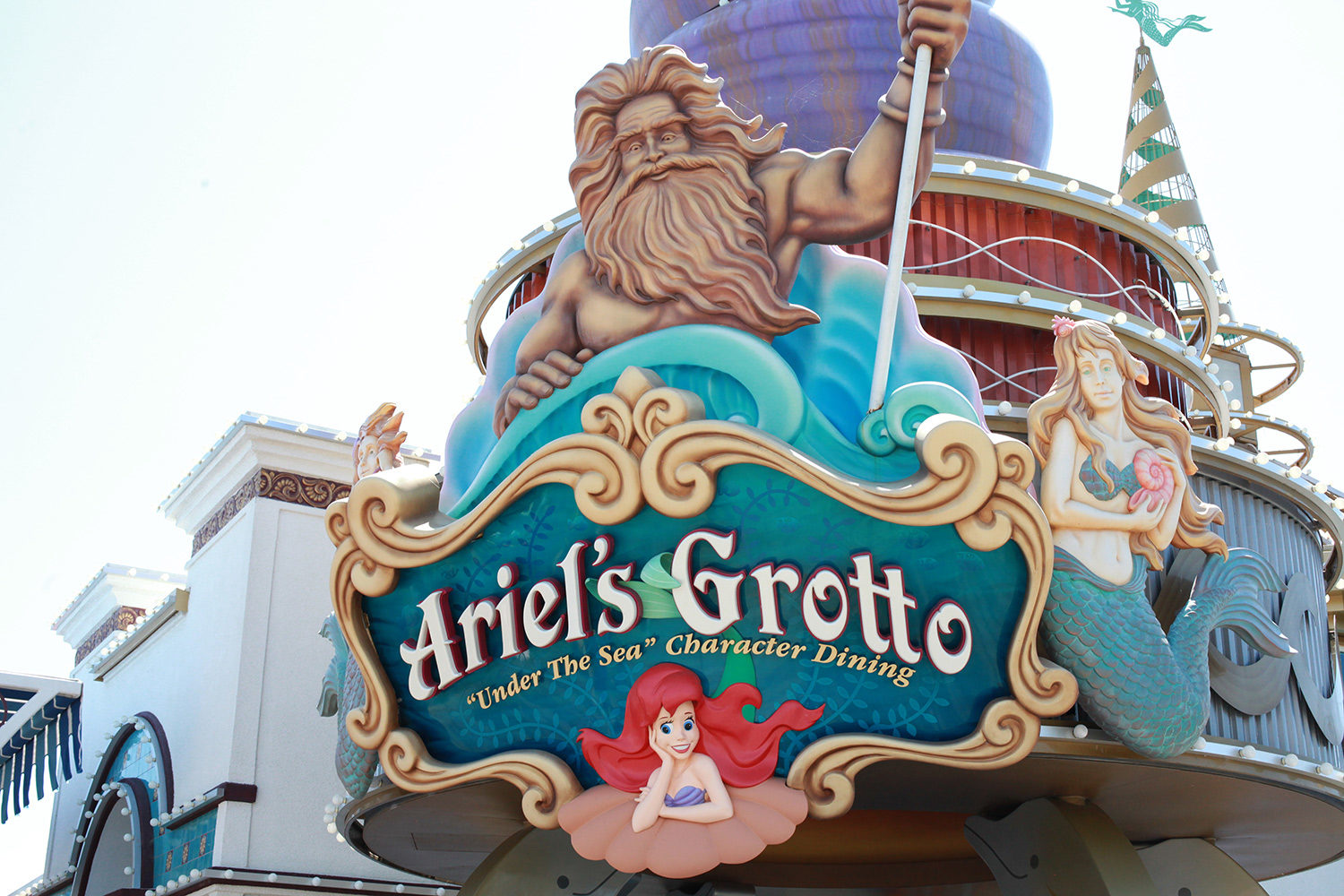 Billboards will most likely be replaced with Pixar favorites…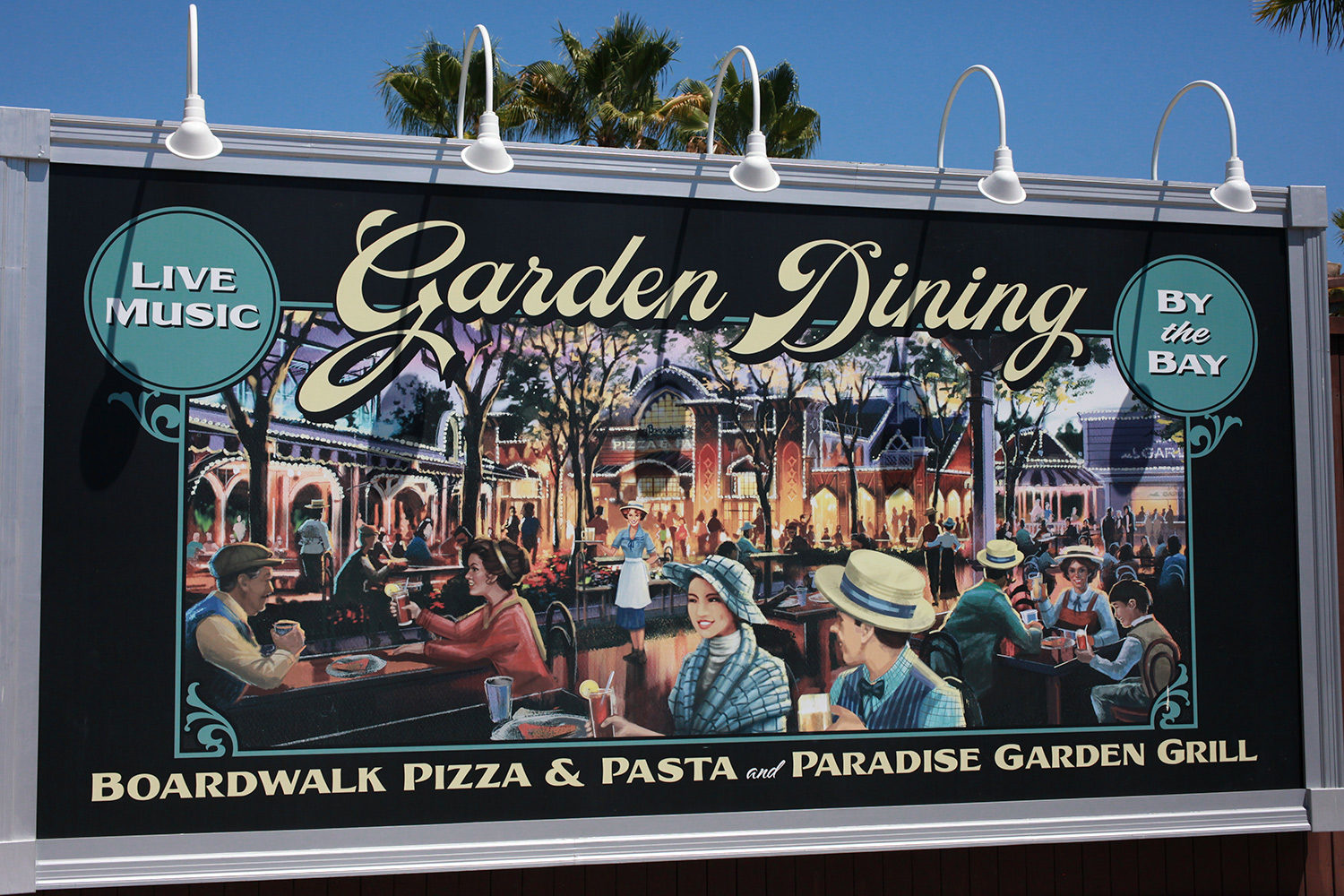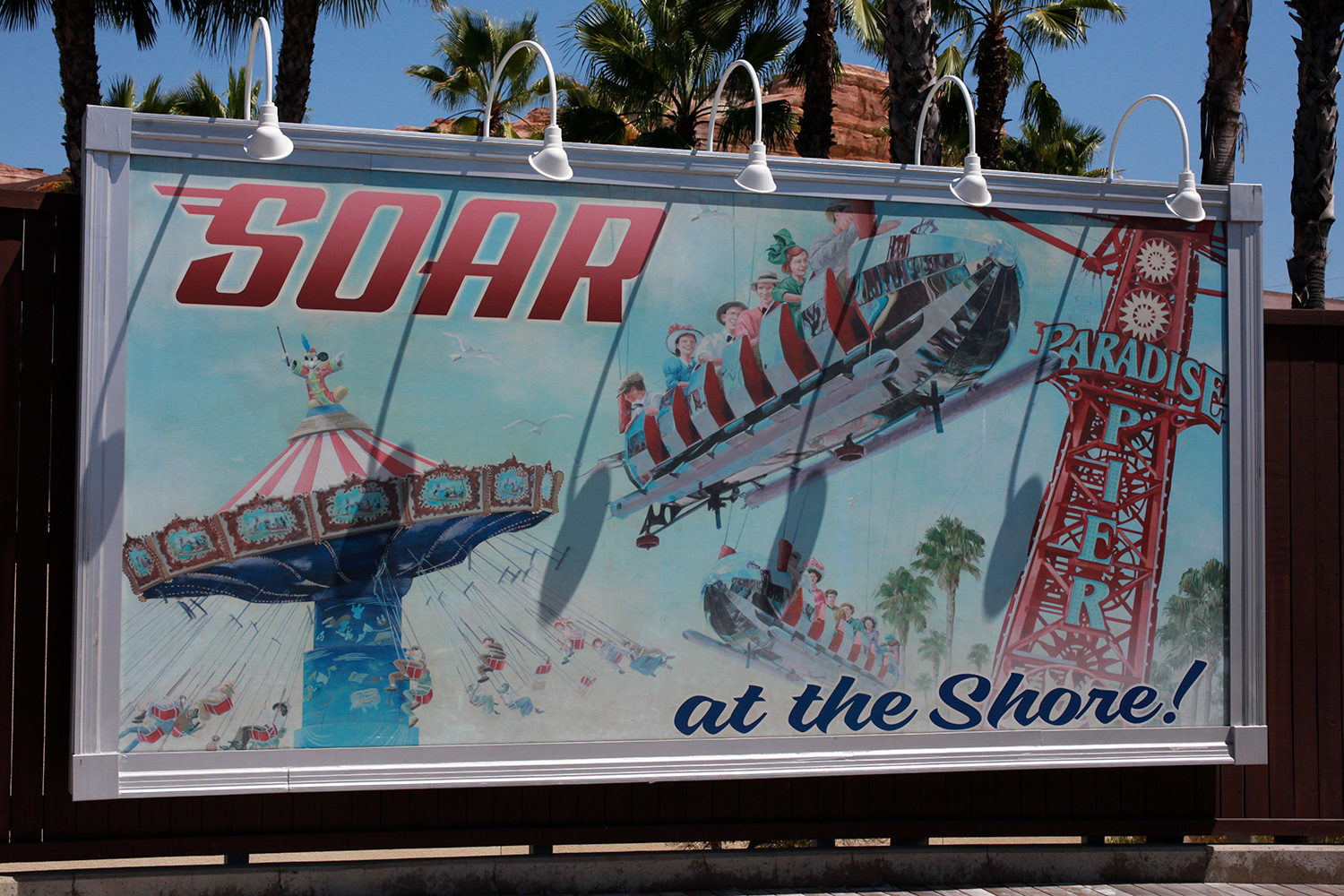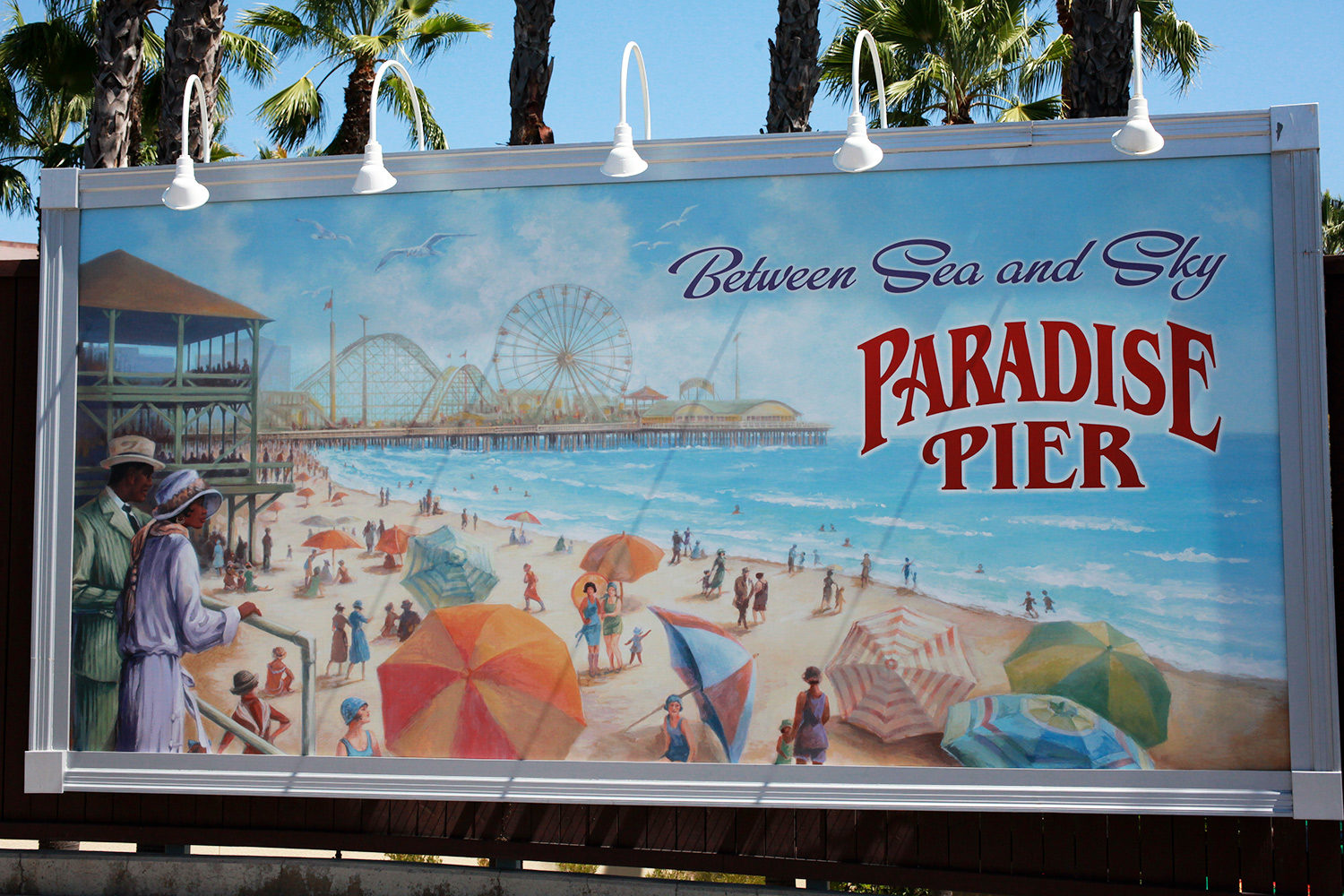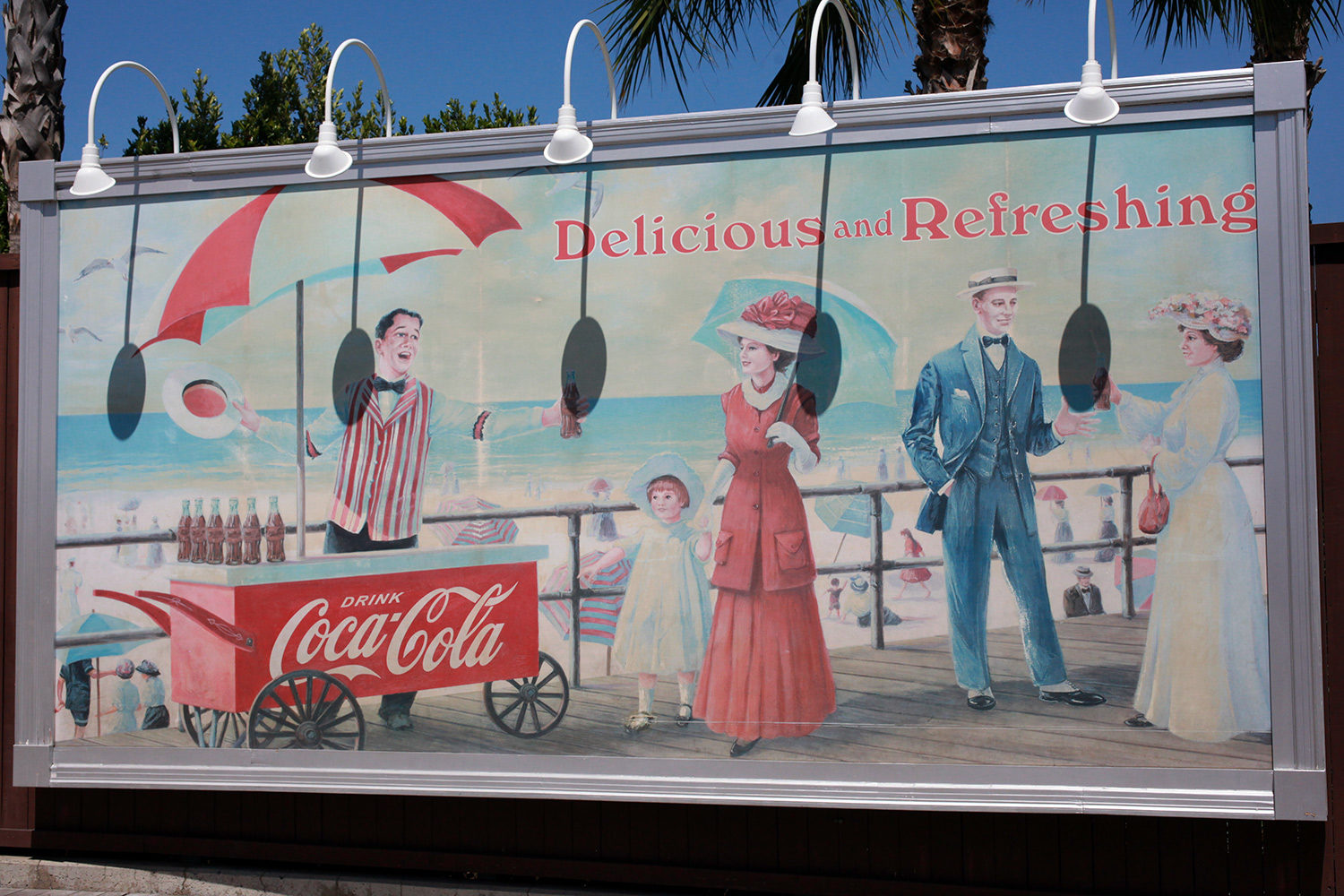 California Screamin' to Incredicoaster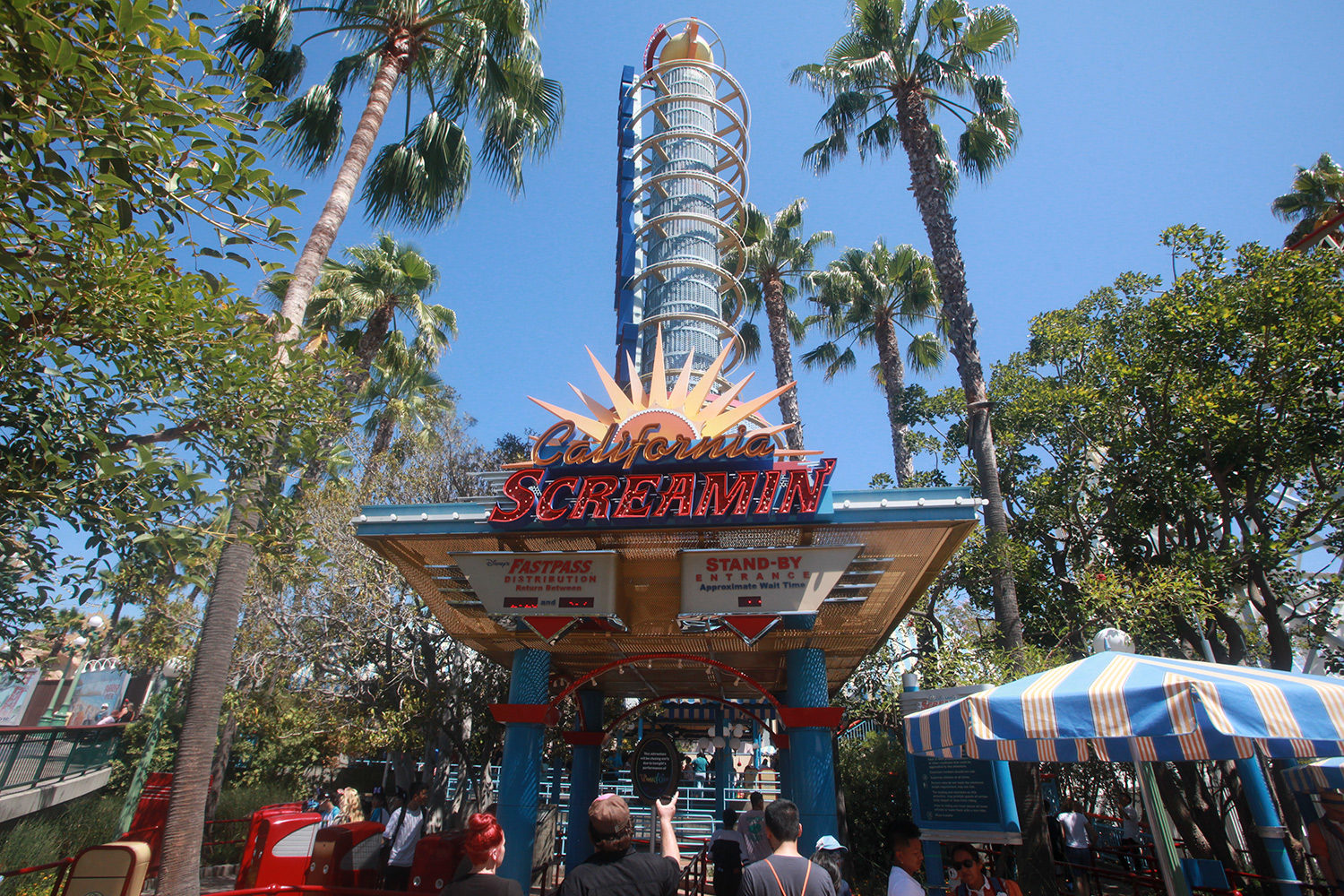 Can this be the Dash Cam please?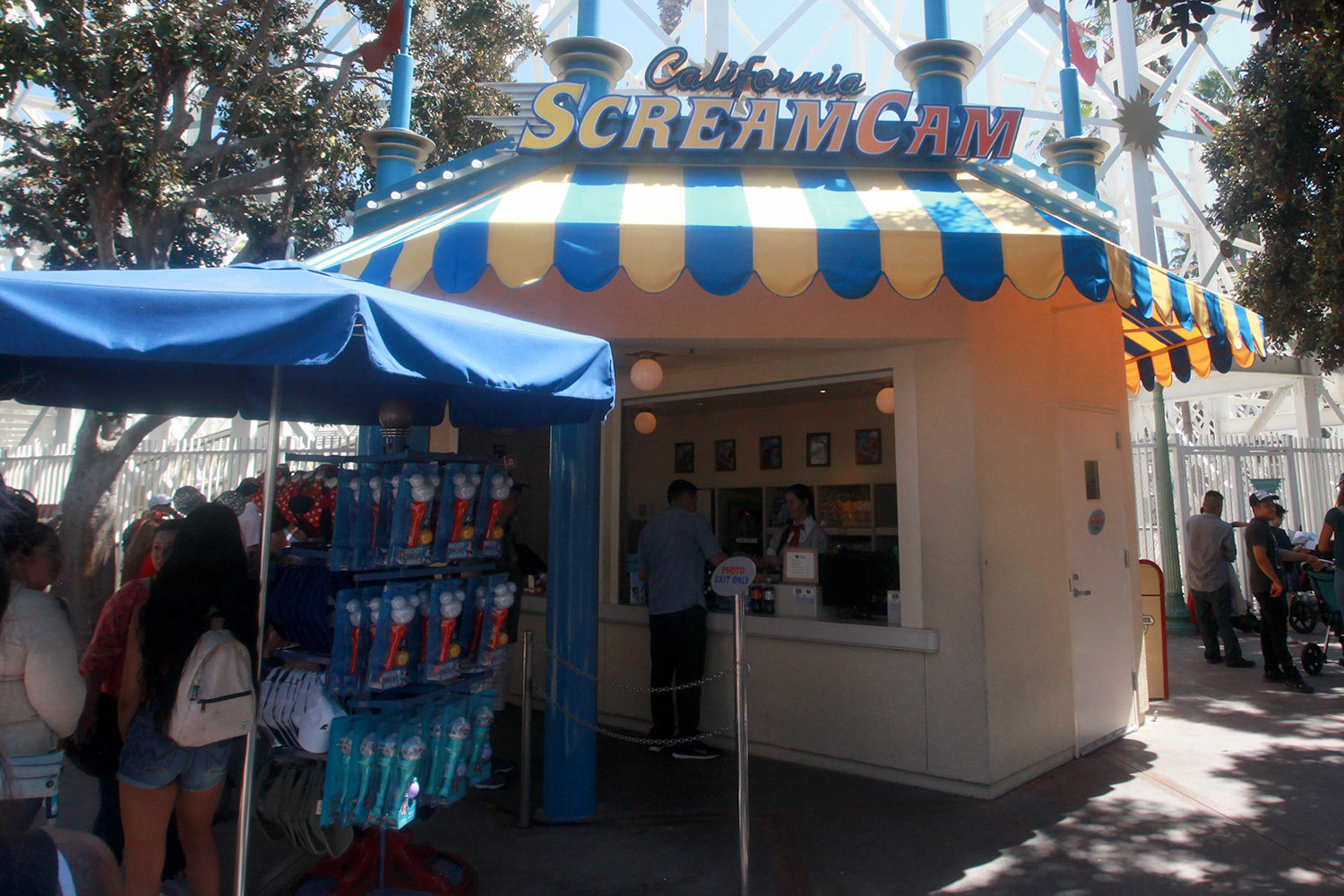 So long, Stinky Pete merman!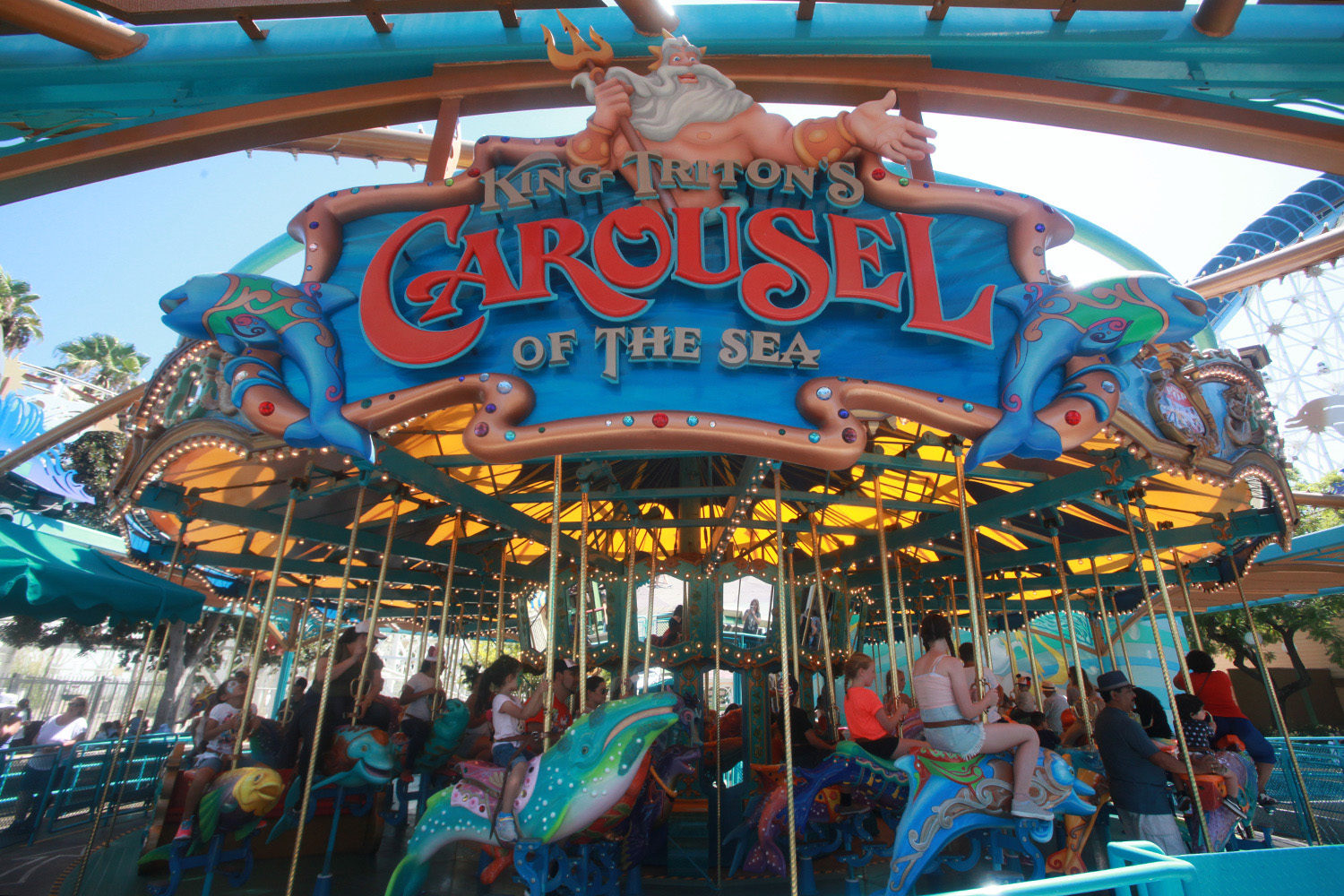 Don Tomas, we hardly knew ye..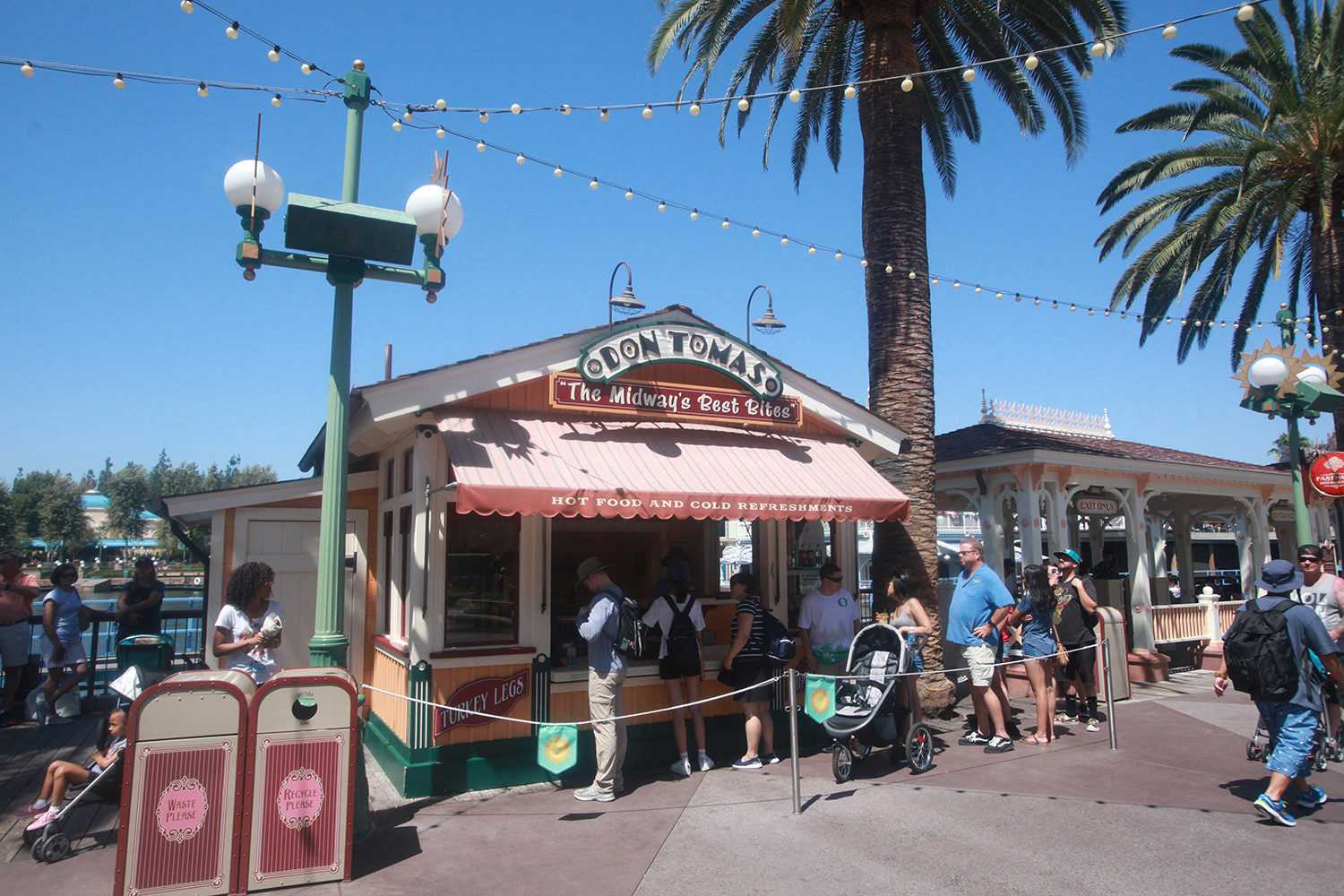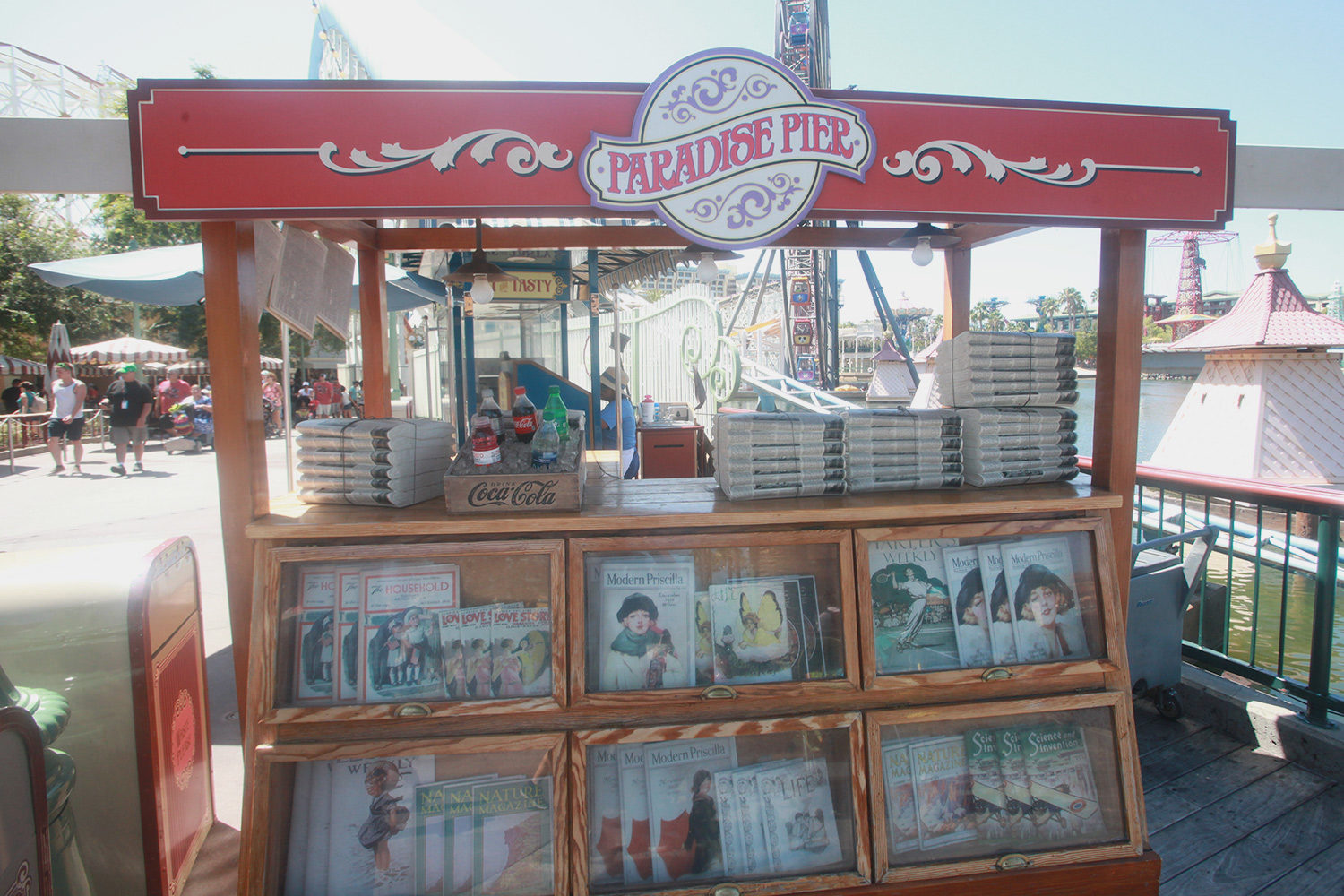 We're really gonna miss some of these games…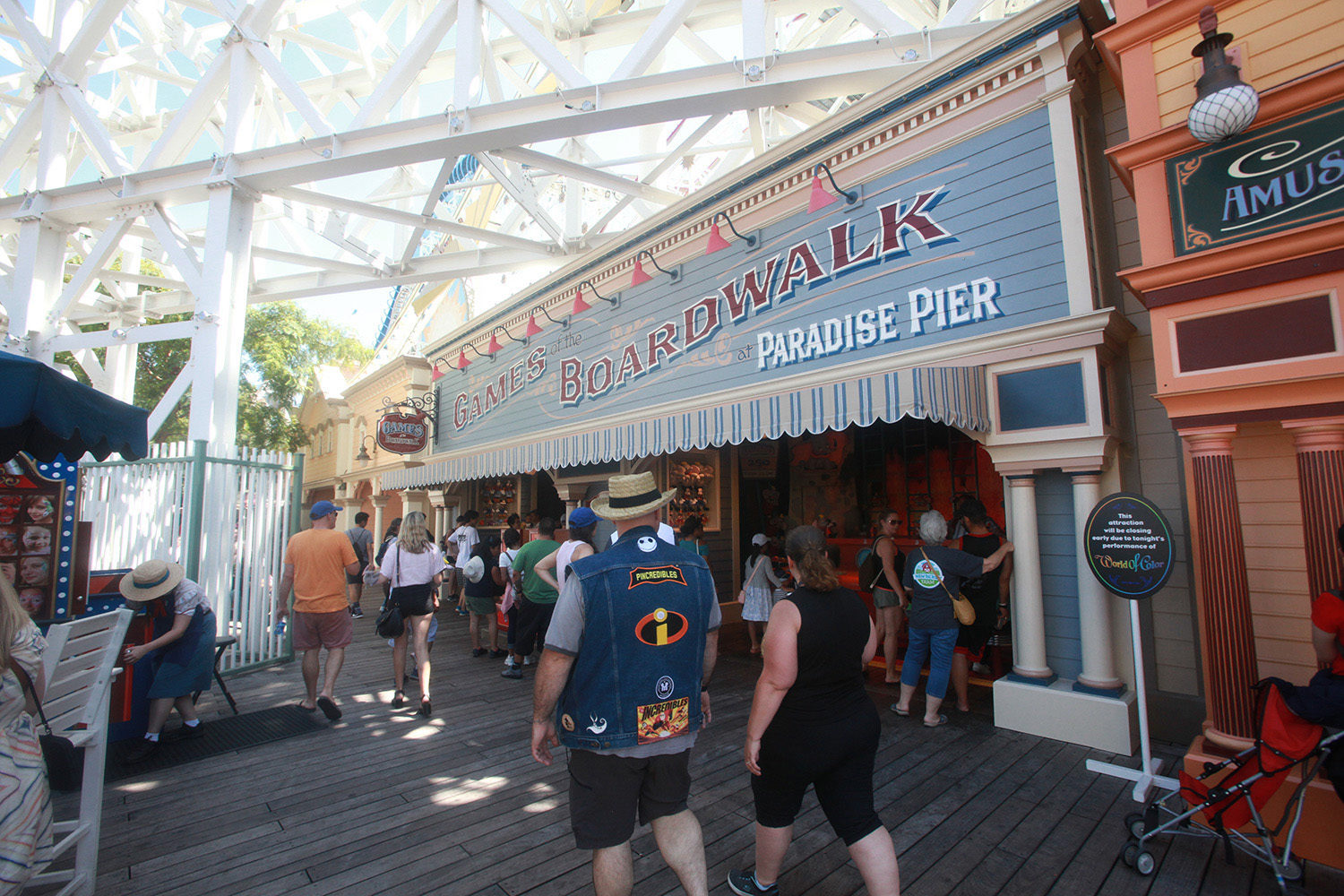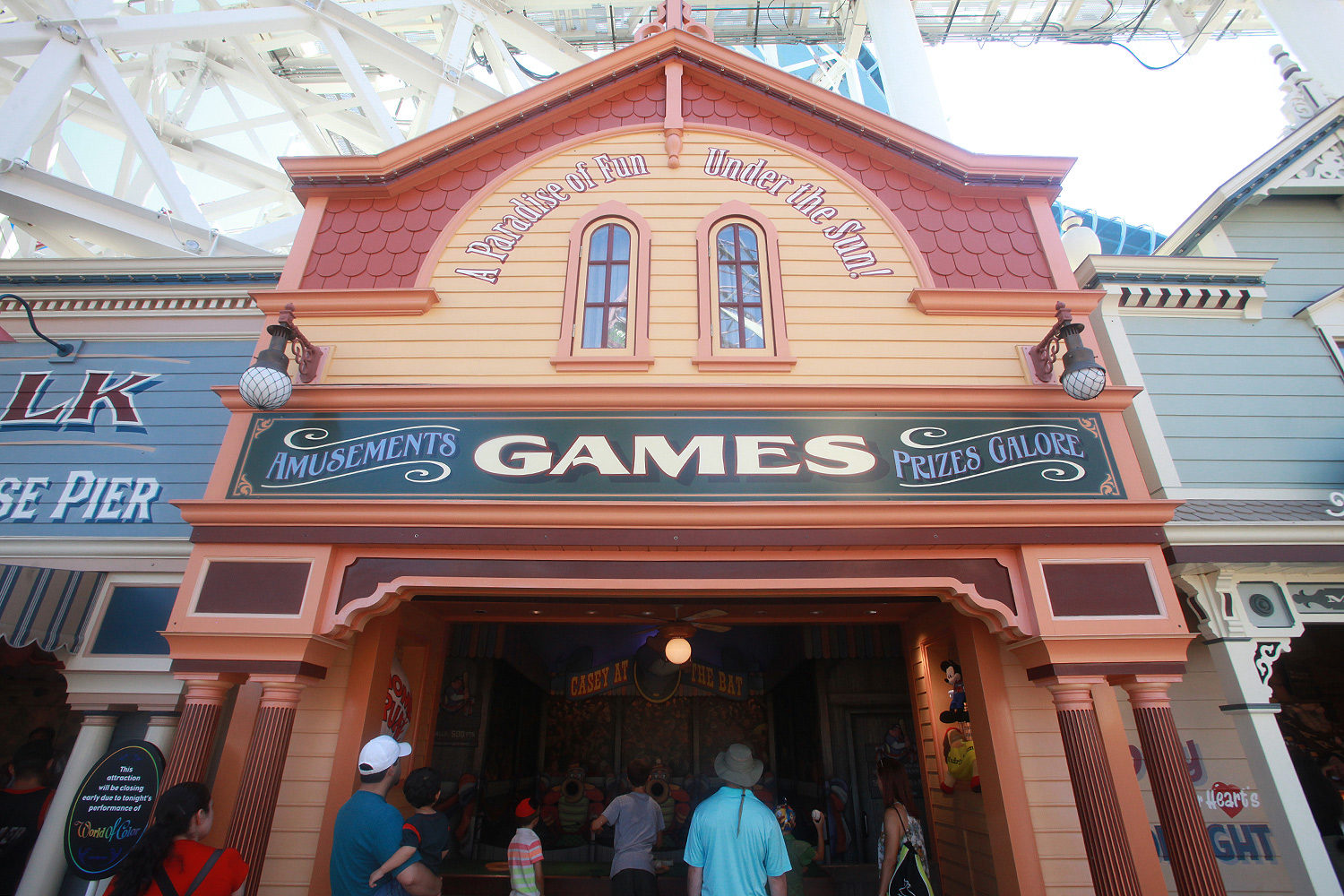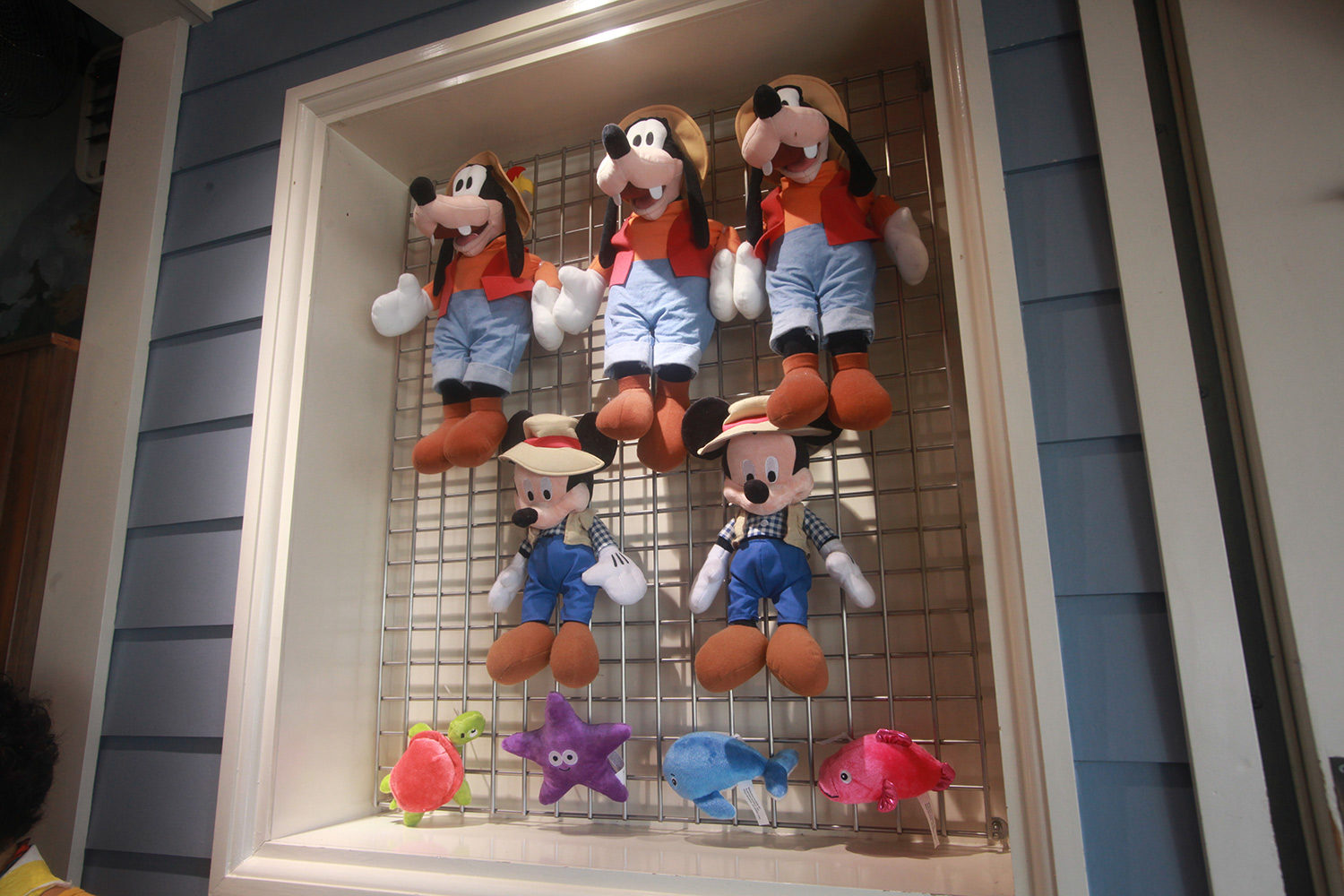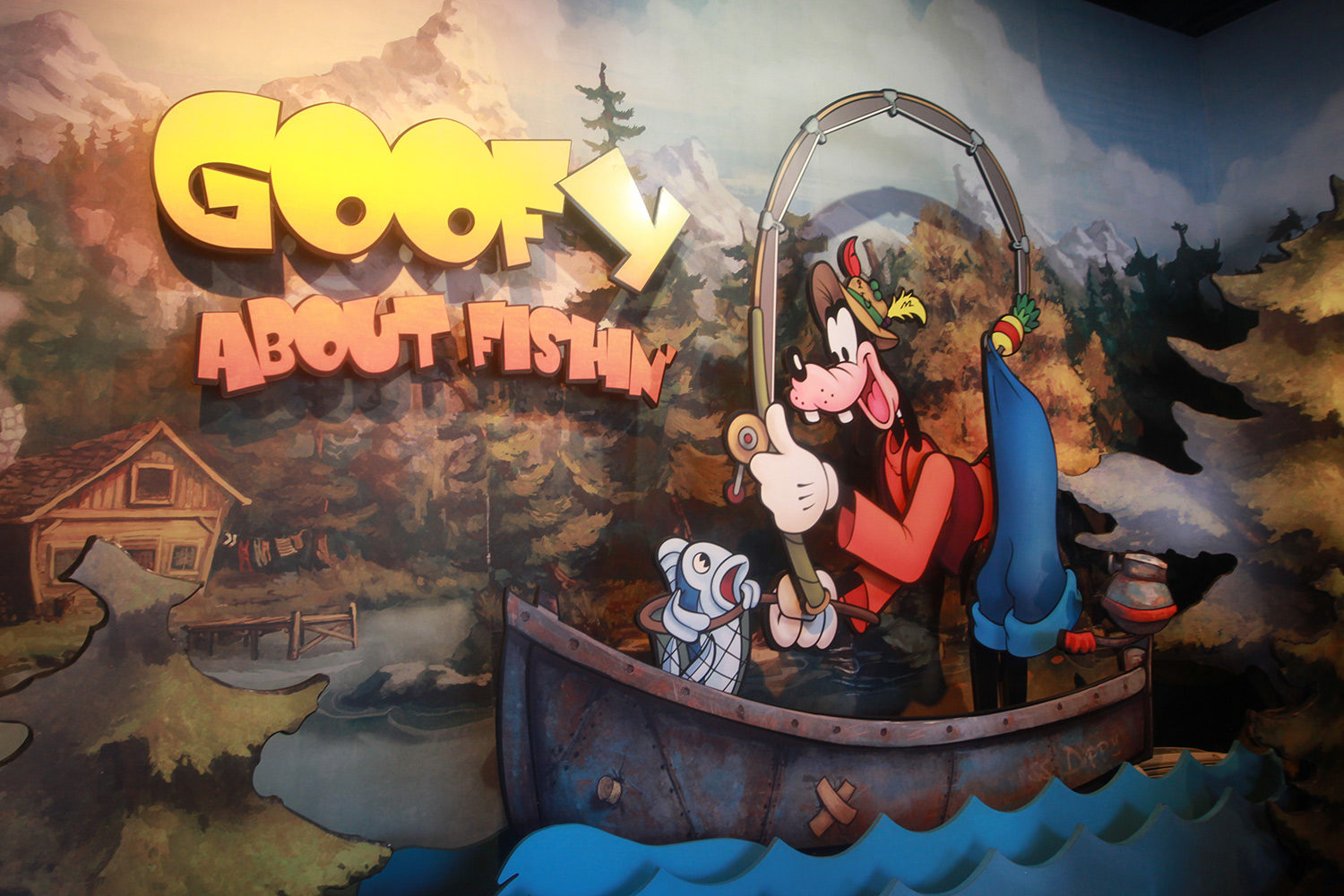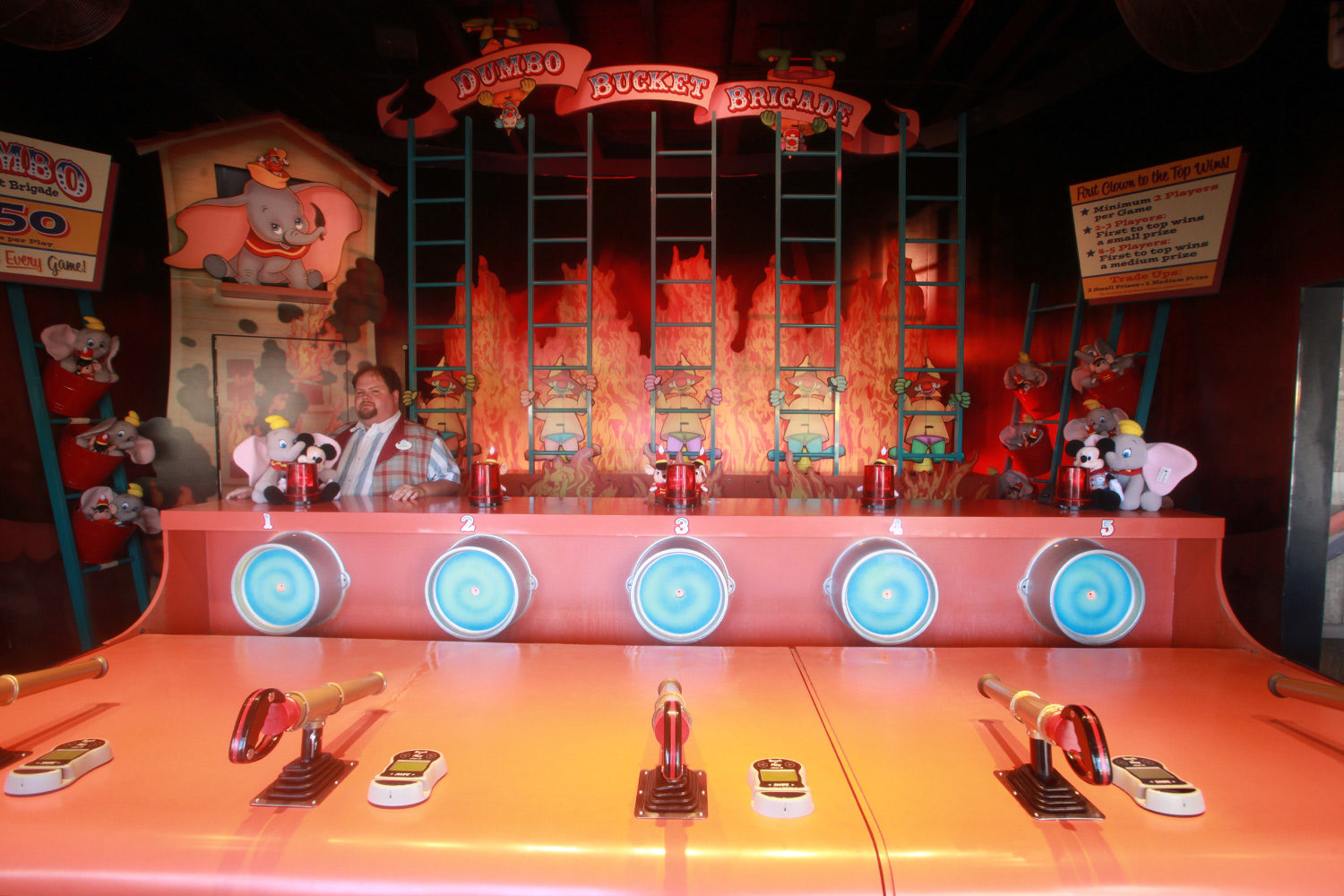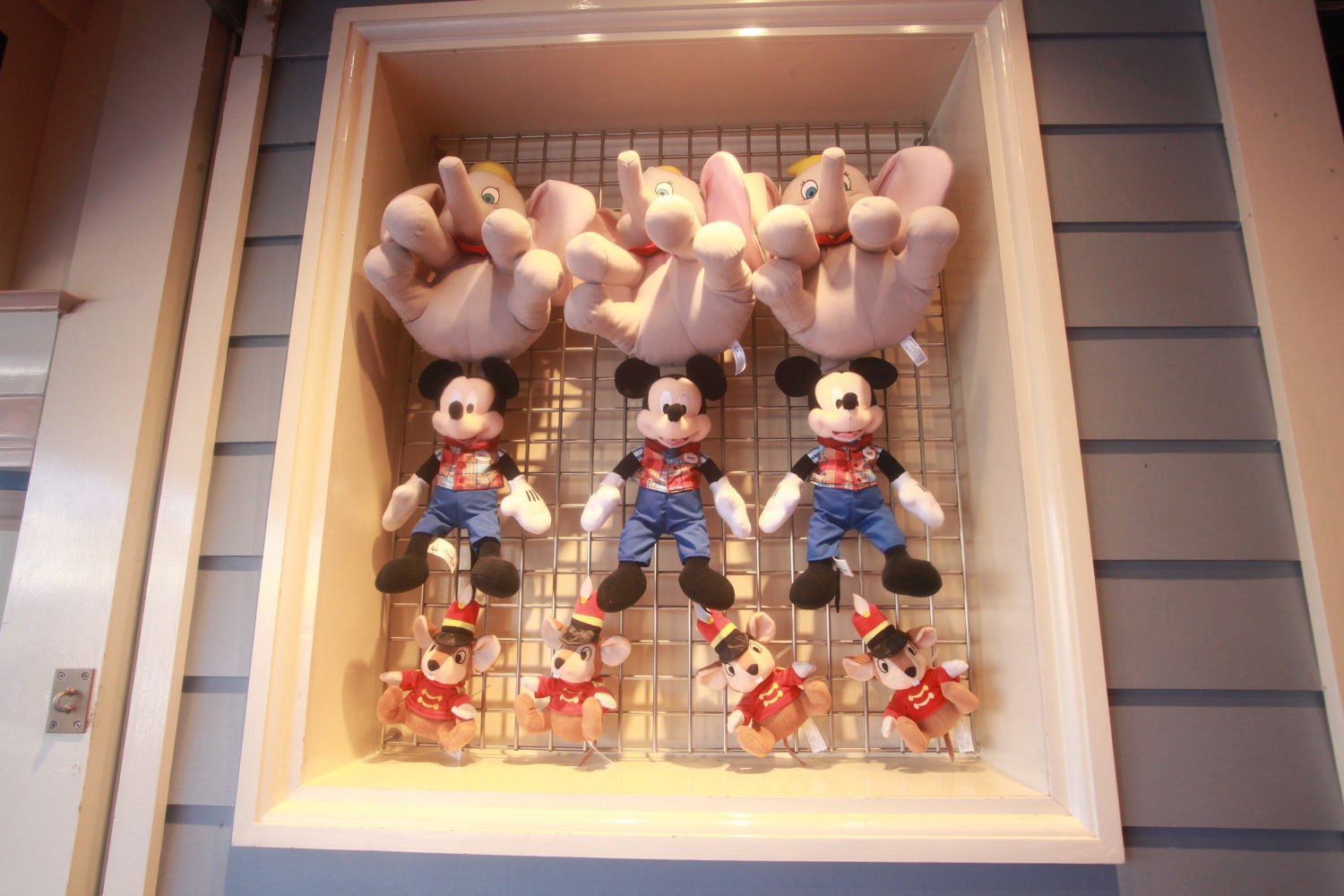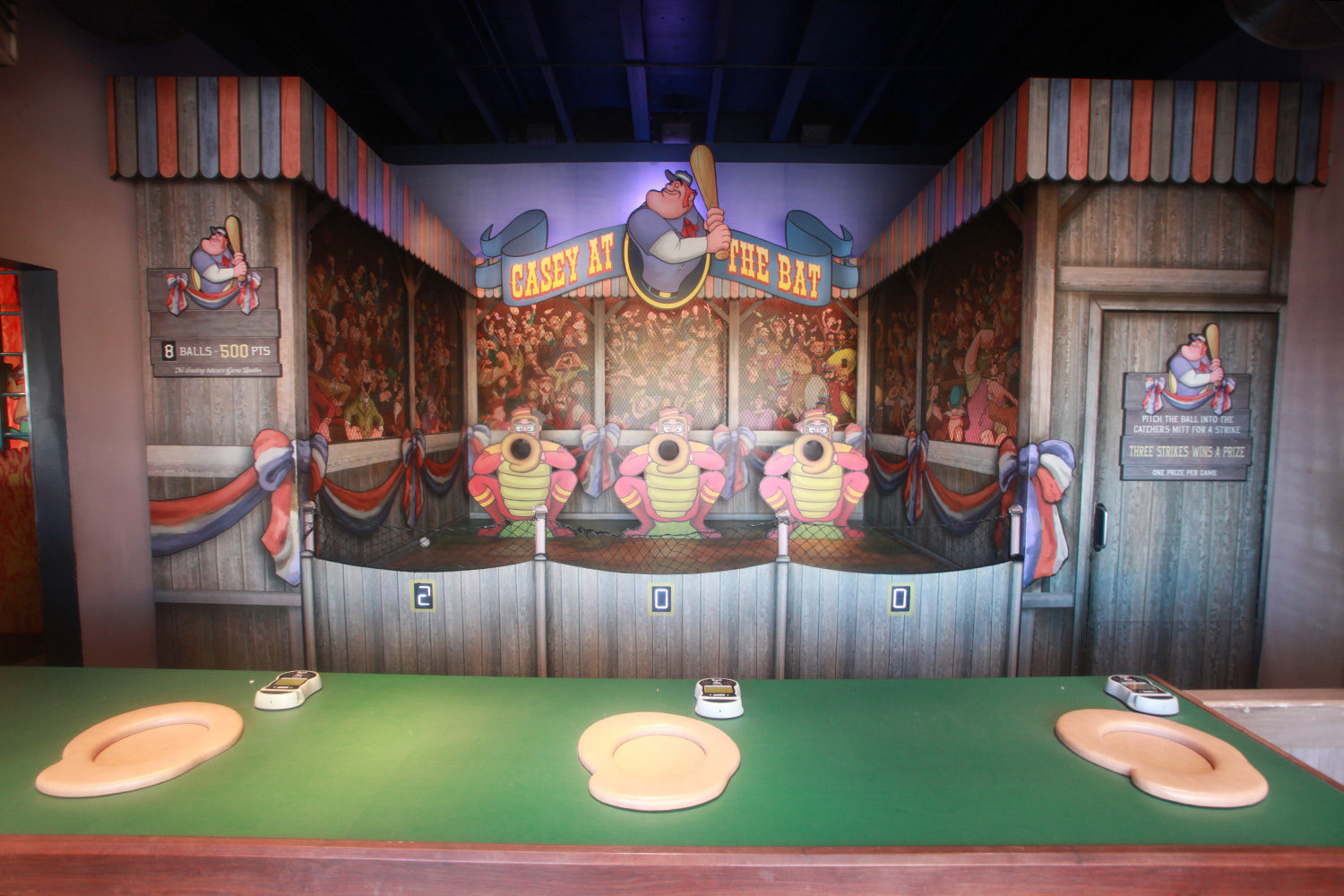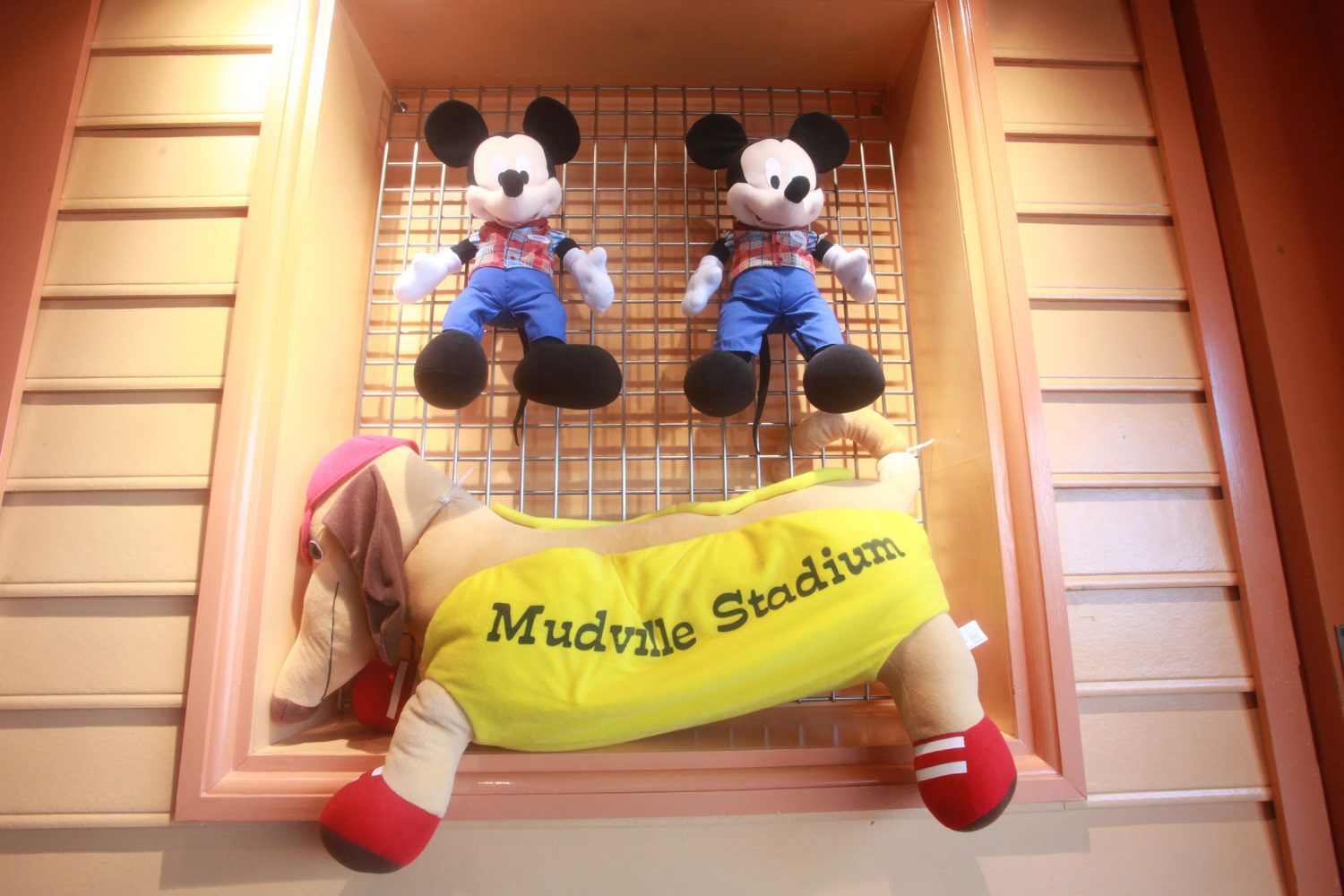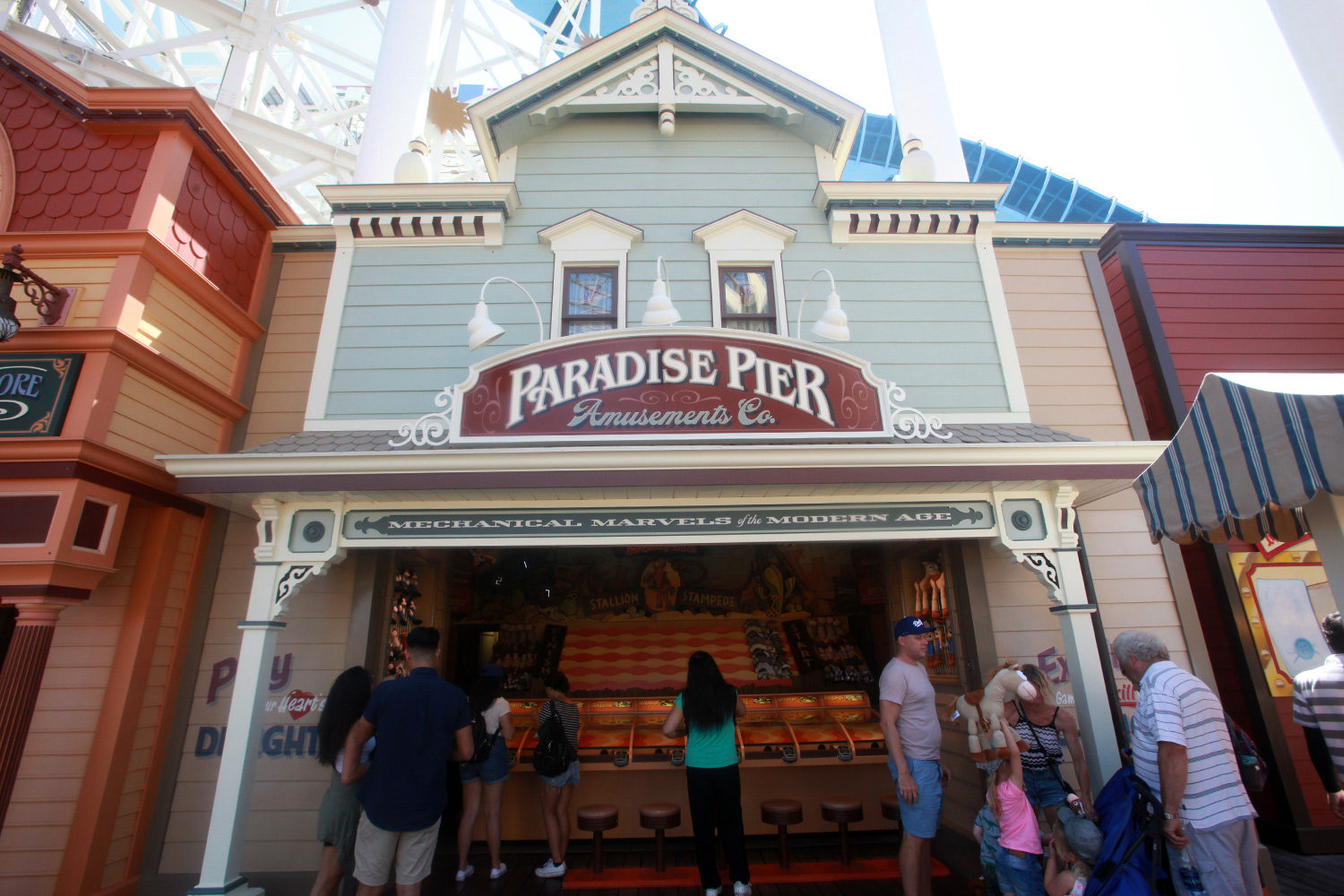 Bazaar to Pixaar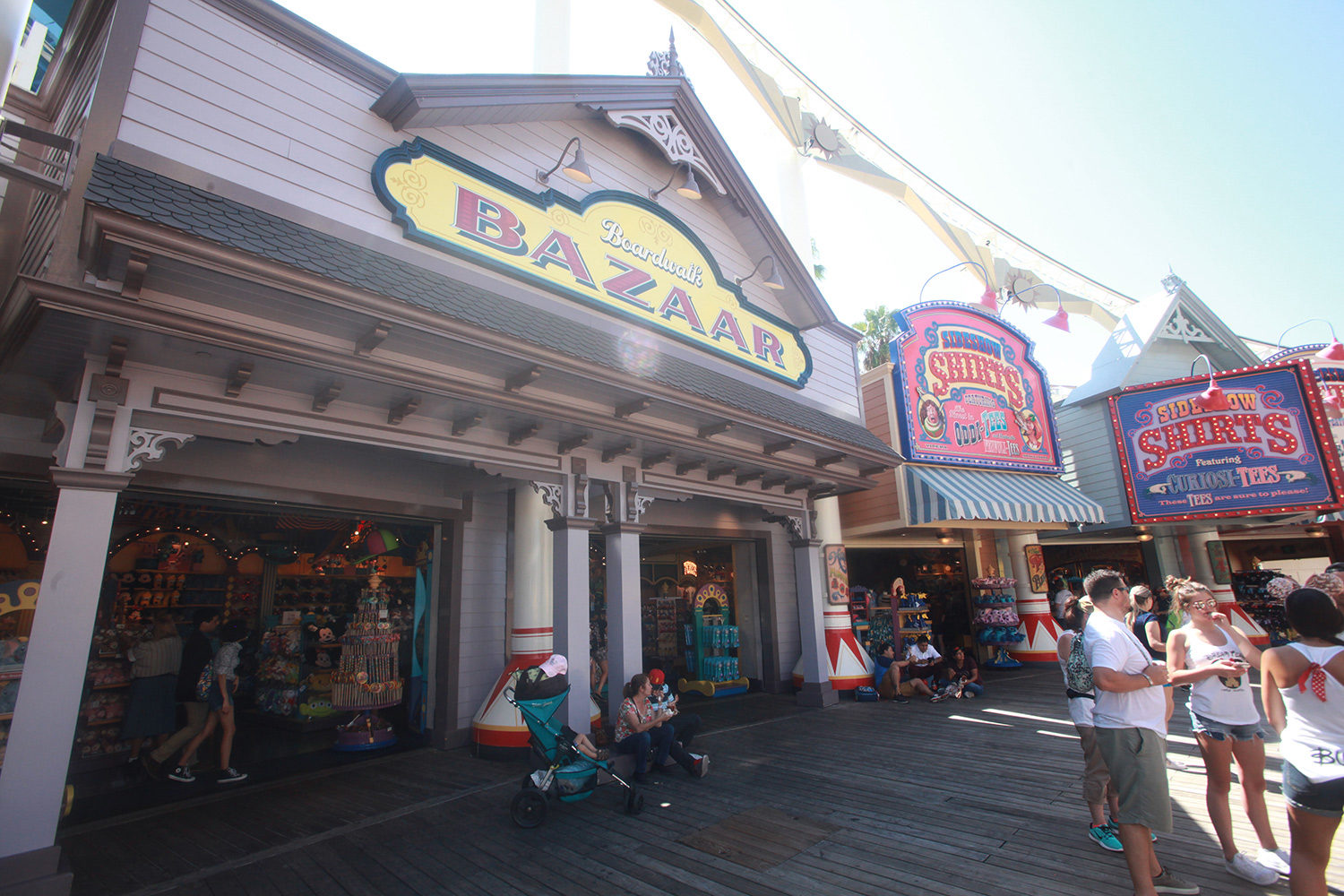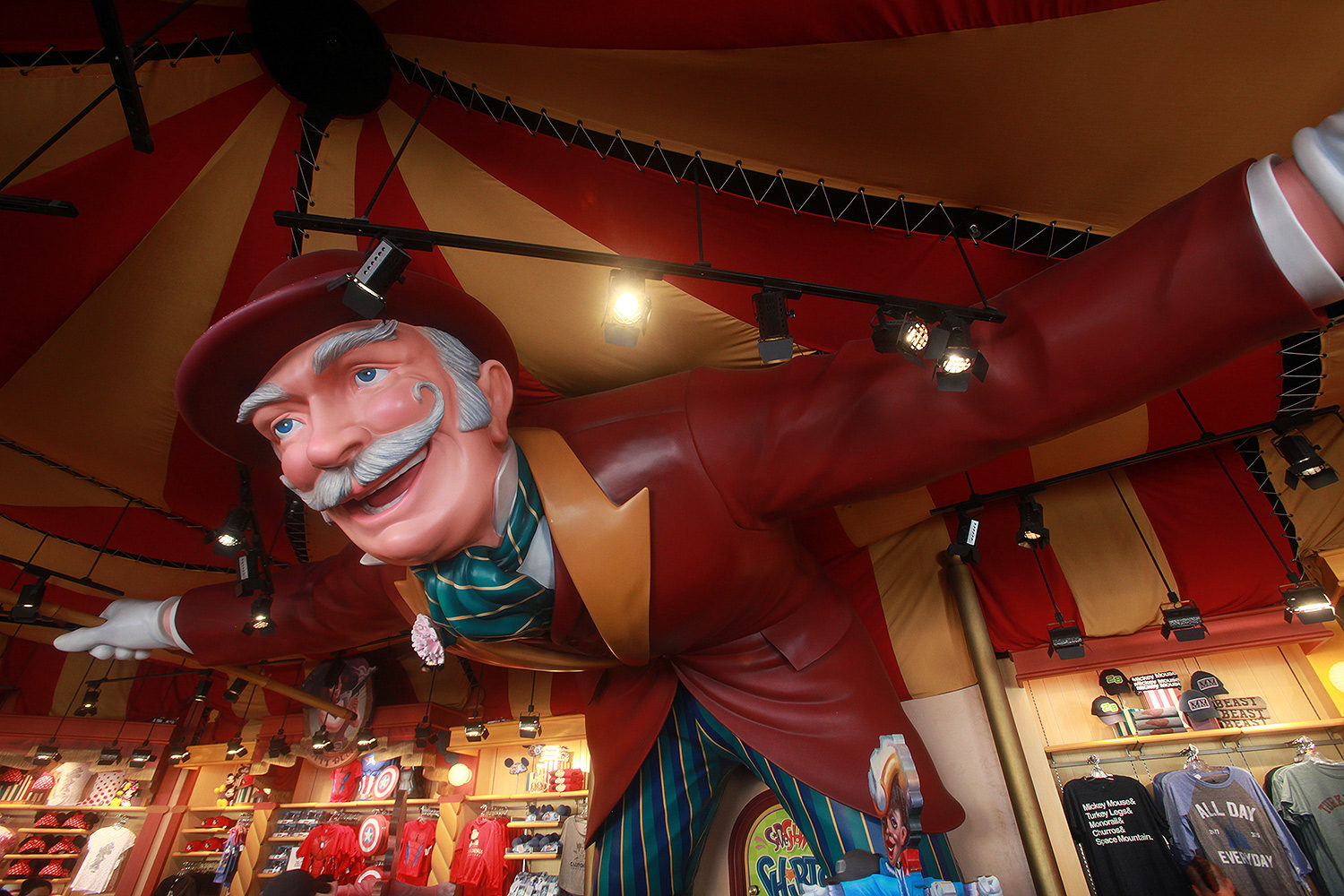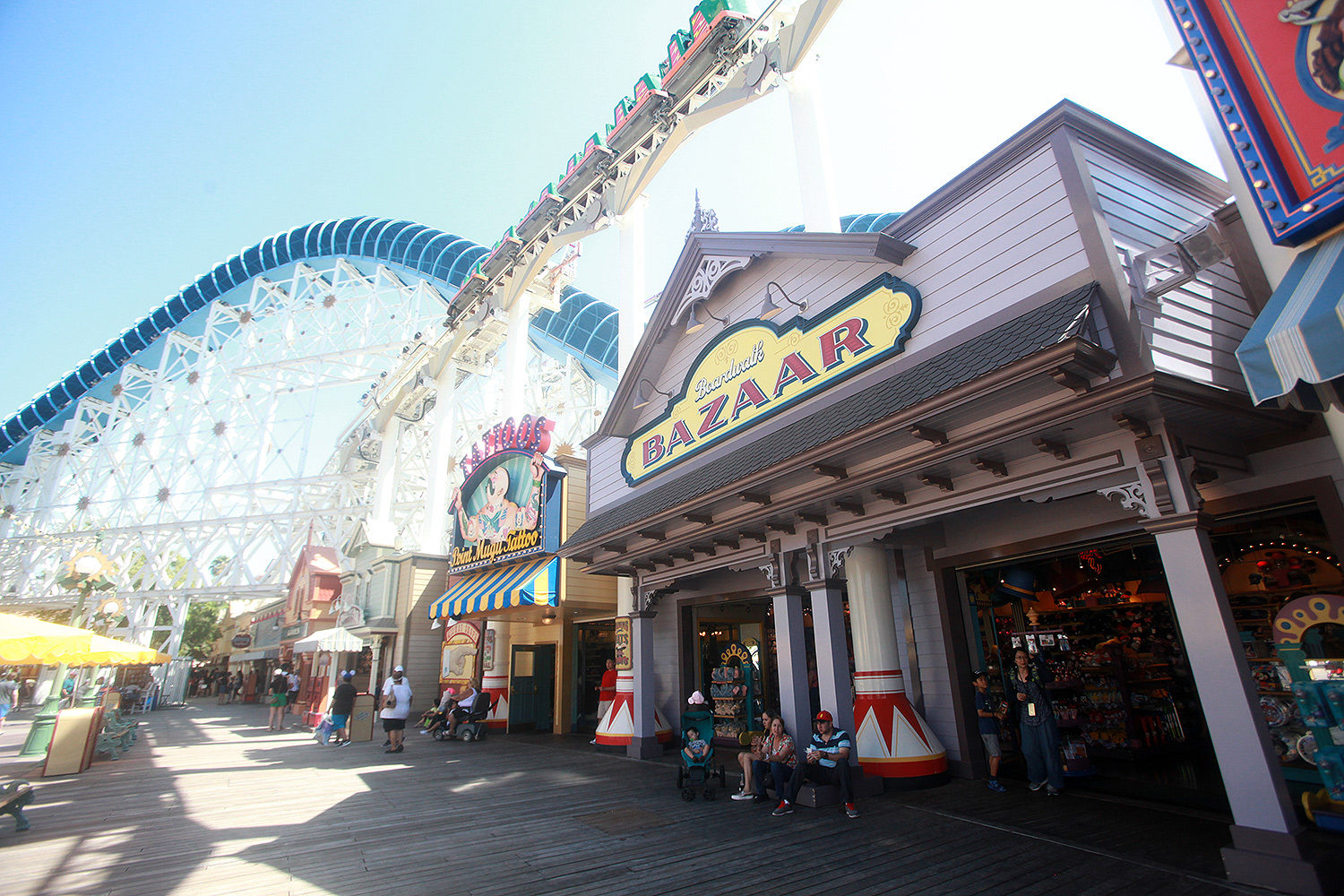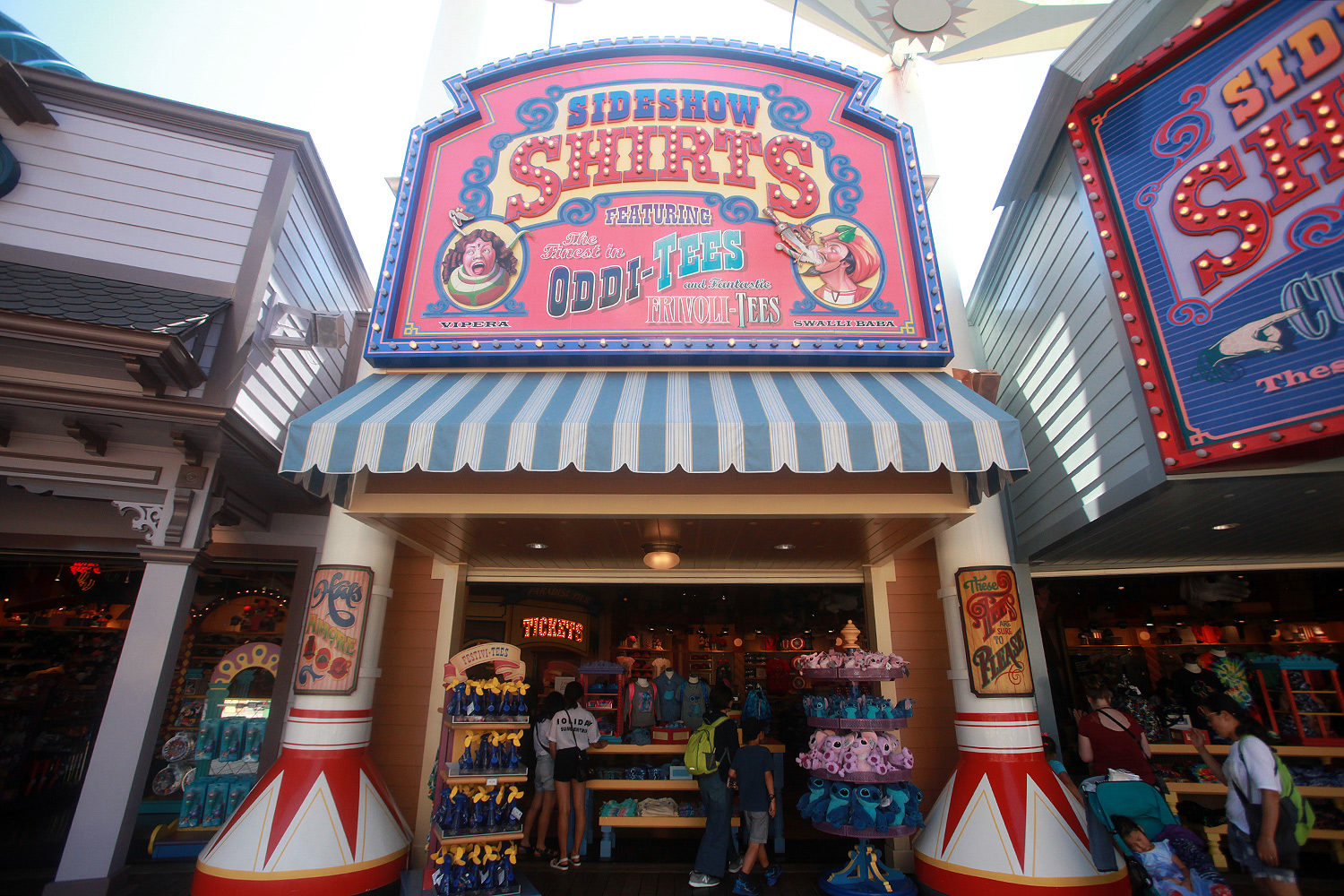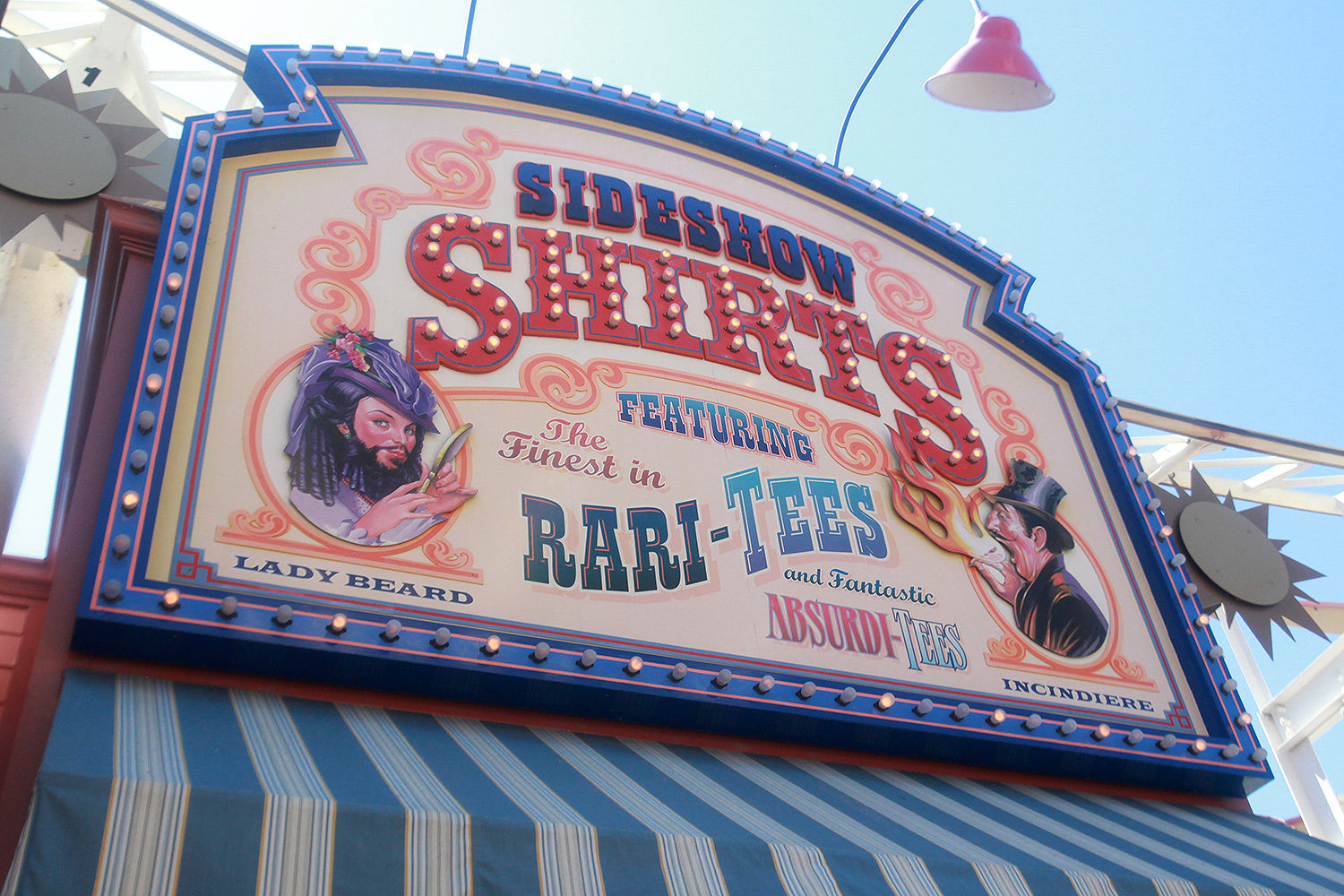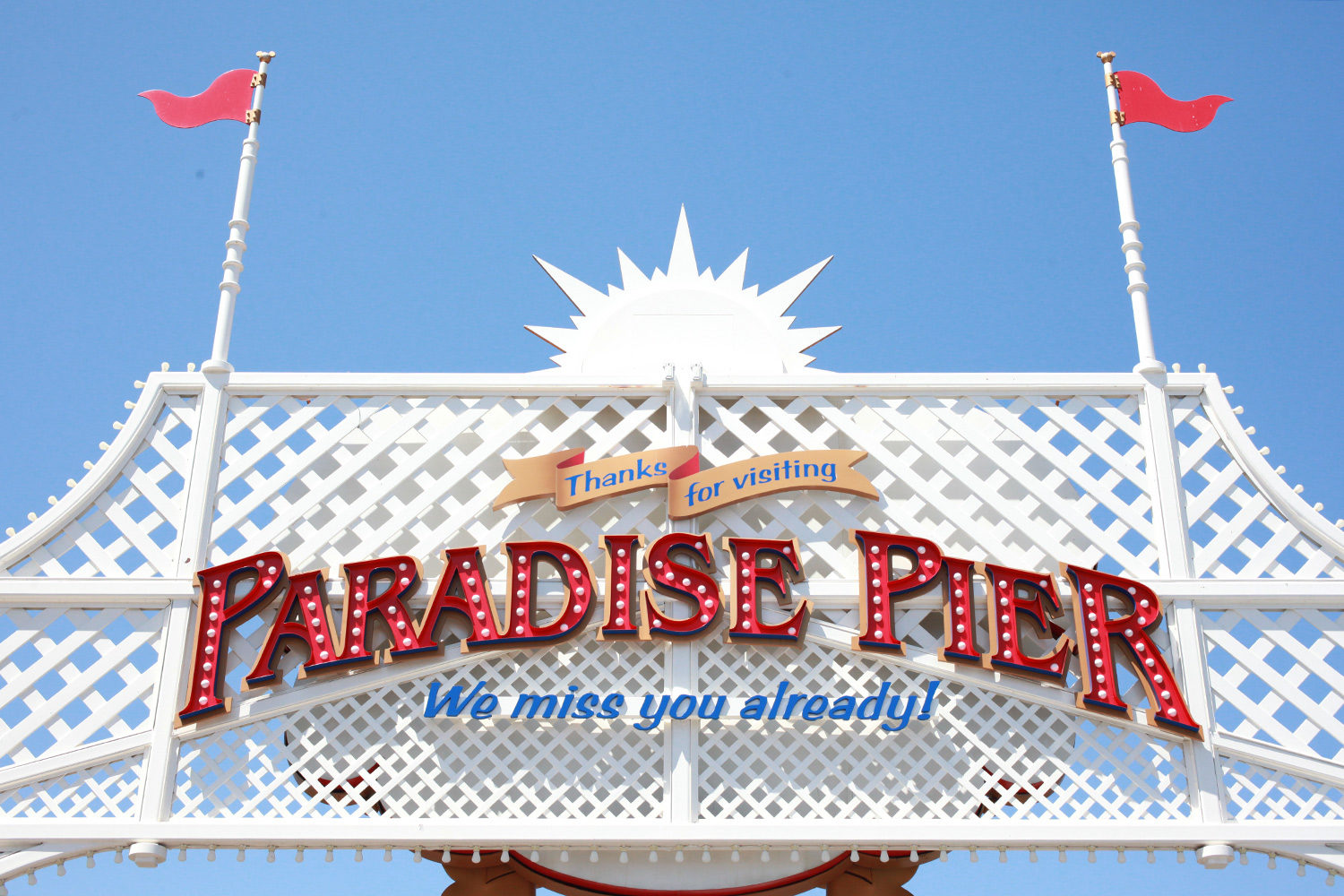 That's it for this update, folks! See you in the parks!
Pixar Pier conceptual art courtesy of Disney
Paradise Pier photography by David Yeh