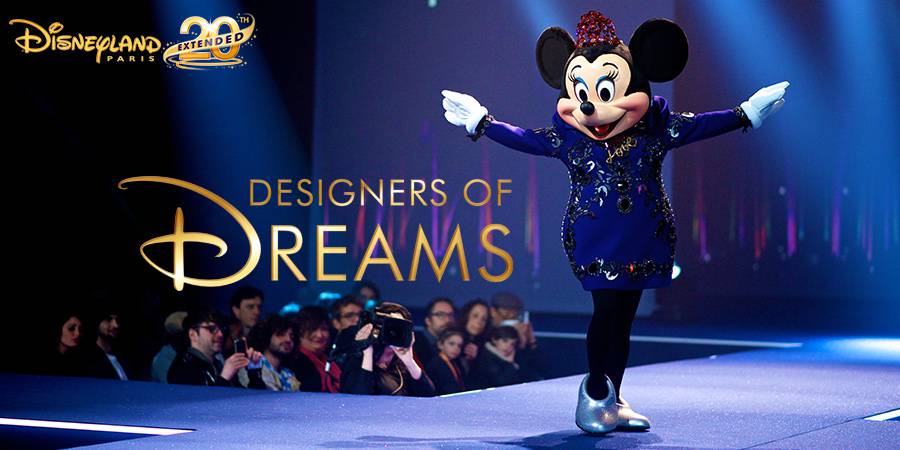 Kris Van de Sande
Designers Of Dreams Fashion Show
March 25, 2013
In April of 2012 Disneyland Paris turned 20 years old. However, they liked being 20 so much, they decided to extend their celebrations for another six months! To kick it off, they invited nine international fashion designers to unleash their creativity and give a fresh take on Disney classics.
This past Saturday we were invited to the Pavilion located just behind Star Tours (how convenient!) to witness this special occasion. The entire show consisted of Minnie Mouse, nine designers, nine models and two singers hitting the runway for the Designers of Dreams Fashion Show.
View all creations in our gallery here:
Pictures © Kris Van de Sande and Naomi Bielen.