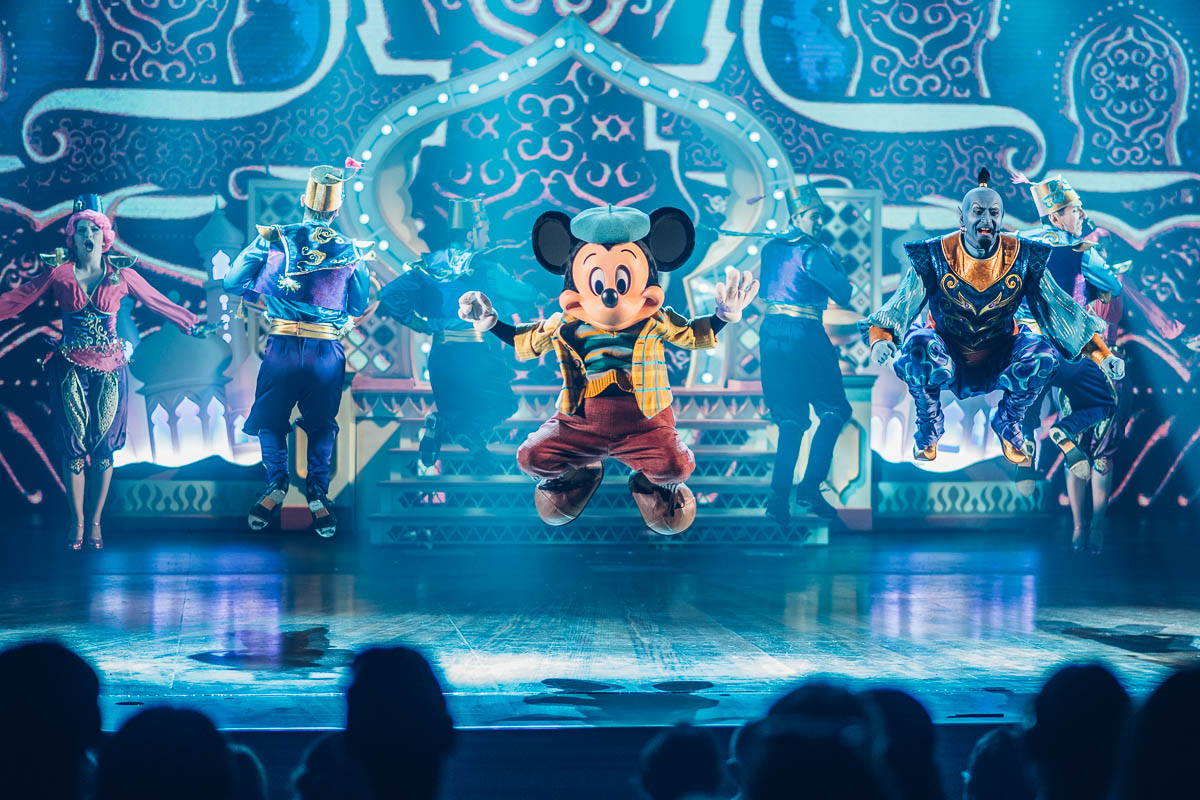 Kris Van de Sande
Mickey & The Magician
Article
Review
July 25, 2016
I've never been much of a 'show' person in European theme parks. Most of the times, they're just approximations of the magic captured before. Very rarely they are truly unique shows, which often lack the quality of a West End or Broadway production. However, lately there has been resurgence of high quality entertainment in Disneyland Paris with Frozen Sing-A-Long and The Enchanted Forest.
Now, Walt Disney Studios has replaced the ageing Animagique (which honestly never managed to capture my interest), with a brand new high quality show: Mickey and the Magician.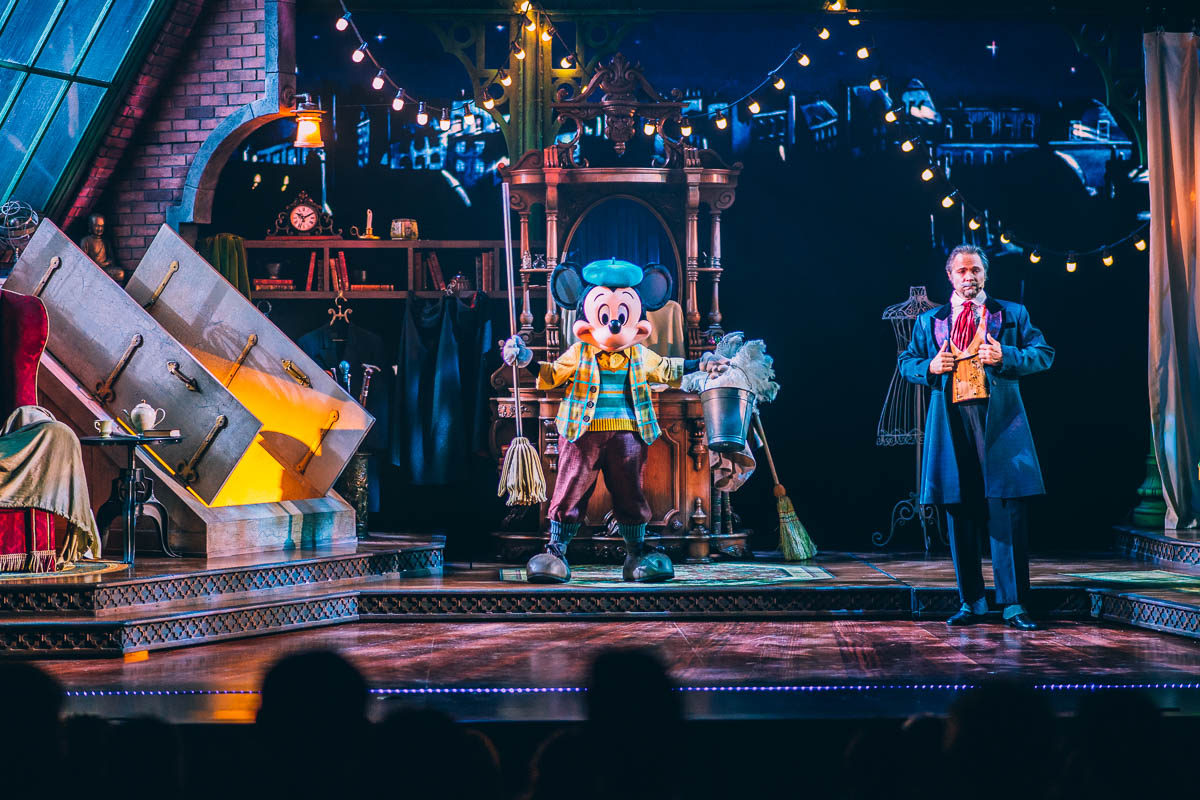 Bringing in Disney Musical alumni and talent from Broadway, things are very much different this time. The Animagique Theater, to keep some nostalgia intact, has been refurbished as a real Broadway stage. A gorgeous golden arch shines thanks to the enormous lighting set that has been installed. The stage shimmers slowly behind the dark scrim.
Once everyone is seated, and several prominent announcements banning the use of flash (a rule which is very well enforced), the show can begin. The magician enters the gorgeous stage, followed a minute later by Mickey. It's the brand new Mickey as well, which talks and blinks.
We follow Mickey's dream to become the best magician in the world. A path that is not easy, but with the help of several friends, we are treated to a spectacular adventure!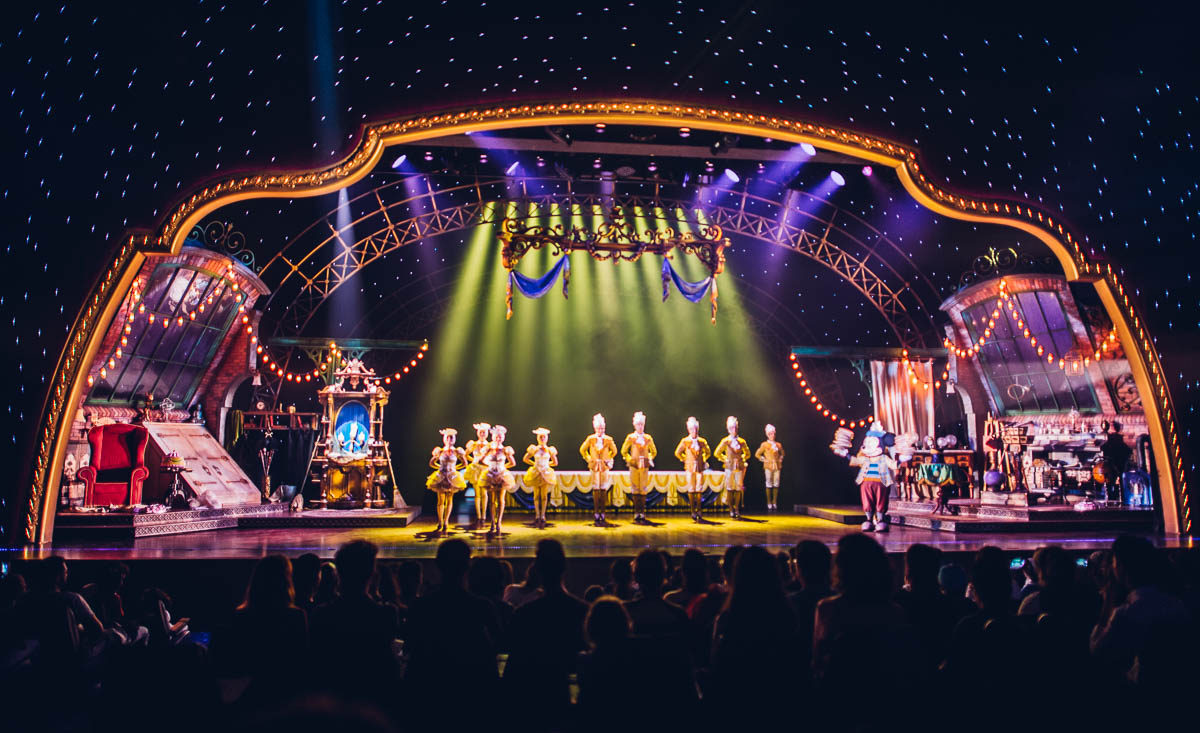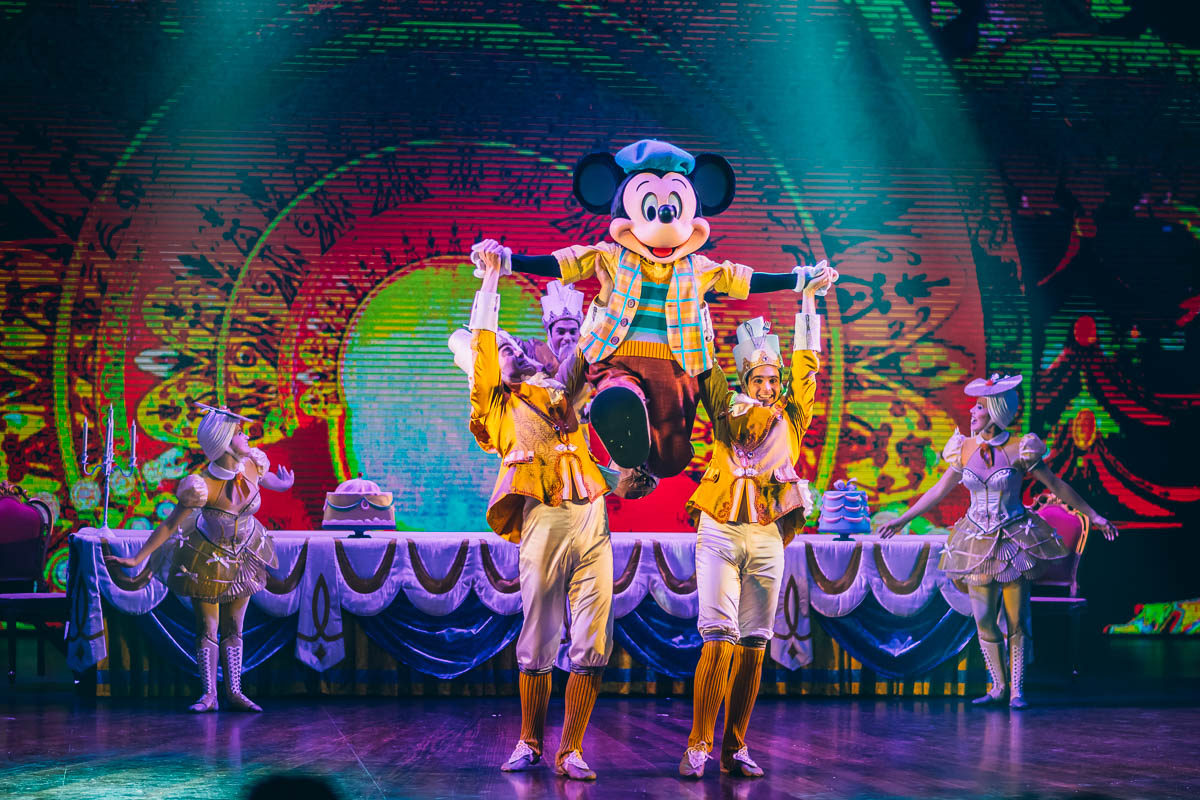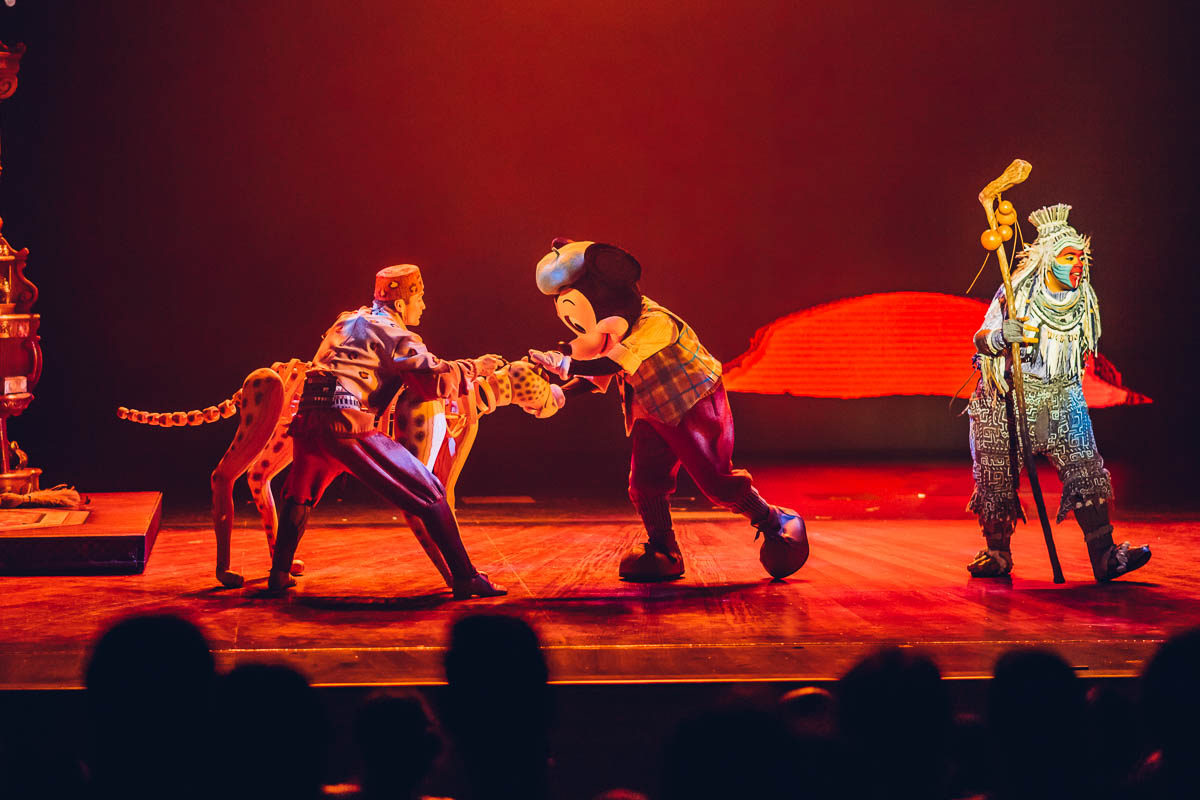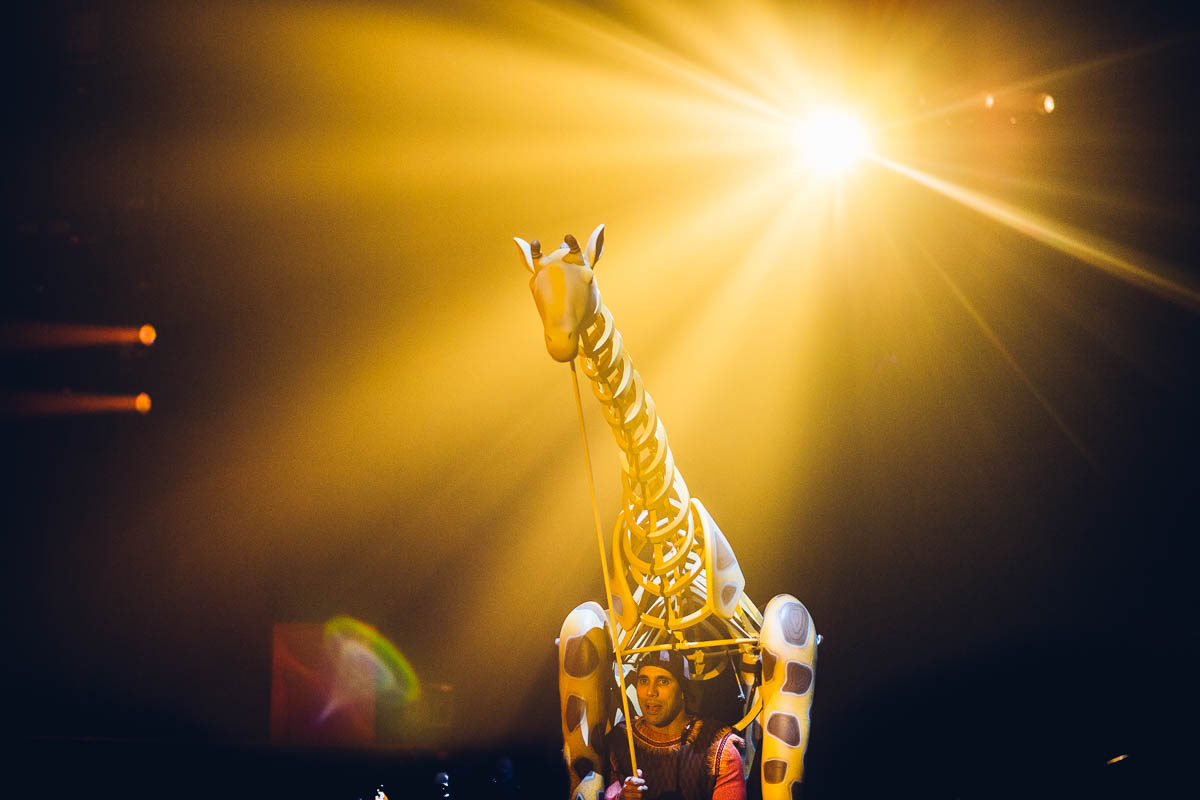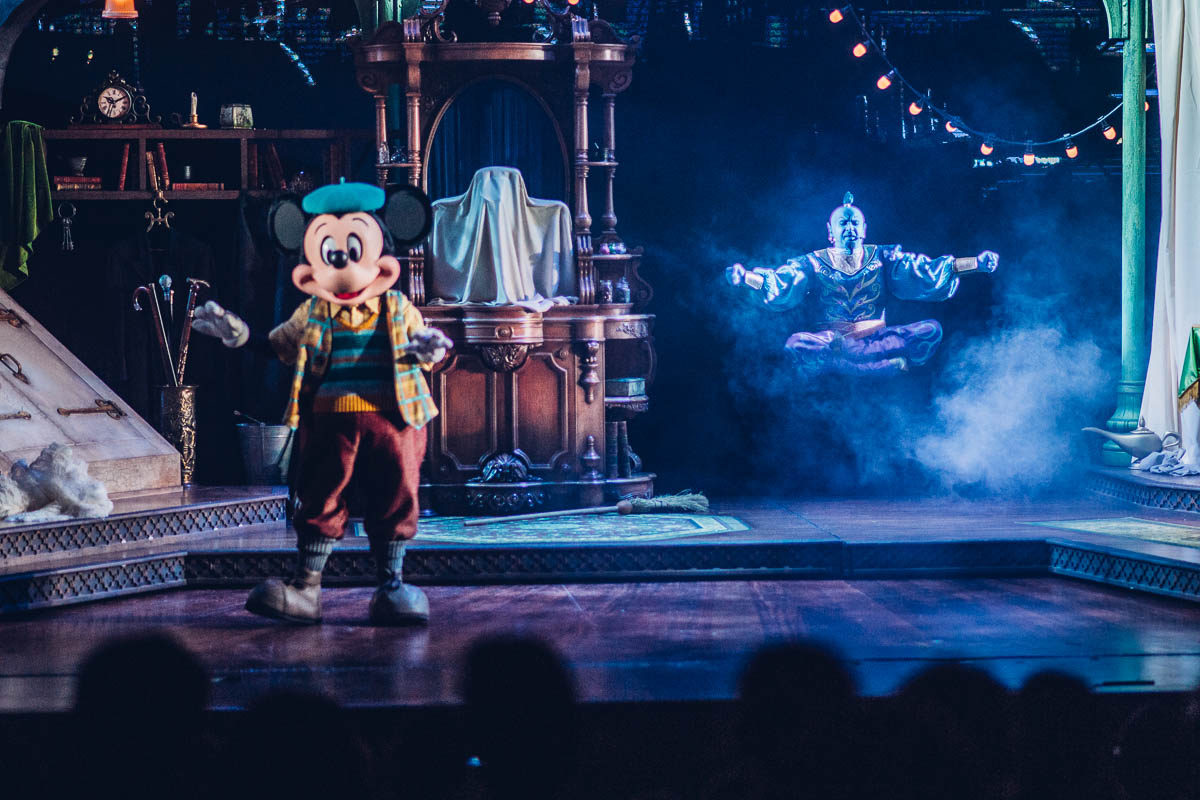 Though it's still a 'Greatest Hits' compilation, every song and set piece works in the greater story. The biggest wows, apart from the immaculate singing come from the practical magic tricks, including some that I still have no idea how they managed to pull if off.
So sit back, and enjoy the show!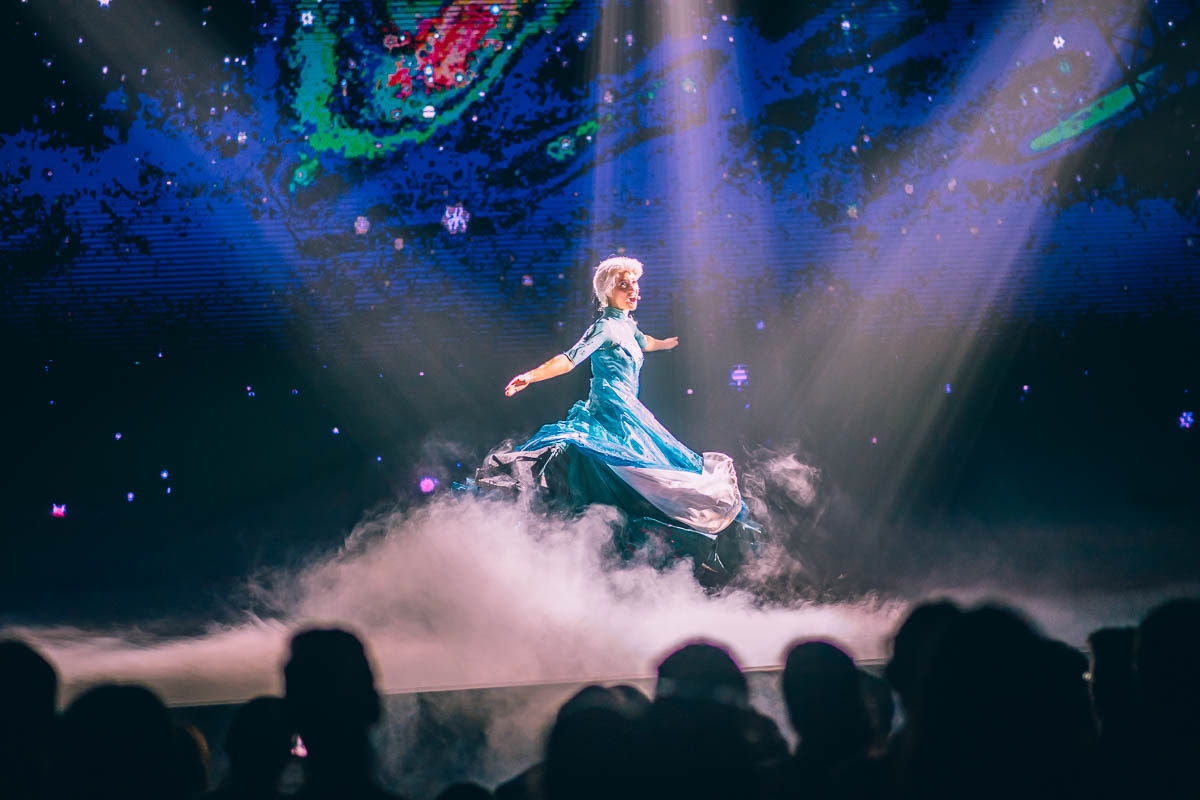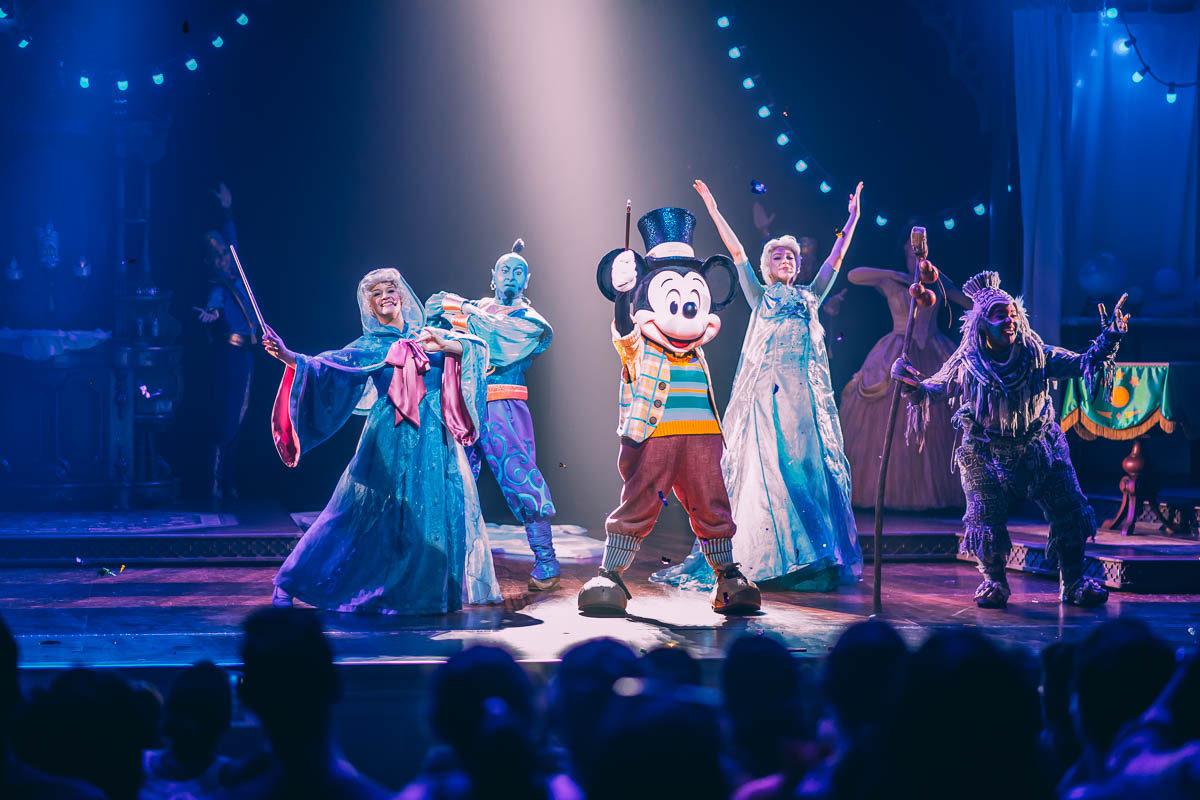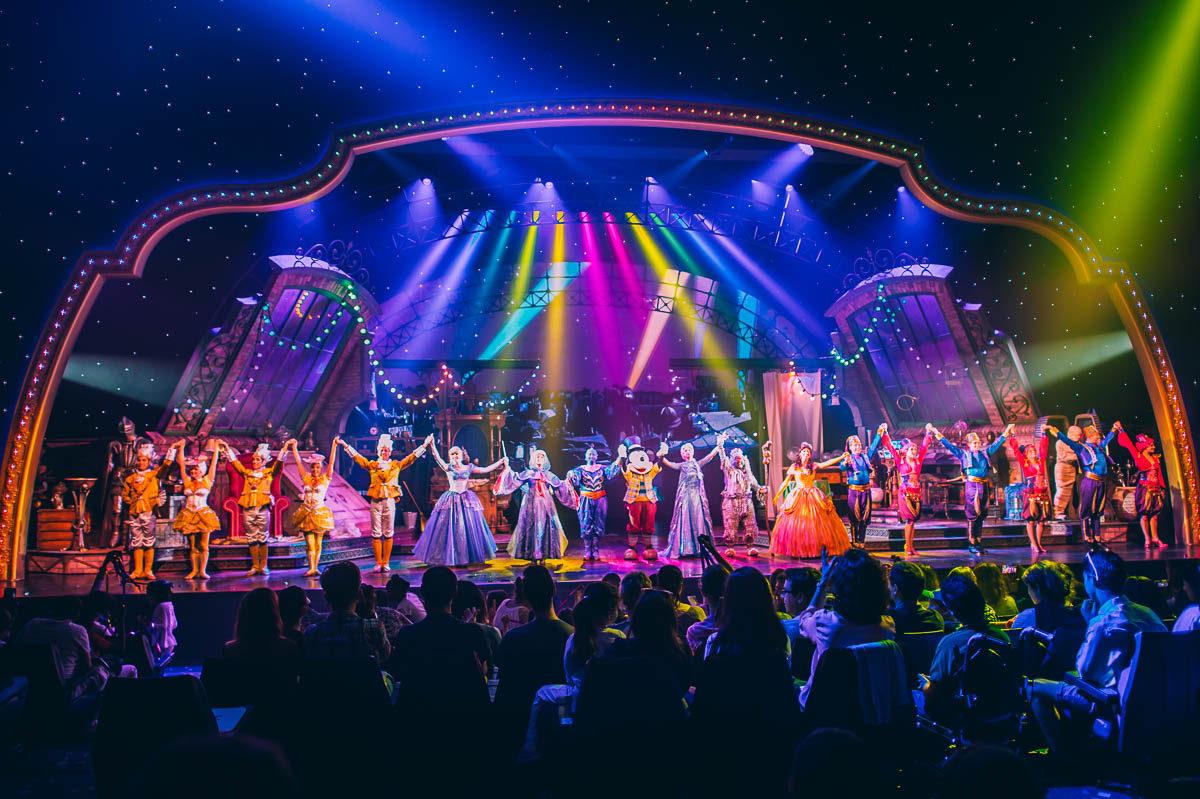 You can watch all the pictures here.
Thanks to Disneyland Paris for the help creating this review!