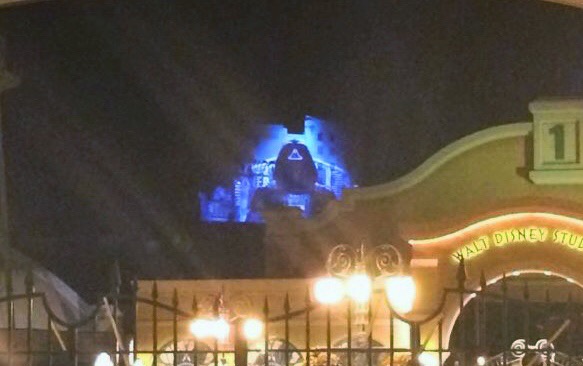 Kris Van de Sande
Season of the Force coming to Disneyland Paris
July 22, 2016
With the successful Season of the Force in Disneyland, Walt Disney World and Tokyo Disneyland, it was only a matter of time before the successful overlay would be coming to Disneyland Paris.
Yesterday a video team recorded footage of Stormtroopers in front of Tower of Terror in Walt Disney Studios Park, with last night seeing projection mapping testing on the same tower.
It would mark the first nighttime spectacular that comes to the Studios Park.