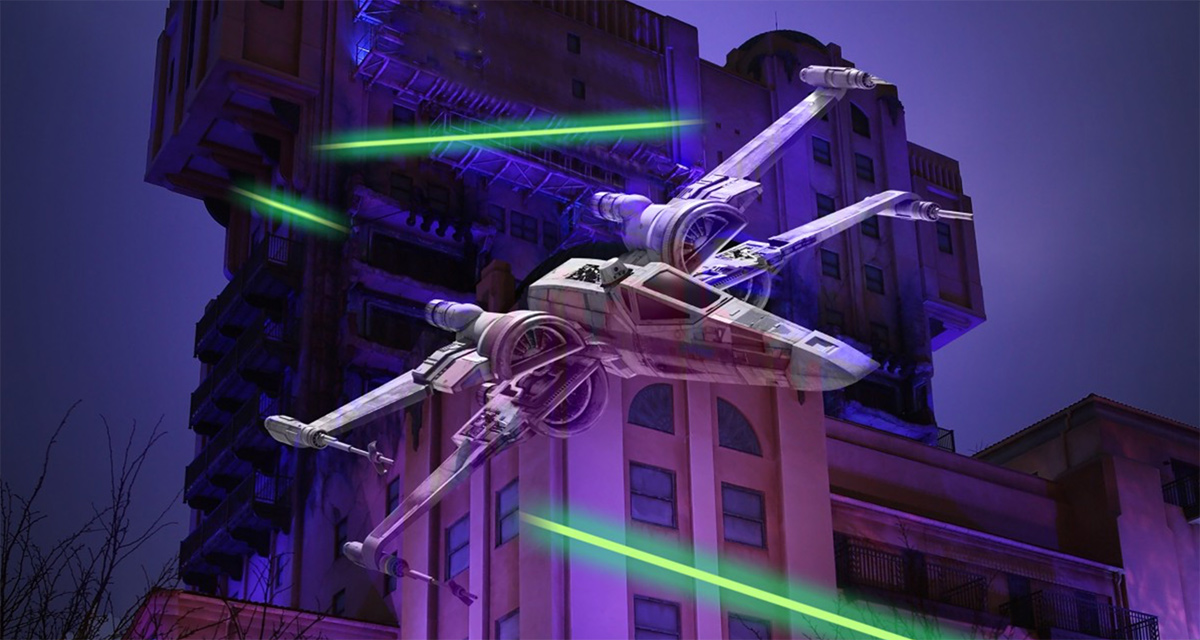 Kris Van de Sande
Season of the Force flying into Disneyland Paris
August 25, 2016
What do you get when you have Swing Into Spring, Frozen Summer Fun, Halloween and Christmas in Disneyland Paris? A moment of un-themed fun in the winter. A typical low-visited period, that now will play host to a brand new experience, at least for European guests. Welcome Season of the Force!
With Star Tours being transformed to Star Tours: The Adventures Continue until the end of March, and the Jedi Training Academy being on hold during the winter period, there is no Star Wars presence in Parc Disneyland. This makes the Season of the Force the perfect moment to add some of that Star Wars magic to the Walt Disney Studios Park, from 14 January to 26 March 2017.
The Walt Disney Studios Park will present a giant night-time spectacular, which will transport guests into the heart of the Star Wars saga. This show, only available at Disneyland Paris, will combine live entertainment, breathtaking special effects and an epic sound and light show projected on the Park's most iconic architecture.
Throughout the day, guests will also come face to face with heroes from the Star Wars universe. Encounter a patrol of Stormtroopers, face some of the most powerful members of the Dark Side or join the rebellion with the friendly Chewbacca.
With the Walt Disney Studios Park closing earlier than Parc Disneyland, guests will be able to see both the Star Wars night-time spectacular and Disney Dreams!, which is another major draw for tourists in the lesser-visited period of the year.