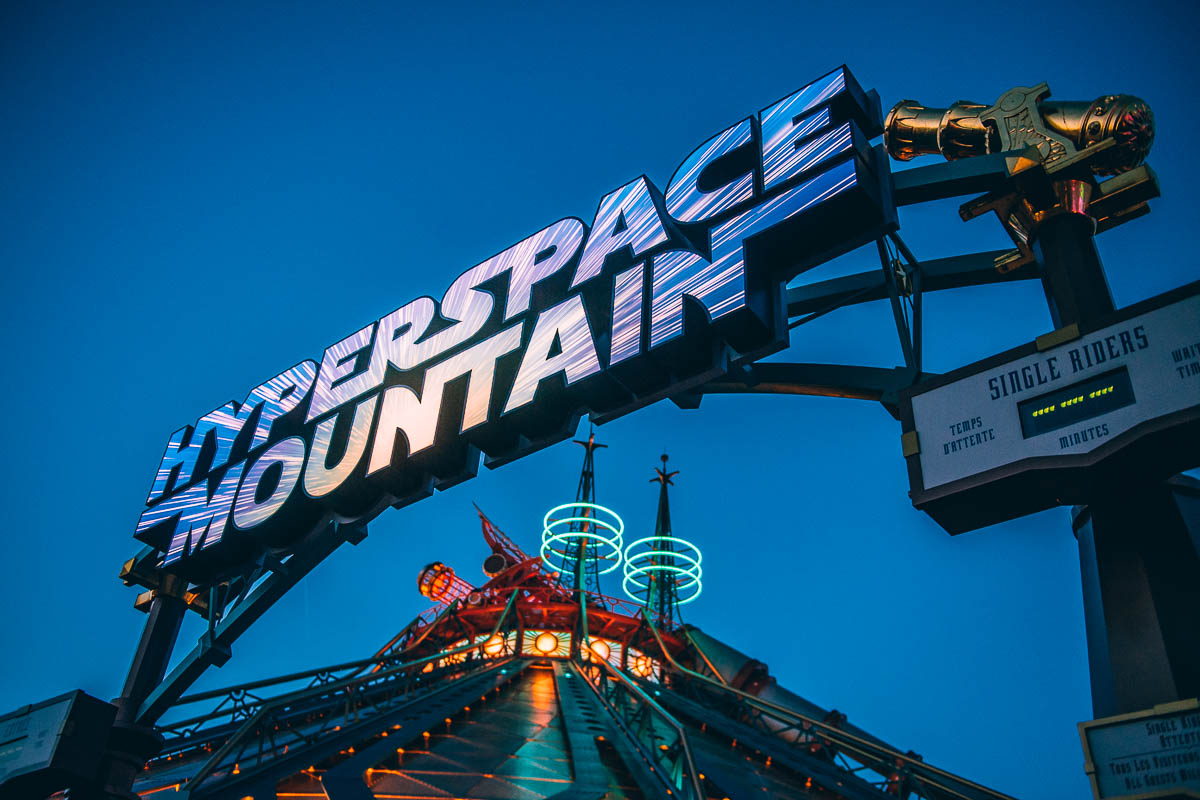 Kris Van de Sande
Hyperspace Mountain opens in Disneyland Paris
Article
Review
May 8, 2017
Space Mountain in Disneyland Paris is one of those breathtaking buildings. If Discoveryland was the centrepiece of the park, it'd be the Disney Castle for sure. Gorgeous golden and blue design, it can be seen as the epitome of Steampunk and retro-future. Jules Verne would be proud.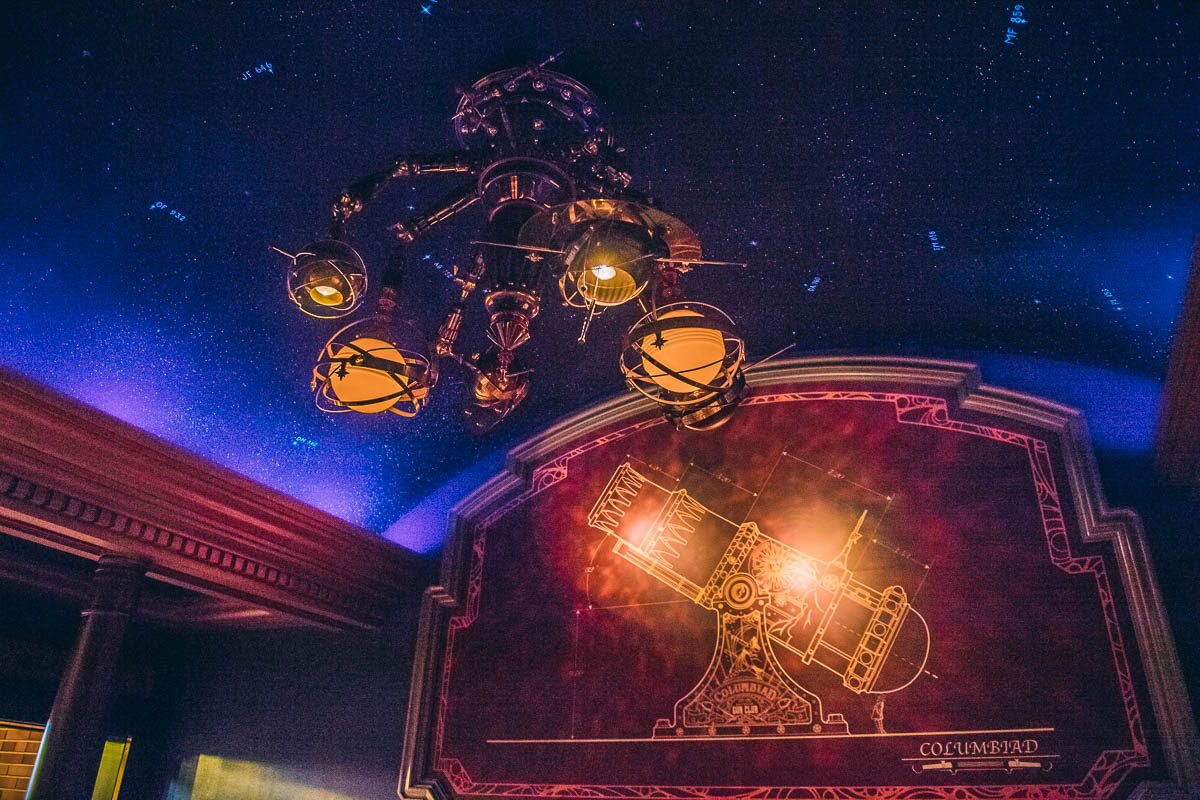 Despite it becoming a massive fan favourite, after ten years of operating the classic From the Earth to the Moon theming became Mission 2, with many of controversial choices being made. When the idea of Star Wars Hyperspace Mountain: Rebel Mission was announced, the collective fanbase nearly exploded. How could Disney take their beloved, yet flawed, favourite and just slap a Star Wars sticker on it?!
Though during the four month refurbishment, several nuggets of news got revealed, adding a lot of nuance to the 'change'. First of all, the introduction of brand new steampunk trains, themed to the classic Space Mountain, second, the coming back of the classic Space Mountain in Disneyland Resort. These make sure that no matter what it's now, we are sure get a Mission 3, or can we even hope a return to the original? Who knows!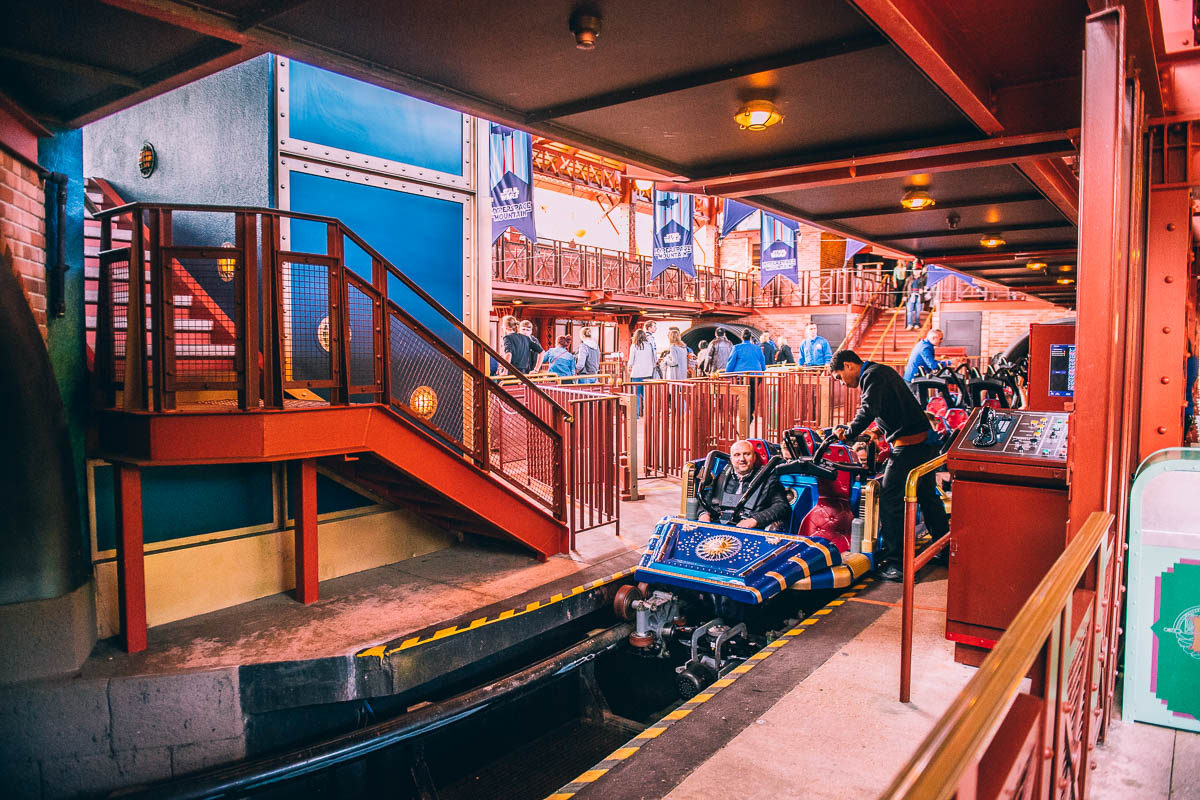 But, having ridden the brand new Hyperspace Mountain multiple times this Friday during the Soirée Star Wars, I can say, it's simply fantastic.
Yes, it's a mess of themes which don't make a lot of sense. Why is there a huge canon, why is everything gorgeously shiny in the dirty Star Wars universe? Story wise, the queue doesn't match the attraction at all, though we must admit that all the Star Wars decorations have been very classy.
And as soon as you board the new trains, put on the new and very comfortable flexible harnesses and launch, the Star Wars theme blasts through the brand new speakers, and suddenly it all transforms into the place you want to be. With a (French) briefing disguised as cockpit chatter, you get launched into hyperspace with a plethora of new effects that make a lot of sense both story wise as motion wise. In fact, one such effect just made me yell out 'wow' the first time we encountered it.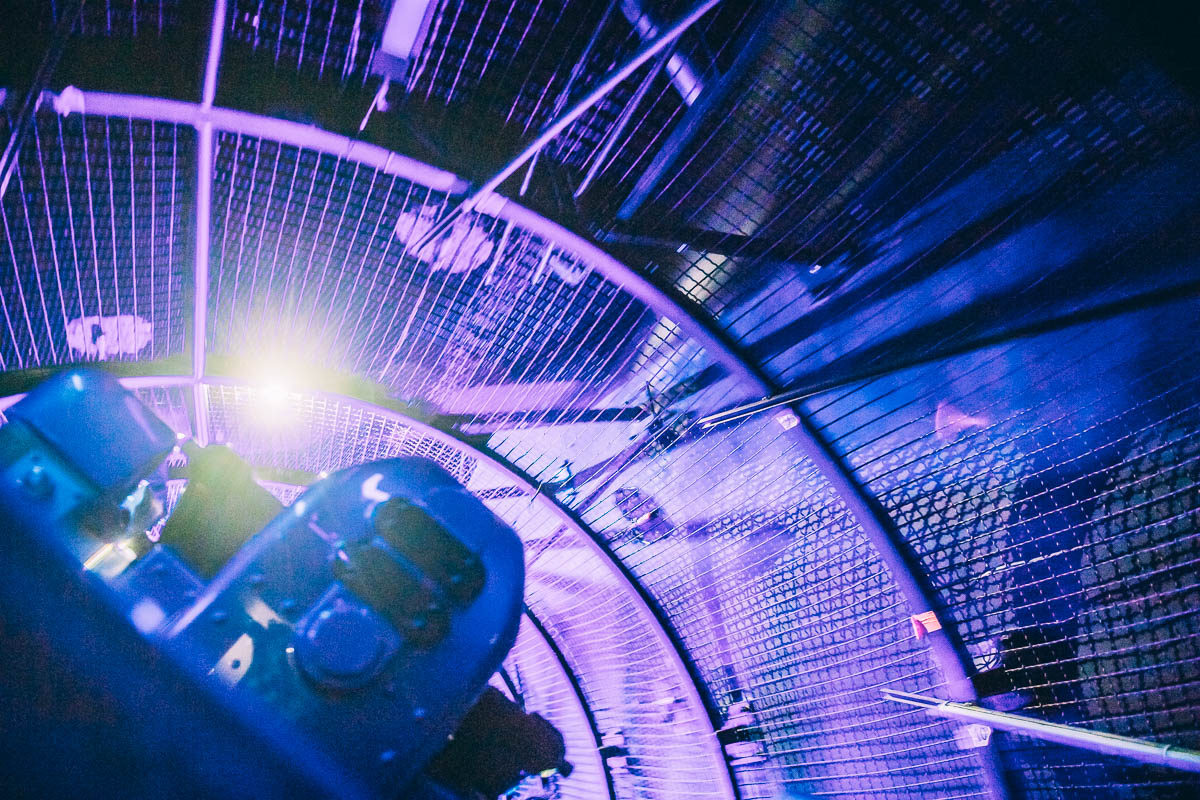 The music that sounds beter as ever, and uses a lot of the same cues as our beloved classic Star Tours, just makes you smile, and as soon as you get launched, you get this grin on your face that might be pure joy, or the G-forces pulling on your face.
Either way it's a pure thrill ride where, for once, nothing goes wrong, and you can bask in a victory, ready to run to the entrance to queue up again. And isn't that the point of it all?