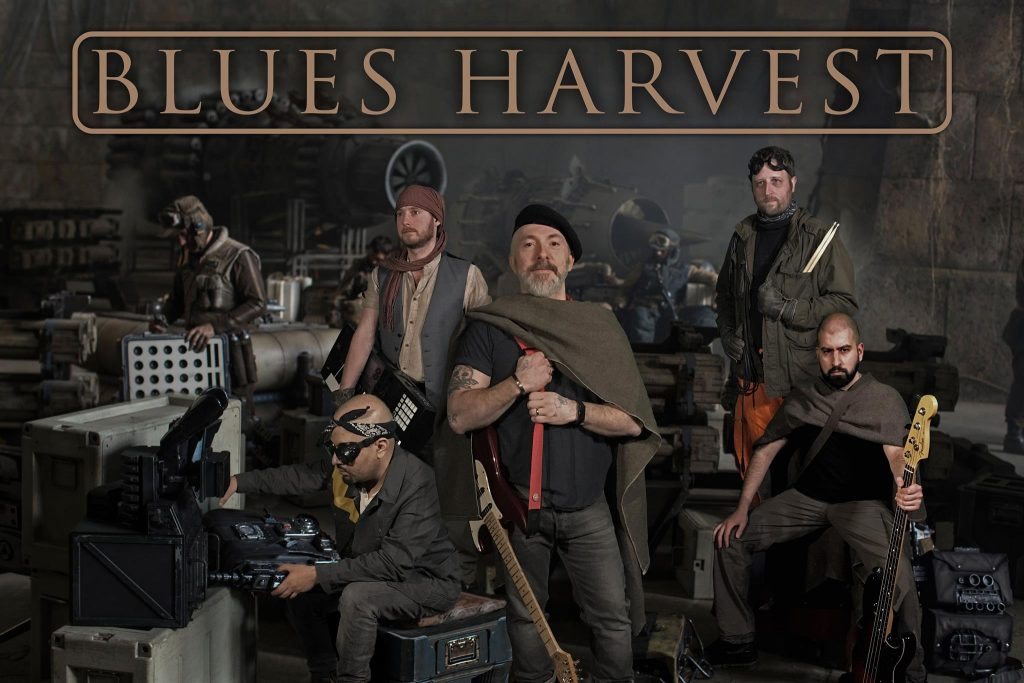 Kris Van de Sande
Star Wars Coverband Blues Harvest to perform at Disney Village
April 20, 2018
The force is coming to Billy Bob's Country Western Saloon at the Disneyland Paris's Disney Village.
A band inspired by sci-fi and superhero movies have been invited to appear at Disneyland Paris at a special concert this May.
Blues Harvest perform songs featured in hit movies such as Guardians of the Galaxy, Back to the Future, Thor: Ragnarok and Ghostbusters, as well as their own Star Wars parodies featuring original arrangements of the iconic John Williams score.
The event will take place on May 12th at, with the band appearing at 10pm.
As such huge fans of Star Wars and Marvel movies, as well as growing up with classic Disney stories, it gives us enormous pleasure to be able to perform at Disneyland. We never would have dreamed that our merry band of misfits and space bums would reach such dizzying heights but as Walt Disney himself said; "it takes people to make the dream a reality". As such we'd like to thank all our fans and supporters who have seen us this far and hope to bump into you again soon, it is a small world after all!'
Blues Harvest has performed at Star Wars and sci-fi events including #Cantina at Celebration Europe. Visit bluesharvest.co.uk for more information.