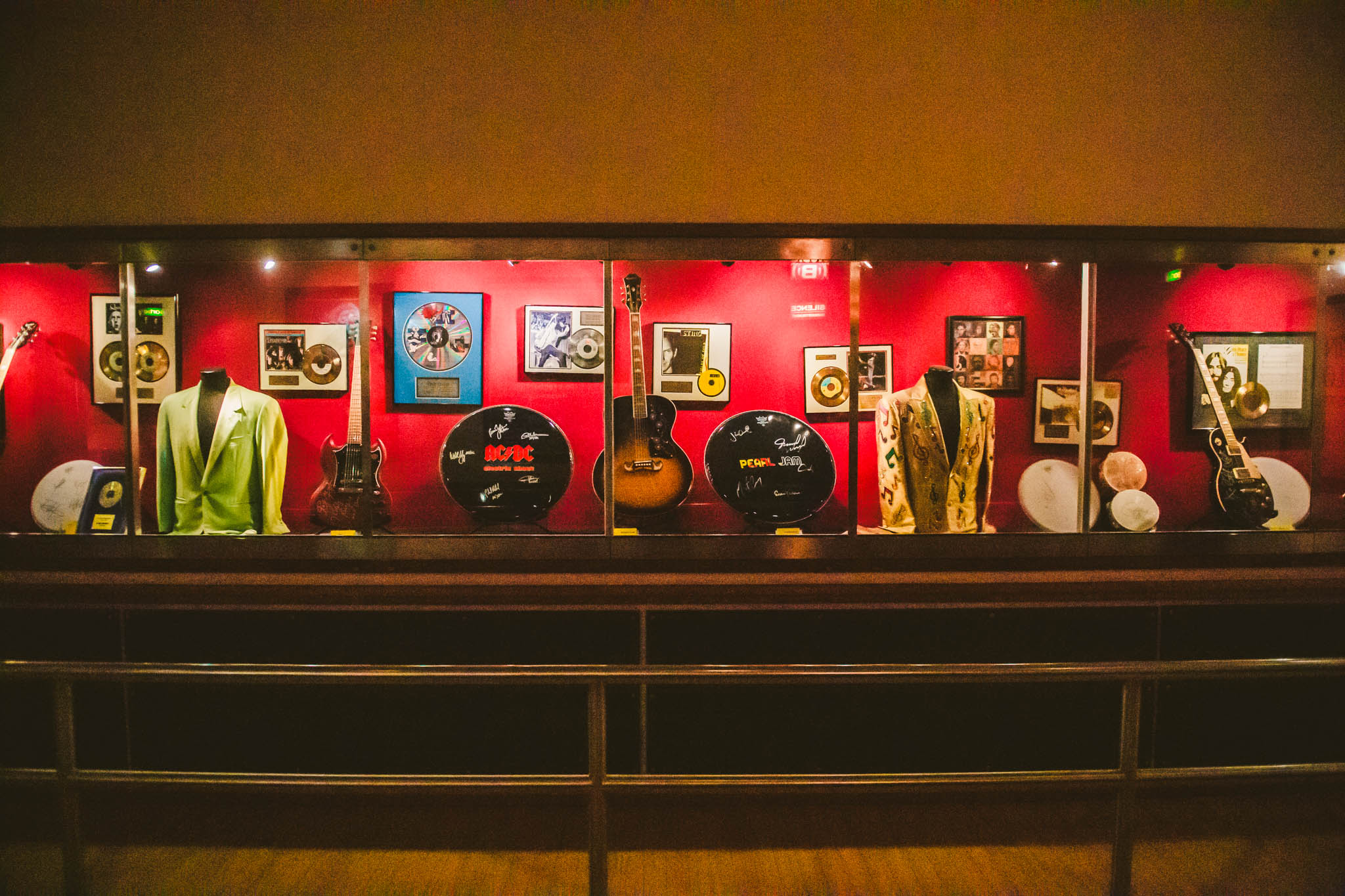 Kris Van de Sande
Confirmed "Closing Dooowwwnnnnn" Date for Rock 'n' Roller Coaster at Disneyland Paris
January 31, 2019
Sorry to those who like to 'Love in a Rollercoaster', it's been confirmed that Rock 'n' Roller Coaster Starring Aerosmith in the Walt Disney Studios Park is set to close on Monday the 2nd of September 2019 to make way for the upcoming Iron Man/Avengers attraction.

It's been known for some time now that the attraction would be closing in 2019, however we now have a definite date for the very last rock experiment conducted by Tour De Force Records.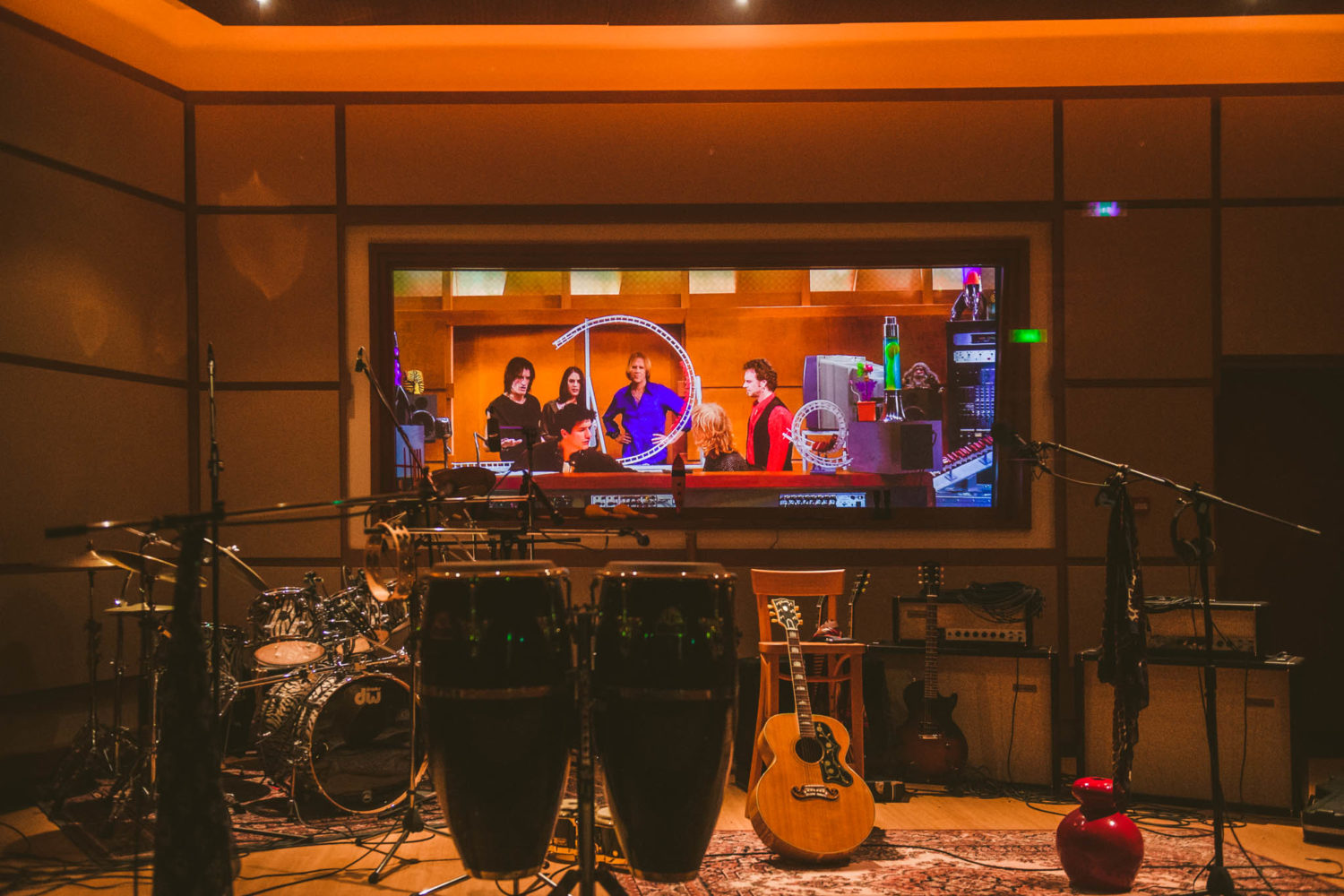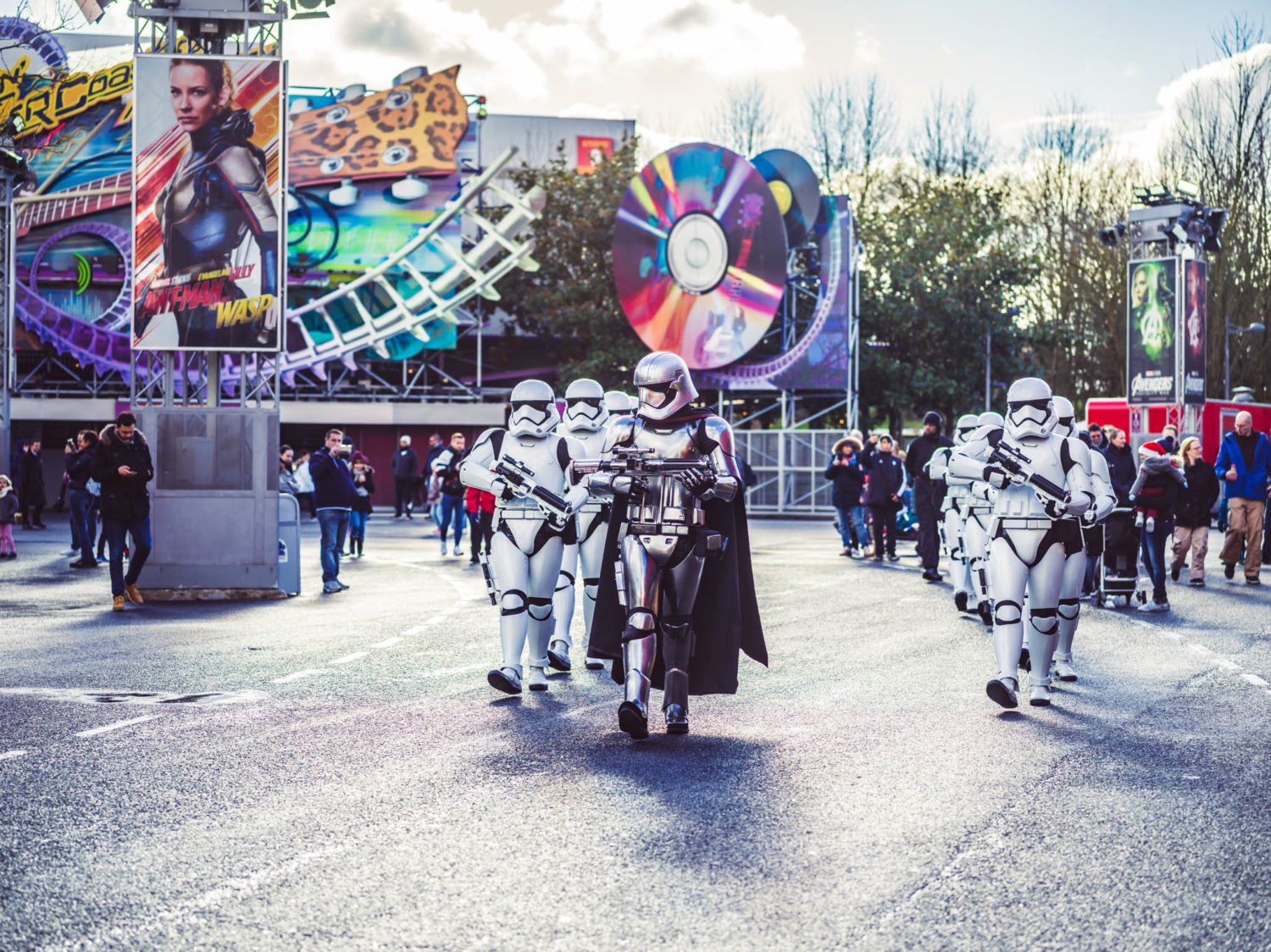 The attraction first opened with the Park on March 16, 2002 and has been making riders head bang ever since through the use of the rocking tunes of Aereosmith and the sheer G-Force of the coaster's inversions.
We're currently not sure when the Untitled Iron Man/Avengers attraction will open, but it will be the first addition to an expected Marvel-Based revamp of the Backlot section of the Studios.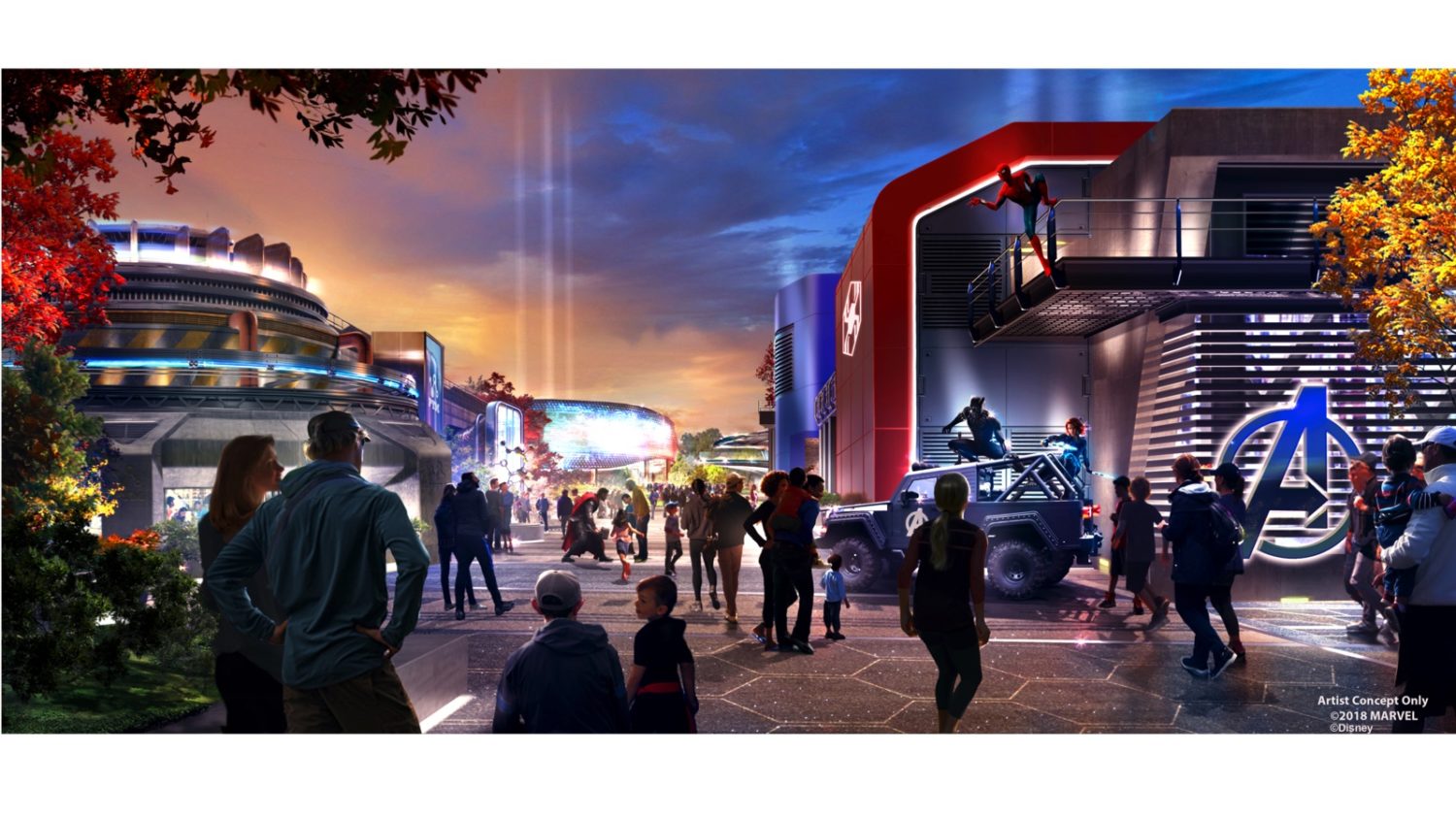 The attraction lives on at Walt Disney World in Florida however, with no current known plans to replace it.

---
Photography by Kris Van de Sande