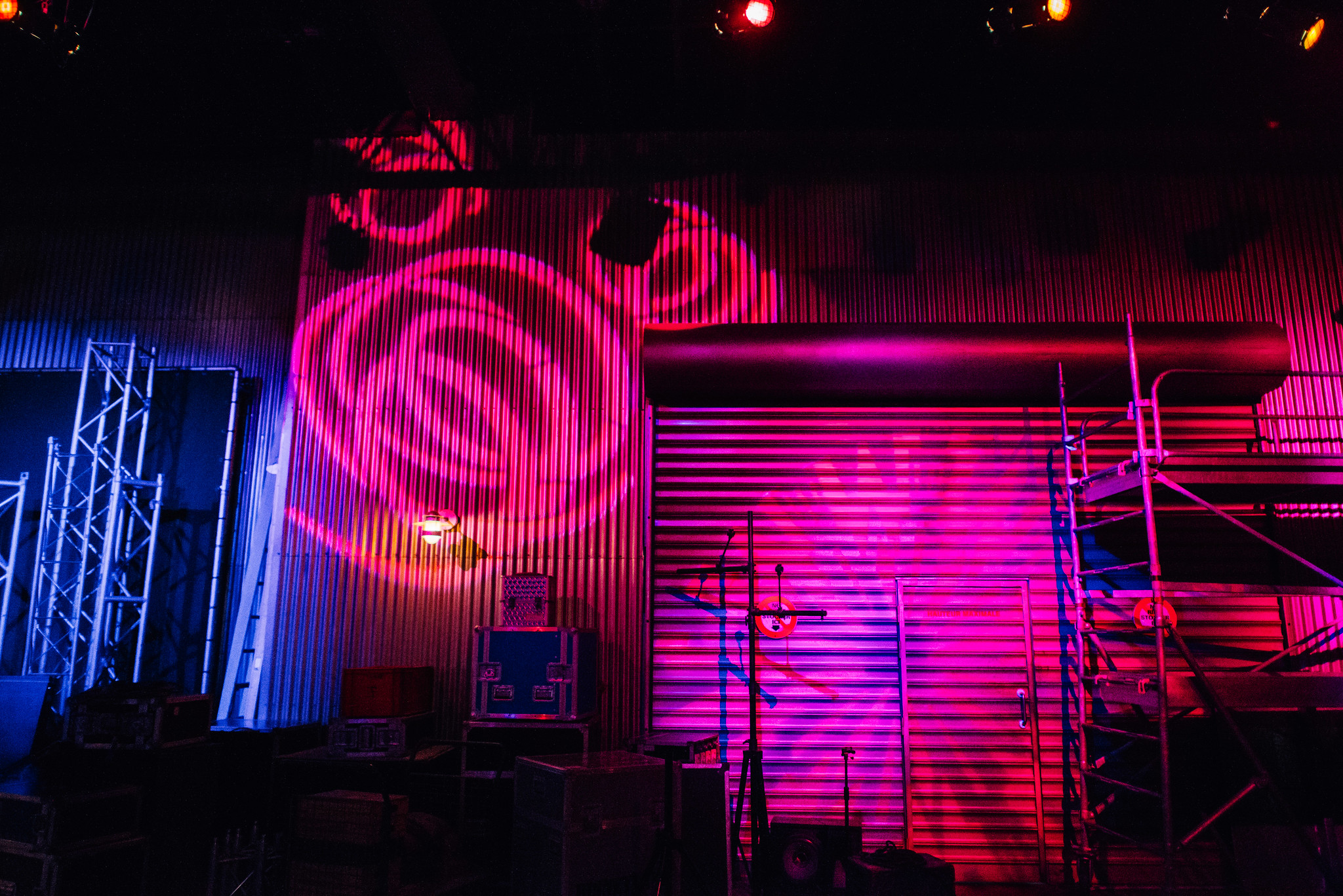 Kris Van de Sande
The day the music dies: Rock 'n' Roller Coaster in Paris closes this Sunday
August 28, 2019
This Sunday will see the end of an icon: the first rollercoaster in Disneyland Paris' Walt Disney Studio Park will close. Just like the demolition of Armageddon – Les Effets Speciaux a few months back Rock 'n' Roller Coaster Avec Aerosmith will close to make way for the Avengers Campus, a Marvel themed land that takes over the current Backlot.
Guests saying goodbye to the attraction this Sunday can get a special 40 page Tour de Force magazine filled with the history and facts about the attraction. You can get a copy by getting a FastPass ticket, find the cast member inside the queue (at the rotunda), and saying Sweet Emotion as a password.
According to Disney, the magazine is limited to 1 copy given per person, with distribution beginning as soon as the FastPass line is opened, and will continue until supplies are exhausted.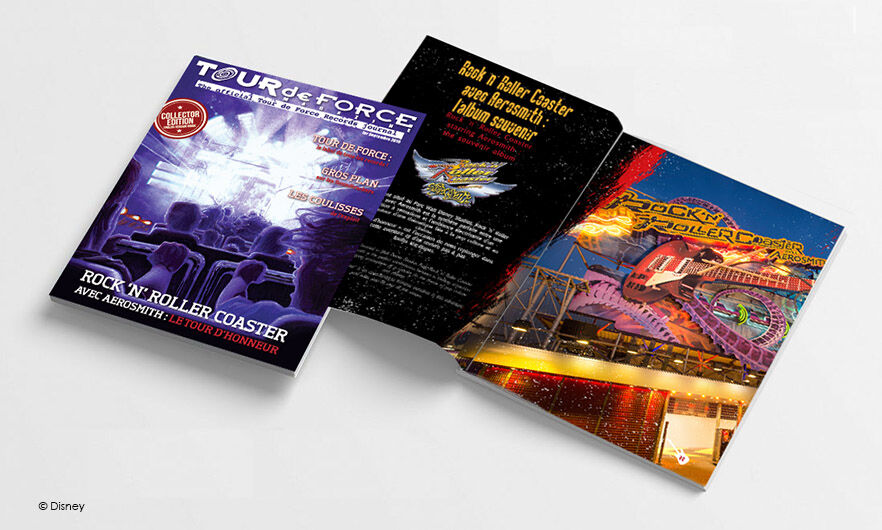 A Marvellous future
While Disney has not revealed the full future of the fastest coaster in the French resort, it's expected that it will be an extensive retheming with the track intact. With an event planned September 10, we expect to hear more news than "a high-speed, hyper-kinetic adventure, in which guests will team up with Iron Man".

For Armageddon, the works are much more extensive. The original show building has been completely levelled, with the first Spider-Man themed ride coming to the Disney Parks. It's called the Worldwide Engineering Brigade, also known as "WEB". The new ride is expected to be an interactive screen based attraction, based in information and visuals released at D23 expo.
Visitors to WEB are welcomed by aspiring inventors who are excited to have you test drive their latest invention: the "Web Slinger" vehicle. While riding the attraction you'll be able to sling webs just like Spider-Man and gives you a glimpse of what it's like to have super powers like Spider-Man himself as you help collect Spider-Bots that have run amok.

Marvel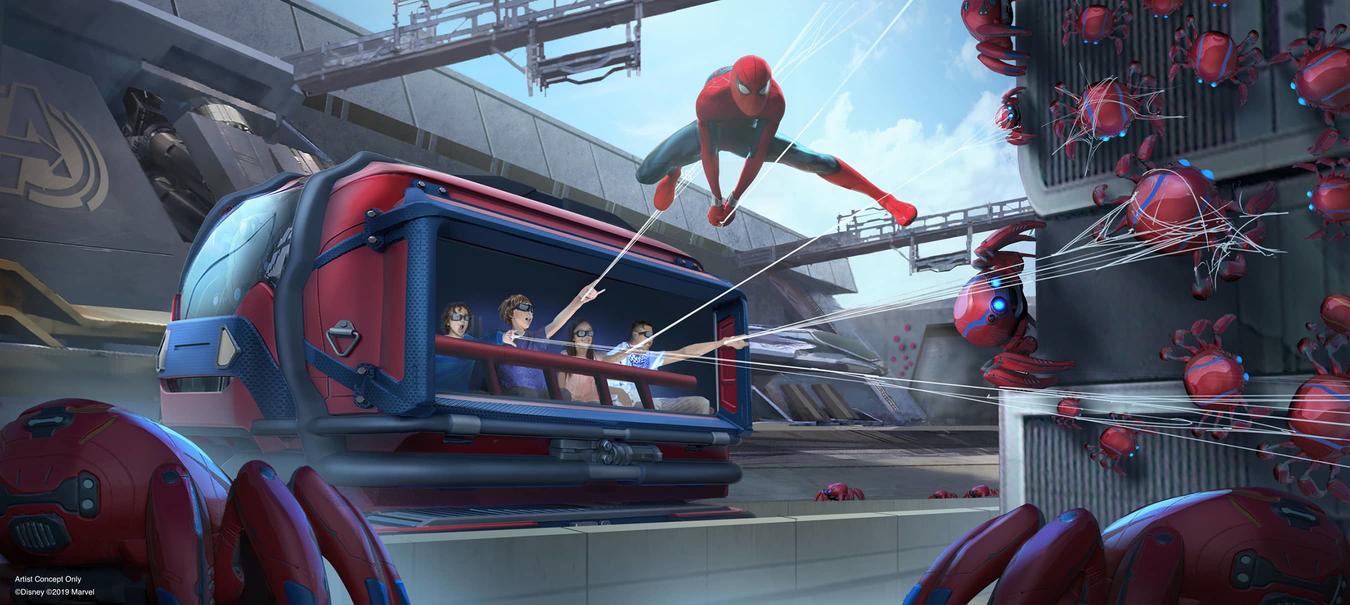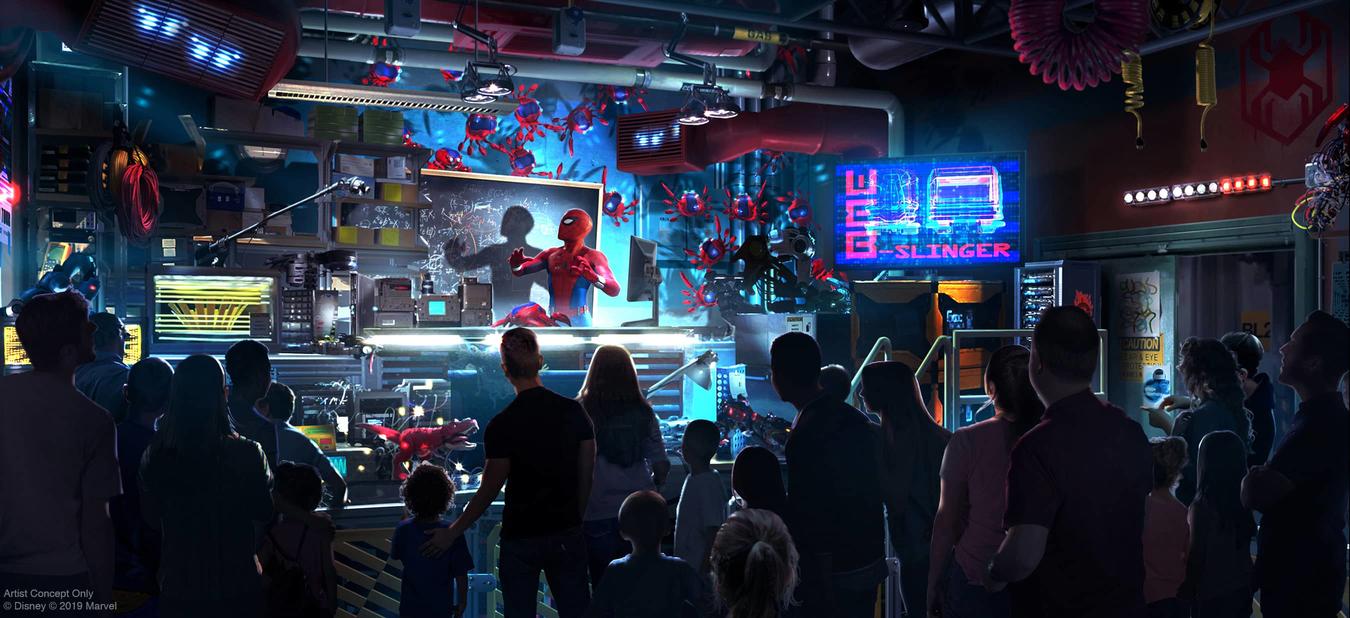 Lead photo by Kris Van de Sande