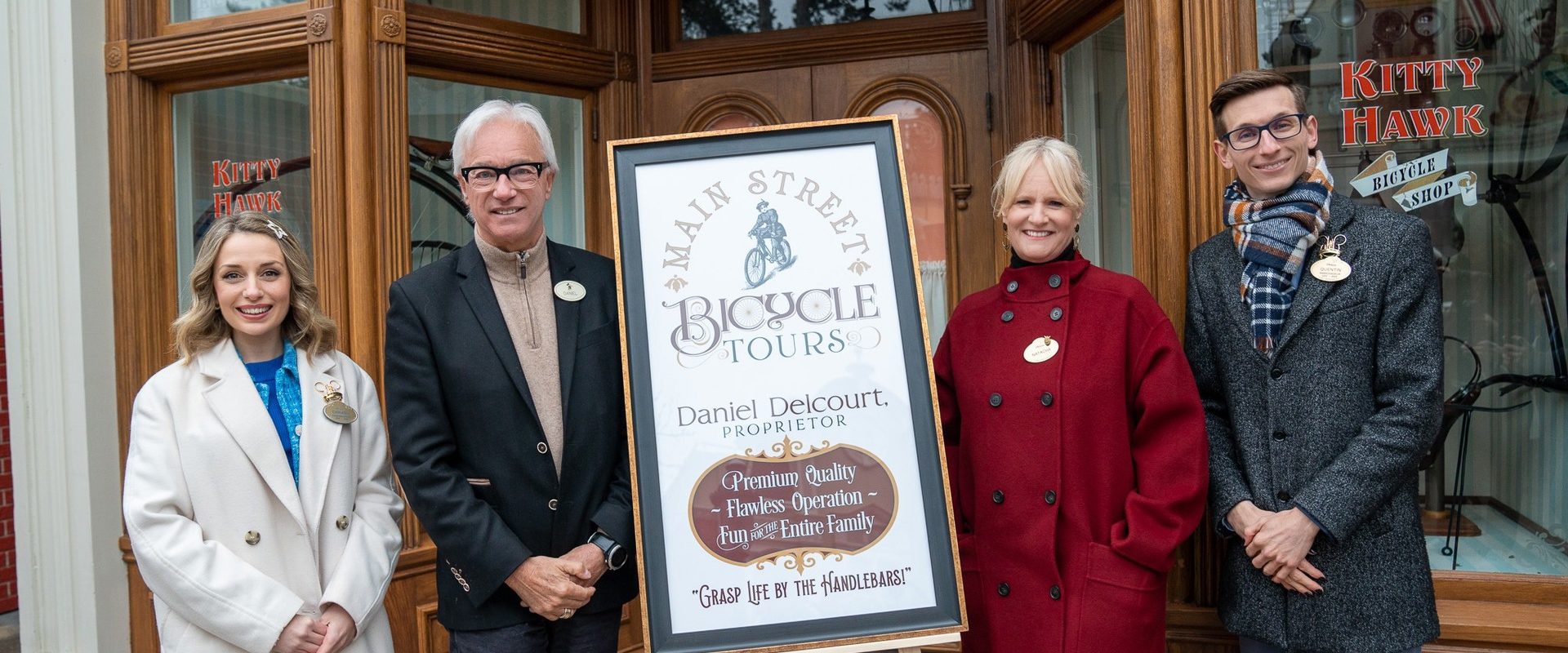 Disney
DLP COO gets window on Main Street
Daniel Delcourt spent 27 years with TWDC.
April 25, 2023
Today marks the last working day of Disneyland Paris' Chief Operating Officer Daniel Delcourt. For this long service he was rewarded a brand new window on the French resort's Main Street, U.S.A..
He starting his long career of 27 year with Disney as an Operations Manager for the hotels and Disney Village in 1996, four year after the opening. His climb throughout the company made him VP of Hotels and Business Solutions until 2012, when he moved abroad to become VP of Hotels & Downtown Disney in Disneyland for 2 years. In 2014 he moved back to France and started his current position as COO.
For this long career he was welcomed by Cast Members on Main Street this morning for the unveiling of a brand new window. While new names are occasionally added to windows, a brand new window is a rather rare occasion.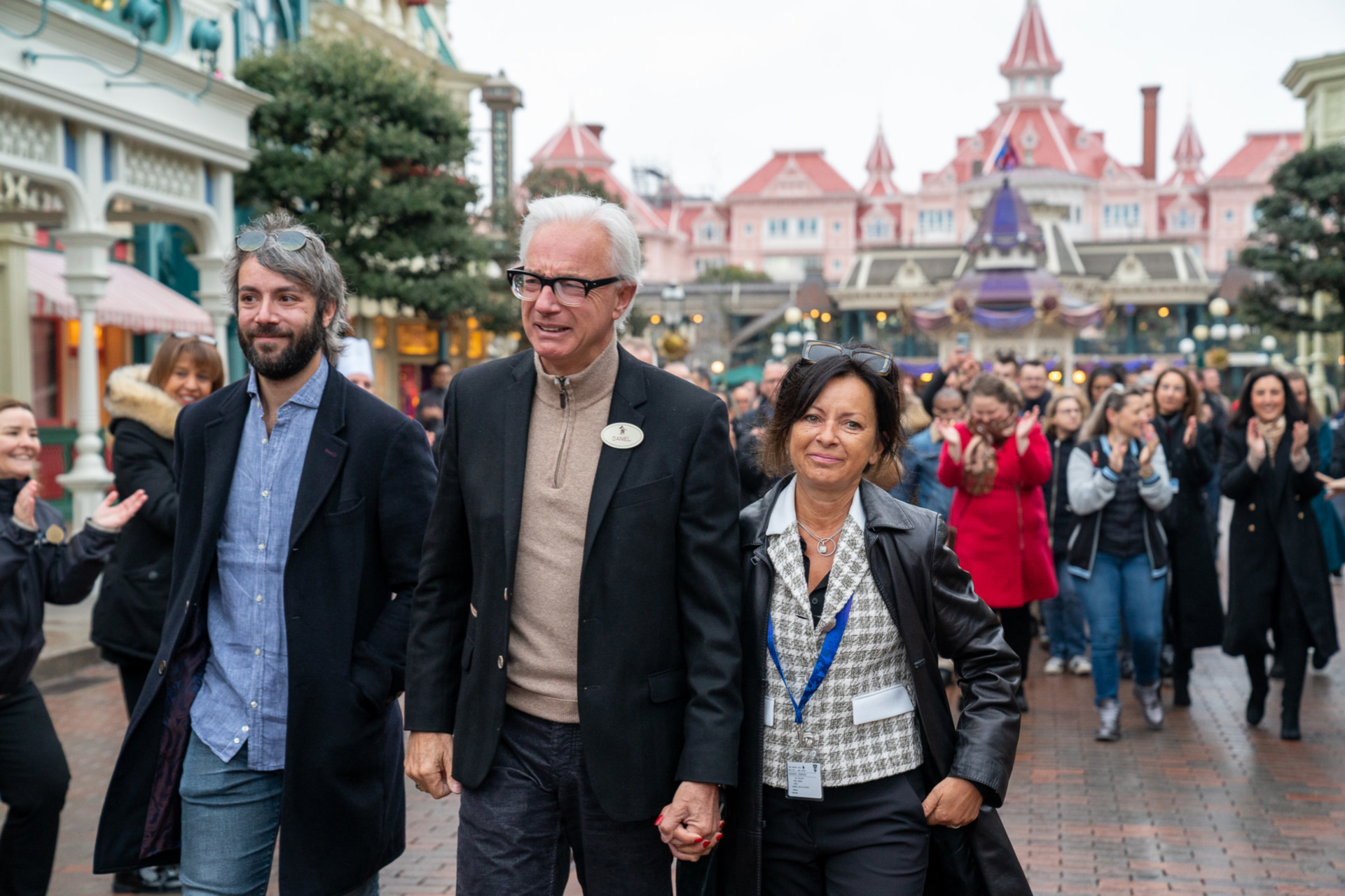 Disneyland Paris Présidente Natacha Rafalski had the following message today:
We love telling Cast stories, and today we'd like to share one in particular. Over the last 27 years, Daniel Delcourt has held a variety of roles with DisneylandParis and even Disneyland Resort, including his current role of Chief Operating Officer. He made a real difference for so many people, and showed truly inspiring leadership that we'll all cherish forever. As Daniel will begin his very last day as a Cast Member tomorrow to enjoy his well-earned retirement, and in the spirit of an iconic Disney tradition to honor some of the great minds that have shaped the resort, we just surprised him with a window on Main Street, U.S.A. in recognition of his remarkable contributions to Disney.

Other names have been added to existing windows in the past, but it's rare that an entirely new window is dedicated to one of our Cast Members, so make sure to look out for it in the days to come. Congratulations Daniel, and thank you for everything you've done in making magic with and for our teams!

Disneyland Paris Présidente Natacha Rafalski