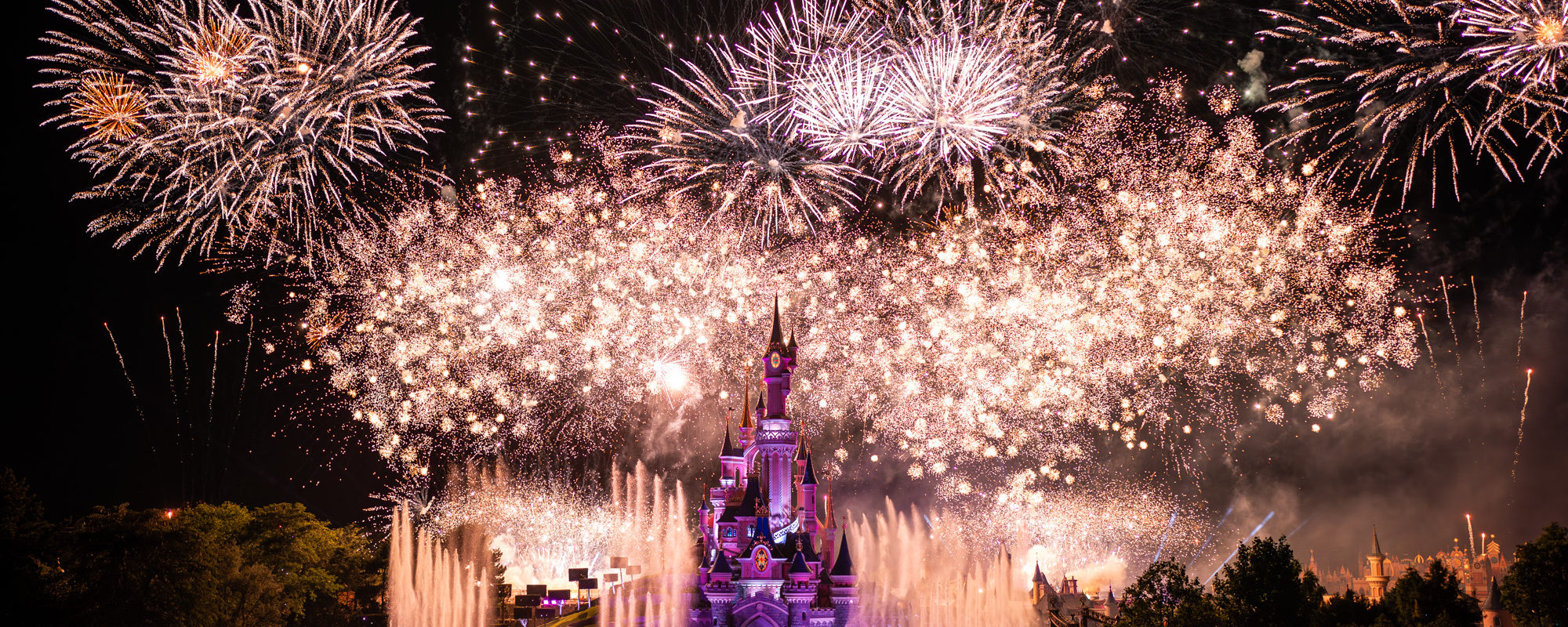 Sylvain Beche
Quatorze-Juillet breaks Drone records
Impressive drone and firework show celebrates French national day.
July 16, 2023
While the whole of the USA goes crazy the 4th, the French celebrate their own freedom ten days later. Bastille Day, as the celebration is also called, is the prime reason to celebrate with fireworks. Disneyland Paris usually takes this opportunity to create phenomenal fireworks display. But this time they put it to eleven.
For the past four months the Entertainment teams, together with drone company Dronisos have been working to create a fireworks display with a whopping 1,495 drones. While using music from iconic Disney movies set in France like The Aristocats, Beauty and the Beast, Hunchback of Notre Dame and Ratatouille, guests in the sold-out park got to see an absolute spectacular show.
"Disney has a 100-year legacy as innovators and we're constantly pushing the boundaries to make our storytelling better and redefine the industries and spaces in which we operate. And what better way to help realize this than with the very talented Dronisos team? I am very proud of all the passionate teams who have worked together yet again to go even further. Onwards and upwards"

Ben Spalding (Entertainment Producer, Disneyland Paris)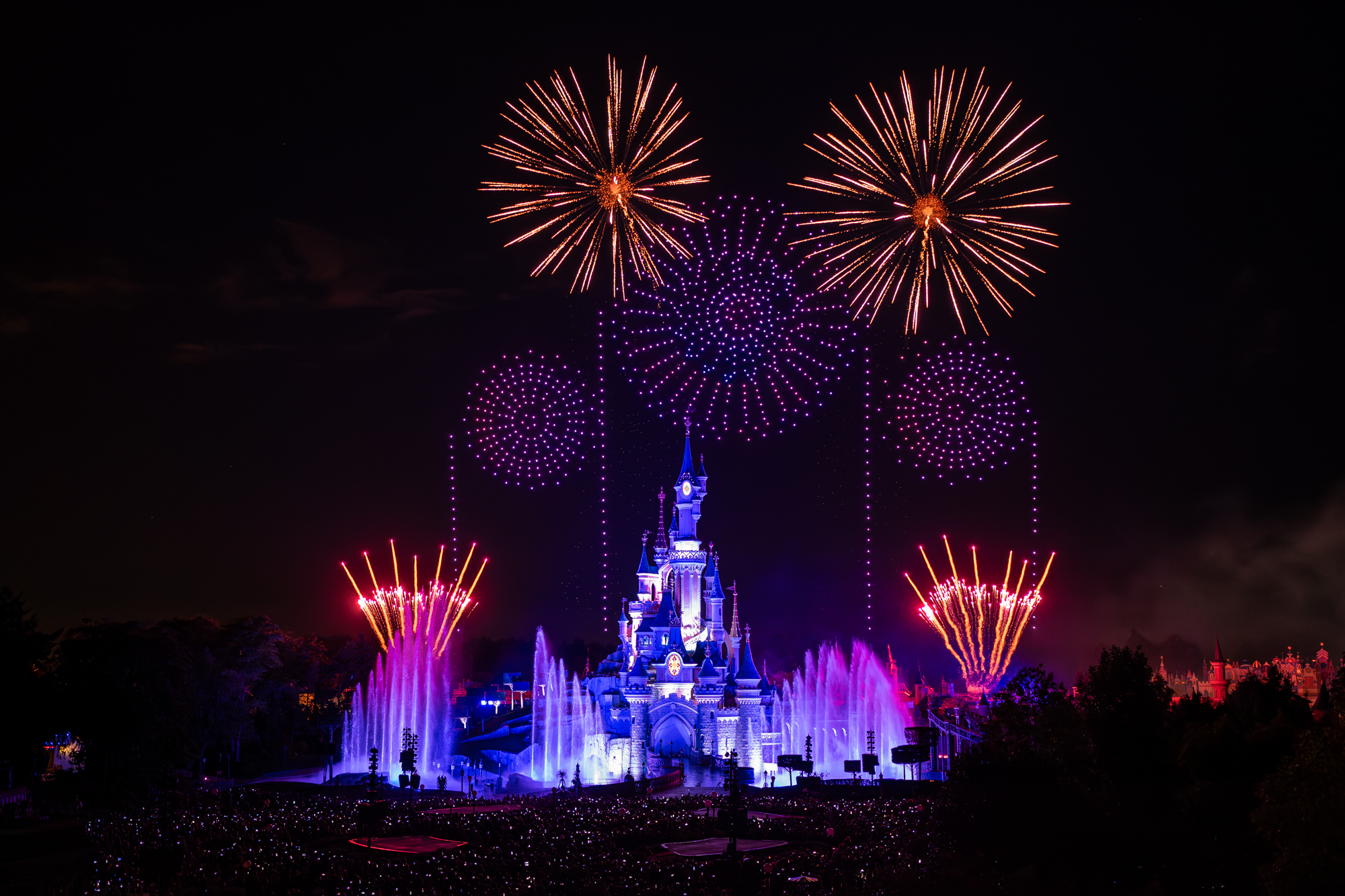 "The Bastille Day show, showcasing 1,495 drones, is a remarkable demonstration of the powerful fusion between state-of-the-art technology and highly advanced artistic direction. Together with the teams at Disneyland Paris, we share a common vision: using technology to create enchanting dreams and magical experiences. Bringing this spectacle to life has been an immense pleasure, and we express our gratitude to the Disneyland Paris teams for their trust and collaboration!"

Jean-Dominique Lauwereins (President, Dronisos)