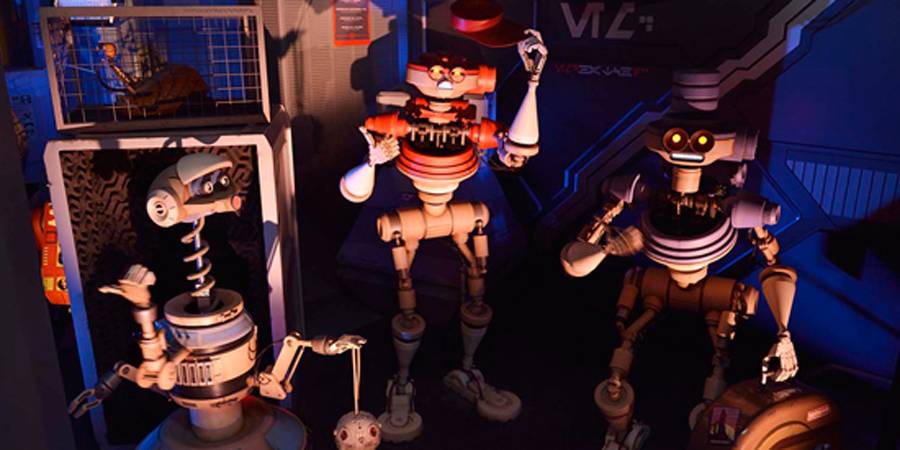 Brian Curran
Konnichiwa, Star Tours!
May 9, 2013
The Force was strong with the Tokyo Disneyland Resort this week as the "adventures" finally continued onto the Land of the Rising Sun. Star Tours The Adventures Continue reopened officially on May 7th and had you been there, it wouldn't take long before you said "There's too many of them!" in response to the crowds that showed up.
Unfortunately we weren't there to welcome the latest version of Star Tours but RocketNews24 was. They have a great report with photos of the launch.
You can also visit the Disney Parks Blog for more on Star Tours at Tokyo Disneyland.
Tokyo Star Tours Grand Opening Photo © RocketNews24
Image & video © Disney/Lucasfilm