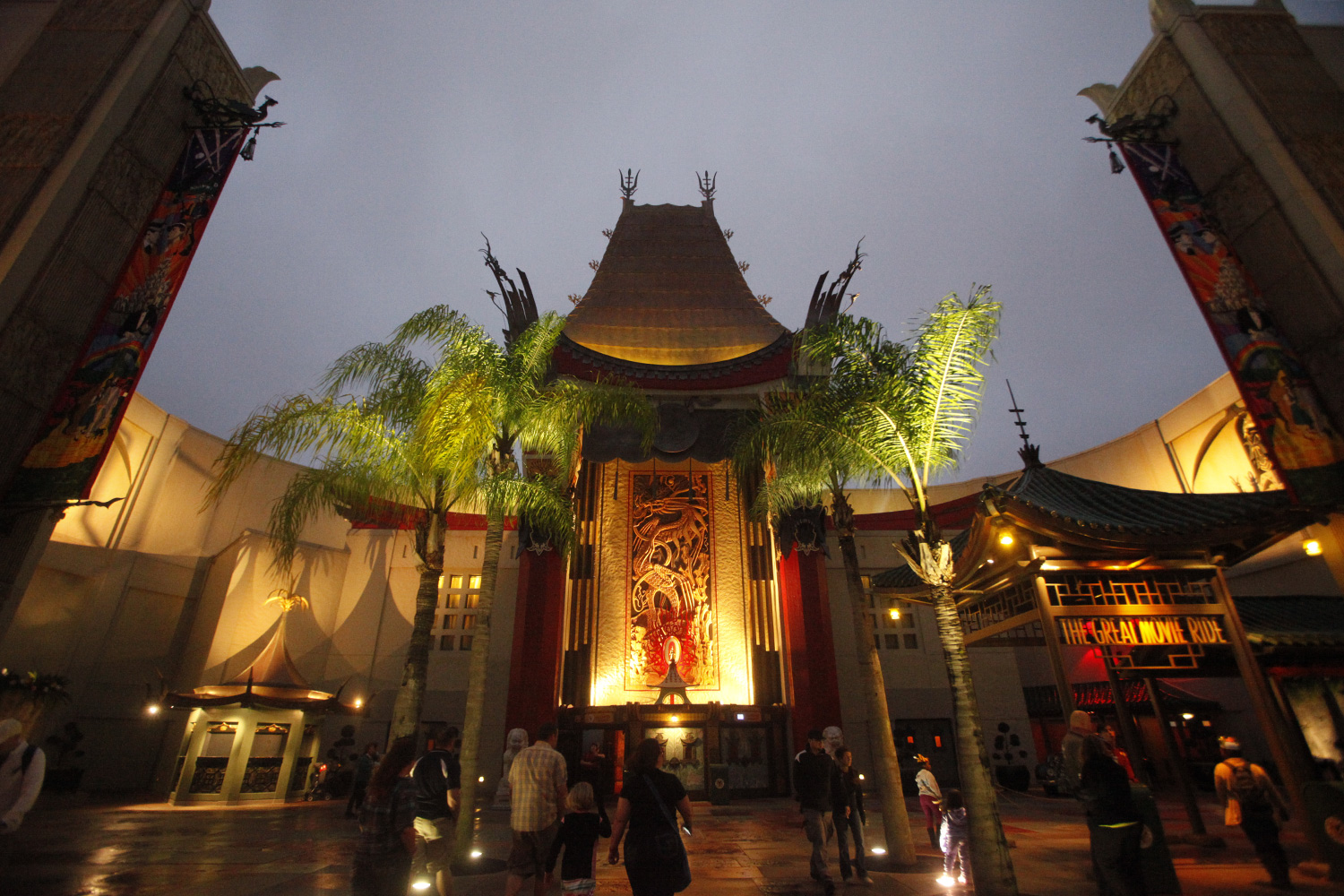 David Yeh
Remembering The Great Movie Ride
Article
August 12, 2017
When Disney's Hollywood Studios opened its gates for the first time on May 1, 1989 (as Disney-MGM Studios), The Great Movie Ride was just one of the only two attractions in the park, along with the Studio Backlot Tour. Now as the park continues to expand and grow, The Great Movie Ride will not be growing with it, closing forever on Sunday, August 13. The ride itself has become a deleted scene in the Special Edition of Disney's Hollywood Studios and throughout the history of the park, whether popular or not, it has always represented the very heart and soul of what Hollywood did best.
Replacing this classic attraction is Mickey and Minnie's Runaway Railway, based on the popular cartoon shorts found on the Disney Channel and Youtube. Let that sink in for a moment. The greats of the big screen have been replaced by short form on the small screen or smaller yet on your mobile phone. In essence, it's a direct mirror of where social norms have gone as well, sad as this may be. While this isn't the place to debate whether or not this is a good direction for the park, let us look back at The Great Movie Ride with fondness. It sure was dated, but it was and will forever be a Classic.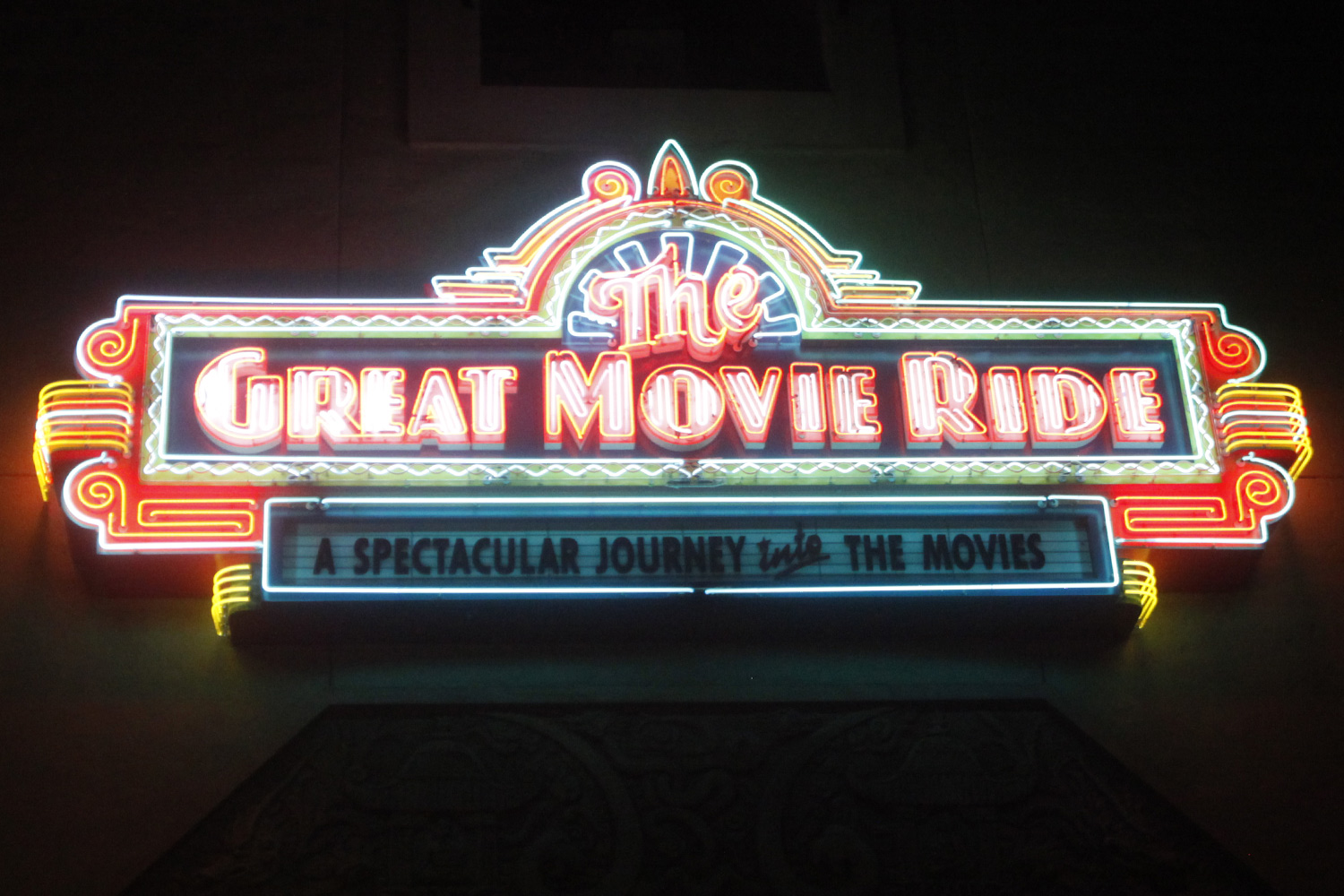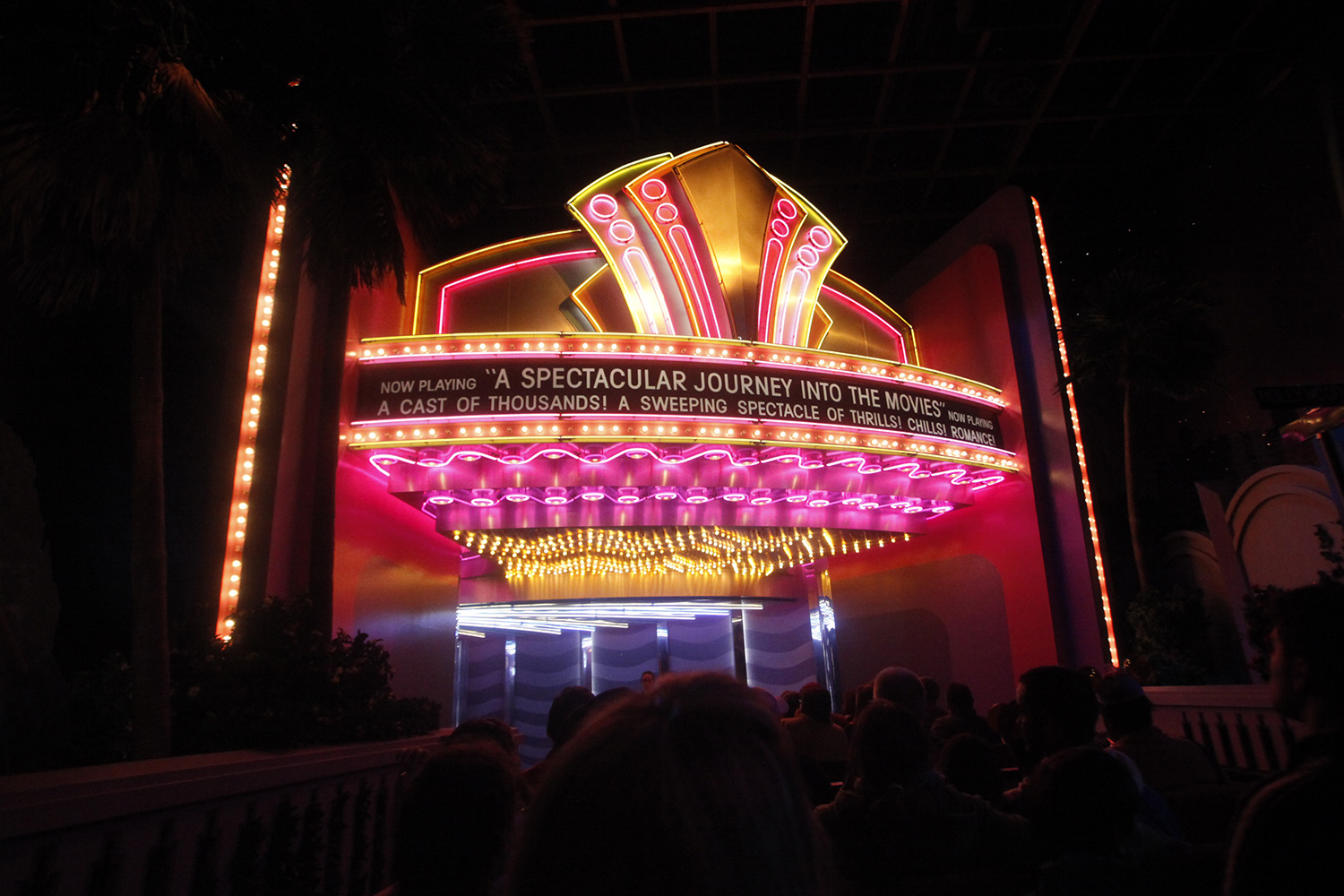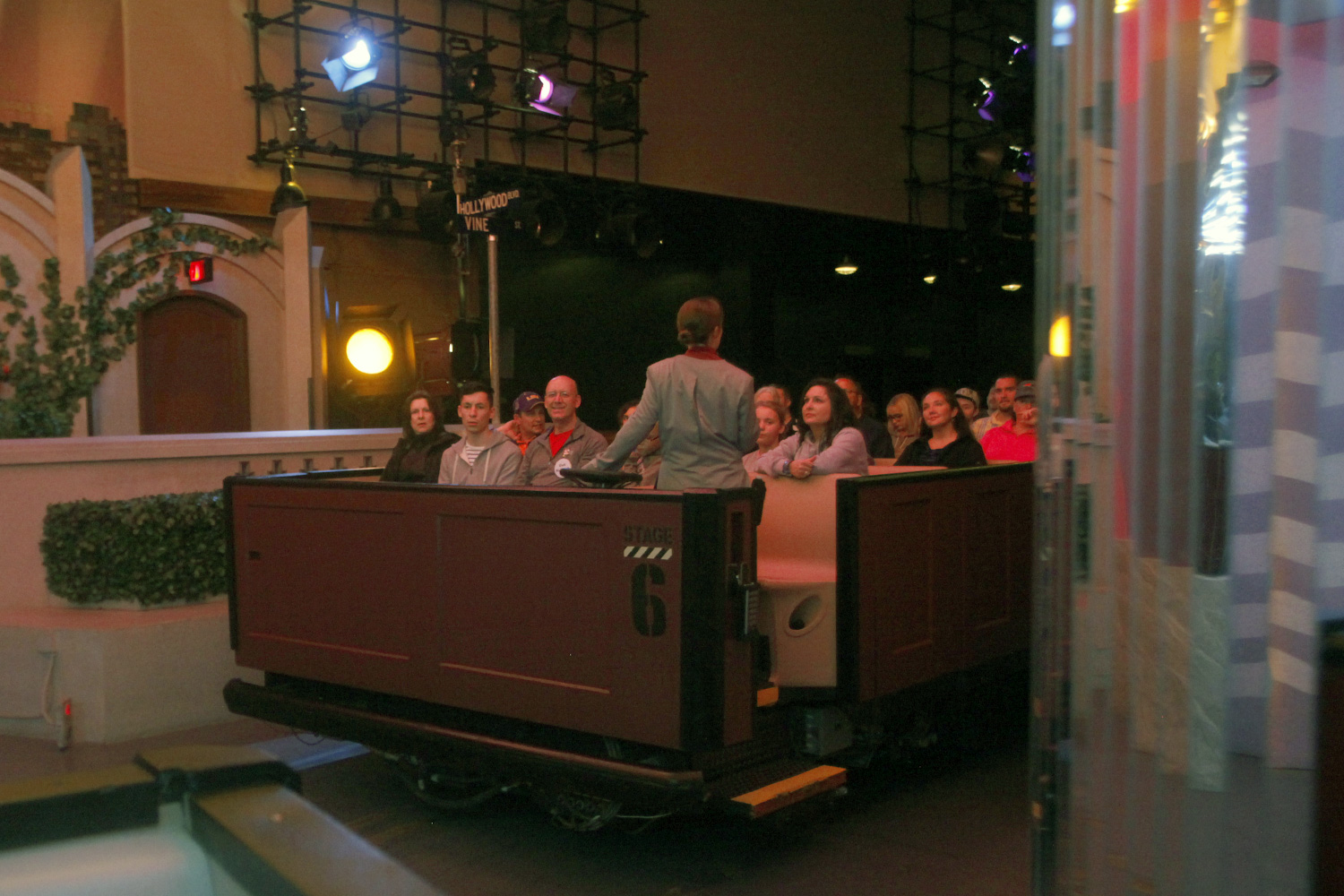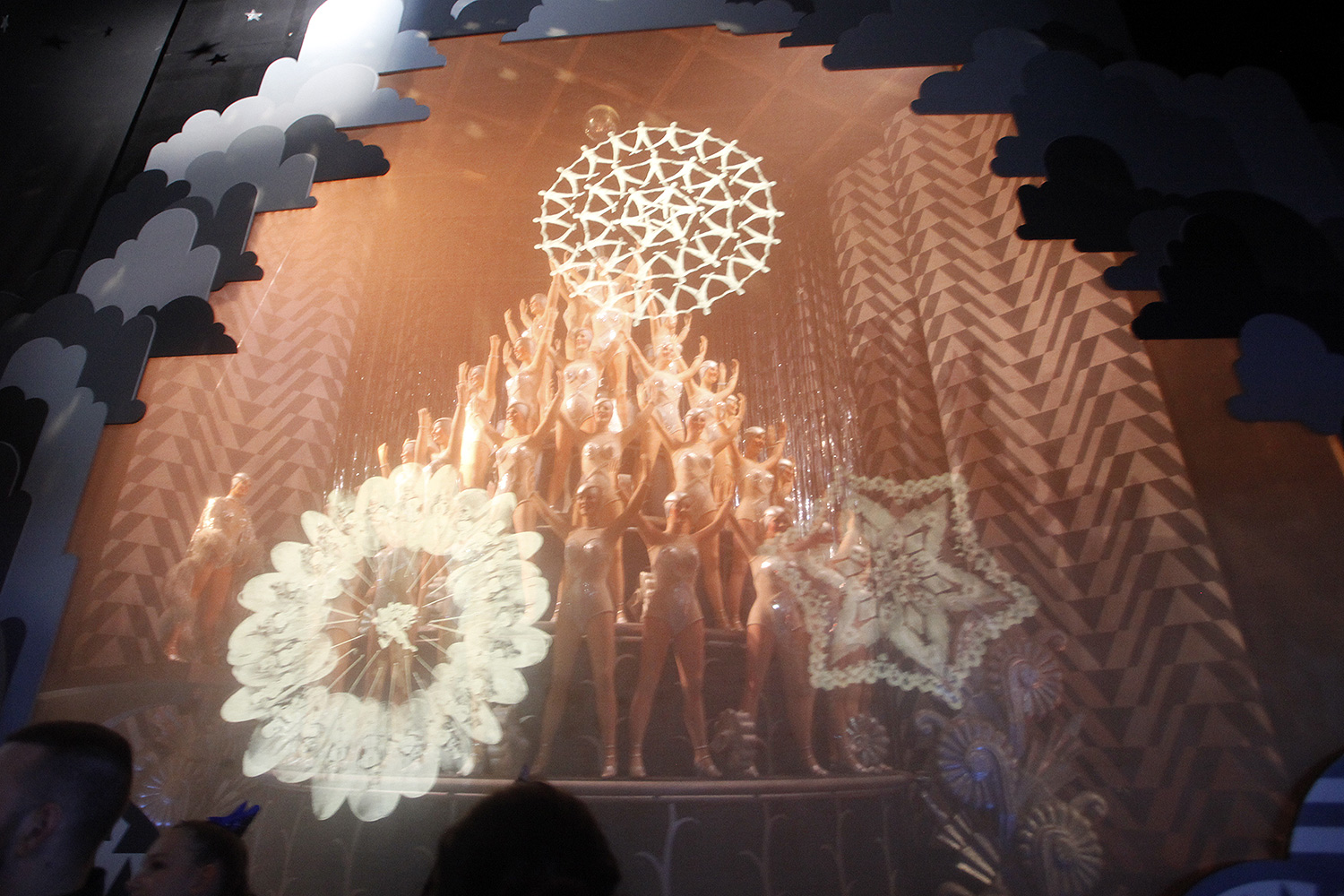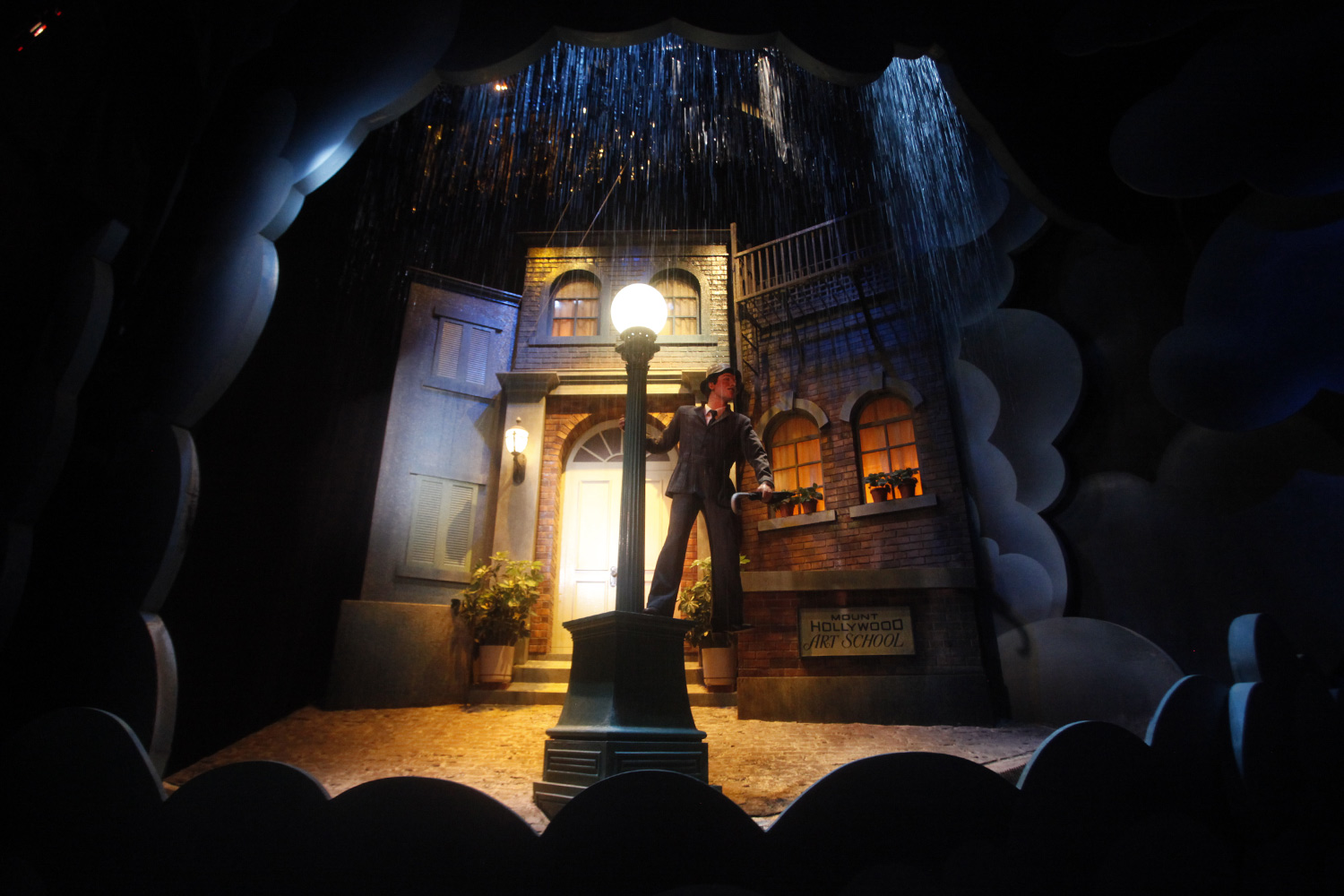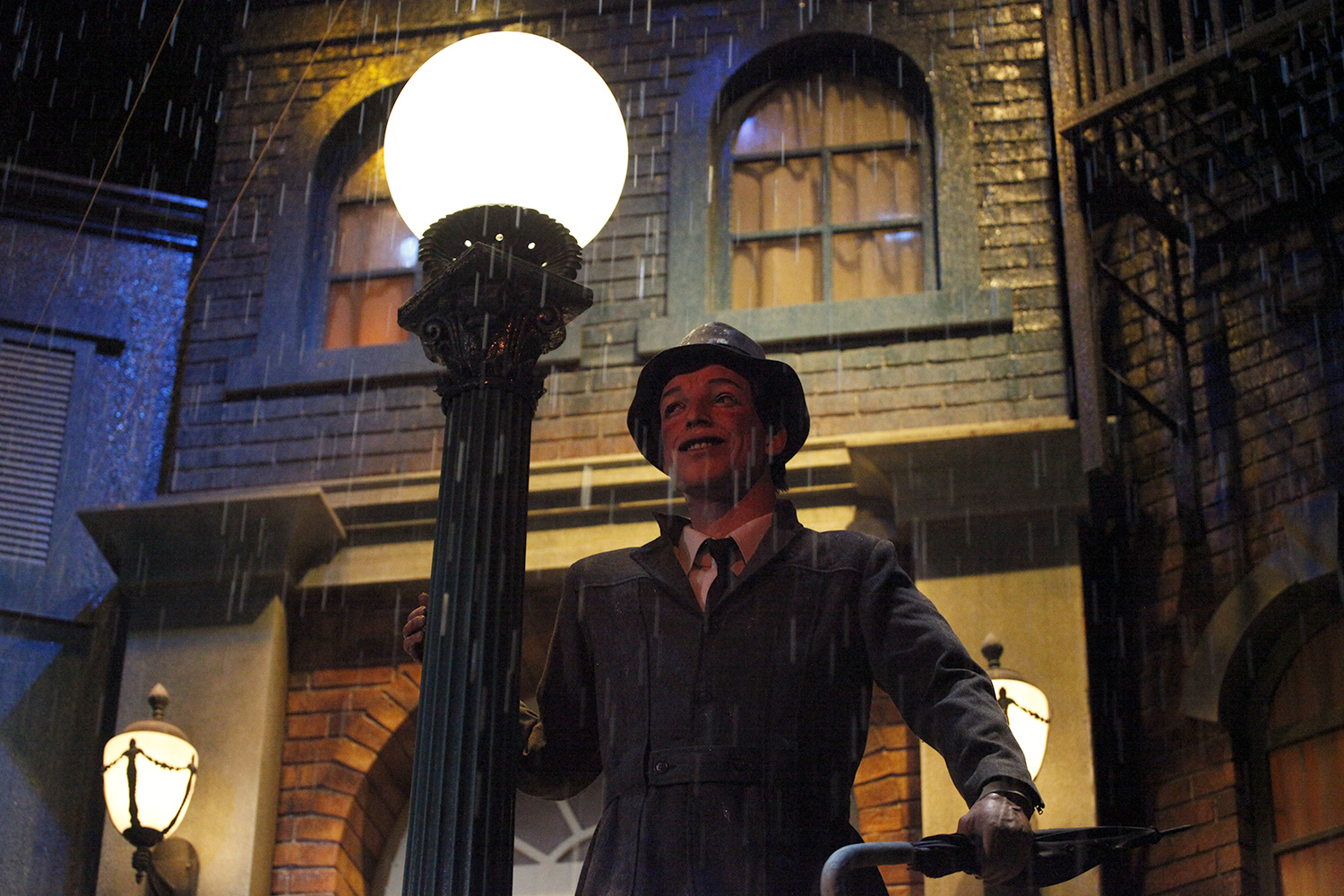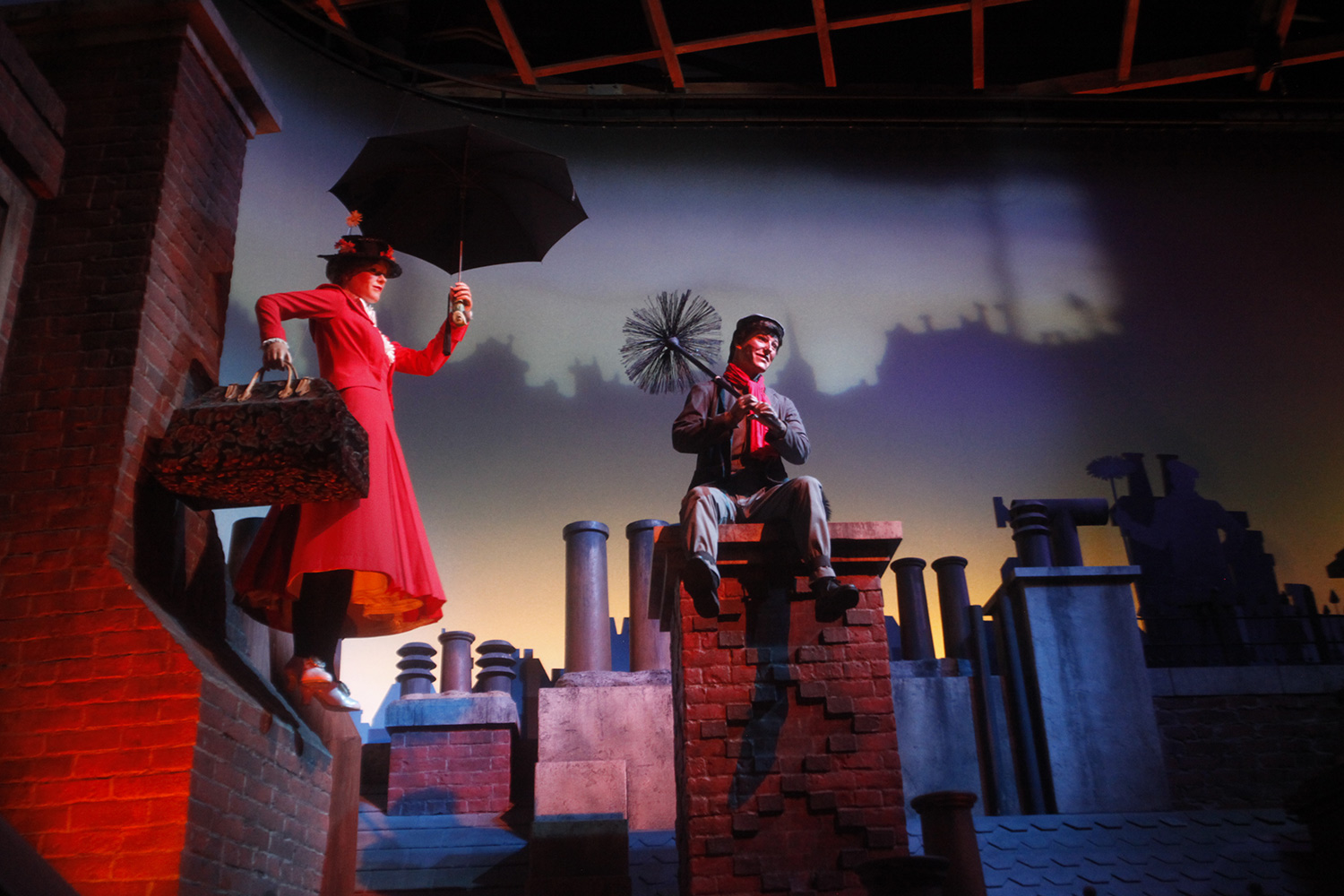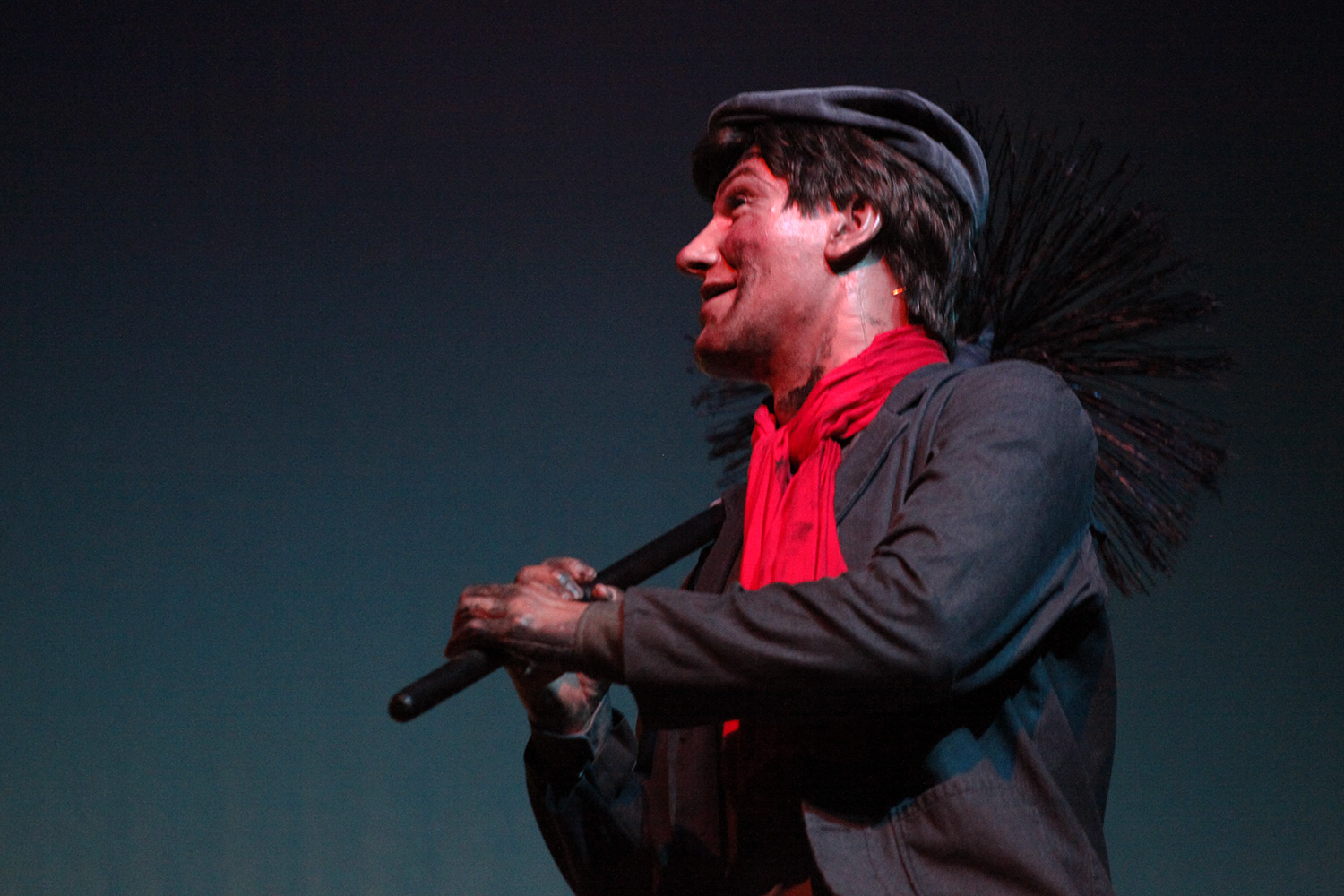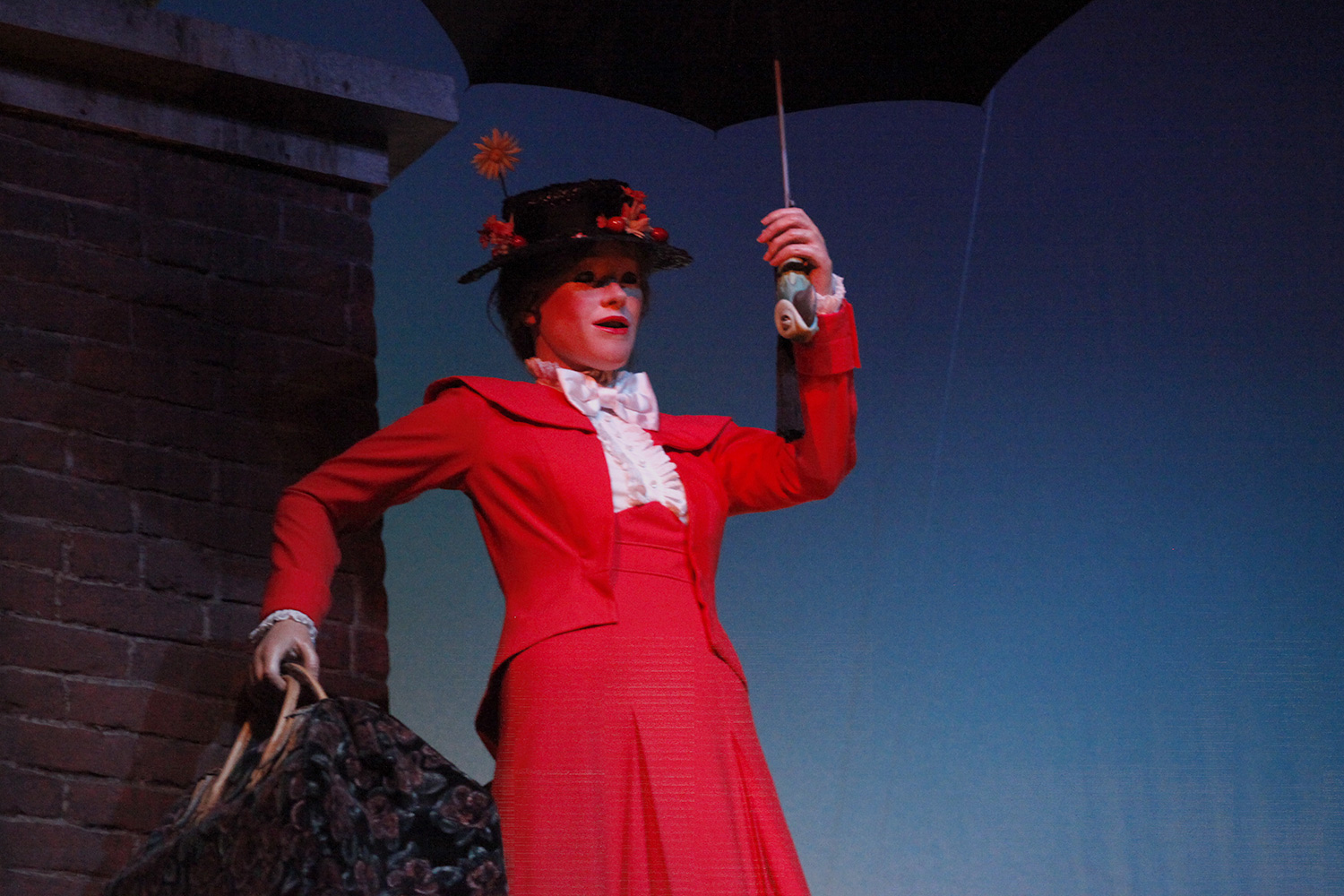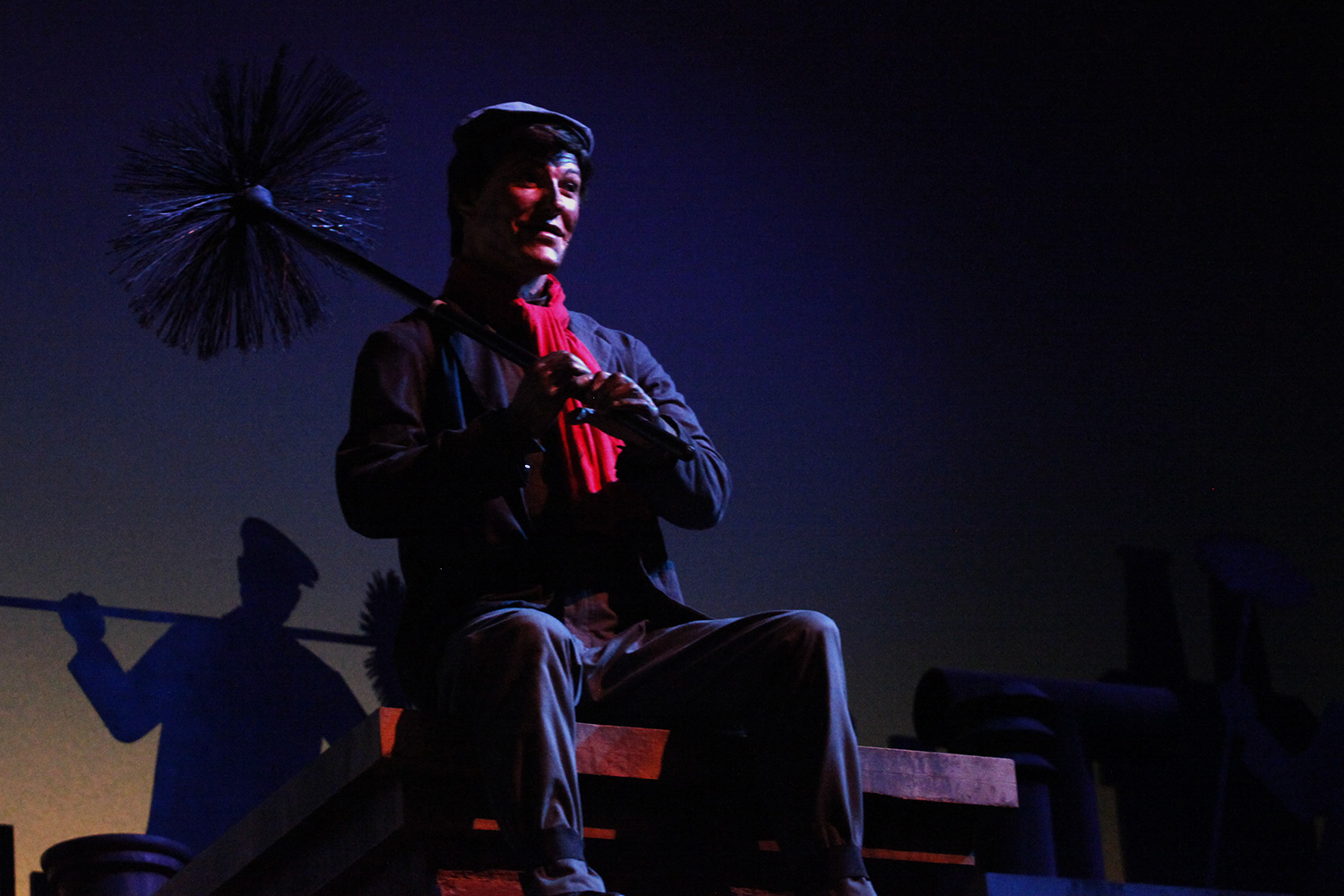 James Cagney from The Public Enemy along with rival mobsters.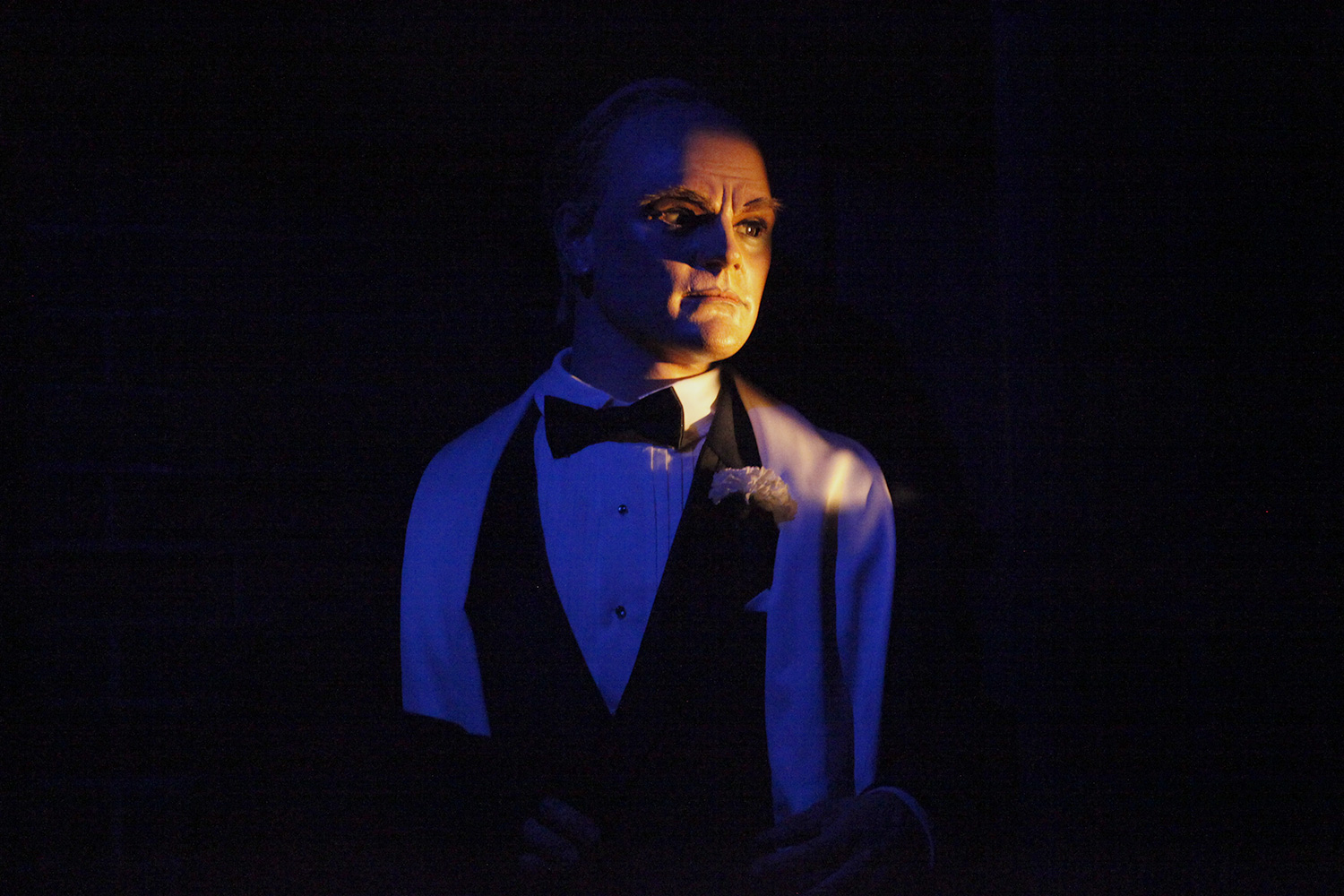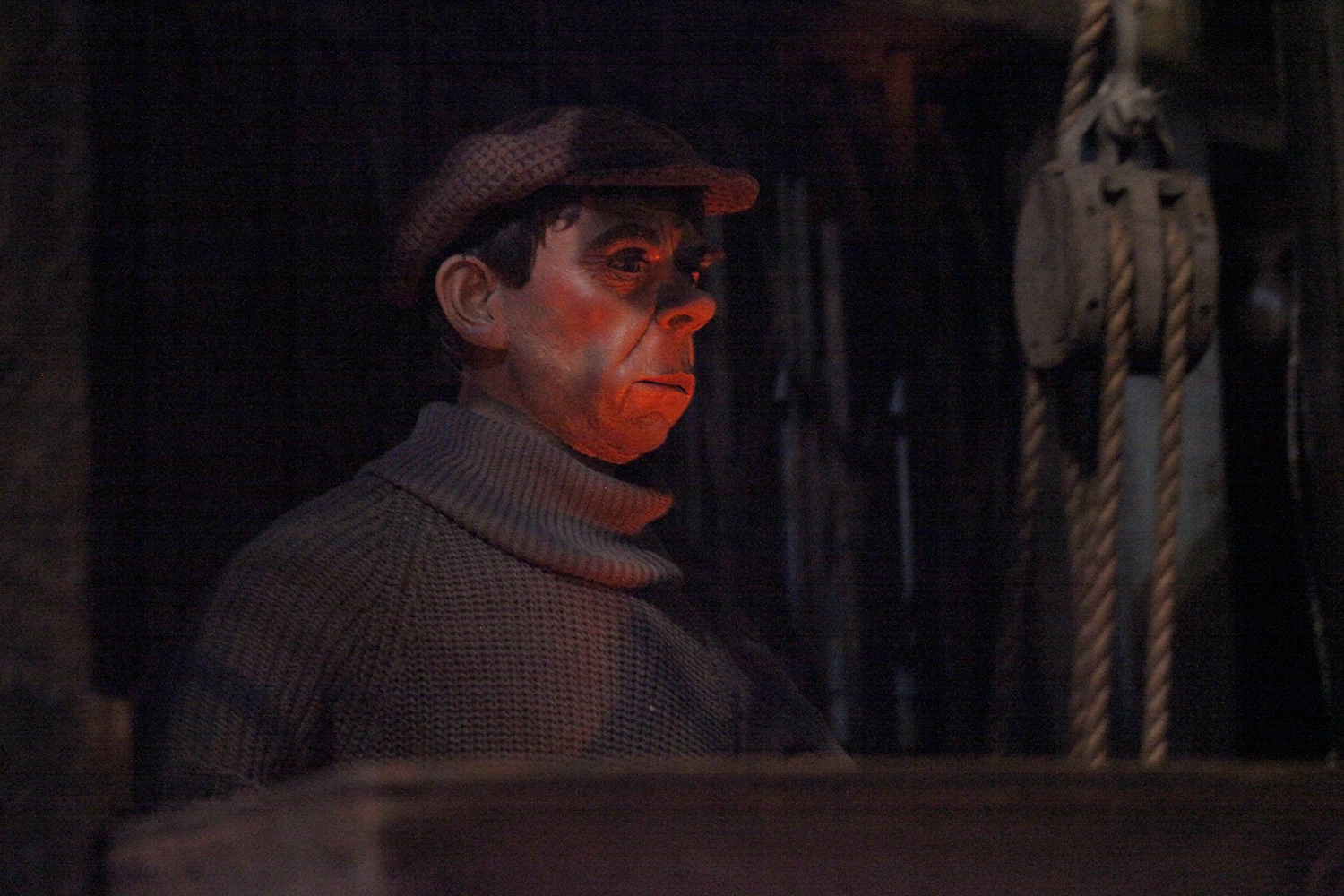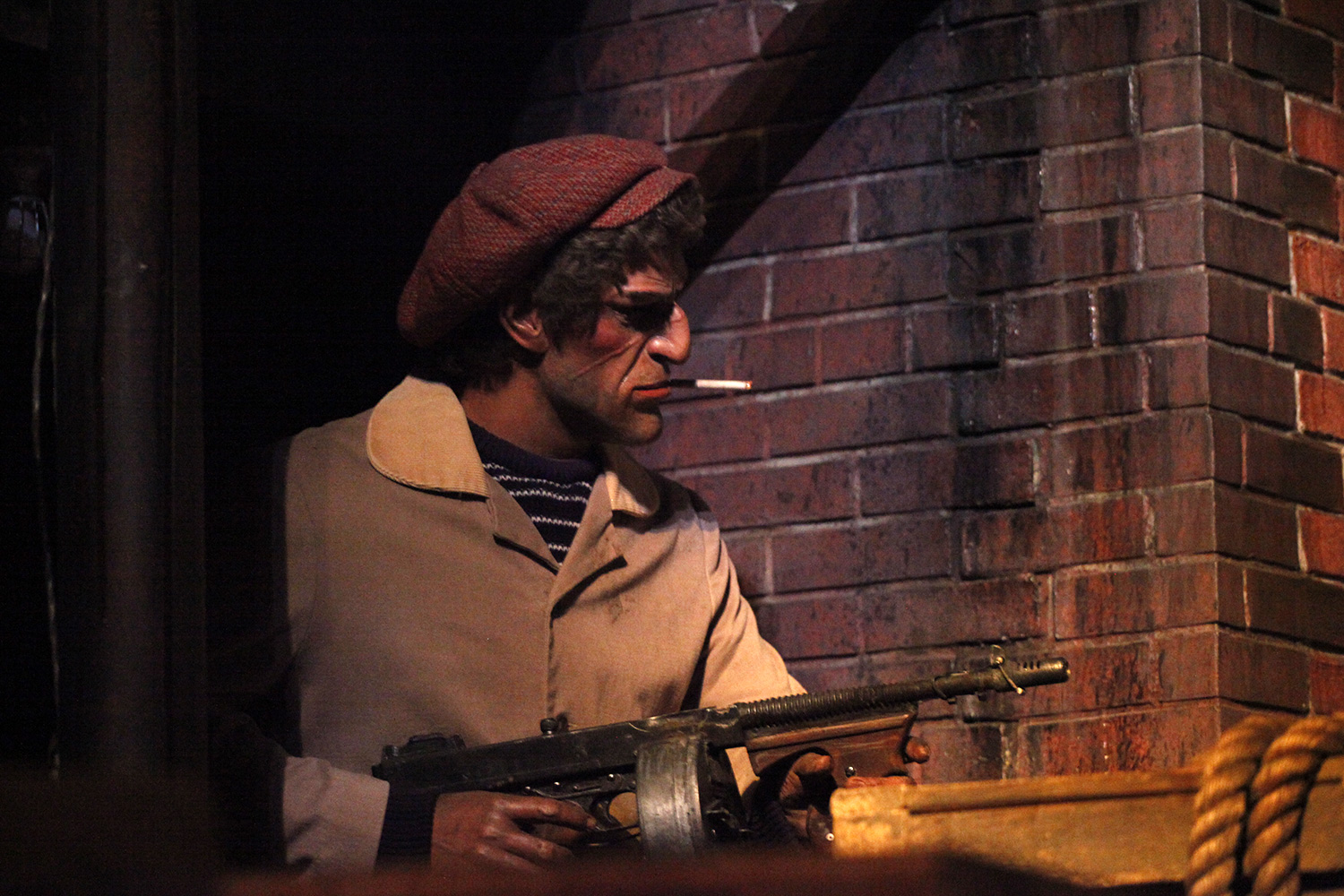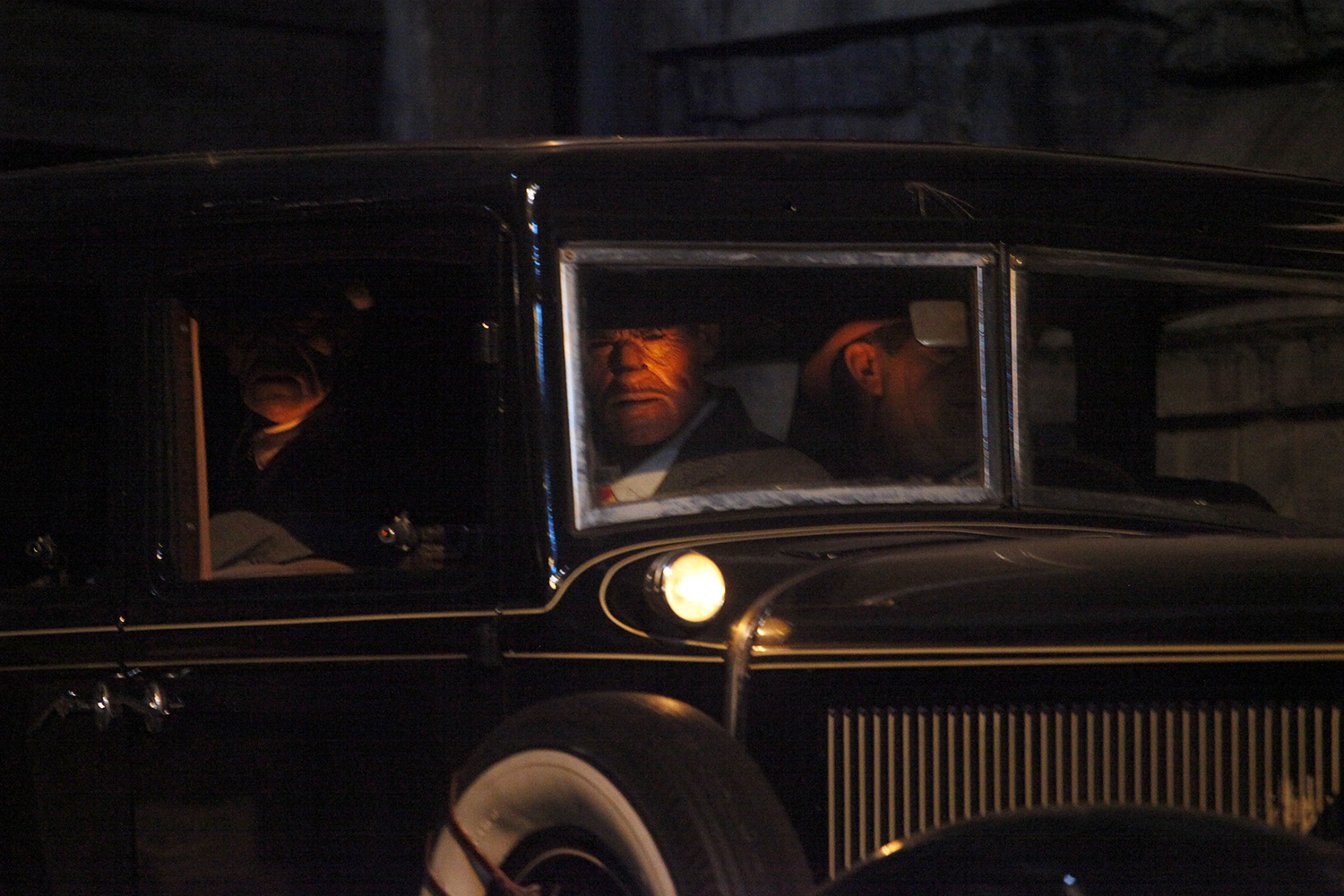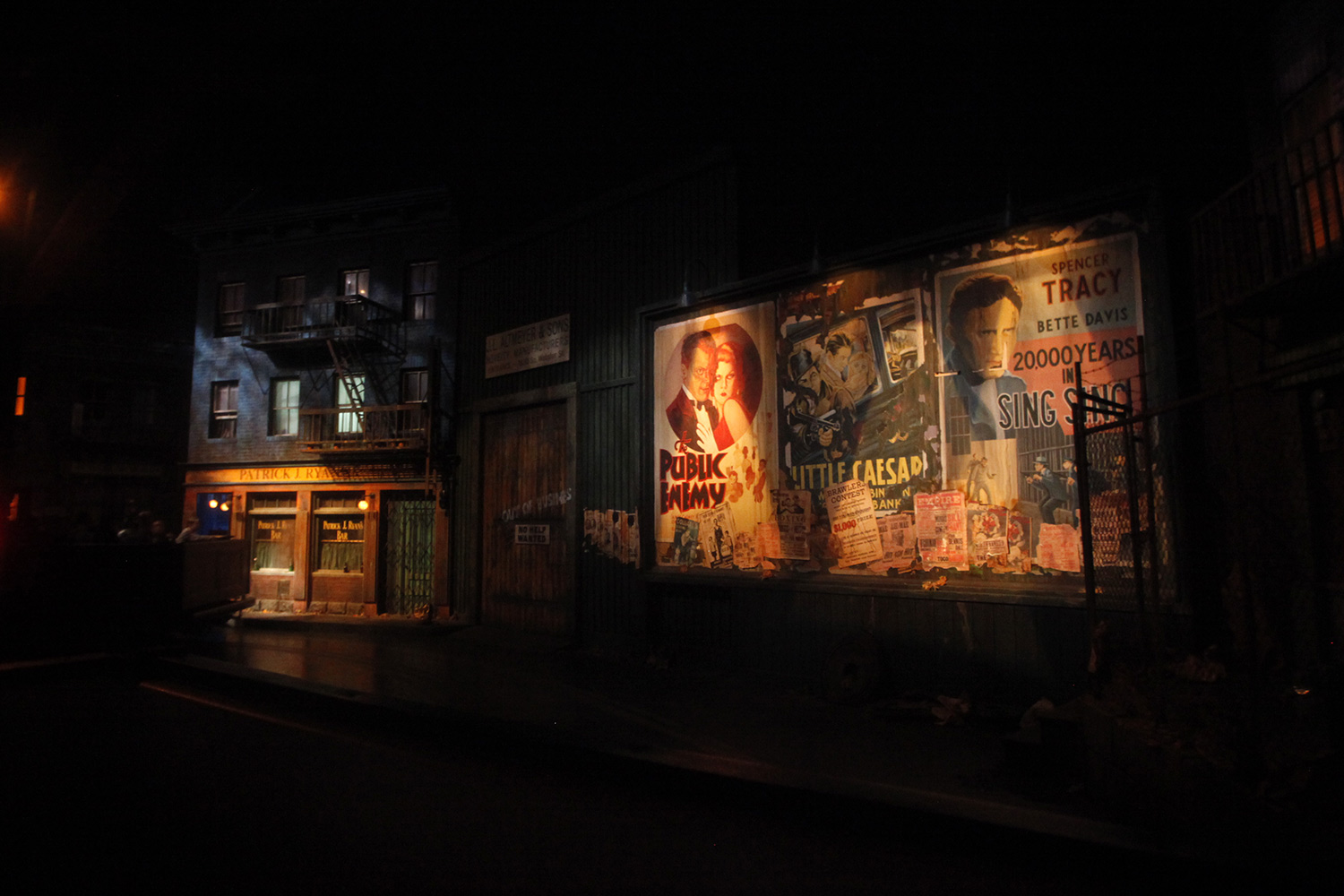 Westerns with Clint Eastwood and John Wayne.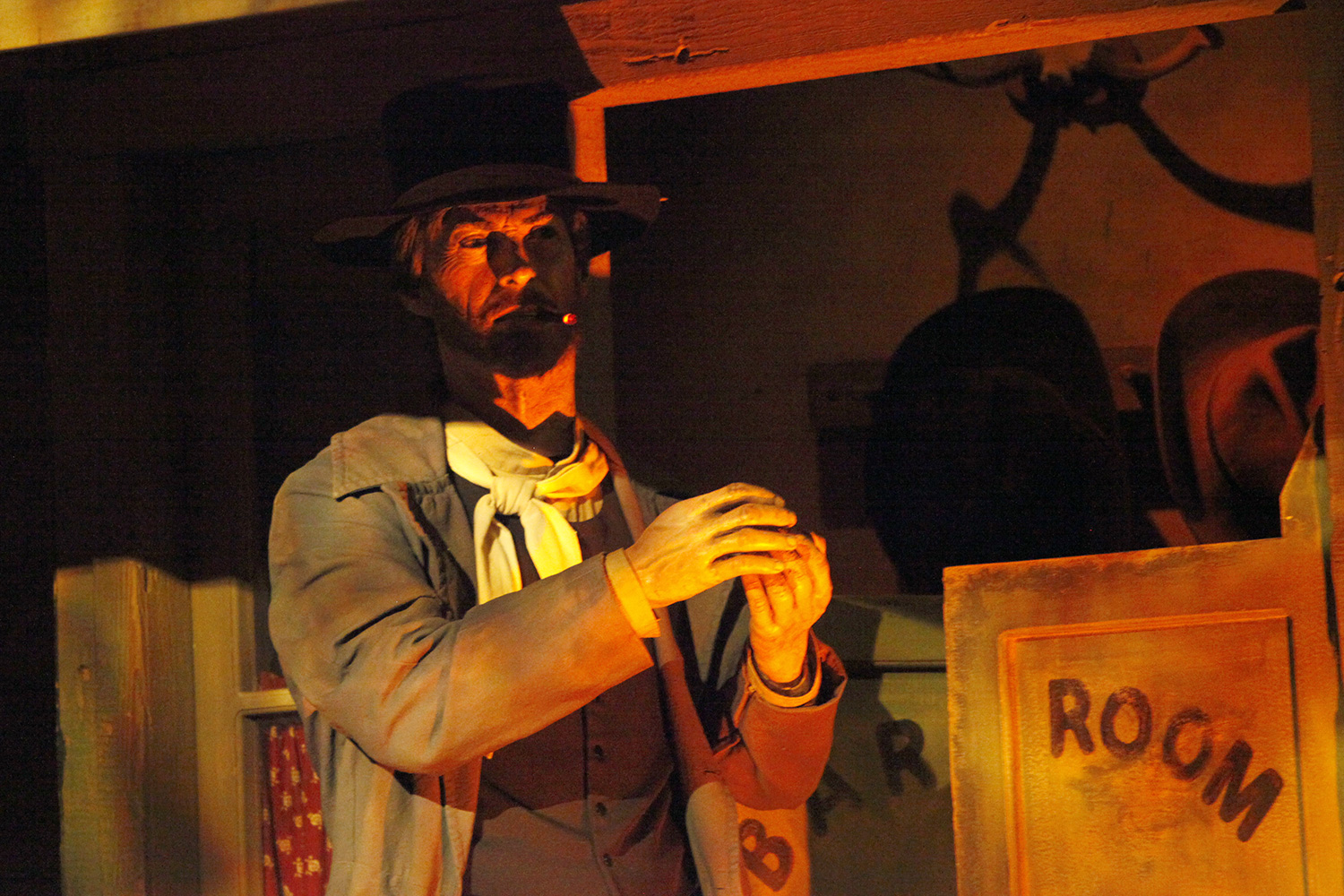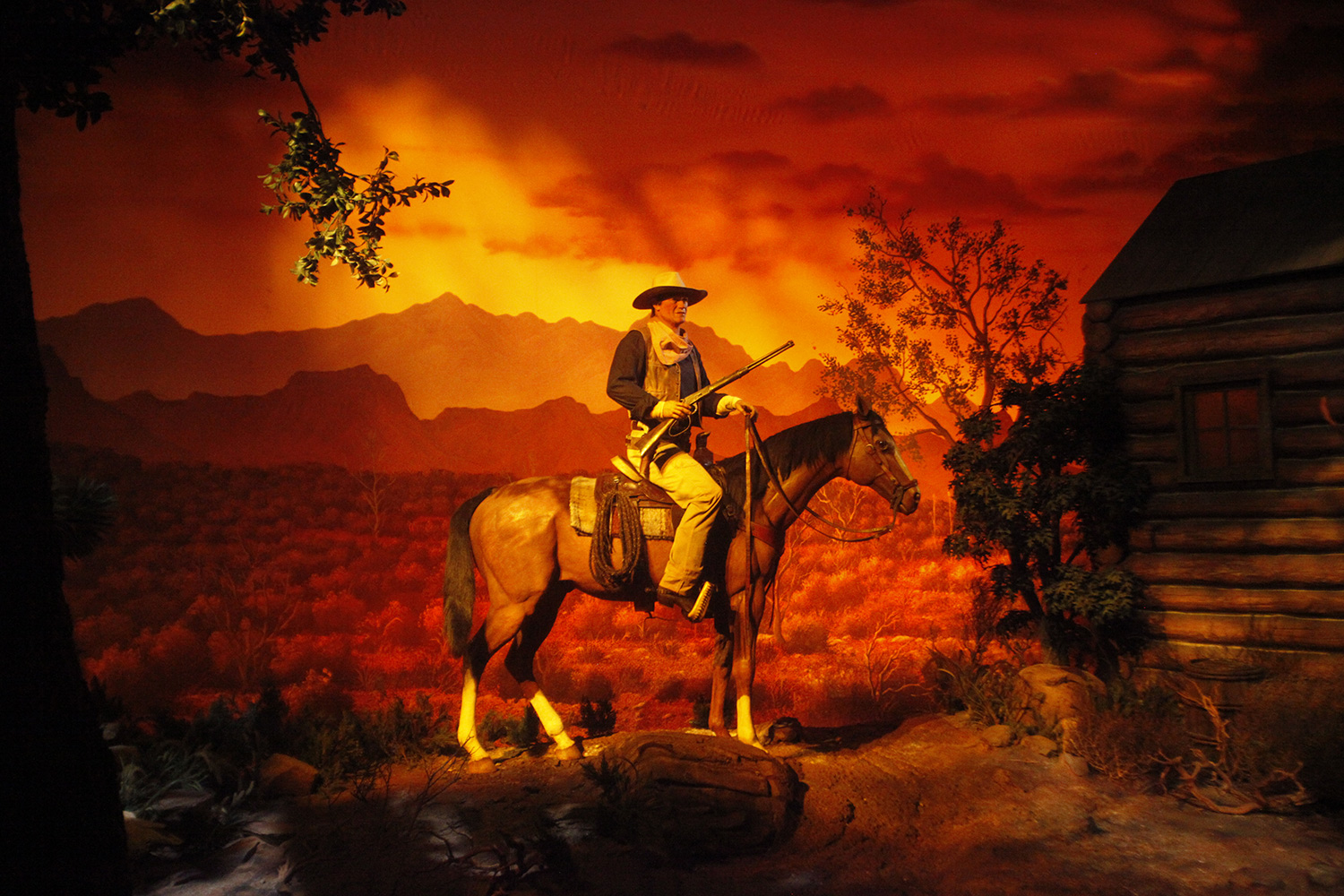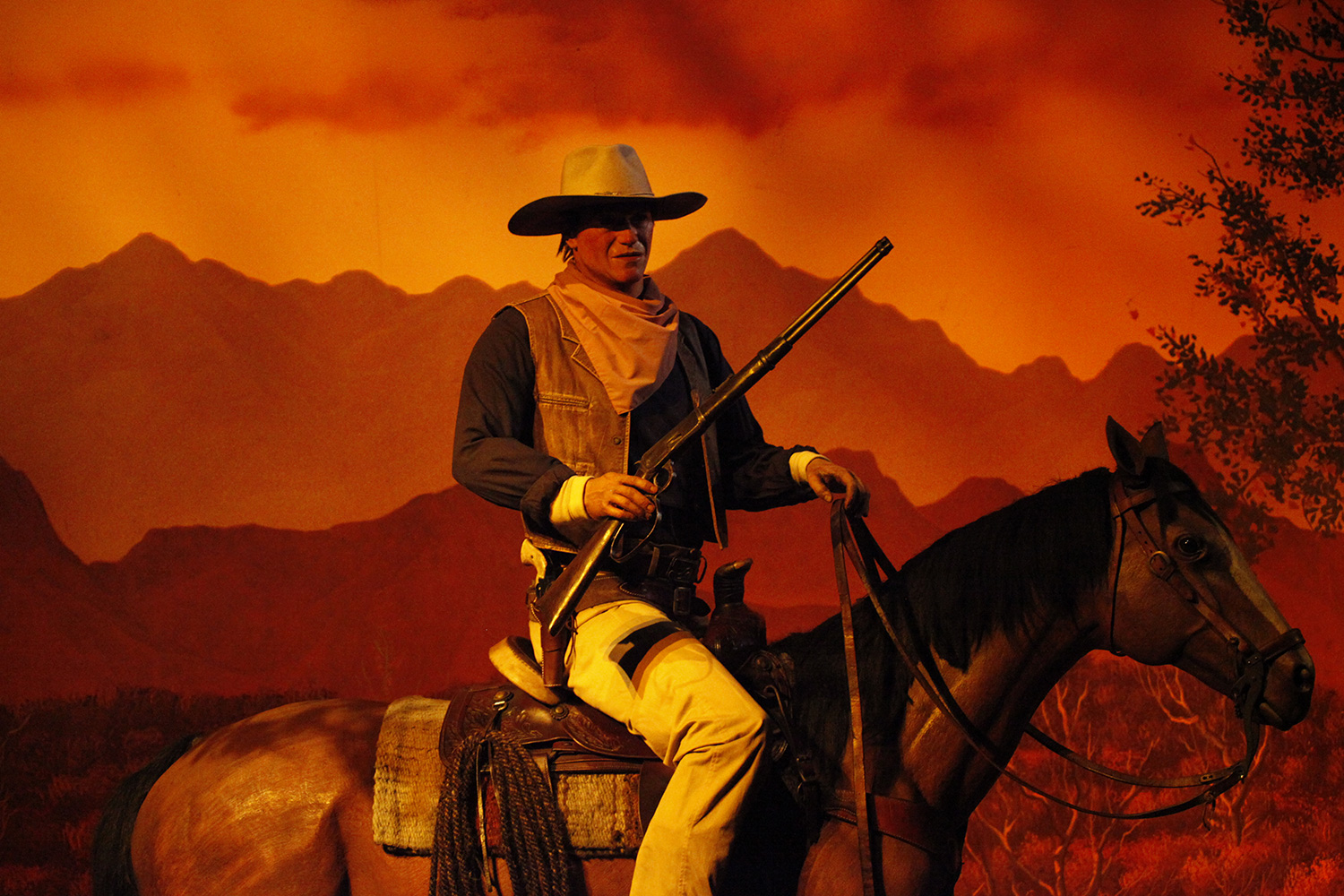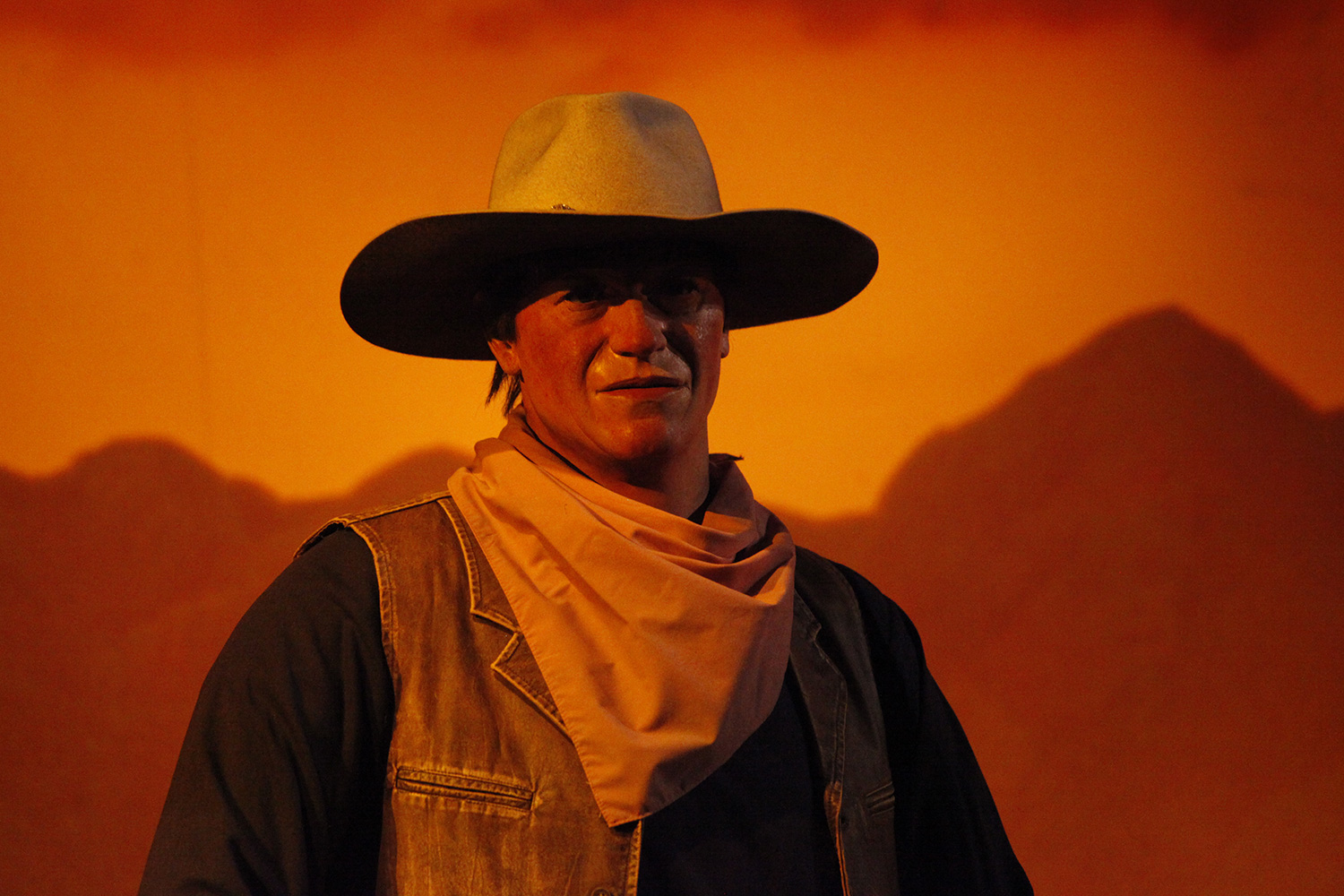 Its a shoot-out!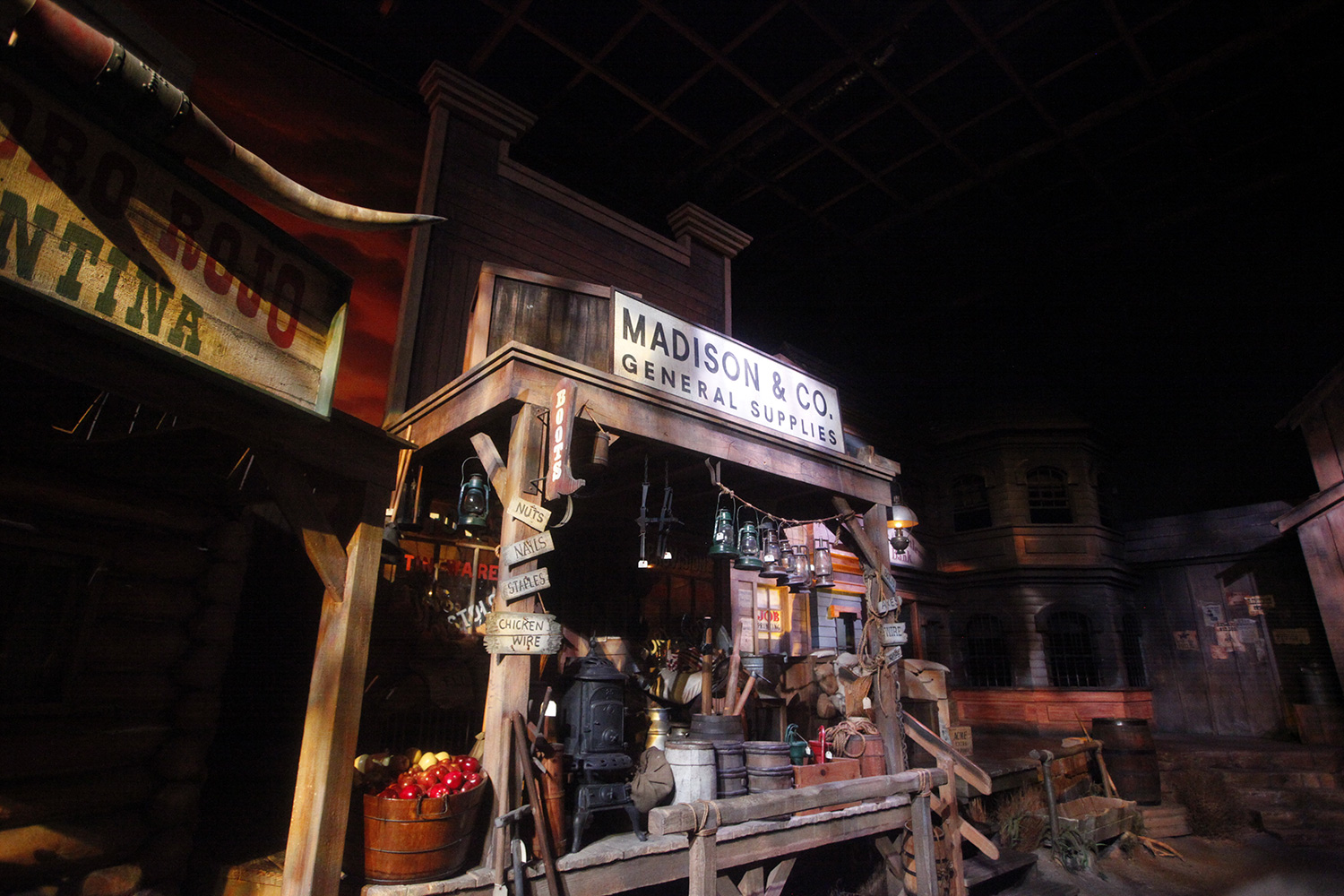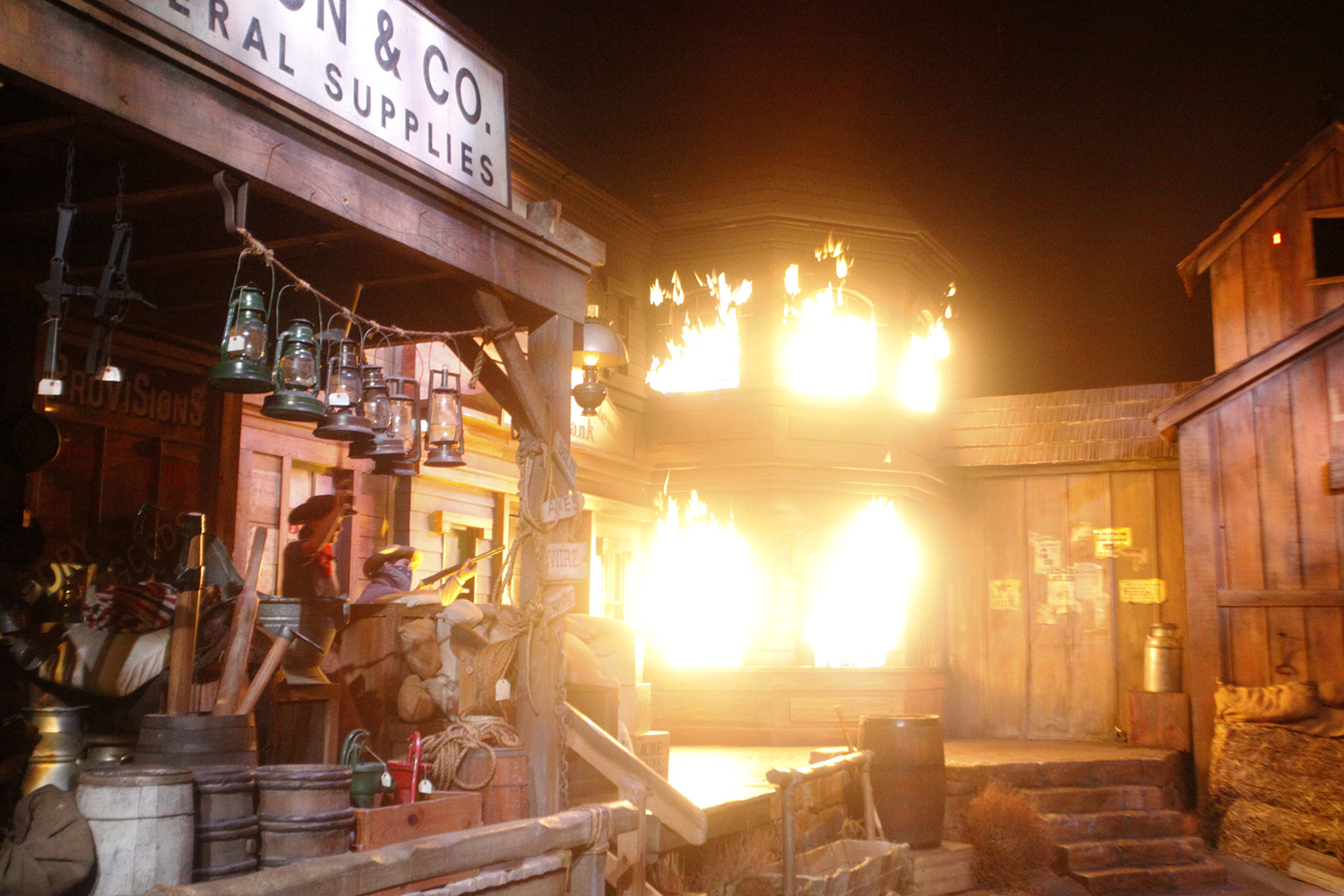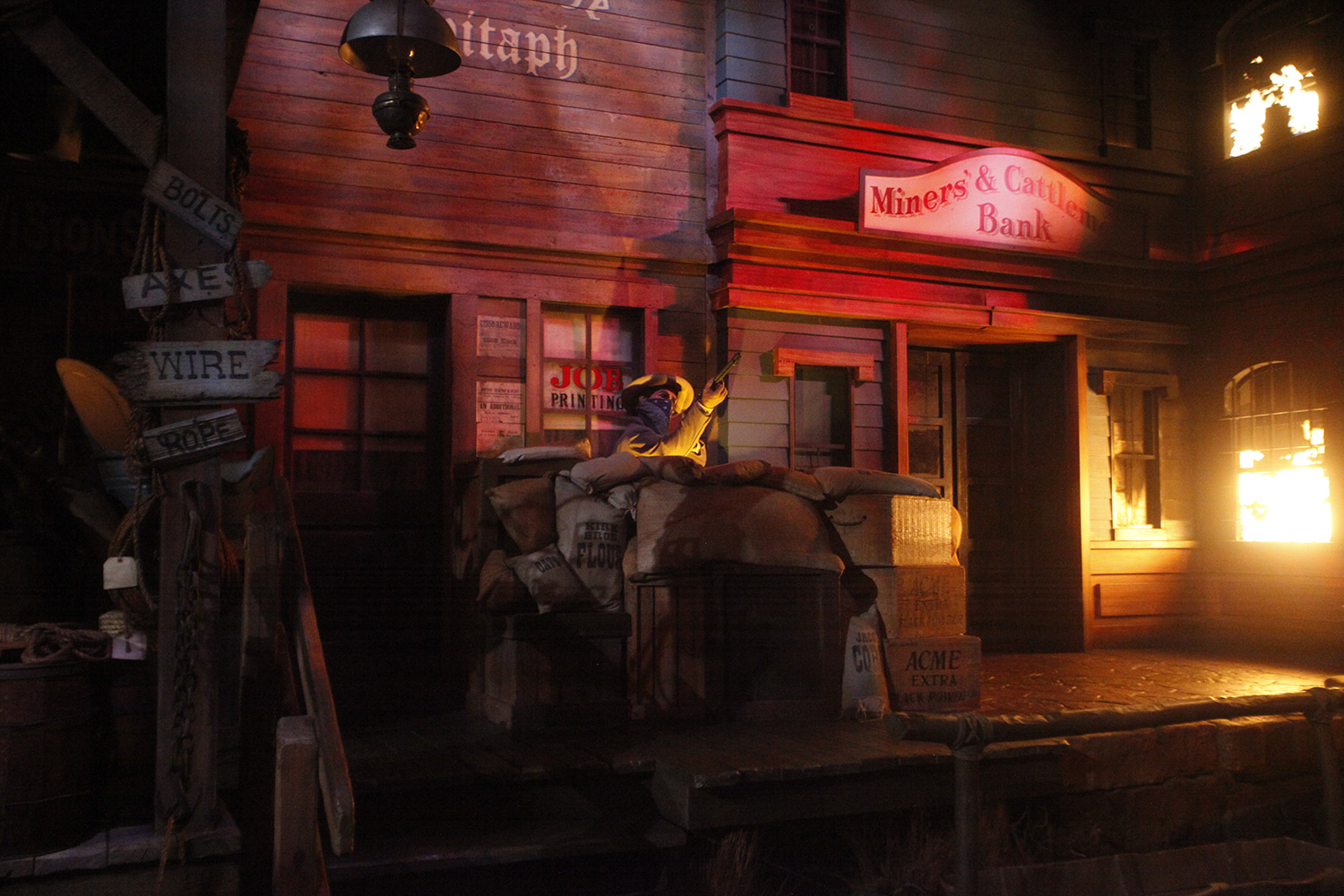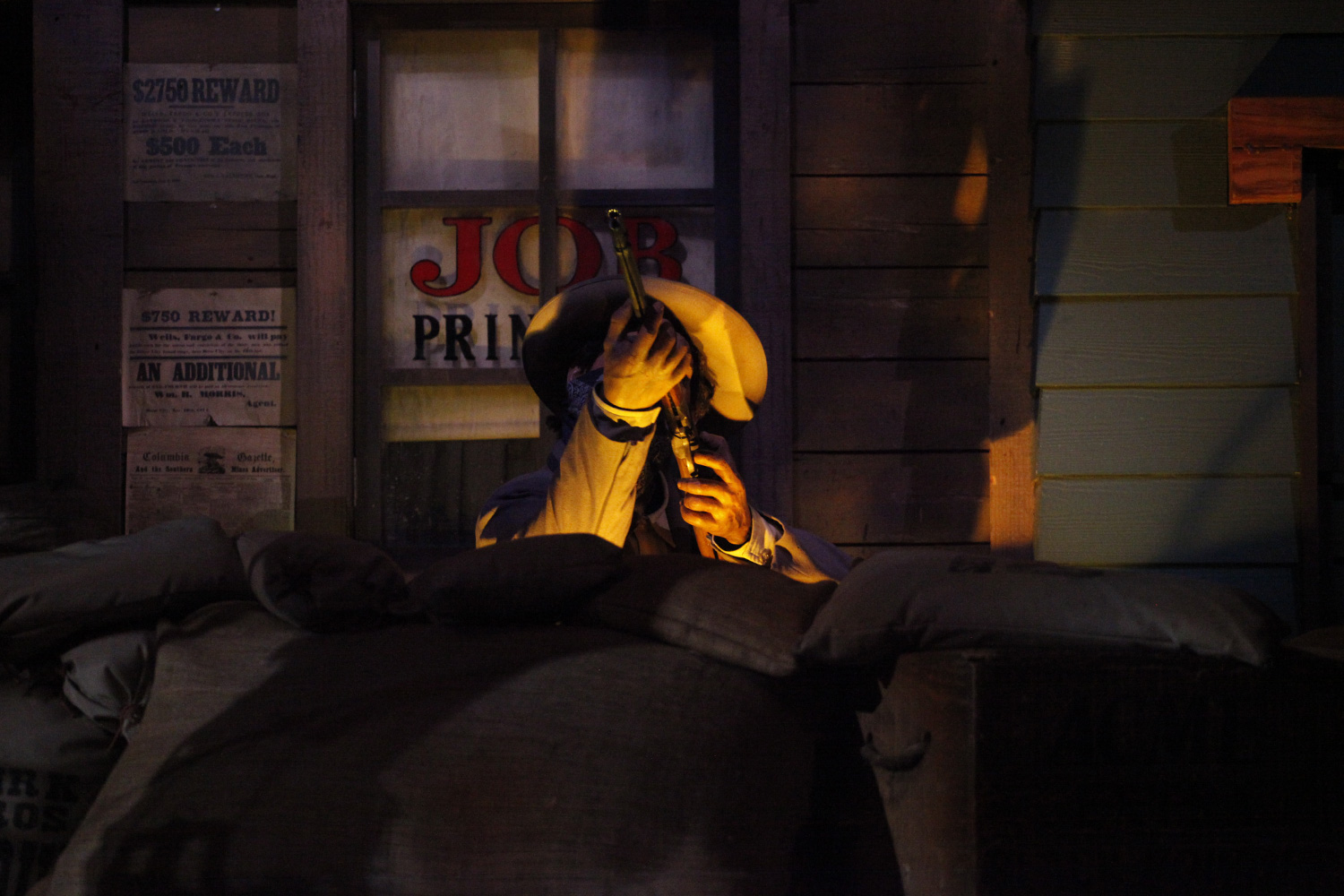 Alien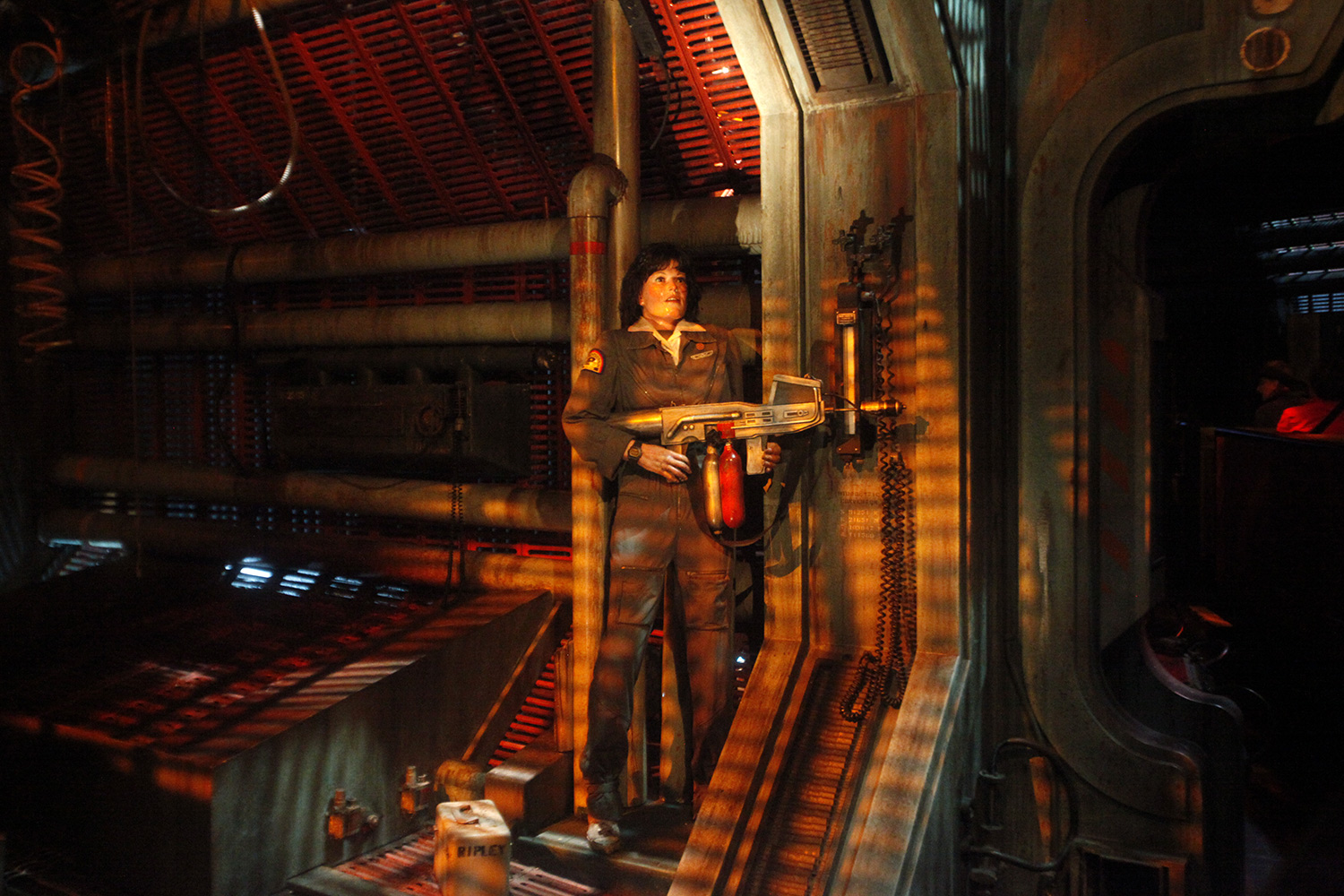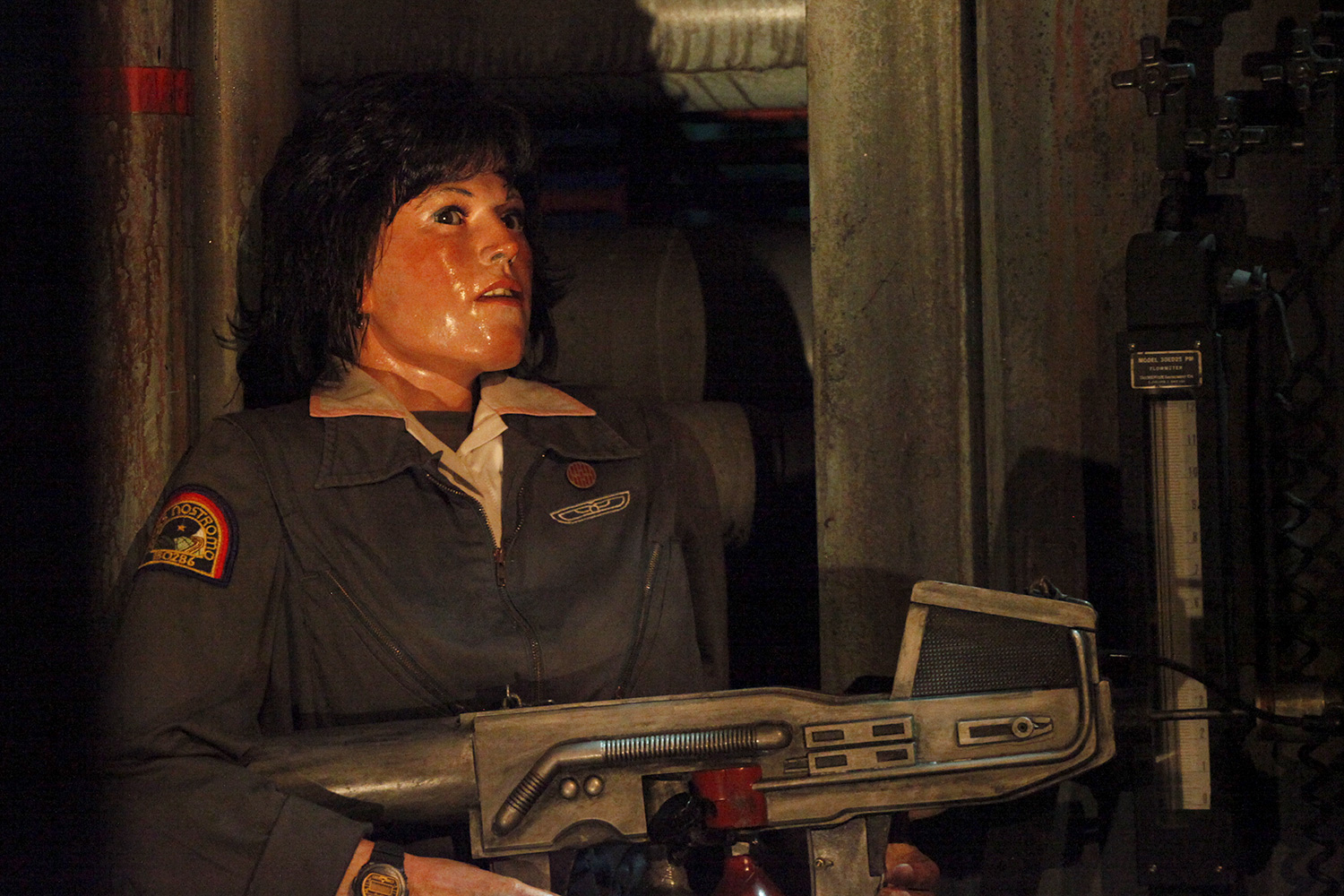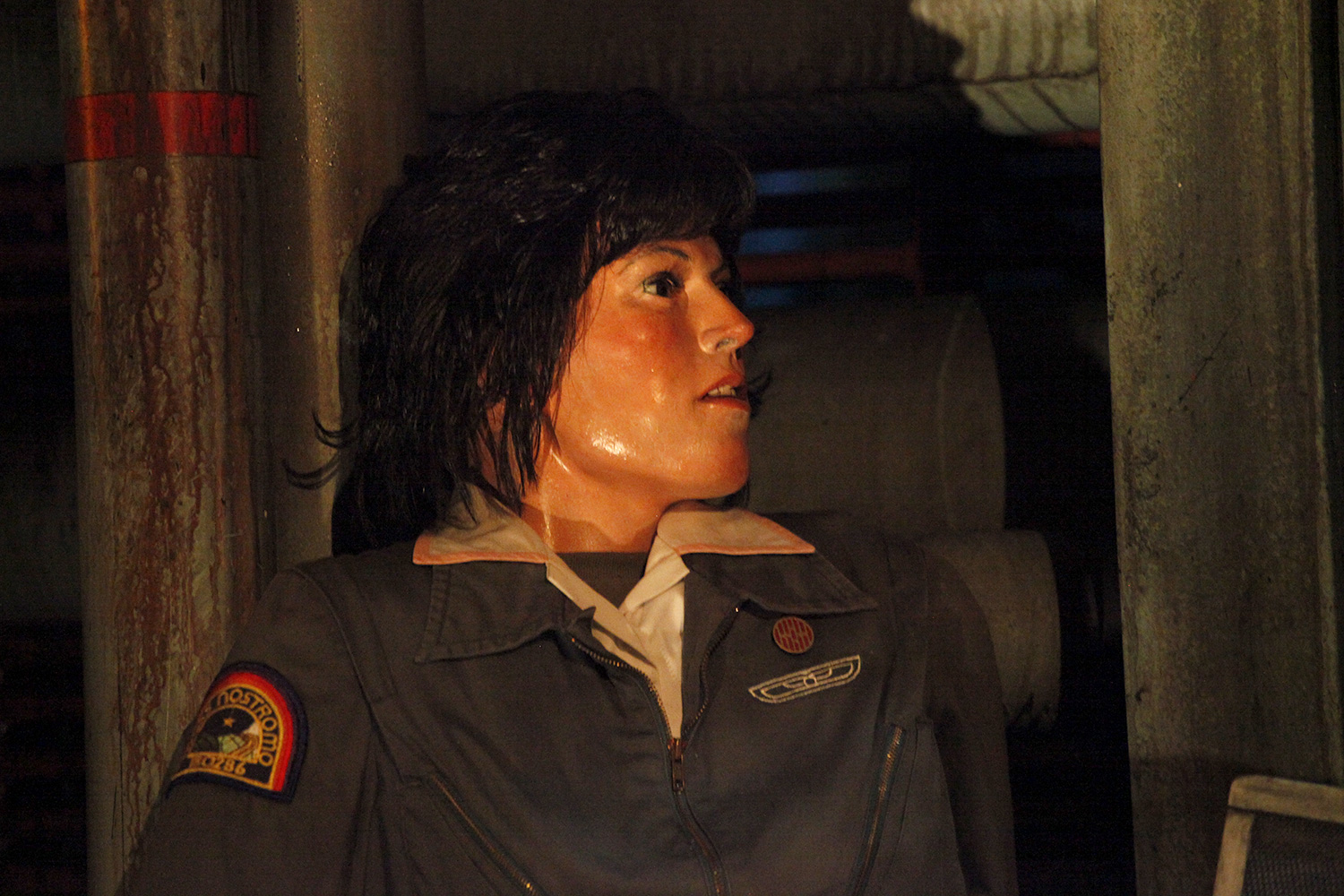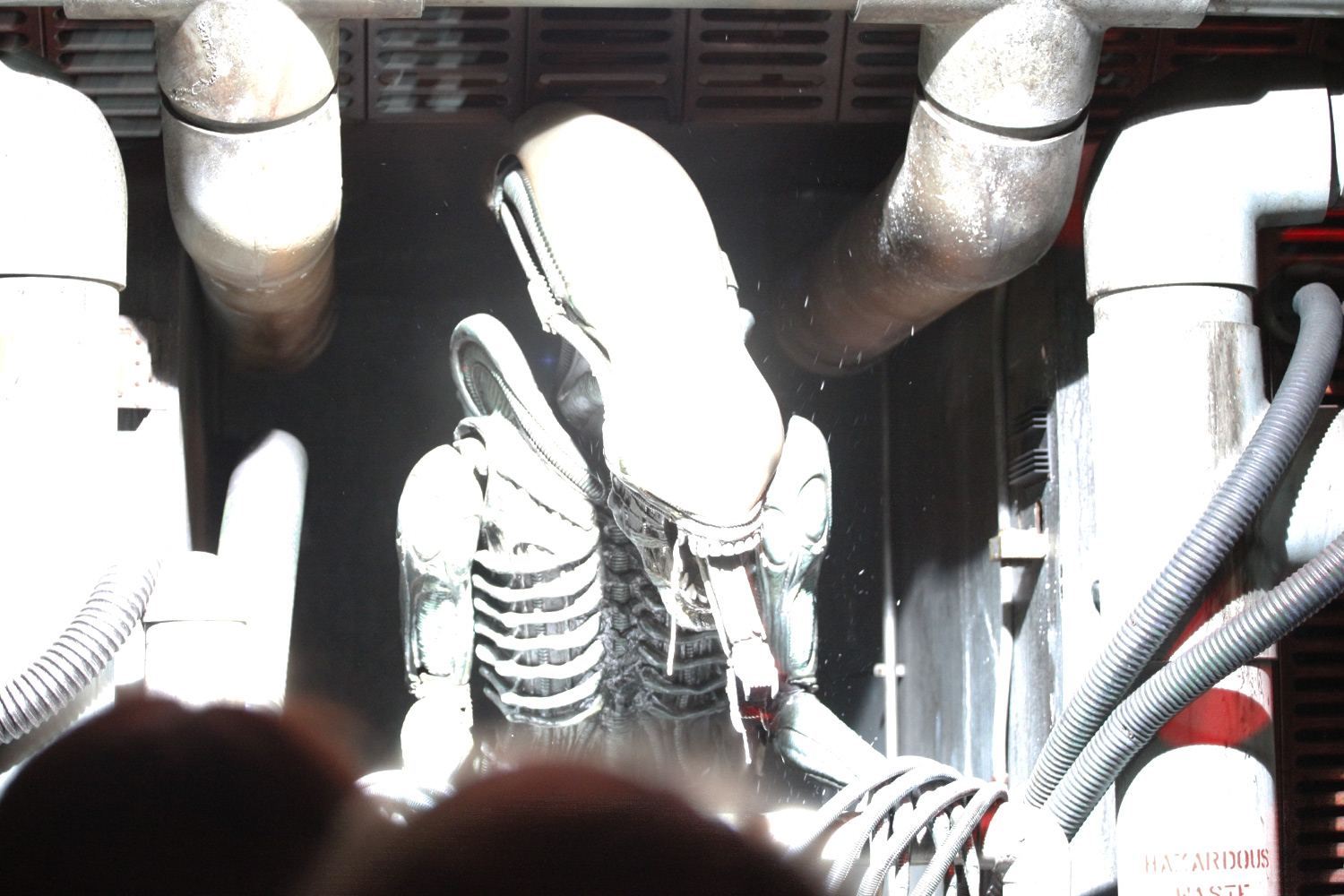 Indiana Jones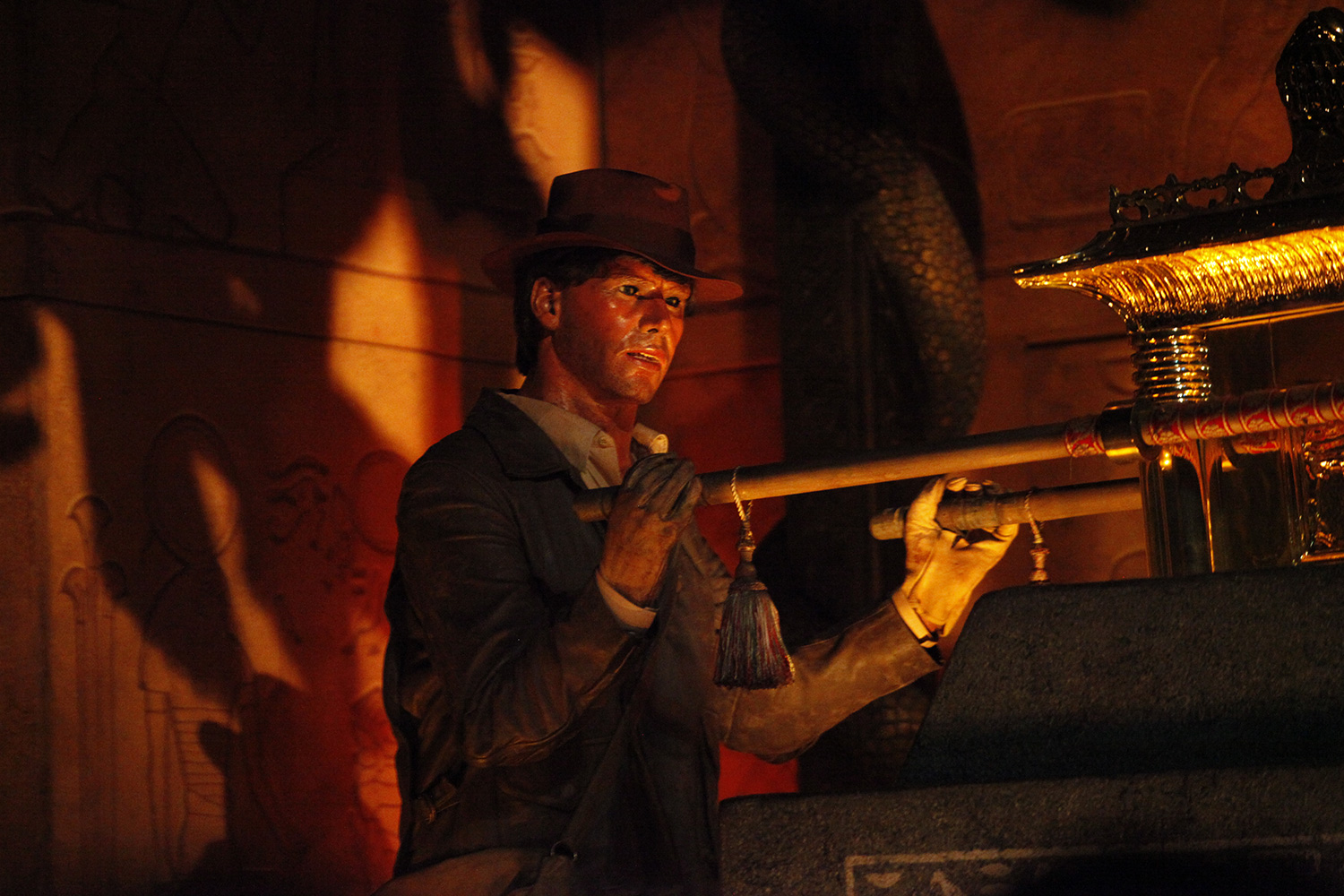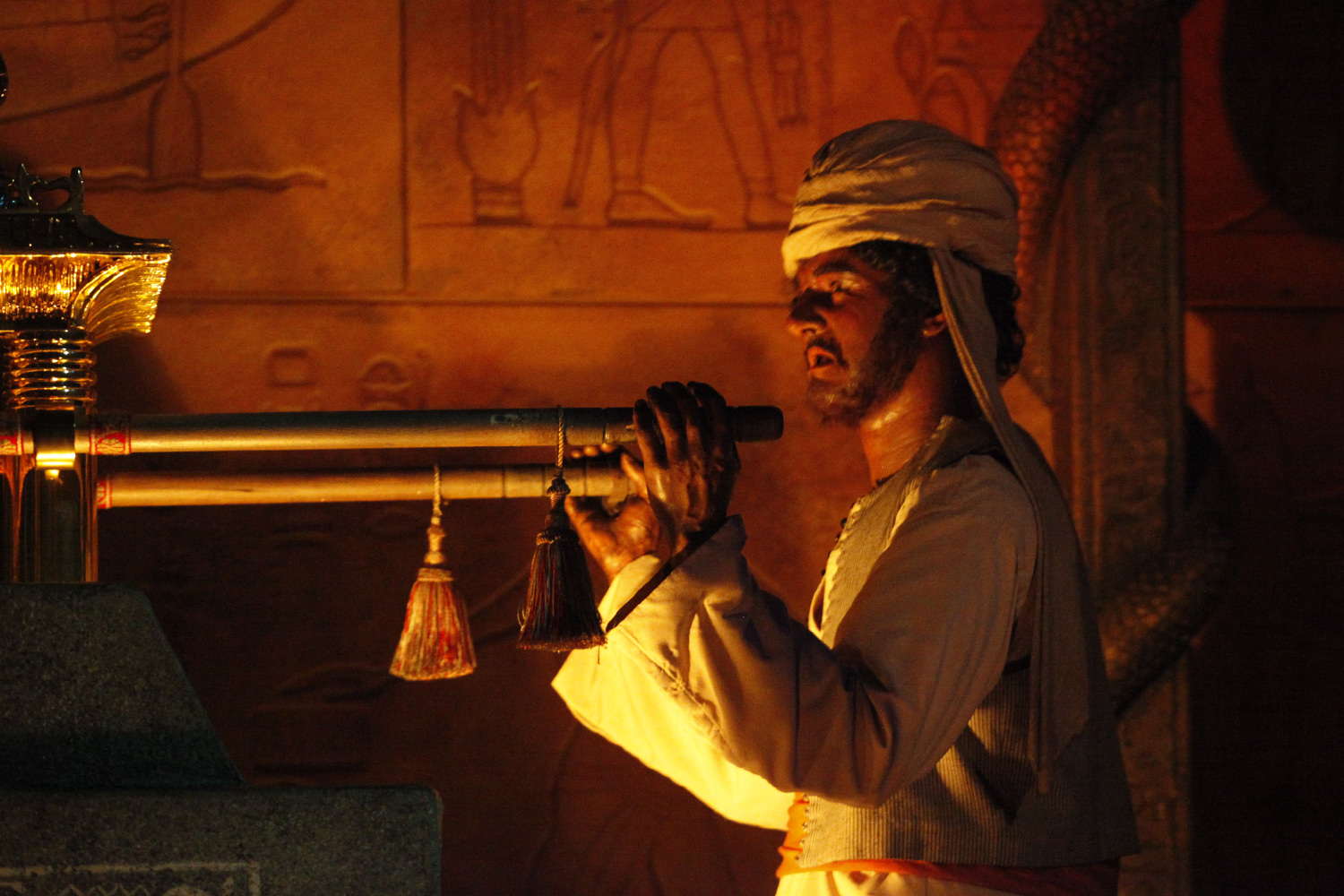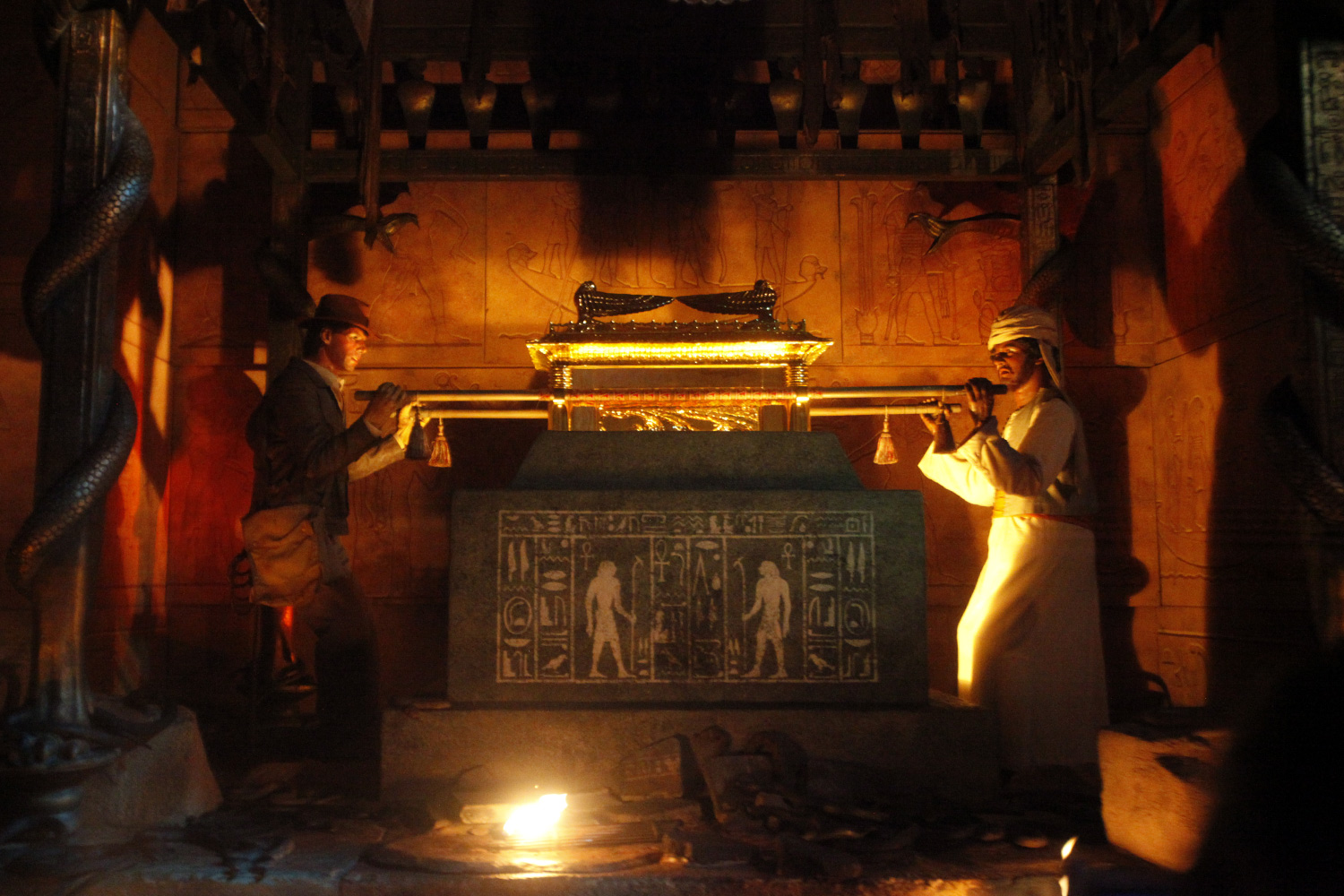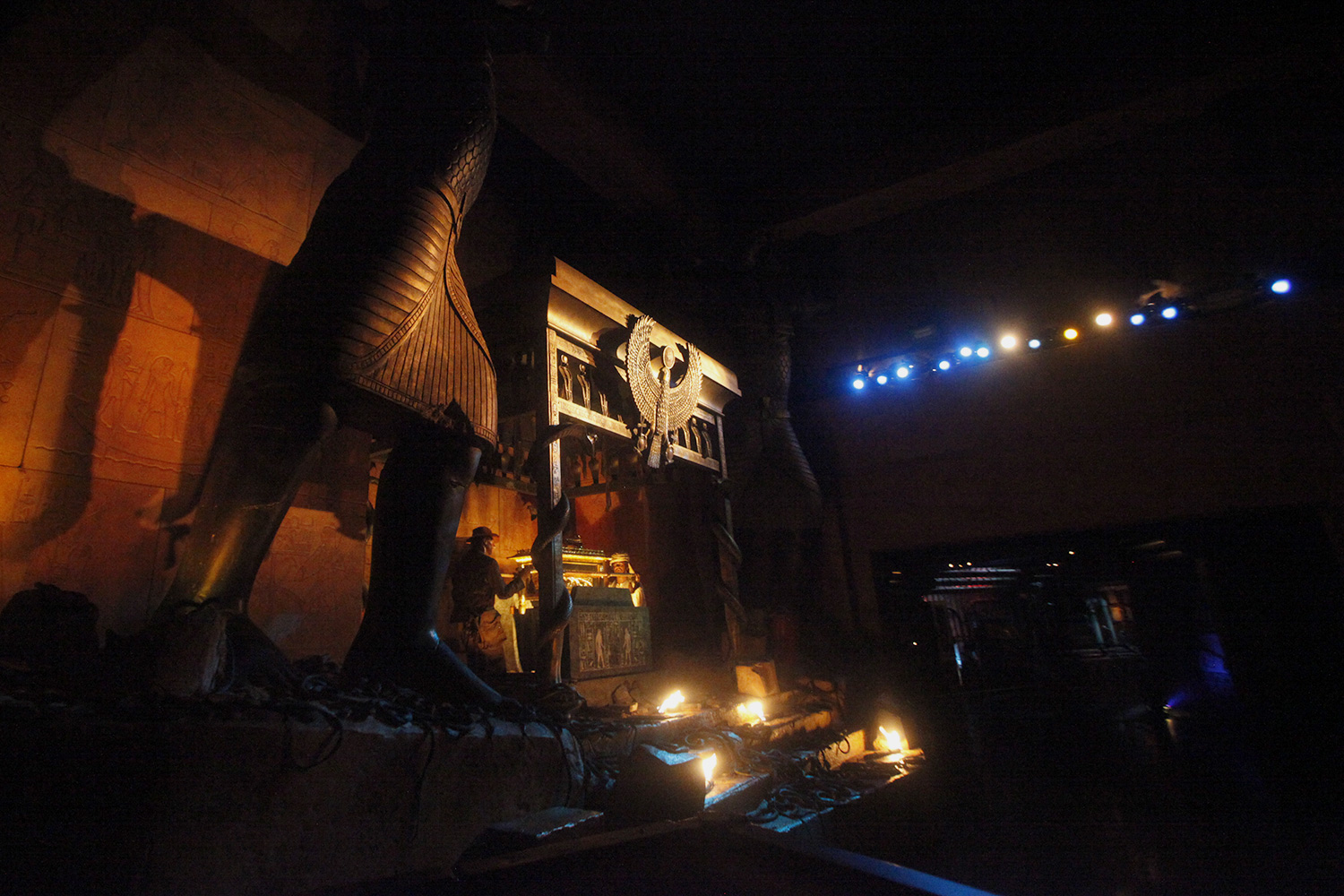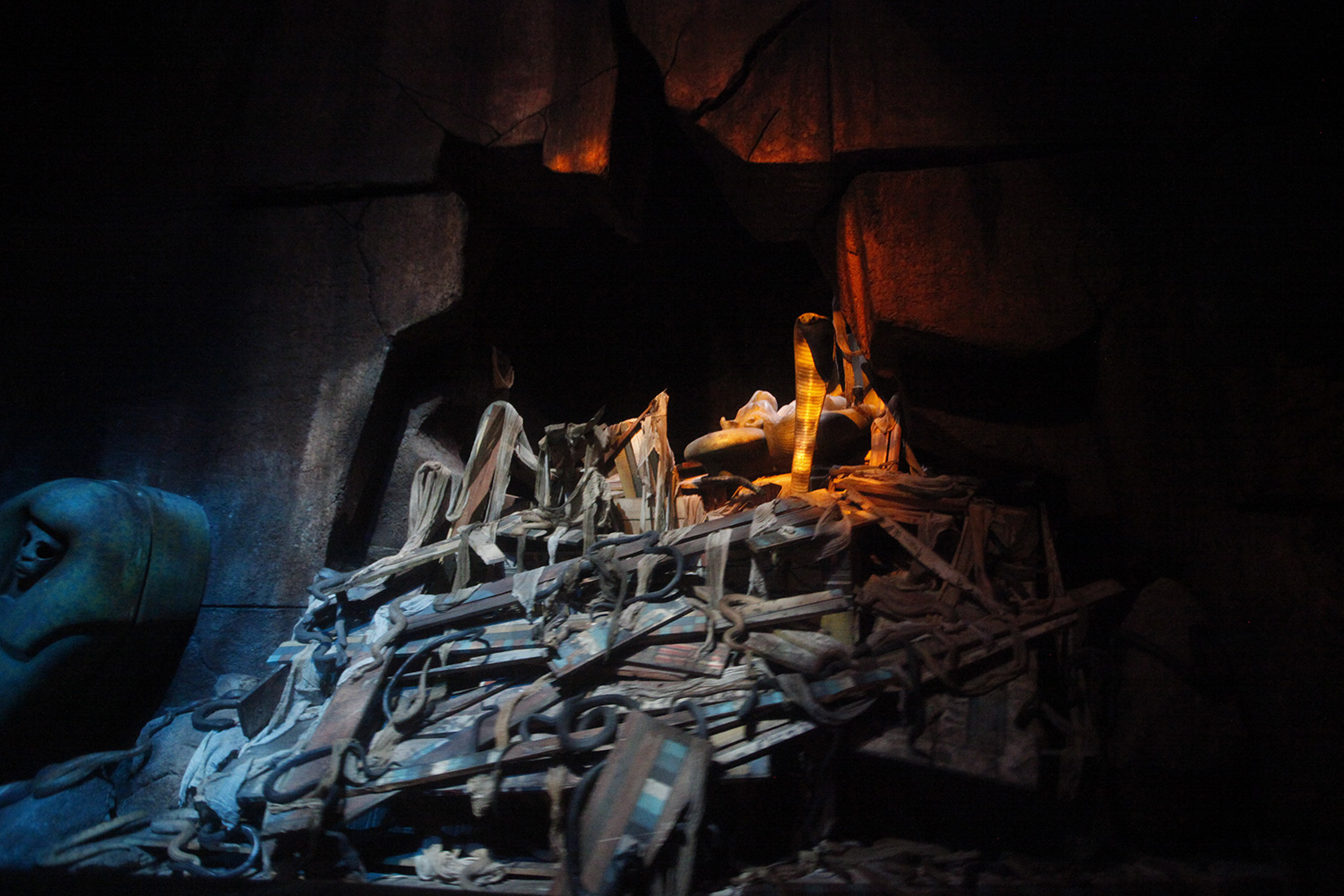 Chamber of Mummies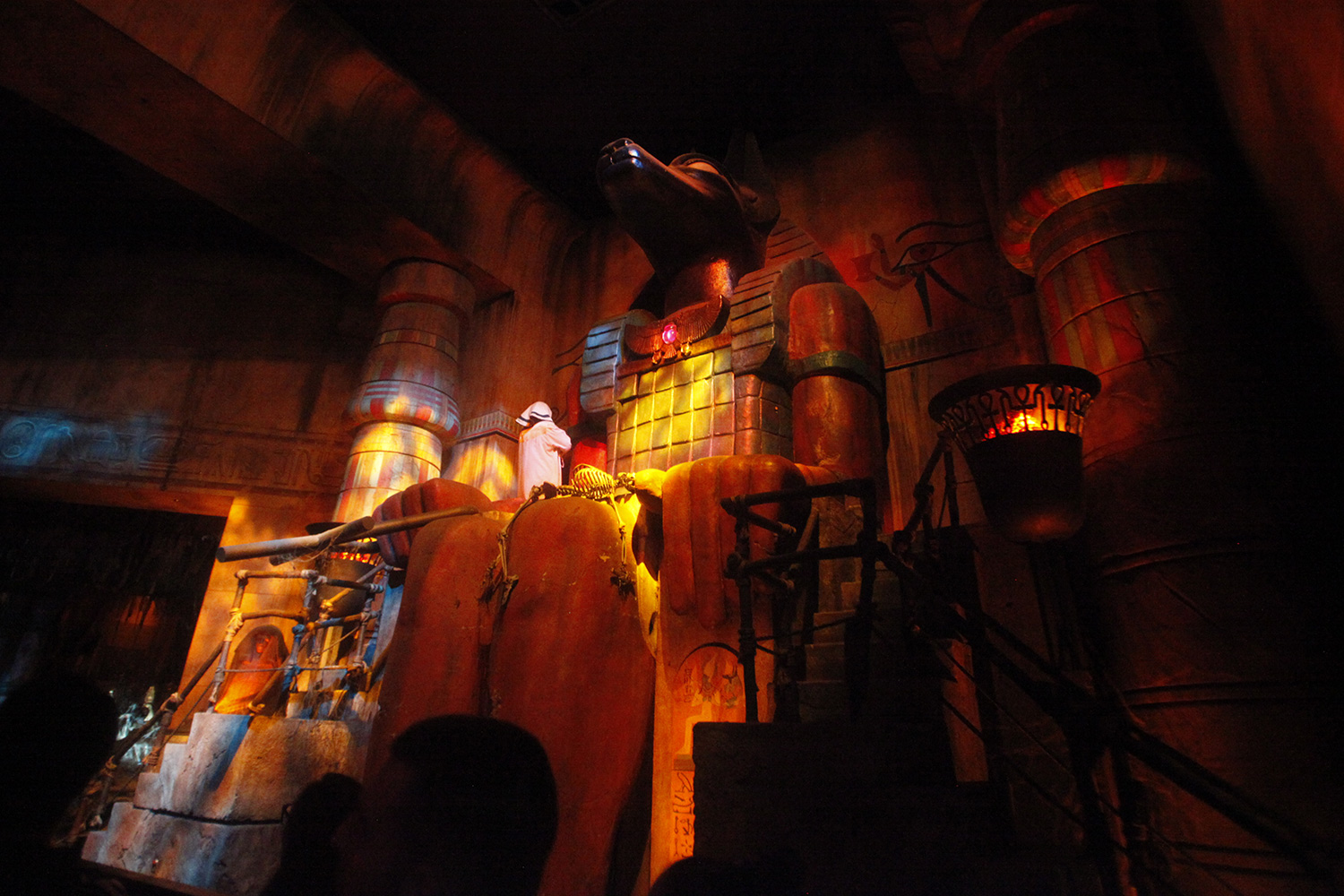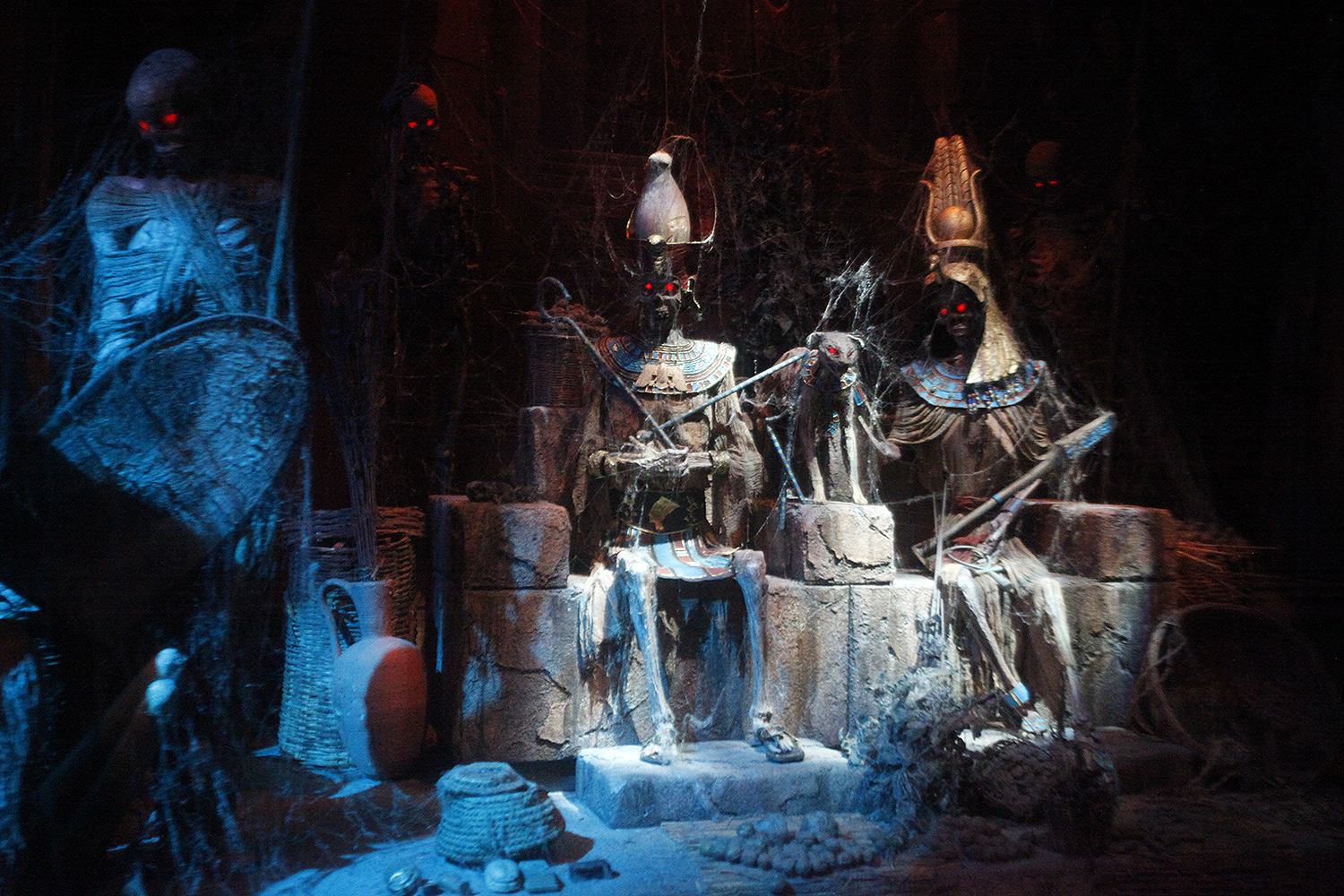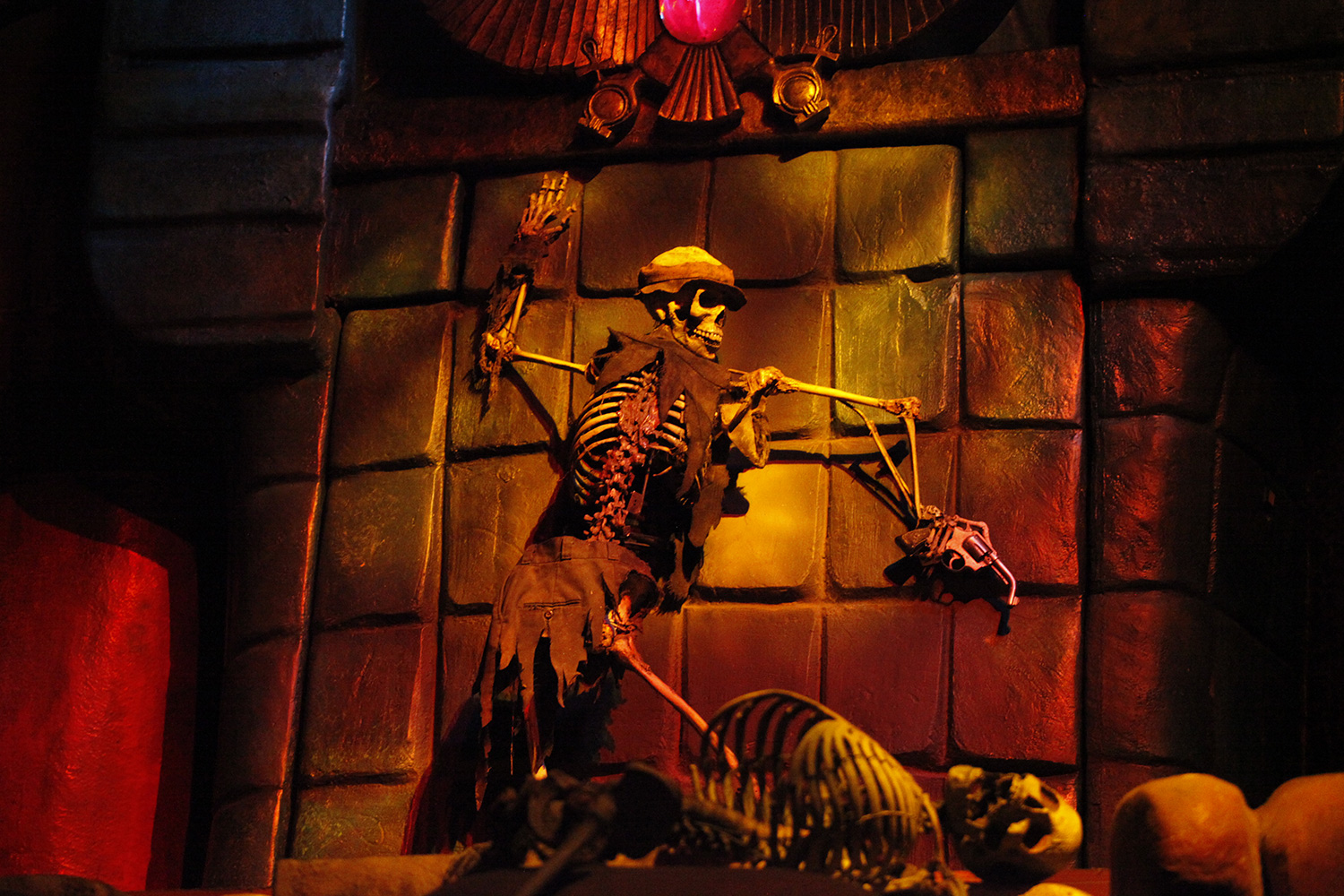 Tarzan the Ape Man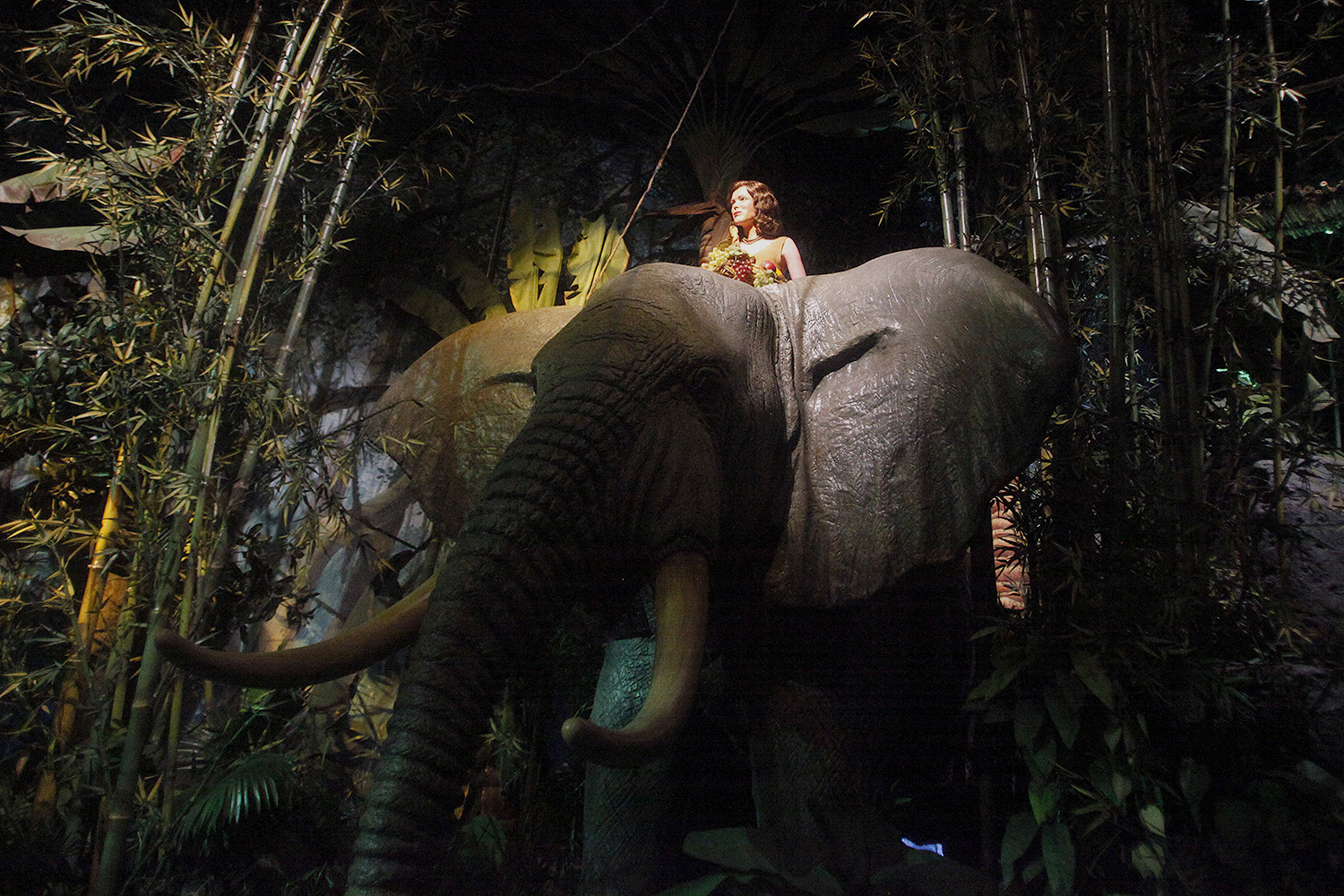 Casablanca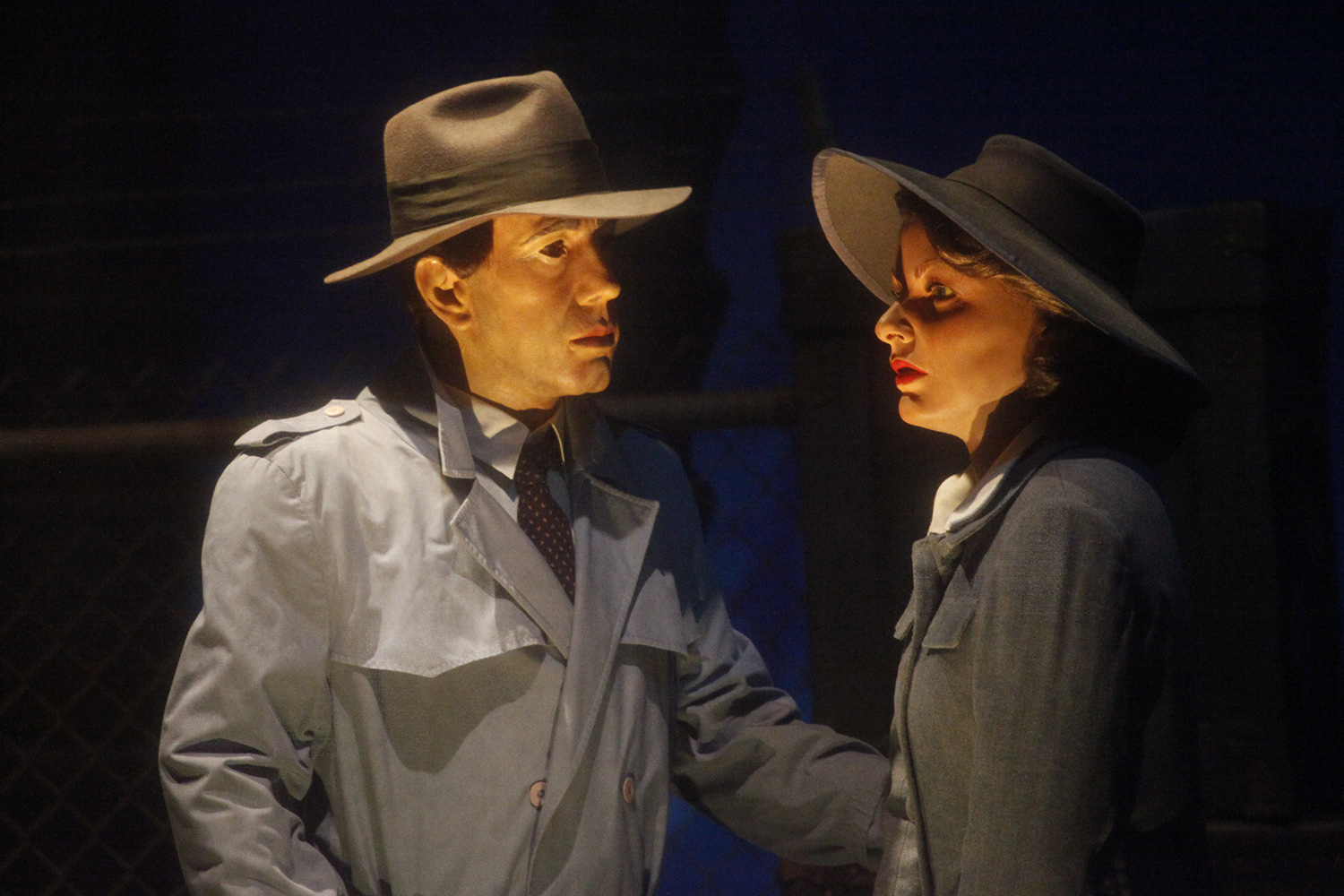 Wizard of Oz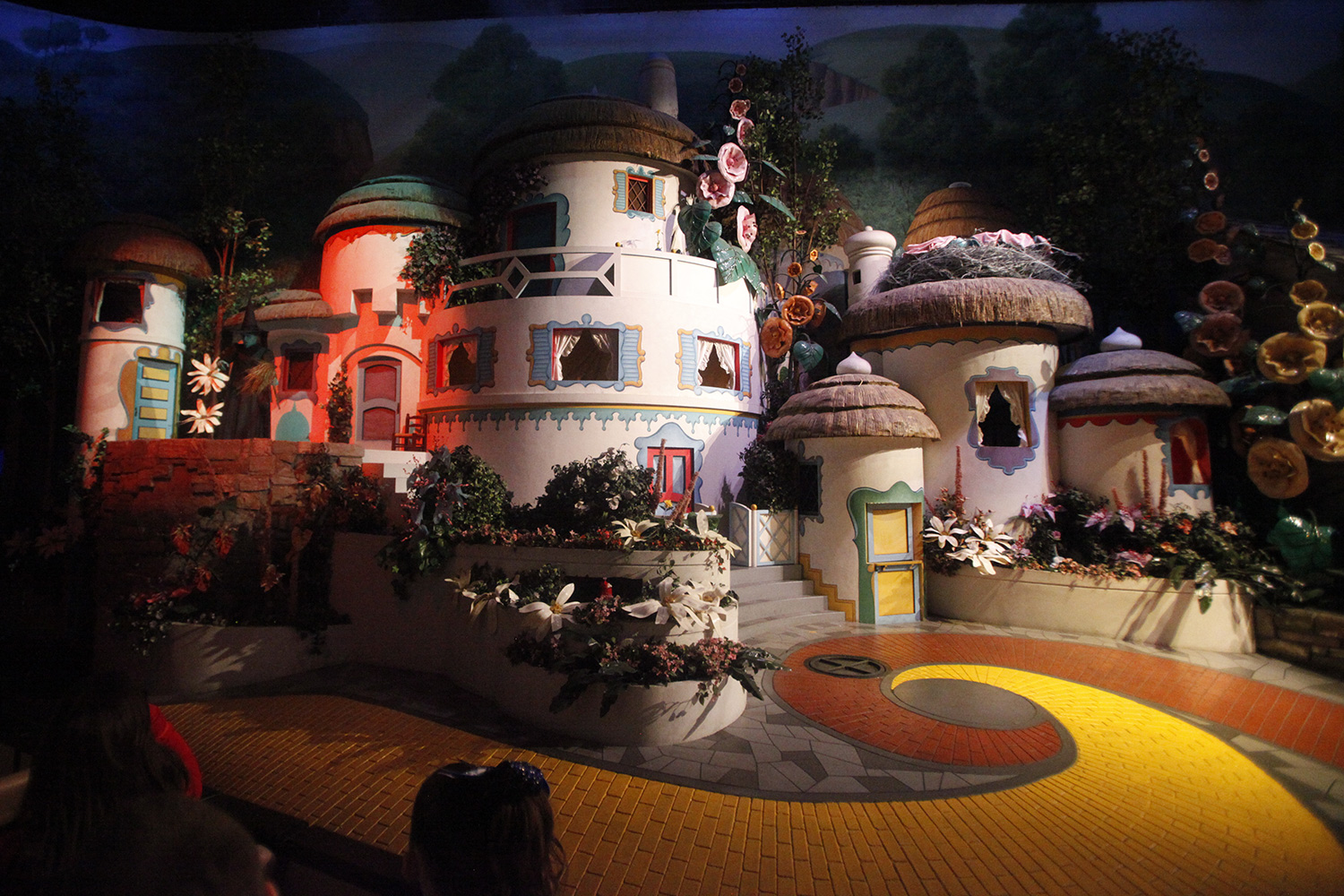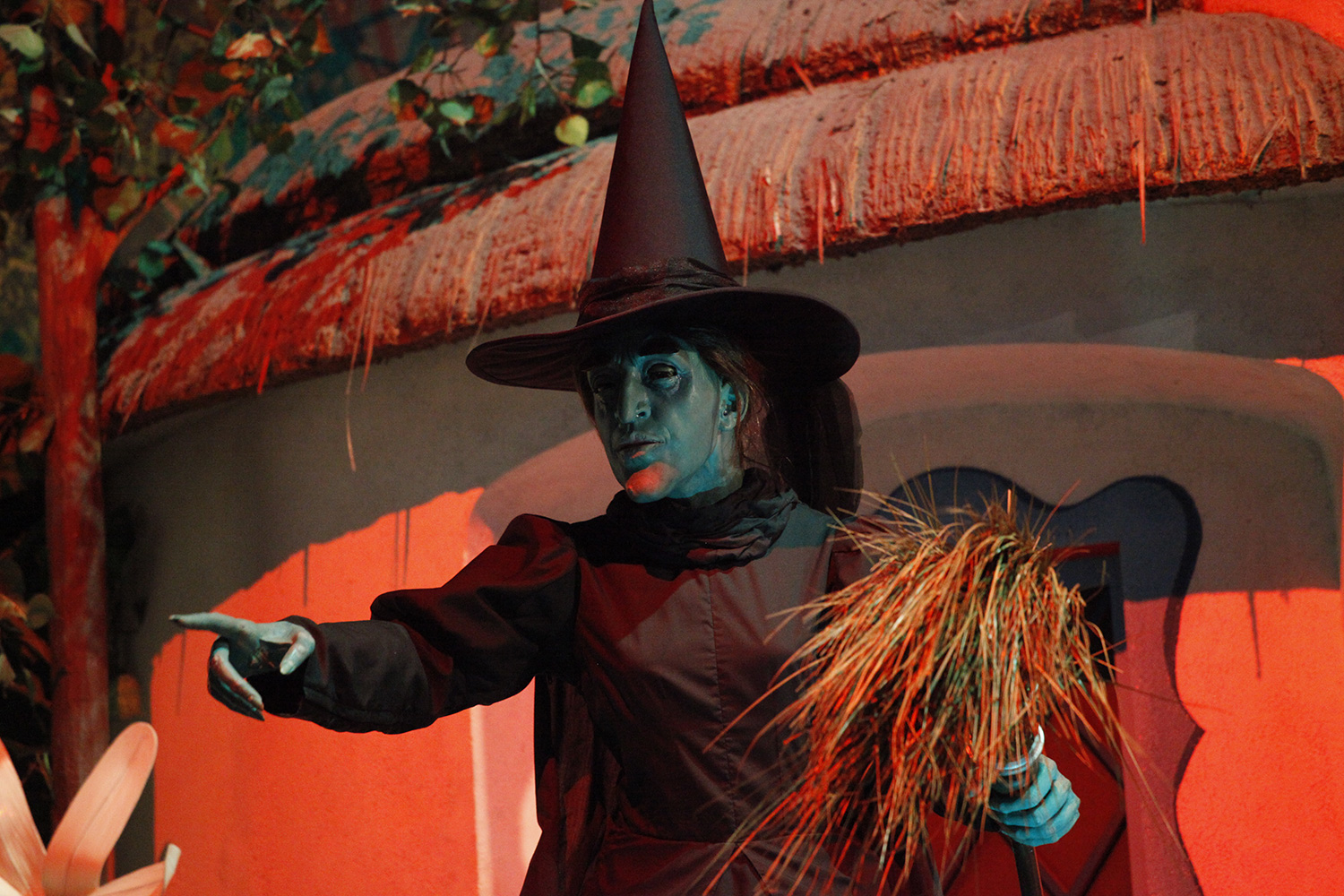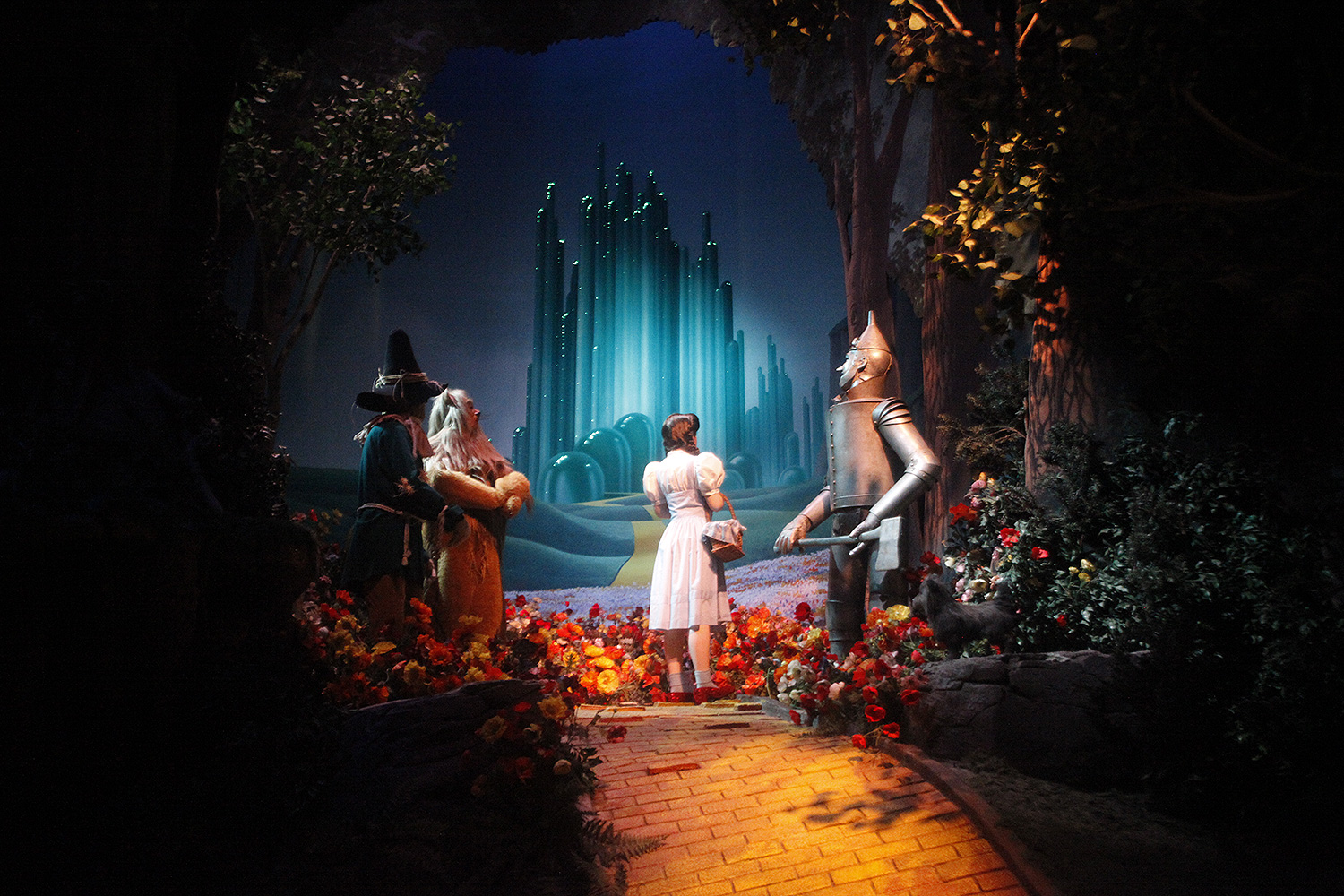 FIN.
Photography by David Yeh