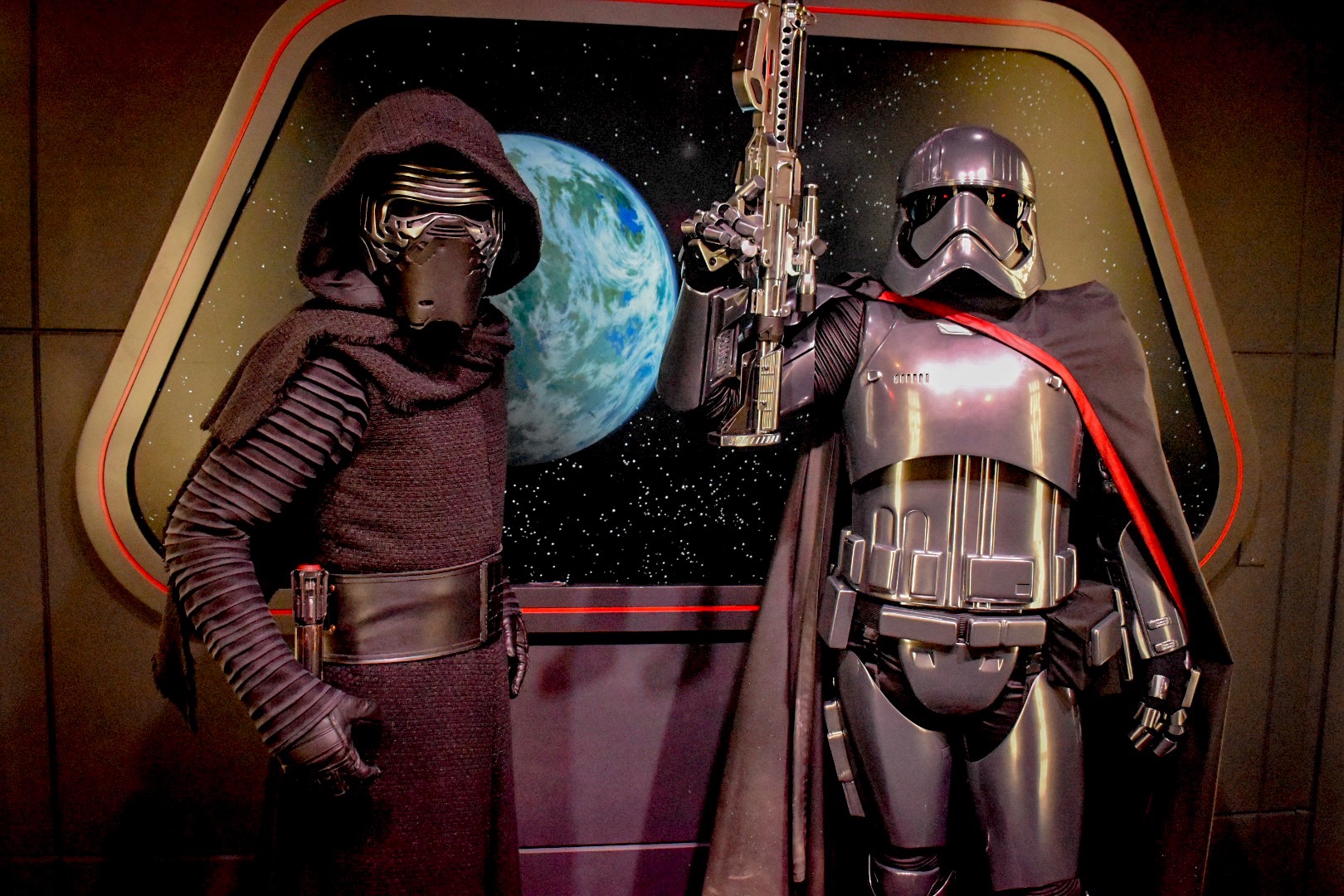 Kris Van de Sande
Disney After Hours: May The Fourth
May 6, 2019
May the 4th has grown as THE annual Star Wars holiday. With events like conventions and movie marathons, it's arguably the Disney Park that offer one of the best places to celebrate. At Walt Disney World, place to be was the Disney's Hollywood Studios!
Hosting the Disney After Hours, a three hour hard-ticketed event after regular operating hours, it's not only a perfect moment to experience the park, it's also a great opportunity to meet some very rare Star Wars characters.
The full line-up:
Darth Vader
Seventh Sister
Death Troopers/AWR
Kylo Ren and Captain Phasma
Chewbacca and Rey
BB-8
Imperial Stormtroopers
Jawas
Ewoks
Apart from the regular meet & greets, you could also meet a plethora of Astromech droids, courtesy of the Droid Builders Club, including Marvel Comics fan favorite, Triple Zero.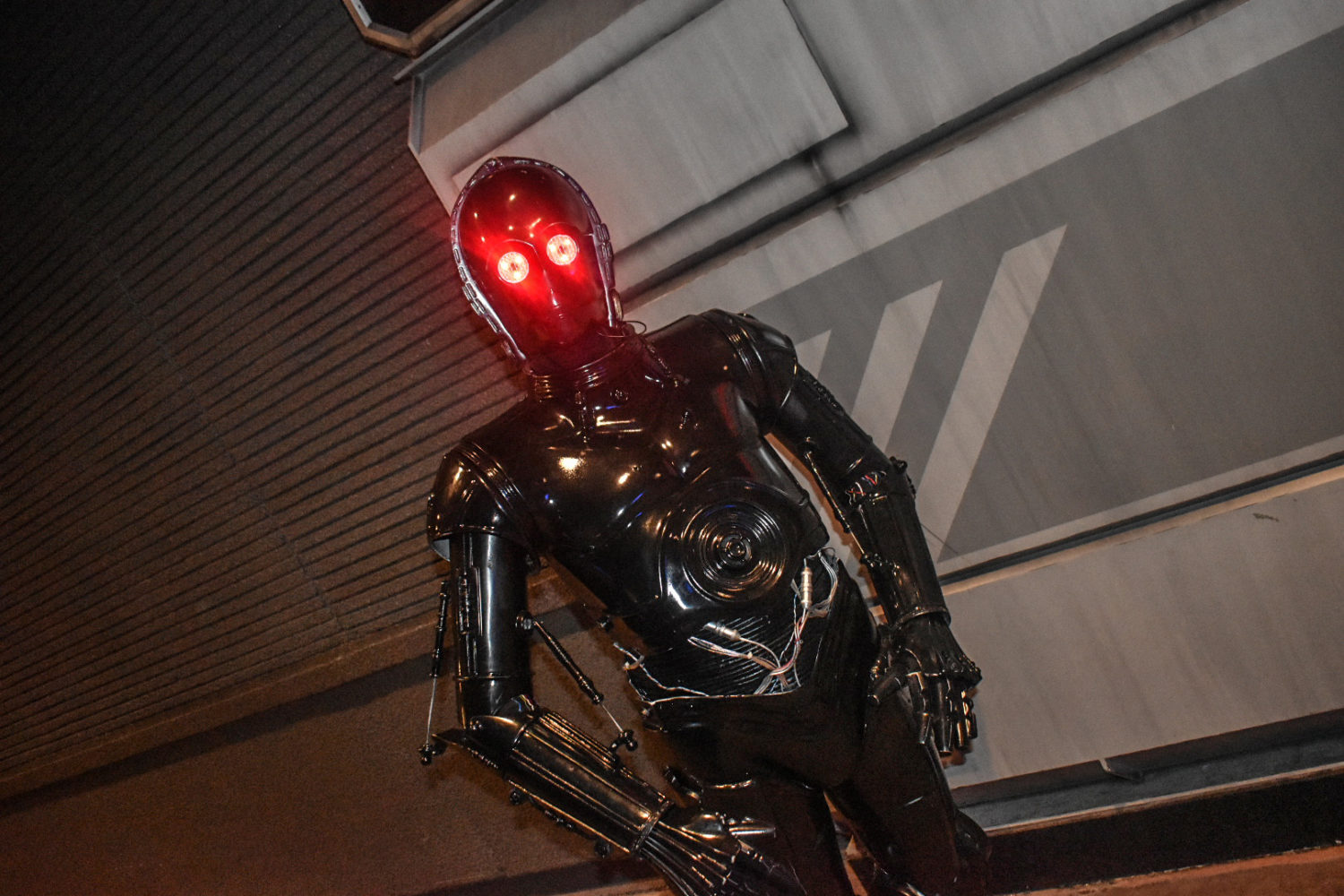 Fans were not only able to just enjoy the Star Wars meet & greets, but become one as well! For these special events, Disney encourages their guests to dress up as their favourite character, which many did.
Another perk of a closed event: guests were able to venture into ALL of the attractions at the Studios park with little to no wait, including Toy Story Land.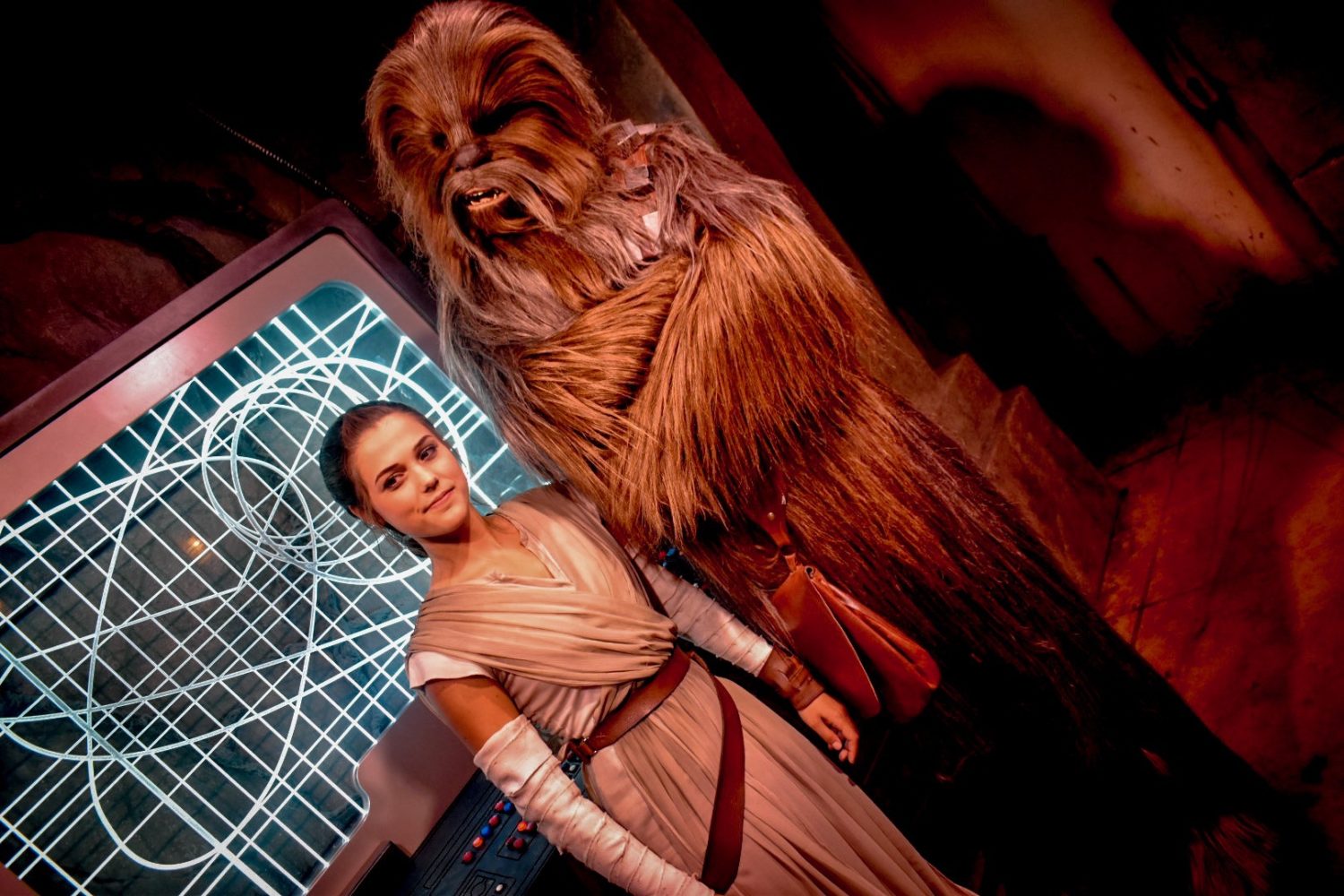 We expect similar evenings after August 29, the announced opening day for Star Wars: Galaxy's Edge, but no events have yet been announced.