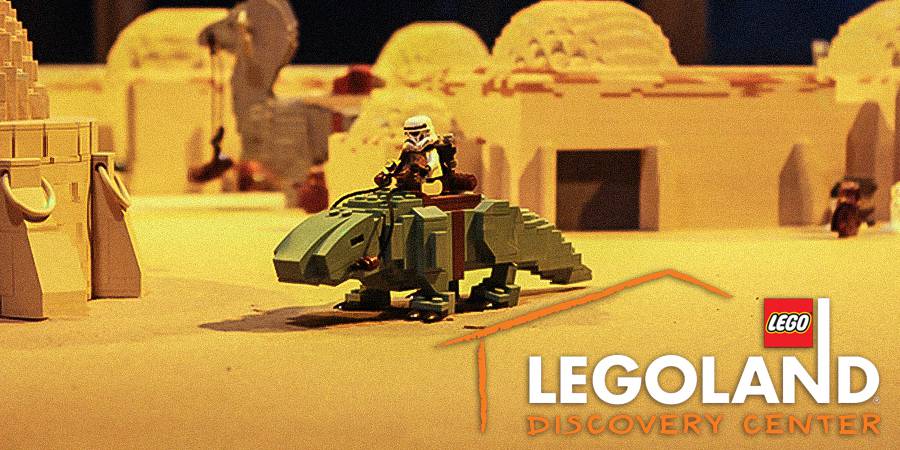 Kris Van de Sande
LEGO Star Wars invades Chicago
April 6, 2014
LEGOLAND Discovery Center Chicago recently updated their center, with a brand new addition of the LEGO Star Wars Miniland.
As part of the new intergalactic exhibit, guests can help the Rebel Alliance destroy the Galactic Empire's powerful Death Star, experience the epic duel between Obi-Wan Kenobi and Darth Vader, watch in awe as the Millennium Falcon rises from the deserts of Tatooine, discover the bustling city of Mos Eisley, and take in the busy cantina where the band plays its familiar tune and dangerous characters lurk in dark corners. The display replaces the Center's previous Star Wars Miniland, which featured scenes from Star Wars: Episode I The Phantom Menace.
We have some pictures here!
For more information and to purchase tickets visit: www.LEGOLANDDiscoveryCenter.com/chicago.