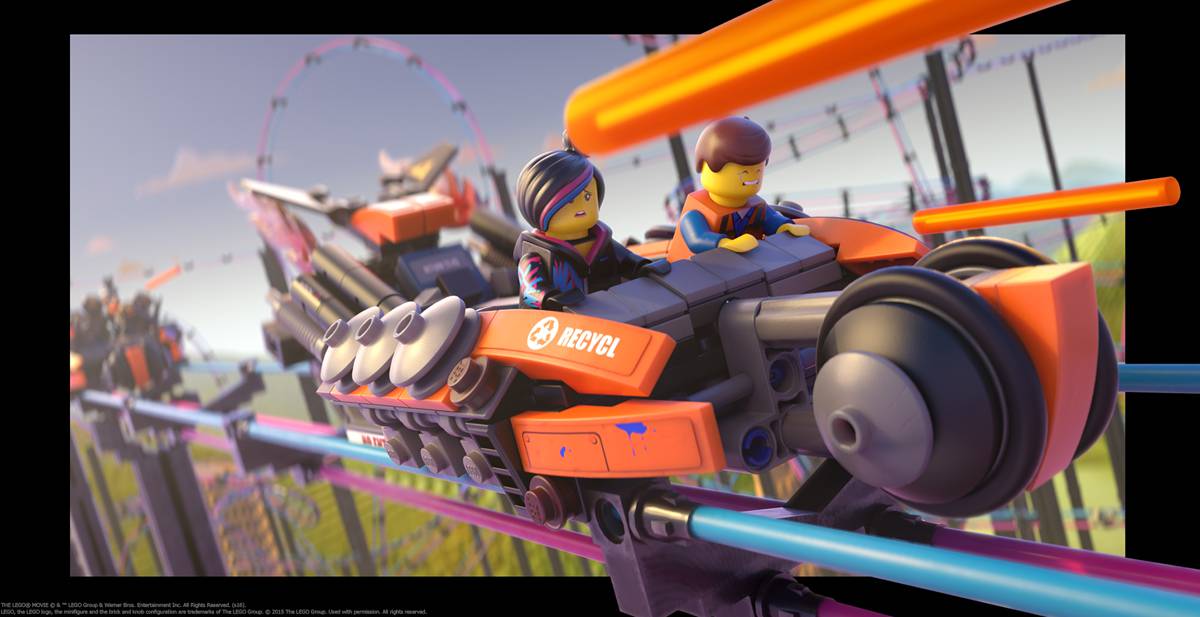 Brian Curran
The LEGO Movie 4D An All New Adventure Debuts
February 11, 2016
Emmet, Wyldstyle and friends return to the big screen in 'The LEGO Movie 4D A New Adventure', but it's not at your local cineplexes. It appears exclusively at LEGOLAND Theme Parks and LEGOLAND Discovery Centers nation wide. The short film attraction made its debut this past weekend at LEGOLAND California and the week prior at LEGOLAND Florida. At LEGOLAND California the theater is located in the IMAGINATION Zone area of the park directly across from LEGO Miniland.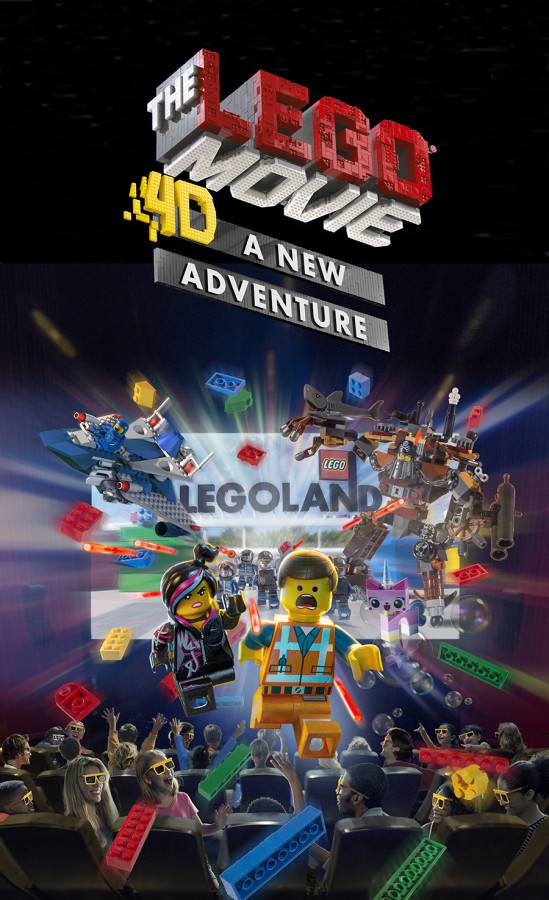 In the exciting new short film set after the events of the film, the 12 1/2 minute story brings all of your favorite characters from The LEGO Movie back (Emmet, Wyldstyle, Metalbeard, Benny, and Unikitty) in an Evil Secret Plot surrounding a mysterious theme park called Brick World, located right next door to their beloved LEGOLAND, where all of the rides are based on the characters' adventures in "The LEGO Movie." But not all is as it seems as the heroes are once again thrust into the middle of an evil secret plot, only this time, it will be up to the audience to use their Master Builder skills to help save them! Using elements such as wind, water, smoke and special lighting effects, the larger-than-life experience brings the film's main characters, Emmet and Wyldstyle, back together with their friends for another awesome adventure.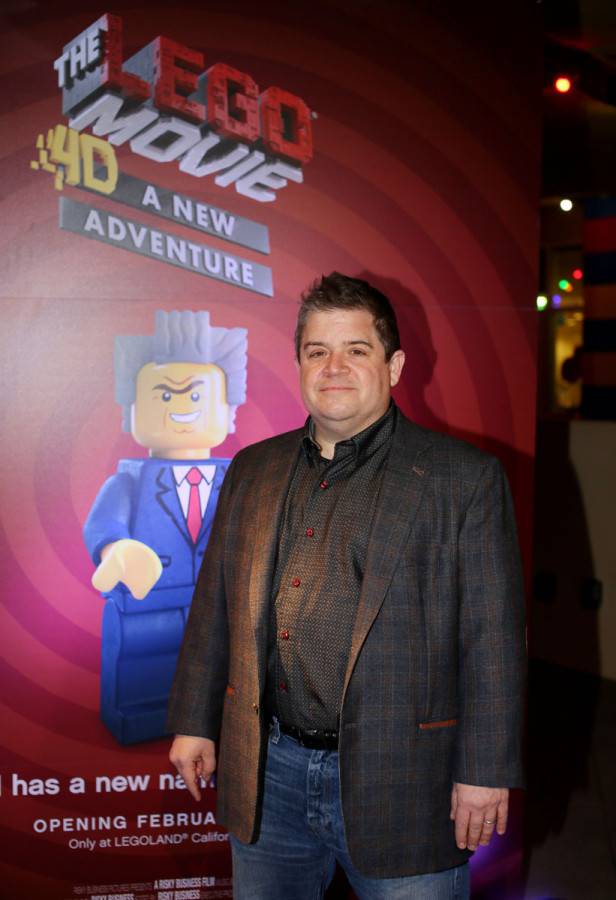 Returning to voice their iconic characters are actors Elizabeth Banks (Wyldstyle), Nick Offerman (Metalbeard), Charlie Day (Benny) and Alison Brie (Unikitty). Actor, writer and comedian Patton Oswalt voices the scheming Risky Business, Risky Business, brother of the movie villain President Busines, a new character created exclusively for the attraction. Unfortunately Chris Pratt could not return due to scheduling conflicts.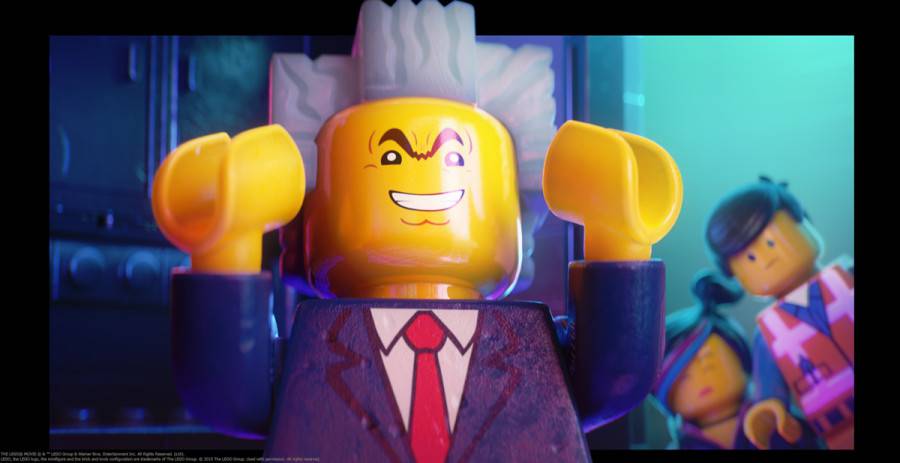 The great news is that The LEGO Movie 4D A New Adventure is great fun for all and a necessary addition to the park, especially in California now that The LEGO Movie basement sets have been removed. The film was directed by Rob Schrab, who is also making his feature film debut with "The LEGO Movie Sequel", set to open May 18, 2018.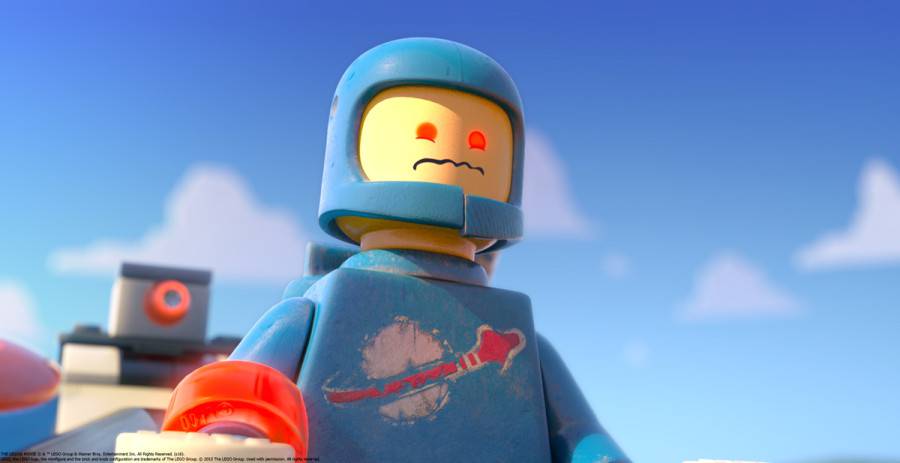 Developed in collaboration with LEGOLAND owner Merlin Entertainments Group and Warner Bros. Consumer Products, the attraction was created by Los Angeles-based Pure Imagination Studios with input from Phil Lord and Christopher Miller, the talented writer-directors who brought "The LEGO Movie" to hilarious life, along with producer Dan Lin.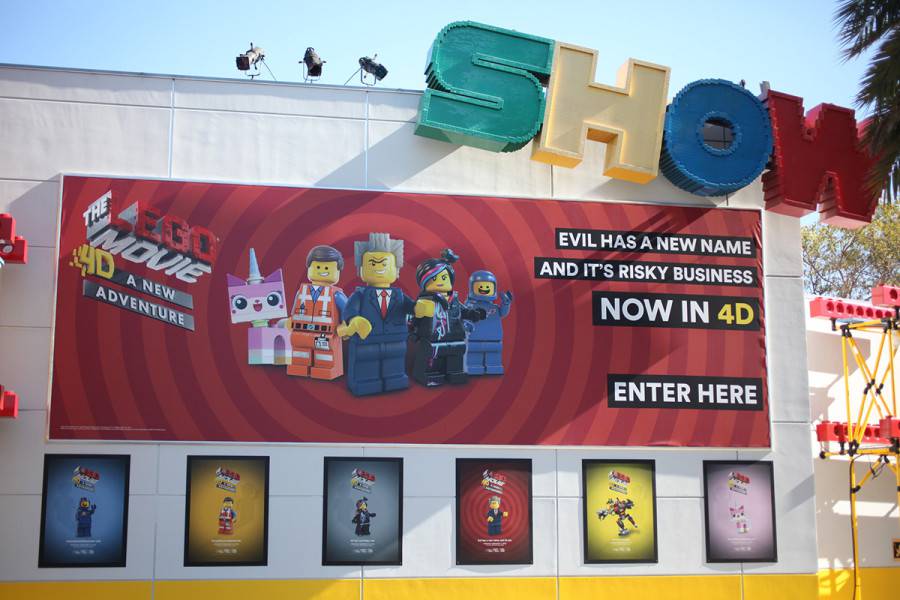 "The LEGO® Movie™ 4D A New Adventure" opens on Feb. 6 at LEGOLAND California Resort in Carlsbad, Calif., following its debut in Florida on Jan. 28, and will soon be playing at all other LEGOLAND theme parks and LEGOLAND Discovery Centers worldwide in 2016.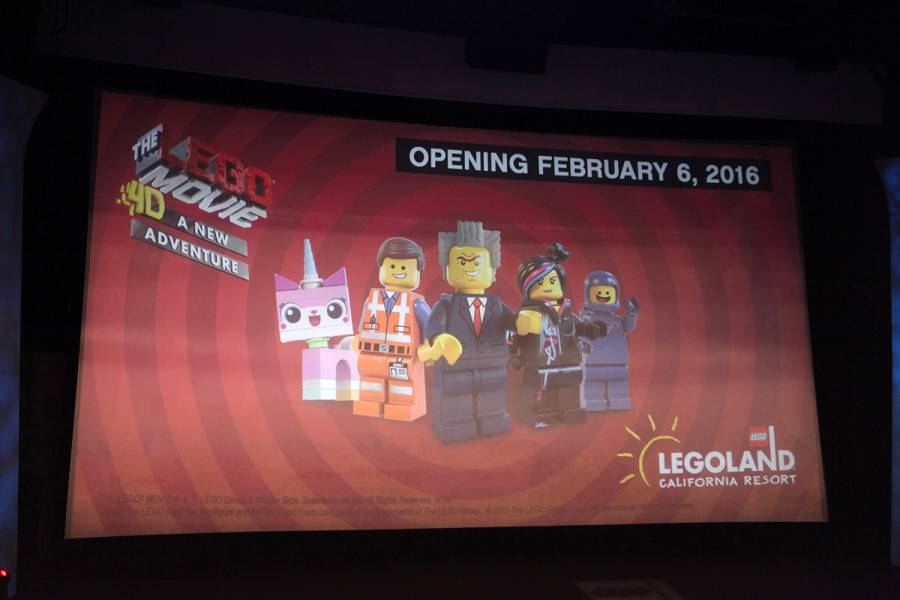 Also, be sure to meet brand new characters at the park: Benny and Unikitty! Emmet and Wyldstyle aren't the only characters from The LEGO Movie anymore!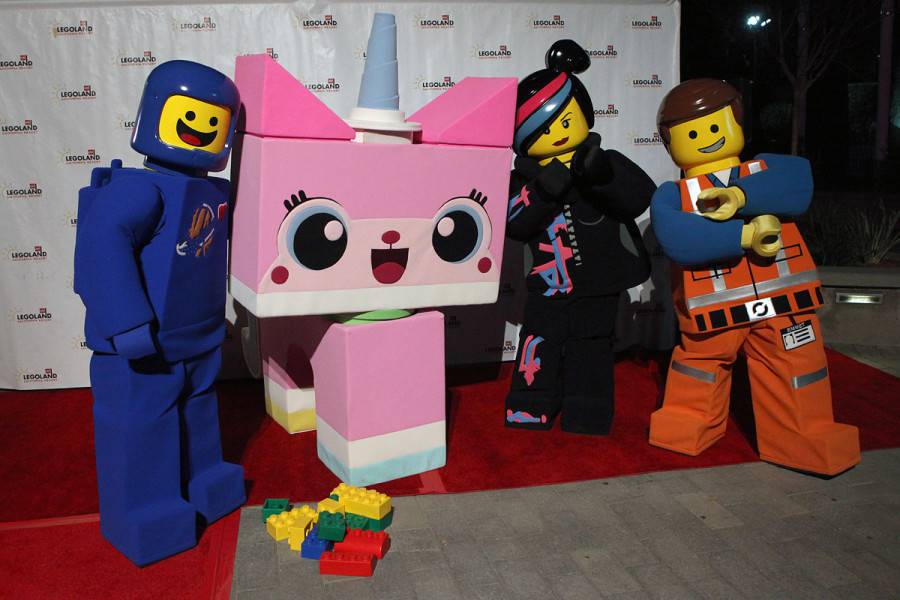 For more information, visit www.LEGOLAND.com and www.LEGOLANDDiscoveryCenter.com
Photo of Patton Oswald courtesy of LEGOLAND California
Photography by David Yeh