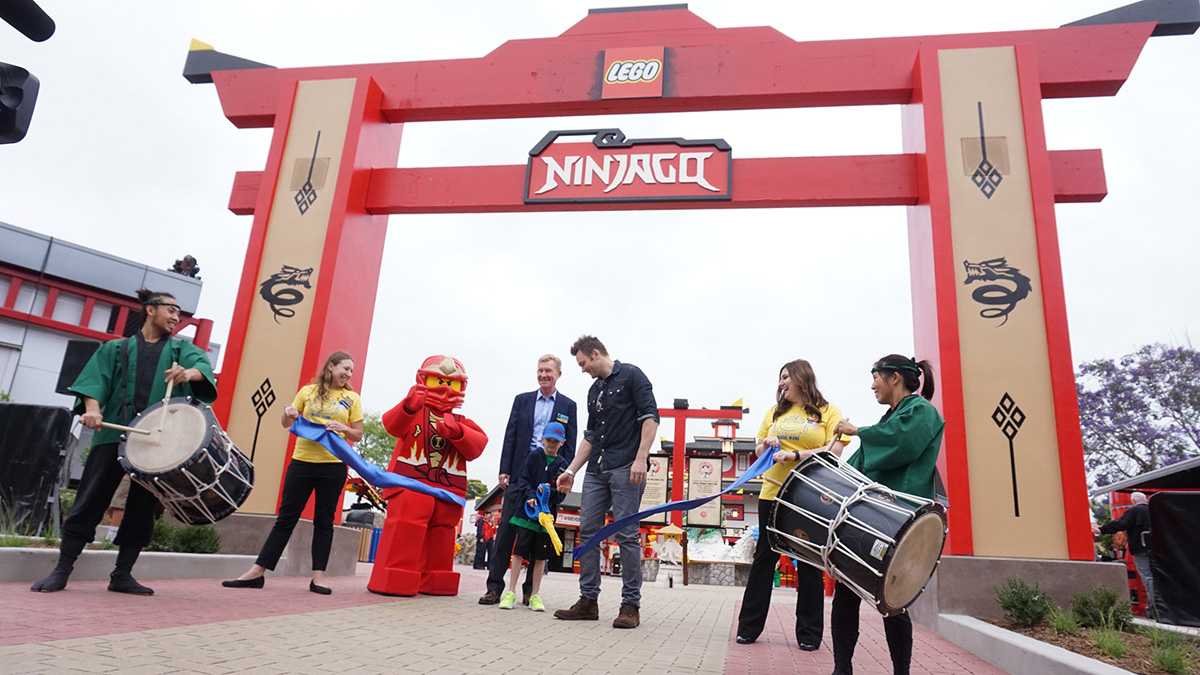 Brian Curran
NINJAGO WORLD OPENS AT LEGOLAND CALIFORNIA
May 7, 2016
2016 is an incredible year for theme parks all over. LEGOLAND California in Carlsbad opened their newest land, NINJAGO World. The land features a brand new ride, NINJAGO The Ride, smaller activities for kids such as Zane's Temple Build, Kai's Spinners, Cole's Rock Climb, and Jay's Lightning Drill. The Ninja Kitchen is a new food location offering Vietnamiese sandwiches.
EndorExpress will make our own trip to LEGOLAND California soon so look for that report in the near future.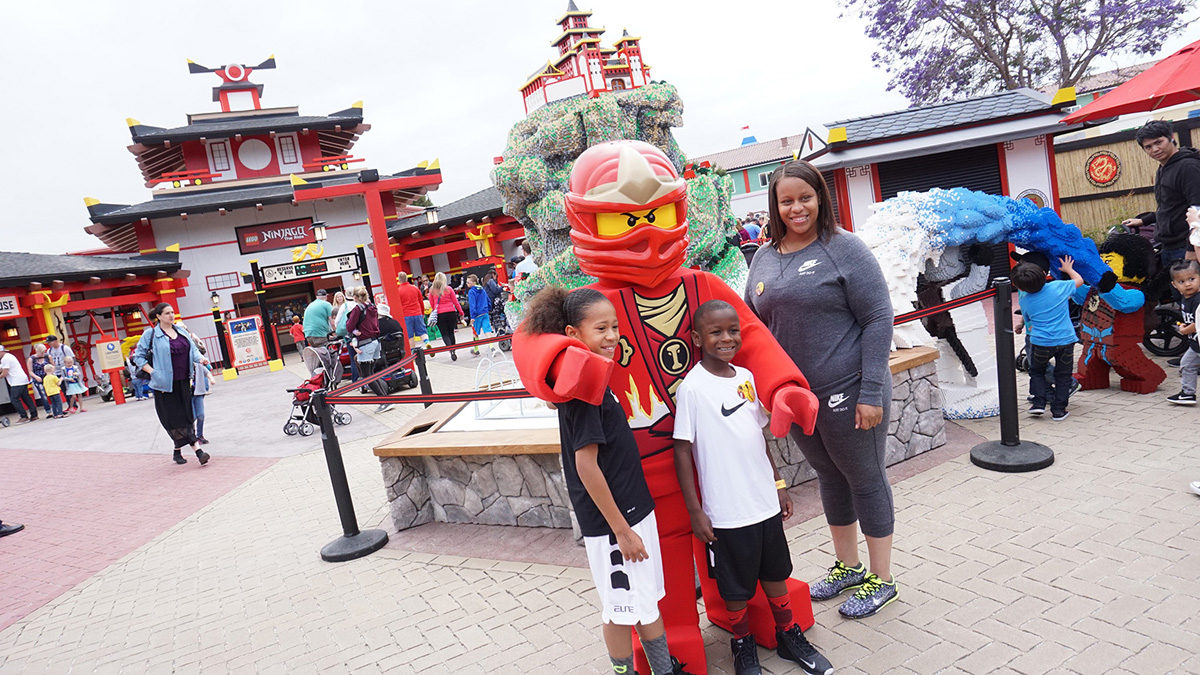 CARLSBAD, Calif. (May 5, 2016) – Excited children's faces waited in anticipation as the ceremonial ribbon was officially cut opening NINJAGO® World at LEGOLAND® California Resort! Actor and comedian Joel McHale joined Merlin's Magic Wand's special guests from Rady Children's Hospital and the Autism Society during the opening ceremony. Merlin's Magic Wand is a global charity which supports seriously ill, disabled and disadvantage children by supplying tickets and travel grants to any Merlin Entertainments attractions. McHale and the guests were the first to officially train like a ninja and experience the new interactive 4D ride which is the first in North America to enable guests to control the outcome of their adventure just by using their hands.
"I'm very excited to be here today and become a ninja," said McHale. "Big thanks to Merlin's Magic Wand for bringing the kids from Rady Children's Hospital and the Autism Society here today and for making my boys' dreams come true!" McHale, known for starring in the comedic hit show "Community", hosting E! Entertainment's "The Soup" and recently starring in the revival of "X-Files", was joined by his wife Sarah and children Eddie (11) and Isaac (8) for a full day of ninja training and family fun.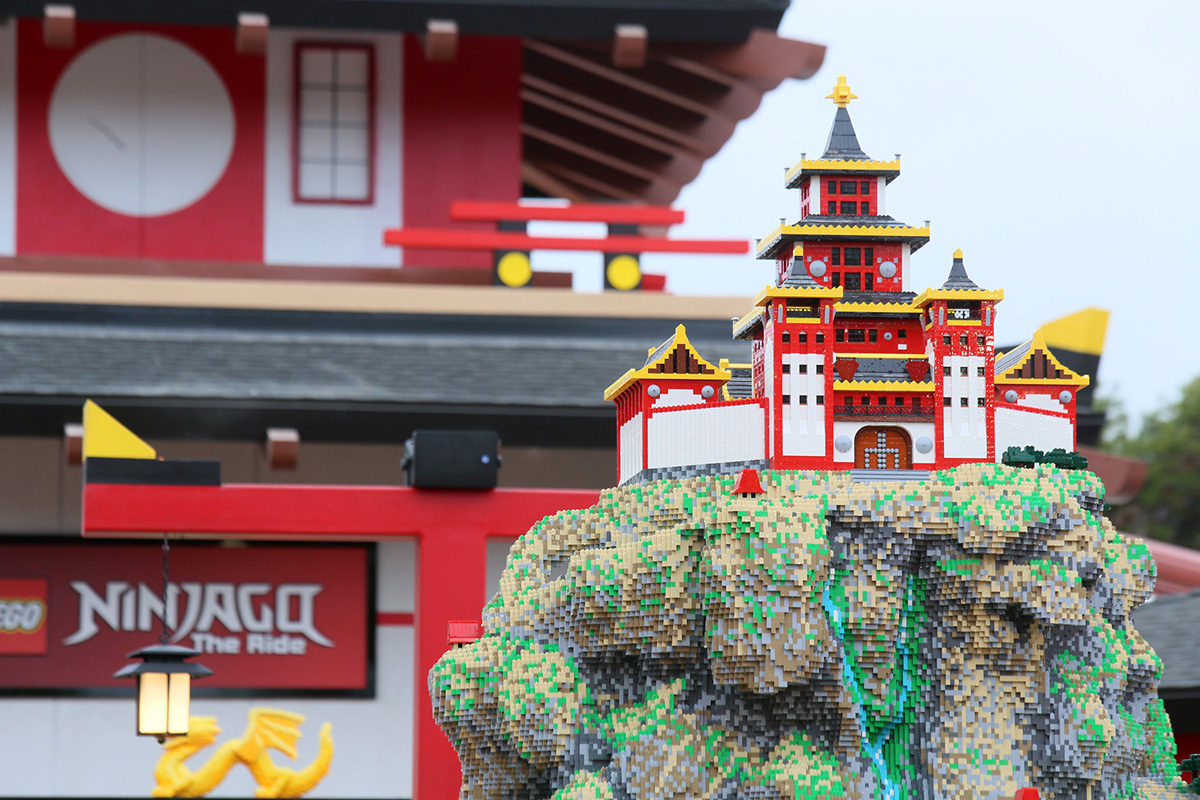 "We're very excited to unleash the power of NINJAGO upon LEGOLAND California Resort!" said General Manager Peter Ronchetti. "This has been a couple of years in the making and there's nothing like seeing the excitement in children's eyes as they enter this new land and experience a ride that grasps the new world of virtual technology."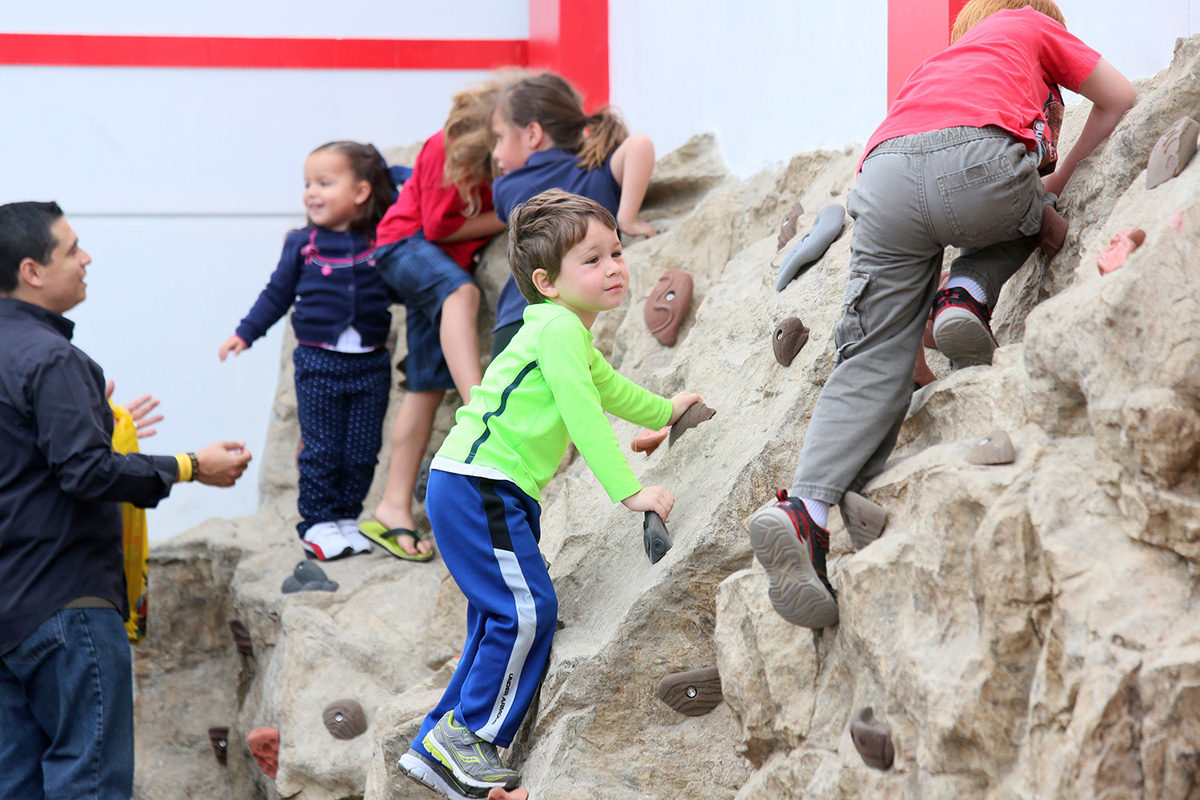 NINJAGO The Ride uses cutting-edge Maestro hand gesture technology, manufactured by Triotech, the world leader in media based interactive attractions, and enables guests to throw fire balls, shock waves, ice and lightning to defeat villains. Riders collect points for their training and battle efforts and scores are displayed when their quest is completed. Effects such as heat, smoke and wind are incorporated throughout the adventure, giving guests the ultimate interactive 4D experience.
The ride is the center of NINJAGO World where interactive experiences test guest's creativity, speed, balance and agility. Twenty-two new LEGO models flank the new land, in addition to a new retail outlet, Wu's Warehouse and a dining option, Ninja Kitchen, where LEGOLAND chefs put a special twist on Asian street food with Banh Mi sandwiches on fresh baked baguettes or steamed Bao Buns with crispy pork belly, lemongrass chicken or baked sweet chili tofu.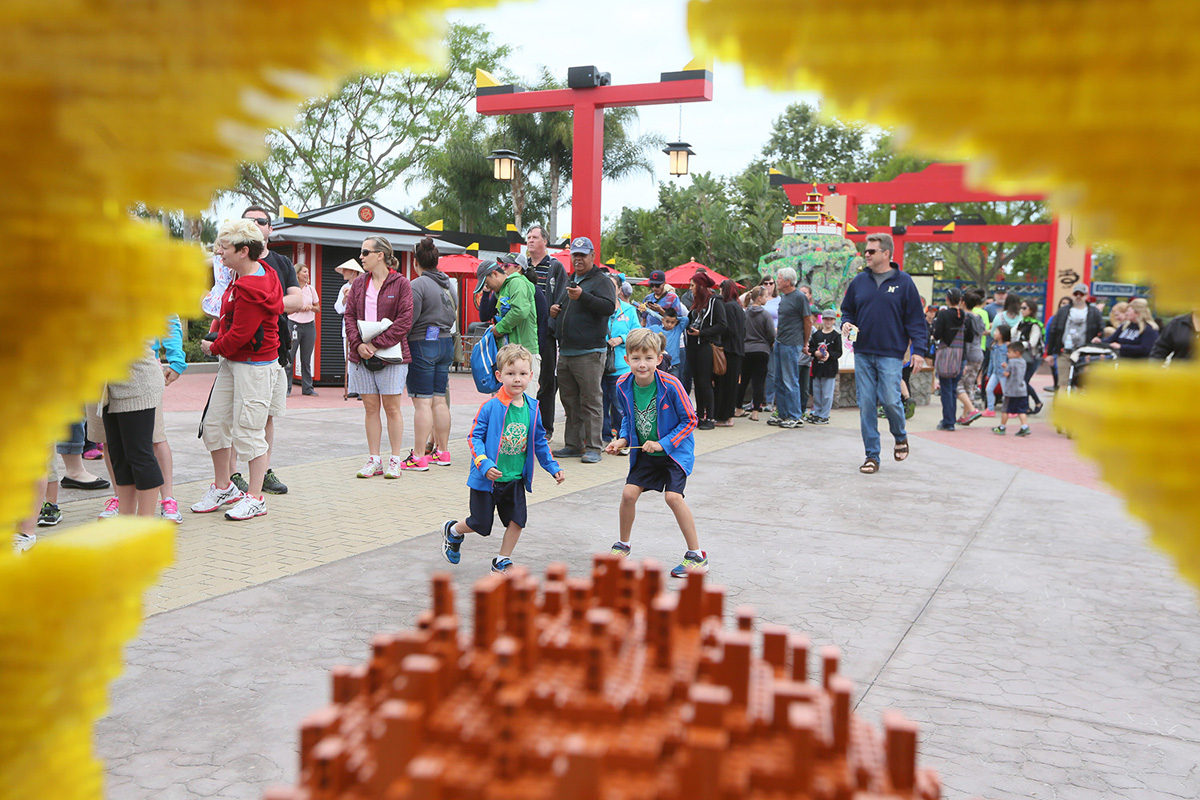 Photography courtesy LEGOLAND California