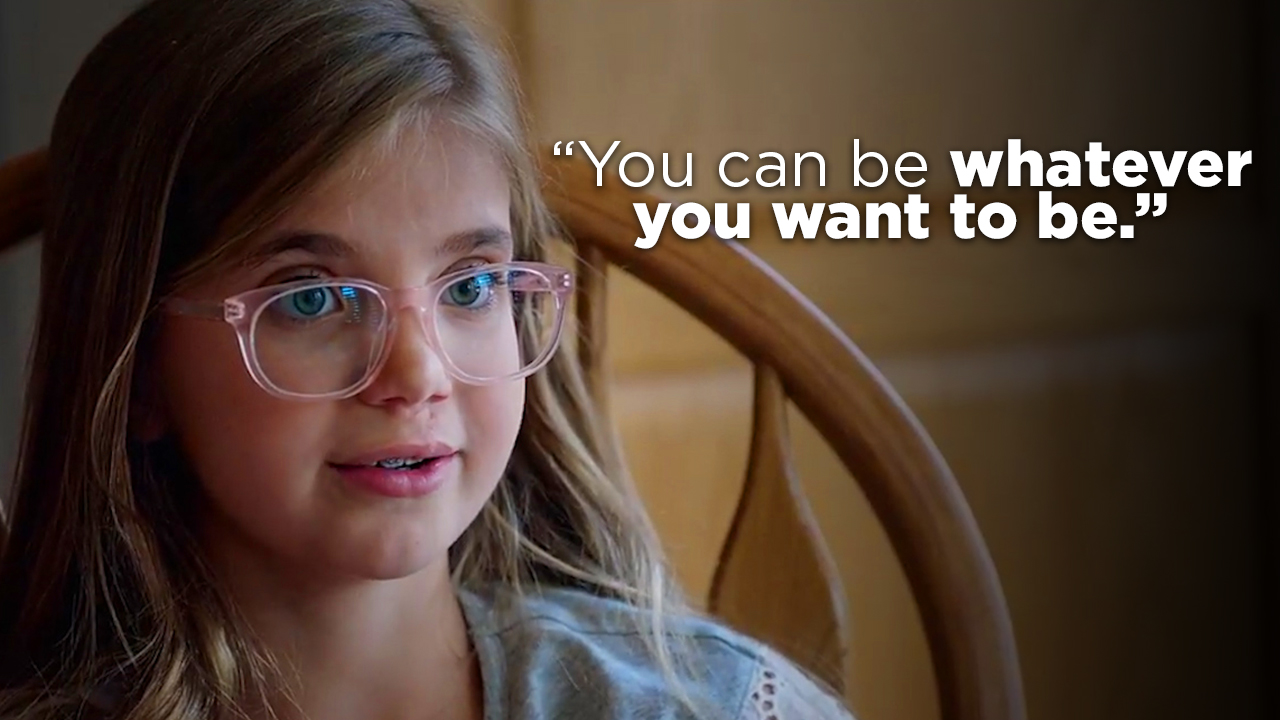 David Yeh
Universal Studios Parks & Resorts: Grow Bolder Docuseries
November 20, 2018
The Universal Studios Parks & Resorts have launched a new documentary series titled GROW BOLDER, celebrating a few inspiring kids. 
There are three episodes to date that surprisingly have little to do with the theme parks at all. Instead, they highlight the inspiring story of kids who have grown up much sooner than were asked to. 
Charlotte, 10 years old, the entrepreneur and philanthropist
o Three years ago, Charlotte created 'Stitches by Charlotte' where hand sewn dolls are donated to children needing comfort before facing scary medical procedures –something she knows all too well having experienced multiple procedures to repair a cleft palate early in her life.
· Robbie, 11 years old, the National Park activist
o Last year, Robbie Bond learned that some of his favorite national parks and monuments were being threatened, so he took a bold stand. At 9 years old, Robbie founded a non-profit called Kids Speak for Parks to inspire others to speak up to save America's parks and monuments for generations to come.
· Hannah, 17 years old, the fearless cyclist
o For the first ten years of her life, Hannah Jordan lived in hospitals, sleeping over 20 hours a day as she was living with a glucose deficiency disease, but that doesn't stop her from achieving her dreams. Watch Hannah's brave adventure as she's known as "The Hannibal", aspiring Olympic cyclist.
Kudos to these three fearless kids!