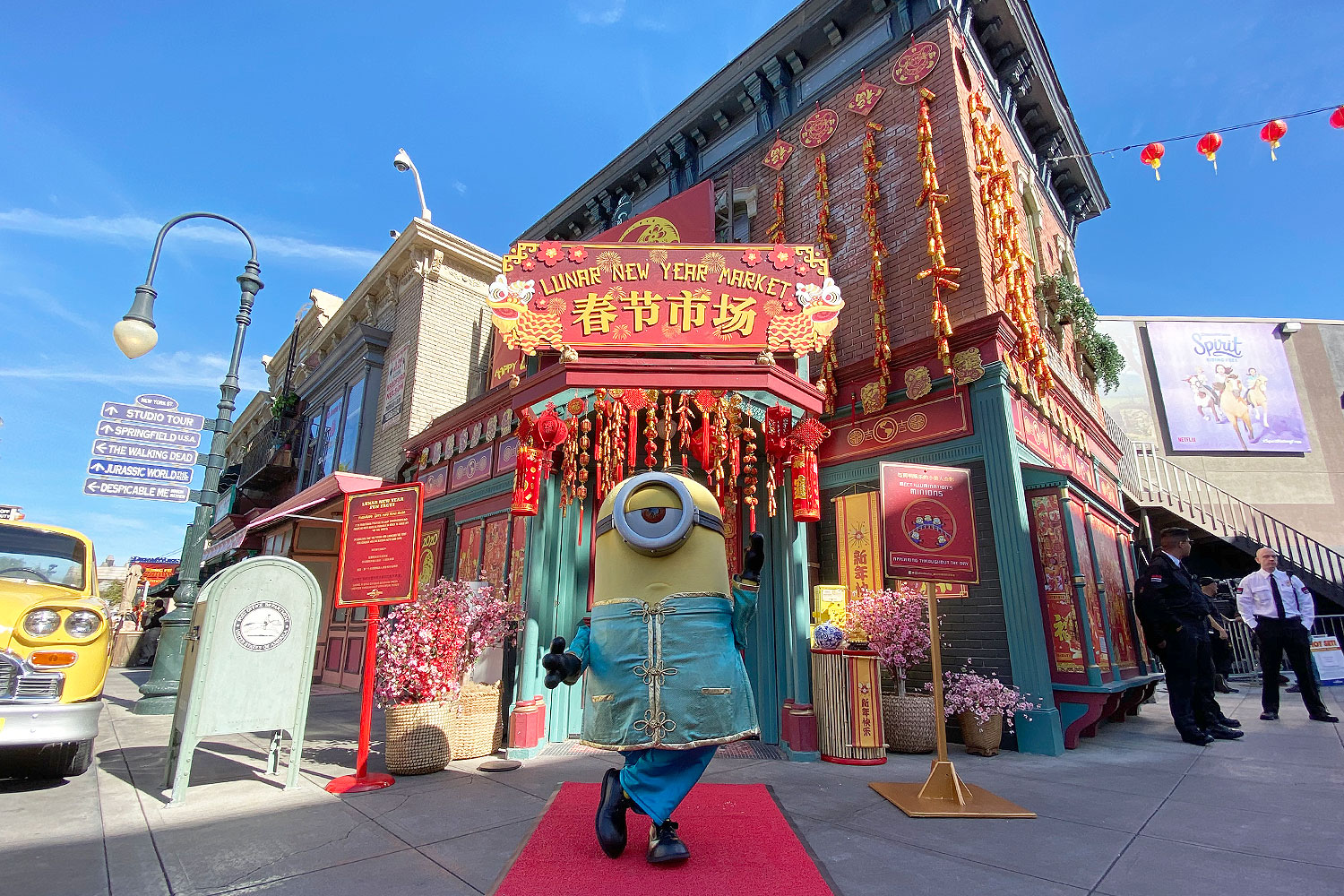 David Yeh
Universal Studios Hollywood Celebrates the Year of the Rat 2020
January 24, 2020
Happy Lunar New Year! Is it the Year of the Rat already? It feels as if it was only yesterday that it was 2008 when we last celebrated! The year is indeed 2020, and Universal Studios Hollywood is celebrating the holiday from January 23 through February 9, 2020 – and as usual, the festivities are included in the price of admission.

In the Chinese Zodiac of animals, the rat comes first, which means we are beginning the 12 year cycle all over again. While Universal doesn't have any "rat" characters for you to meet, they're going all in so it'll still be a fun highlight for anyone coming to the parks during this period.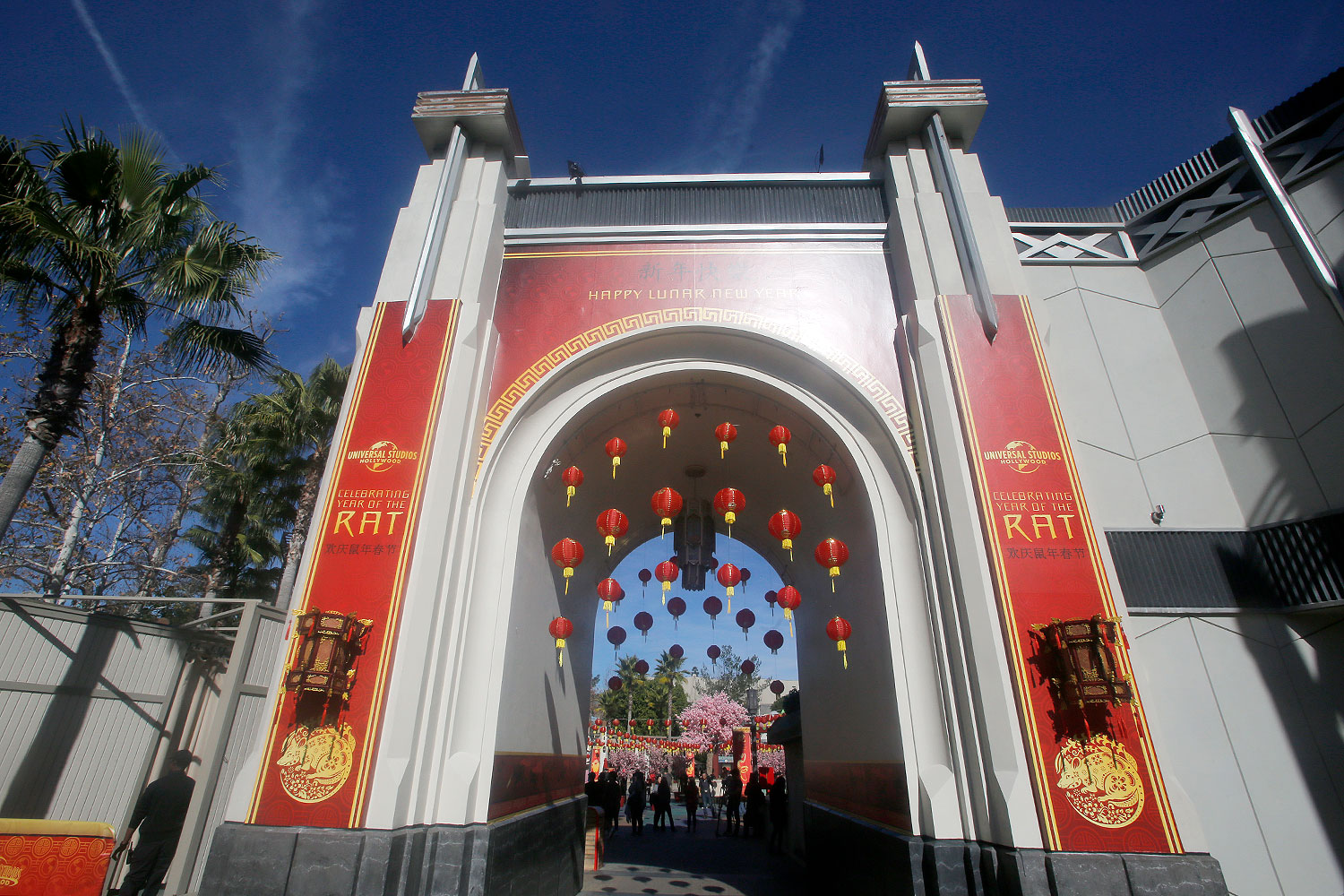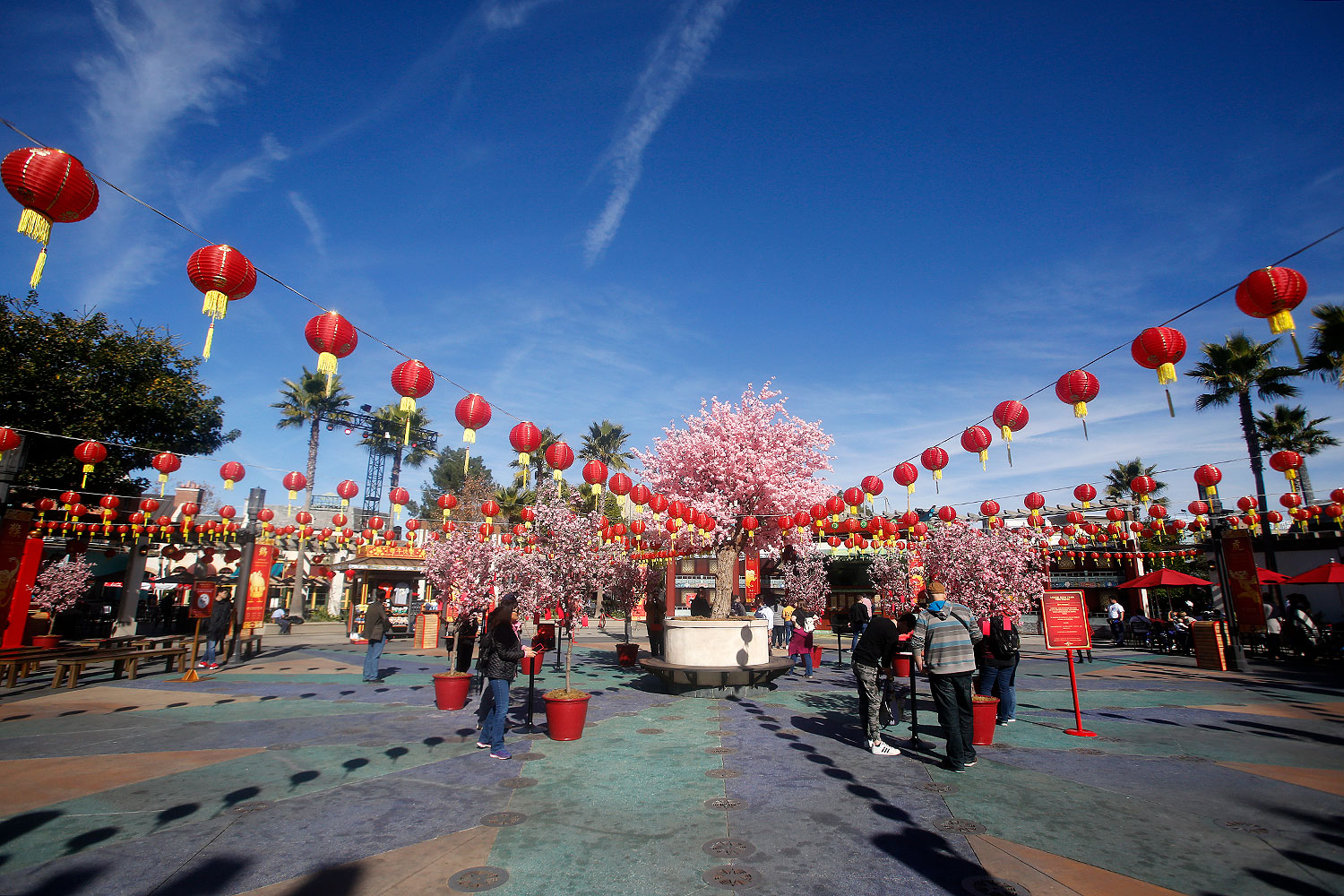 Universal Plaza is the home base for all Lunar New Year festivities, and if you've been before, many of it will be familiar, but they seem to change the look of it ever so slightly from year to year.

Anchoring the plaza are the plum blossom Wishing Trees, where guests can write down their wishes and desires and hang on the tree. Does Universal Studios management read these? Some of them are certain requests for the park itself!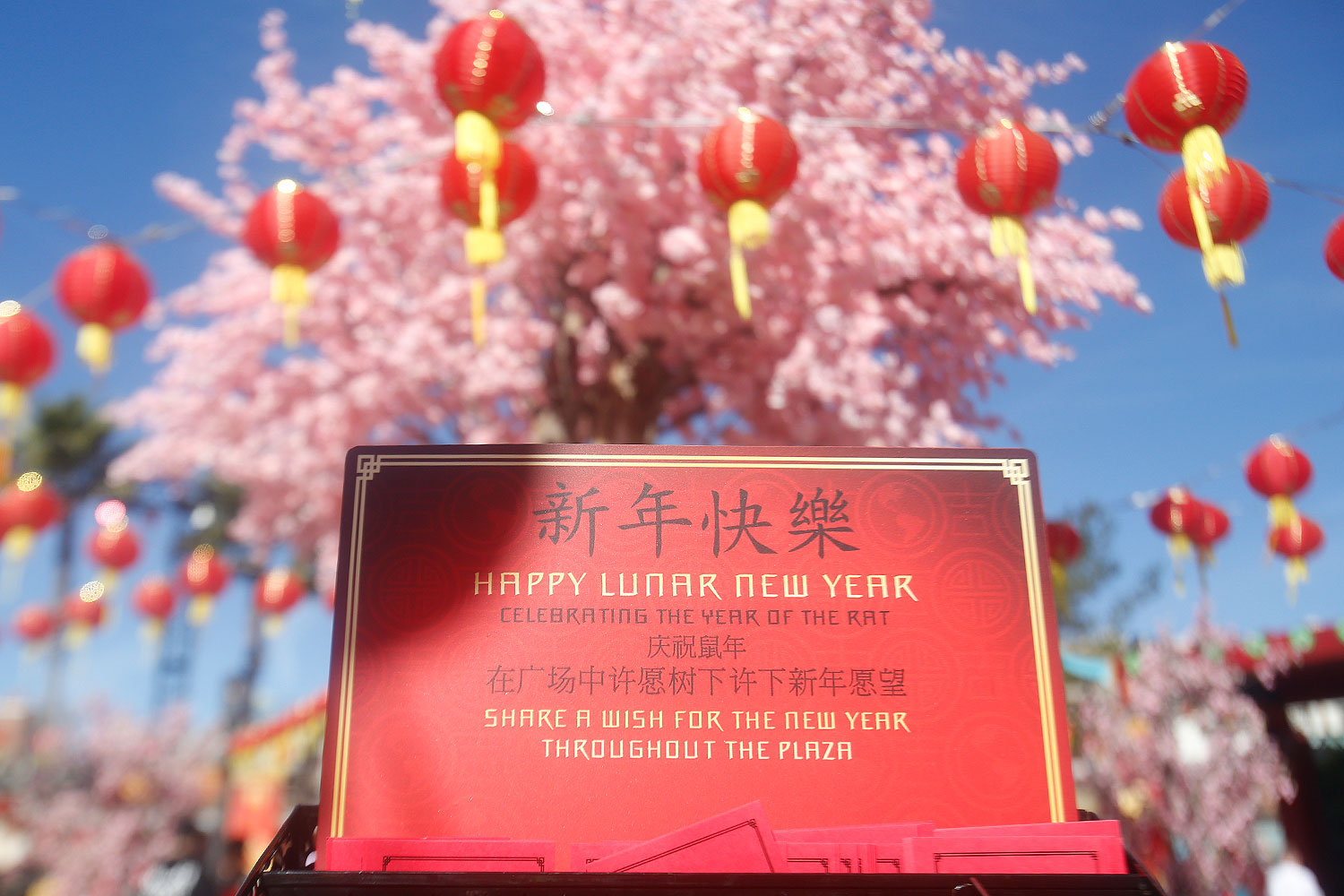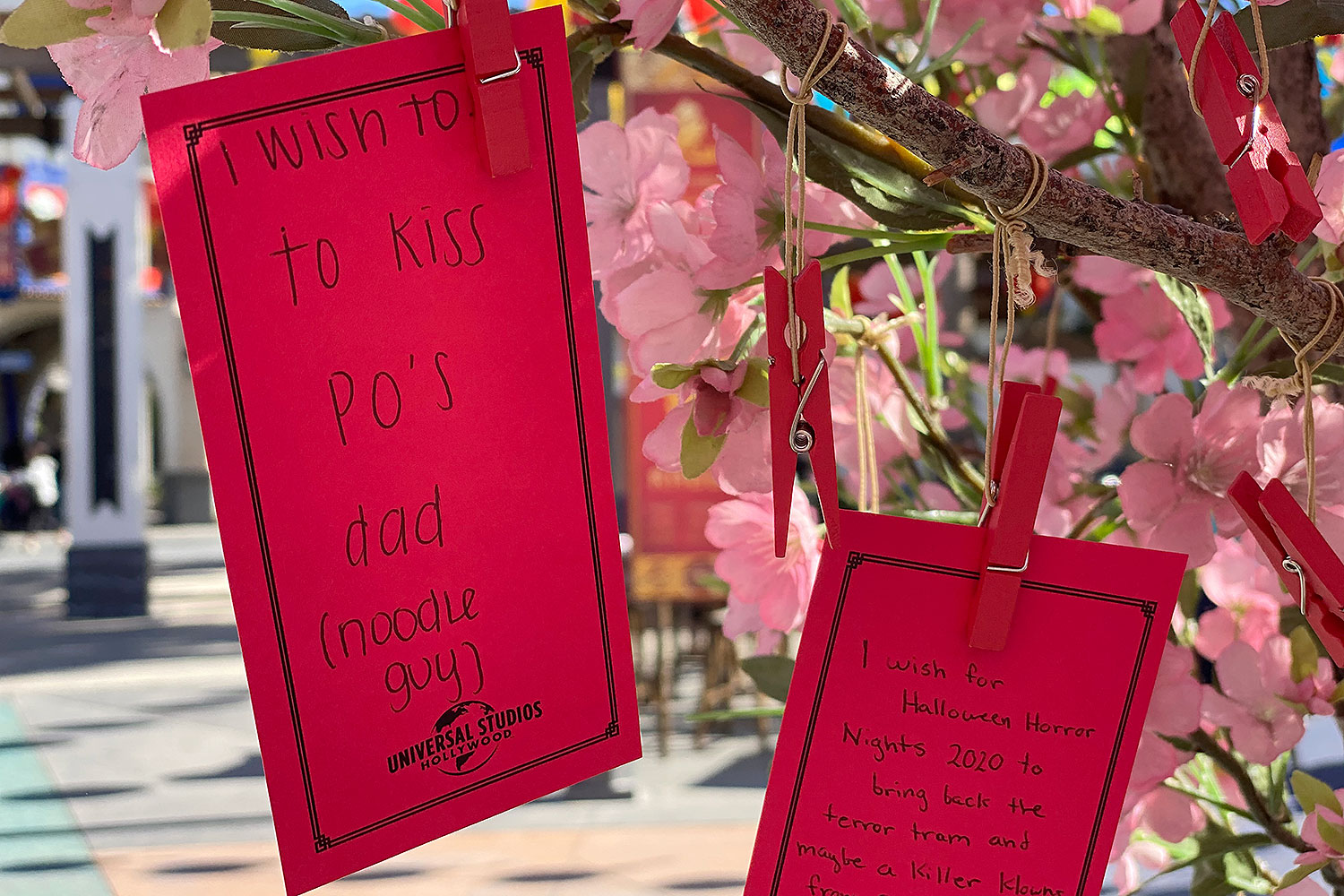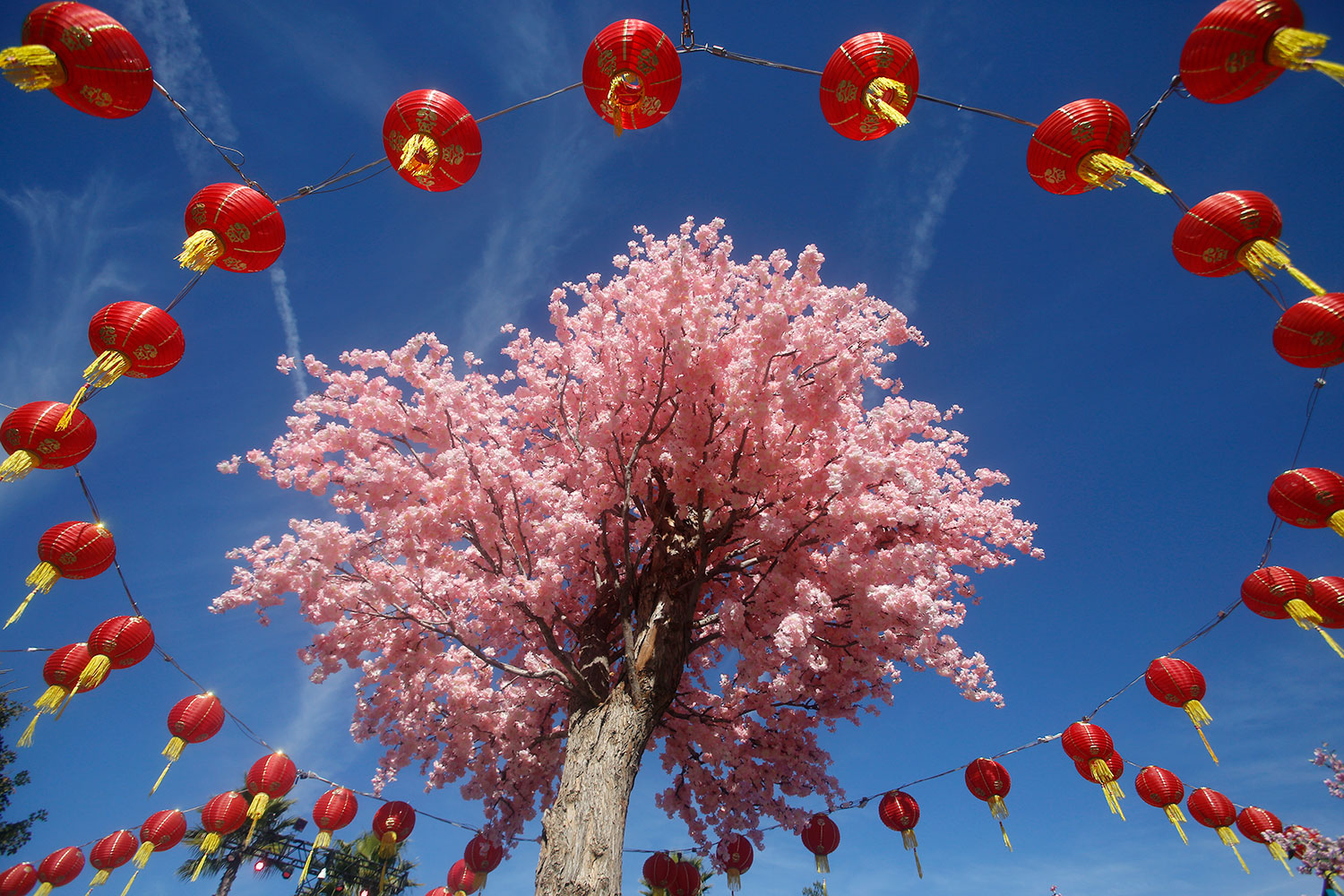 Dreamworks Animation's Kung Fu Panda plays heavily into Universal's Lunar New Year celebration, with Po and Tigress on hand to greet guests and pose for photos.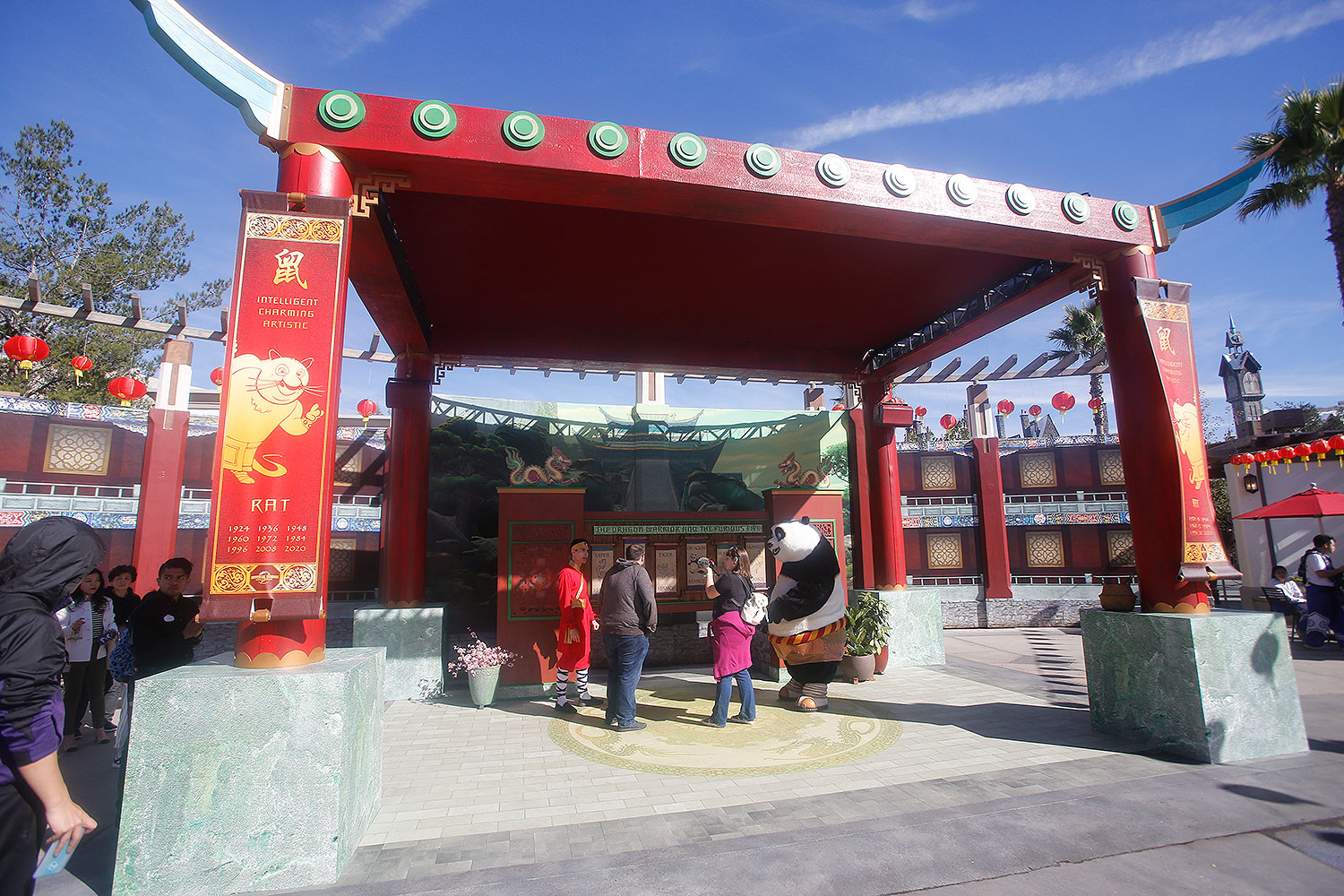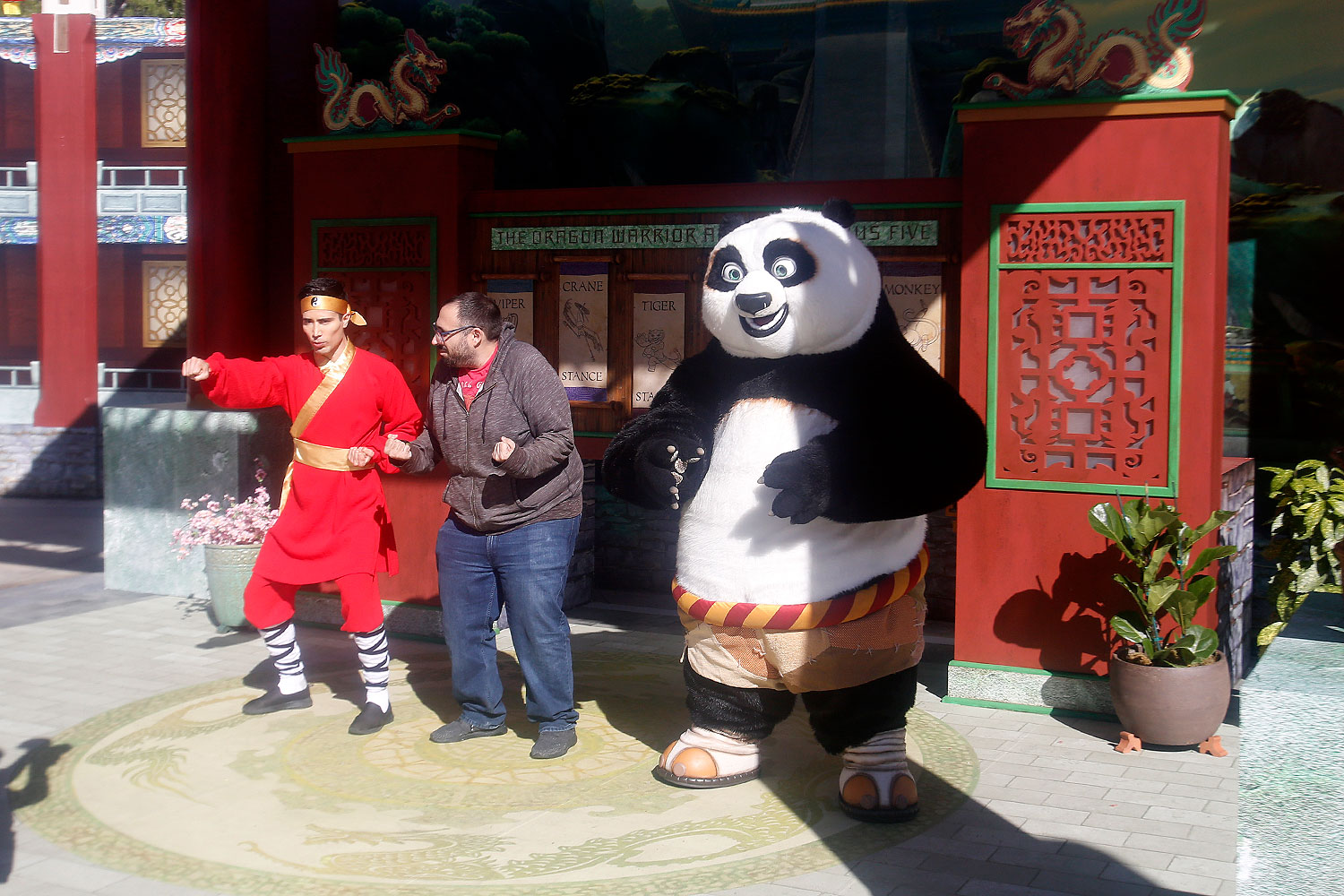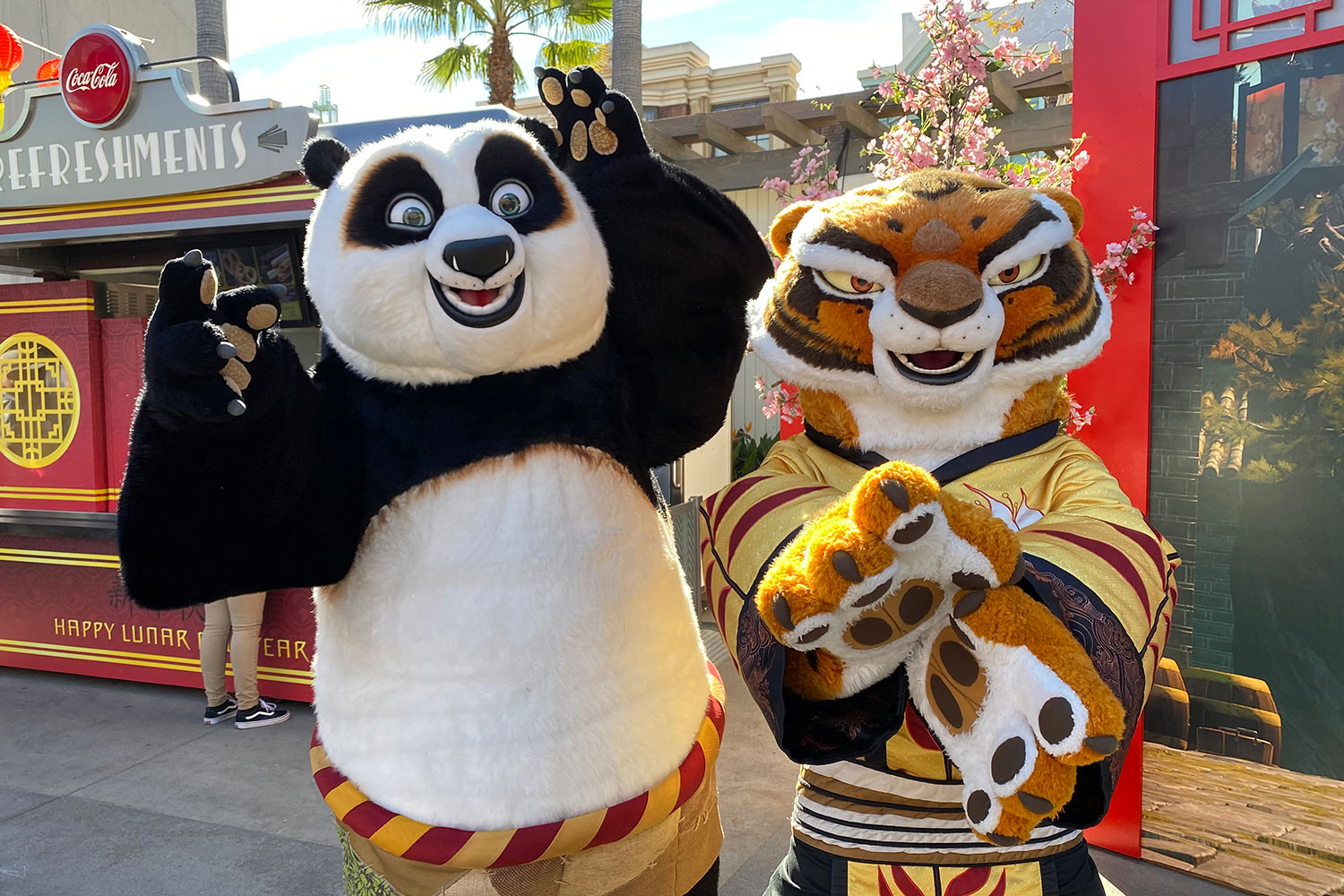 Across the way, is the Kung Fu Panda Adventure, a more permanent attraction that is a mix of ride and show you can enjoy.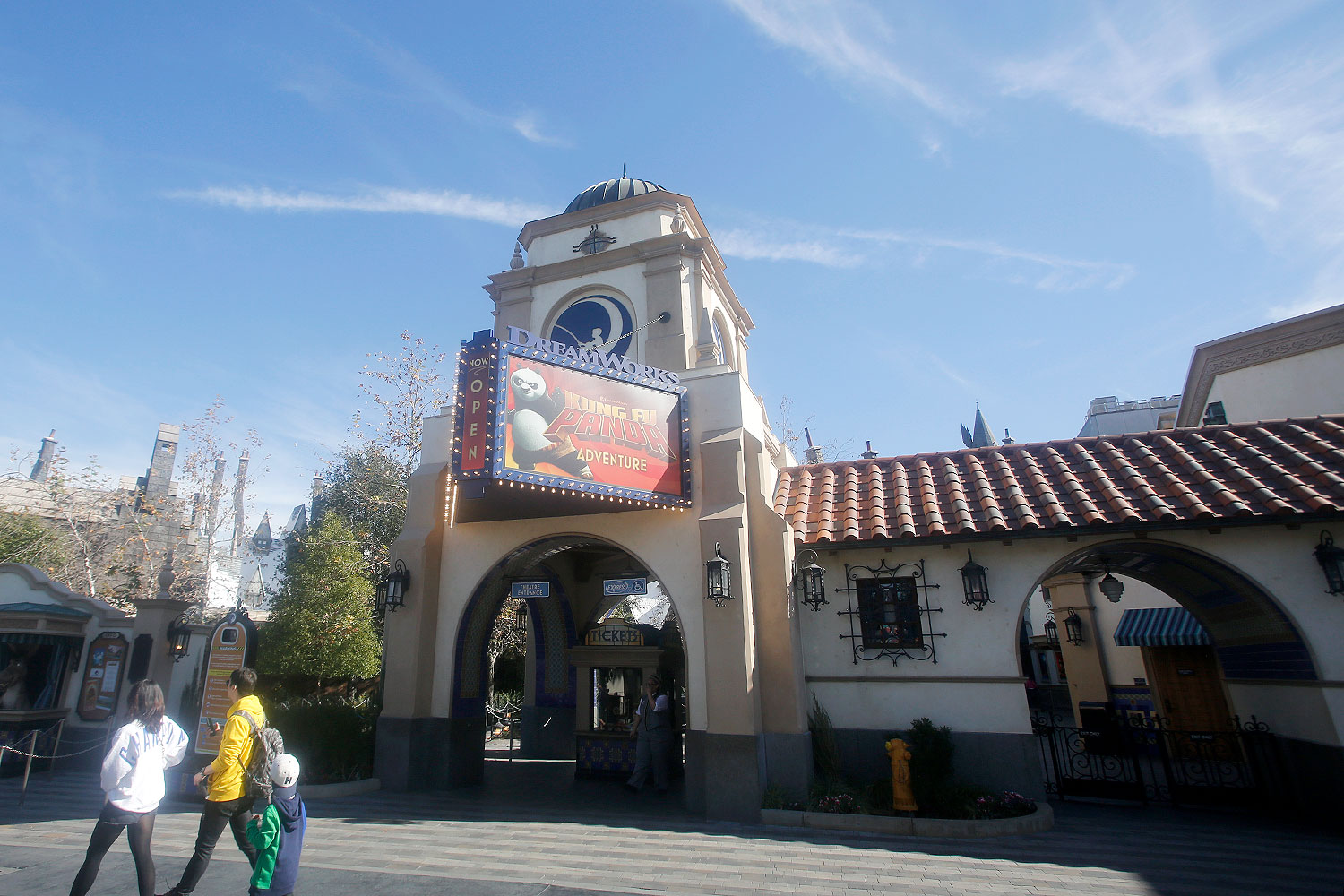 Mr. Ping's (Po's Dad) Noodles Shop is back, serving up cultural food while interacting with guests and taking photos.

If you haven't visited Mr. Ping's Noodles since the debut, the menu has changed quite a bit since then.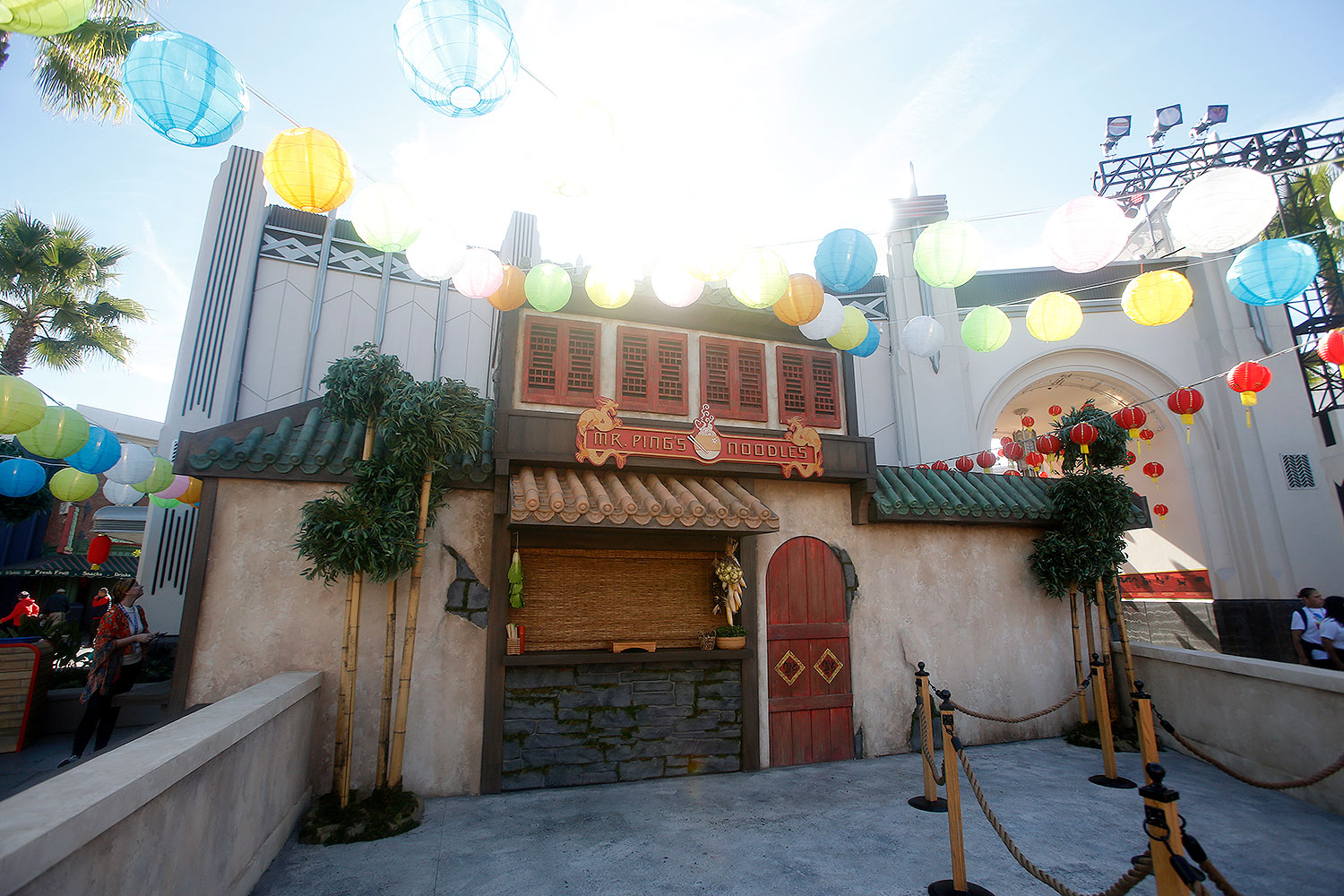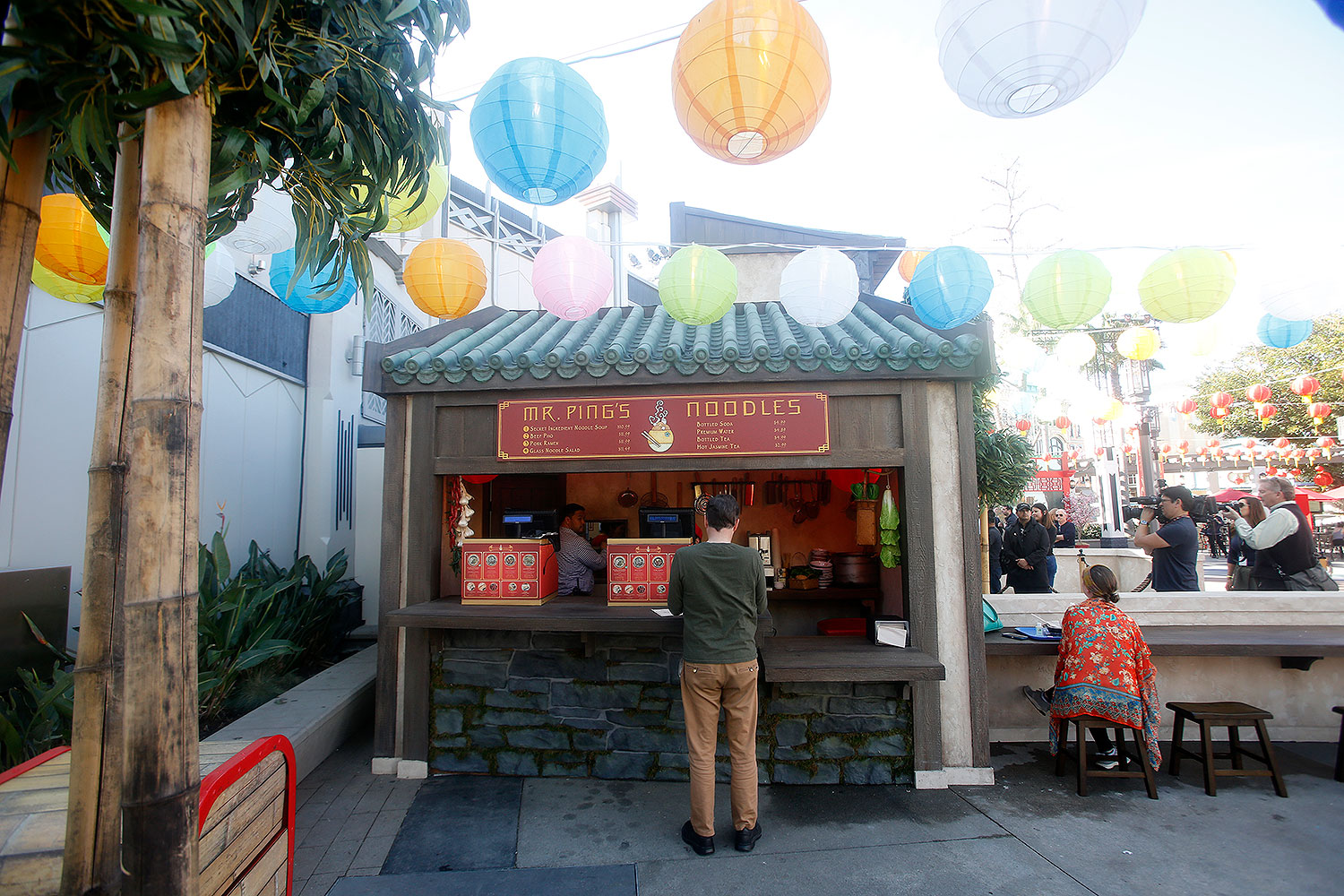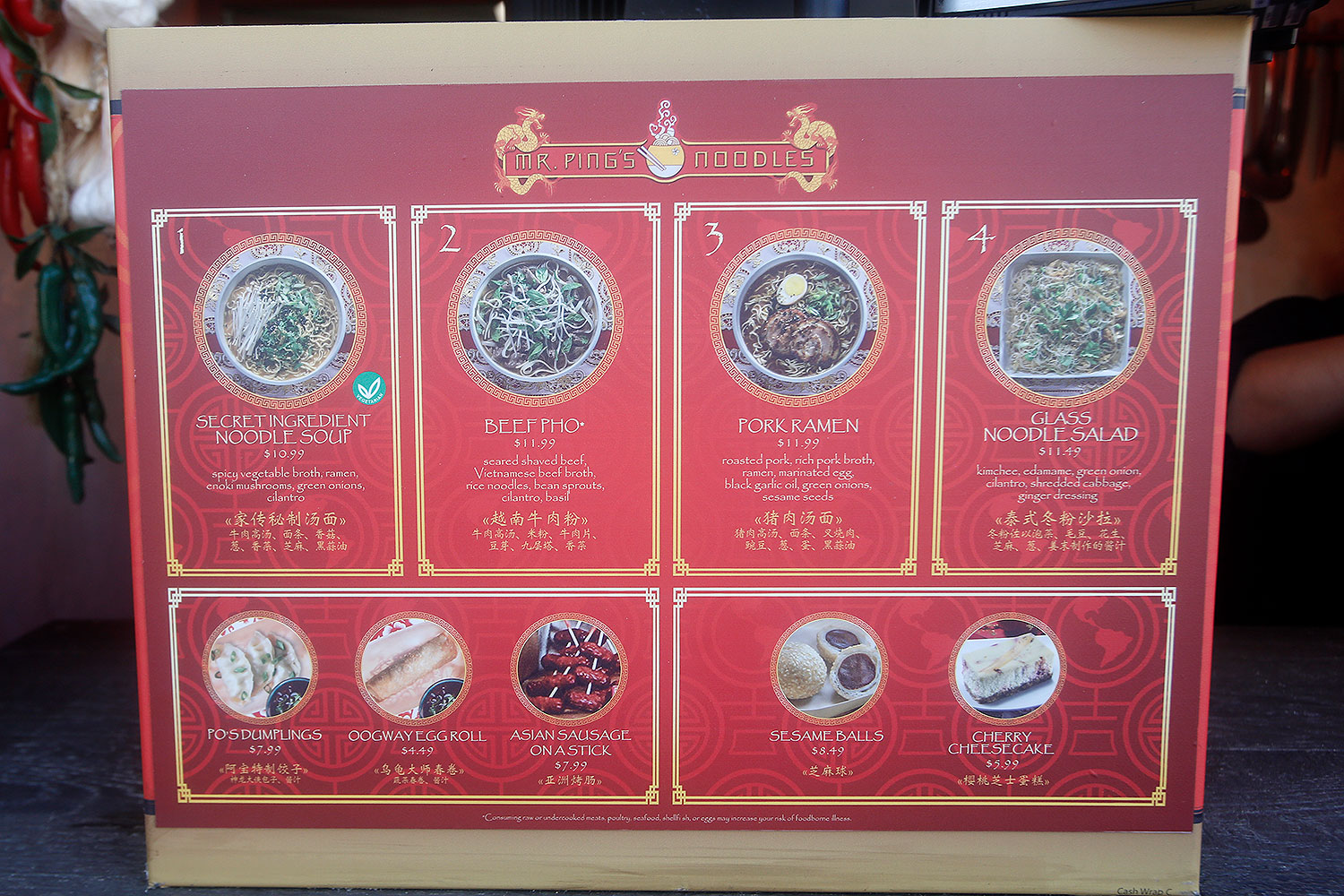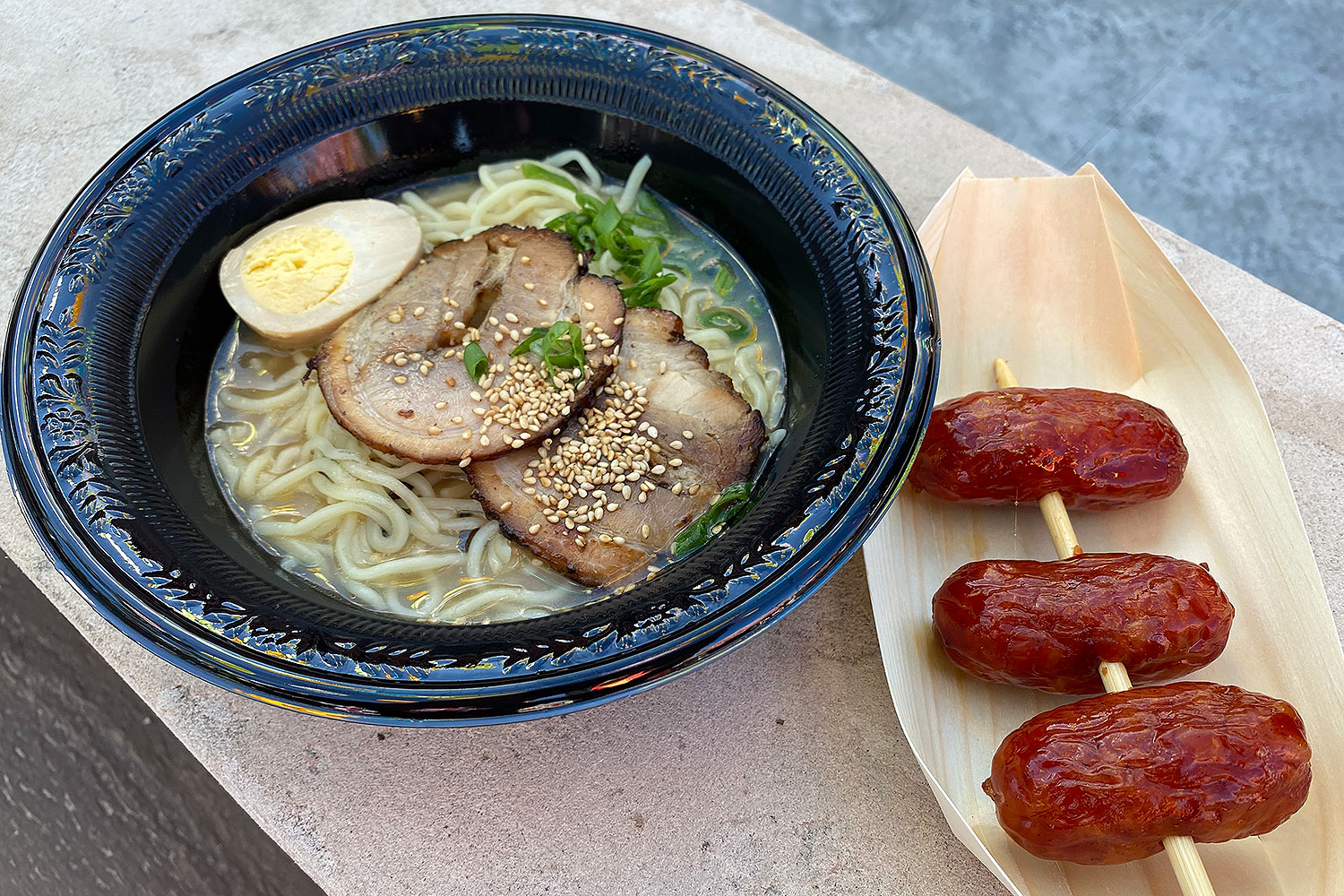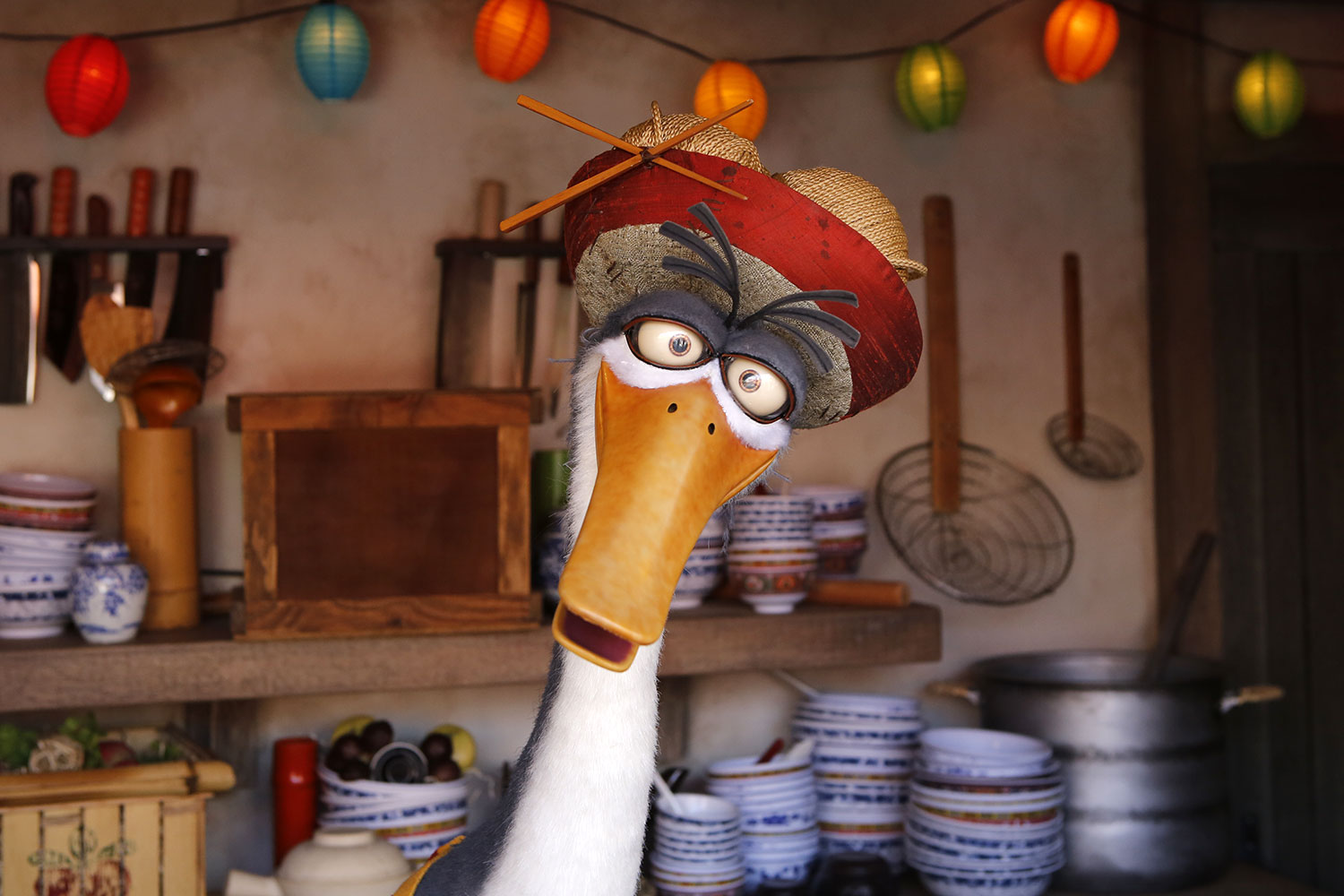 If you rather take some time to draw, you can Learn to Draw Po…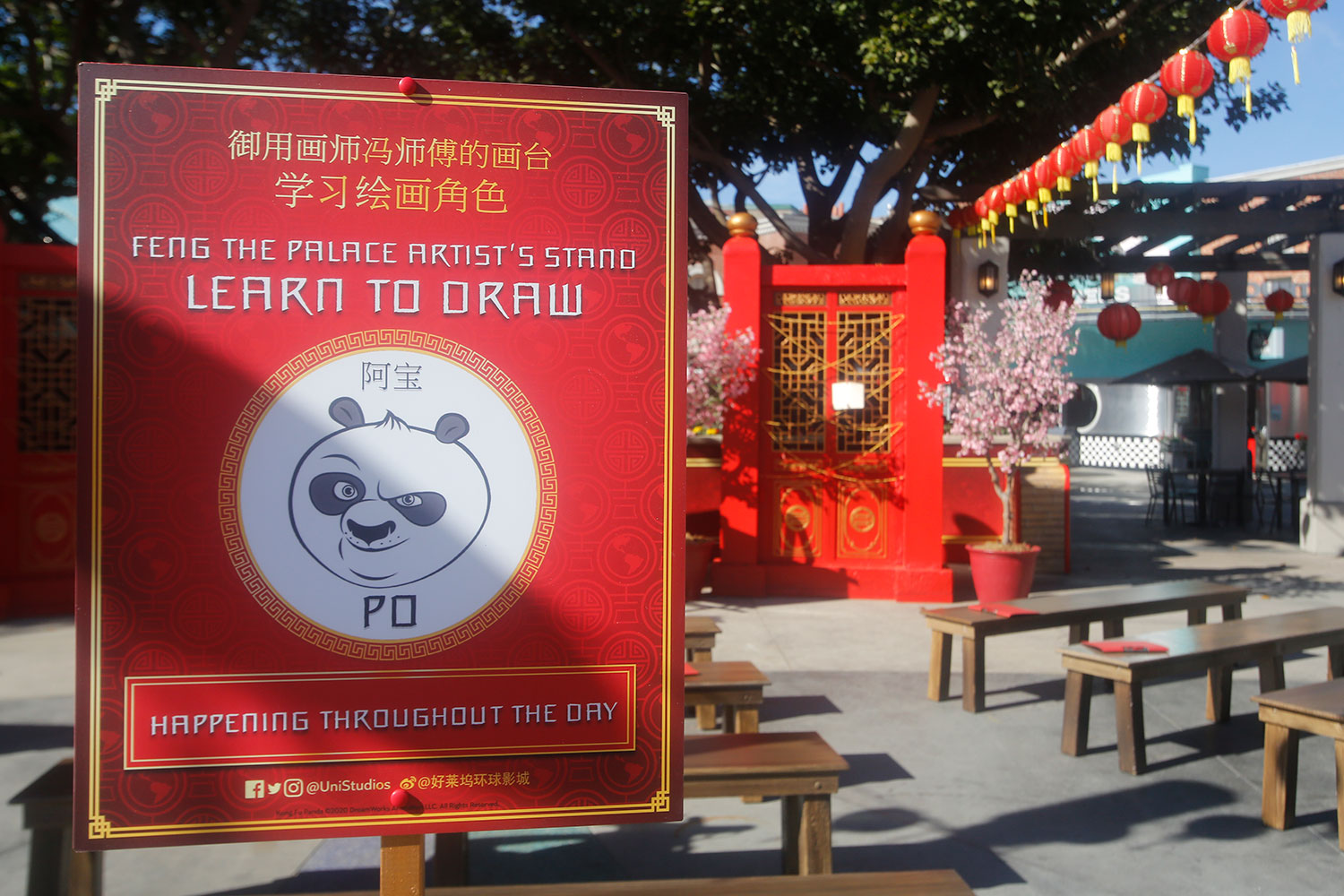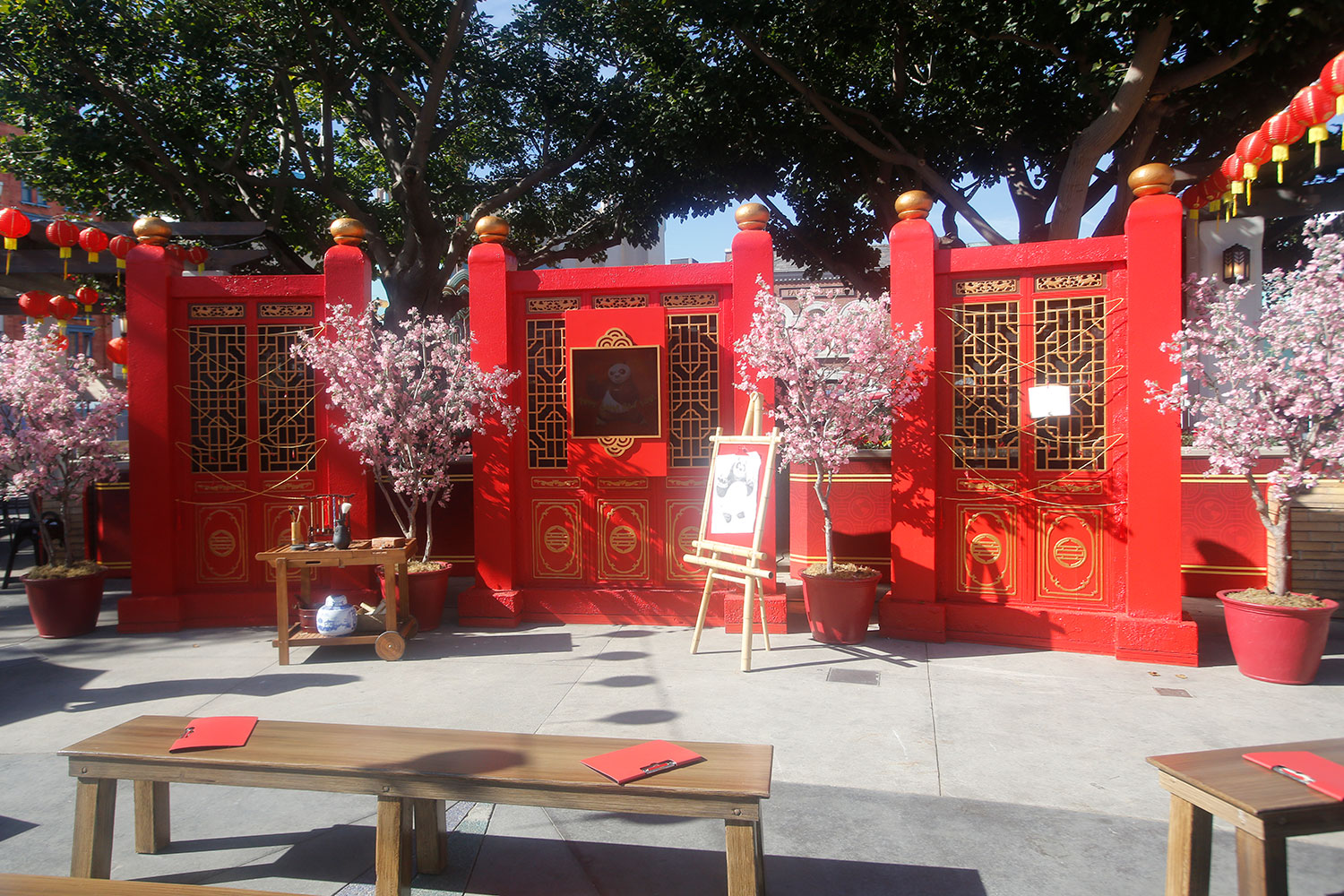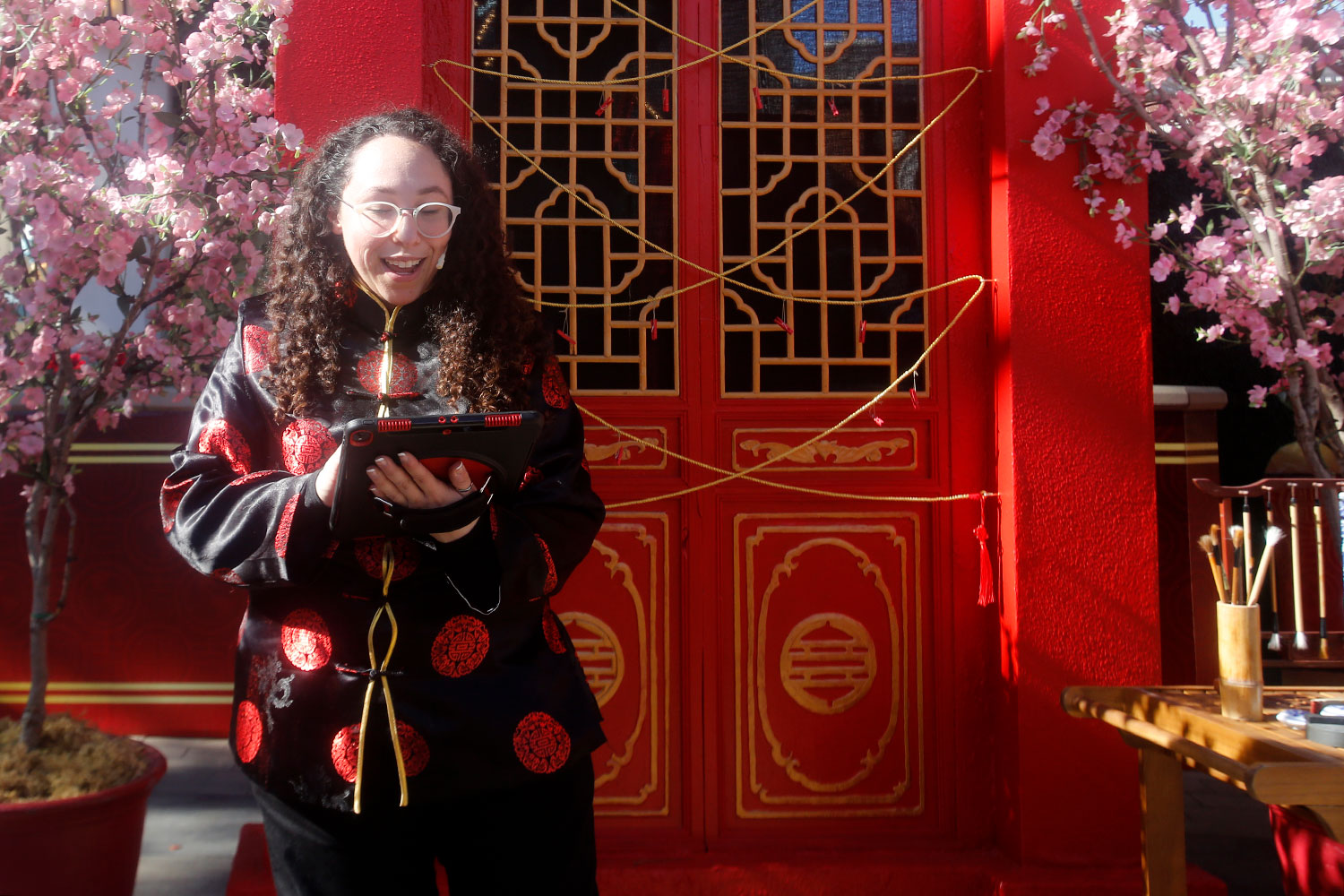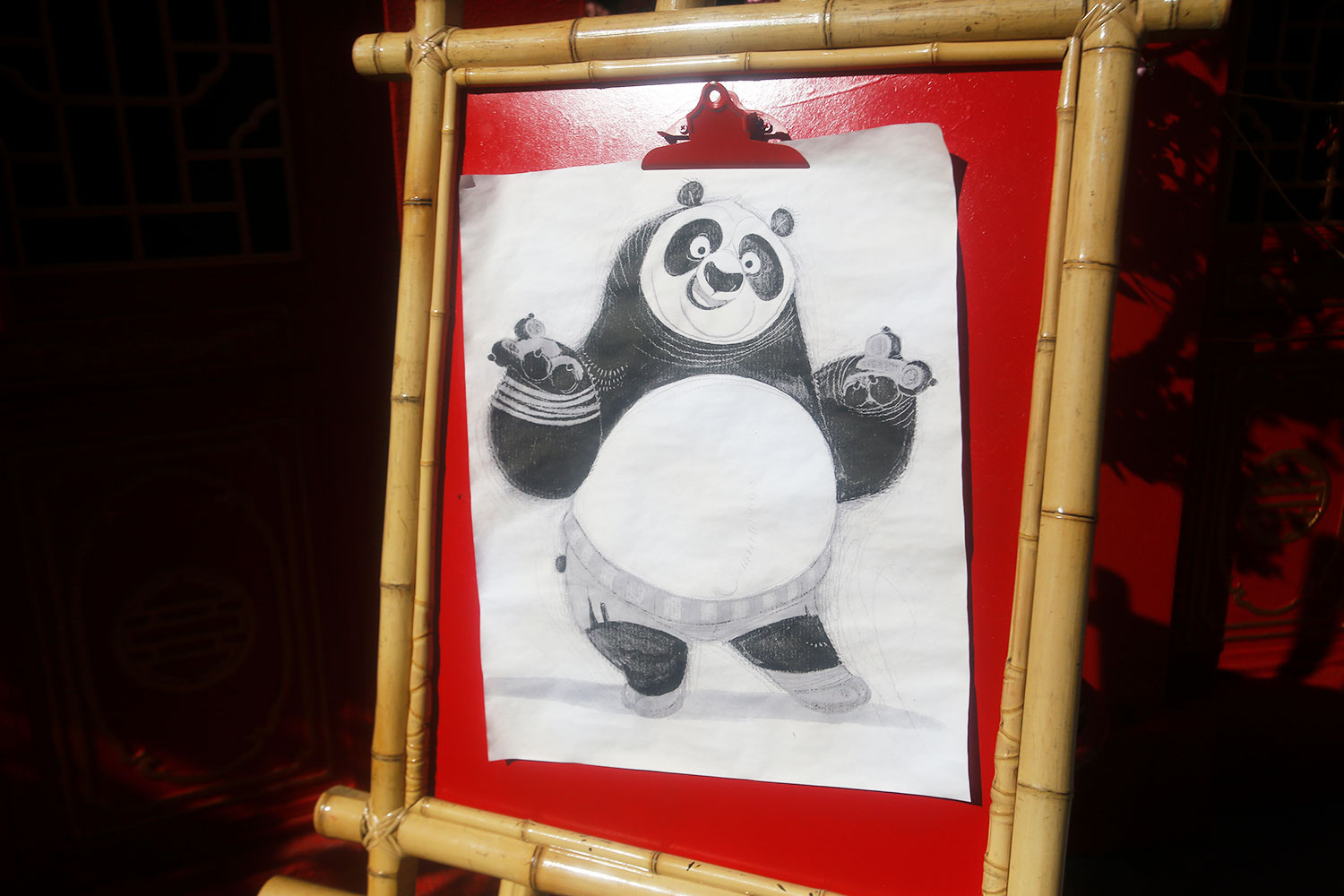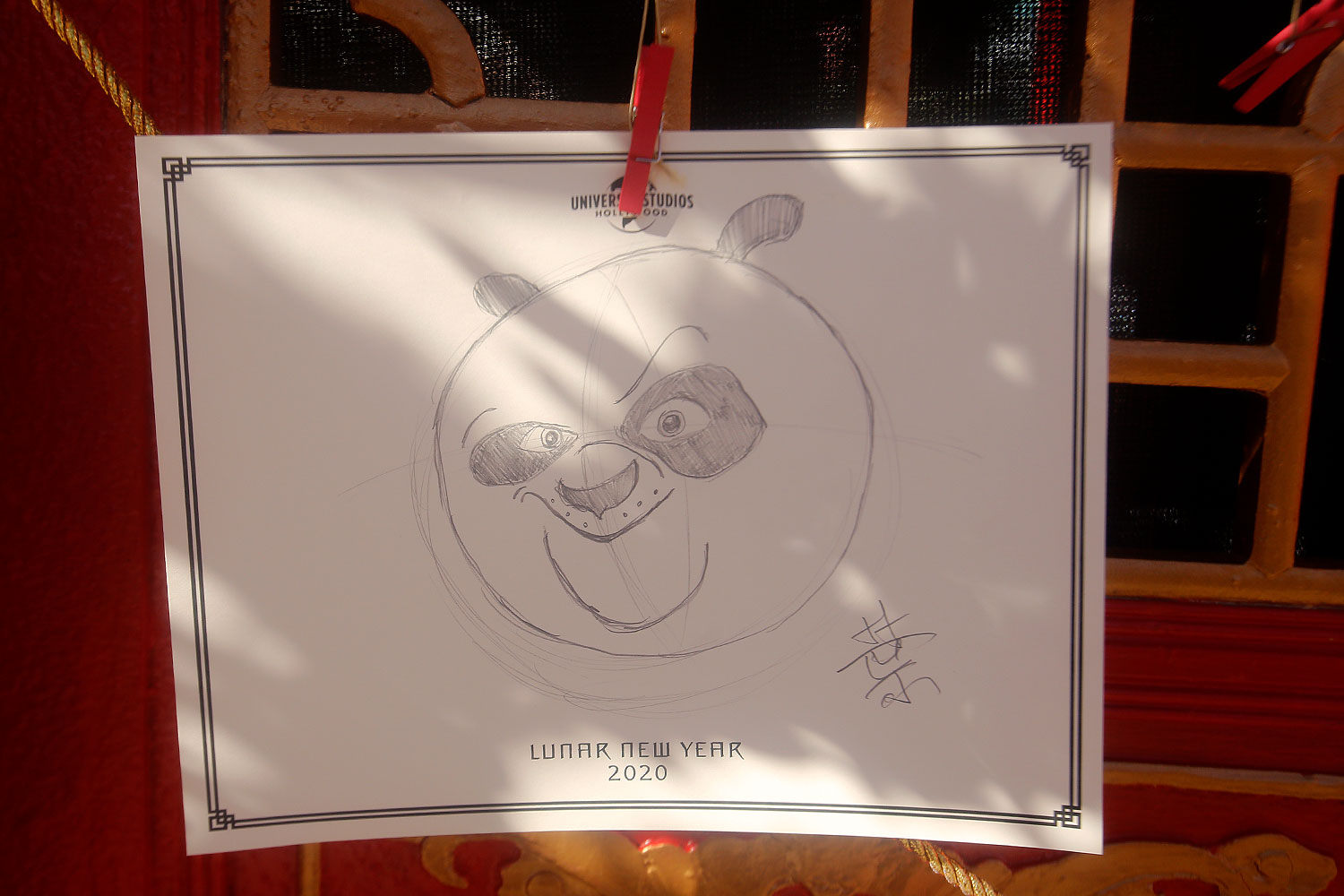 As a centerpiece to the event, a variety of community cultural performances featuring traditional lion dances and choreographed martial arts will entertain guests. The performances will take place multiple times throughout the day on select dates:

-Tyun Yee Tong (January 23, February 2, 8-9) – pictured below
-Camarillo Kung Fu (January 25-26)
-UCLA Wushu (February 1)
-Ane Thanh Lion (February 8)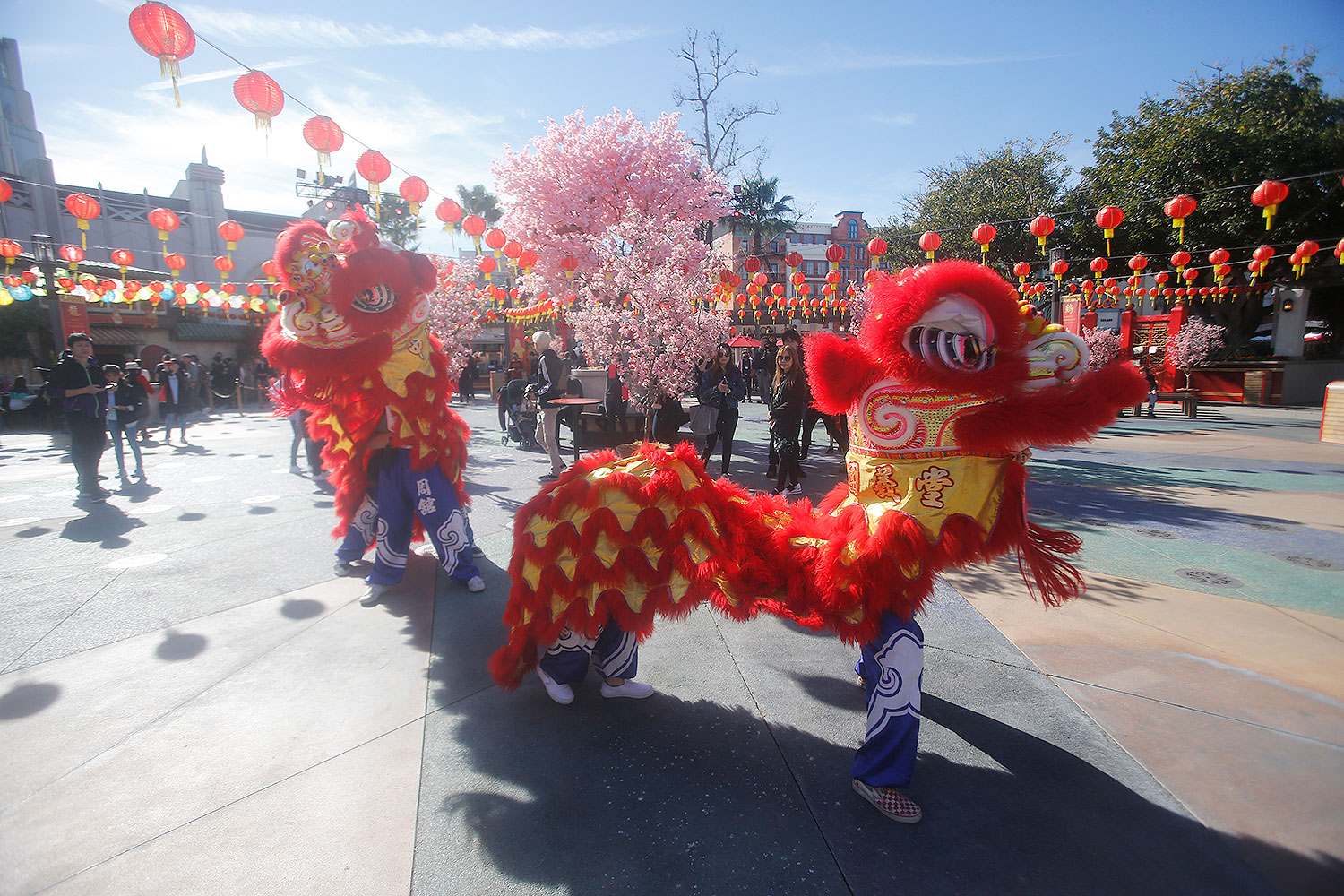 Global pop icon Hello Kitty joins in the celebration as she steps out wearing her signature red bow and specially designed Lunar New Year attire. Hello Kitty will be available to meet guests throughout the day at her Hello Kitty Shop.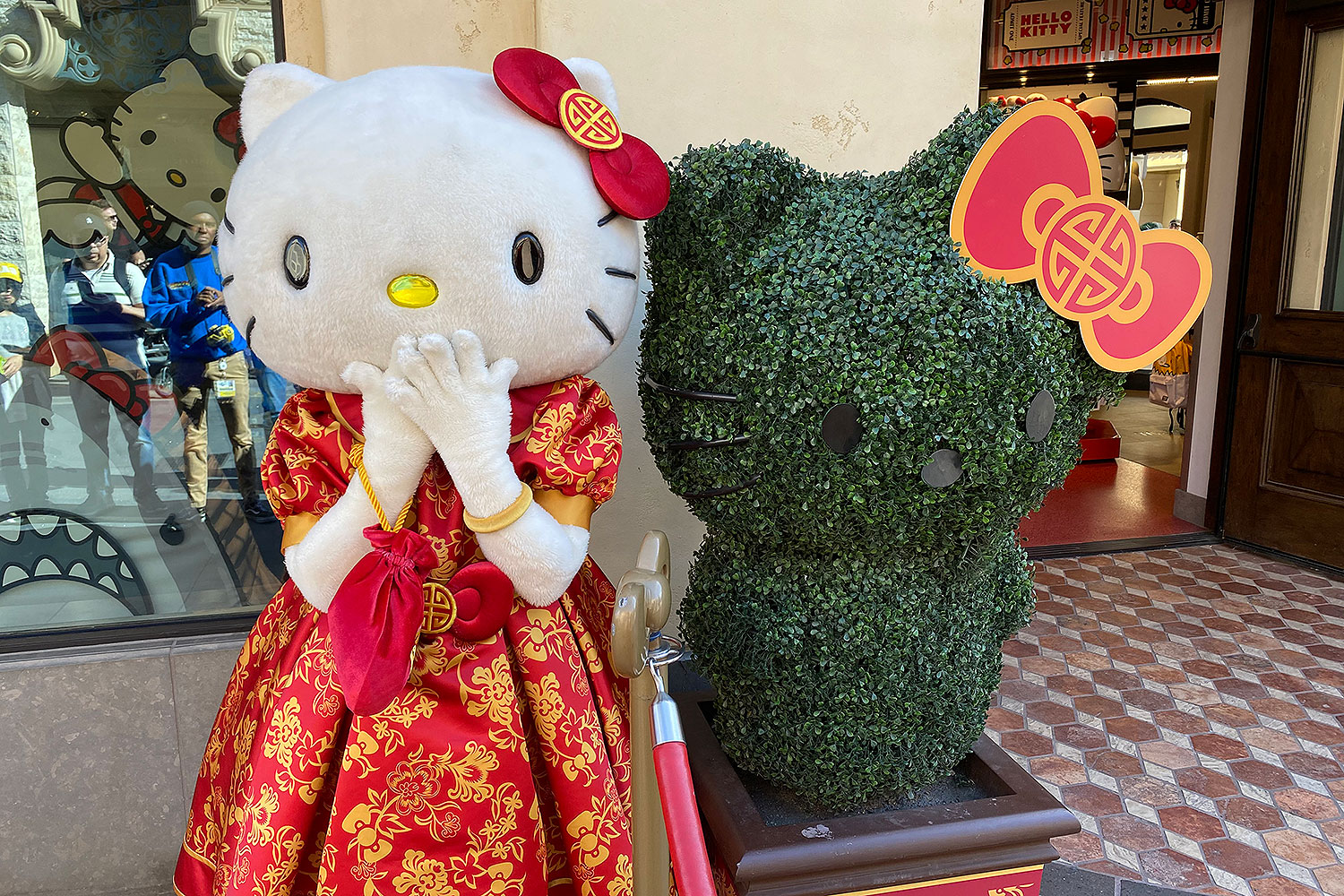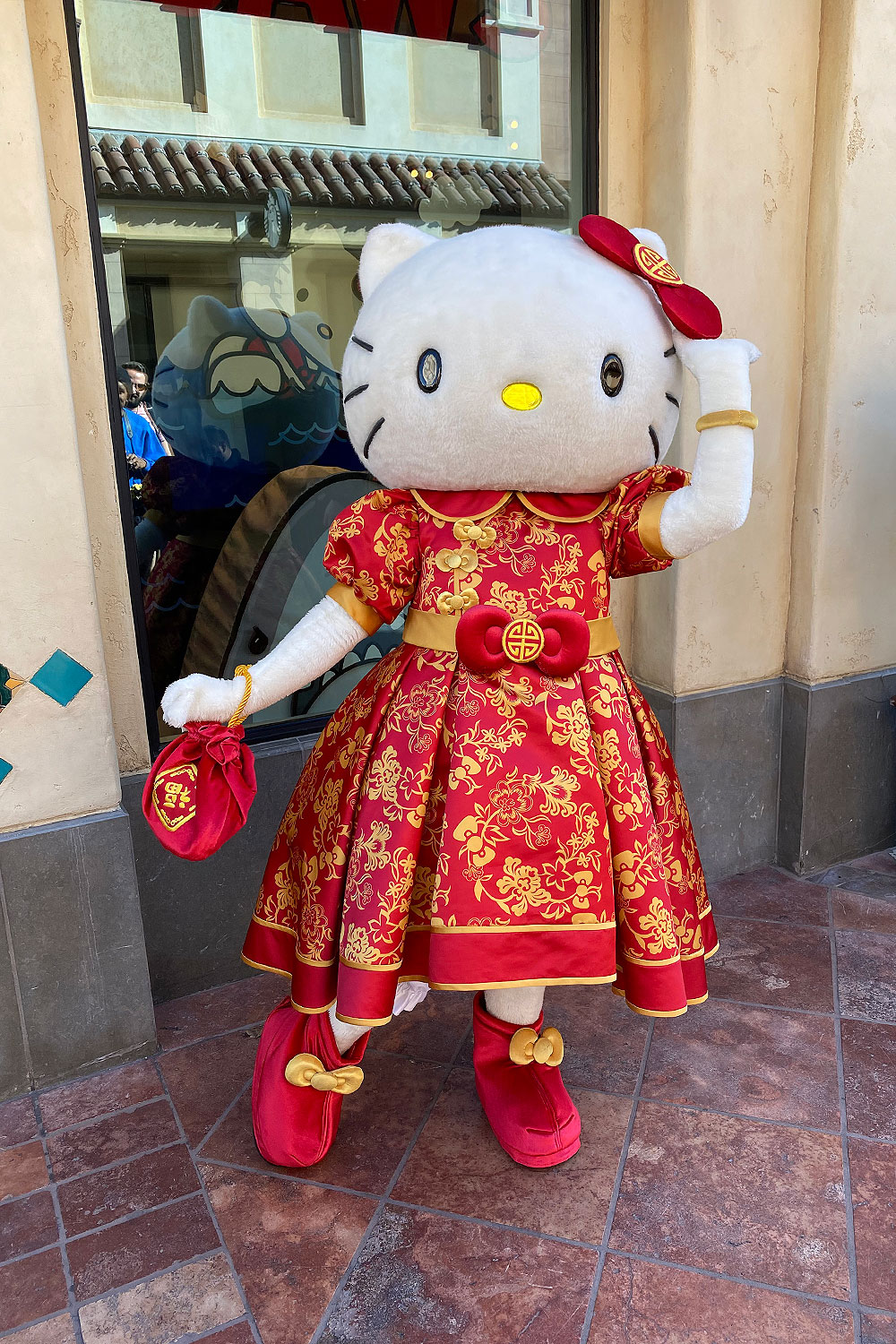 A staple from the very beginning of Universal Studios' Lunar New Year festivities is the Mandarin-Speaking Megatron from the Transformers movies. Even if you don't know what he's saying, it still makes for a fun photo!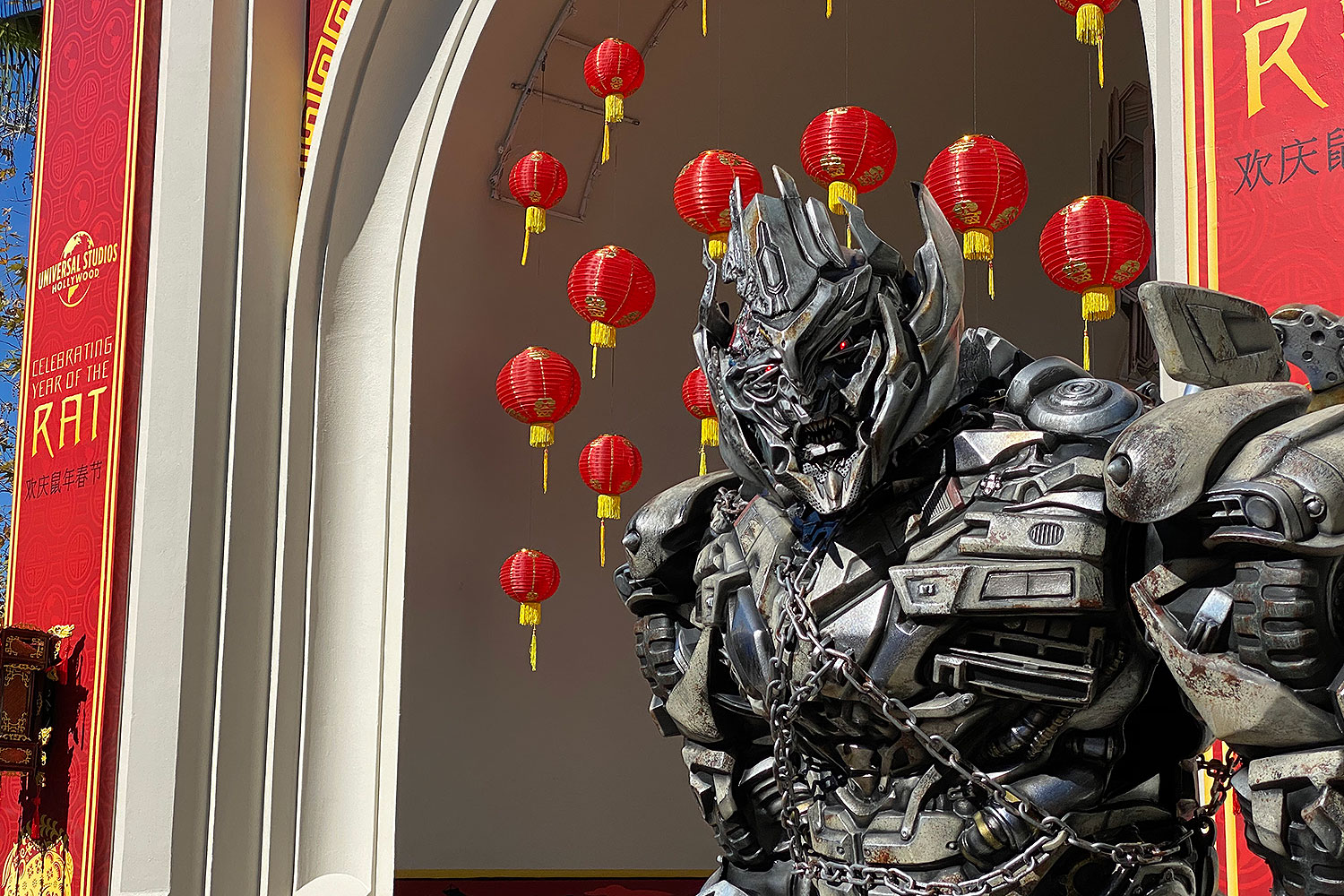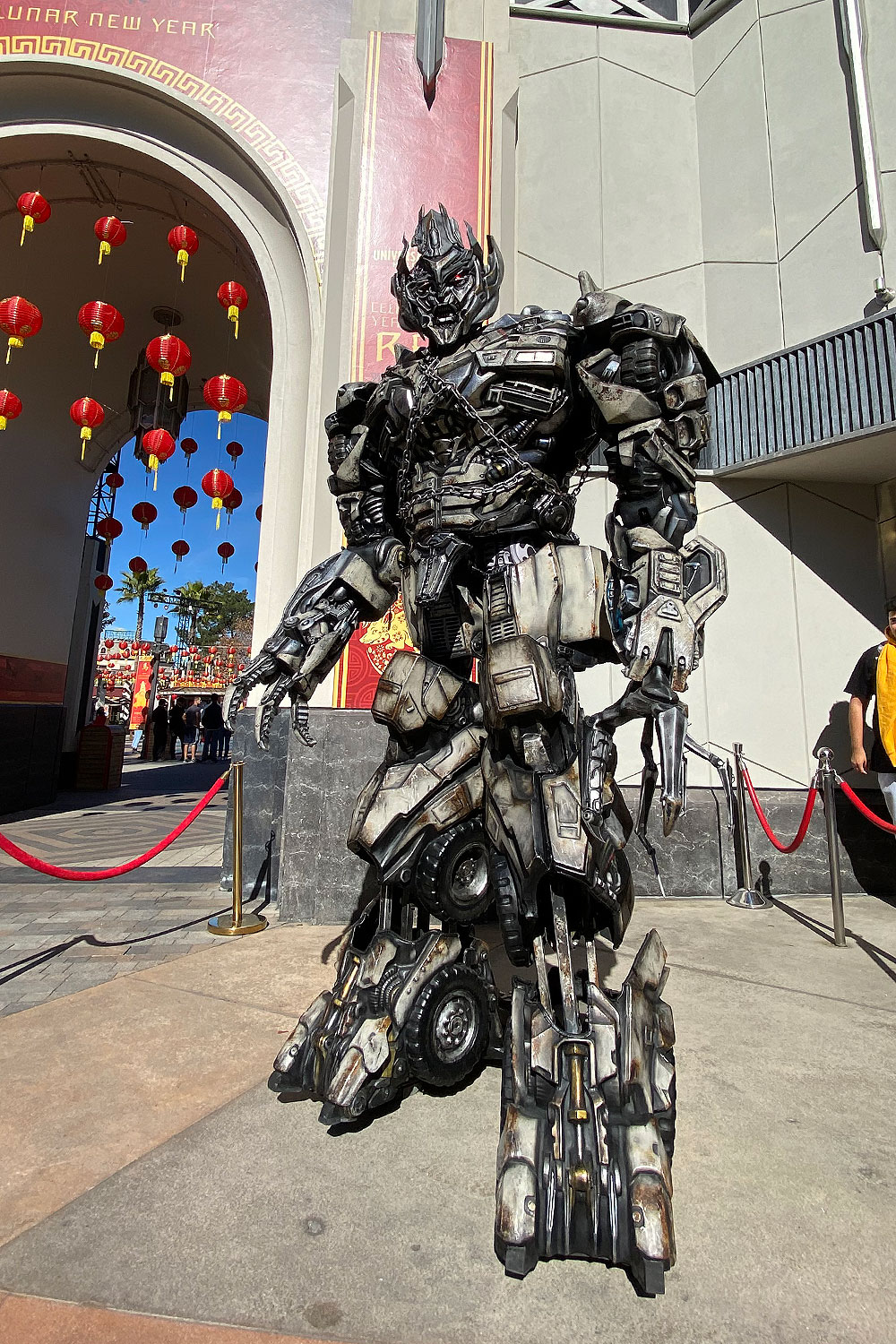 Illumination Entertainment's Minions from Despicable Me are also back, entertaining guests in their brightly colored traditional attire. They're meeting guests in front of the New York Street facade across from Universal Plaza.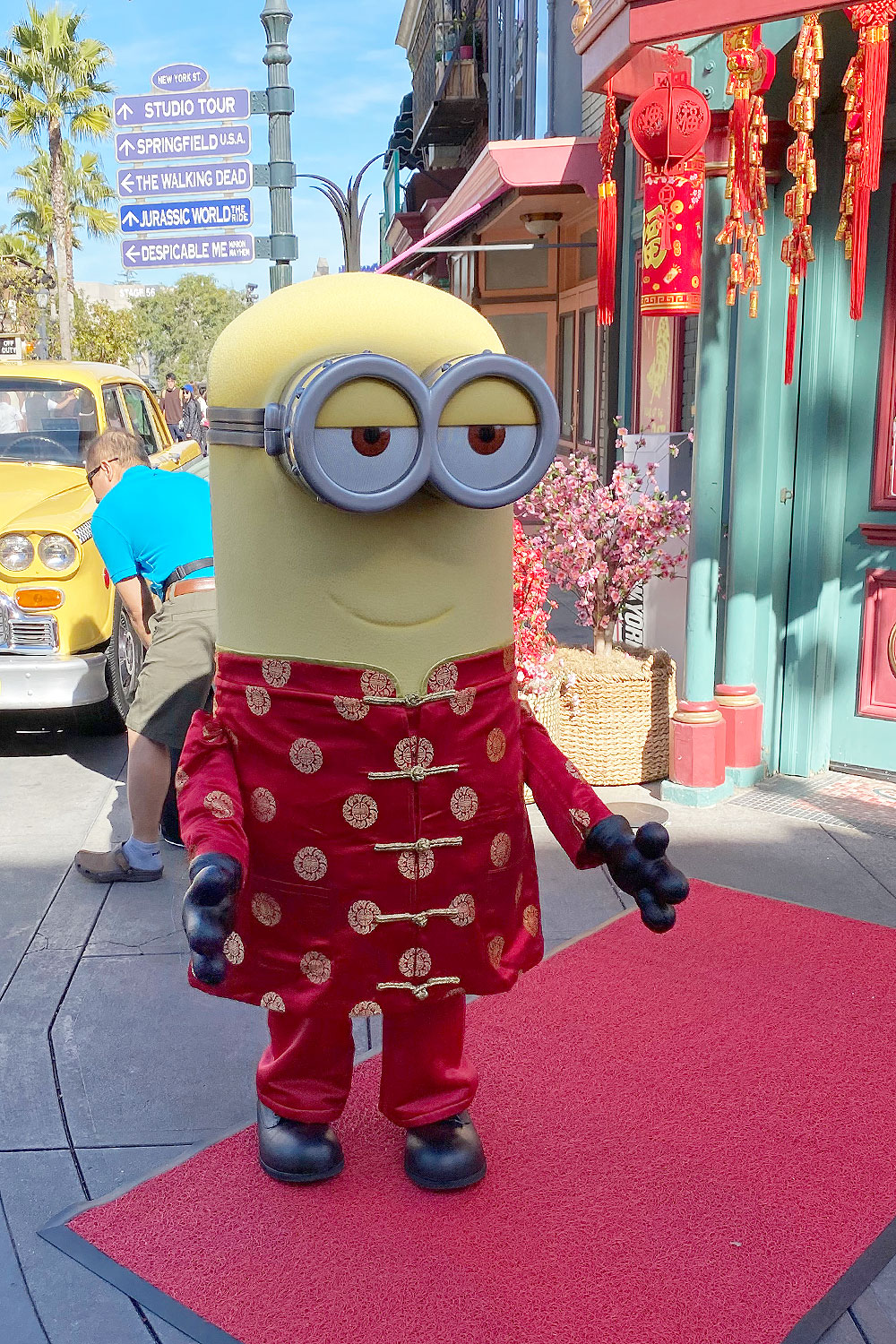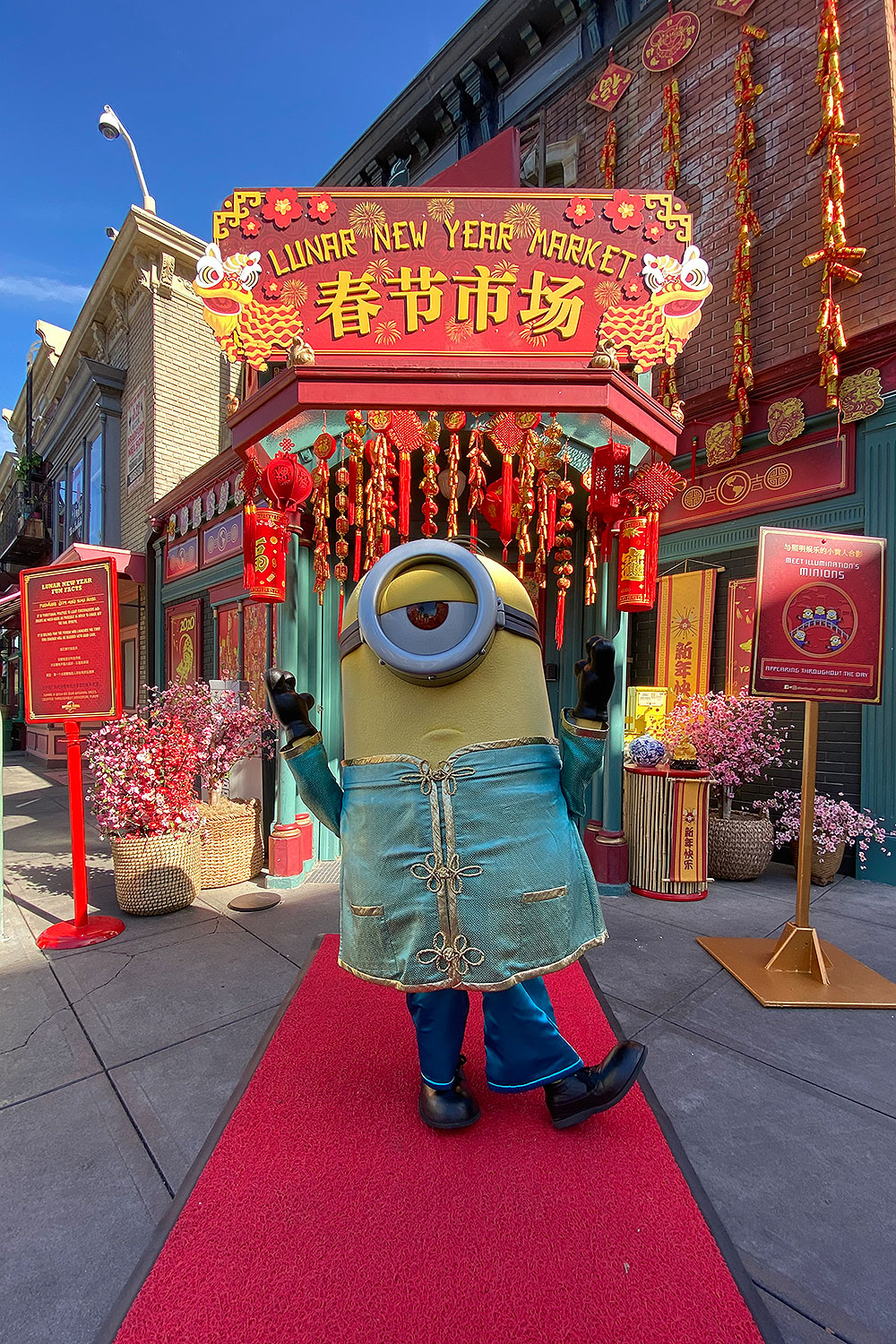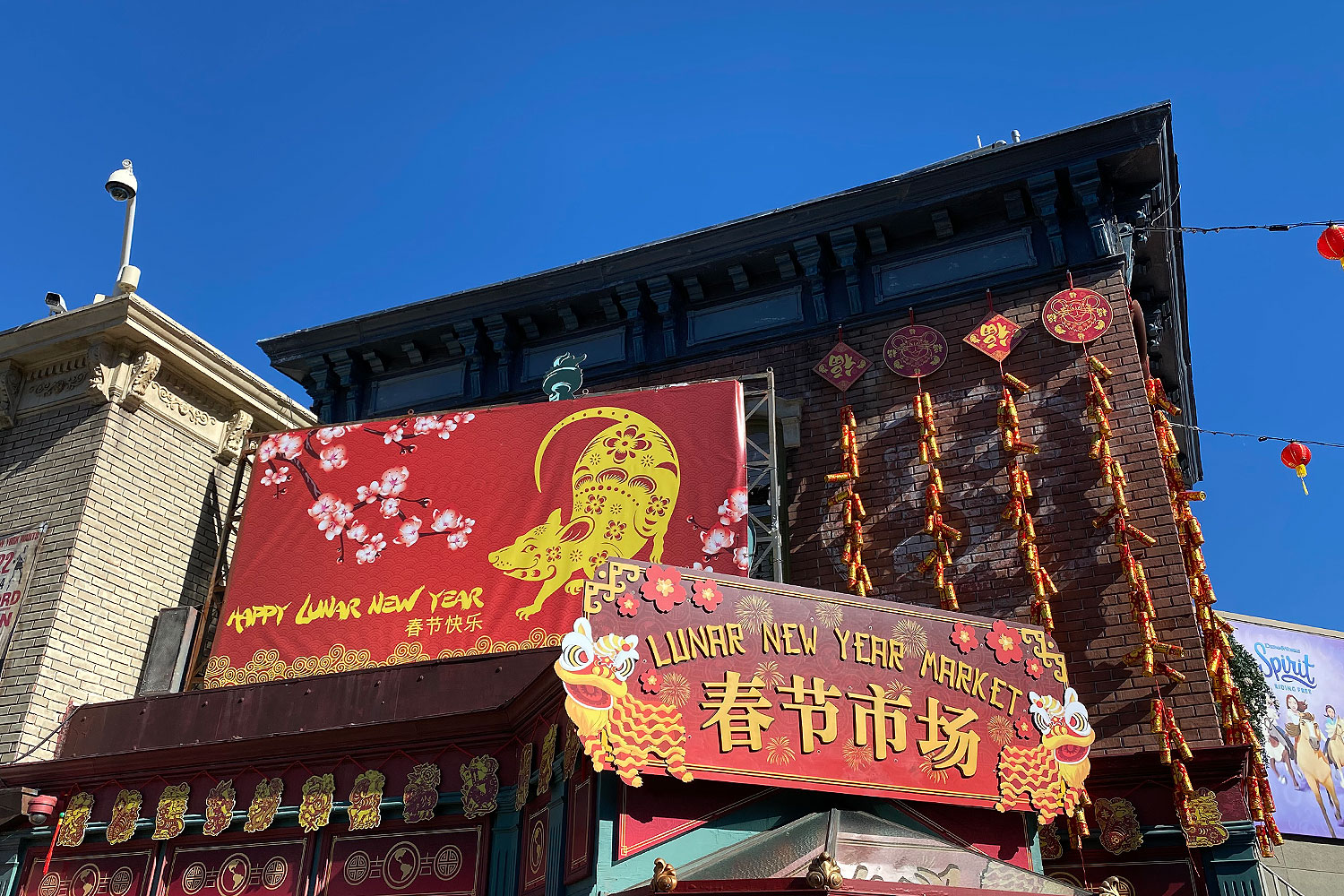 Back in the plaza, you can get a Year of the Rat Cookie (it tastes better than it sounds!) or a Cashew Fortune Cookie. Or try the Far East Popcorn, which adds seaweed to the popcorn.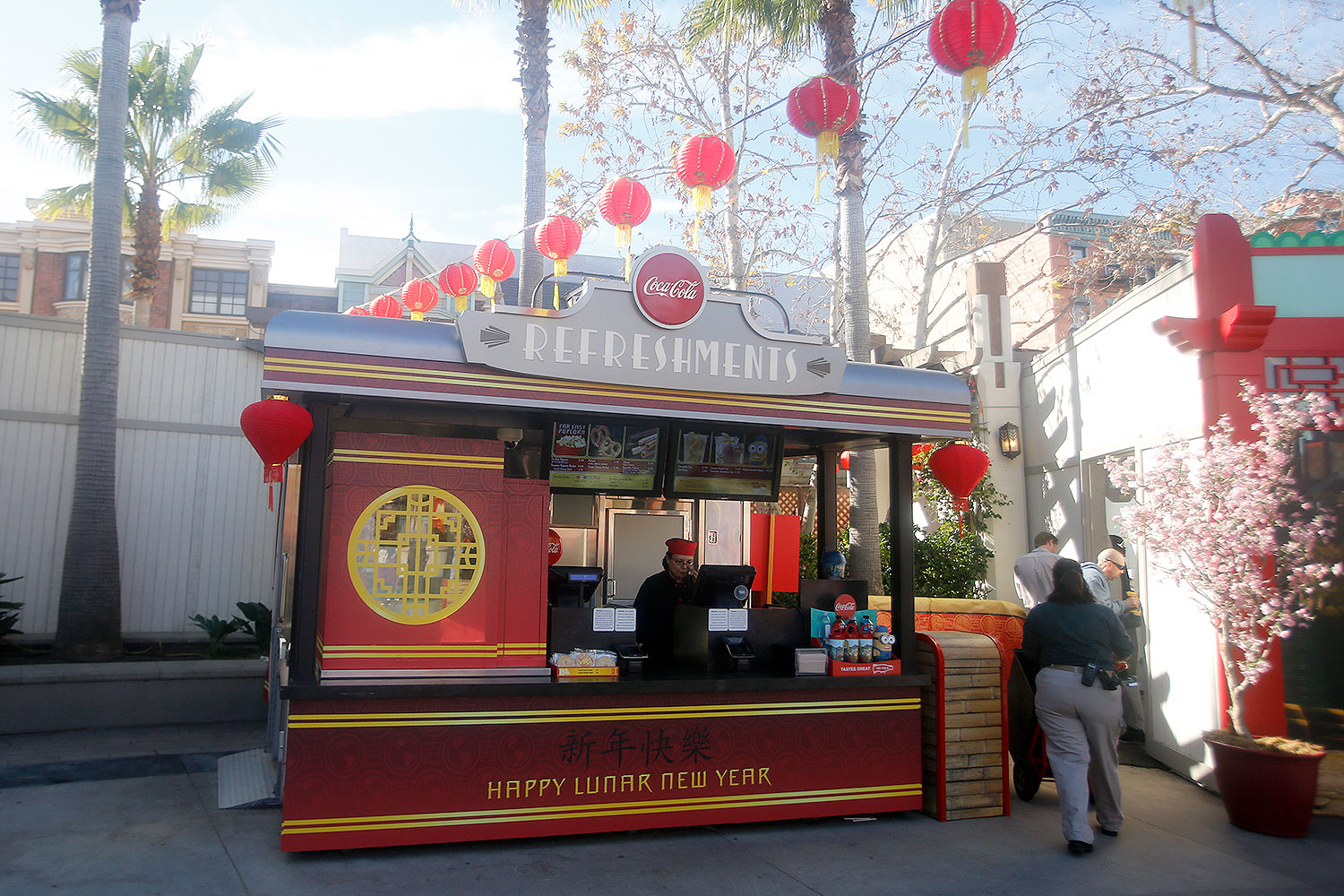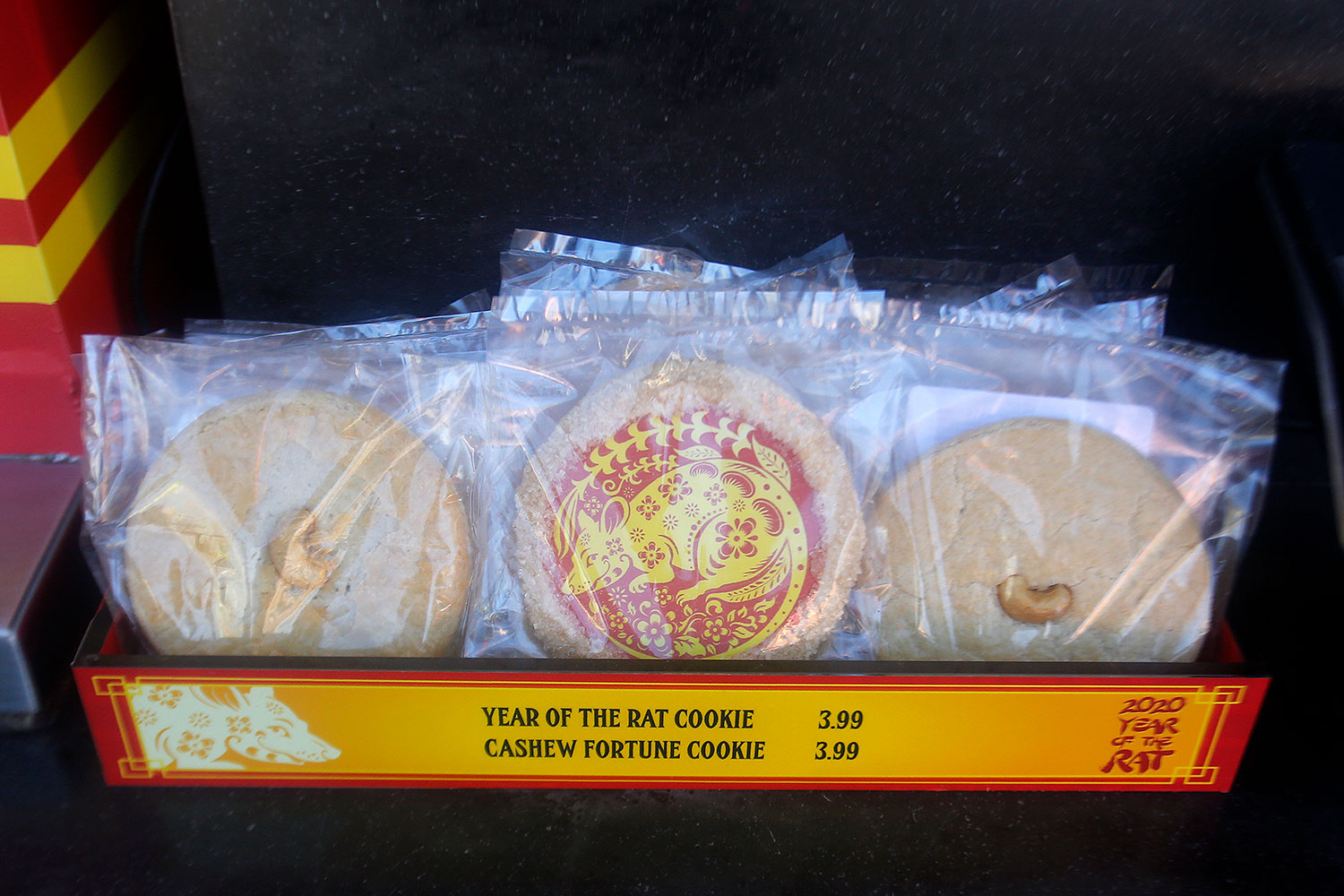 The merchandise stand within the plaza is also where you can grab the Lunar New Year Hello Kitty pin…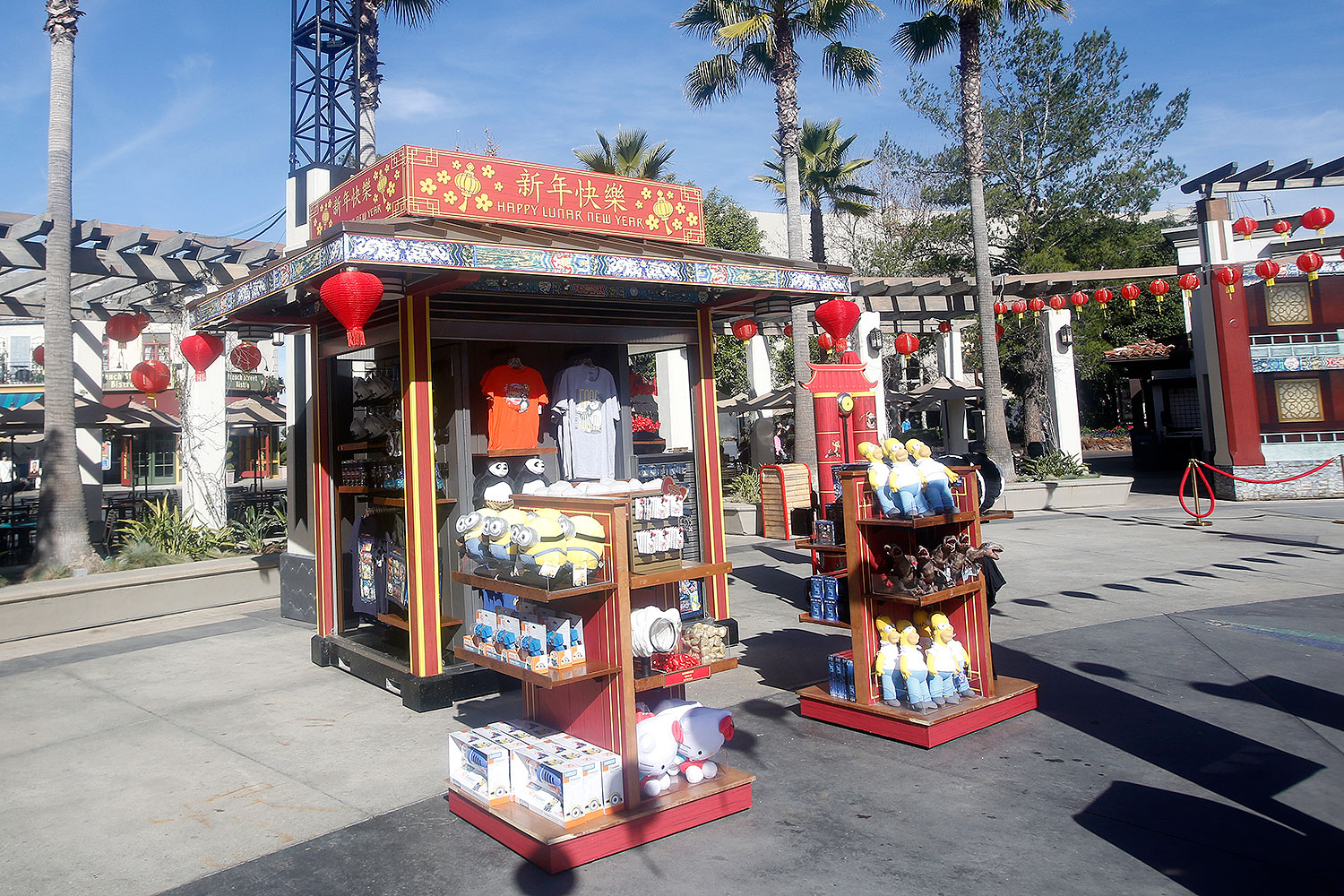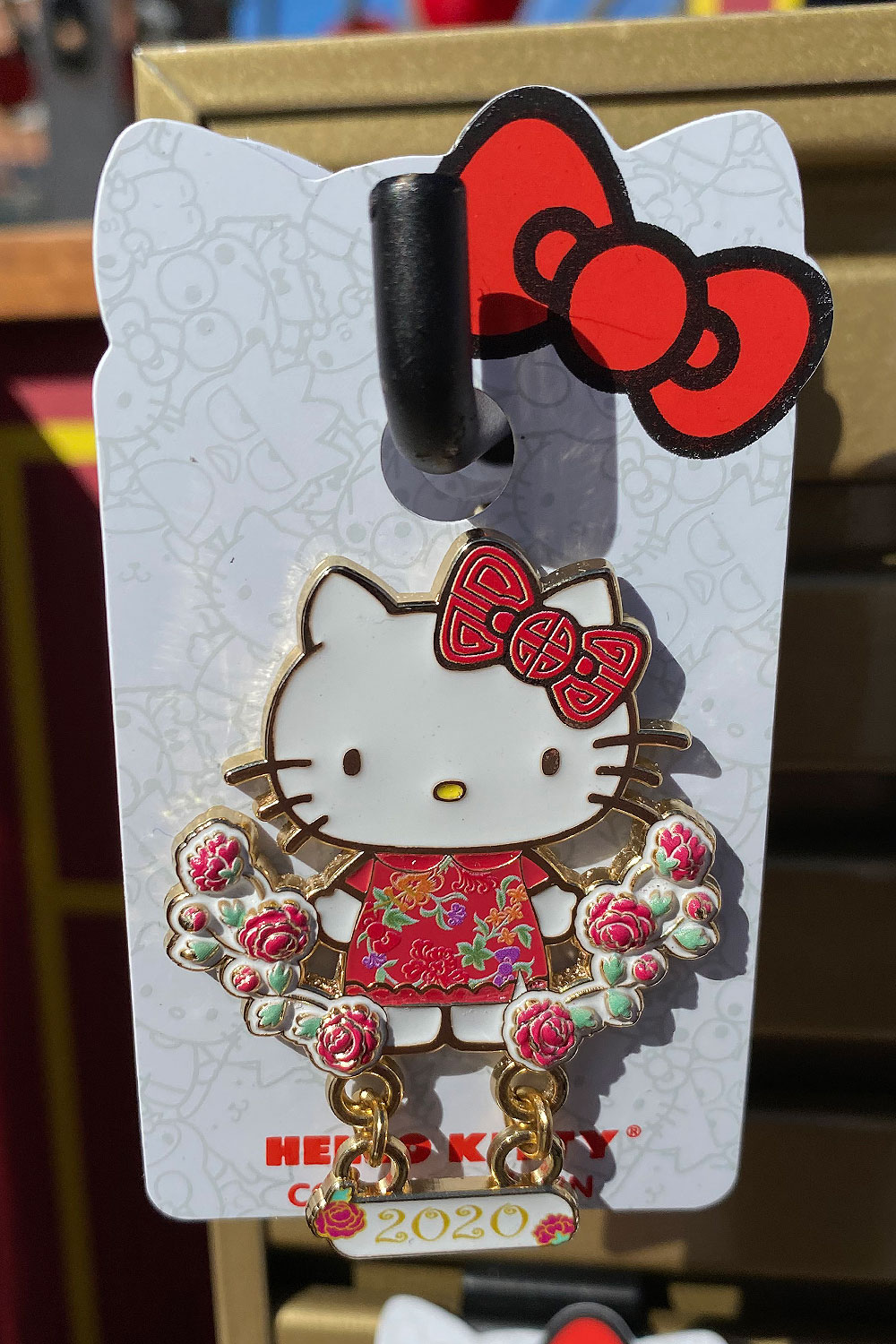 That wraps up all the fun you can have. Will you be coming to Universal Studios Hollywood for Lunar New Year?

Photography by David Yeh