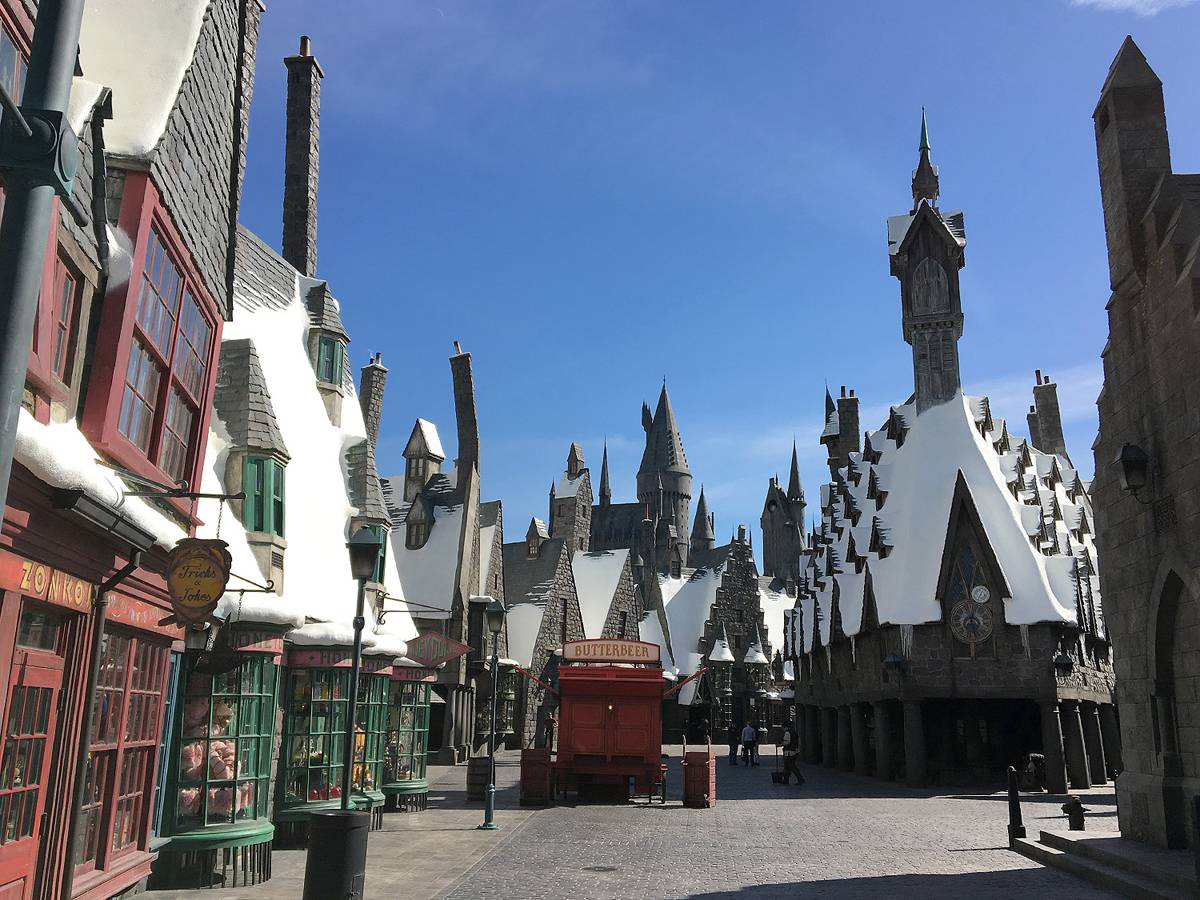 Brian Curran
Early Look at Wizarding World Hollywood
February 13, 2016
While Universal Studios Hollywood has set its sight's on an April 7th official opening date for its latest version of The Wizarding World of Harry Potter: Hogsmeade, lucky guests visiting the world's largest Movie Studio Theme Park this past Friday were allowed to take an extra early sneak peak into the magical world of Harry Potter. Soft openings or "Technical Rehearsals" are common in the theme park industry to ensure that all the bugs have been worked out by the time the land formally opens to the public. But don't go the the park expecting to see Hogsmeade, as they can open or close at any time without notice. No guarantees, refunds, or rainchecks. You might literally be waiting the entire day.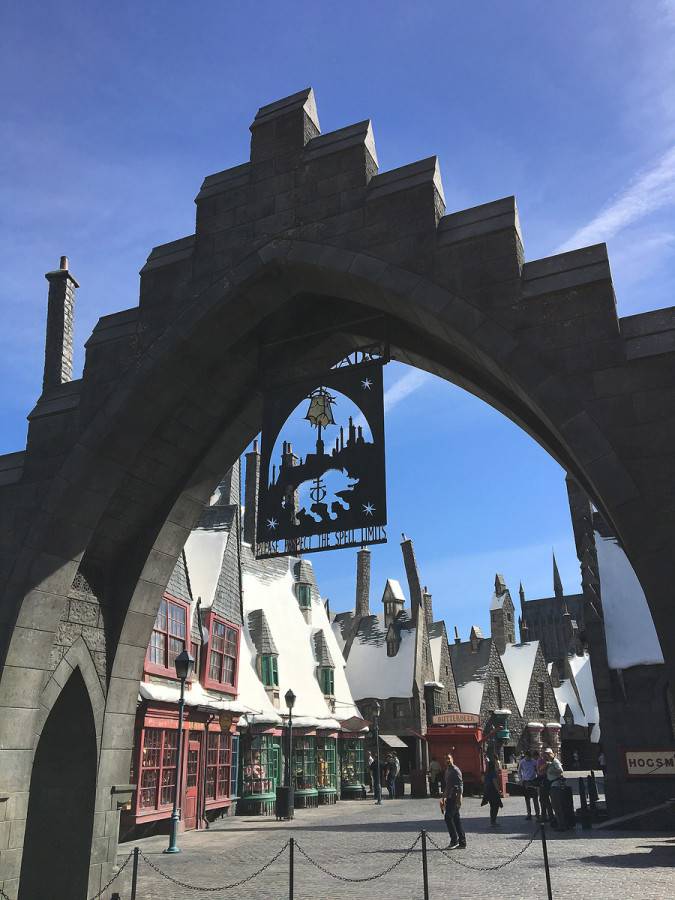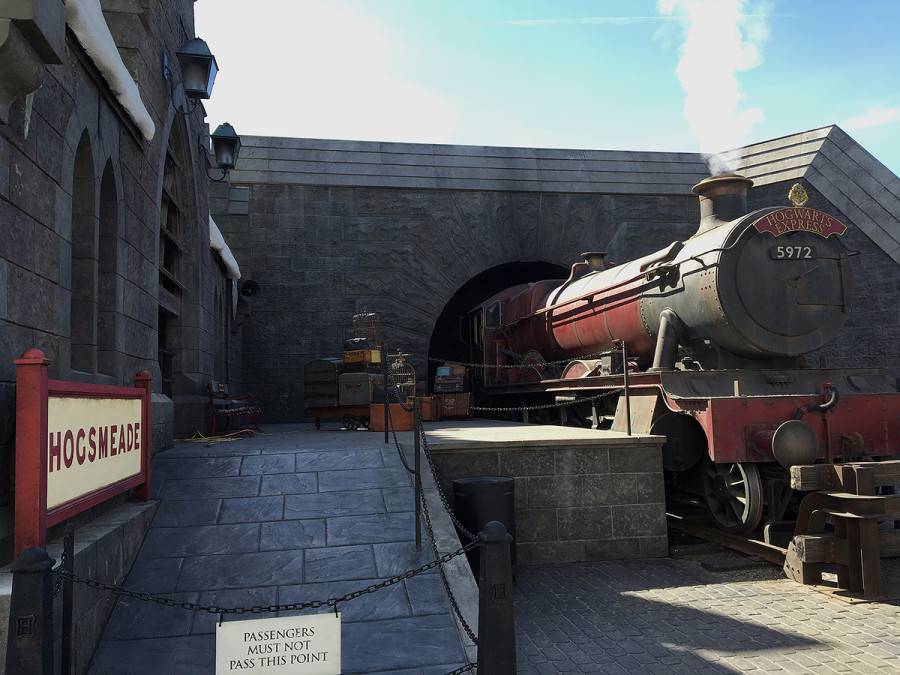 Hollywood isn't the first rodeo for this particular land of Hogsmeade, based on the fictional village in JK Rowling's popular books, appearing first in Florida and then Japan, but it might possibly be among the most anticipated. Southern California is a hub of theme parks that include popular destinations from Los Angeles to San Diego: Disneyland and Disney California Adventure, Knott's Berry Farm, Sea World, LEGOLand, and Six Flags Magic Mountain. Locals are hungry for all things Harry Potter. They're an audience that has been trained by the mouse from an early age, and what a treat they have in store for them.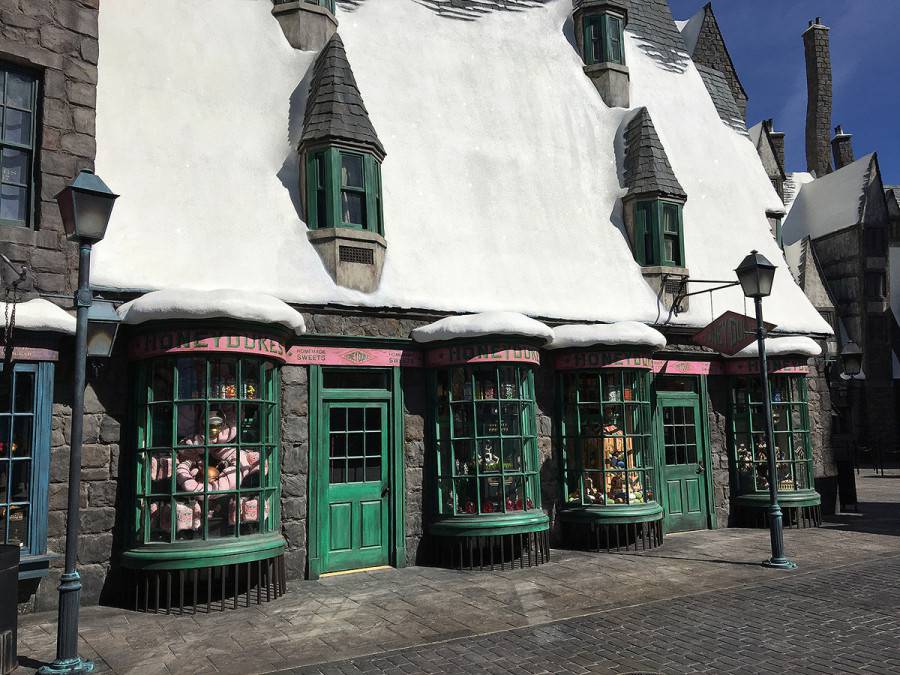 Hogsmeade consists of two rides (Harry Potter and the Forbidden Journey and Flight of the Hippogriff), shops, a restaurant, and entertainment. The detail in every corner of this land is remarkable. It's a sensation that photos don't do justice. You have to be there to see, feel, hear, smell, and taste. It is now the best themed land in Southern California, it's that good. It's not easy to out-Disney Disney, but Universal Creative has done it. It's a game changer, even though it's been in Florida for years now.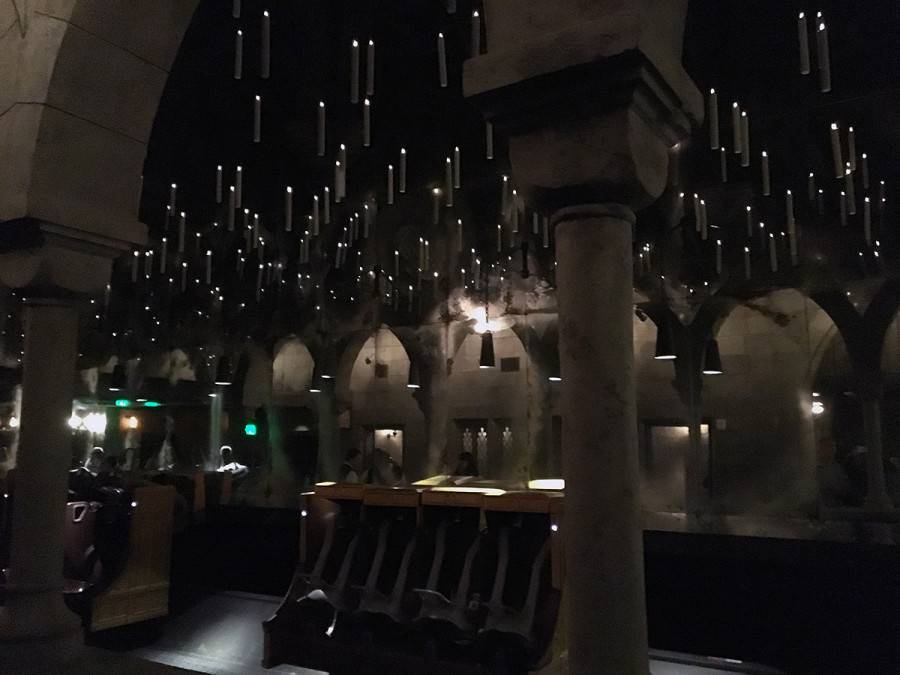 There's so much more to share about this enchanted environment that we'll cover a lot more of, but for now we hope you enjoy the early look at The Wizarding World of Harry Potter Hogsmeade. What are you most excited to see at Wizarding World of Harry Potter Hollywood? Comment below and let us know!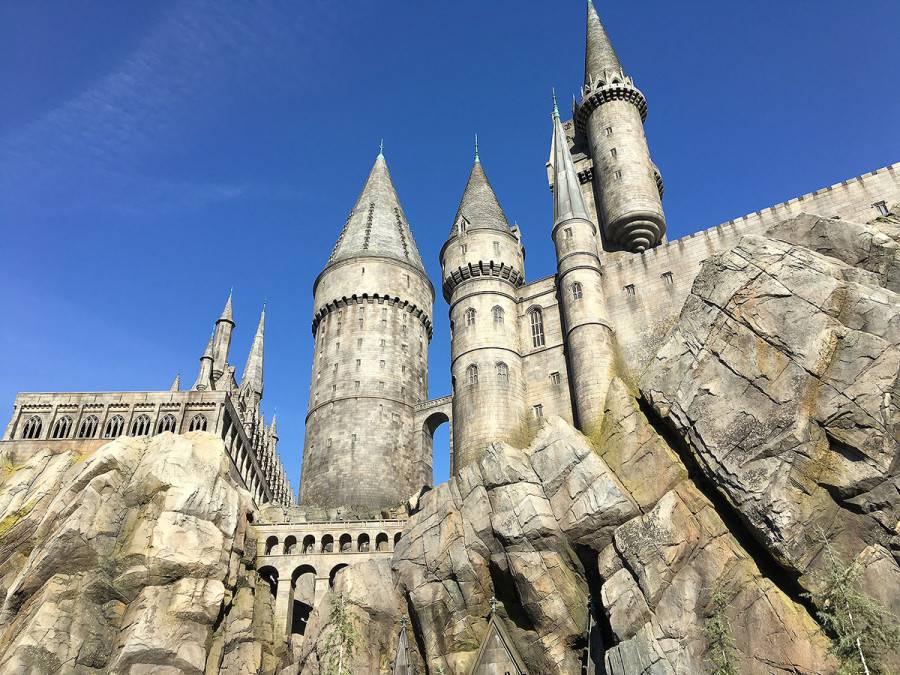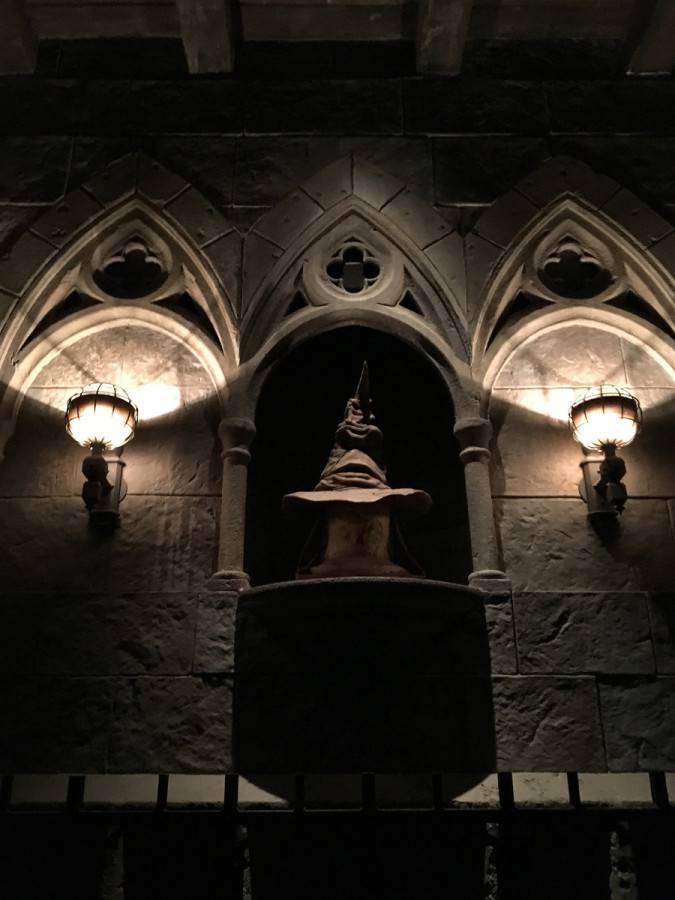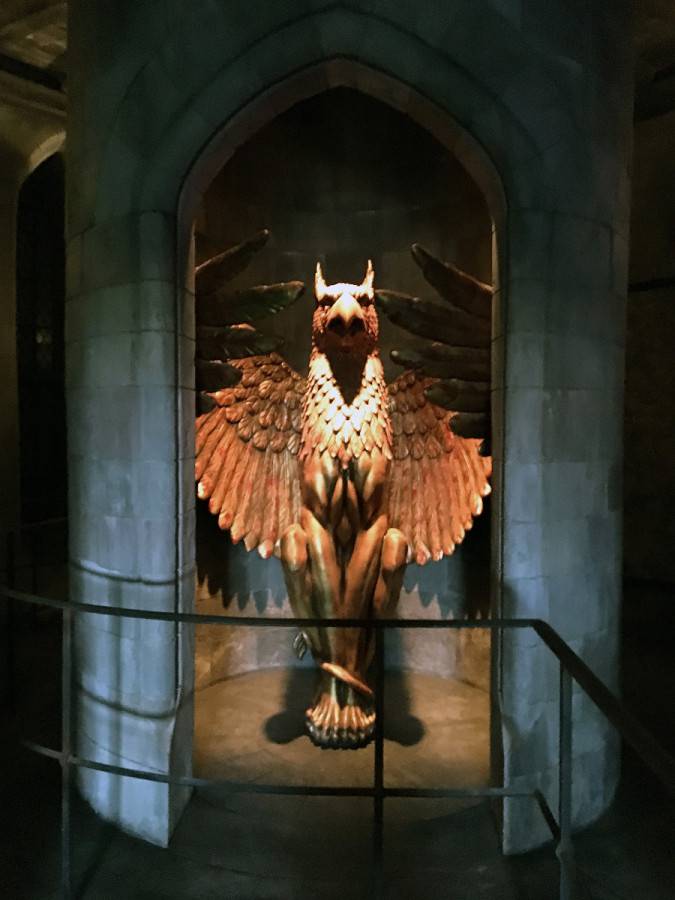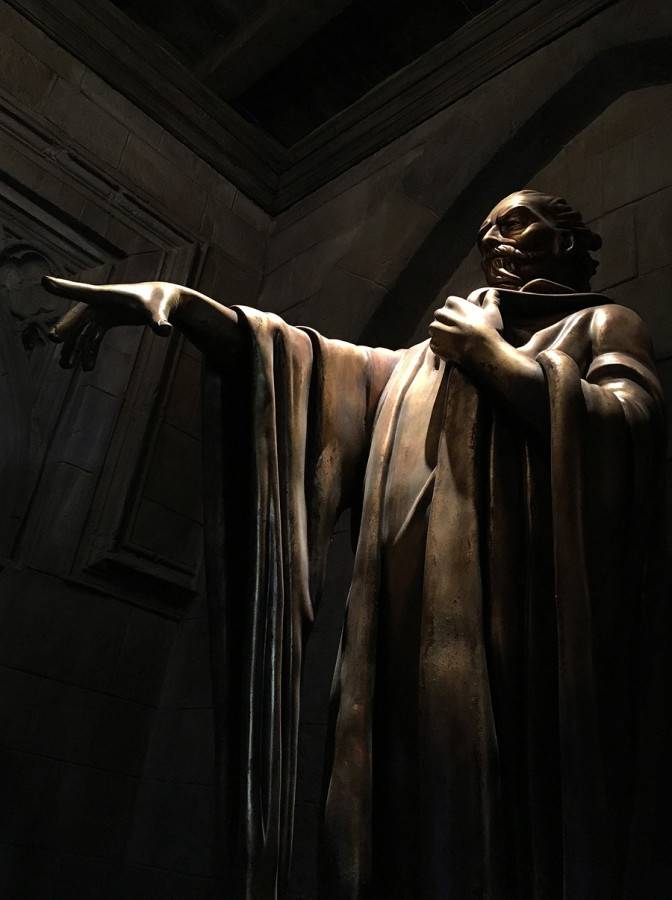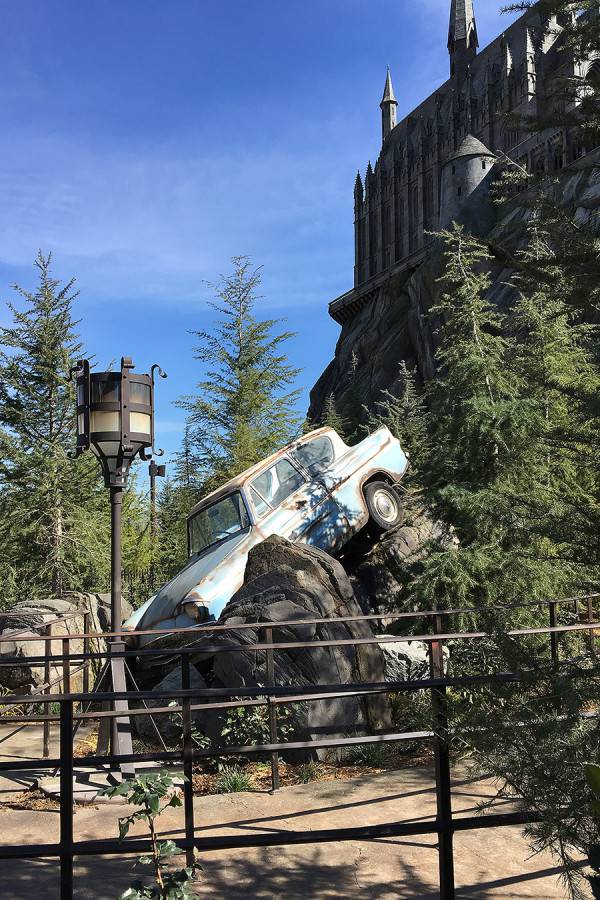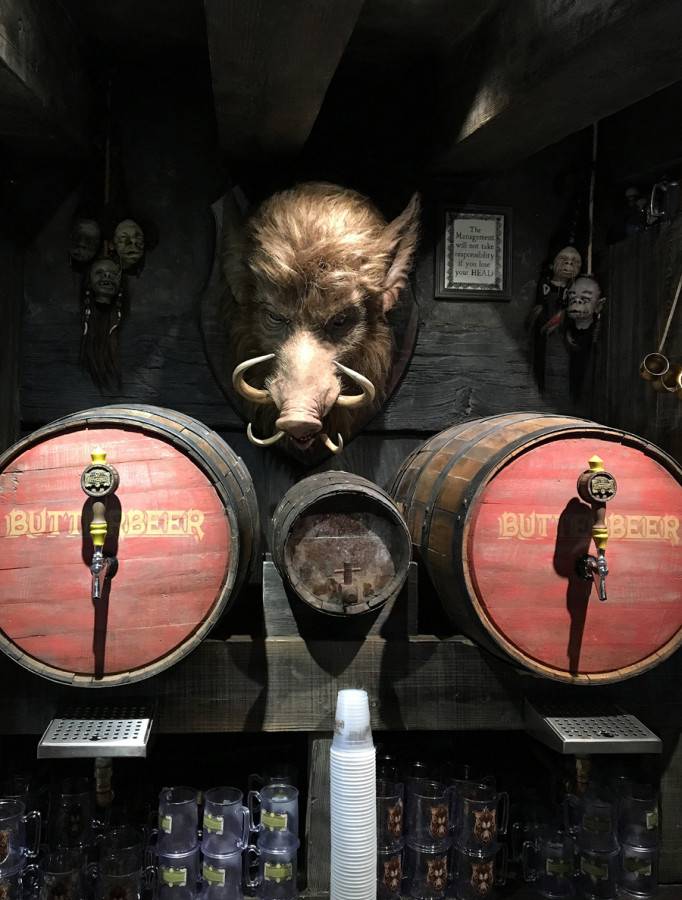 Photography by David Yeh