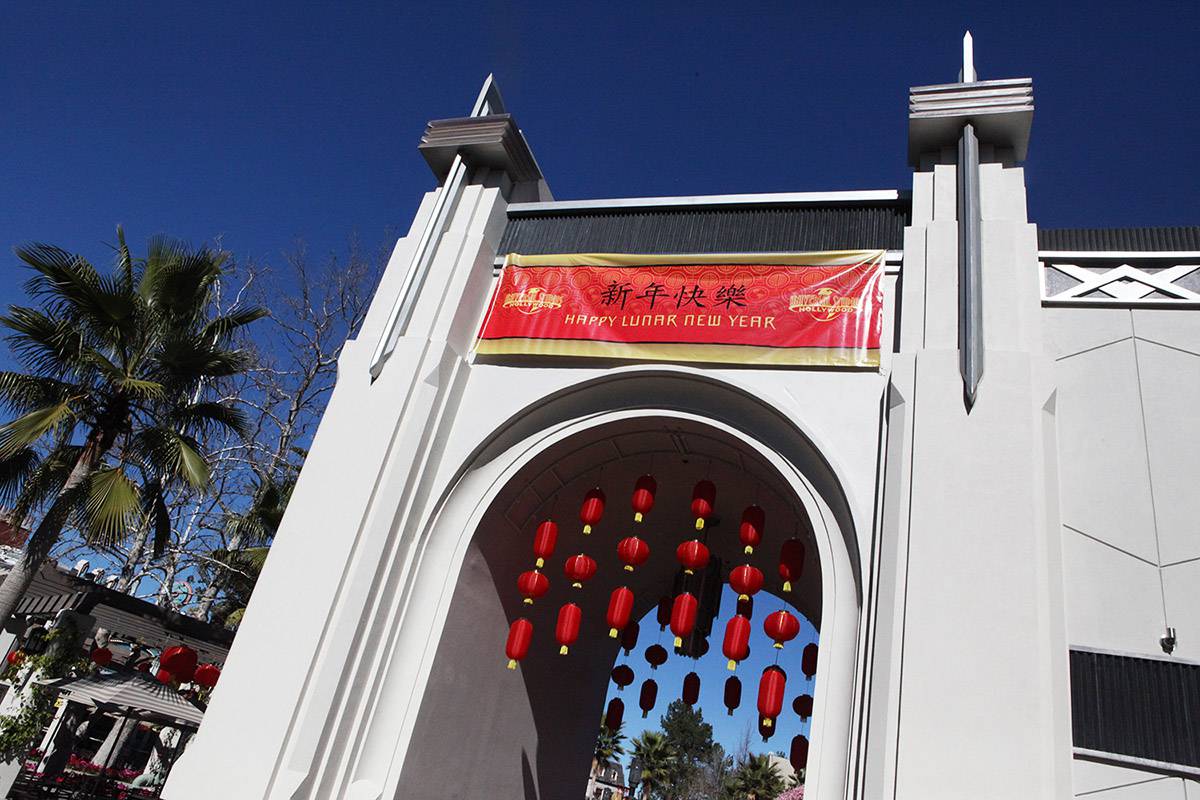 Kris Van de Sande
Universal Studios Hollywood Goes Lunar
February 7, 2016
The Year of the Monkey has officially begun and Universal Studios Hollywood is celebrating with special "Year of the Monkey" Festivities. The fun began on January 30 and ends this St. Valentine's Day on February 14th so plan your trip soon!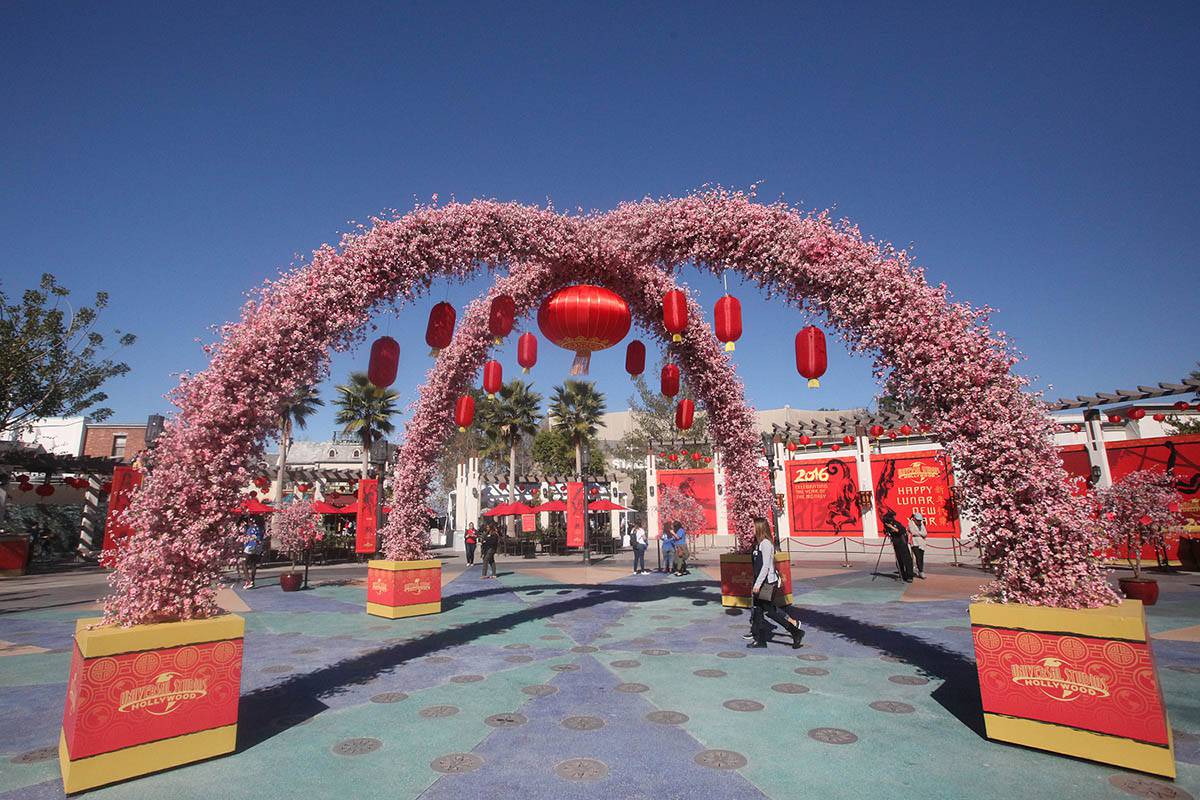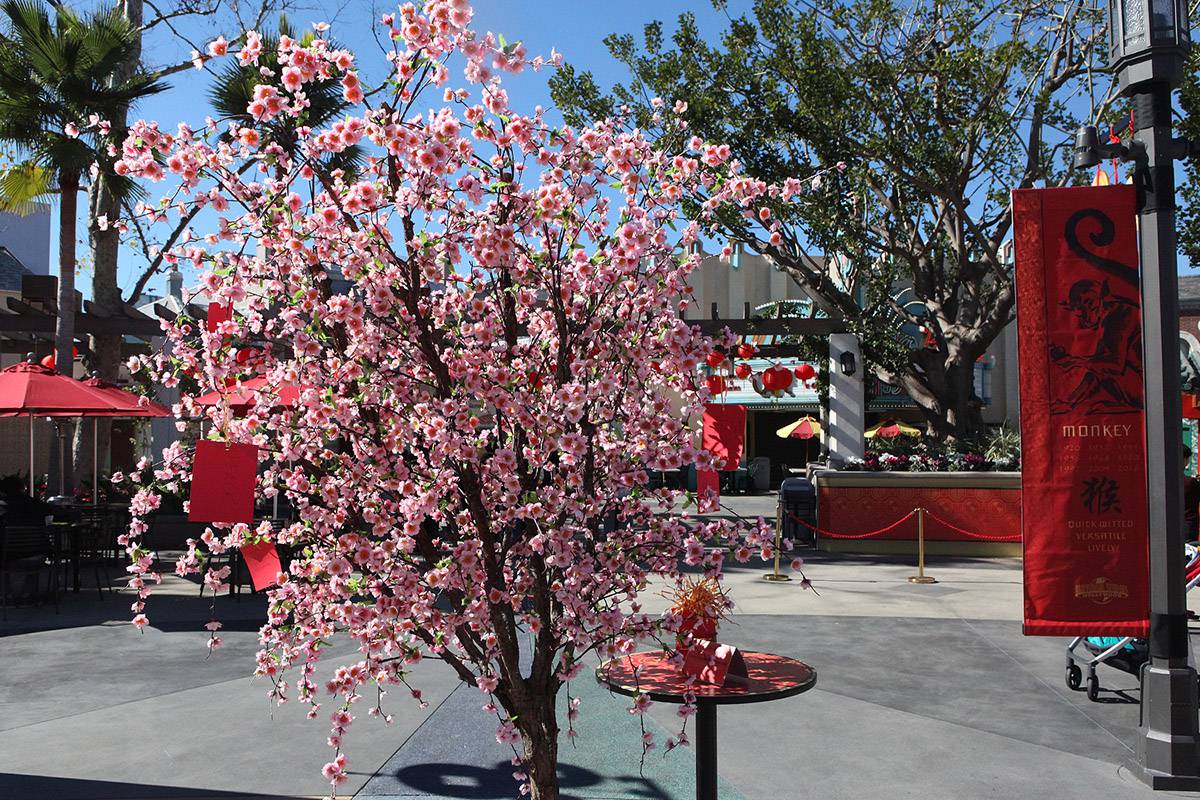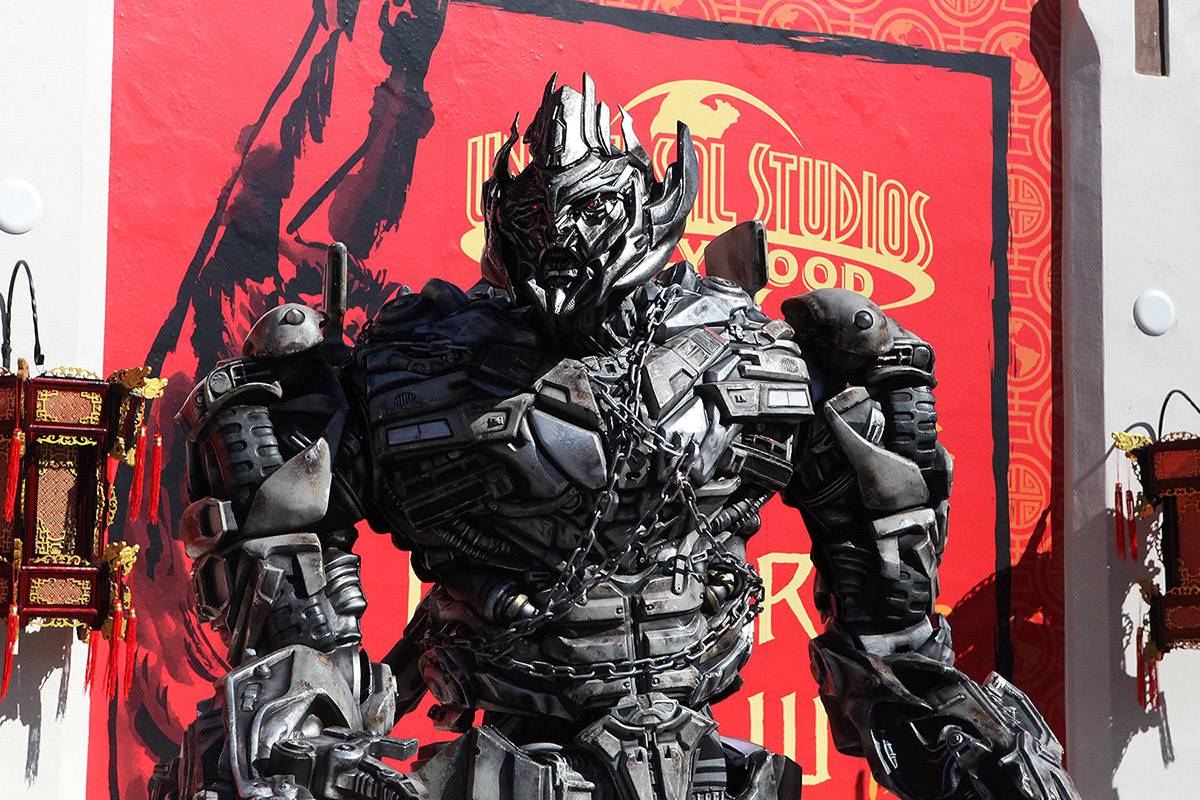 All the fun takes place at Universal Plaza located inside Universal Studios Hollywood. Come face-to-face with Mandarin-speaking Megatron from TRANSFORMERS against an all-new photo op backdrop. This Megatron won't speak a lick of English so be sure to bring some friends to help translate! Some phrases said by Megatron include but aren't limited to "Have you taken the photo yet?" "Hurry up!" "I wish you a not-so happy New Year!" and "Get out of here!" If you wish to take your photo or meet an English speaking Megatron, Optimus Prime, or Bumblebee, that still takes place on the Lower Lot next to the Transformers The Ride.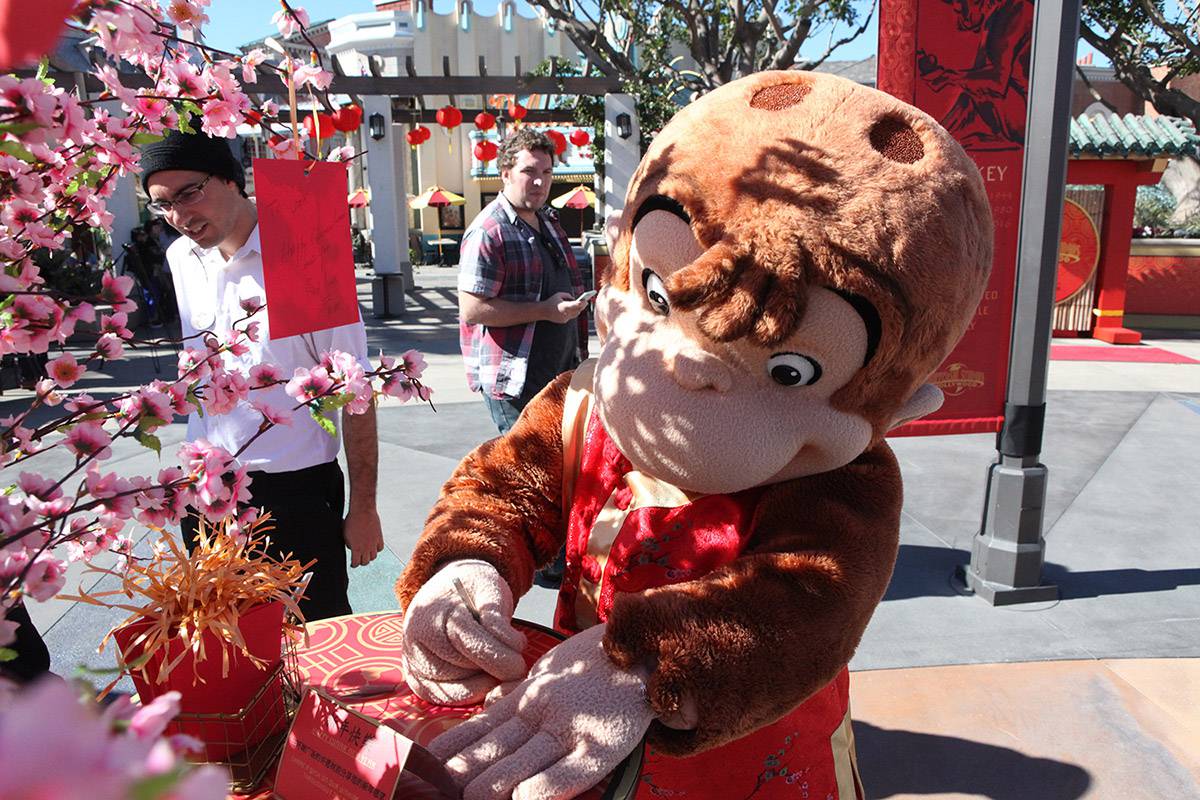 Take photos with Curious George, dressed for the festivities in traditional Chinese attire. It is the Year of the Monkey after all!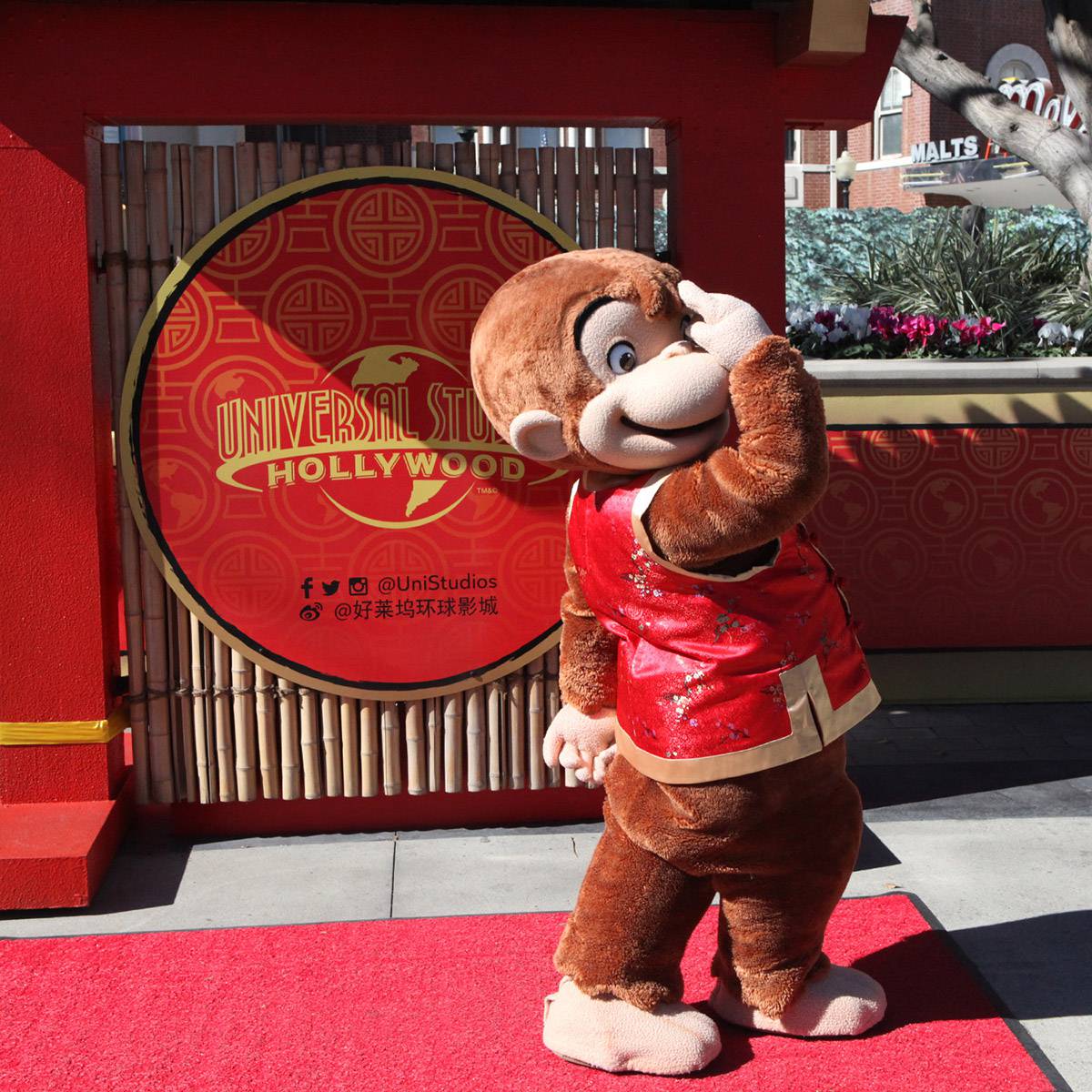 Share your new year wishes at the Wishing Trees.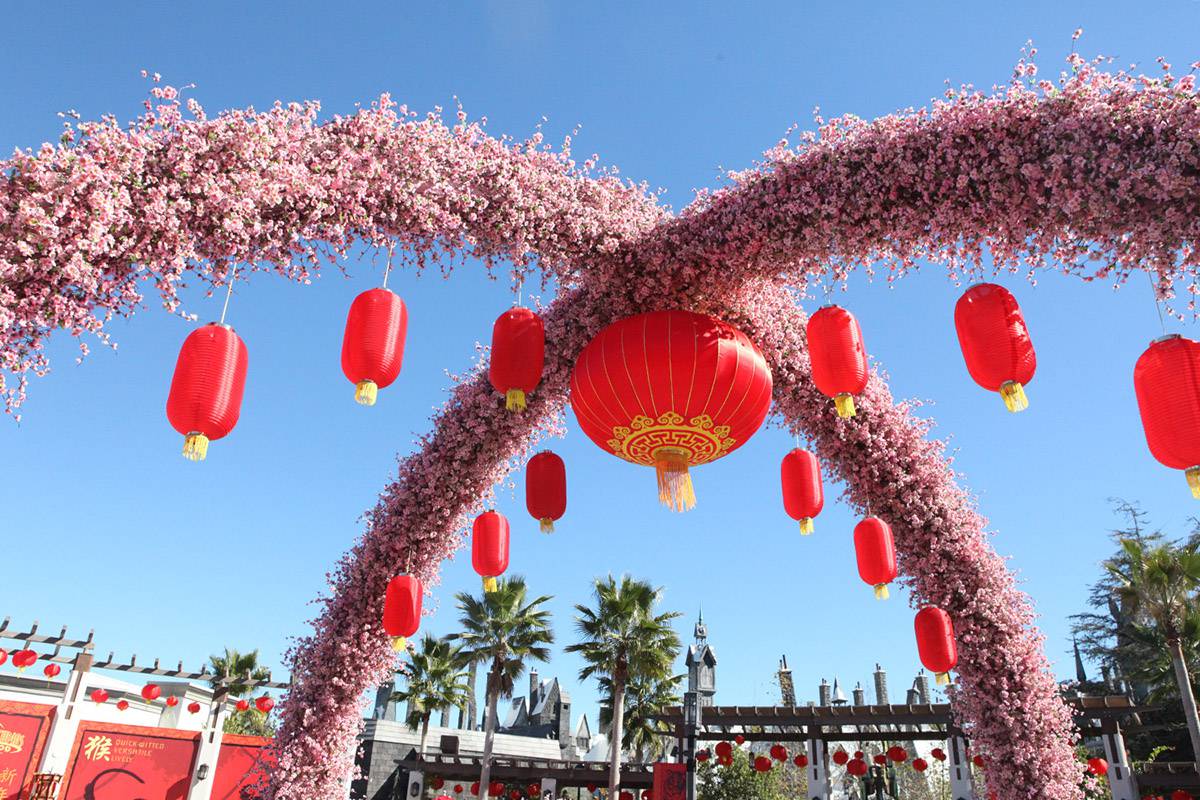 Find your Zodiac animal to see if your personalities match.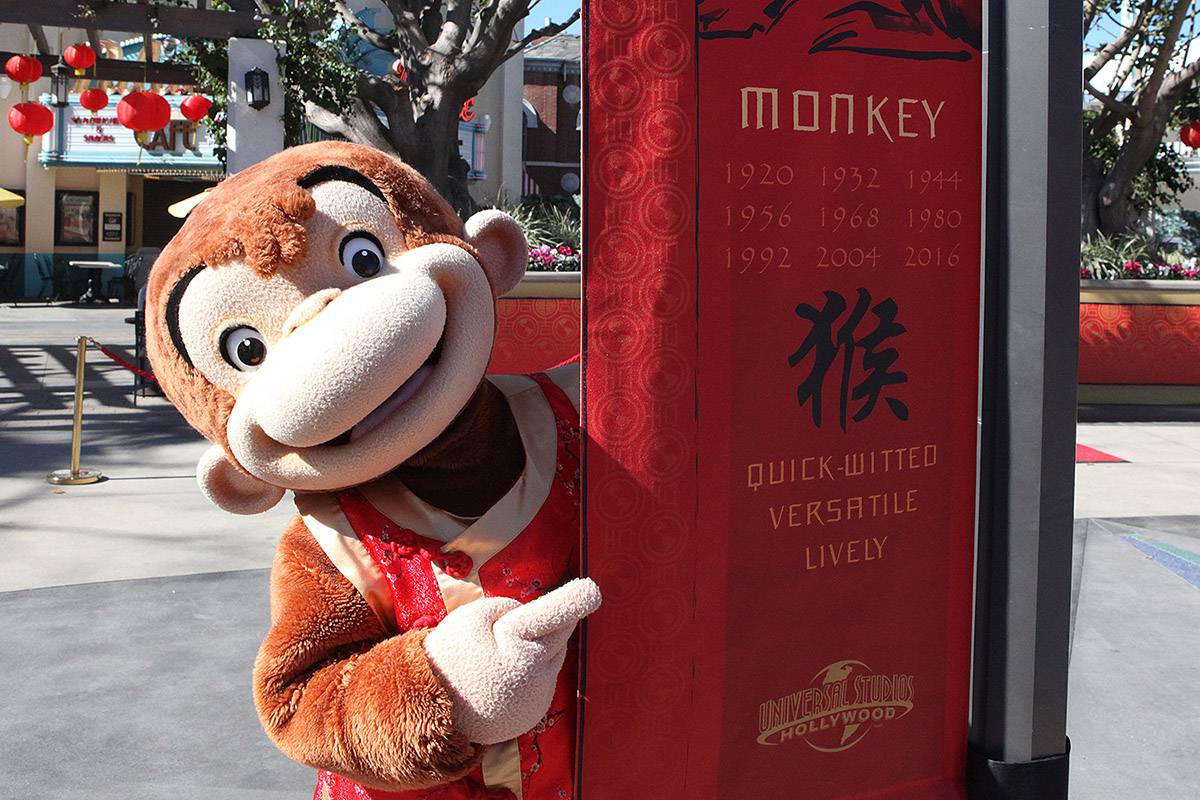 Catch "The Five Continents Arts Troupe" from Shenzhen, China in breathtaking dance and acrobatic performances only on February 13th.
Enjoy Asian-inspired food at the Food Truck.
Universal Studios Hollywood began celebrating Lunar New Year a few years ago and it seems to get better each year so make sure to stop on by. The World-Famous Studio Tour also features daily Mandarin tours by expert tour guides. Check daily show schedule for studio tour times.
Thanks to Gail and Heather for their help!
Photography by David Yeh