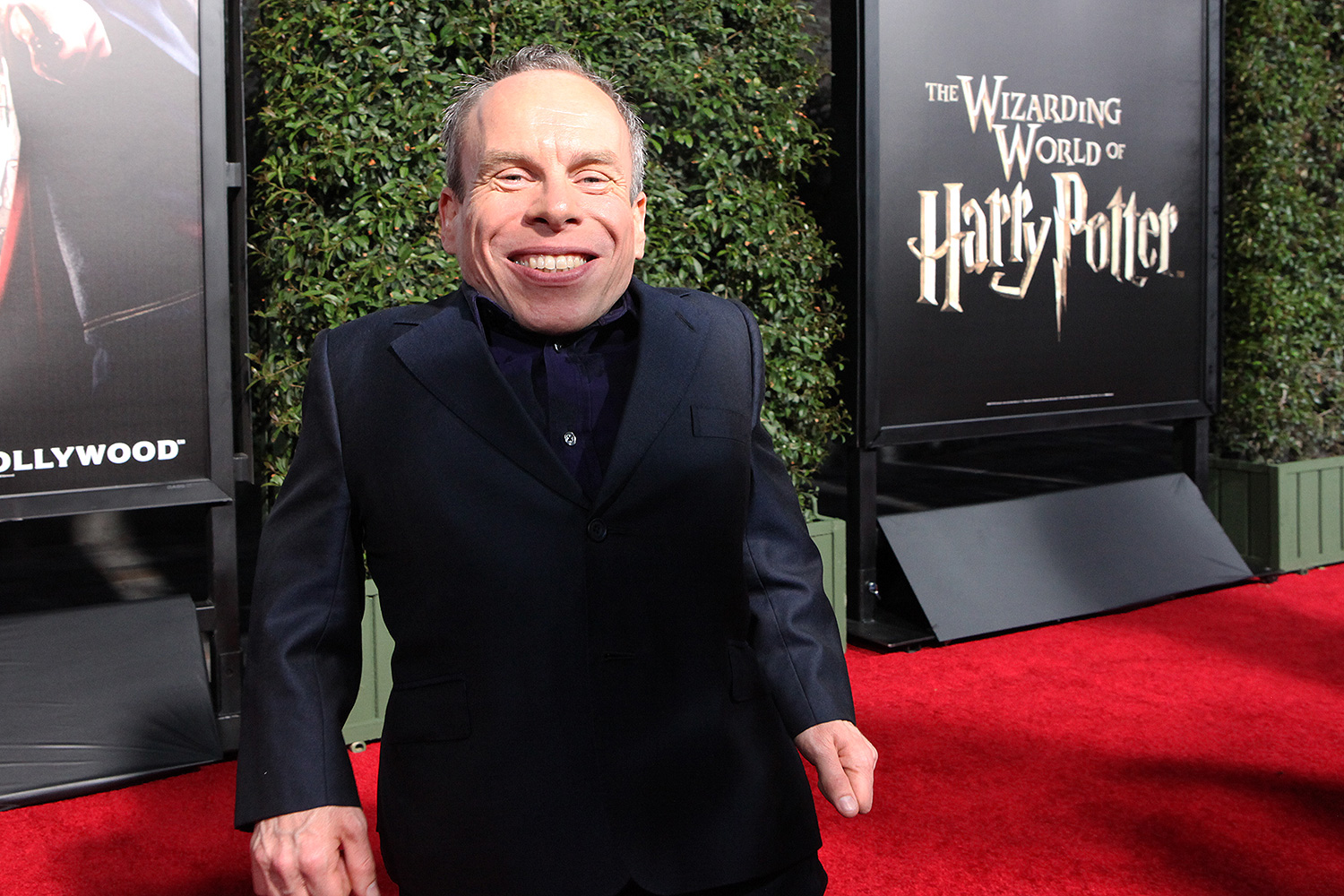 Kris Van de Sande
Warwick Davis Interested in Willow 2
May 3, 2016
At EndorExpress, we love Warwick Davis. He's not only our favorite Ewok, Wicket W Warrick, but he's also our favorite Nelwyn by the name of Willow Ufgood, made popular in Ron Howard's 1988 film, WILLOW. We caught up with Warwick at the launch of the Wizarding World of Harry Potter at Universal Studios Hollywood and had to ask if he too was interested in returning to the world of Willow.
EE: Warwick, how are you?
Warwick: I'm very well, thank you!
As you can see, we're quite happy to speak with someone from our home planet of Endor…
Haha, very good!
We know you're here for Harry Potter but we wanted to pick your brain because we're dying for a sequel to Willow.
Now, that would be nice wouldn't it? I've noted it's called Disney's Willow now so they sort of embraced it as one of their things, so who knows?
Perhaps your son could play the next generation.
Yeah, I've got loads of ideas for it. Val Kilmer is up for it as well, we've talked about it. We'd love to do it, yeah!
---
So there you have it. Words right out of Willow's mouth himself. We know Ron Howard didn't immediately say no to the possibility of a Willow sequel so who knows. We hope it happens.
If you feel the same, please share this and get the word out!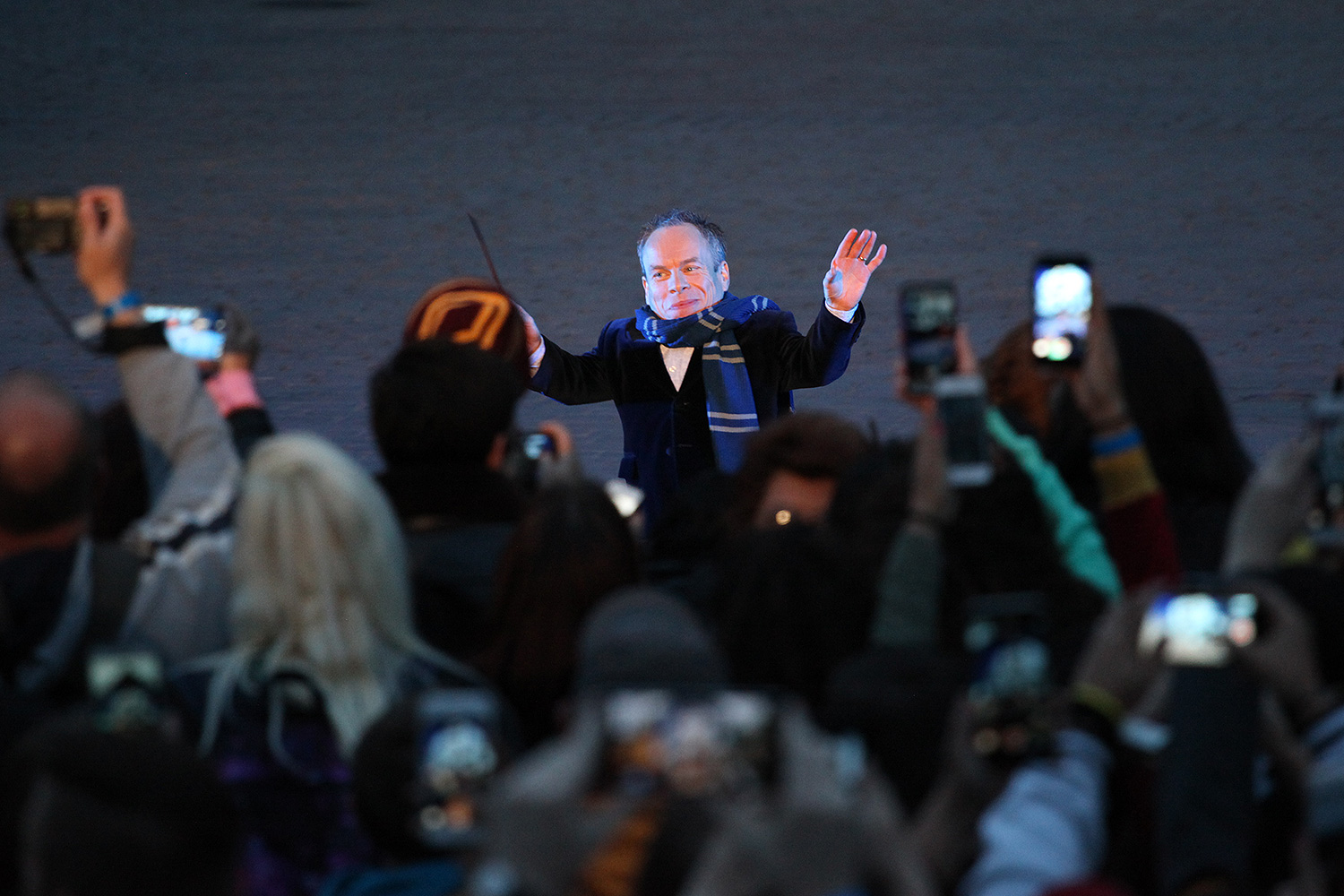 Photography by David Yeh