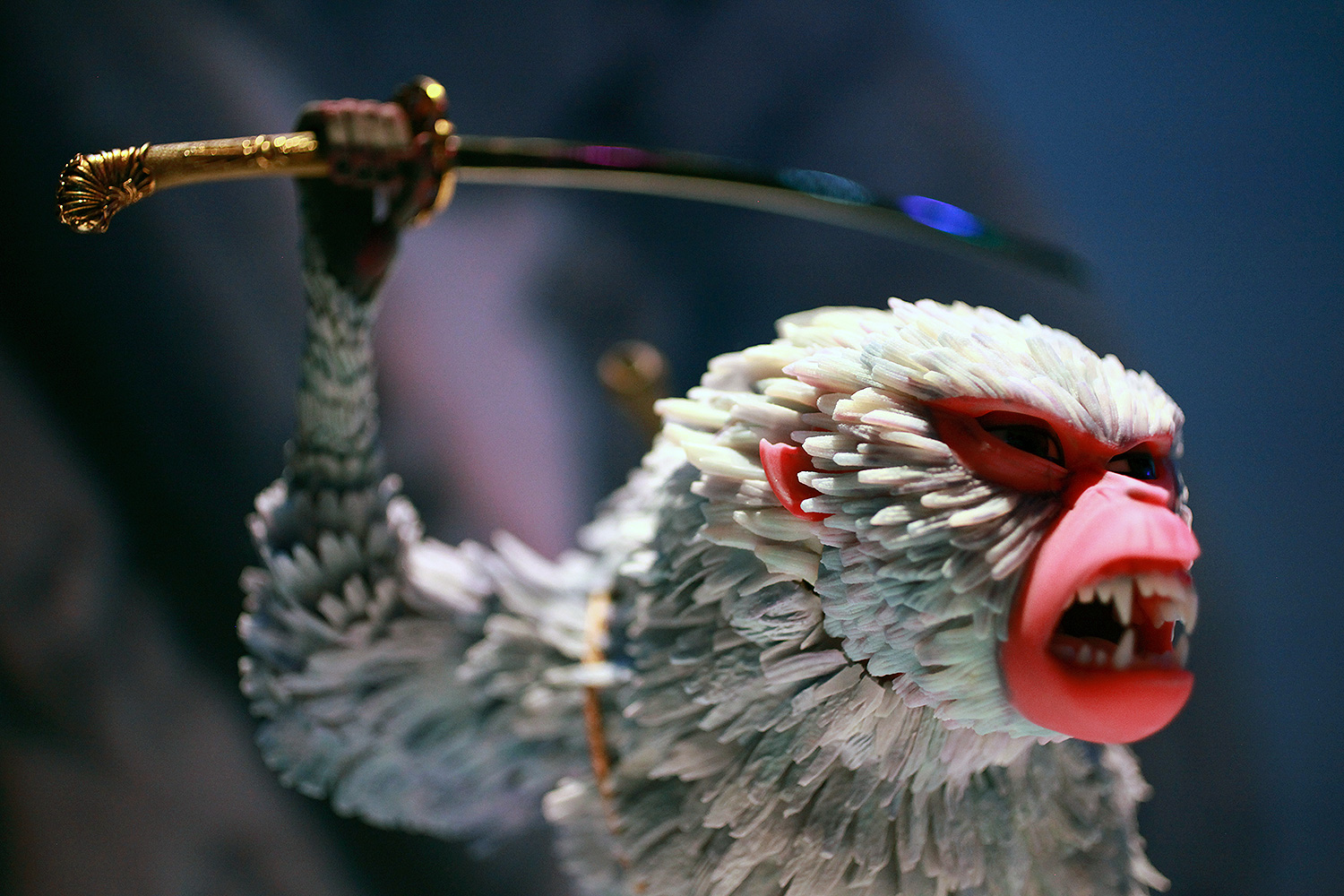 Brian Curran
The Magic of LAIKA at Universal Studios
August 11, 2016
Where Disney used to be the home for creating and pushing the boundaries of hand drawn animation, there is only one studio around today that drives the art of stop-motion animation to new levels. LAIKA, the studio behind Coraline, ParaNorman, and The Boxtrolls (all Oscar Nominated for Best Animated Feature), will be releasing their latest technical masterpiece this month titled, KUBO AND THE TWO STRINGS. At Universal Studios Hollywood, a limited time exhibit FROM CORALINE TO KUBO: A MAGICAL LAIKA EXPERIENCE has been installed and could be seen by all park visitors through this Sunday. (Focus Features is a sister company to Universal Studios Hollywood)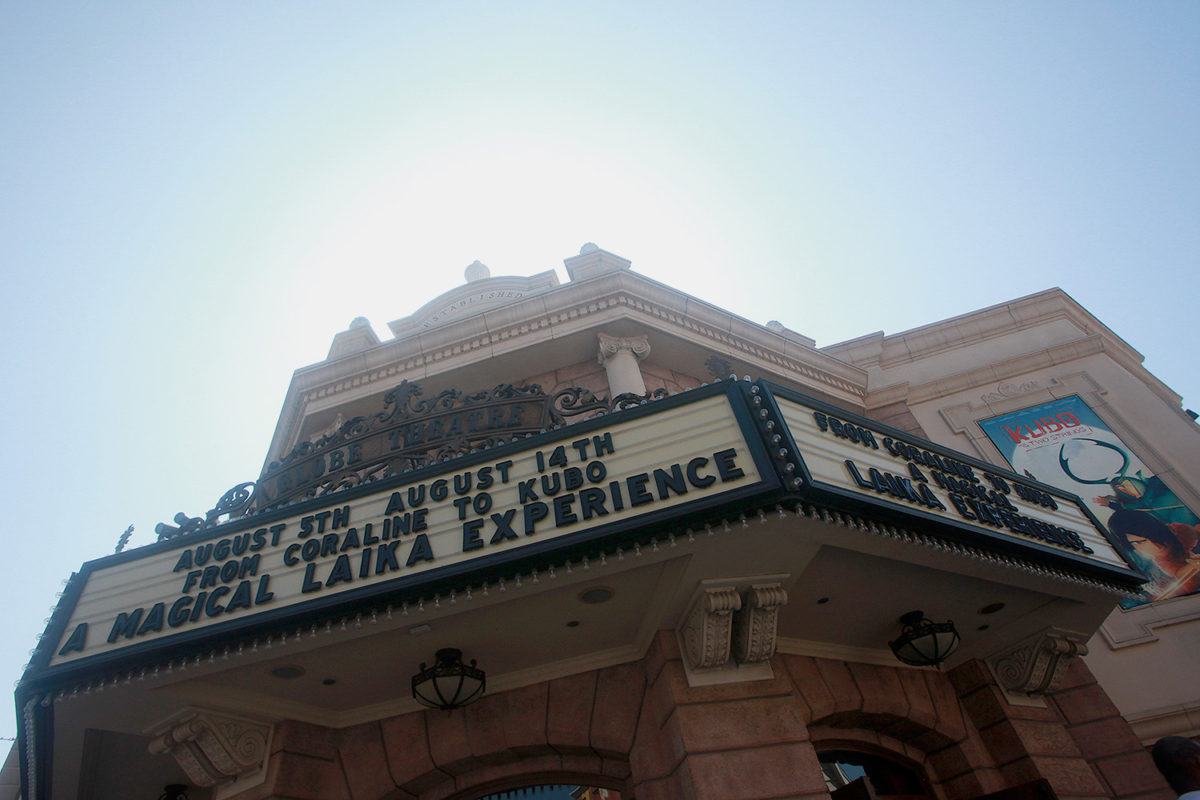 The exhibit takes a page out of the now torn down NBCUniversal Experience and brings fans deeper into the films of LAIKA in a way that was never available before. On display are sets, puppets, props from all four of LAIKA's releases and it's VERY impressive. We begin with a message from LAIKA CEO, Travis Knight, who is also Director and Producer of Kubo and the Two Strings.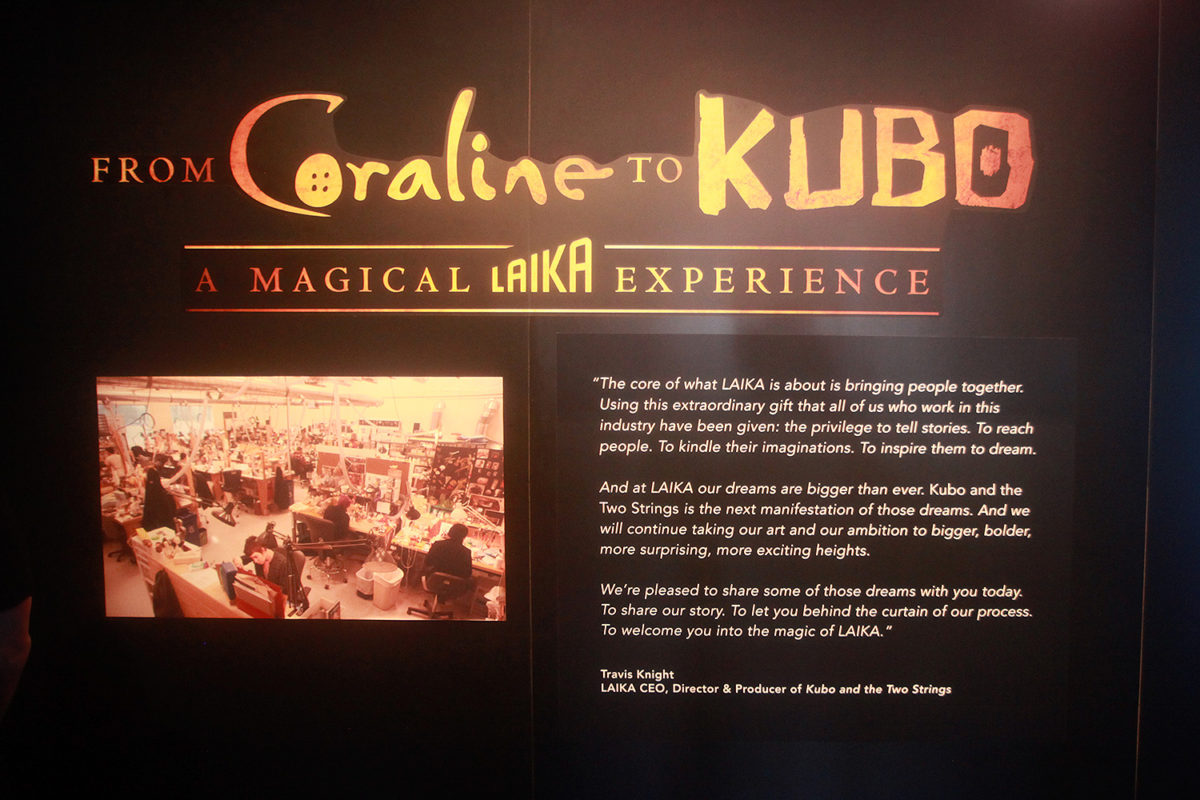 Before long we are invited into the world of Coraline, the breakthrough 2009 film directed by Henry Selick (Tim Burton's The Nightmare Before Christmas). The archway/portal is not only the entry into the exhibit but also a display of many of the characters of Coraline. The massive house belonging to Coraline is at the end of the road, before we step into the next film.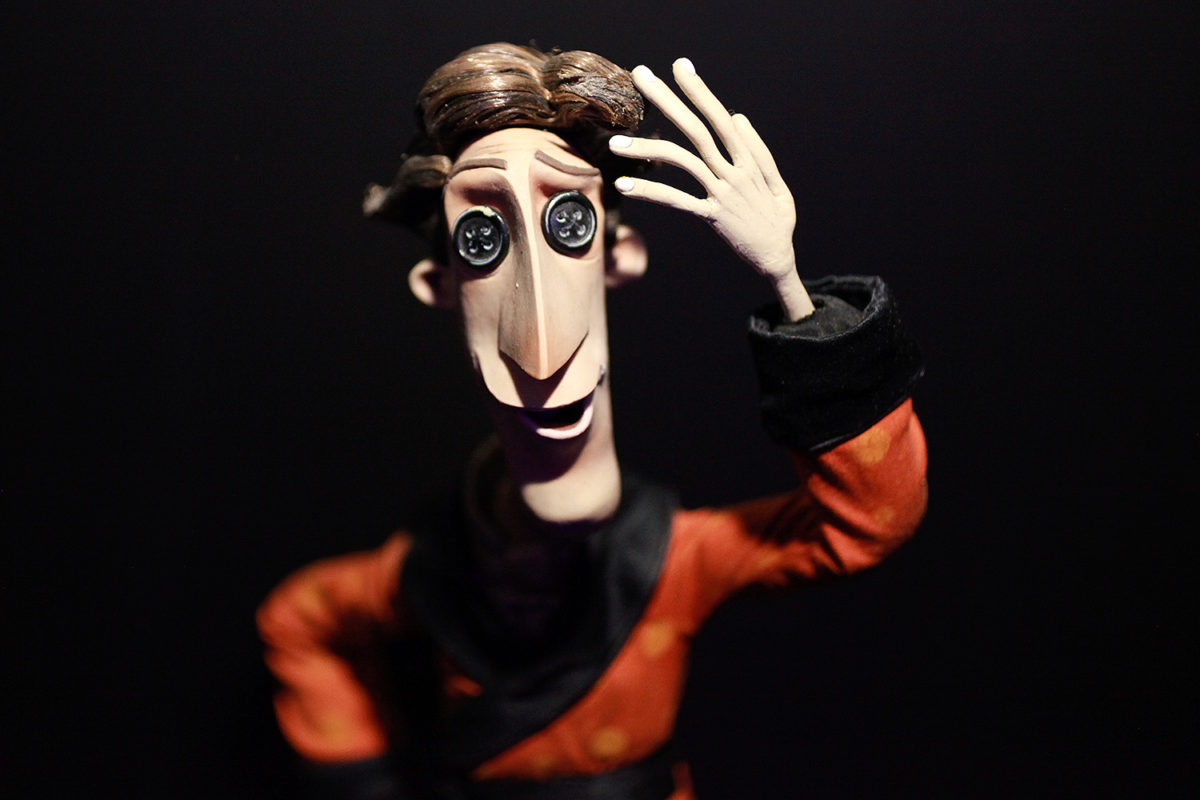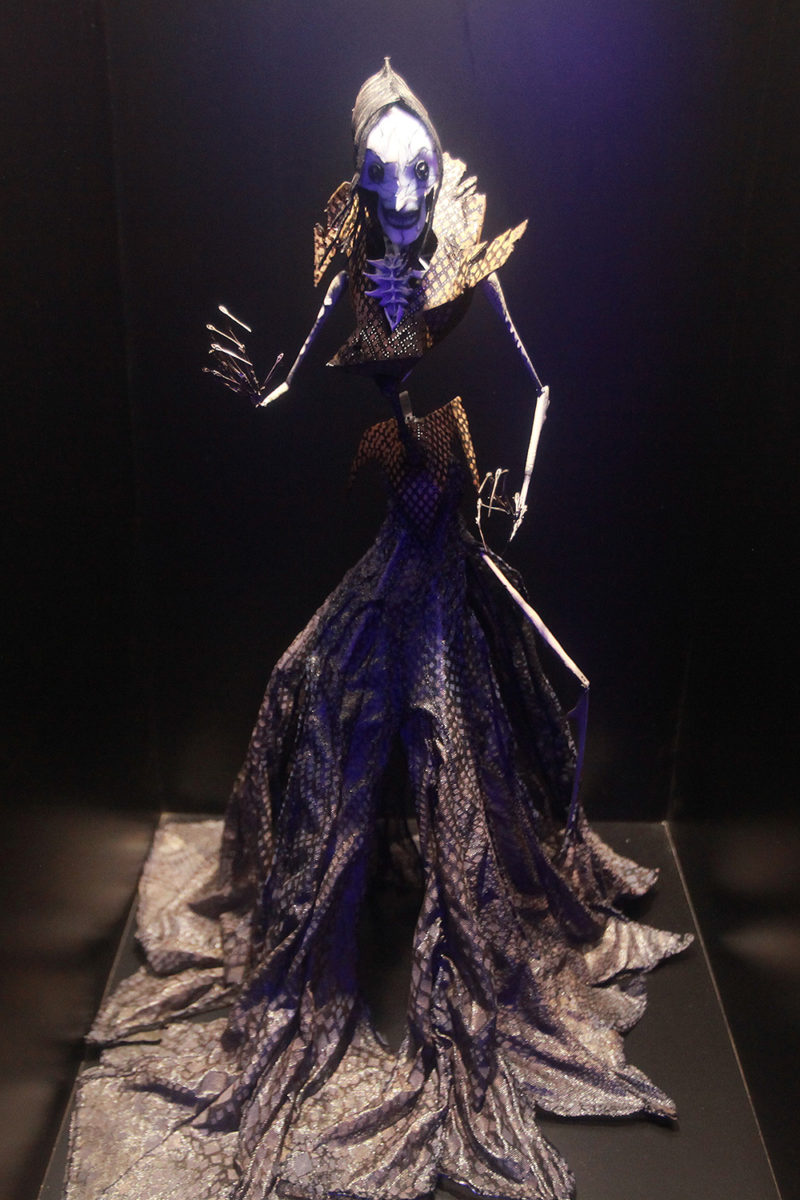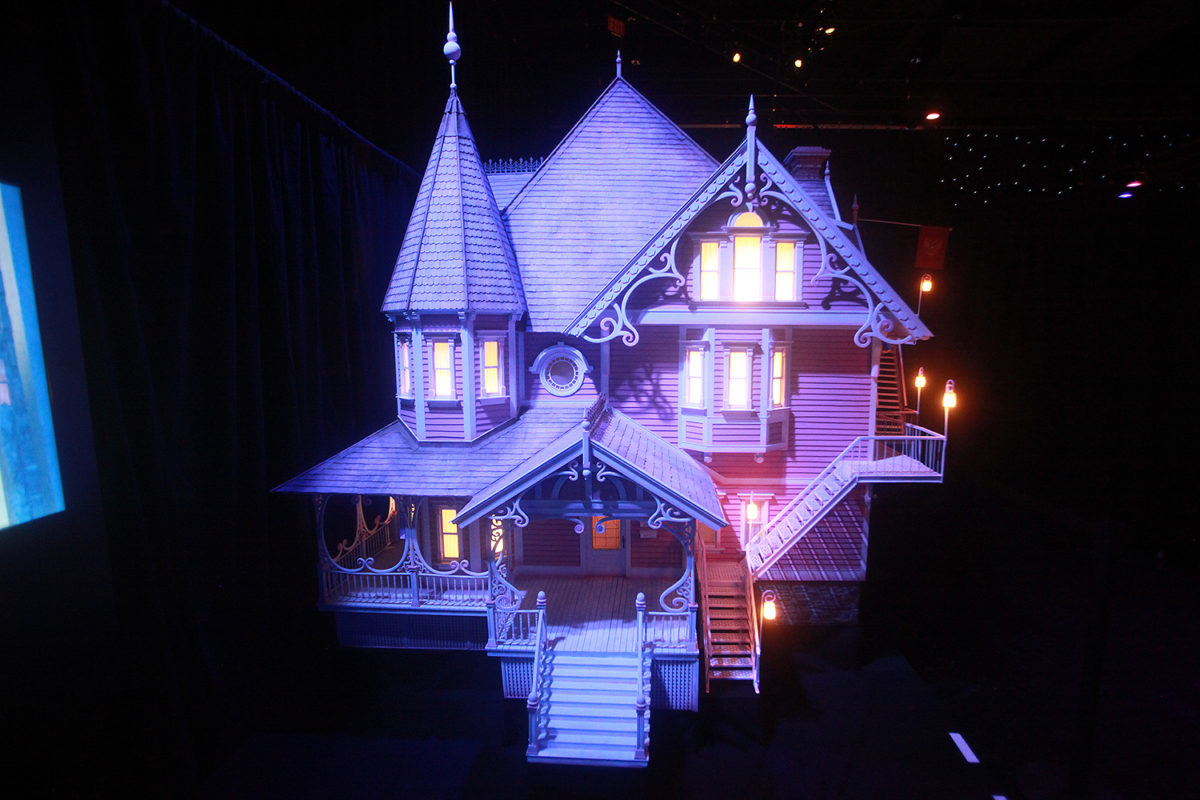 For ParaNorman, one of my personal favorites of LAIKA's library, a recreation of Norman's bedroom is presented with many of the puppet characters and zombies from the film, as well as the Hot Van, a set from Norman's school, as well as Norman's house. Everything displayed here is without glass and it's just amazing to see up close.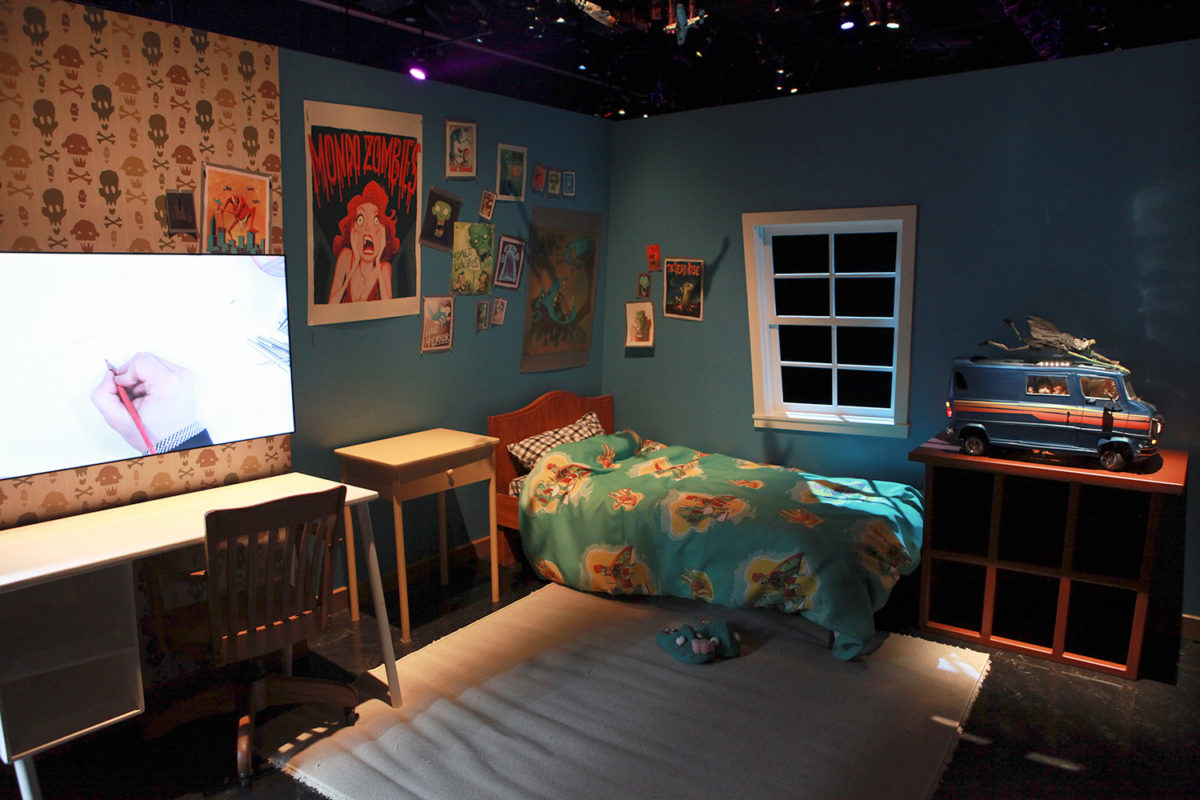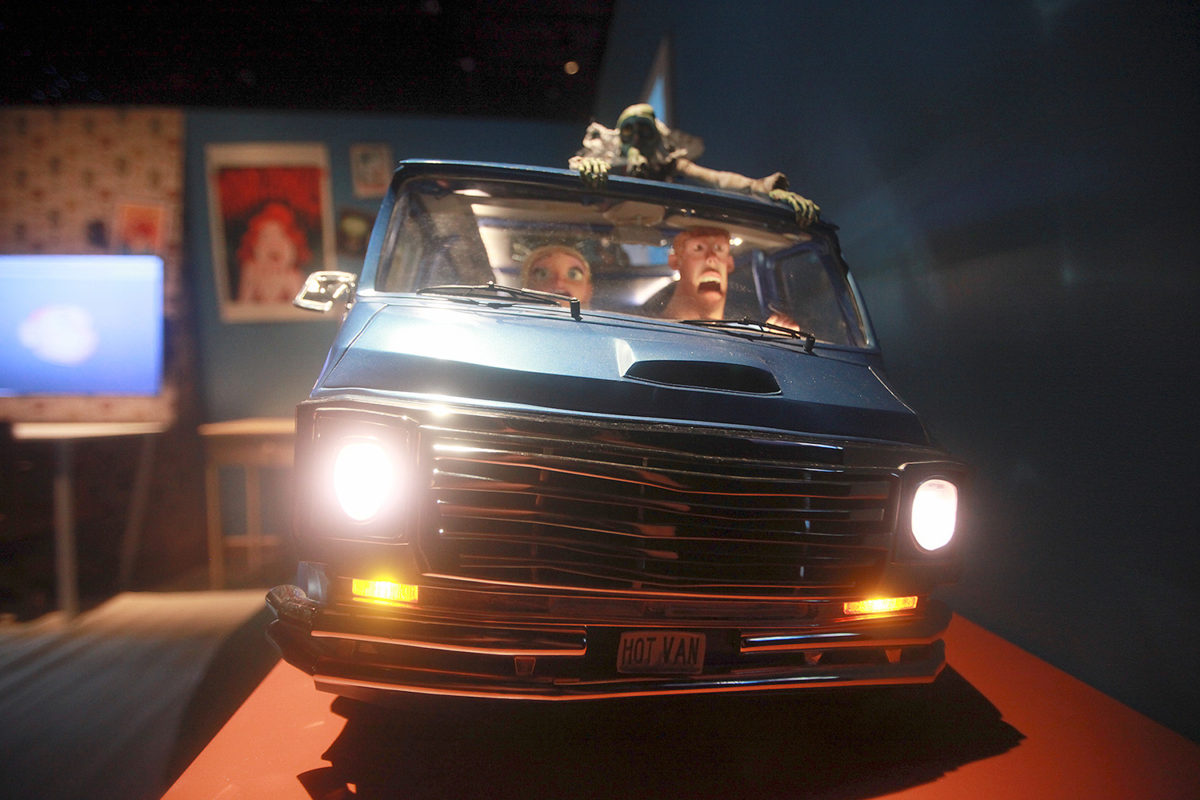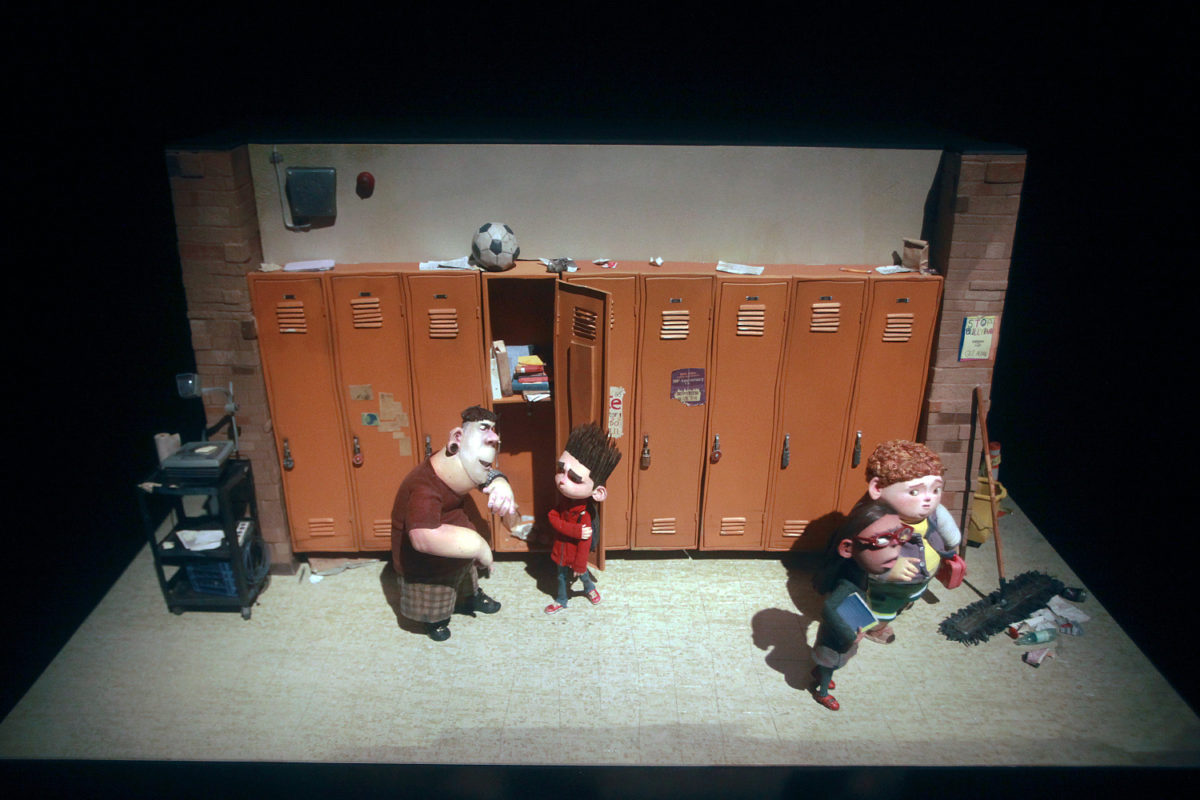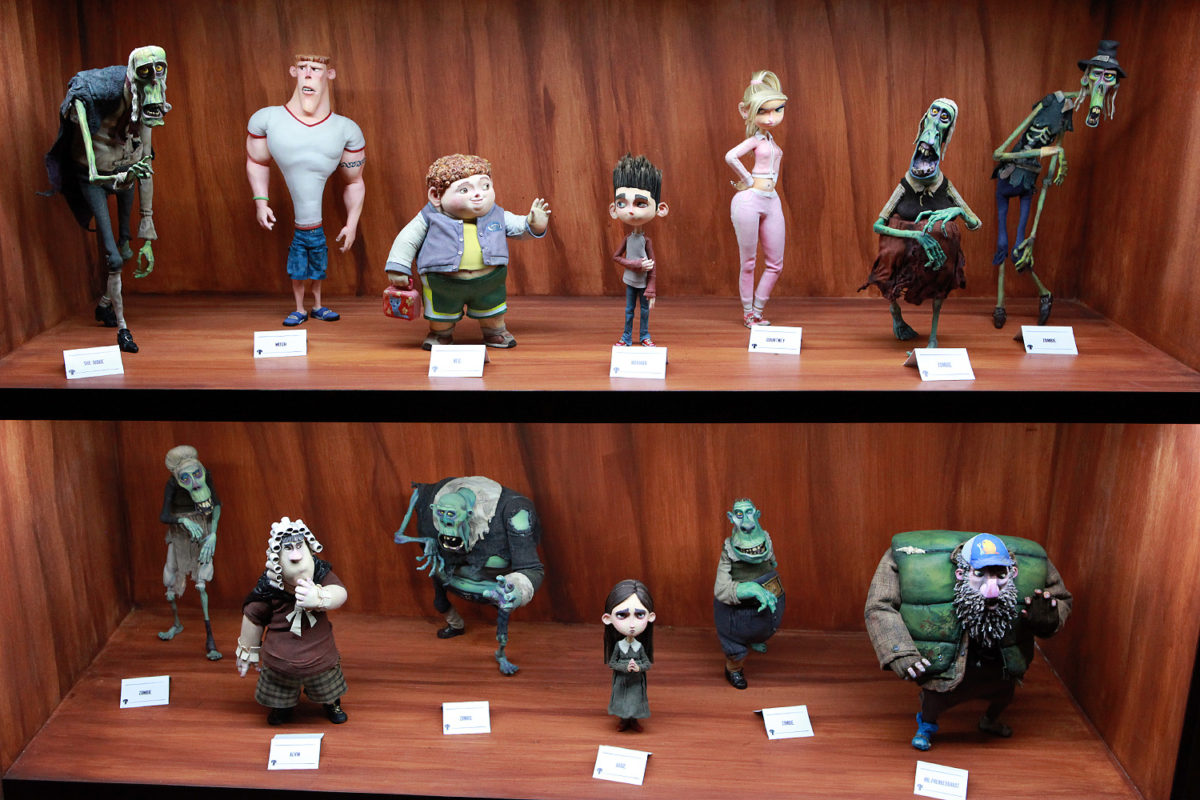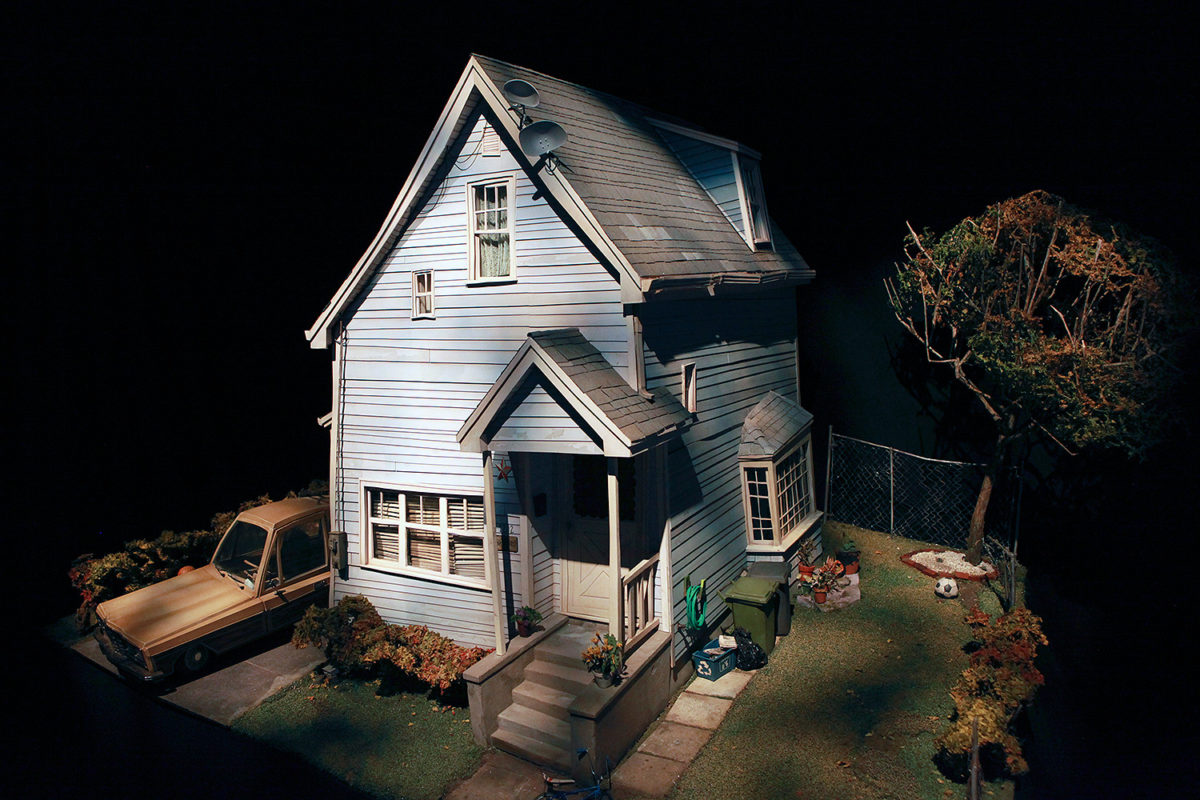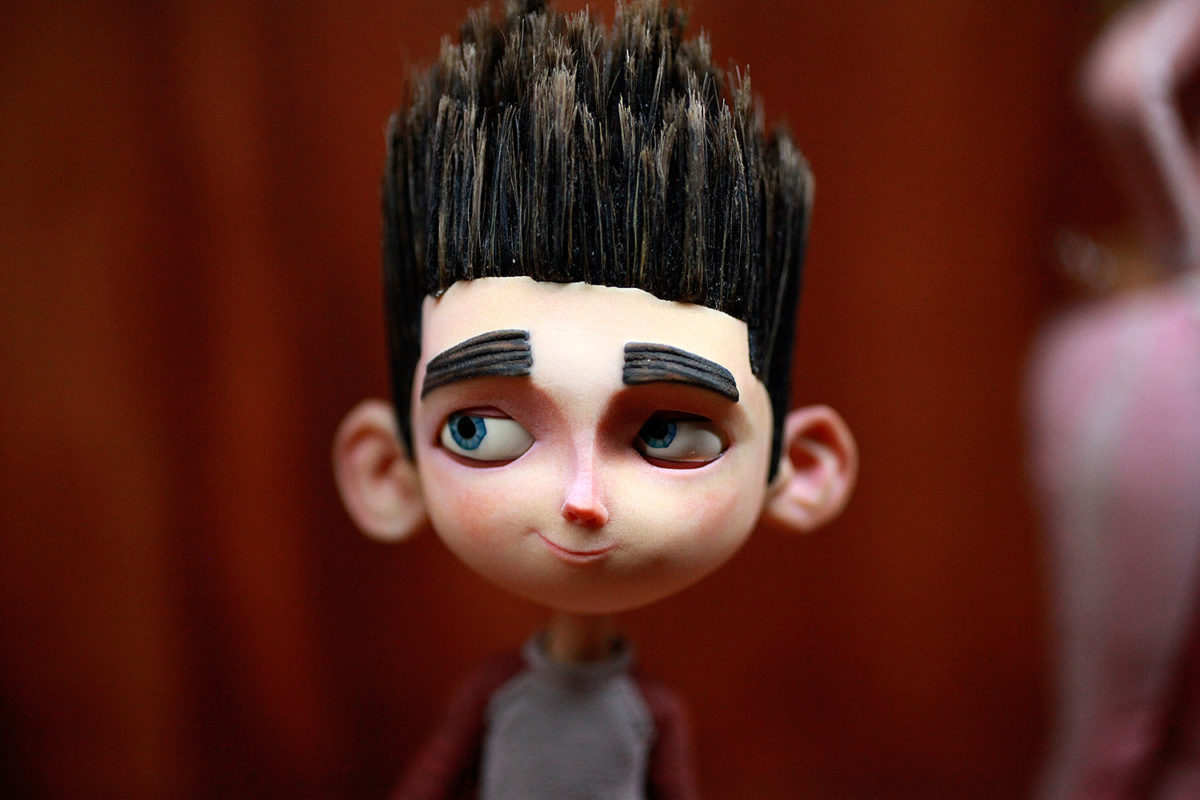 For The Boxtrolls, the exhibit became a cardboard box fort, with some really impressive pieces on display. The drill stands 5 feet tall and is the largest puppet rig made. Whether or not The Boxtrolls was a movie for you, there's no denying the inventiive character deisgns. With each film, the puppets become more detailed and more impressive.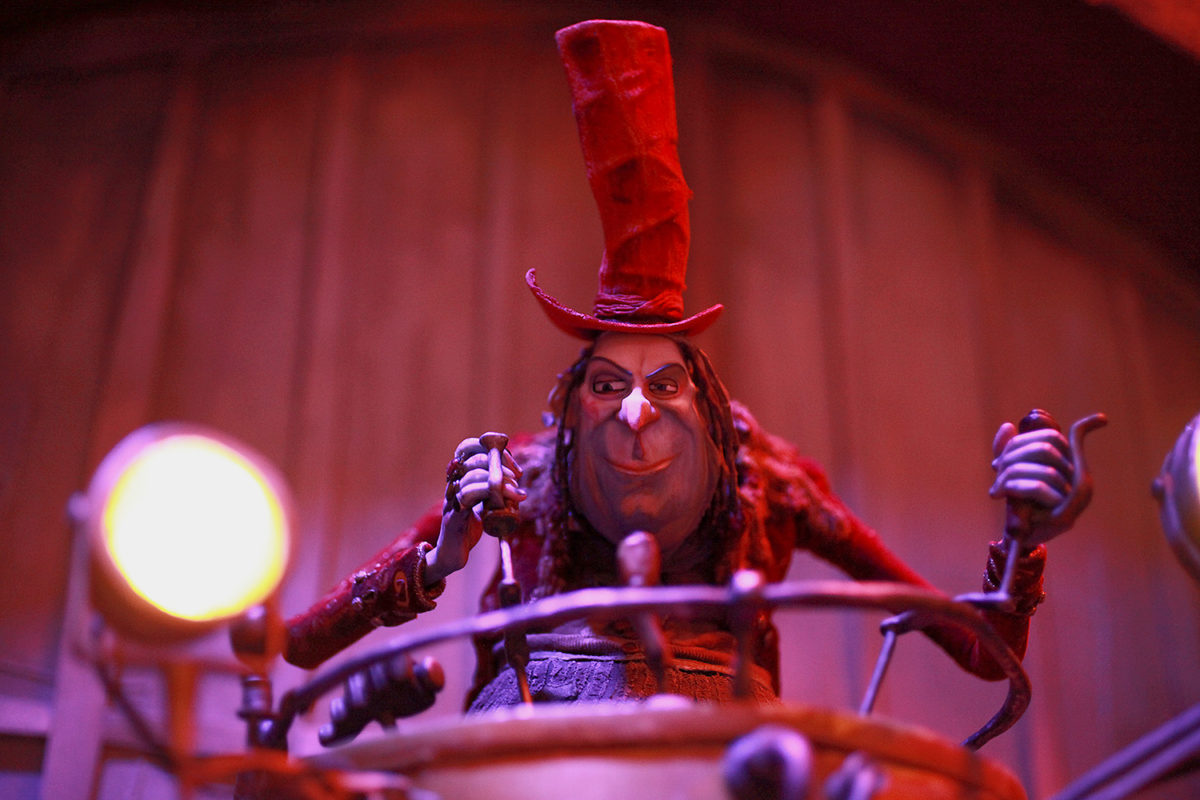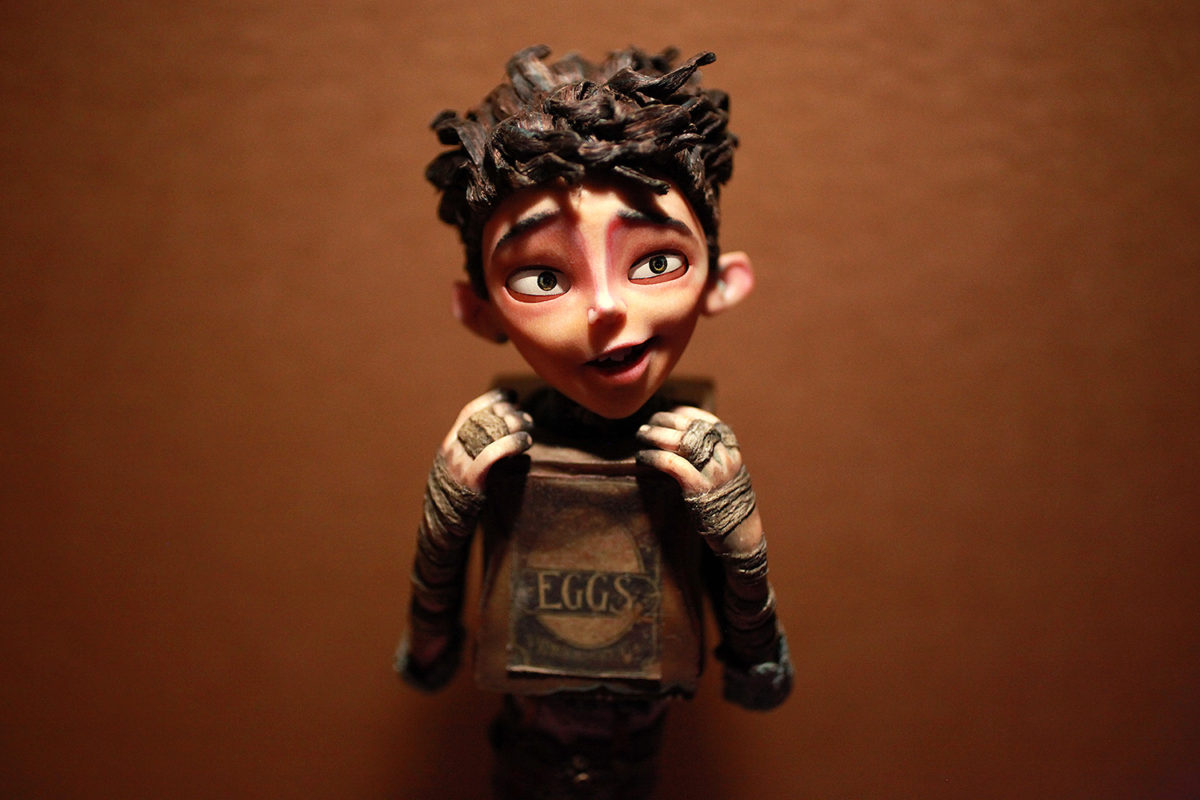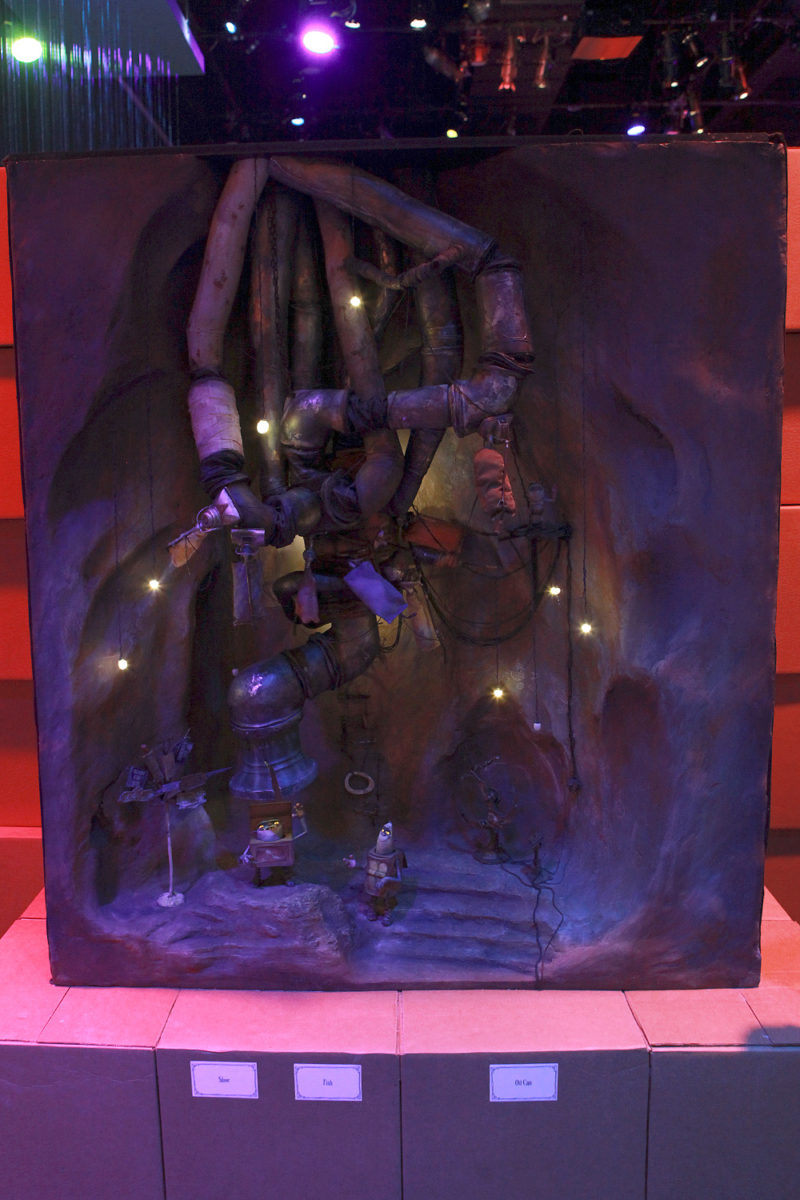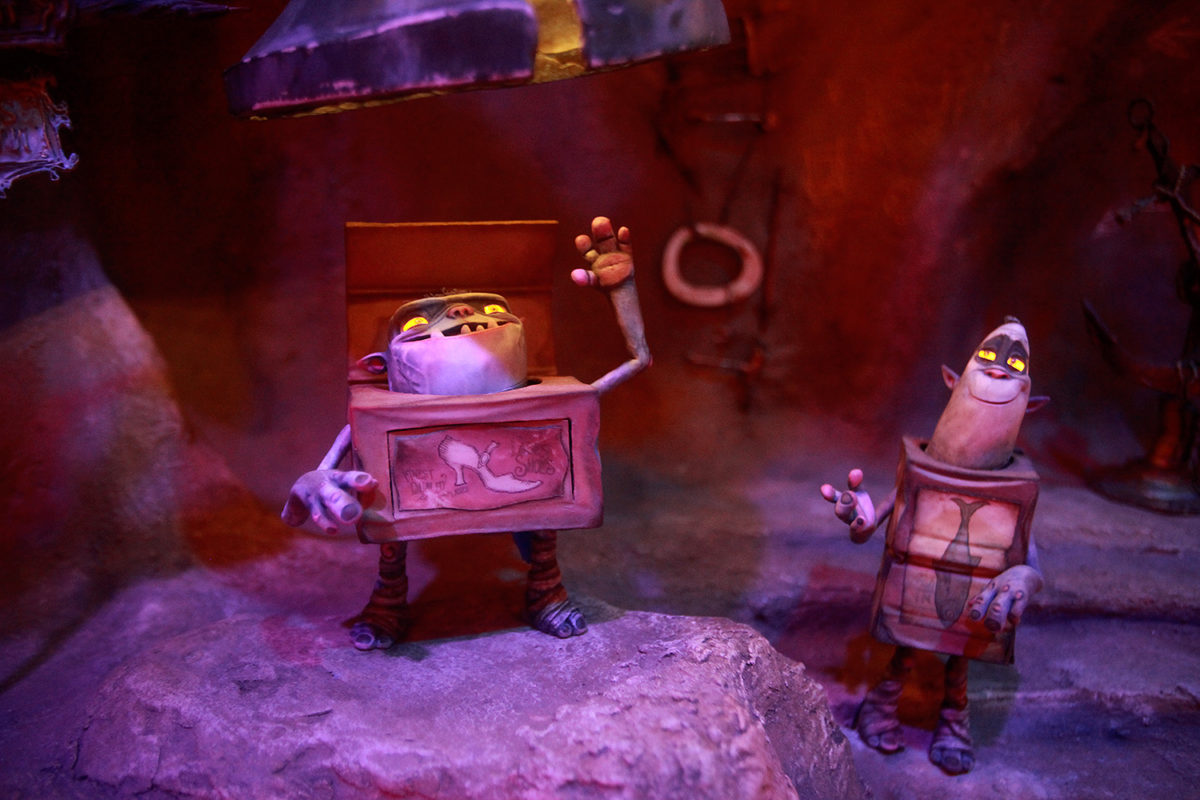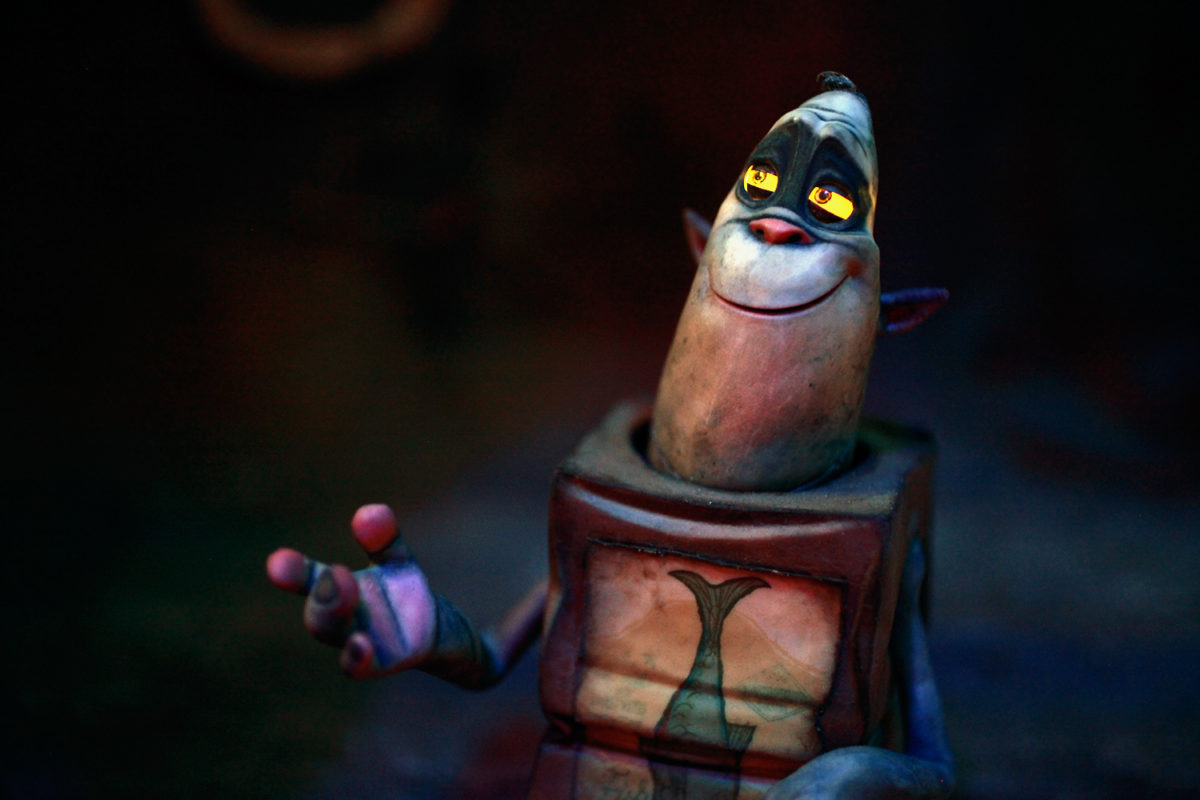 We finally come to the Kubo and the Two Strings portion of the exhibit, which is more heavily featured due to its upcoming release. We're introduced to the characters of Kubo, Beetle, and Monkey, and a baddie which breaks a record for largest stop motion puppet every created. While we absolutely hope the film lives up to expectations, even if it doesn't, it will at least be a visual masterpiece.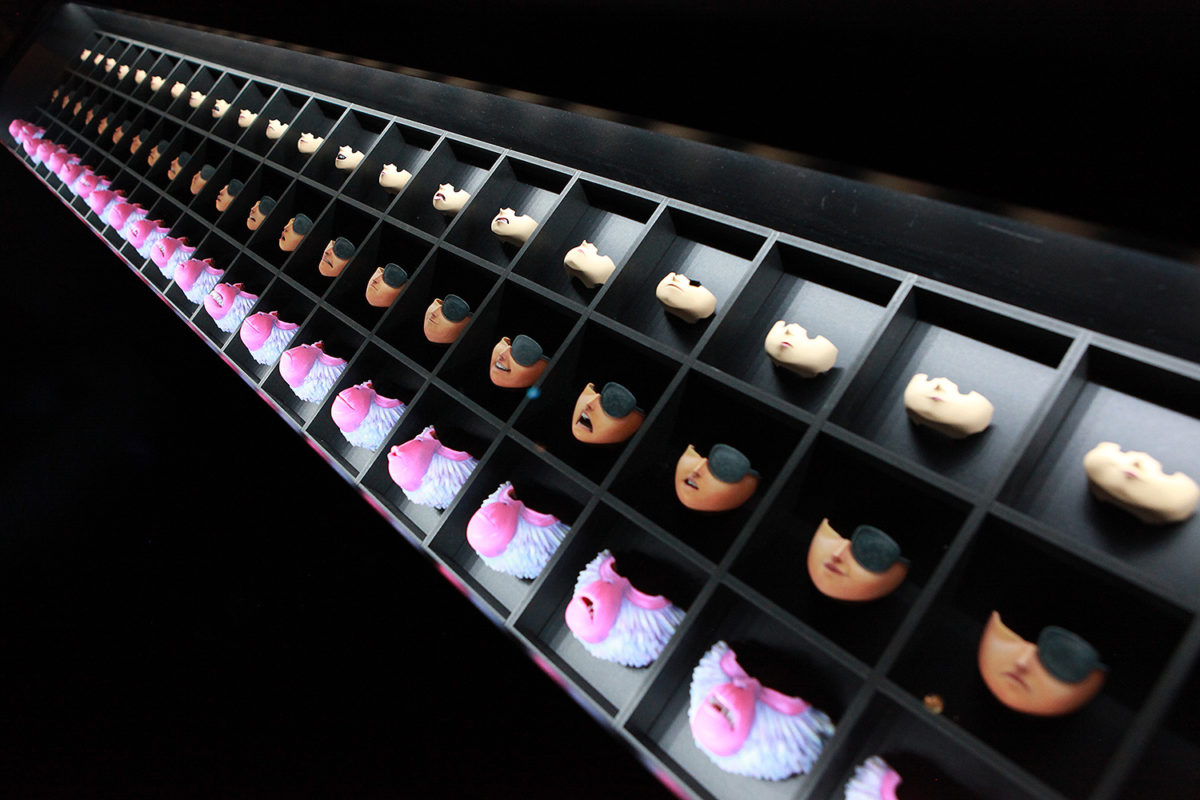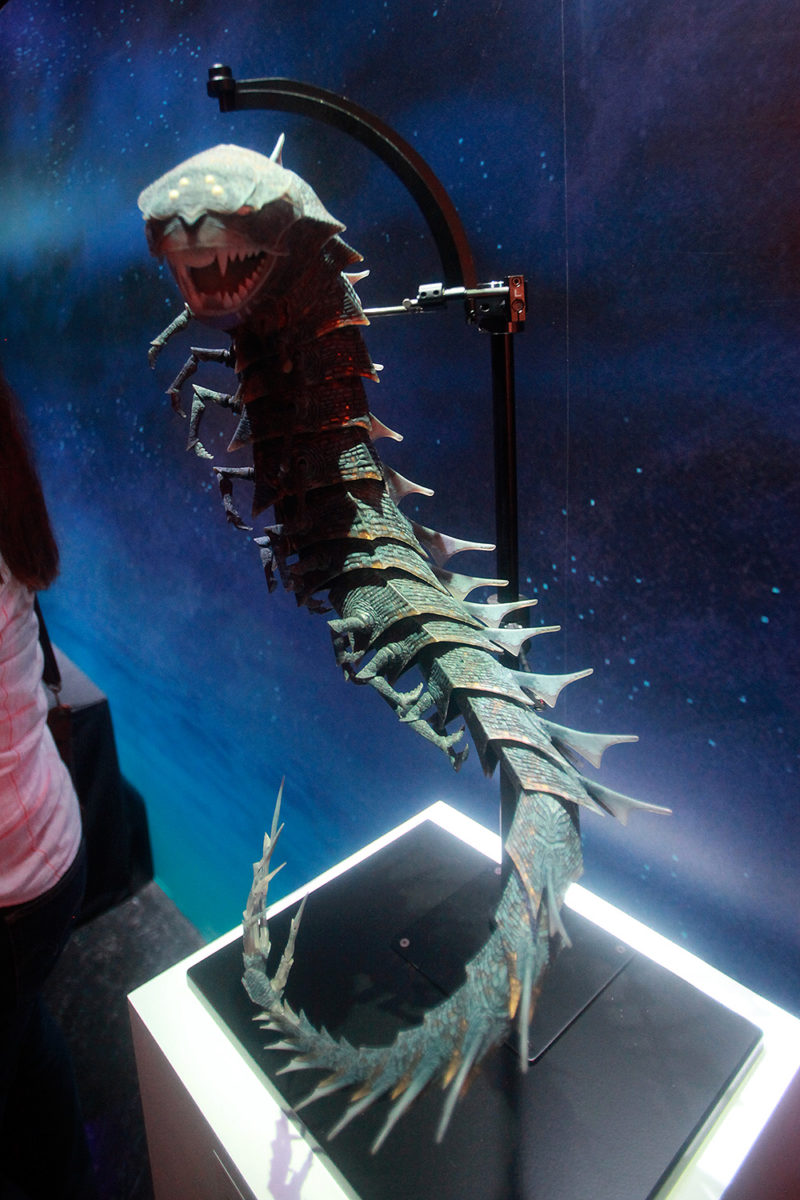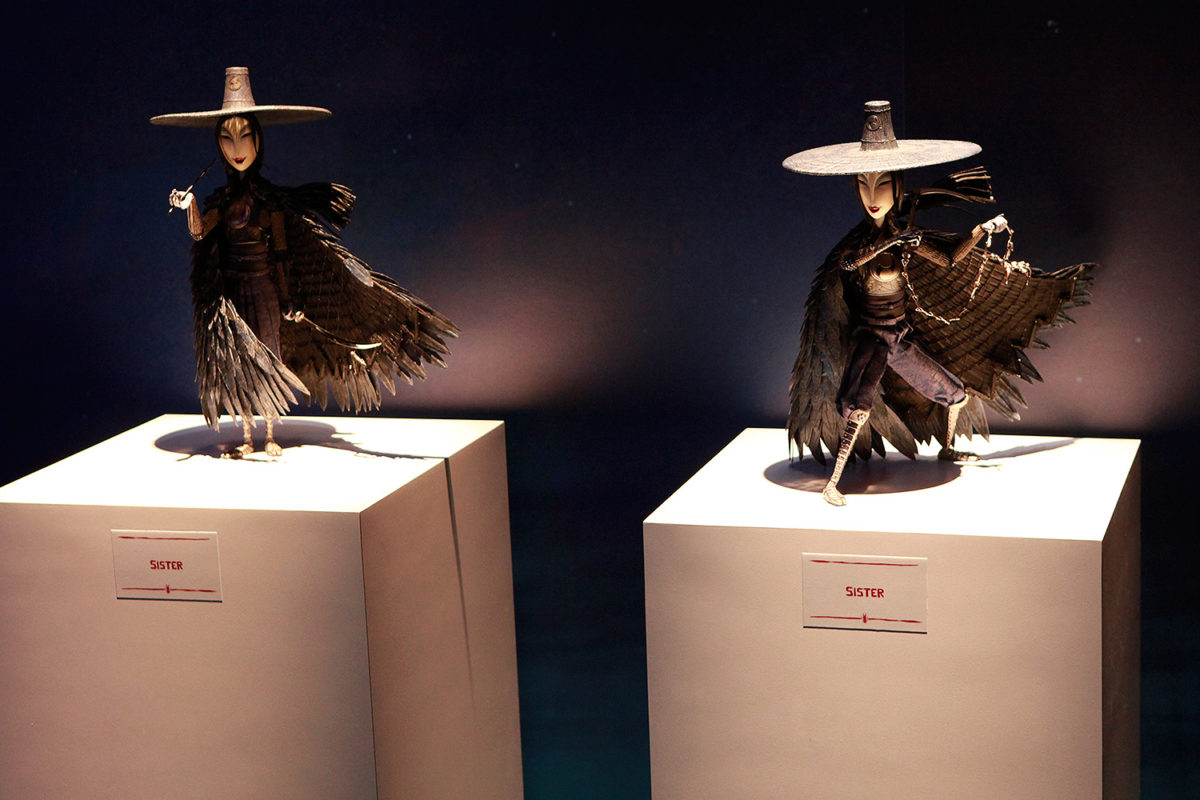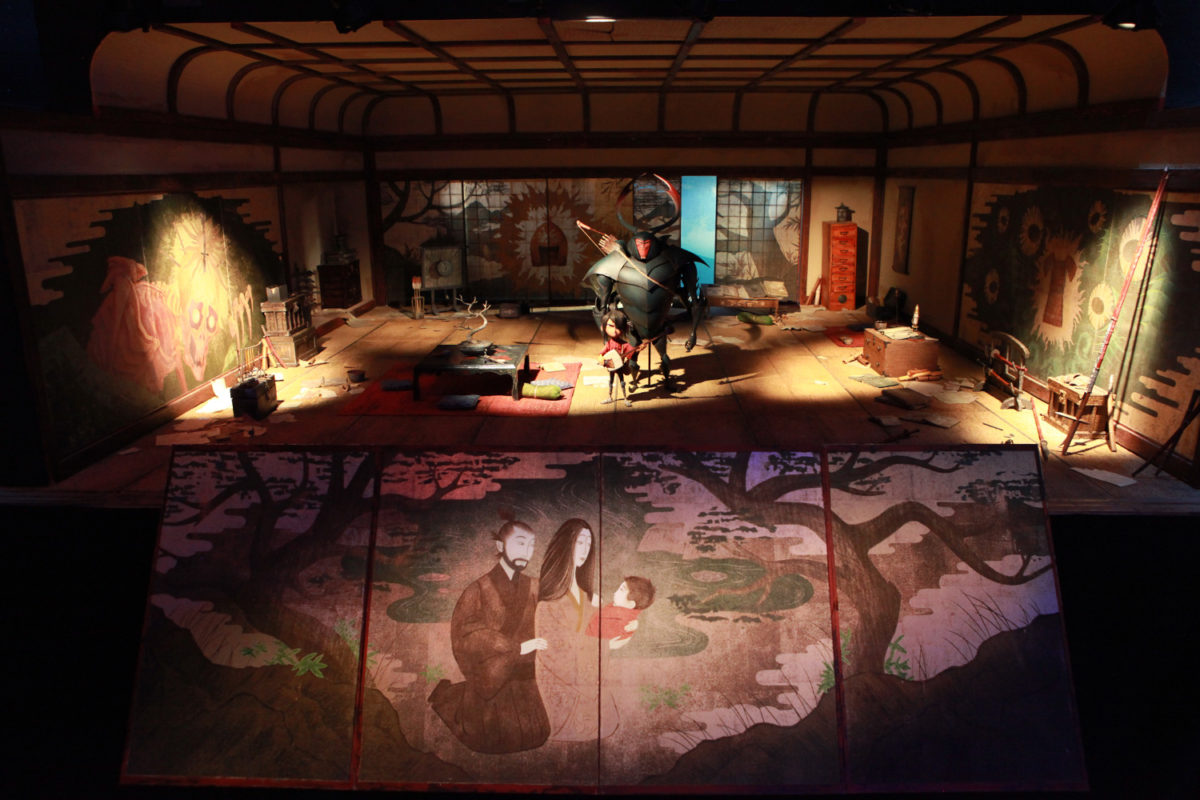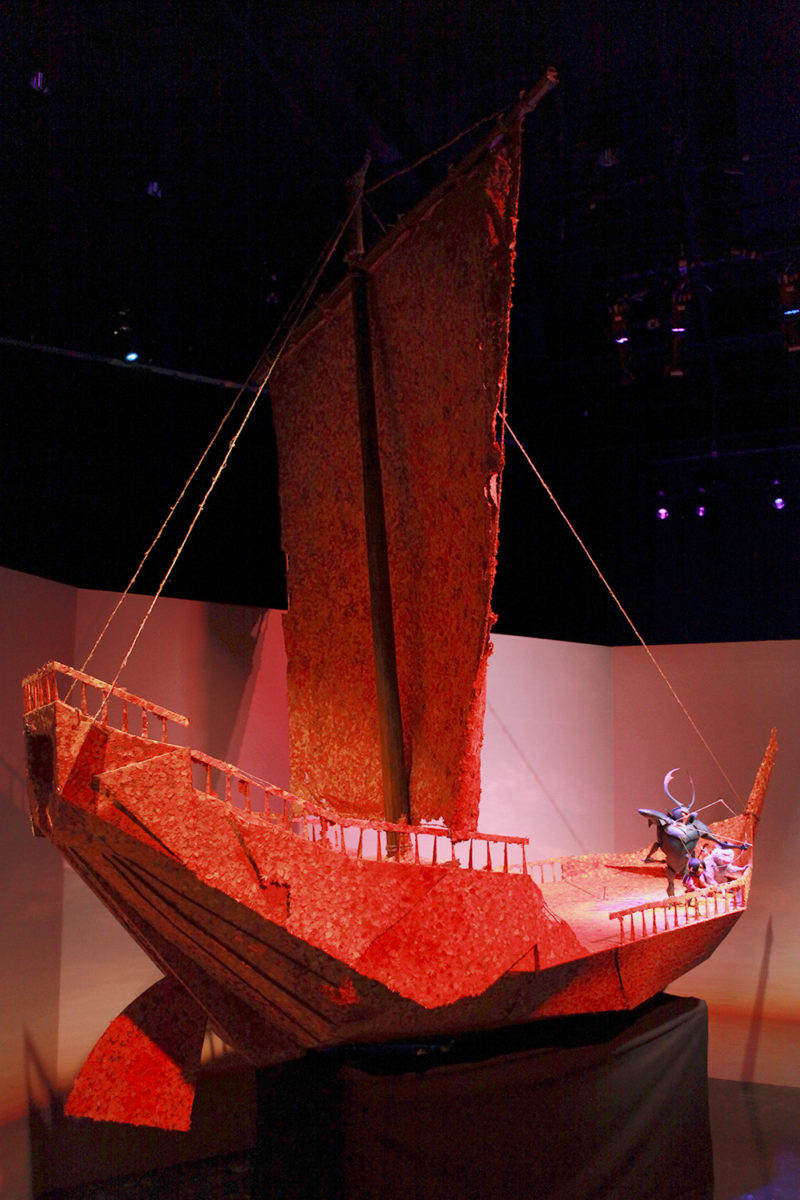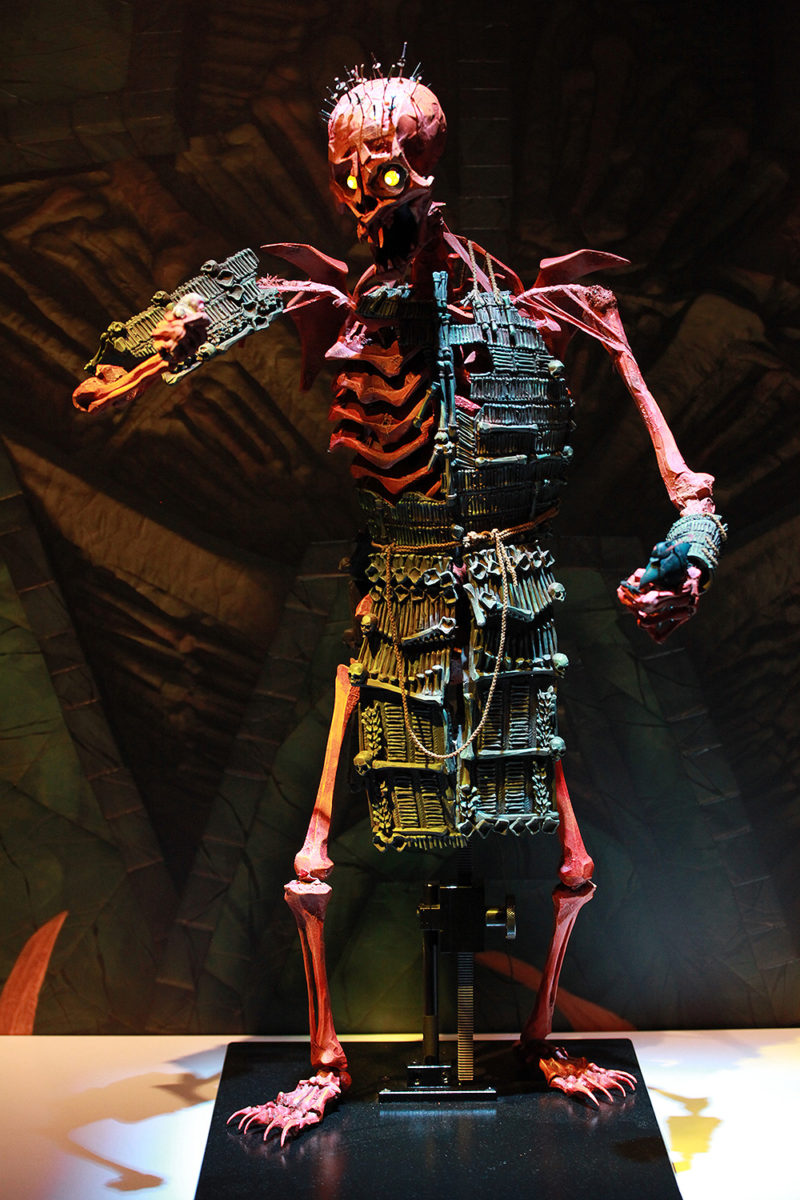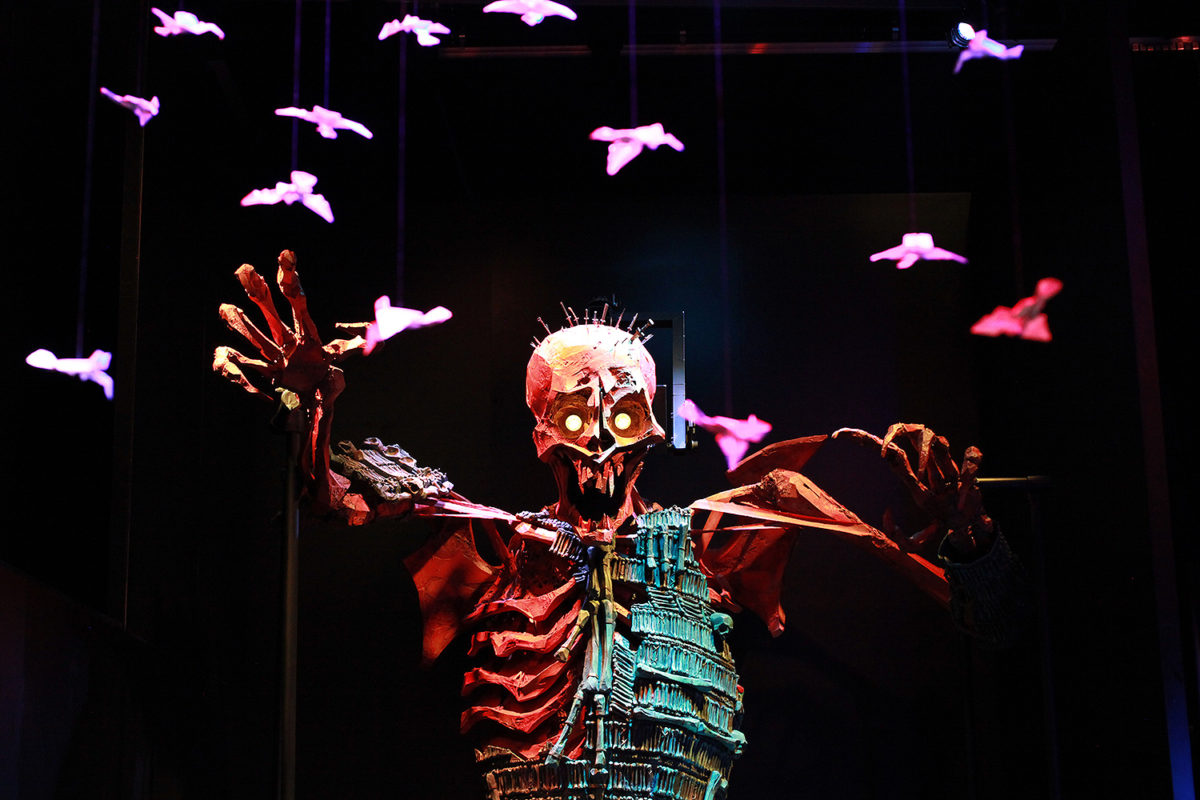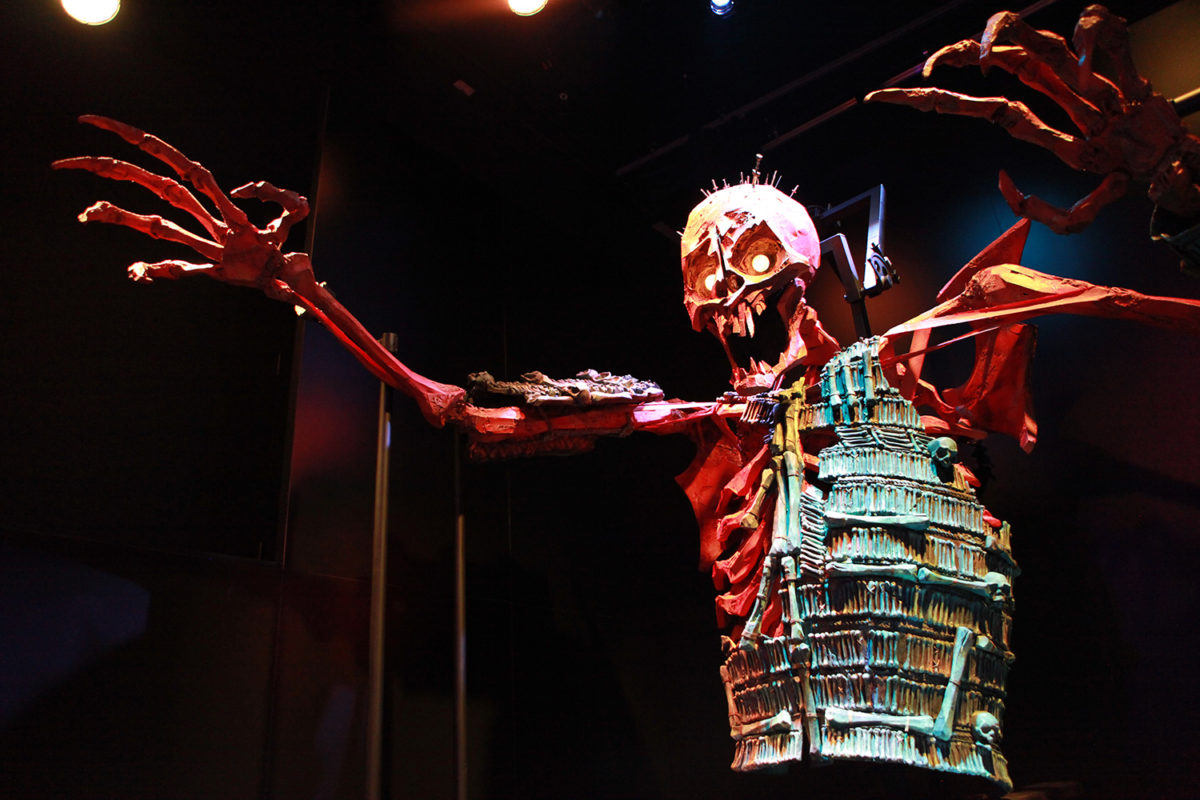 In the lobby of the Globe Theatre is a place where exclusive merchandise from LAIKA can be bought (not found elsewhere in the park). Definitely visit Universal Studios Hollywood and check this out if you're able to (through August 14th) and see Kubo and the Two Strings in theaters August 19th.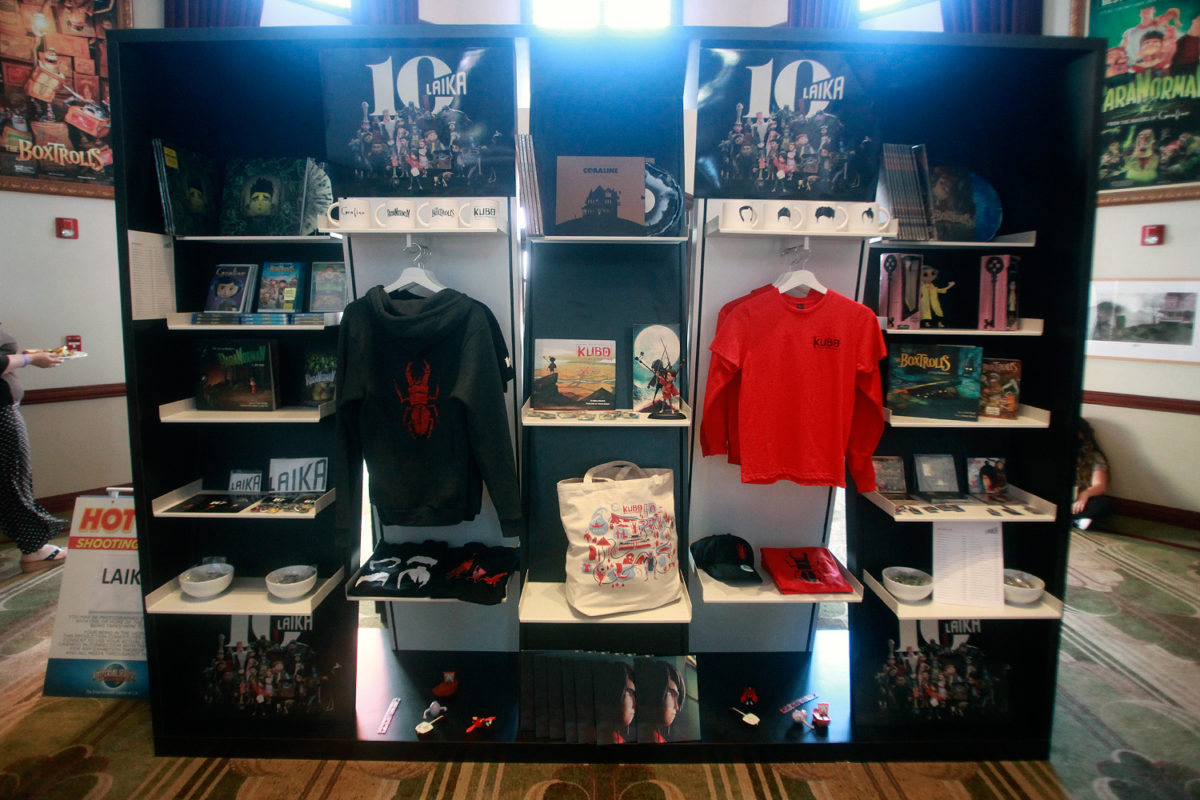 Photography by David Yeh