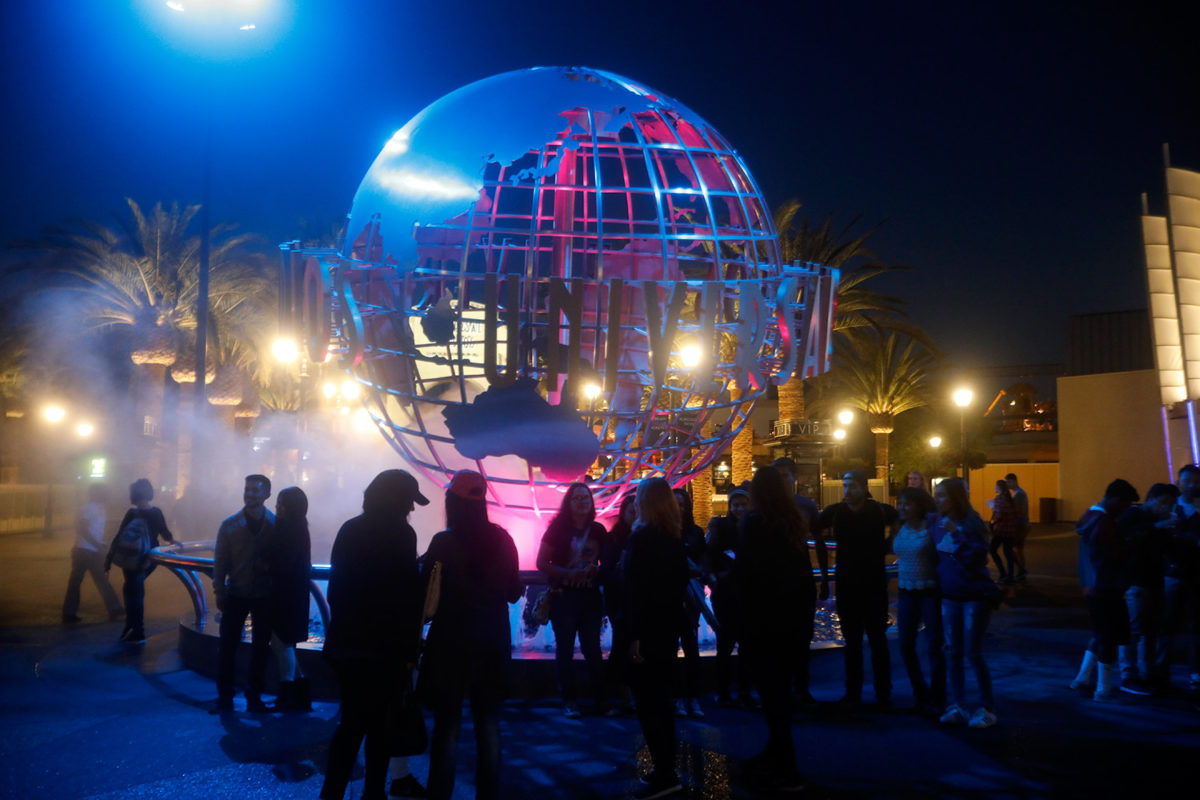 Brian Curran
Universal Halloween Horror Nights Recap
November 8, 2016
The Halloween season is now behind us, but Universal's Halloween Horror Nights goes beyond Halloween, with its final night on Saturday, November 5th. We decided to stop by on its final day to see the frights and hear the screams at the Entertainment capital of Los Angeles. If you were thinking that the nighttime event would be empty a week following Halloween, you'd be "dead" wrong. The theme park and movie studio was packed, with many mazes filling up their queues to the 90 minute plus marks. Another first for the final night of frights would be the opening of the Wizarding World of Harry Potter past regular operating hours. The friendly spells of Hogwarts were off limits for HHN the entire season but the spell was lifted as an experiment for this past Saturday. I rather liked that the area was open to guests as it was a nice escape from the non-stop horrors everywhere else. And of course with Hot Butterbeer finally being served, it was a must.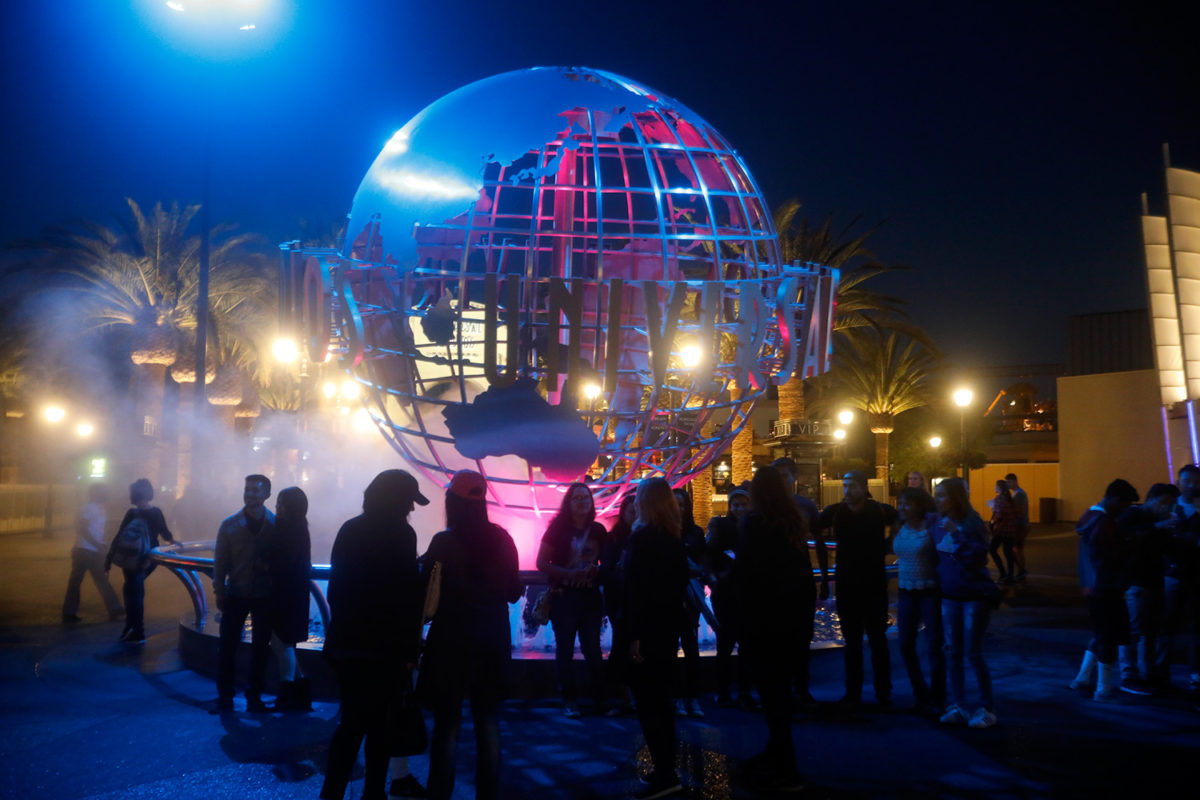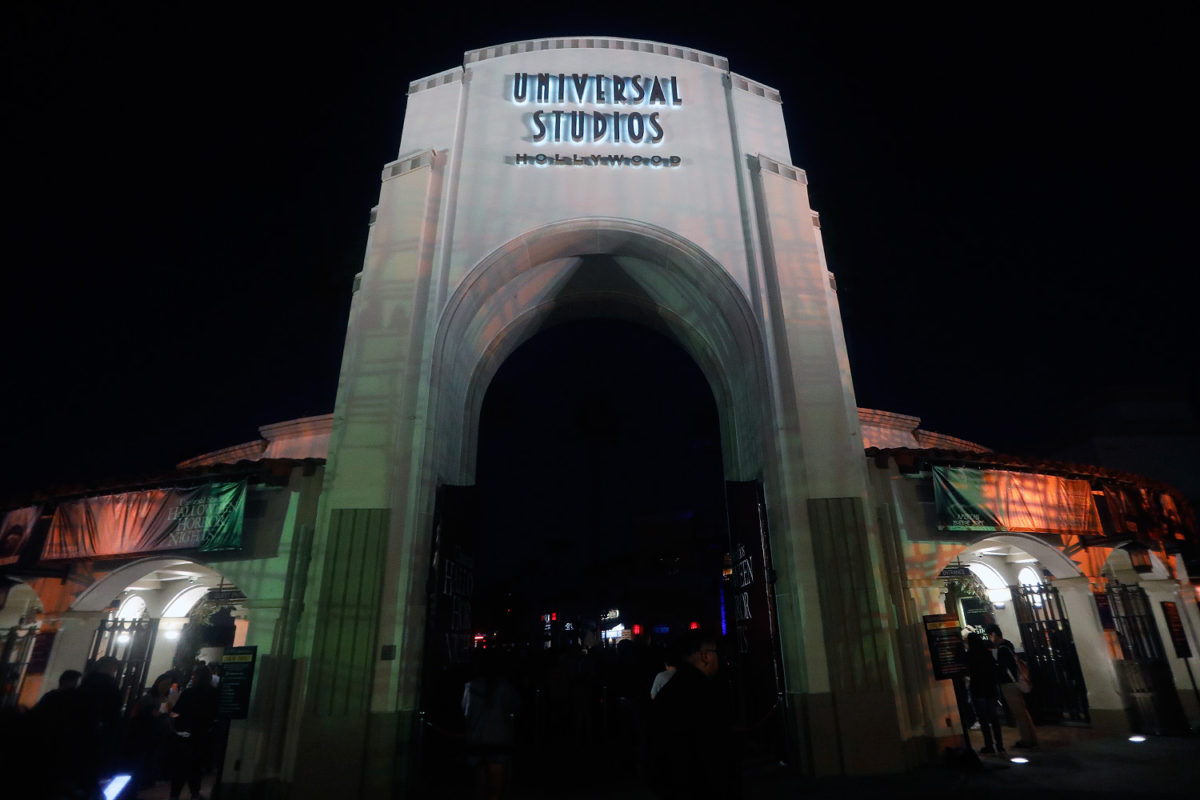 The grand entry way of HHN is themed to The Purge, with a scare zone with a very topical election night theme and a separate maze called Gauntlet of Fear. While it's supposed to be terrifying, this scare zone is more fun in its atomsphere, welcoming guests into the park.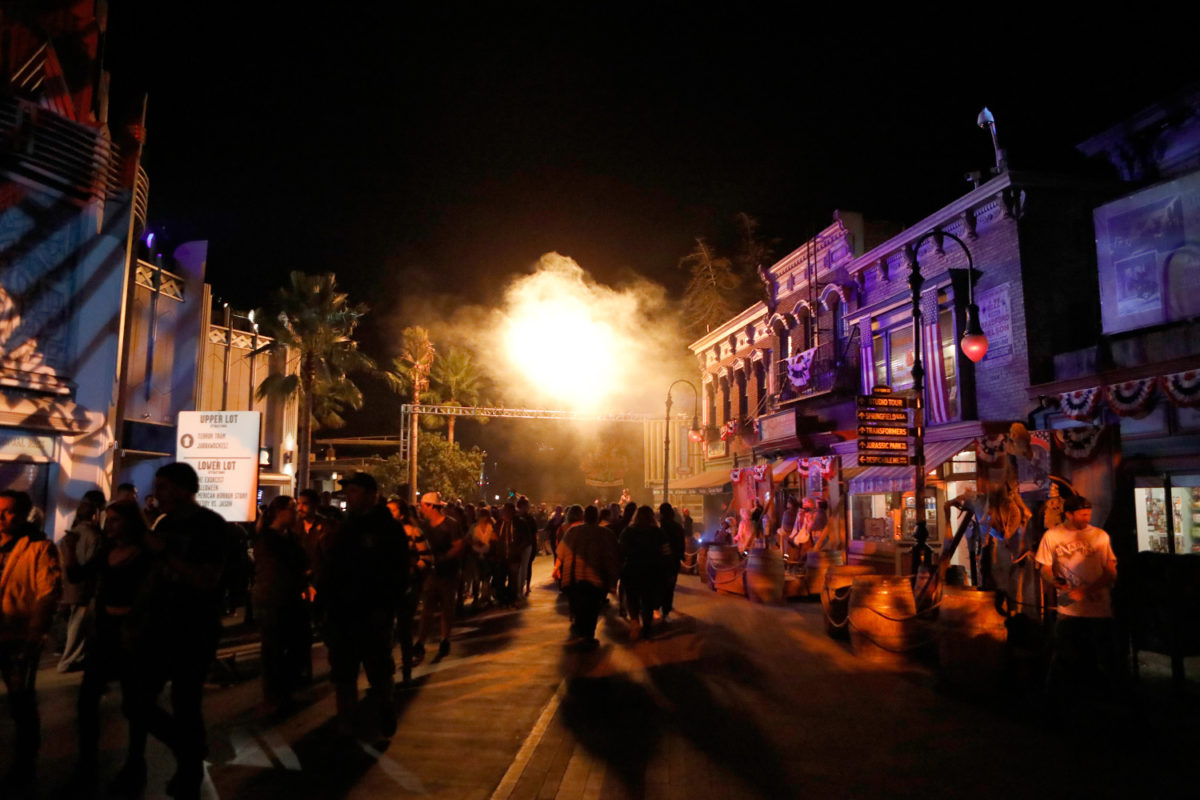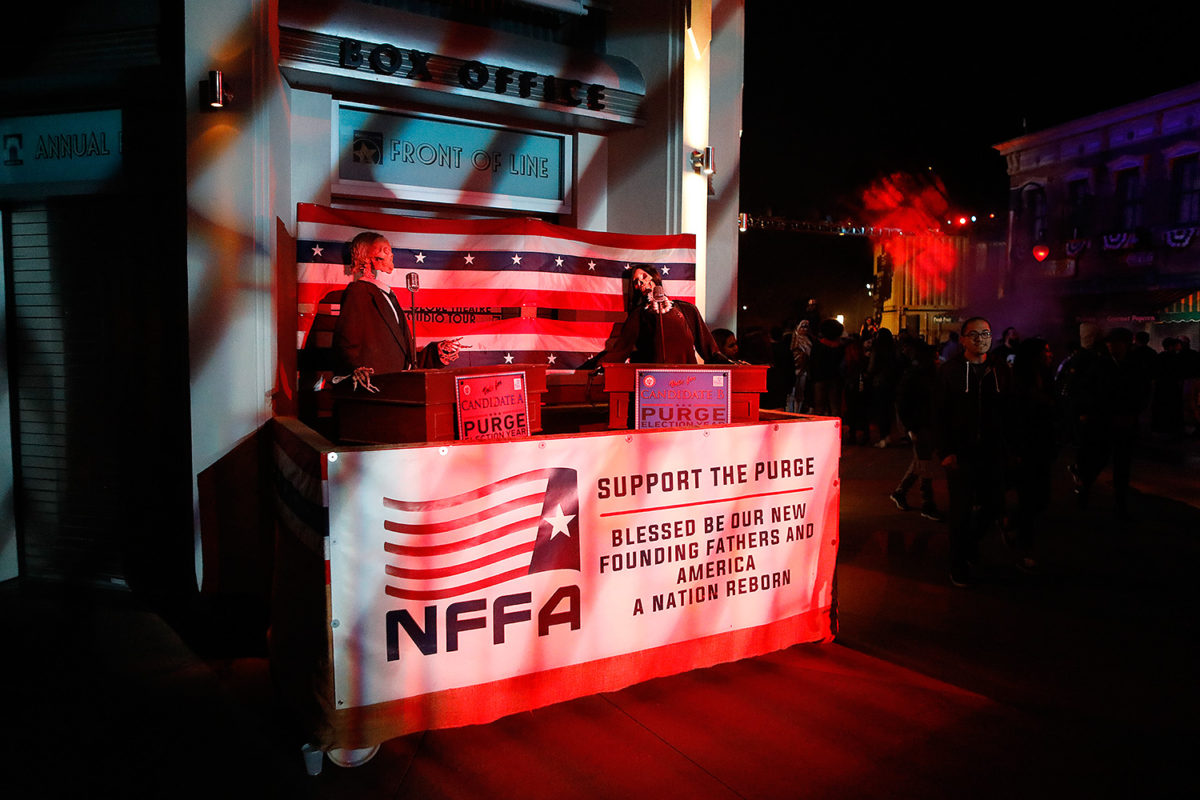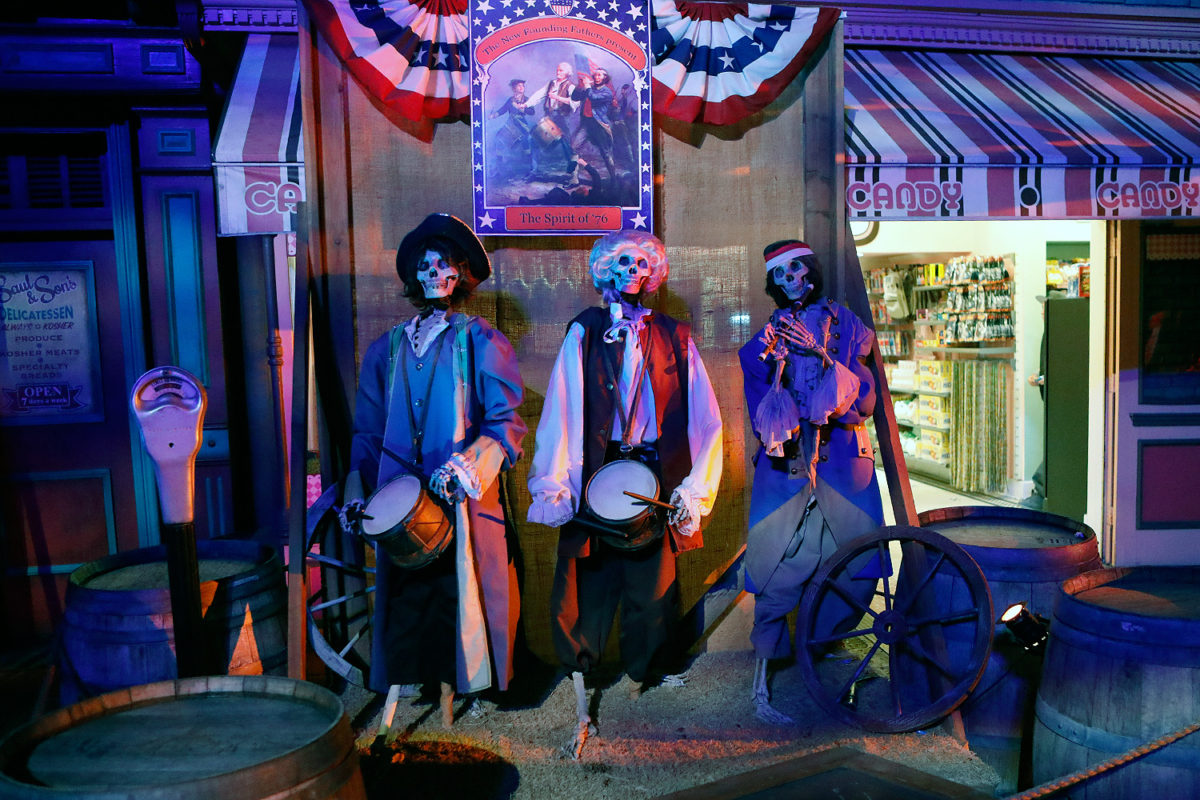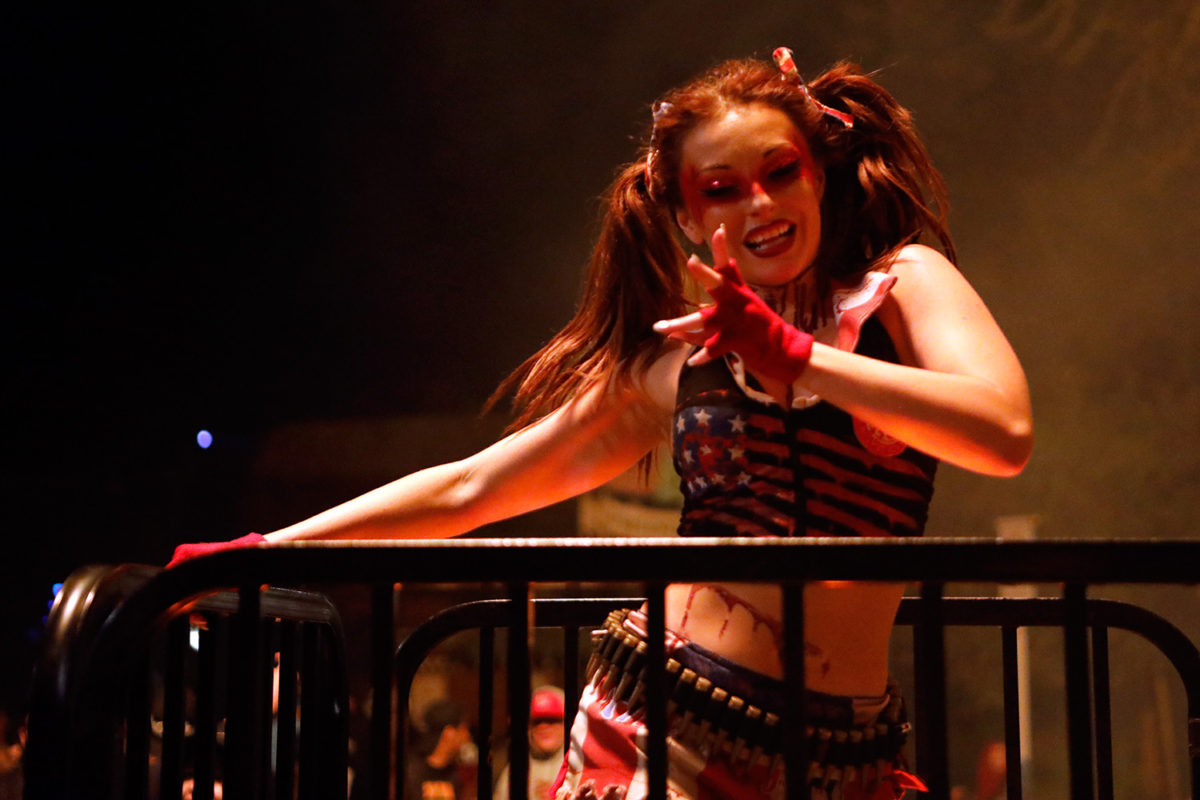 The Purge: Gauntlet of Fear is a maze without a wait, if that makes sense.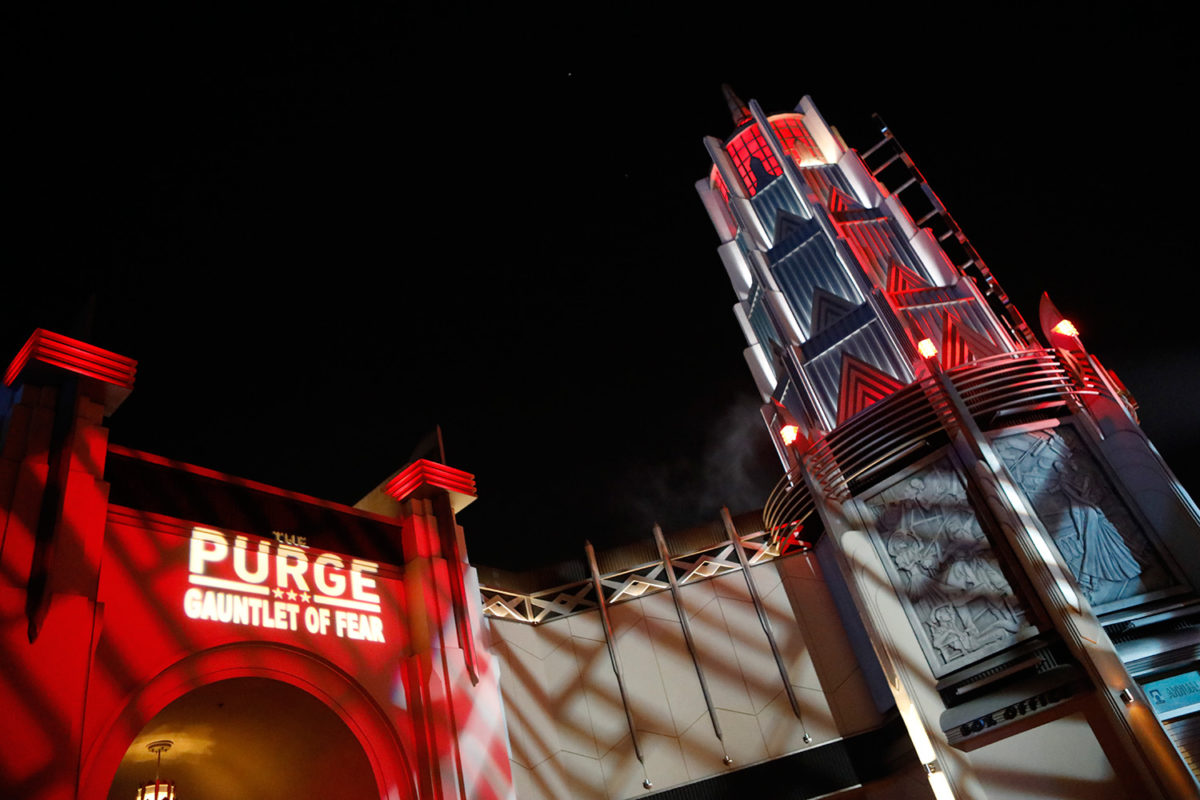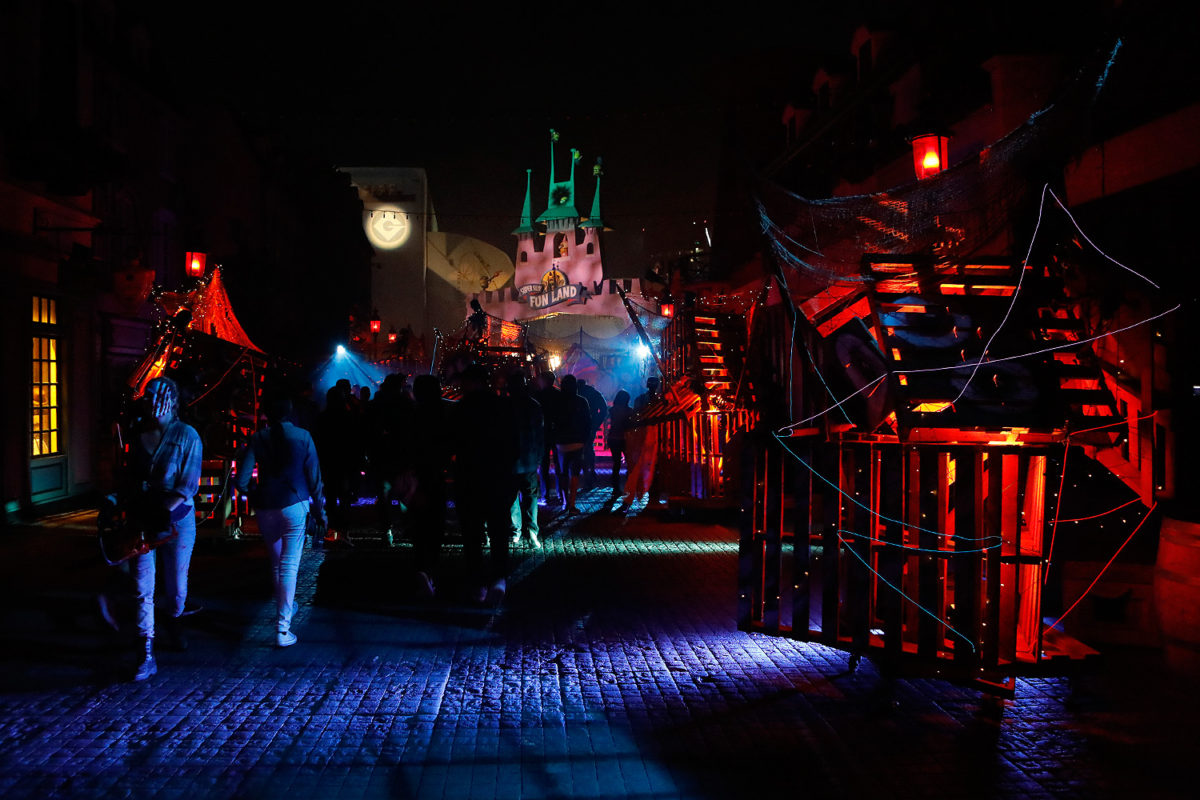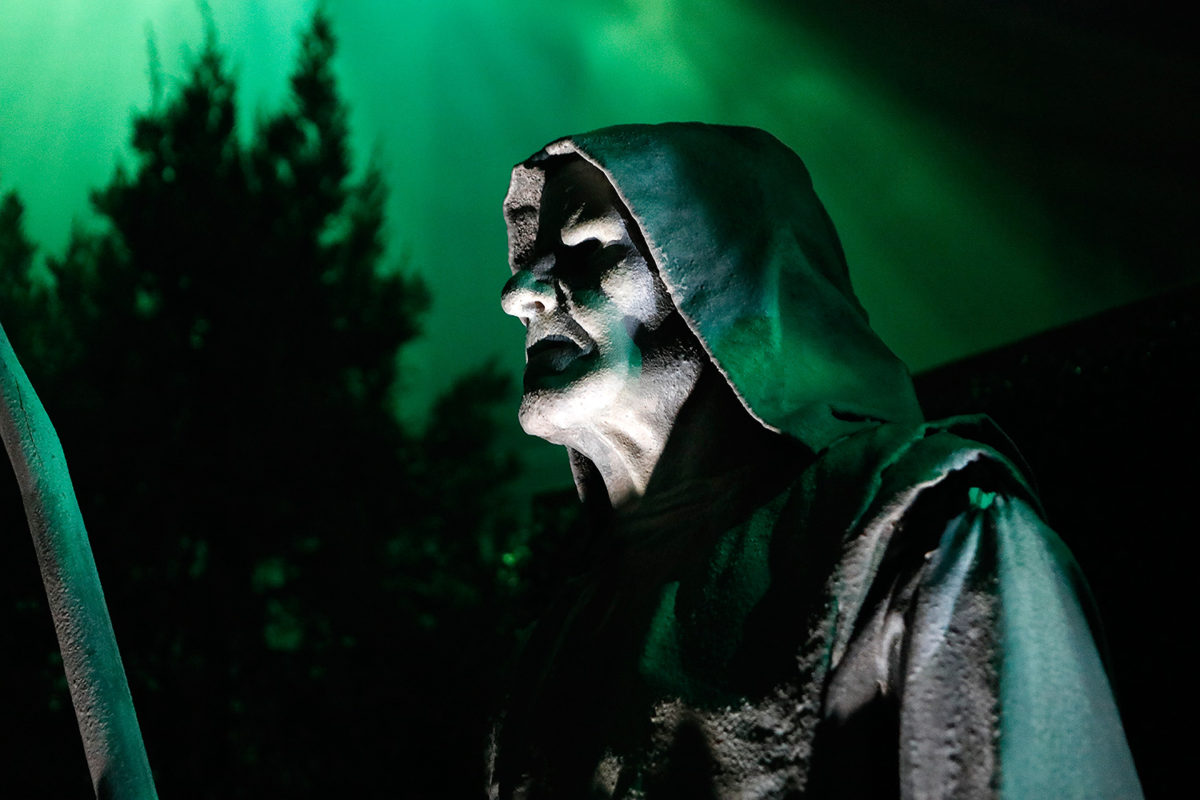 The Texas Chainsaw Massacre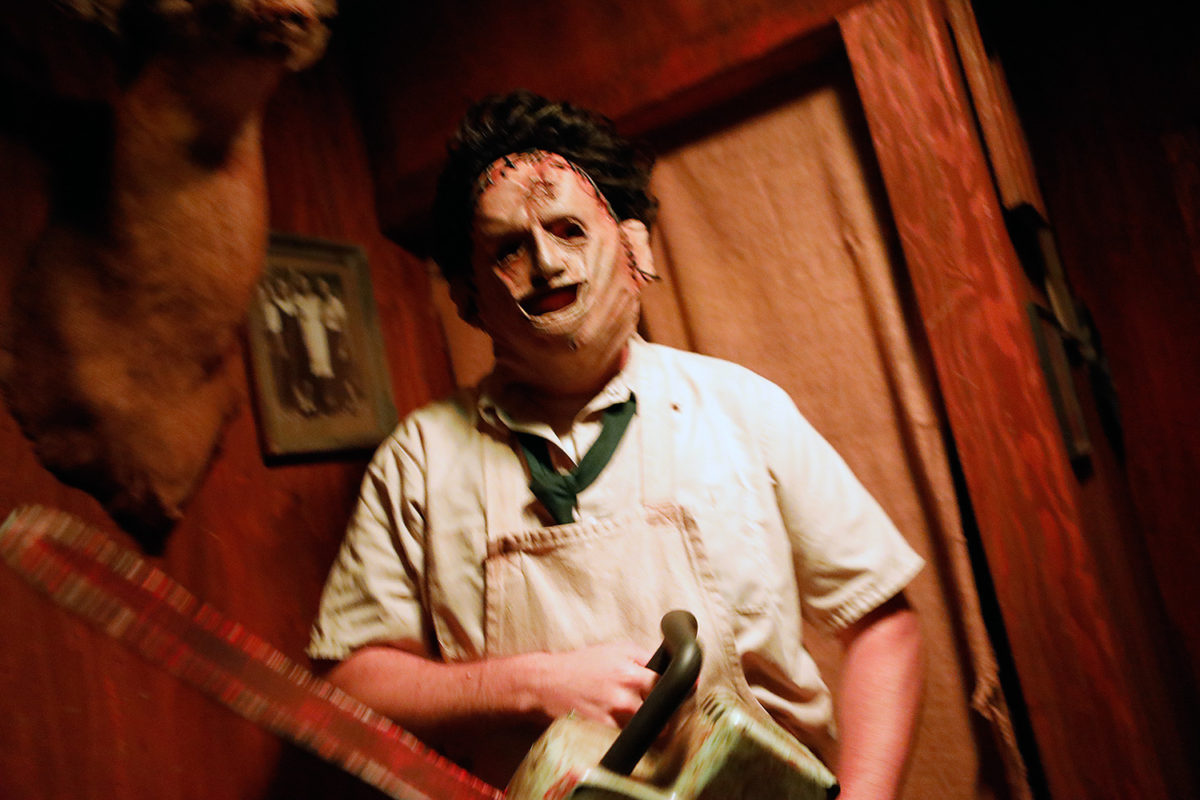 In the Sound Effects Stage, you can see the award-winning dance group The Jabbawockeez, with a more ghoulish themed dance show.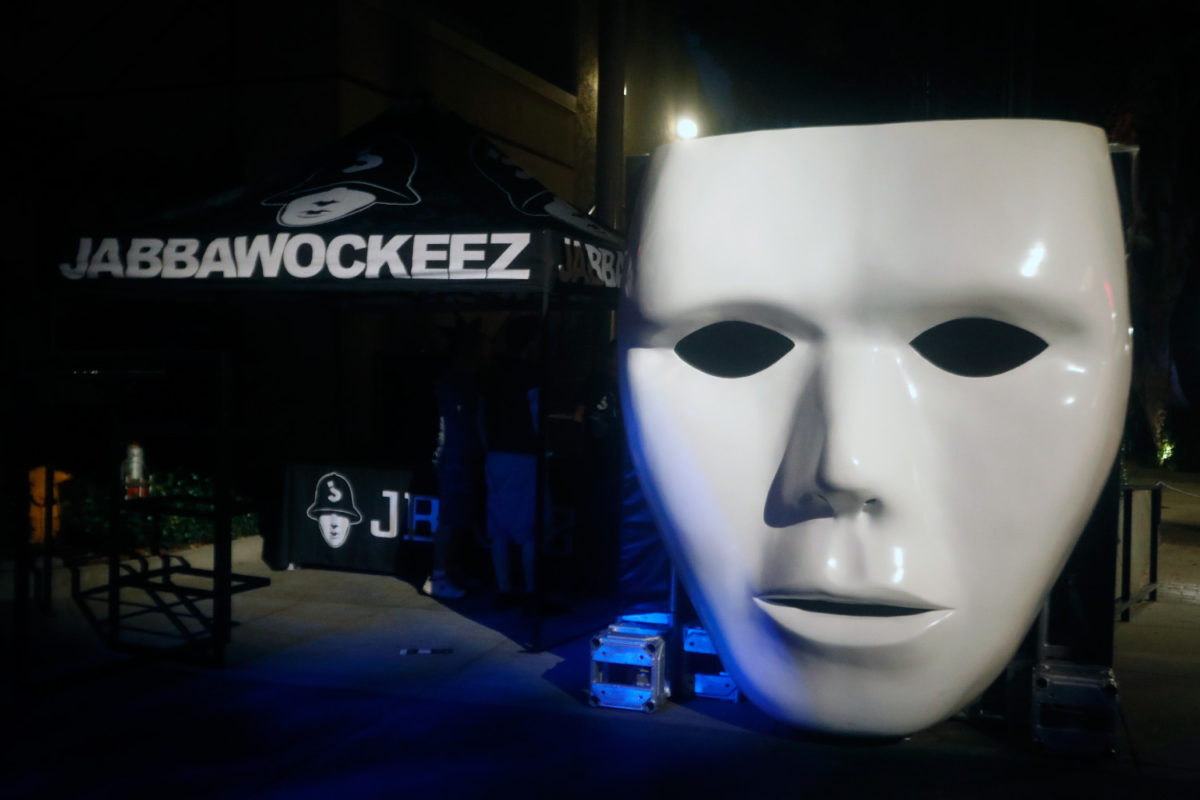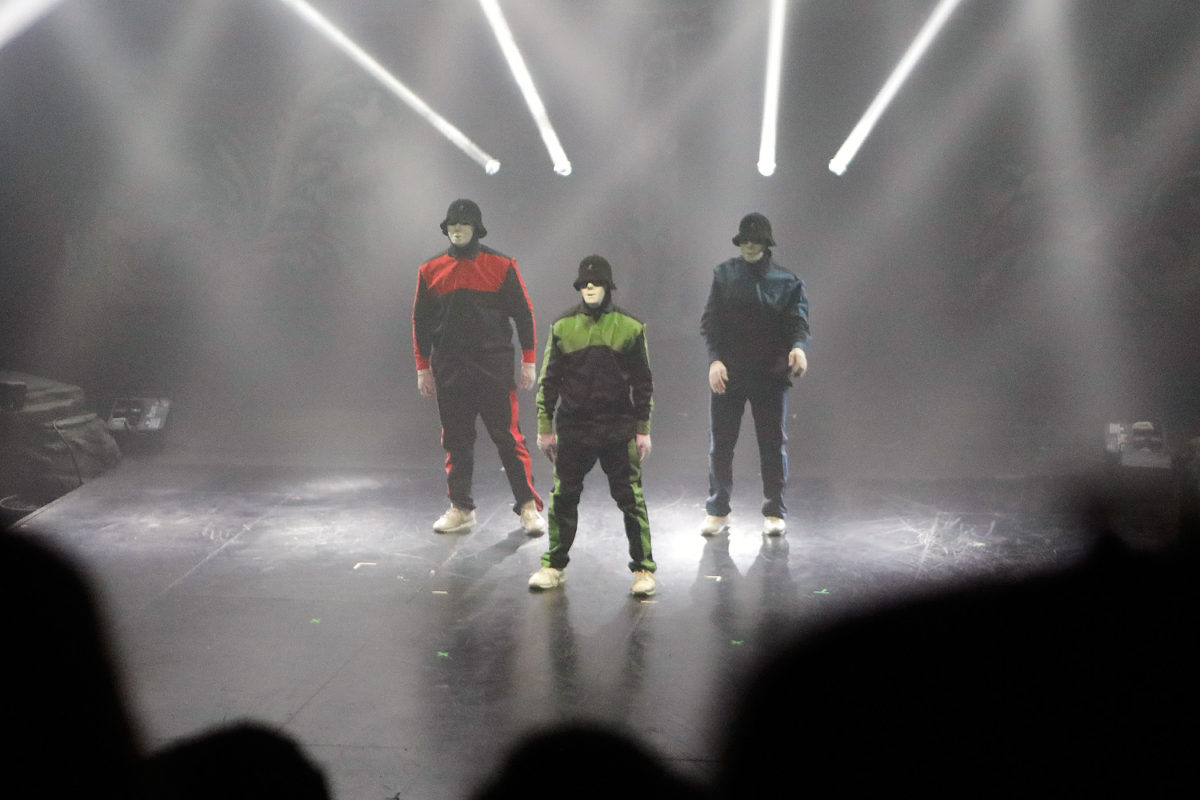 The Terror Tram drops guests off in the middle of the backlot of Universal Studios, as you explore Bates Motel and the War of the Worlds set taken over by clowns.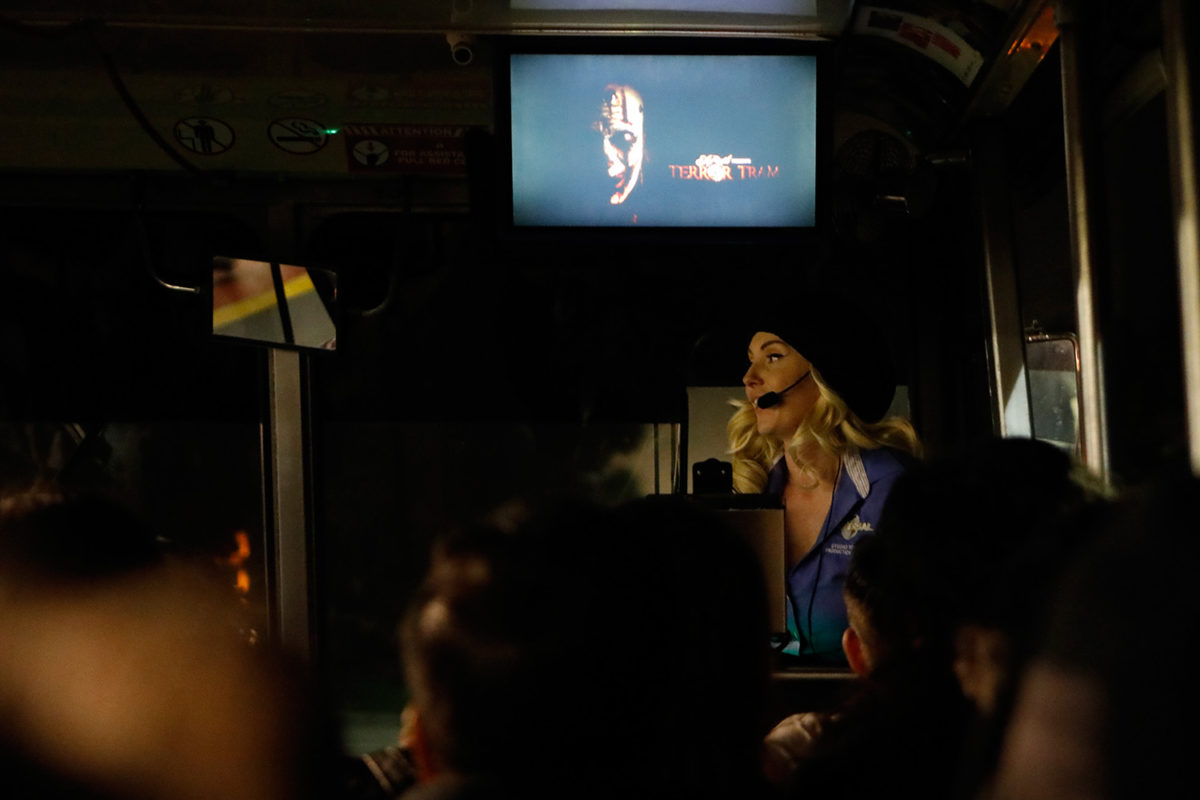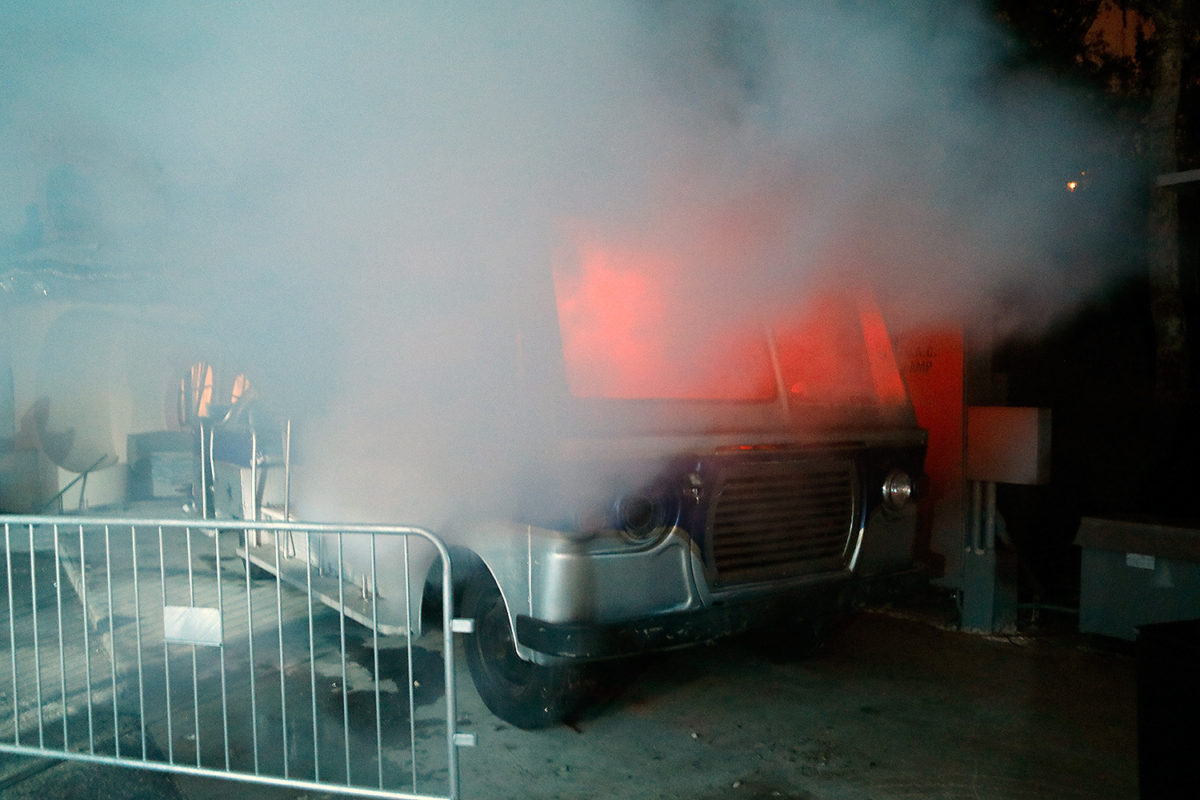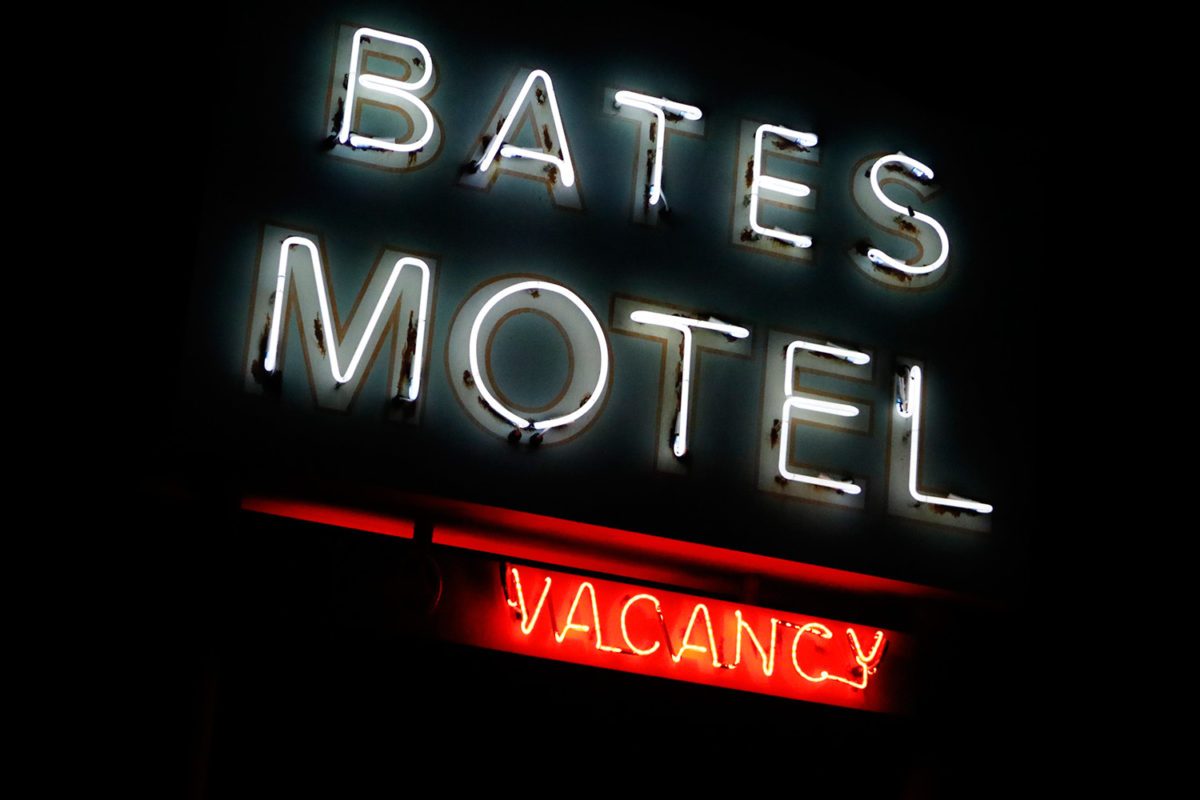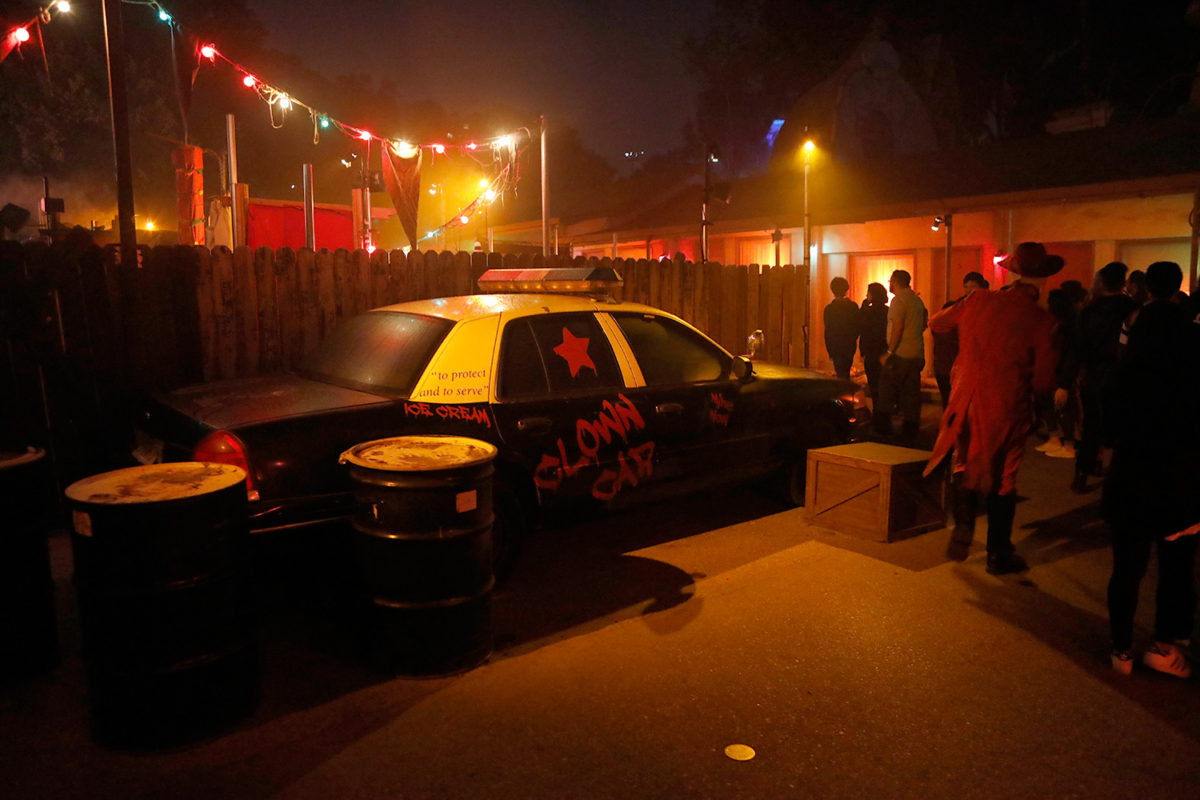 On the Lower Lot is where most of the mazes can be found. Like The Excorcist…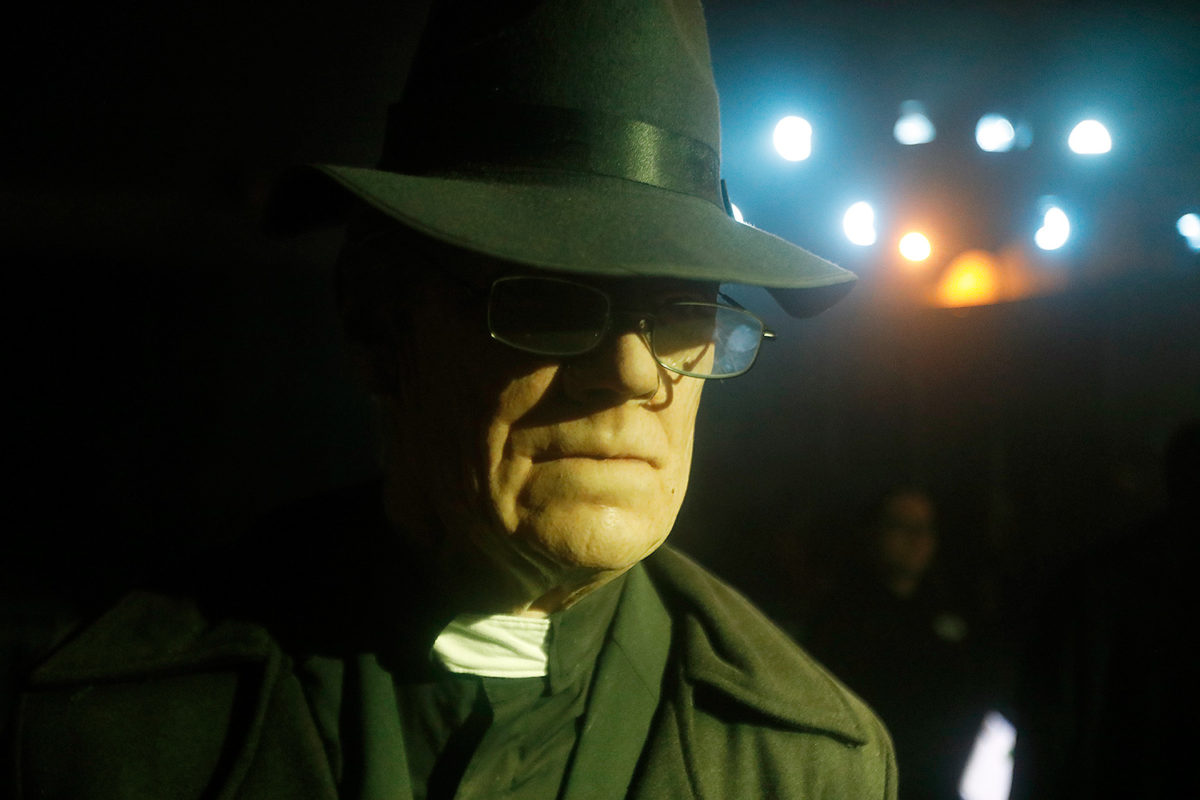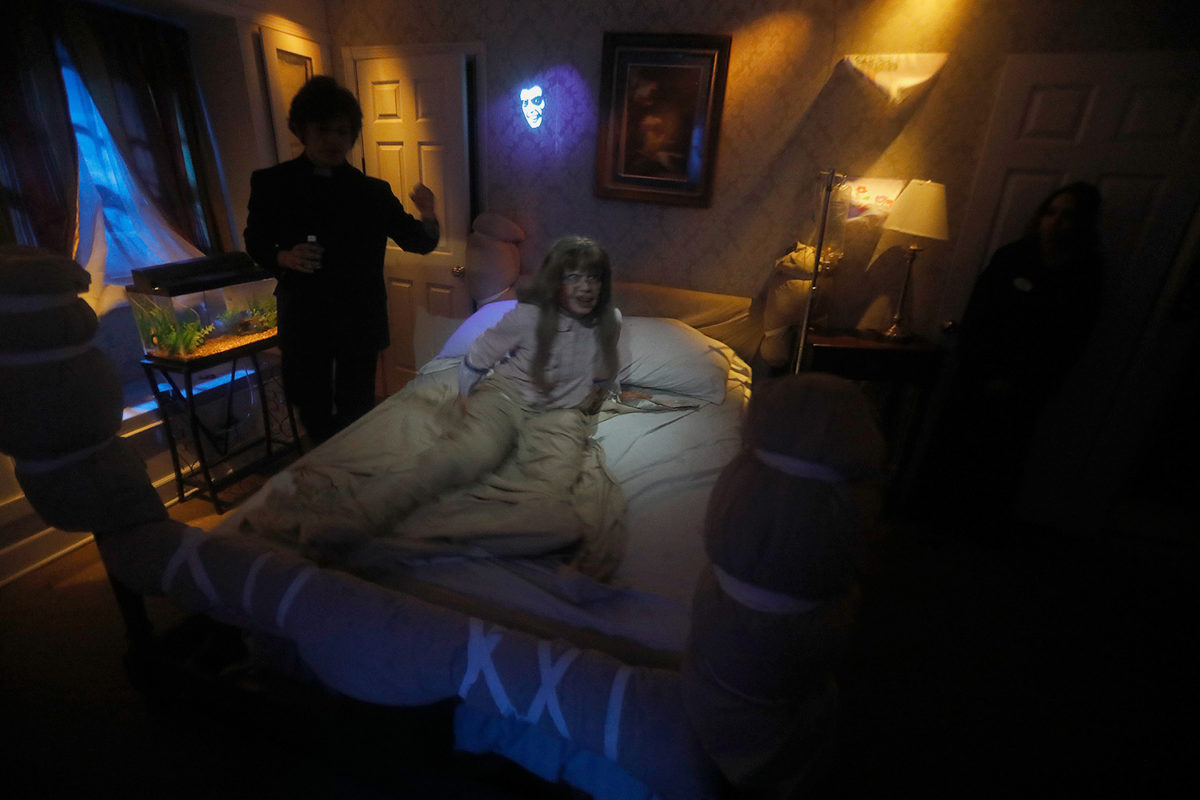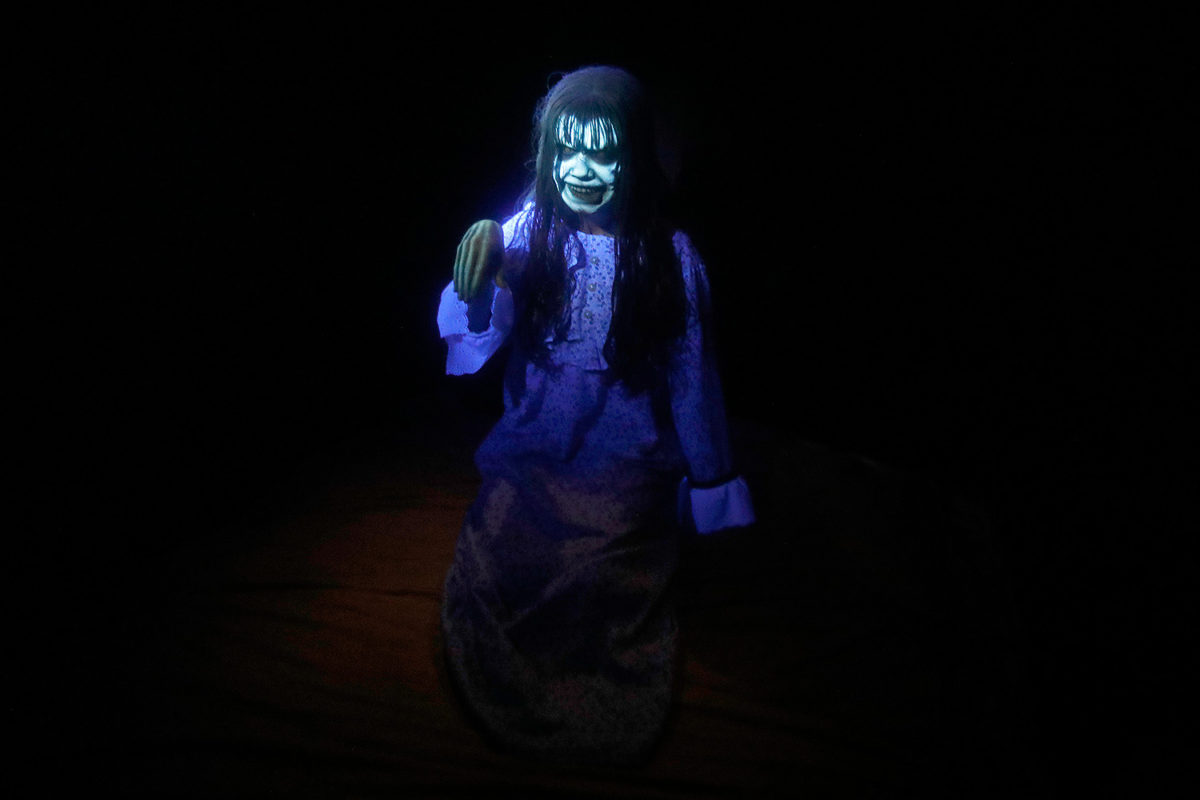 Halloween…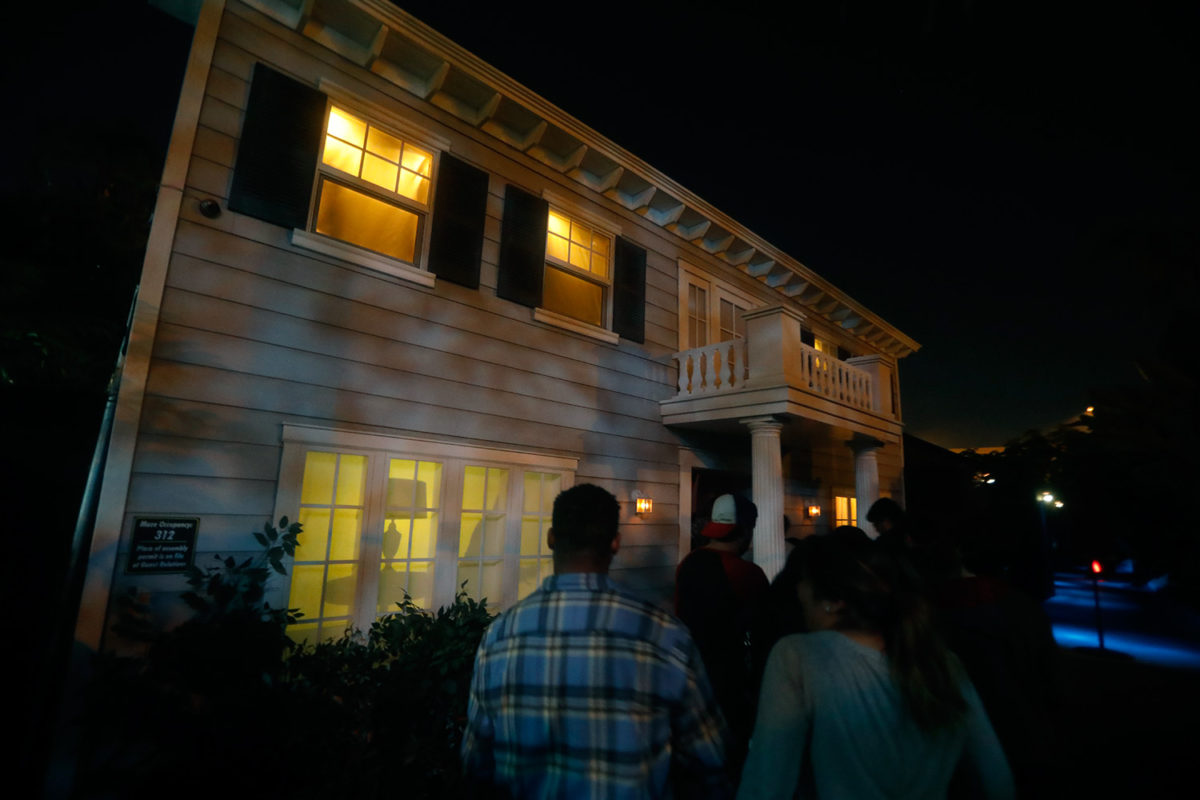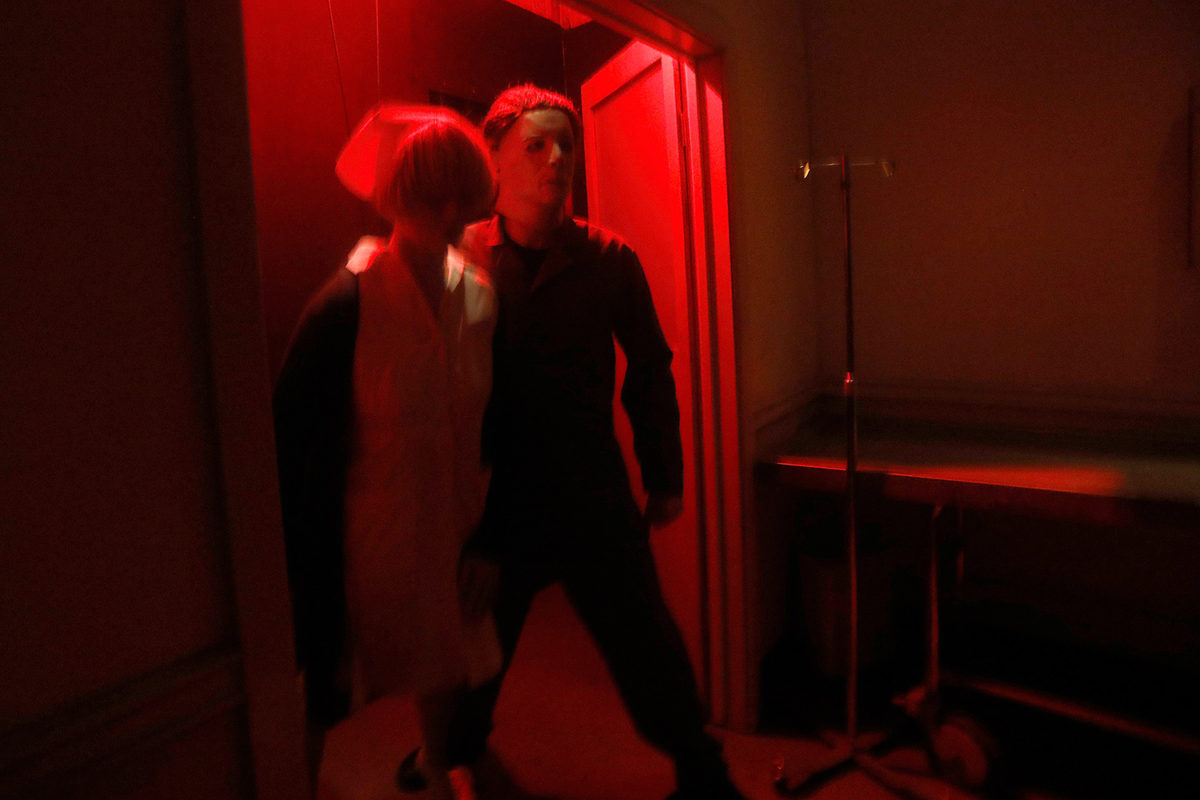 Krampus…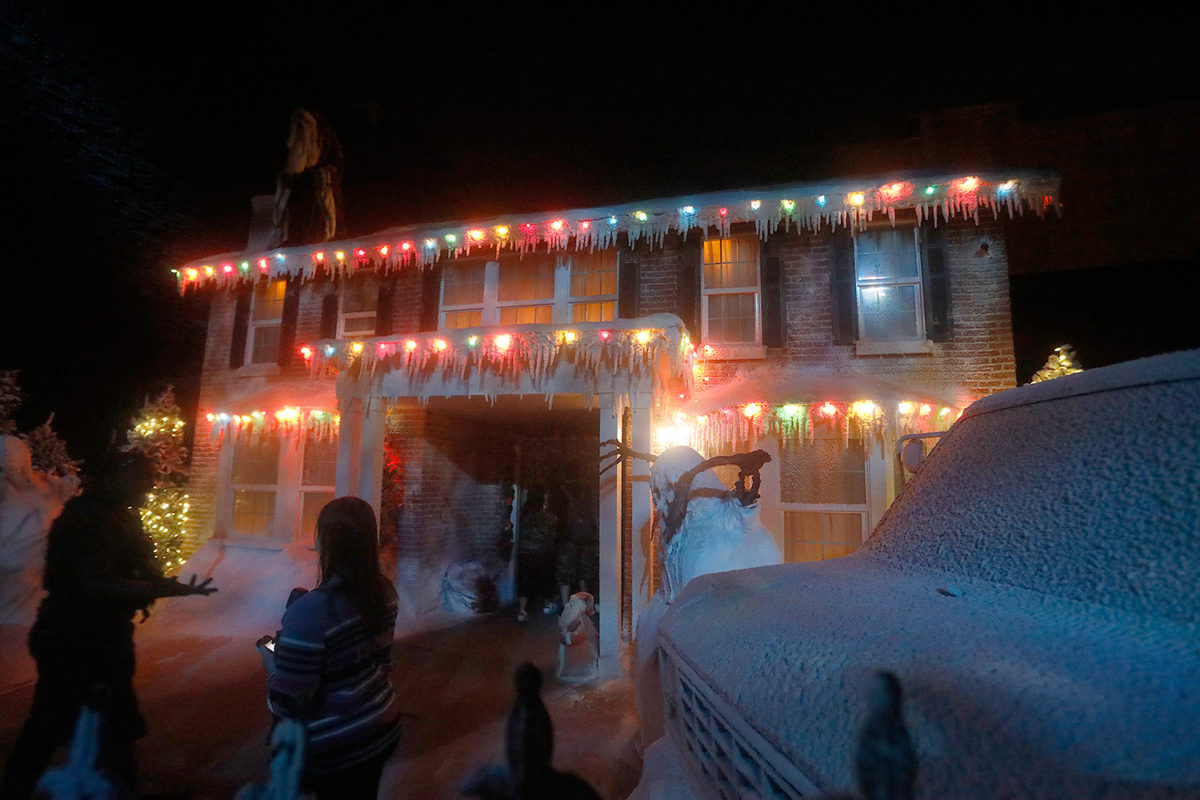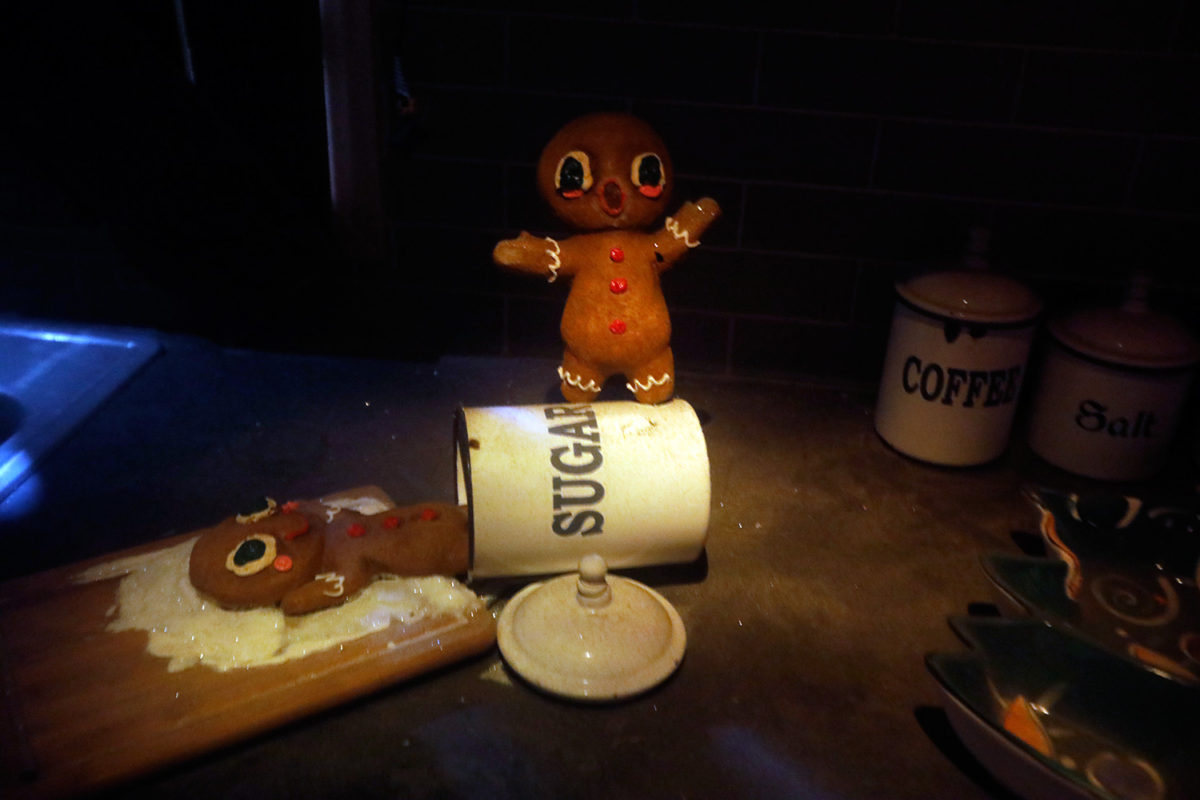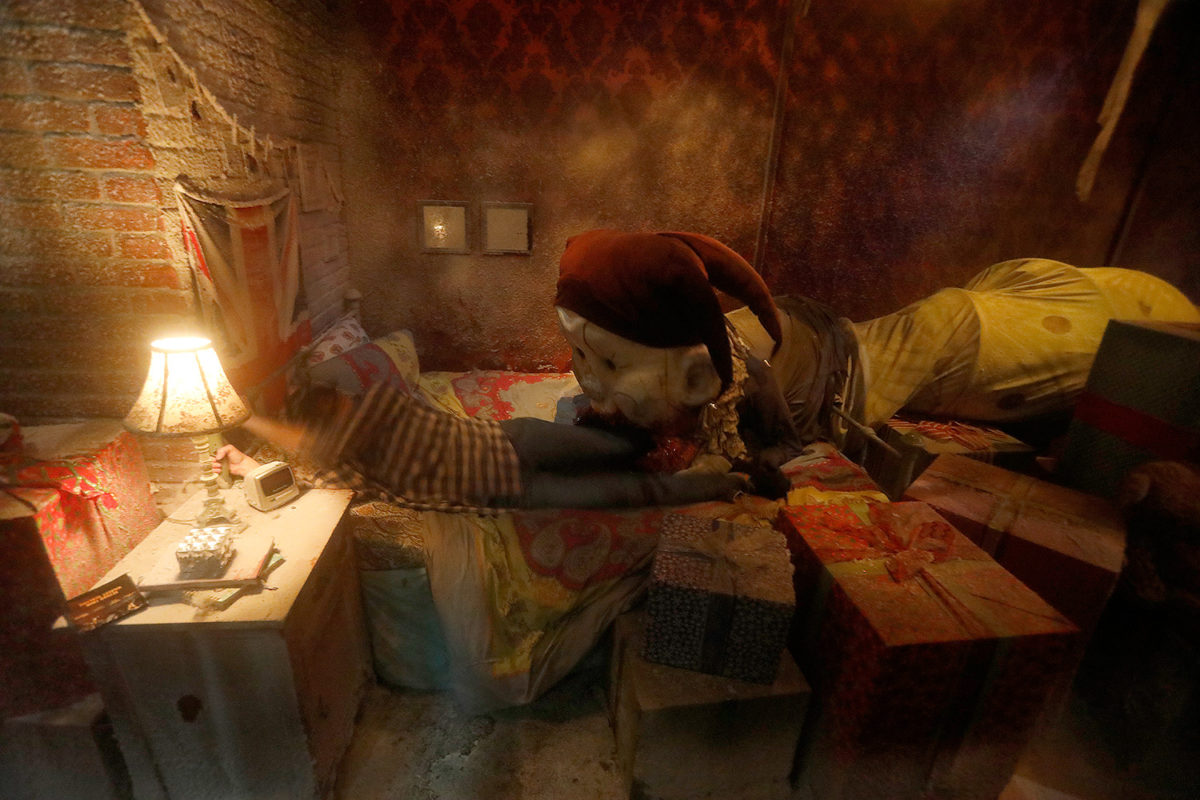 Freddy vs Jason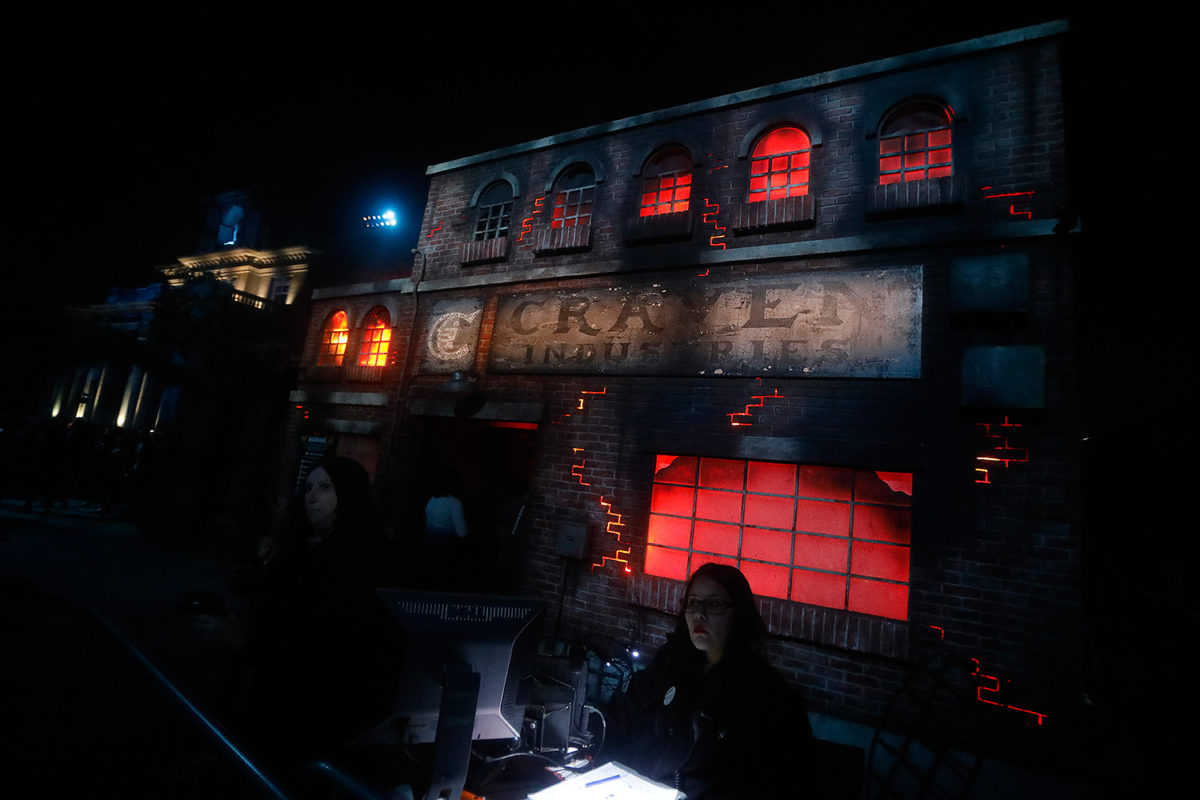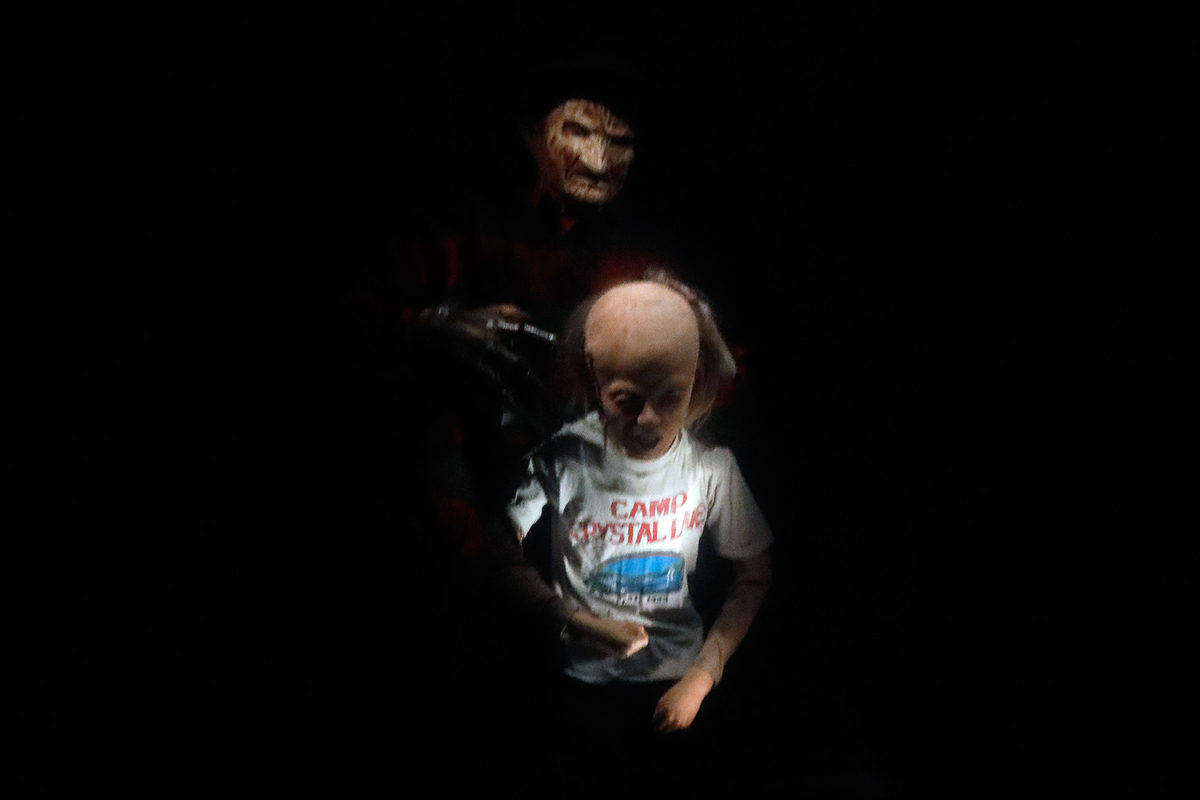 American Horror Story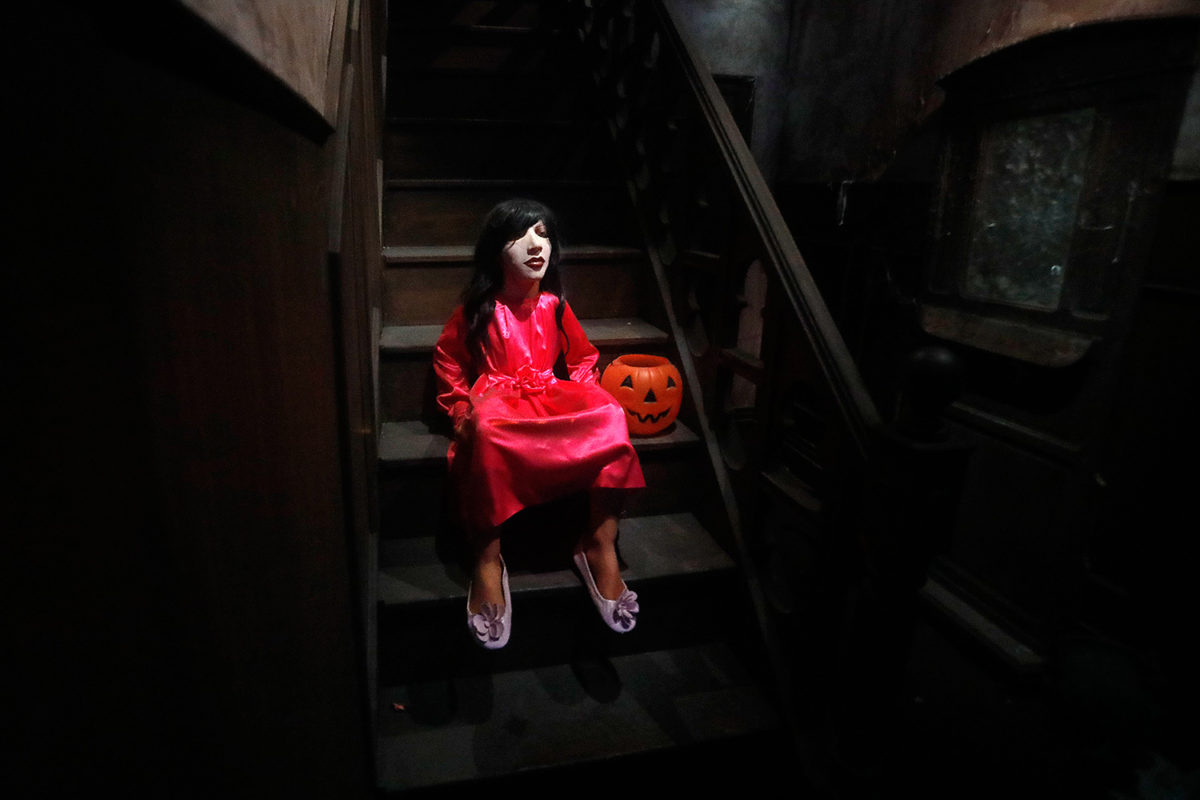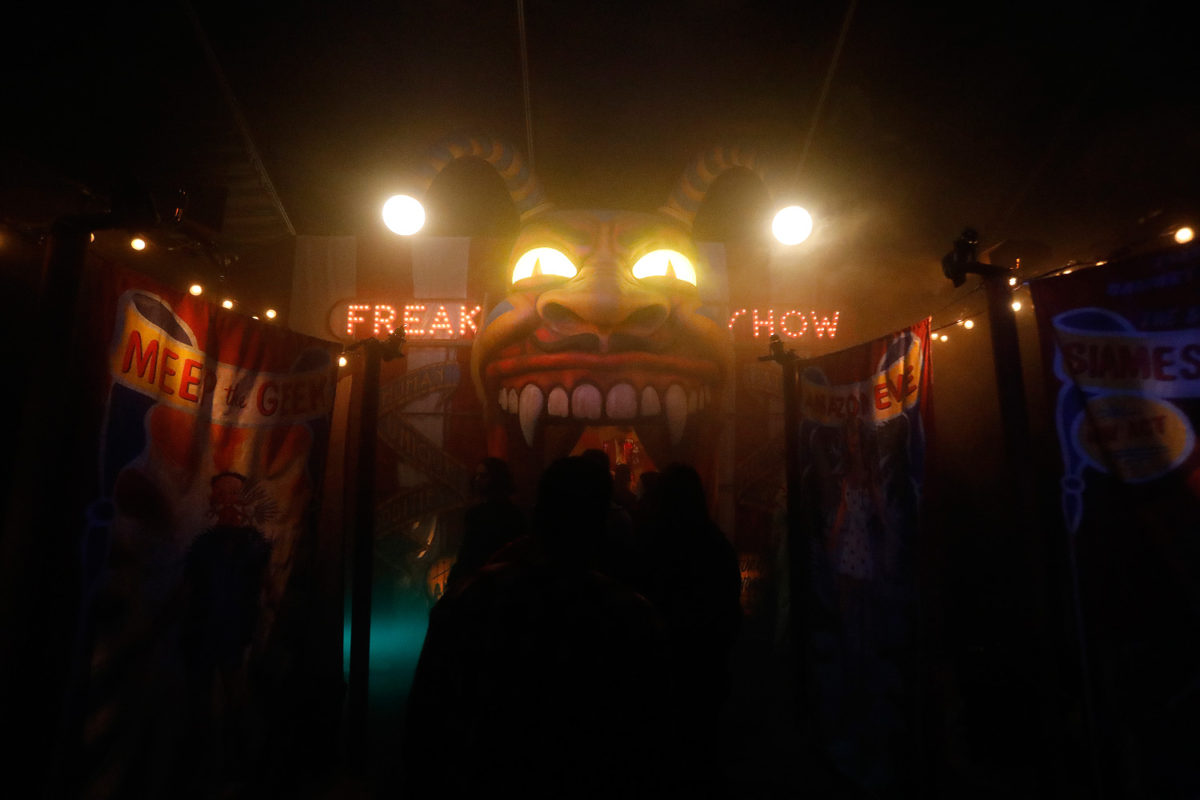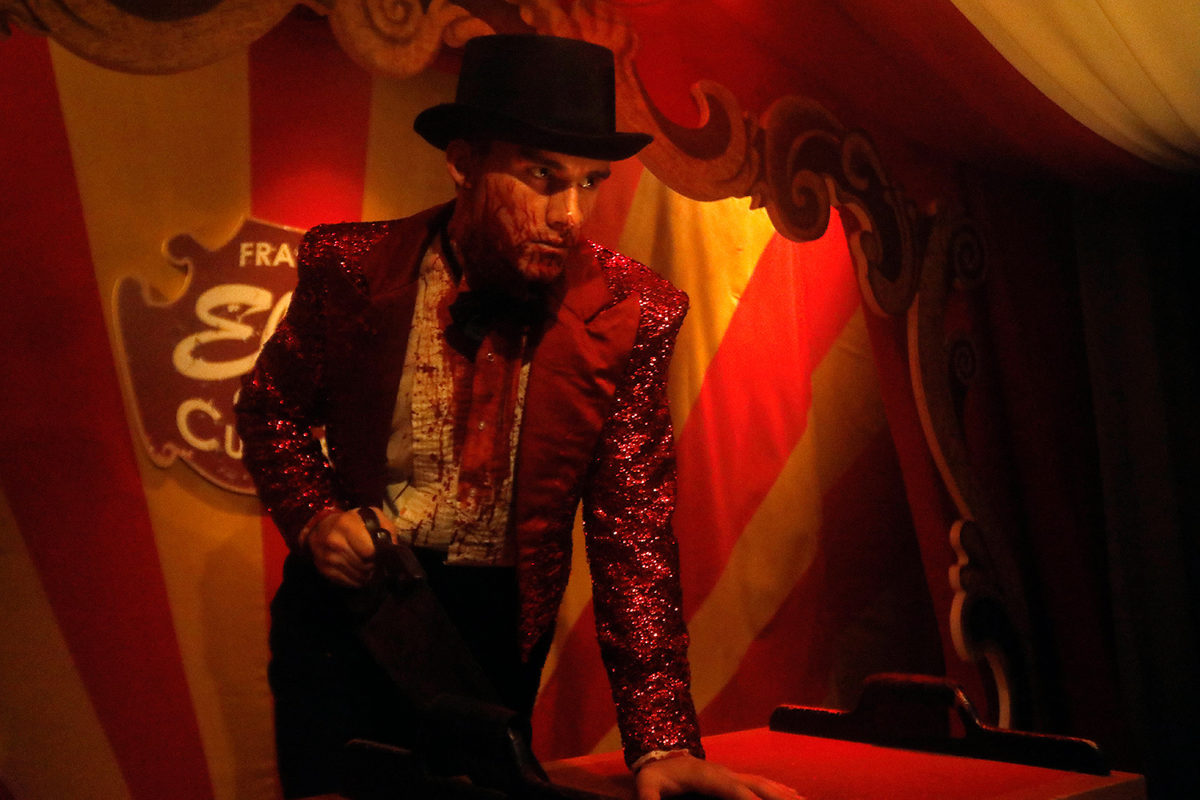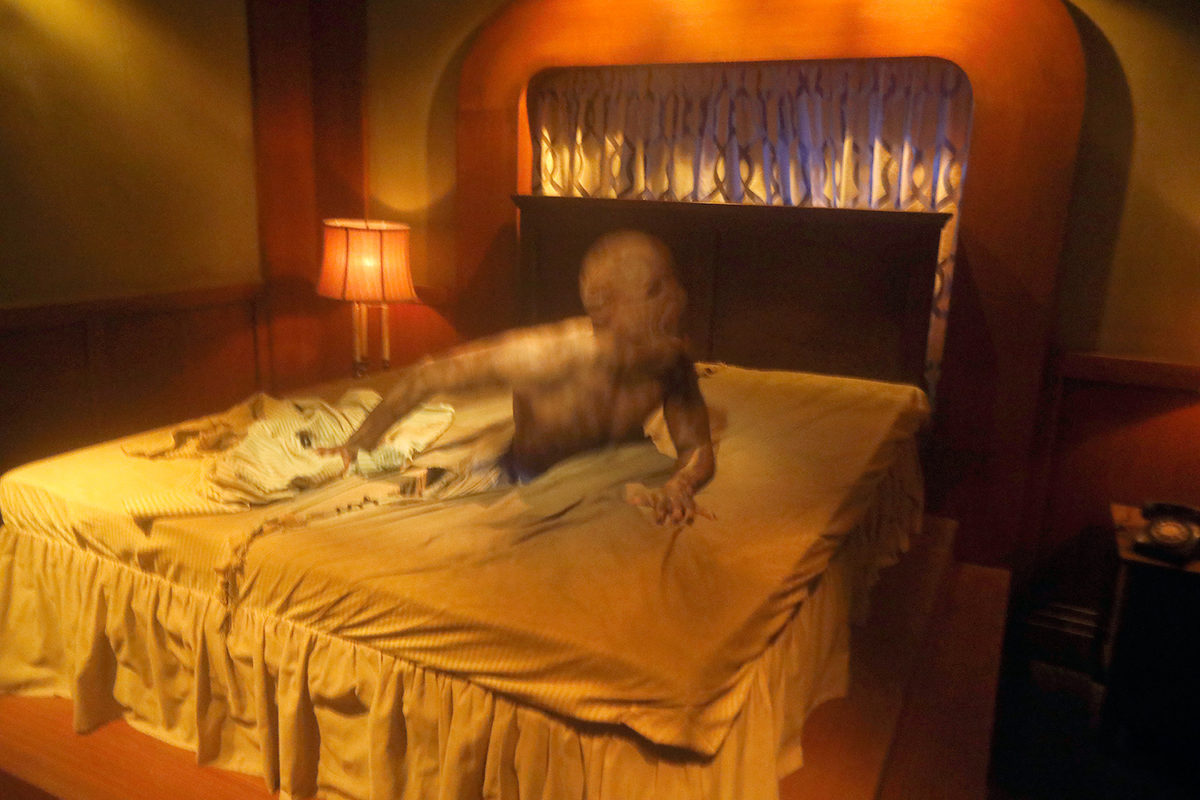 And of course all the other attractions (except Mummy) were operating and open as well. While I didn't find Universal Halloween Horror Nights as scary as I expected, it was a lot of fun and definitely one of the contenders for top Halloween events in the Los Angeles / Orange County area. A Front of the Line Pass, while expensive, is actually quite worth it due to the crowds and how popular the event is.
Thanks to Universal Studios Hollywood for extending an invite to see Halloween Horror Nights!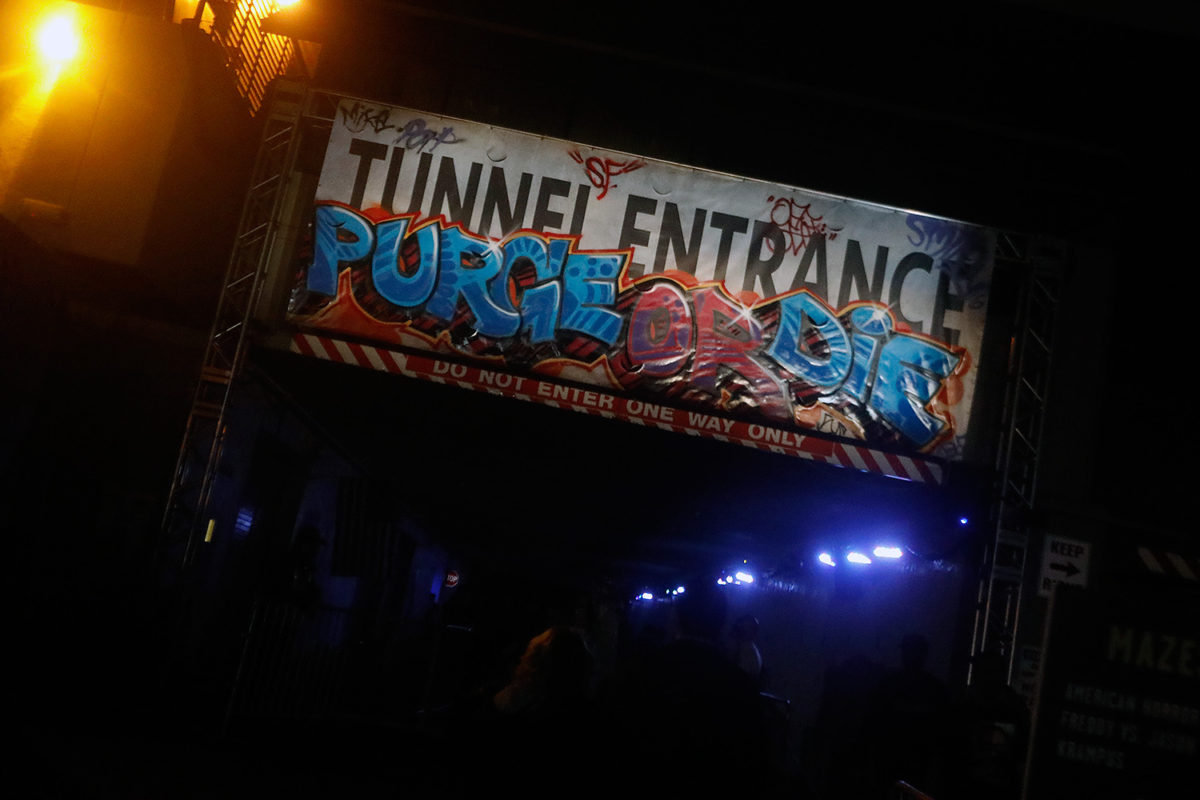 Photography by David Yeh