Kris Van de Sande
Margaritaville Opens at CityWalk
April 4, 2017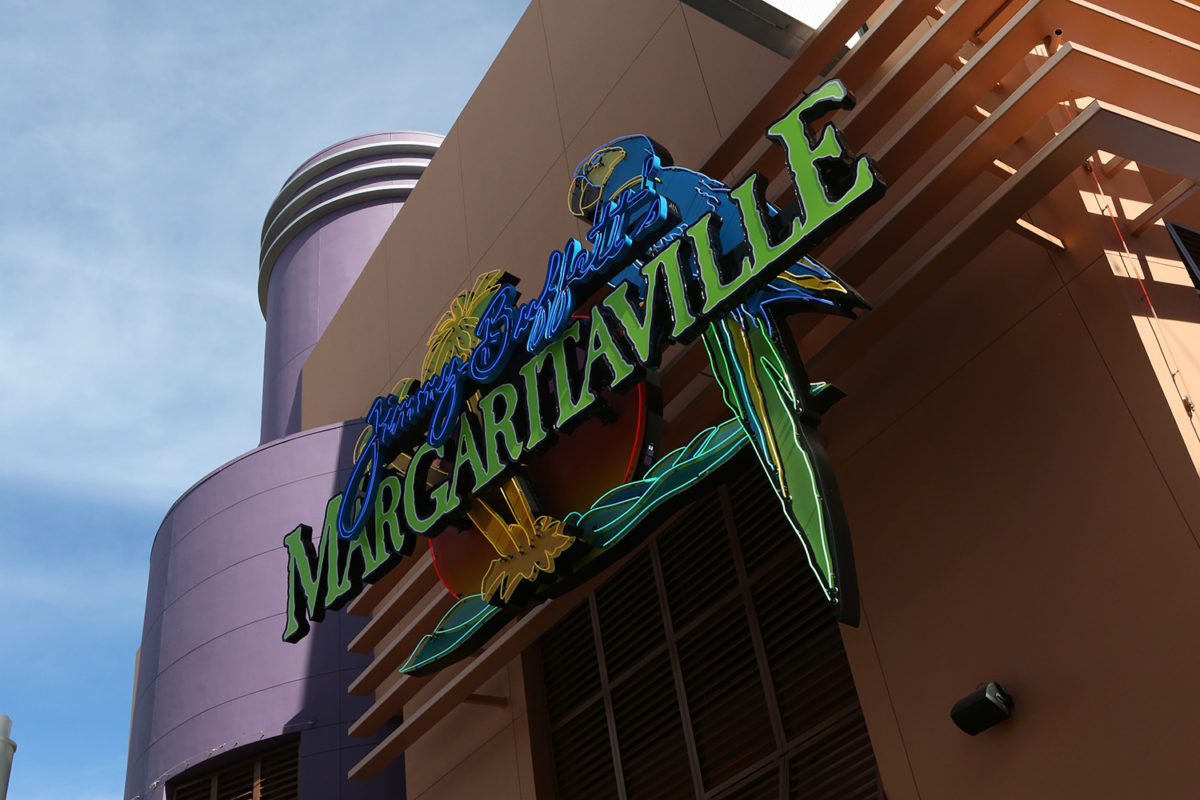 Jimmy Buffett's Margaritaville celebrated its grand opening last week after a month of technical rehearsals. With another location at Universal Orlando's CityWalk, this Margaritaville, the "5 O'Clock Somewhere Bar" is surprisingly the first of its kind to open in California. "Jimmy Buffett's Margaritaville is a perfect complement to Universal CityWalk," said Karen Irwin, President and COO, Universal Studios Hollywood. "With its inviting tropical vibe, incredible selection of Margaritas and signature dishes, Margaritaville offers another exceptional dining experience at CityWalk that everyone can enjoy."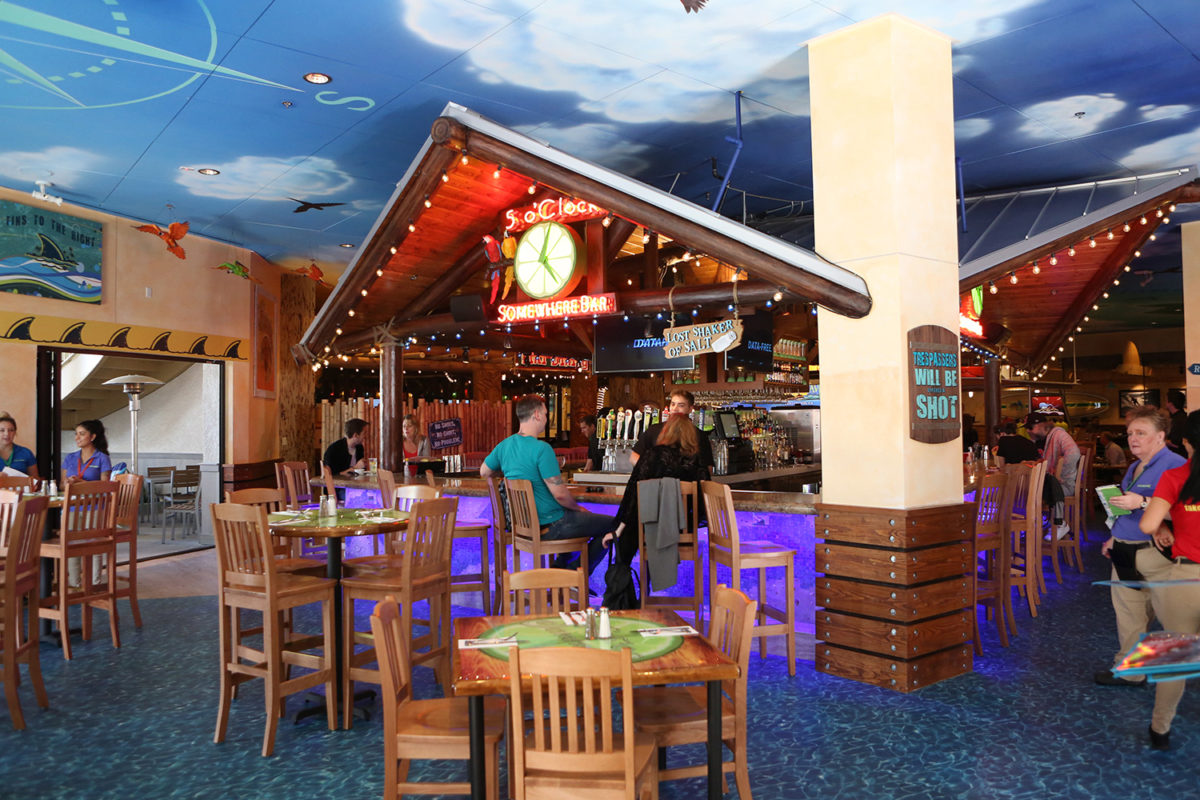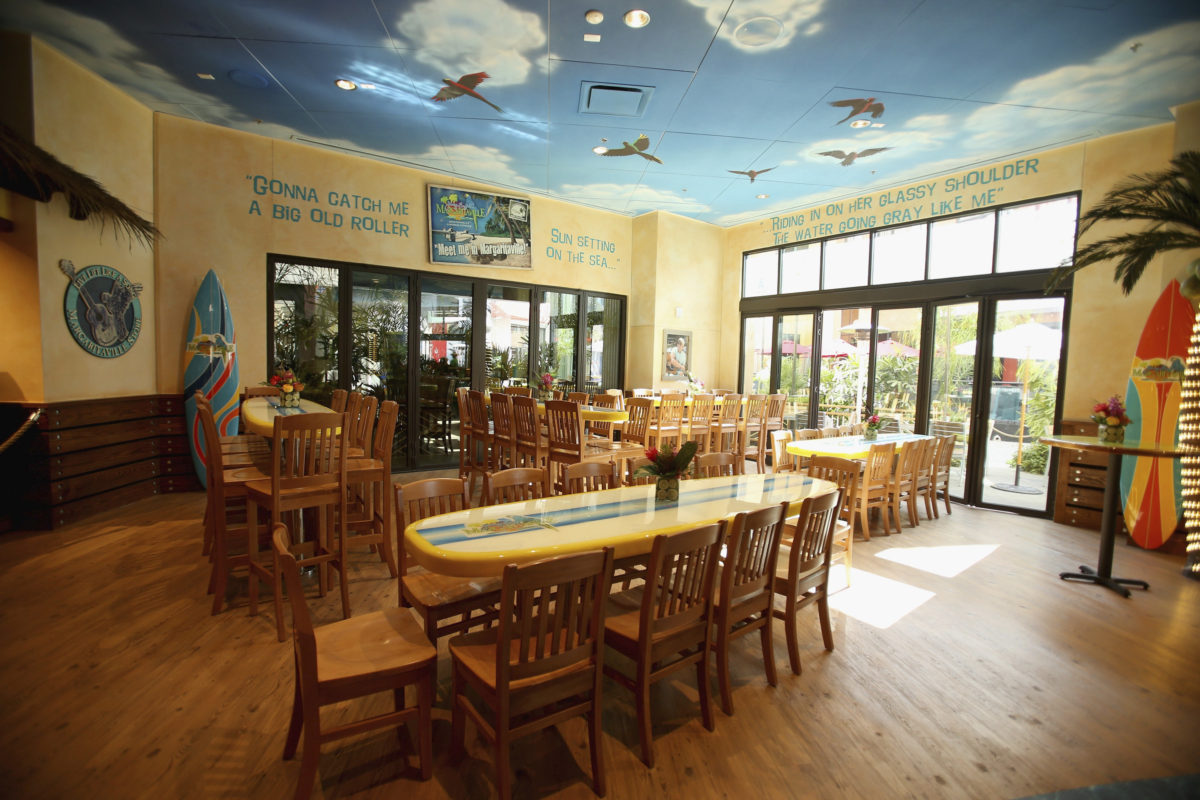 Margaritaville is more than a restaurant, it's a state of mind as the spirited new venue brings a seaside retreat to Universal CityWalk that continues to resonate as one of L.A.'s most influential lifestyle centers. With a vast assortment of margaritas and food, including Cheeseburger in Paradise, Volcano Nachos, and so much more, Margaritaville is a great option after a day at the theme park or before a movie. I've visited several times now and the ambiance and food is absolutely above what I was expecting. In fact, it really is something that the Los Angeles area seems to lack completely. We have other restaurants like Island's, but they don't seem to provide the same carefree environment that Margaritaville does. It's just plain fun and I've never left hungry, but rather absolutely stuffed.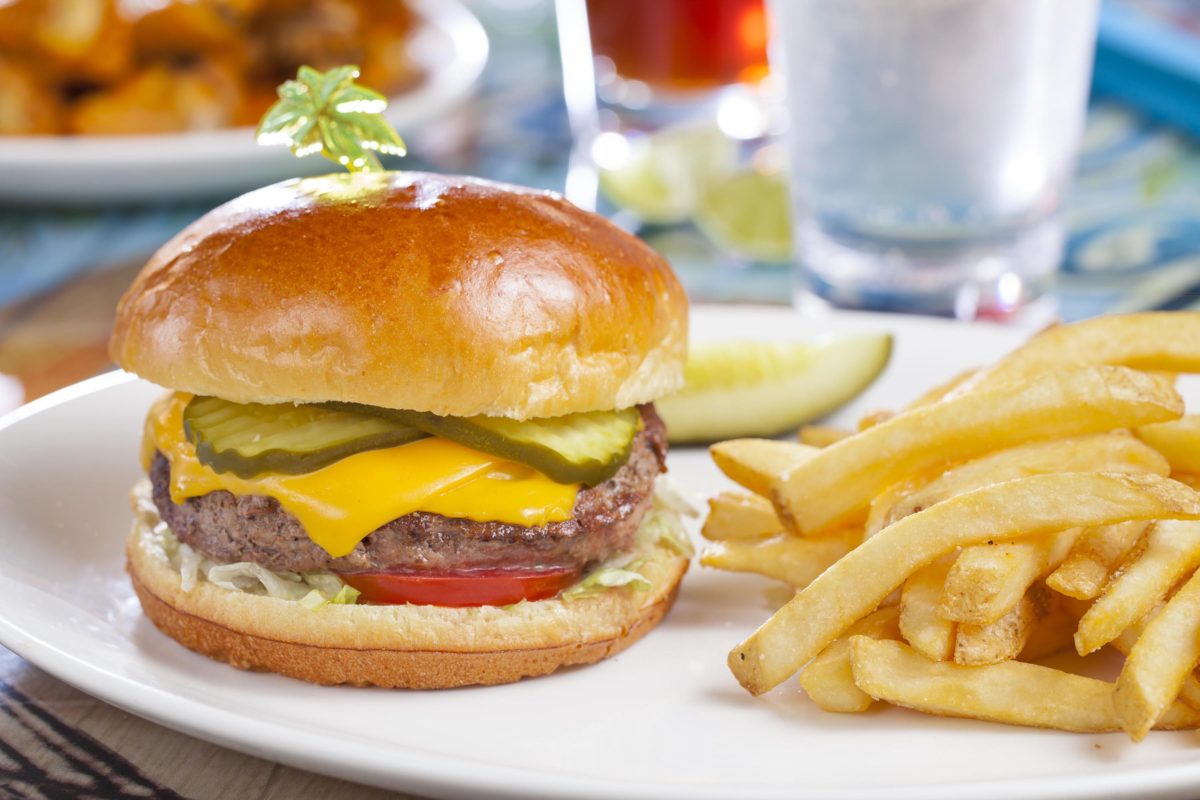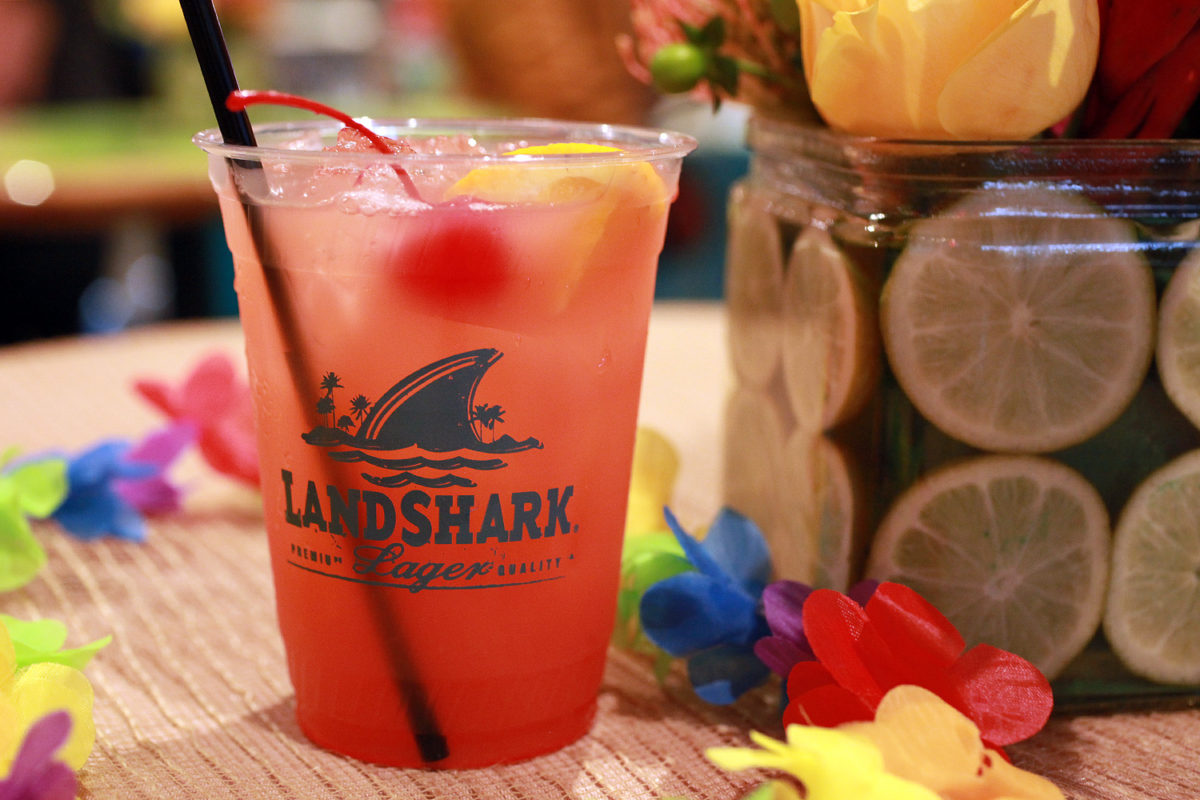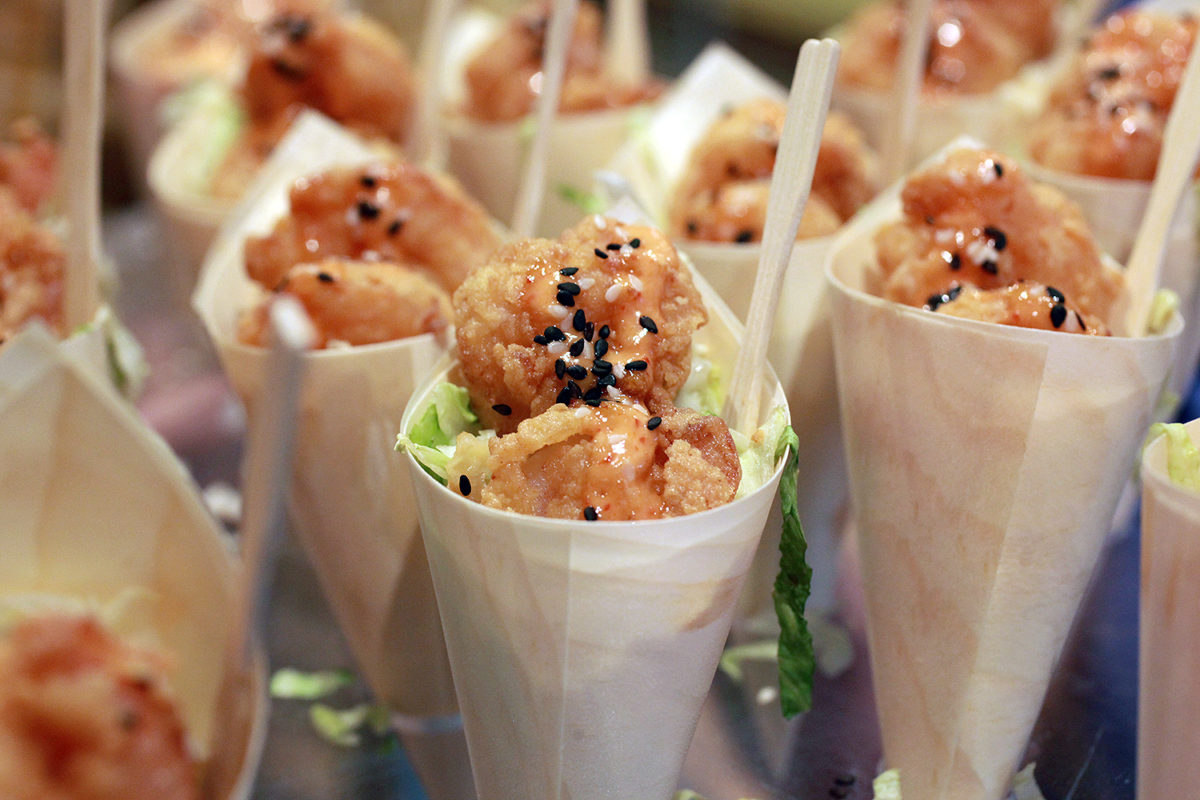 Jimmy Buffett and the Coral Reefer Band toasted the grand opening with a live performance at the restaurant. Jimmy Buffett said, "I walked onto the site of CityWalk when it was still under construction, and my first thought was 'I want a Margaritaville here.' Thanks to the great folks at Universal, we made it. It's great to play at the opening and I look forward to visiting regularly on my journeys to the West Coast. Fins Up!"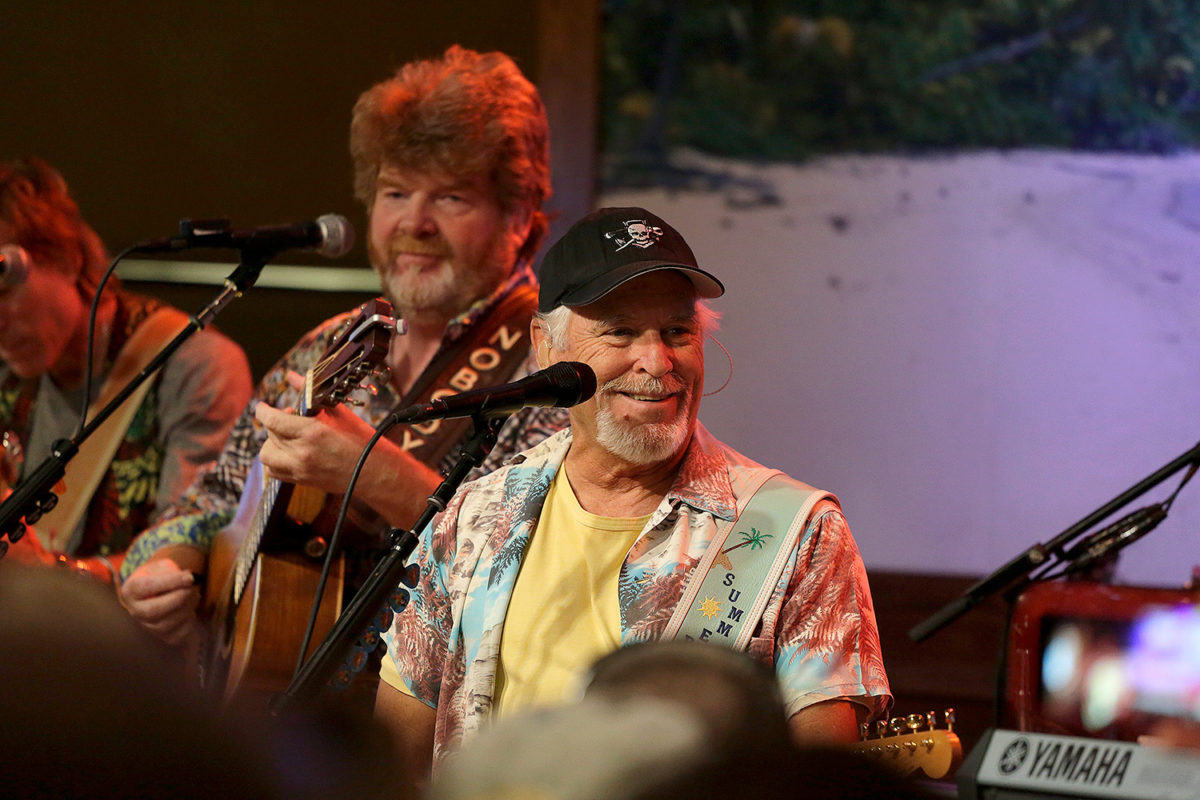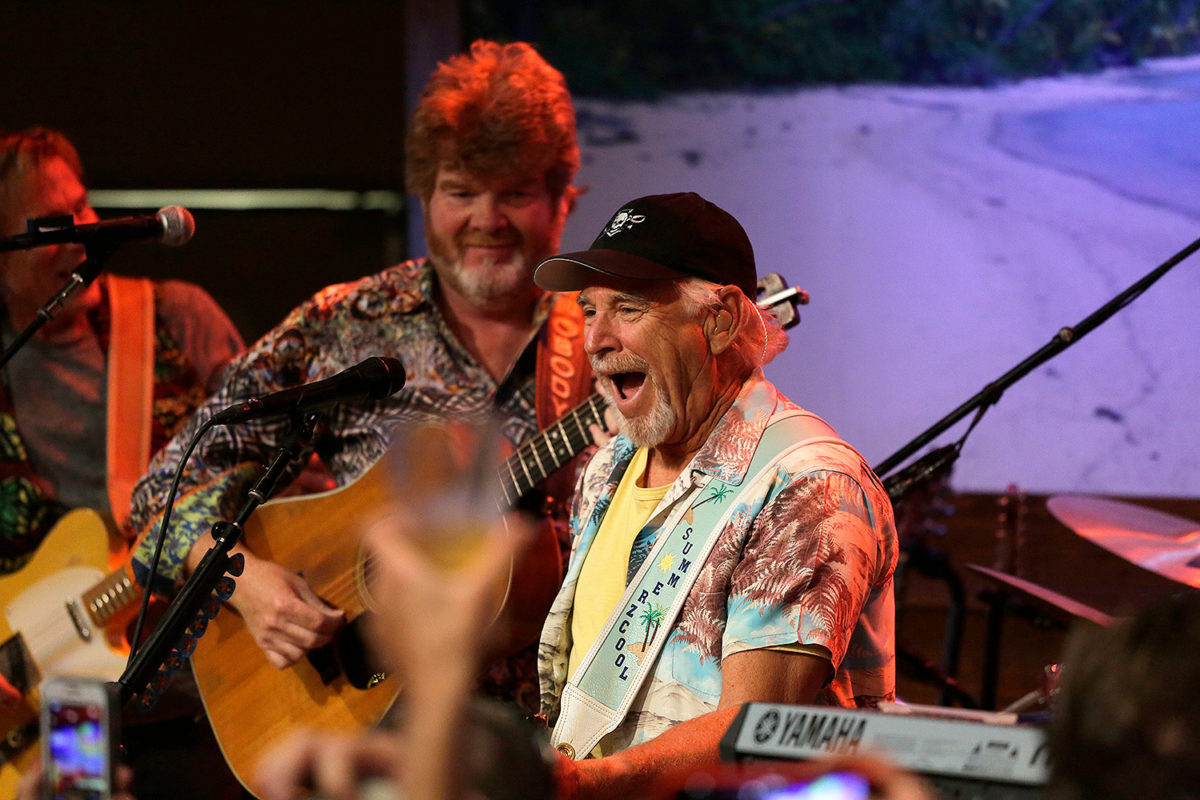 At the grand opening celebration, the food and drinks were arriving faster than people could consume them, and when 5 p.m. rolled around, Jimmy Buffett took the stage with his Coral Reefer Band. They played several memorable tunes and even some obscure ones, which made a lot of Parrotheads in attendance happy. Jimmy Buffett's friend and producer of several of our favorite films (Back to the Future, Who Framed Roger Rabbit, Jurassic Park, Indiana Jones) was also in attendance enjoying the show and food.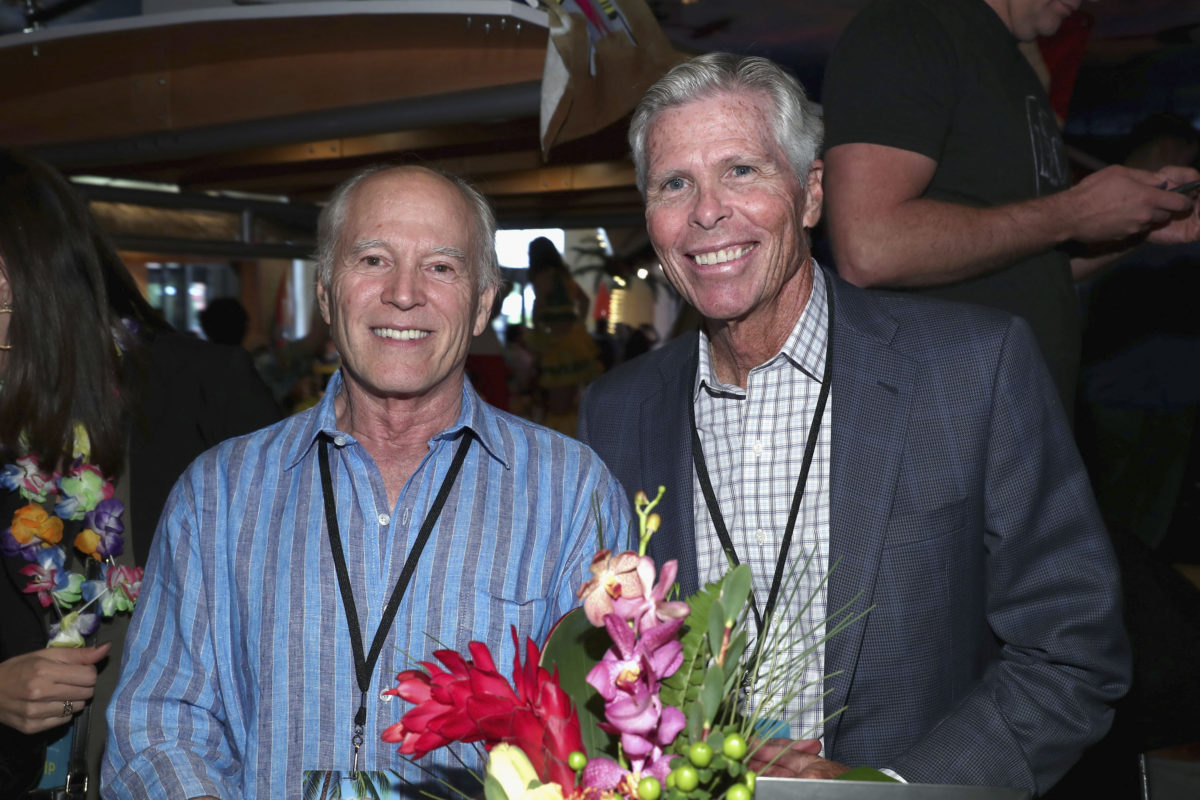 Jimmy Buffett's Margaritaville is open daily so do come by and check them out! And don't forget to pick something up from the Margaritaville Store when you're all done.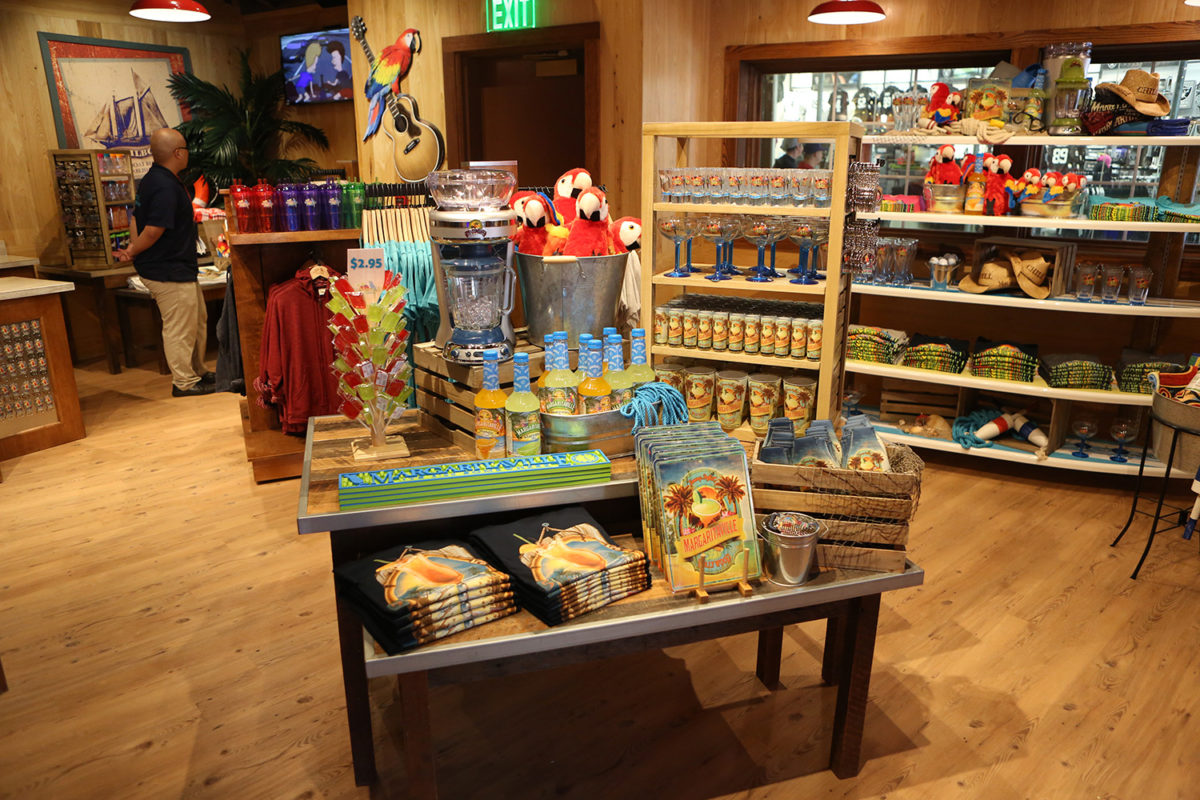 Thanks to Universal Studios Hollywood and Universal CityWalk!
Photography by David Yeh
Additional Photography by Rich Polk and Alan De Herrera courtesy of Universal CityWalk