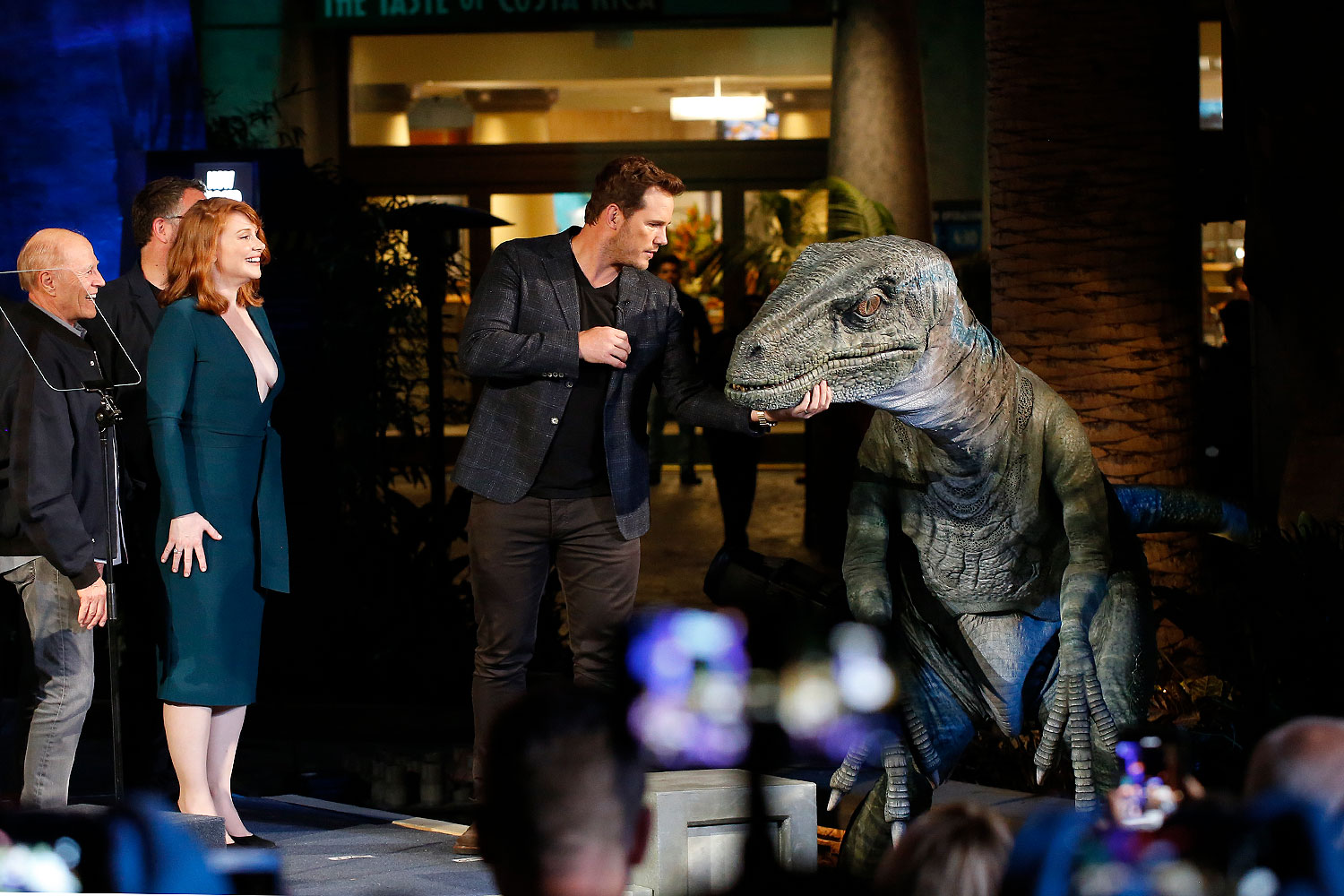 David Yeh
Chris Pratt and Bryce Dallas Howard Launch "Jurassic World – The Ride"
July 24, 2019
It didn't quite feel like summer without the iconic 'Jurassic Park – The Ride', but visitors to the world's only movie Studio & theme park can finally beat the heat now that Universal Studios Hollywood officially grand opened the highly anticipated 'Jurassic World – The Ride' with a star-studded celebration. Stars and filmmakers of the box-office hit 'Jurassic World', Chris Pratt, Bryce Dallas Howard, Colin Trevorrow (Director), Frank Marshall (Producer), and more were all in attendance.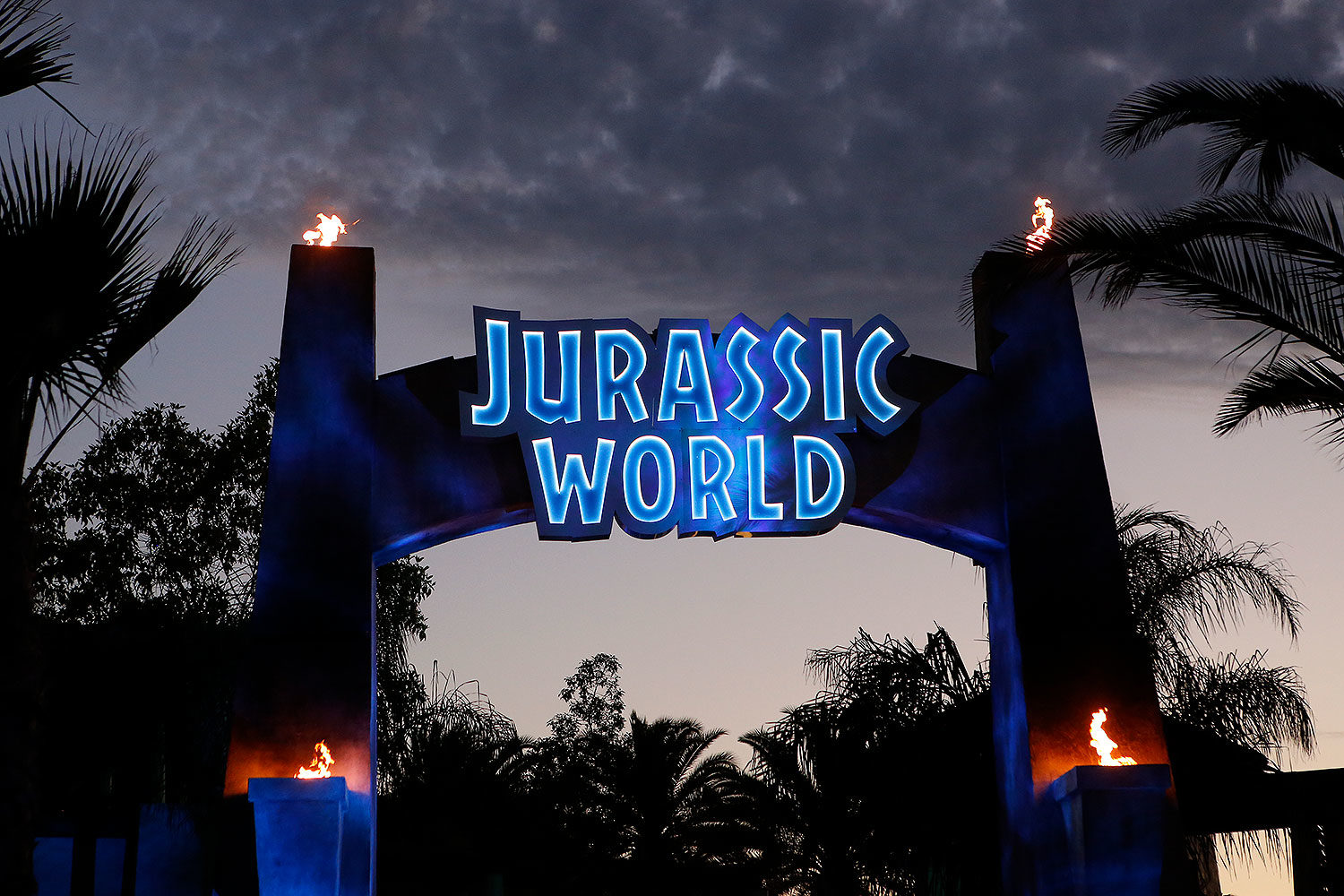 Karen Irwin, President & COO of Universal Studios Hollywood kicked off the event, emphasizing what an iconic attraction like Jurassic Park was and still is as it evolves into the modern era of Jurassic films.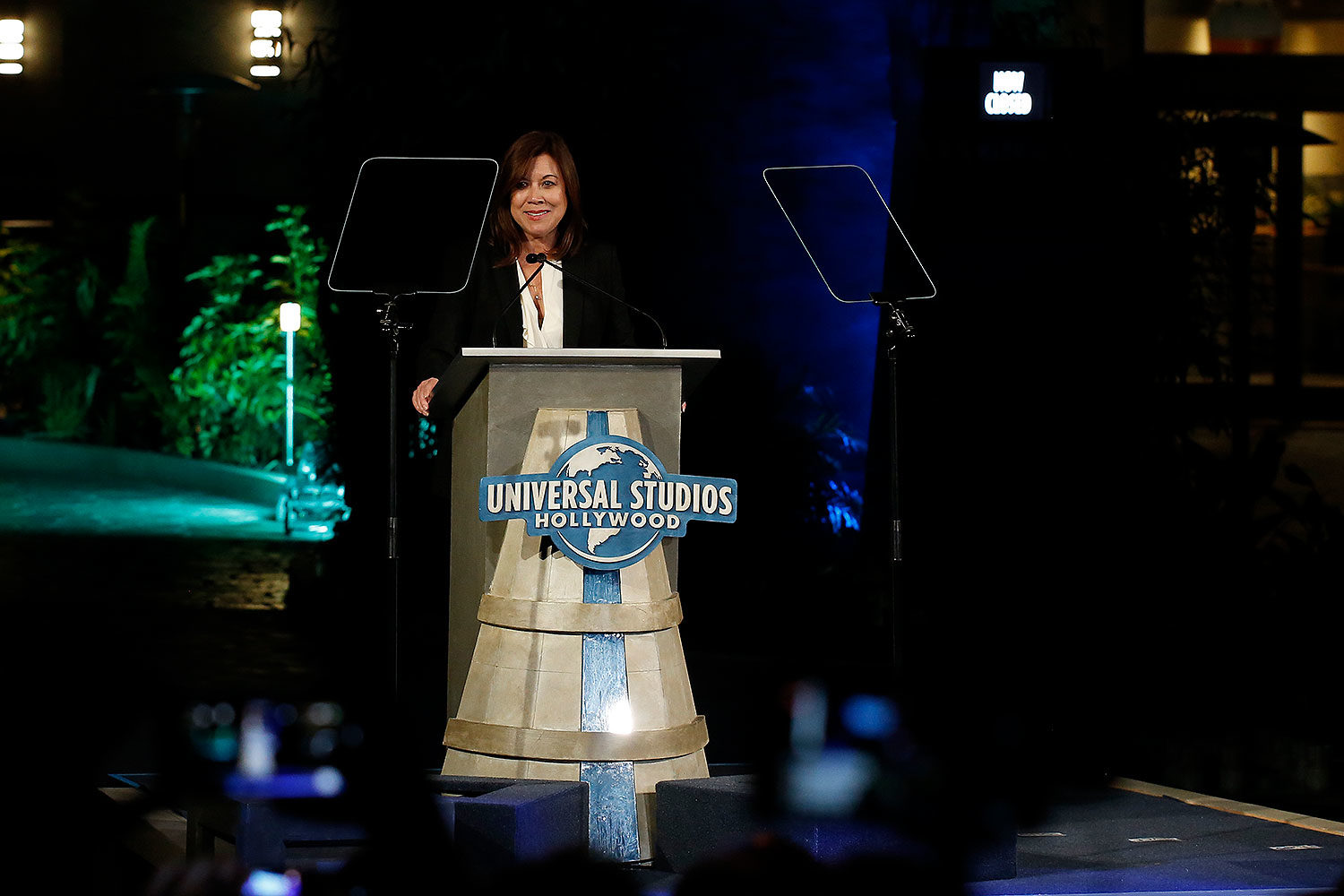 Ron Meyer, Vice Chairman, NBCUniversal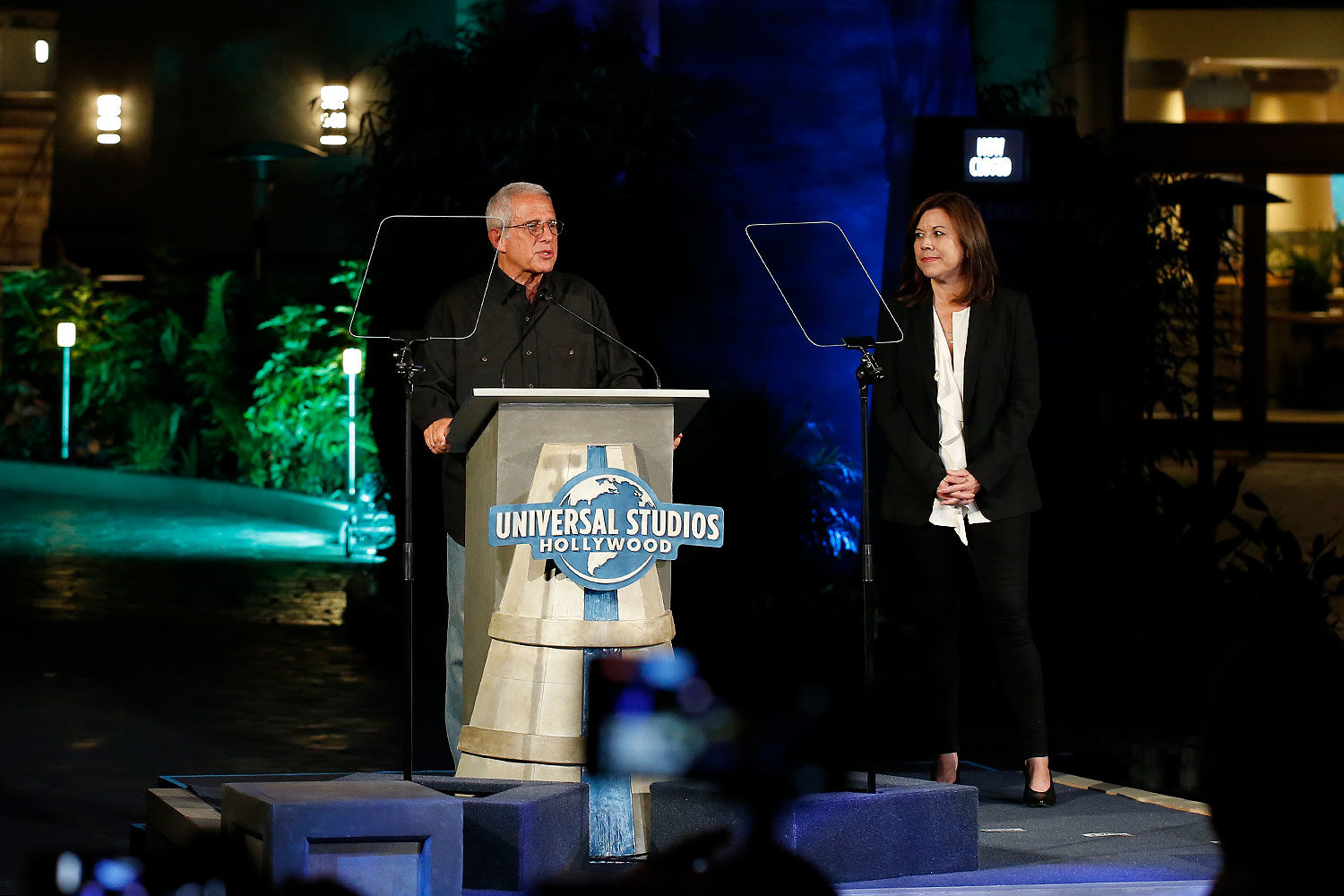 Director Colin Trevorrow reminisced about the Jaws attraction during his youth and the affect it had on him.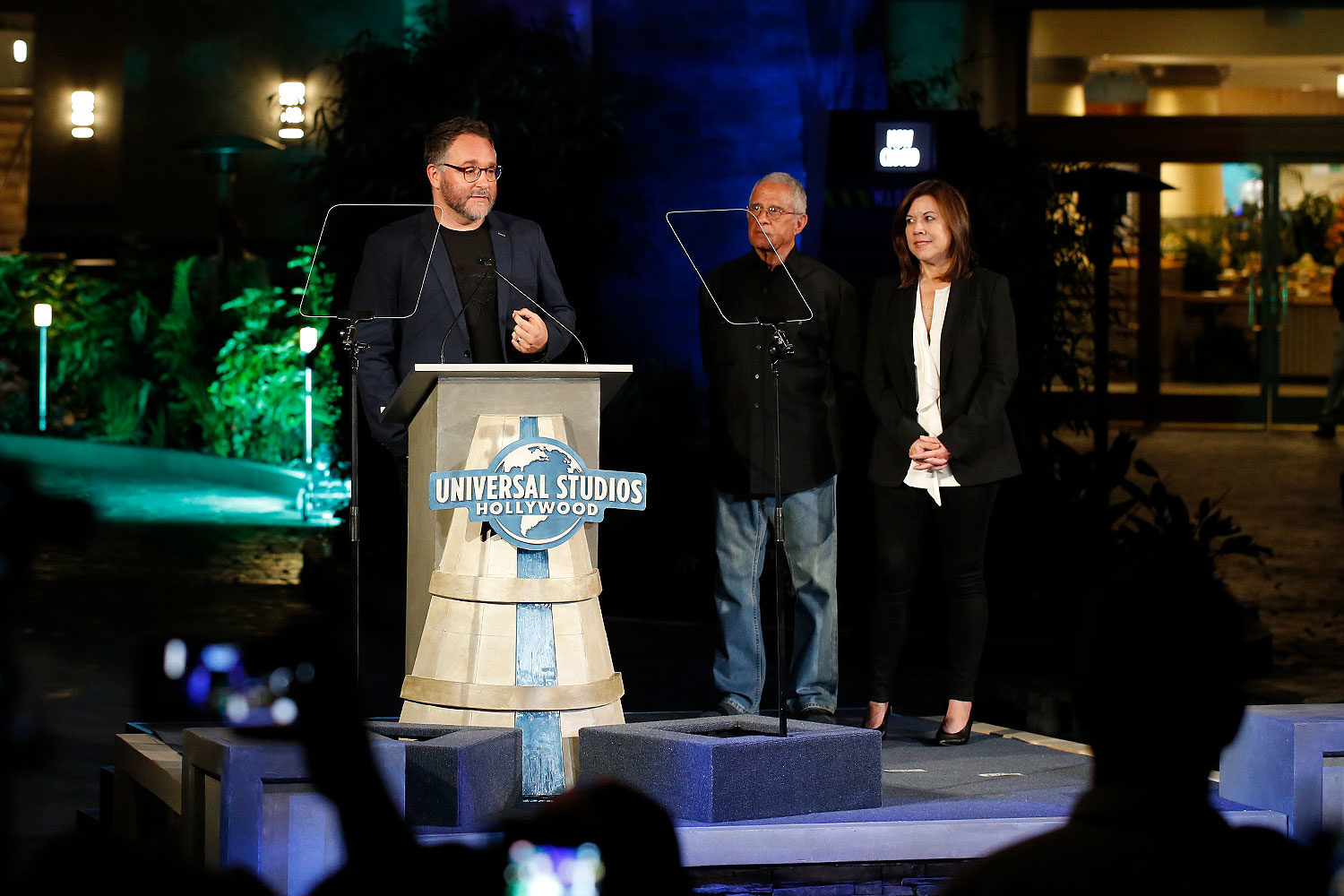 Joined by Mark Woodbury, Vice Chairman, Universal Parks and Resorts and President of Universal Creative; Tom Williams, Chairman and CEO of Universal Parks & Resorts; Frank Marshall, Producer; Actors Bryce Dallas Howard and Chris Pratt.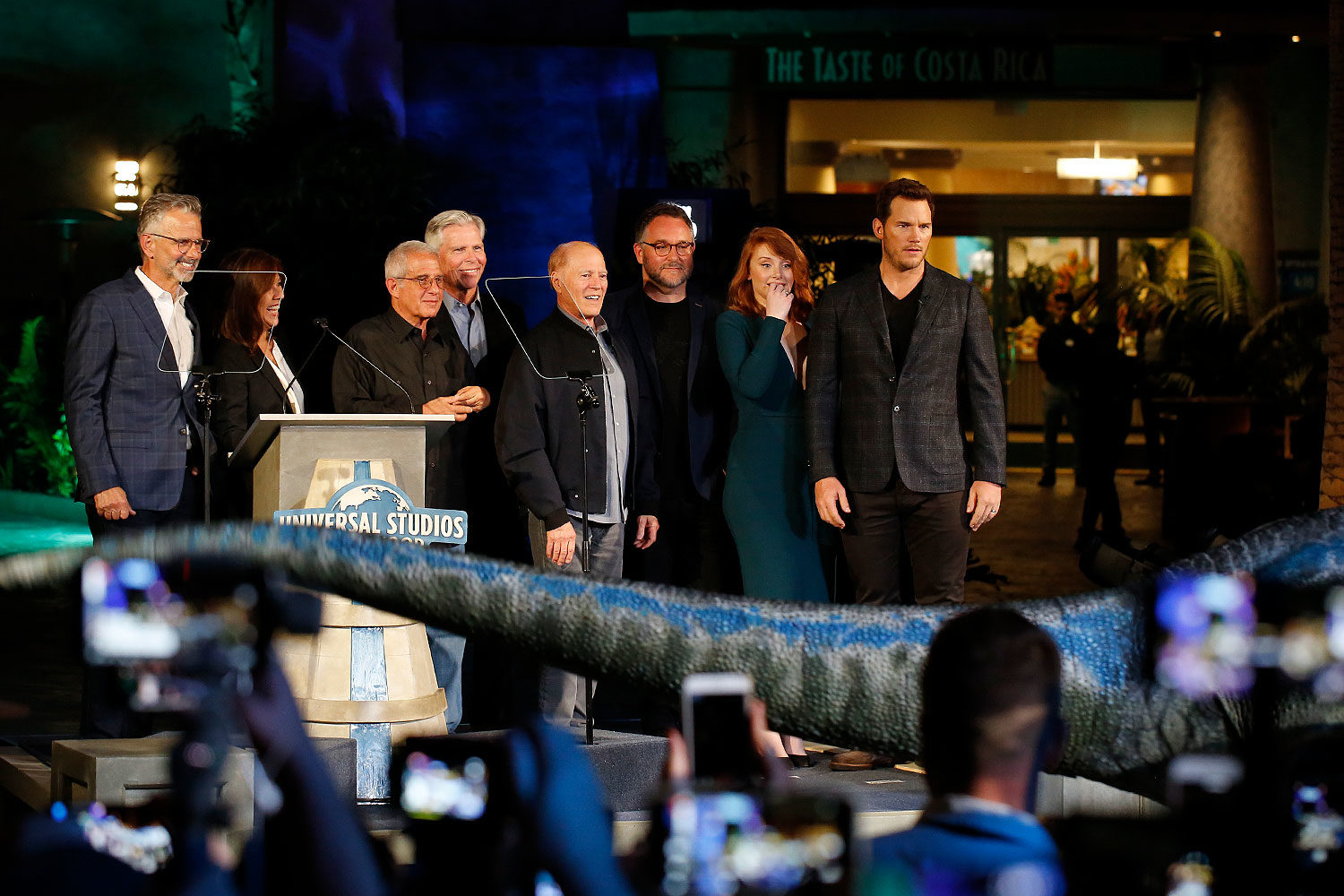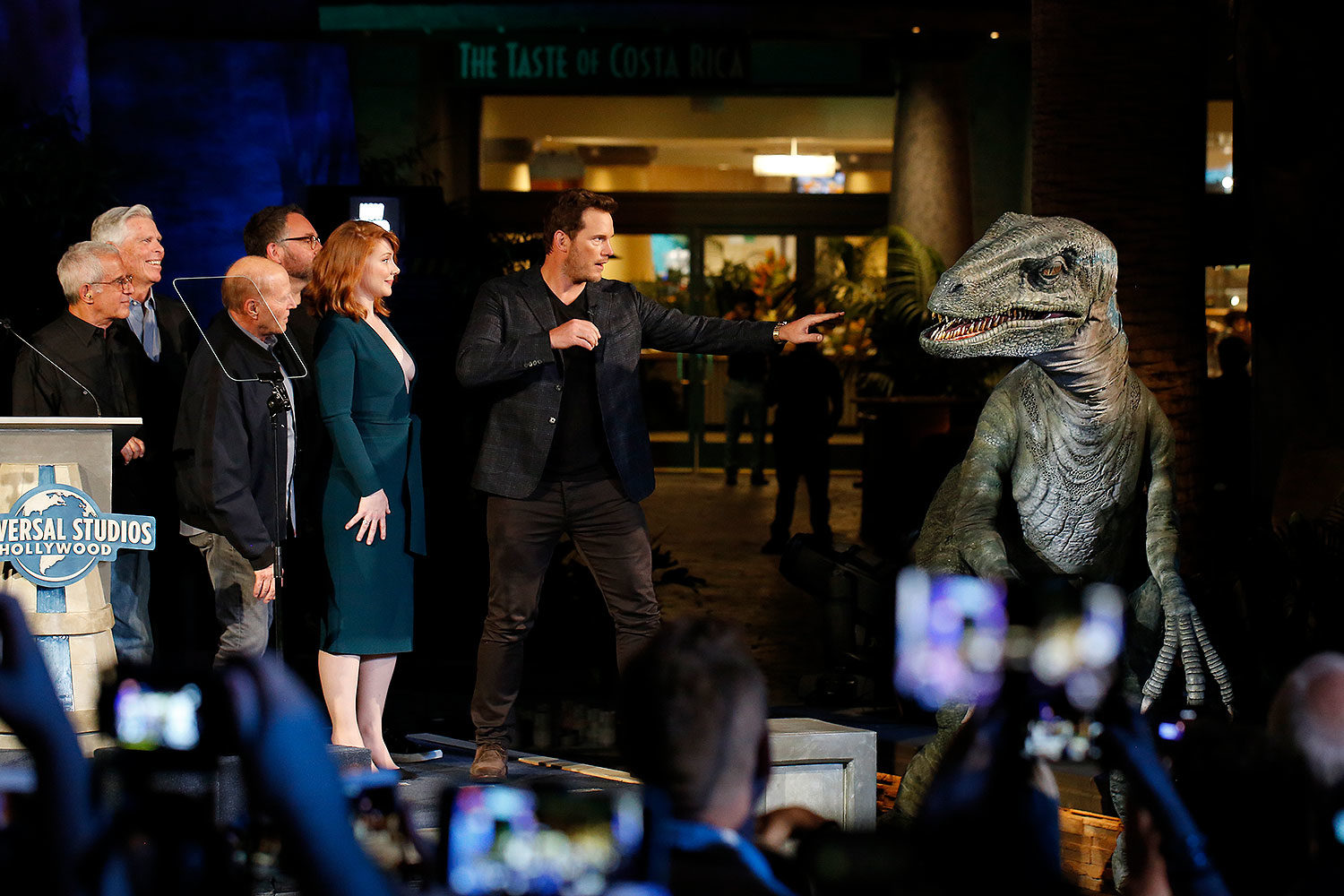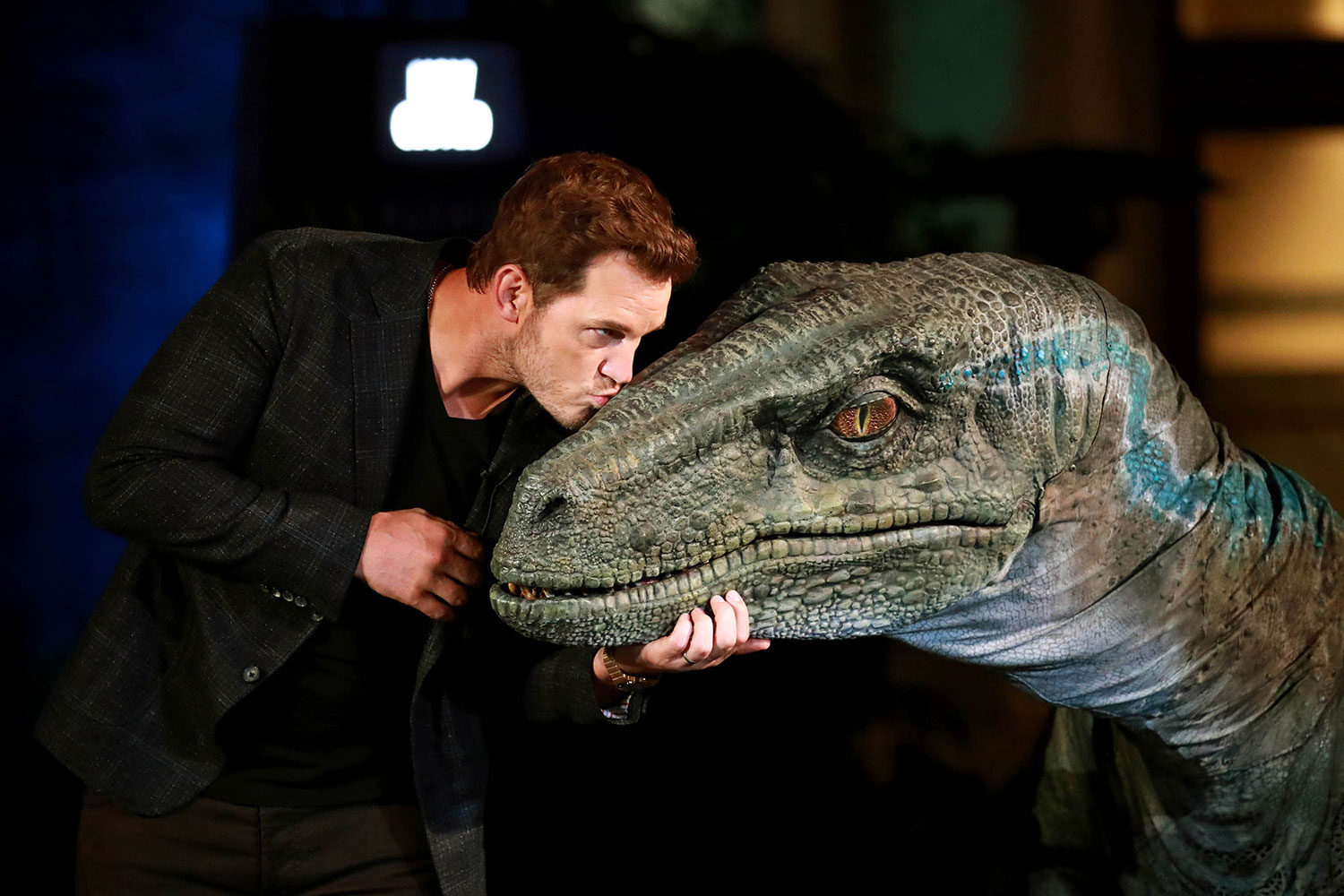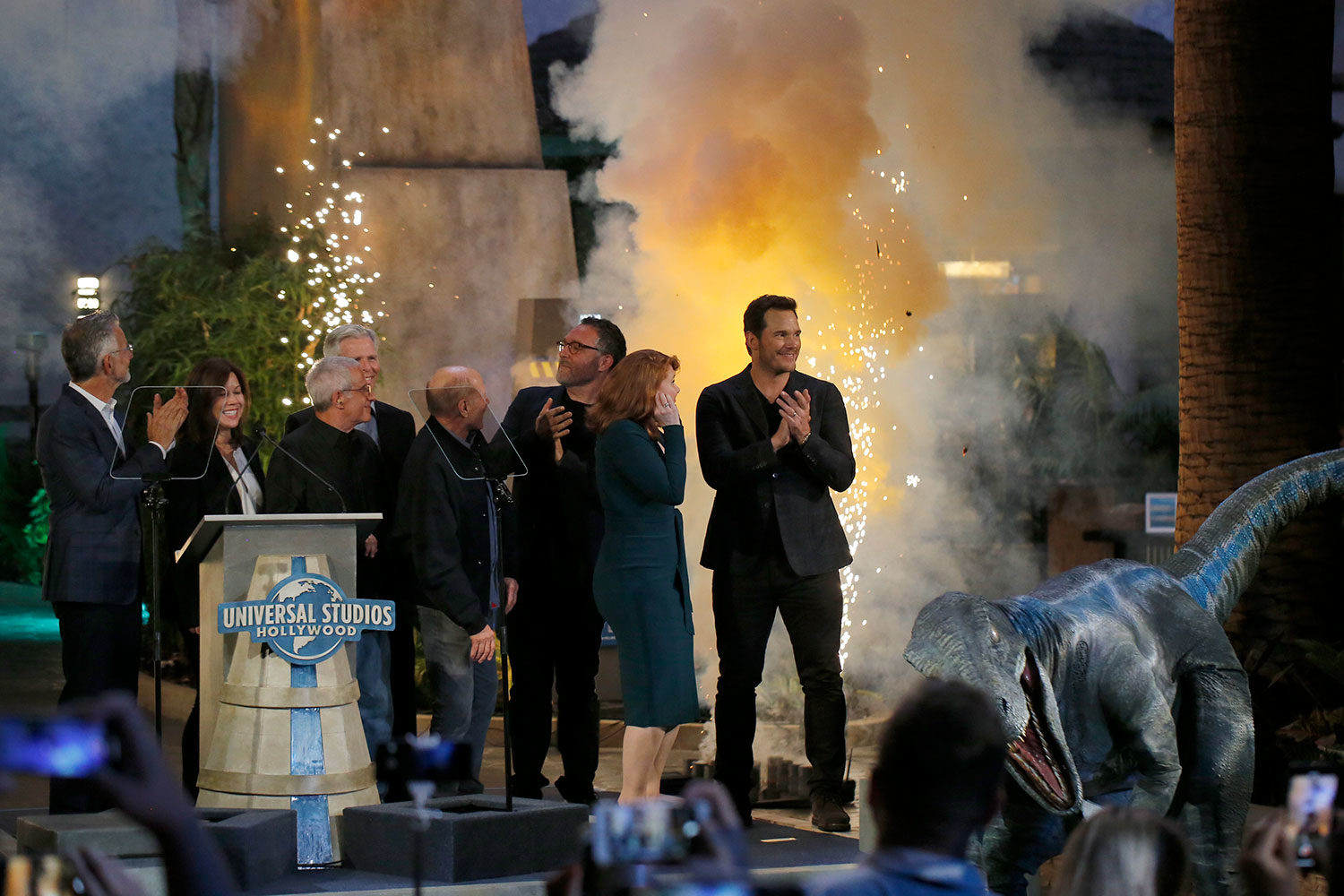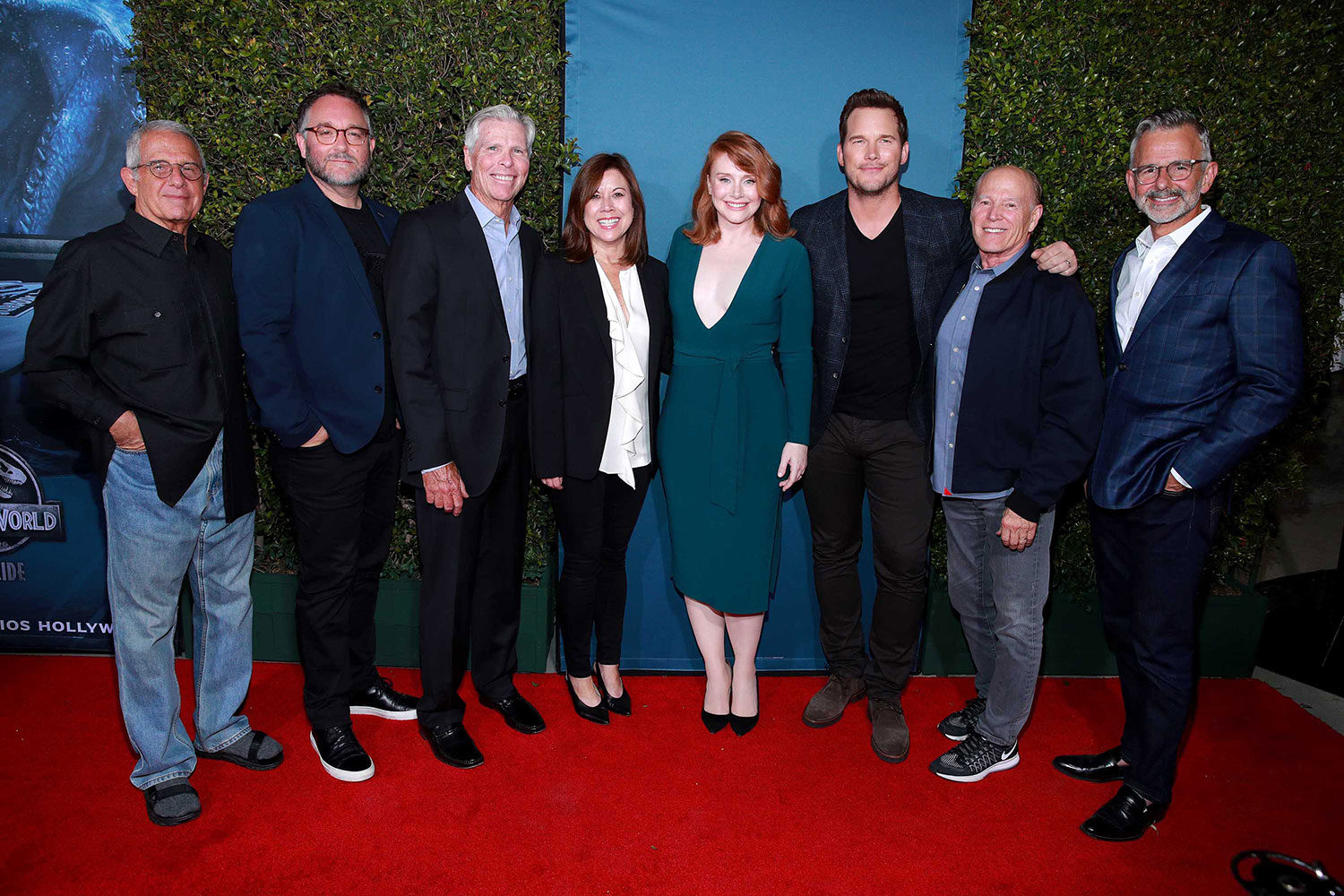 The Jurassic World area on the lower lot is like a mini-land of sorts, with the ride as an anchor, and themed dining, shopping, and interactive play to support it.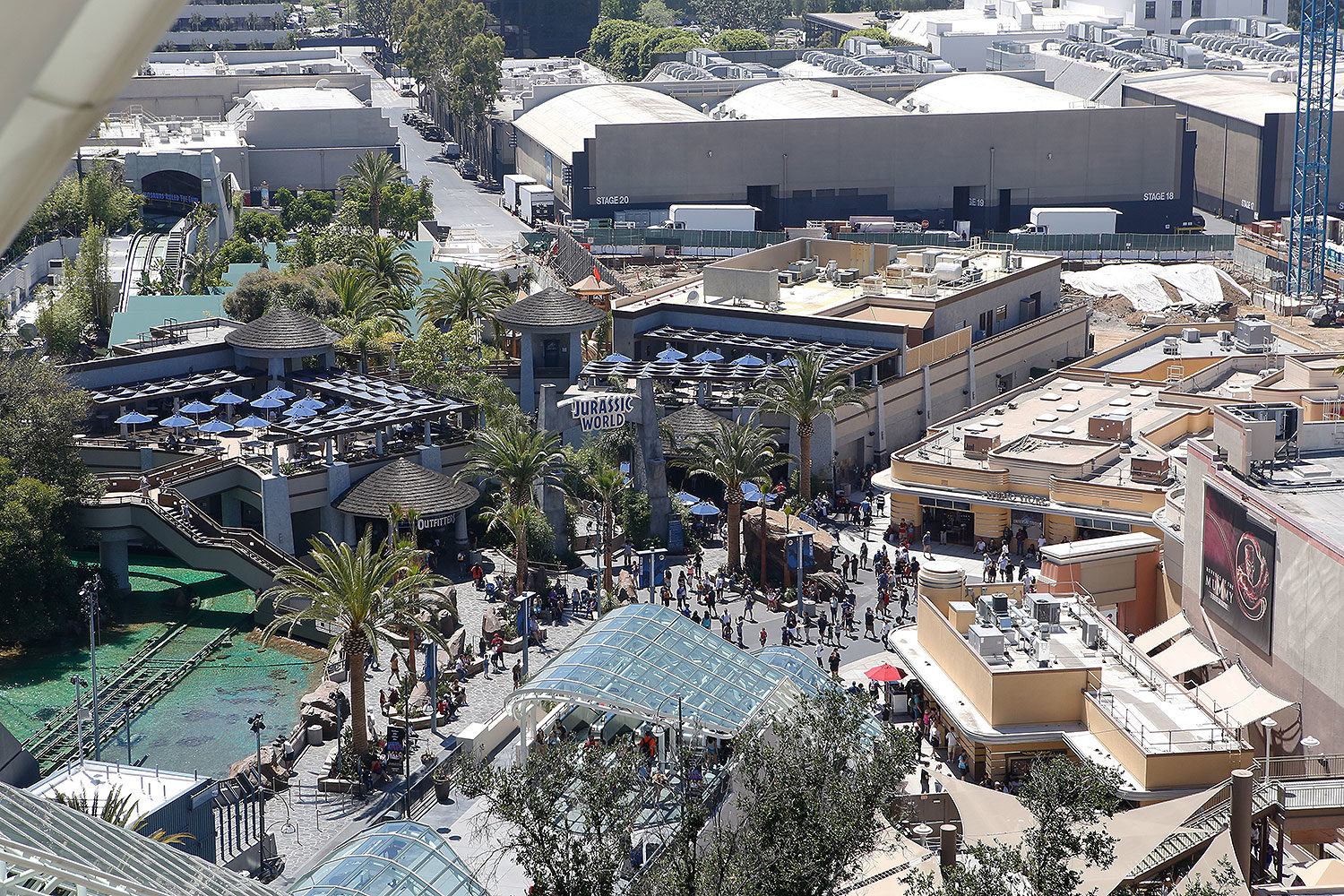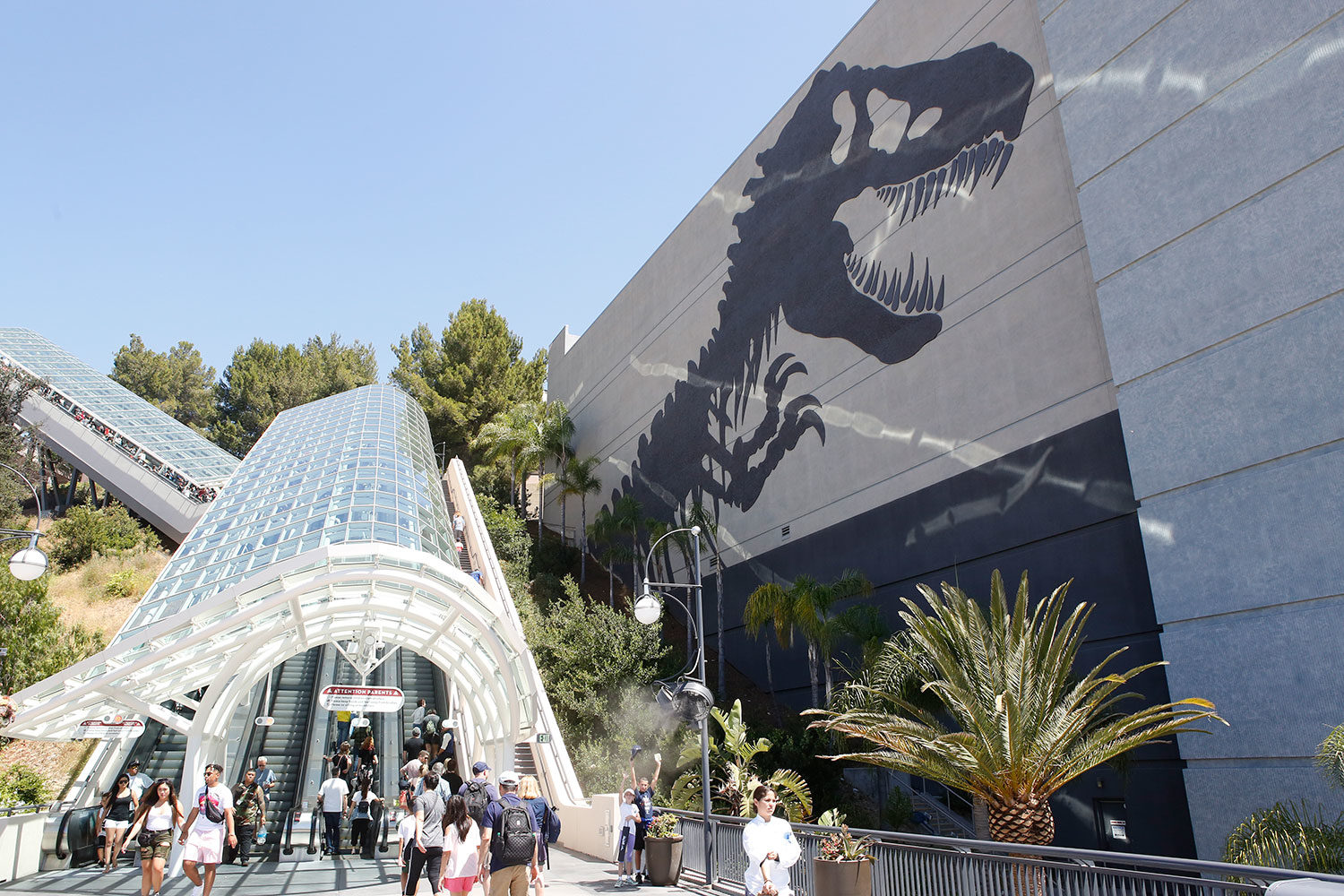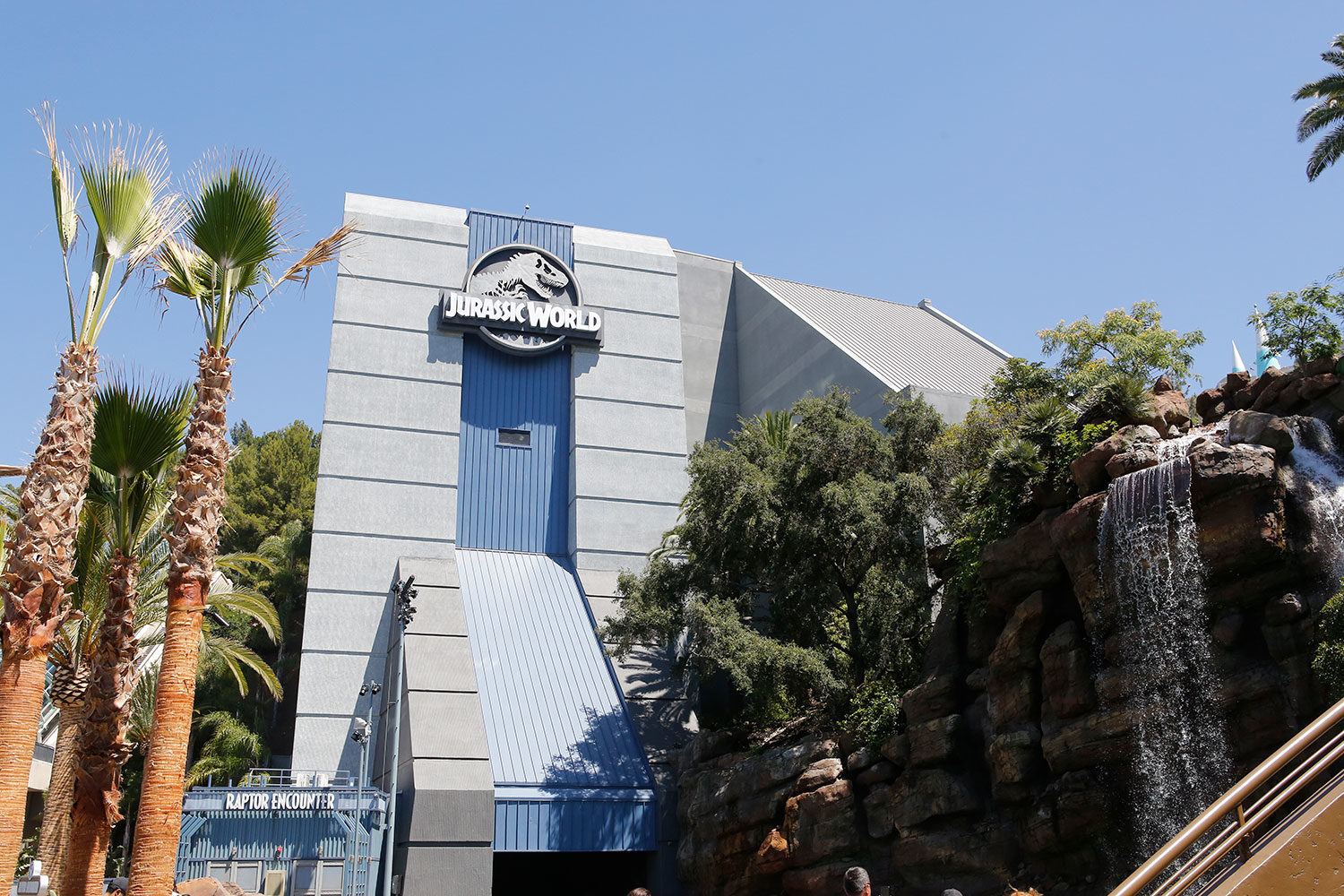 Jurassic World – The Ride features stars Chris Pratt, Bryce Dallas Howard and BD Wong, reprising their roles from the film. The ride also features an all-new and original storyline with the addition of dinosaurs from the films, including the colossal Indominus Rex and the aquatic Mosasaurus in her natural habitat.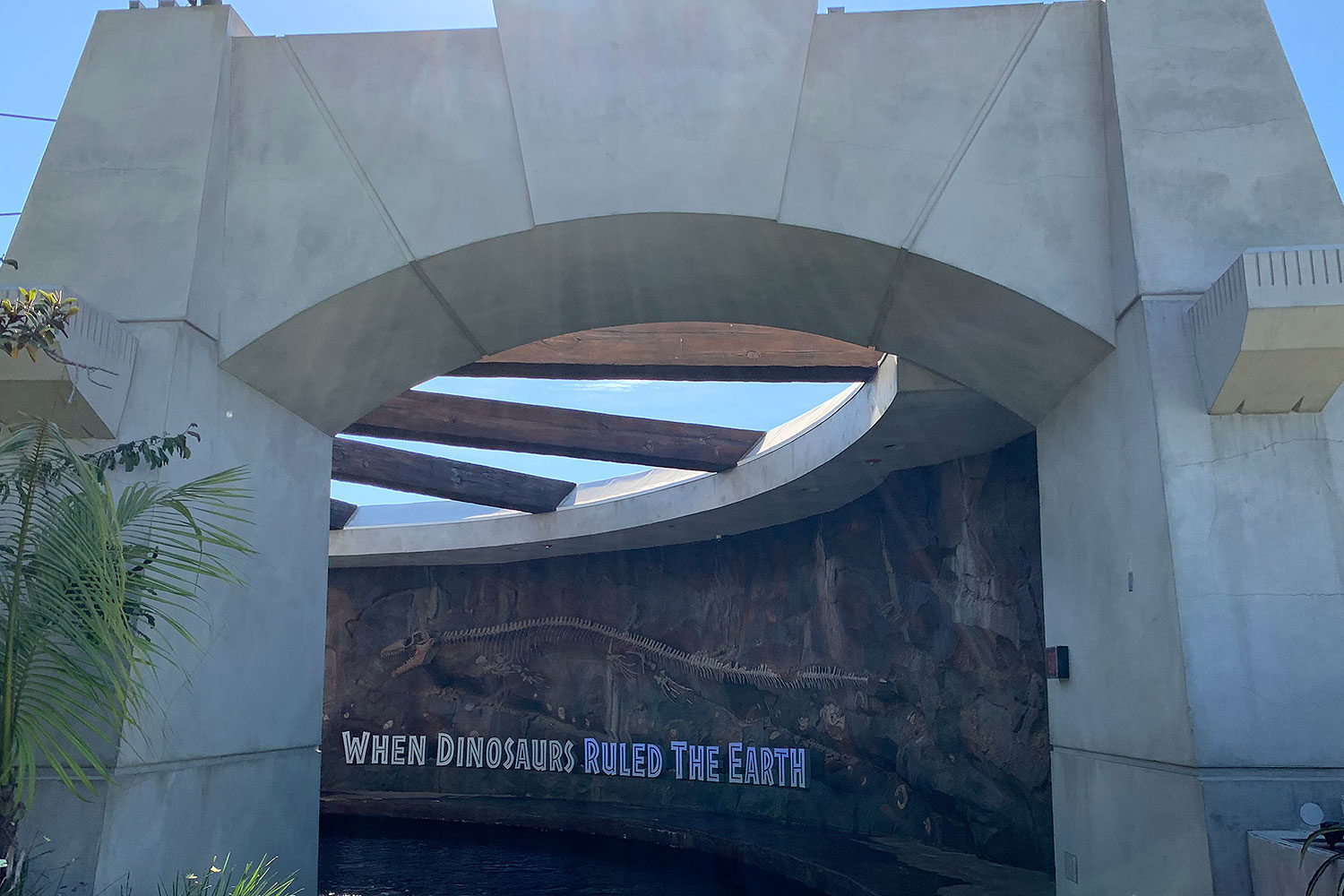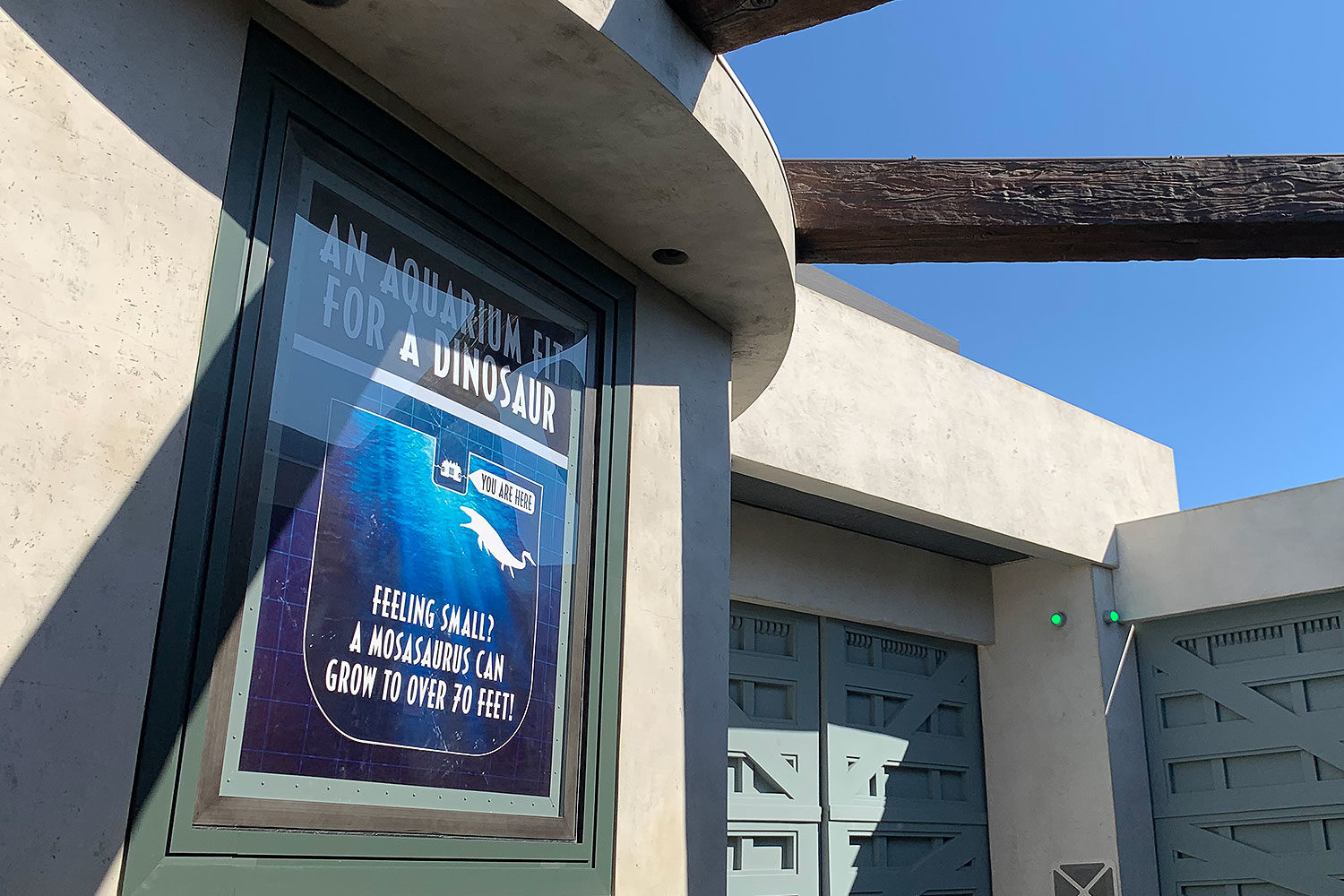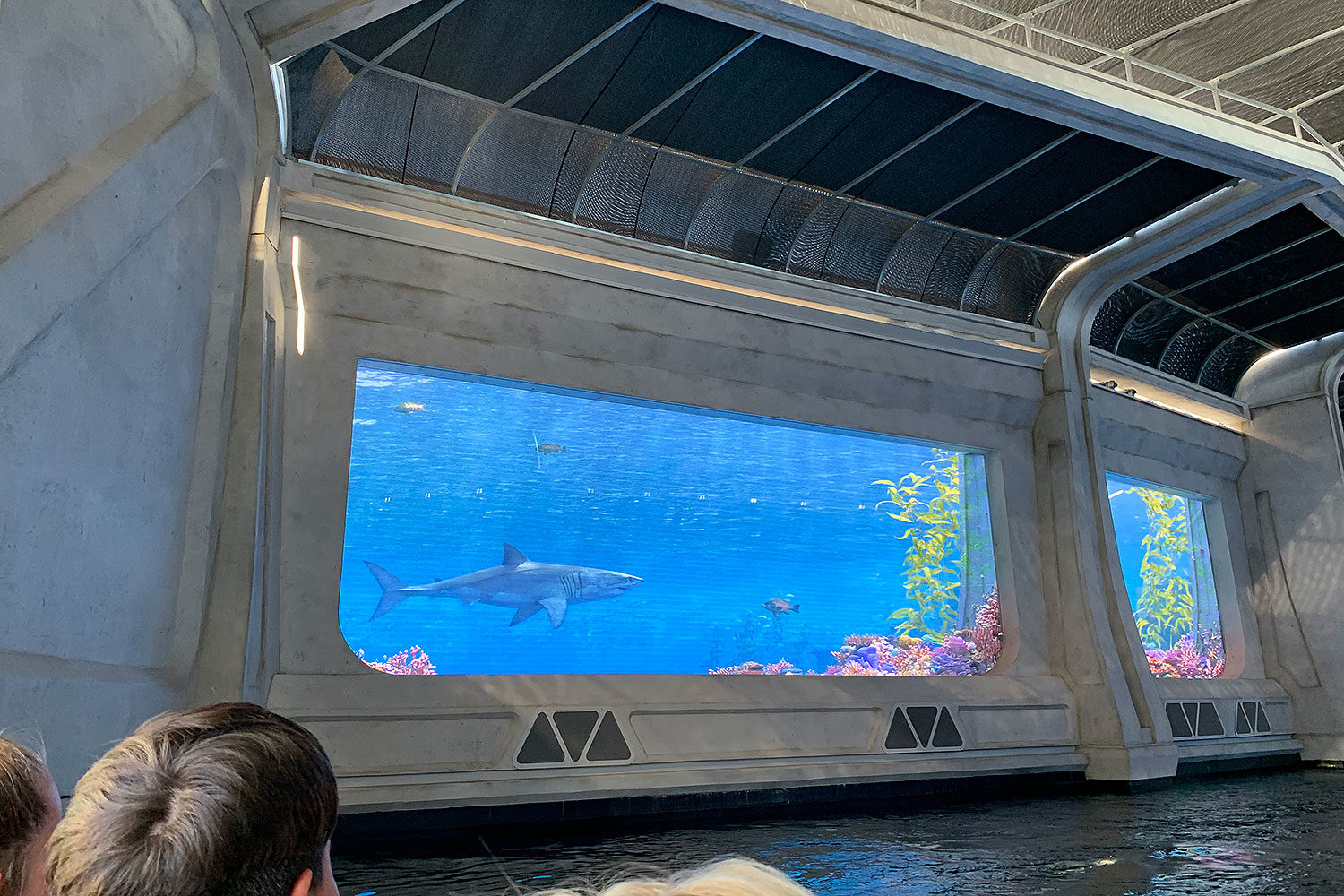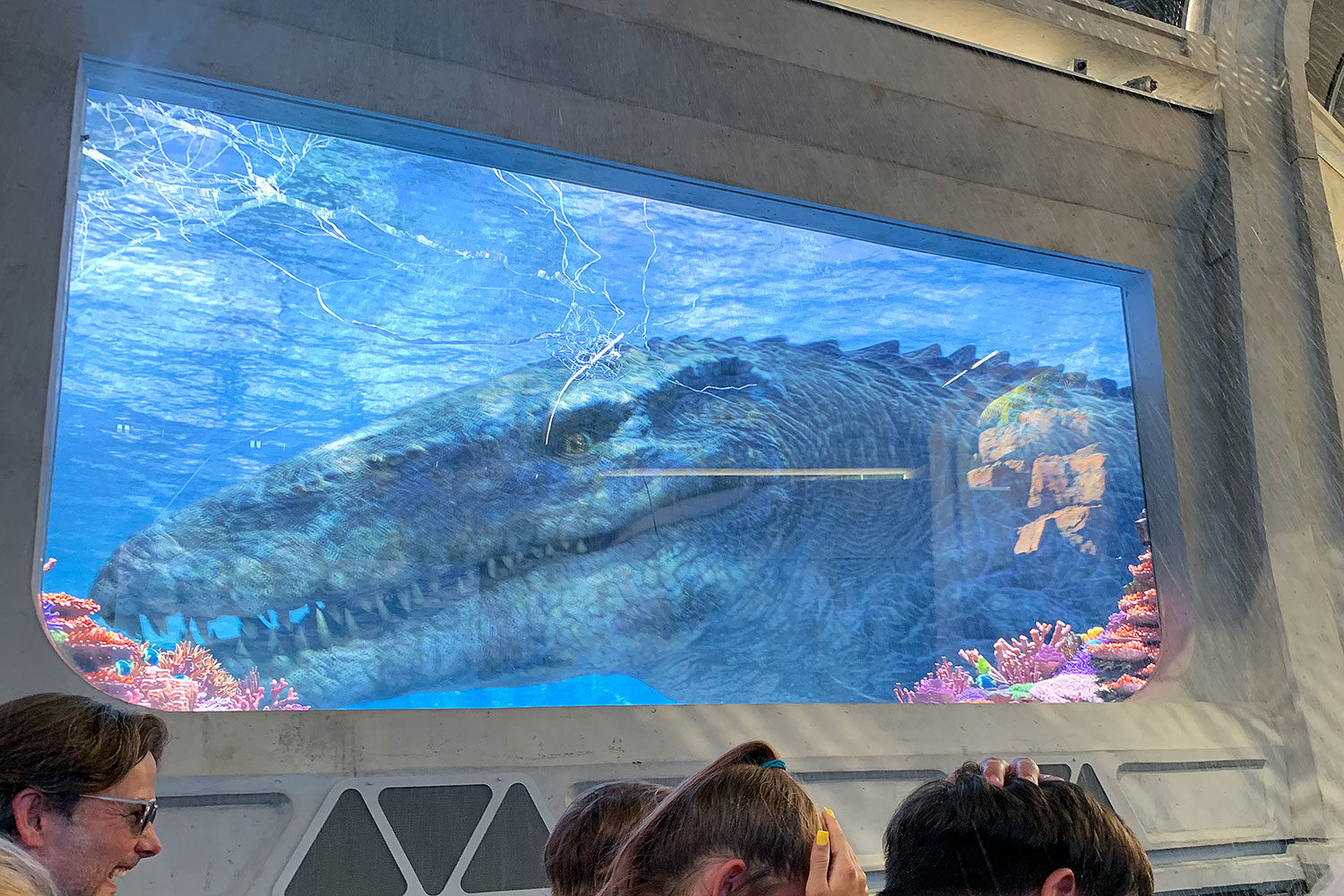 Fans of the ride before might recognize a few familiar dinosaurs on their journey. Gone are the Brachiosaurus, which you'll now find the Mosasaurus aquarium. The pair of Stegasaurus still greet you and the Hydrosaurus still "knocks" you off course.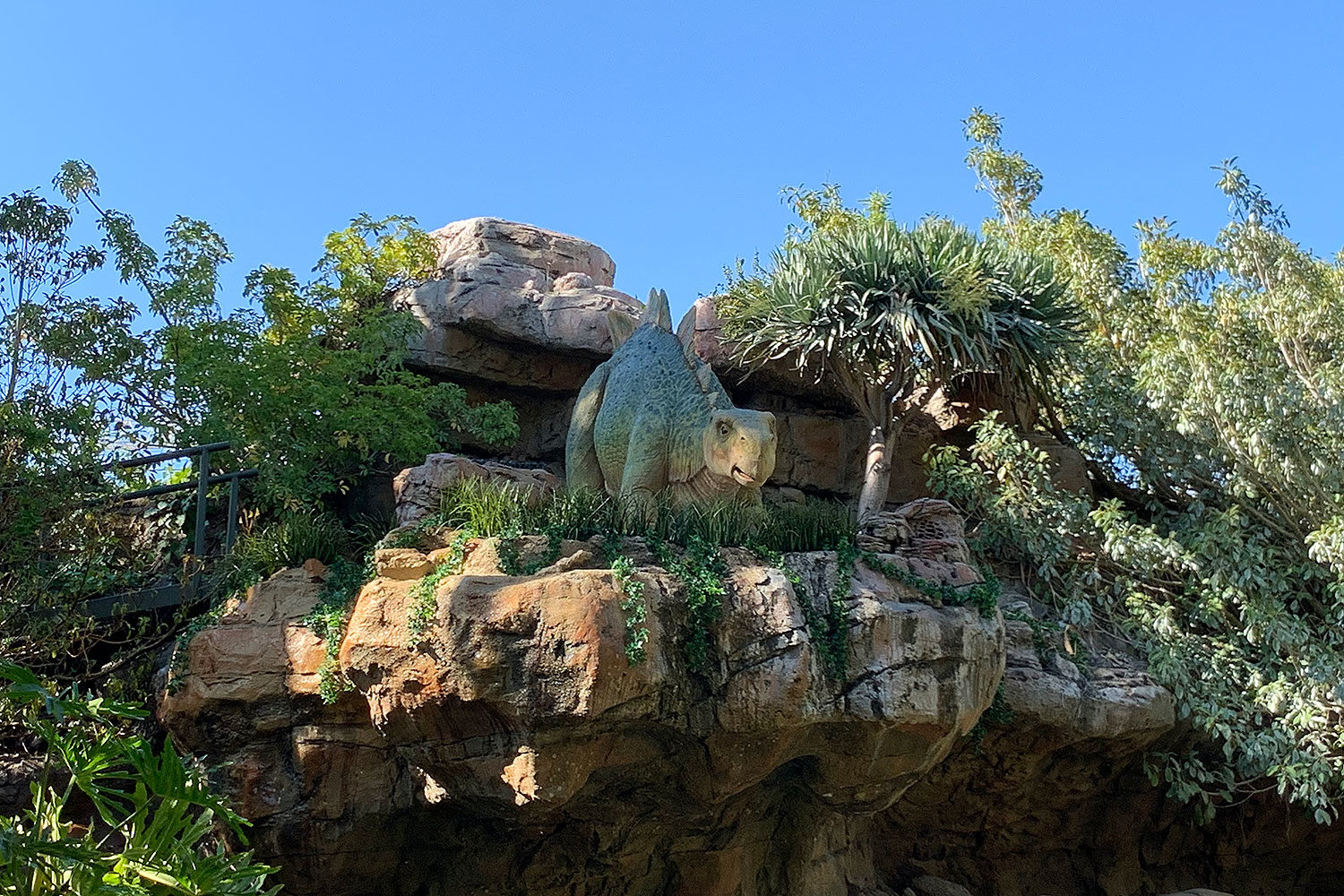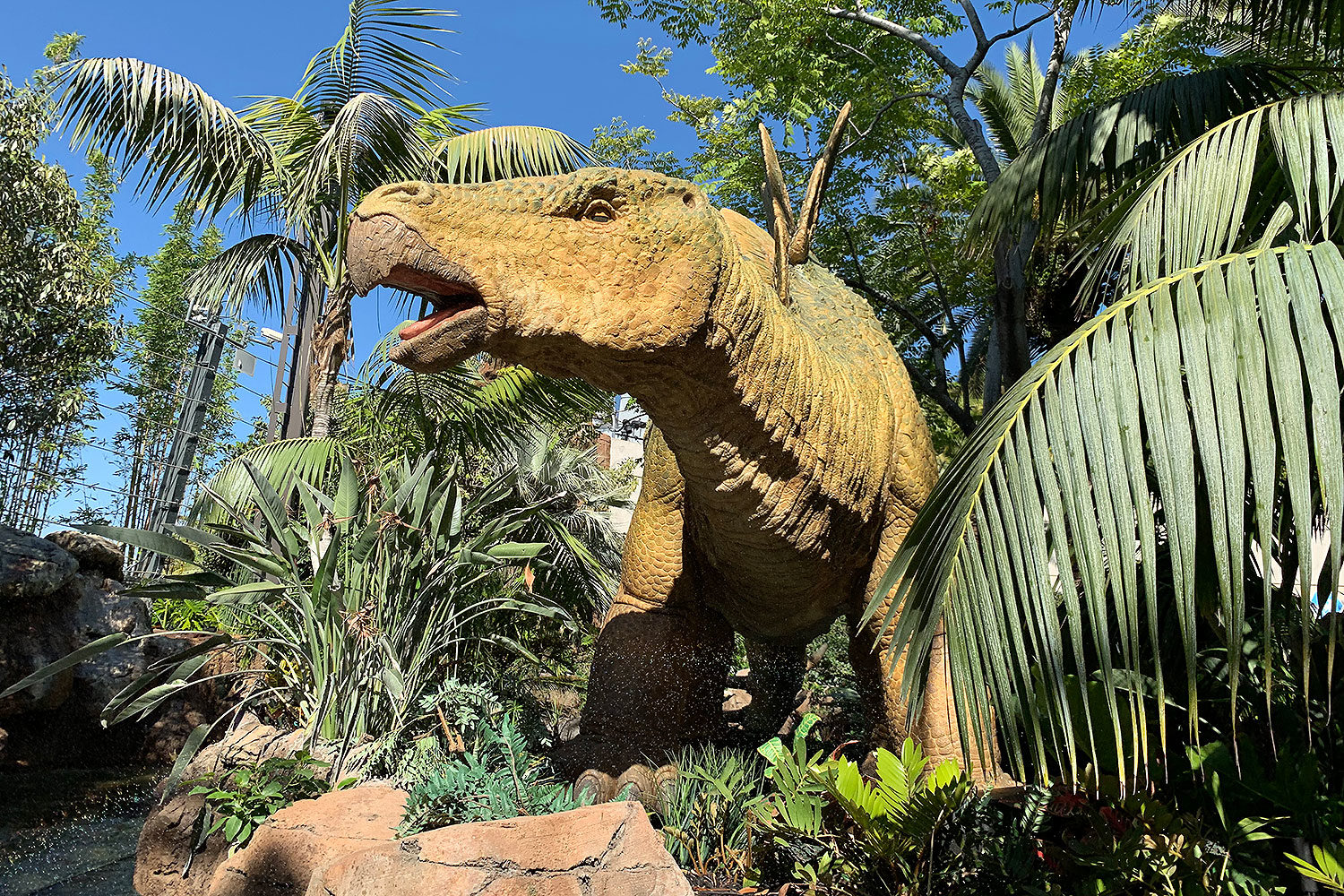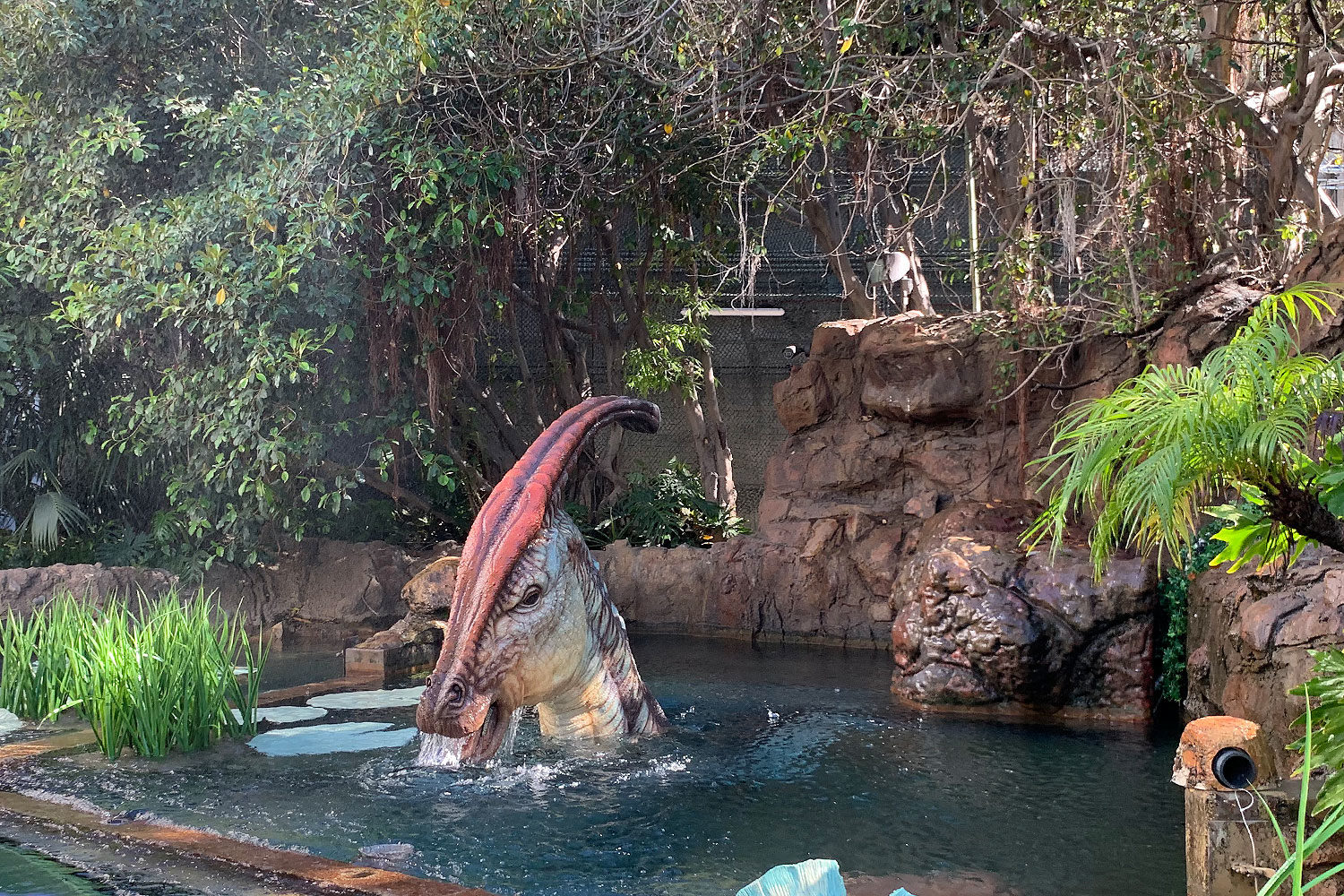 The ride is essentially the same as it was, but with a few more dinosaurs placed towards the finale. We weren't allowed to bring our cameras on the ride so we won't spoil the ending. Either way though, the ride still packs a punch.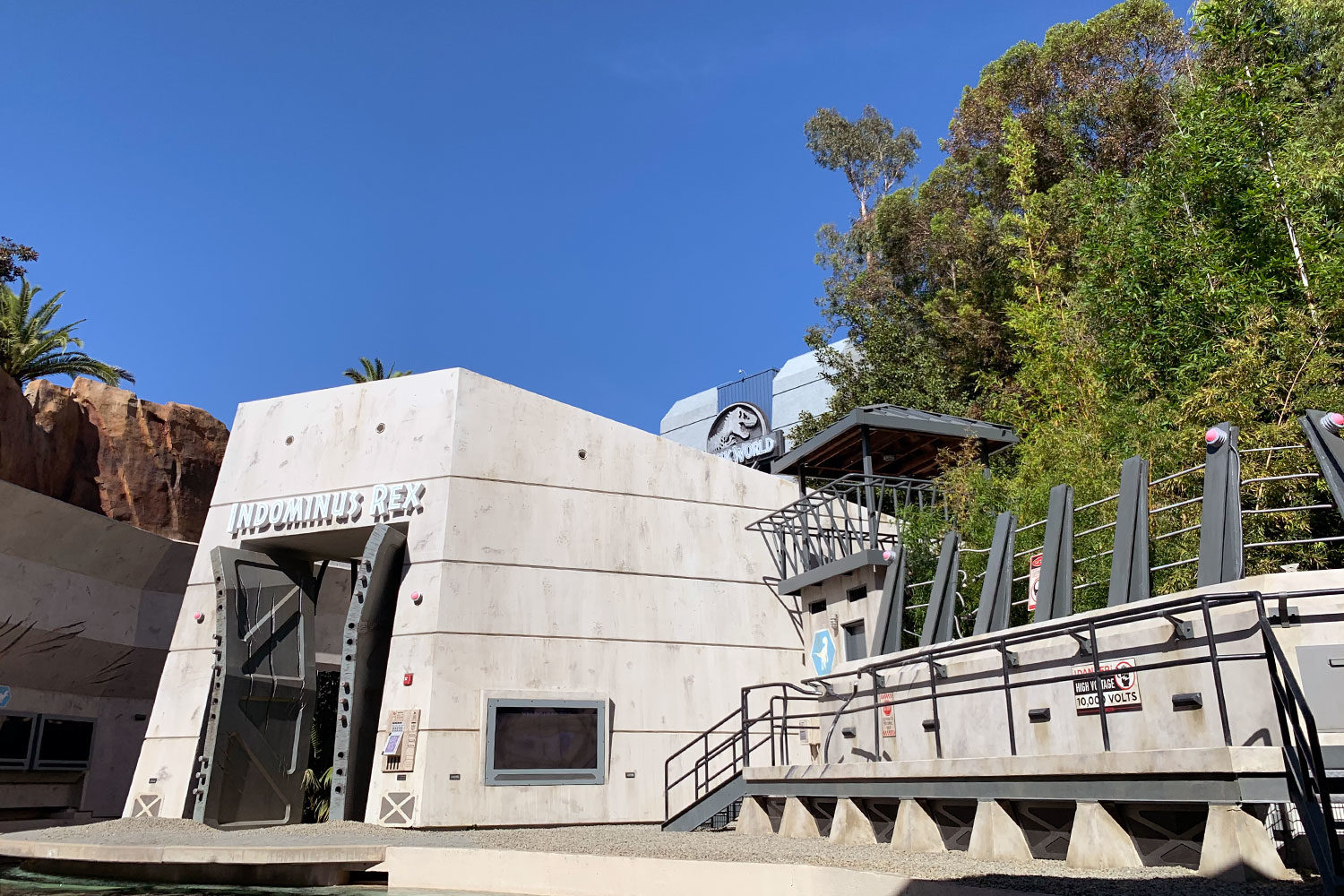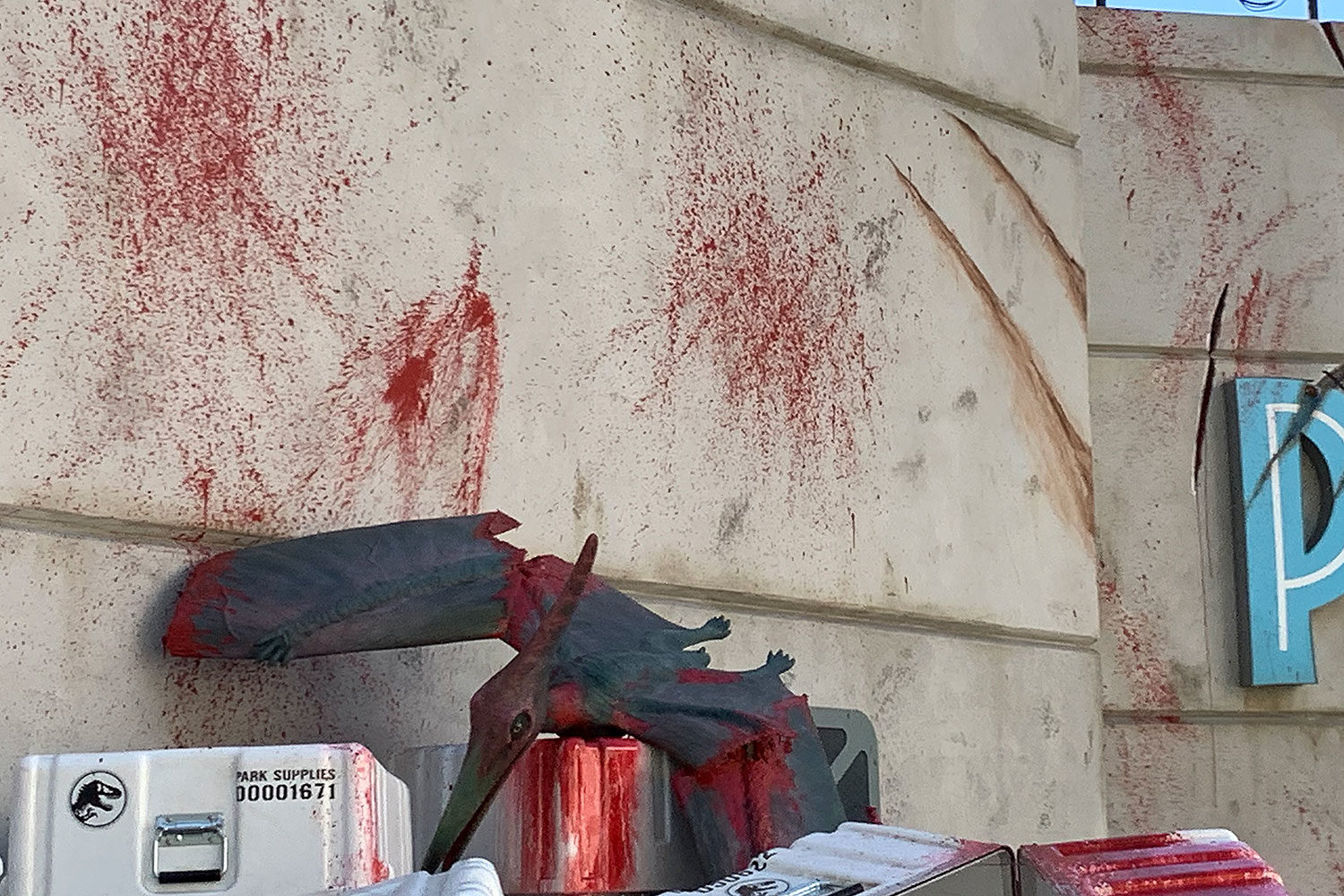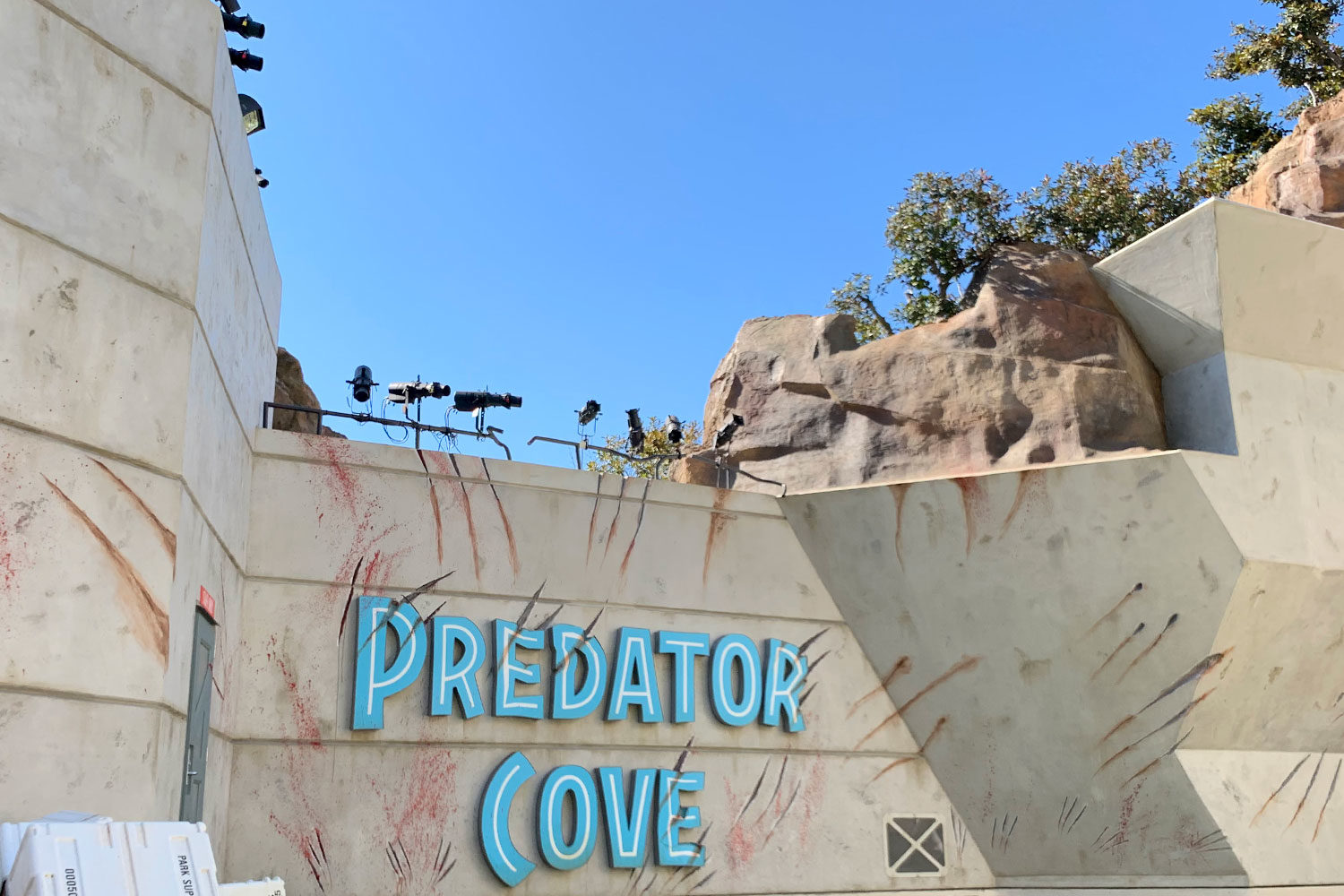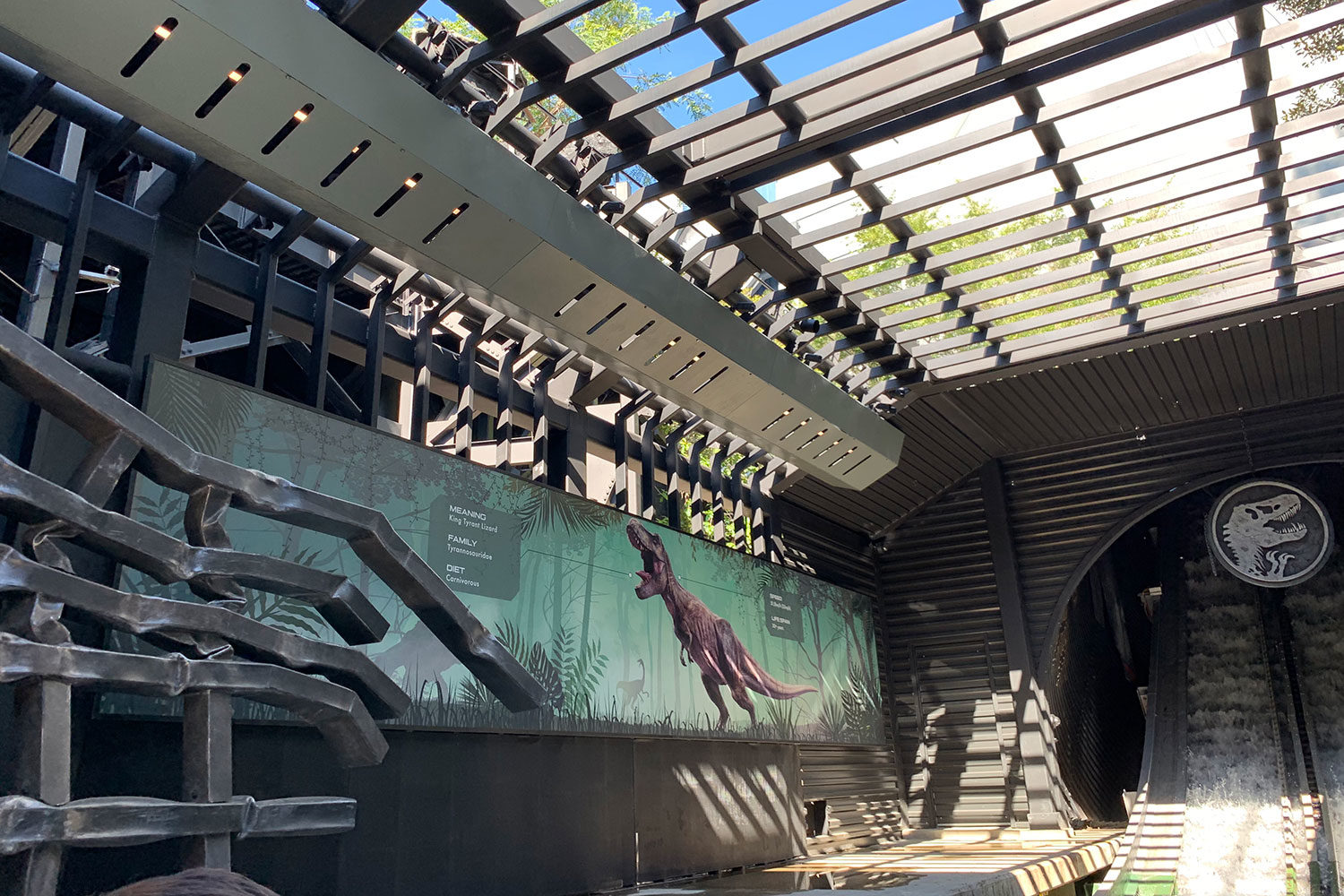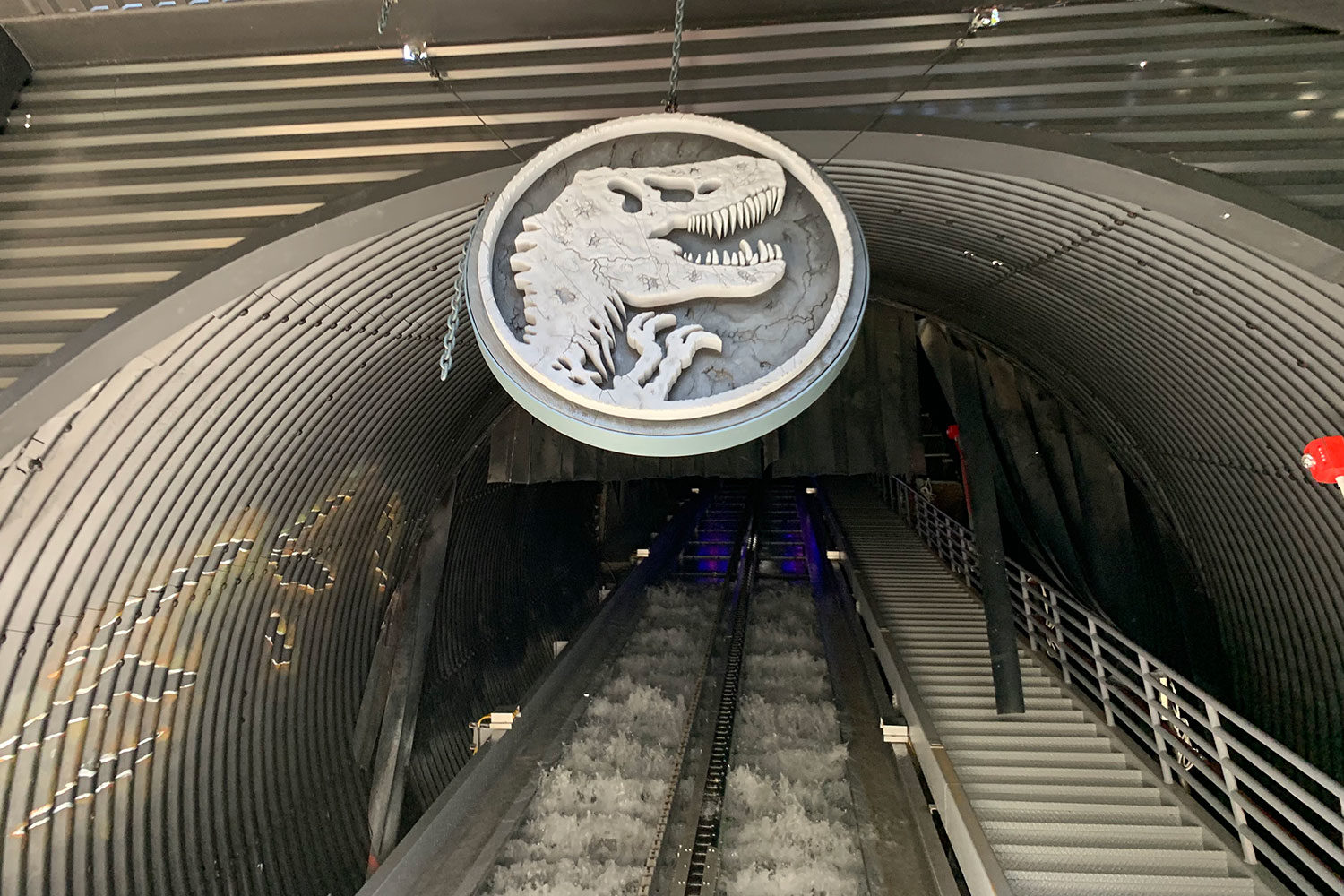 The experience is further enhanced by the all-new elaborately themed "Raptor Encounter", where Blue, the beloved Velociraptor engages with guests in daring face-to-face encounters. Two new dinosaurs are also introduced to the area: Tango, the baby raptor with her handler, and life-size Triceratops named Juliet.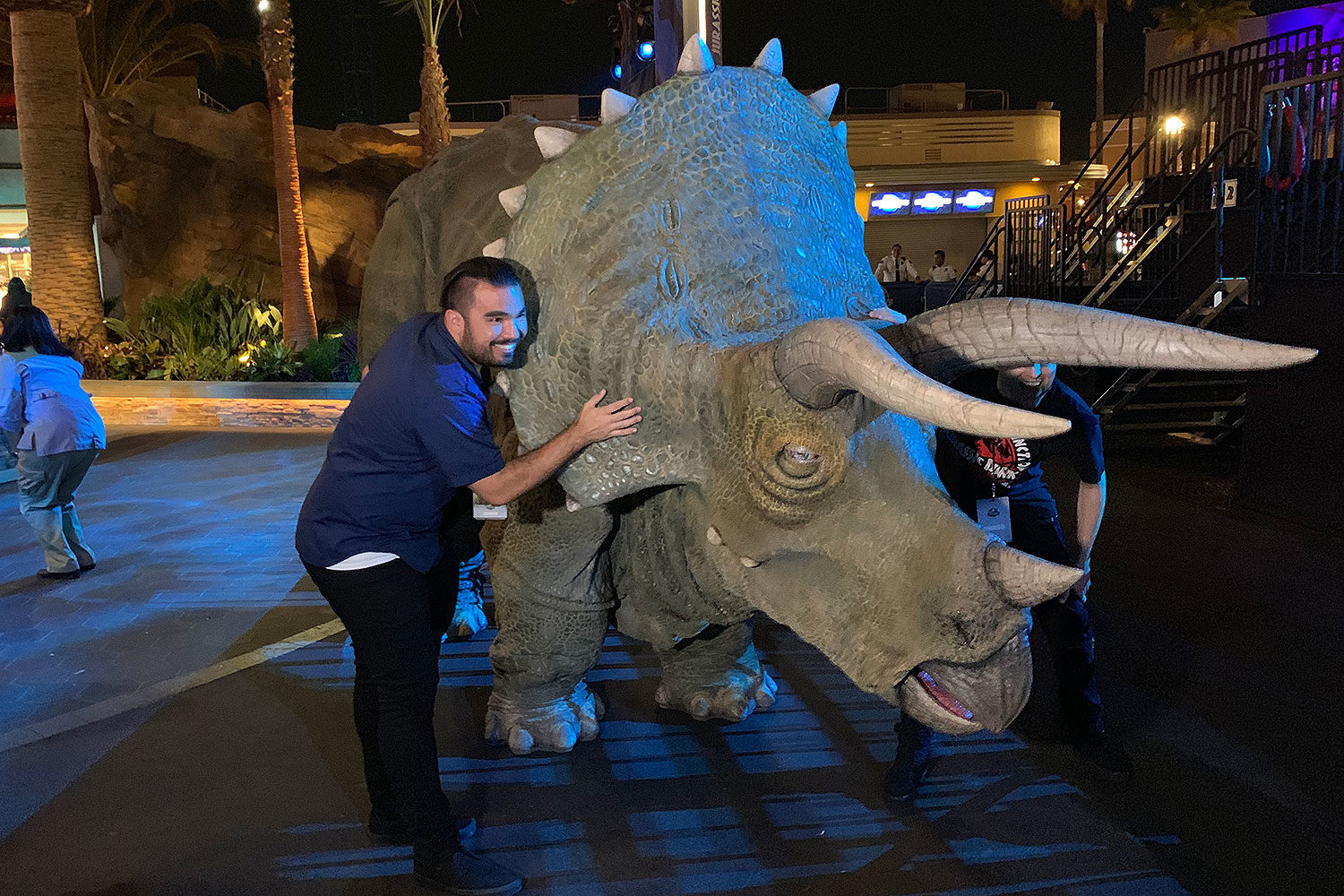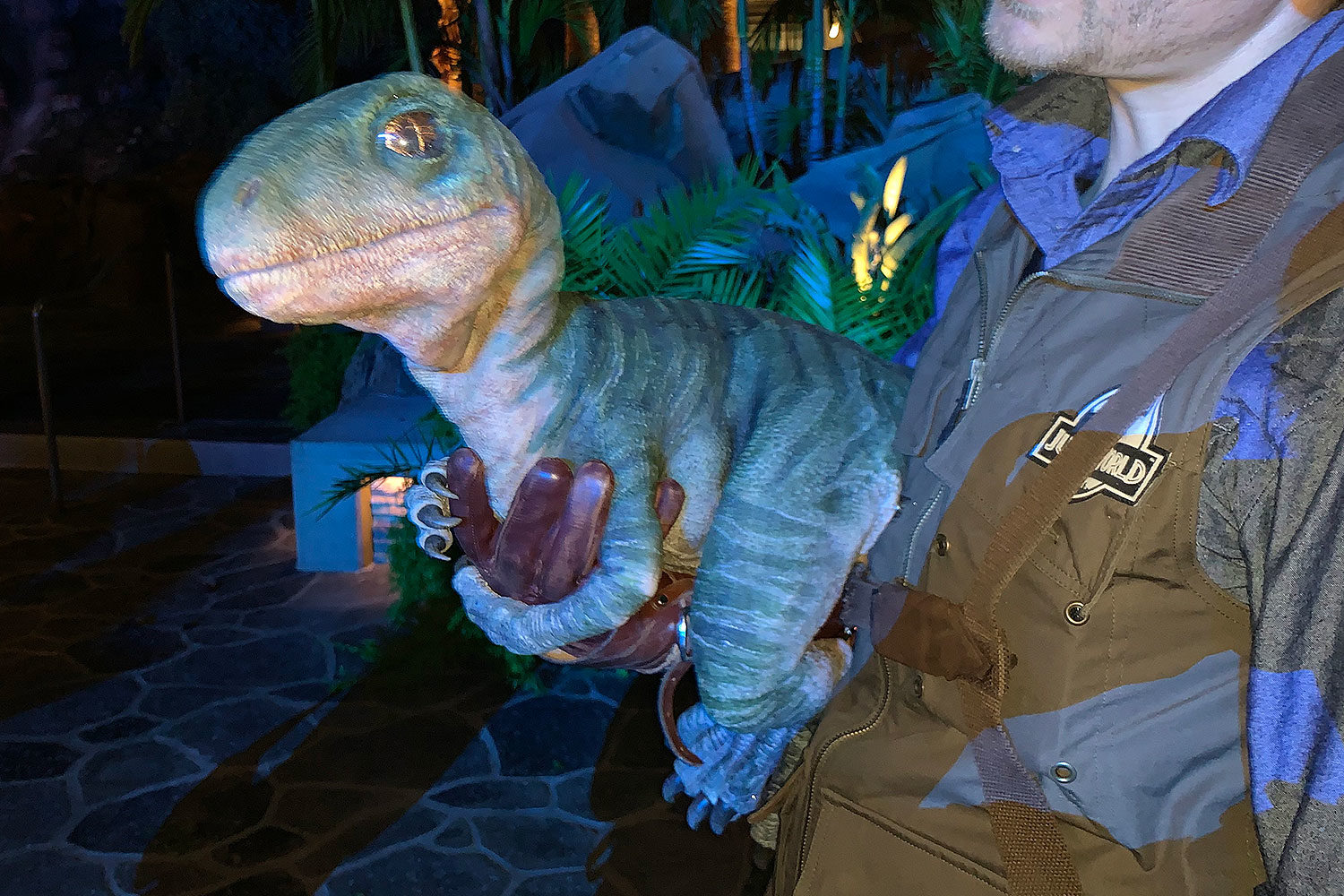 In the new "Dino Play" area adjacent to the ride, children of all ages can explore and excavate giant dinosaur fossils.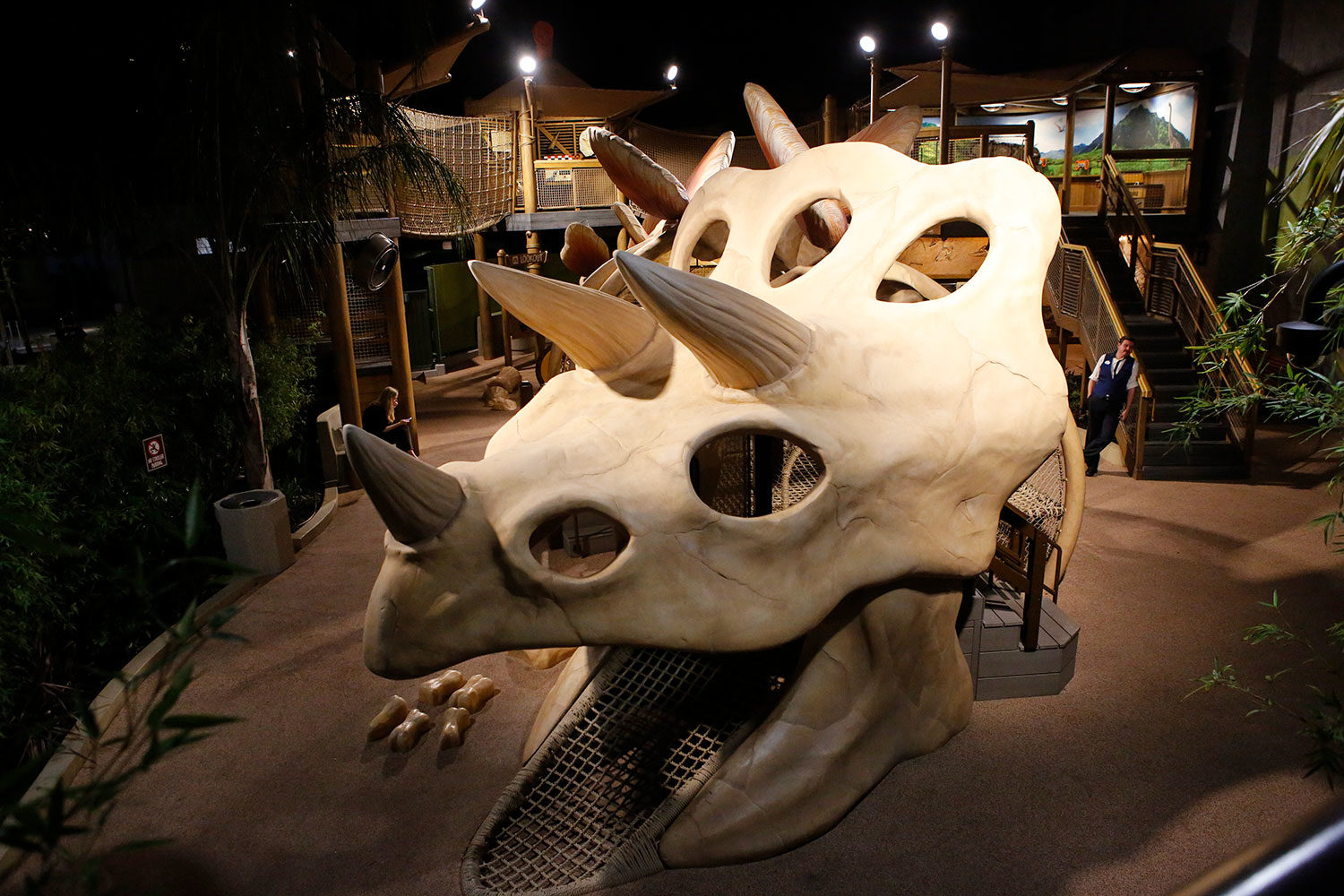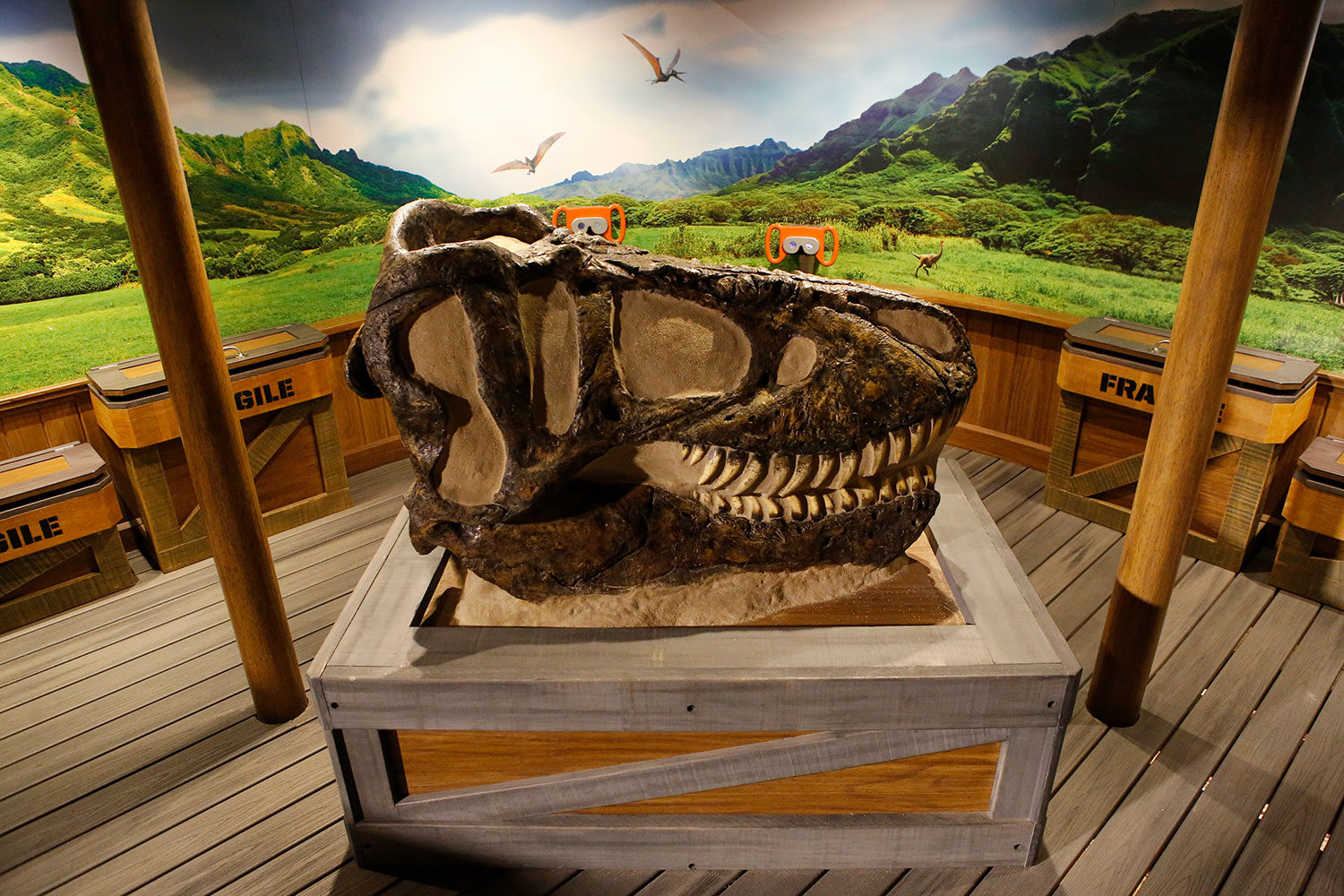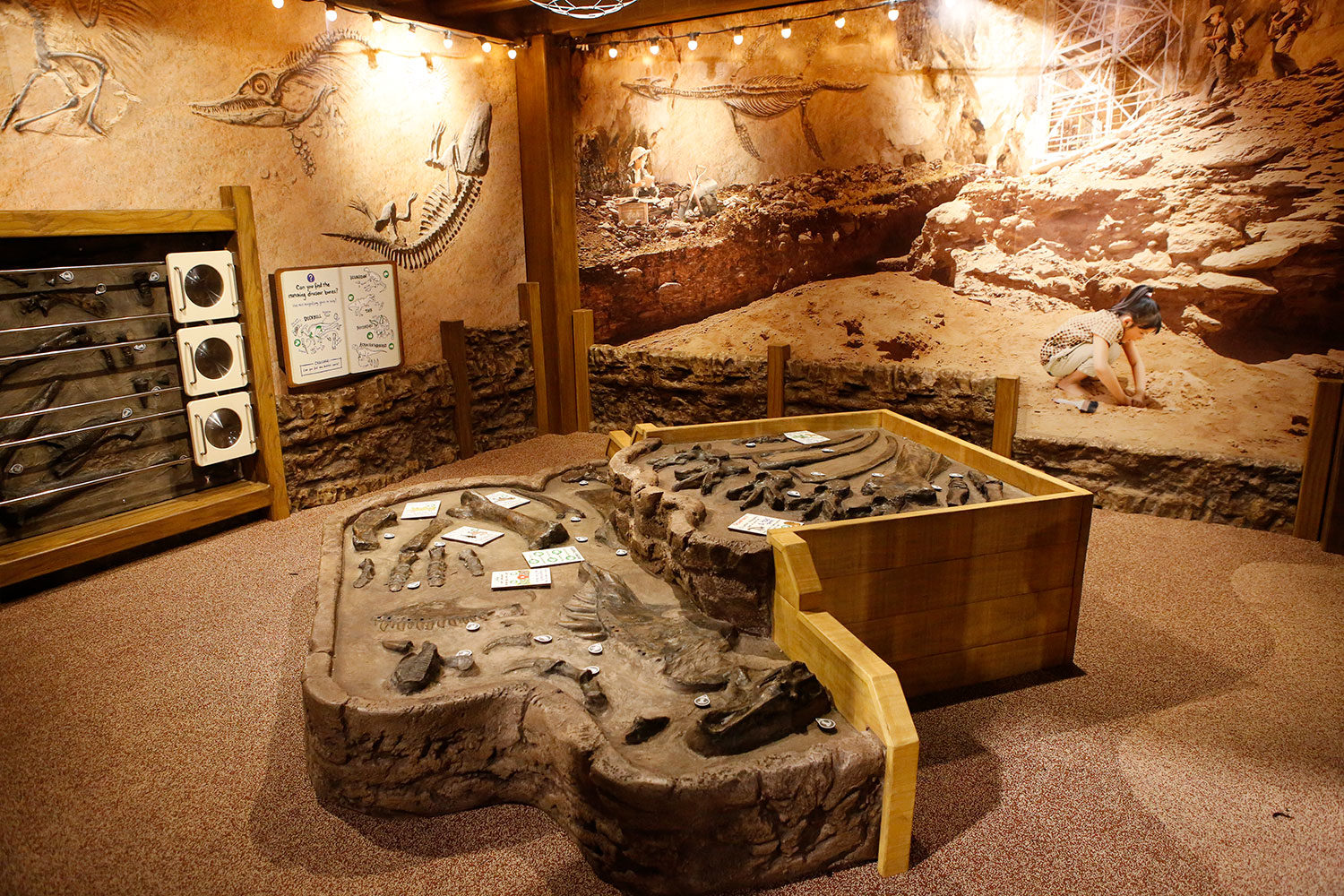 At Jurassic Cafe, guests can try a Costa Rican-inspired cuisine or grab Tiki style cocktails at Isla Nu-Bar. Souvenirs can be bought at the Jurassic Outfitters store.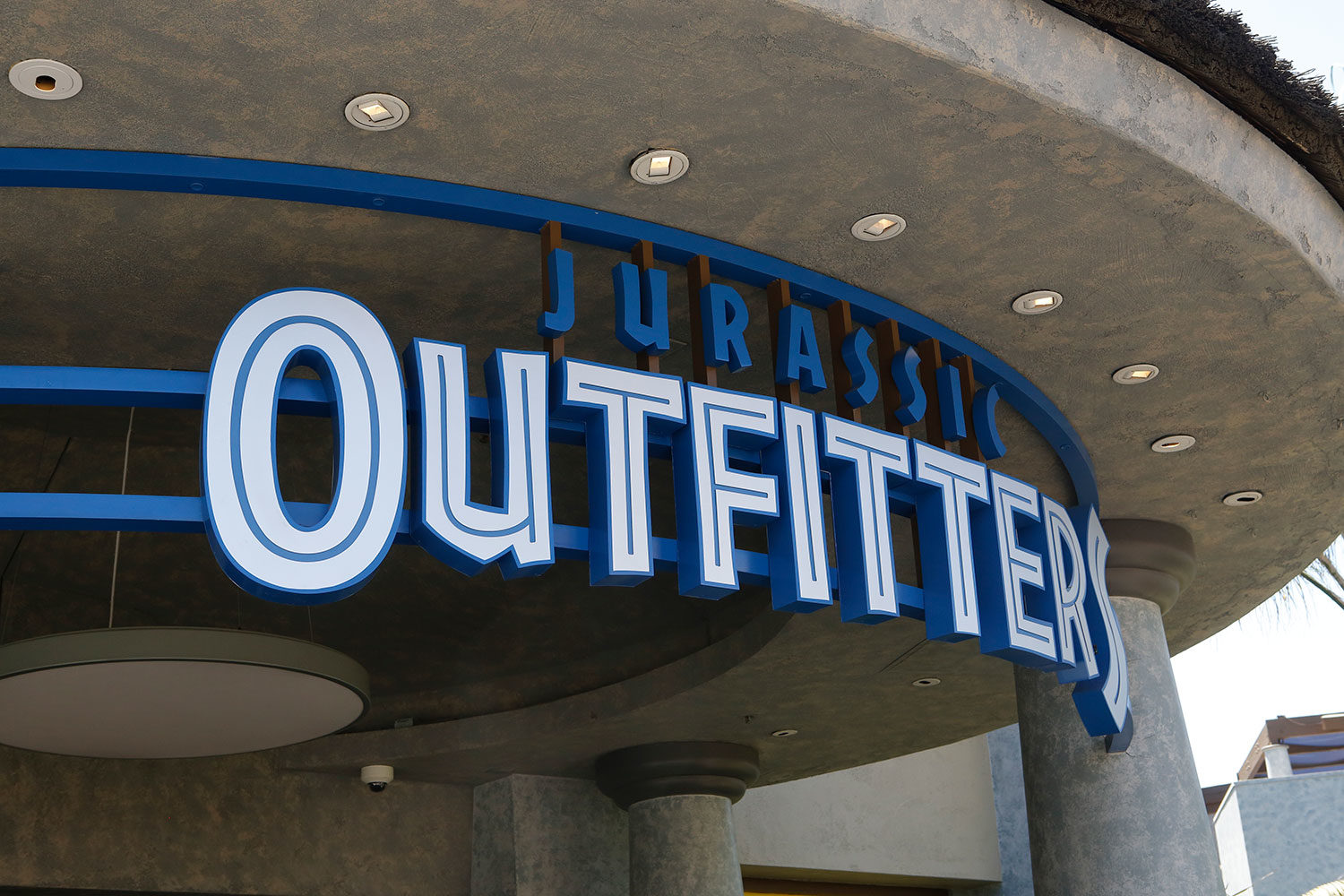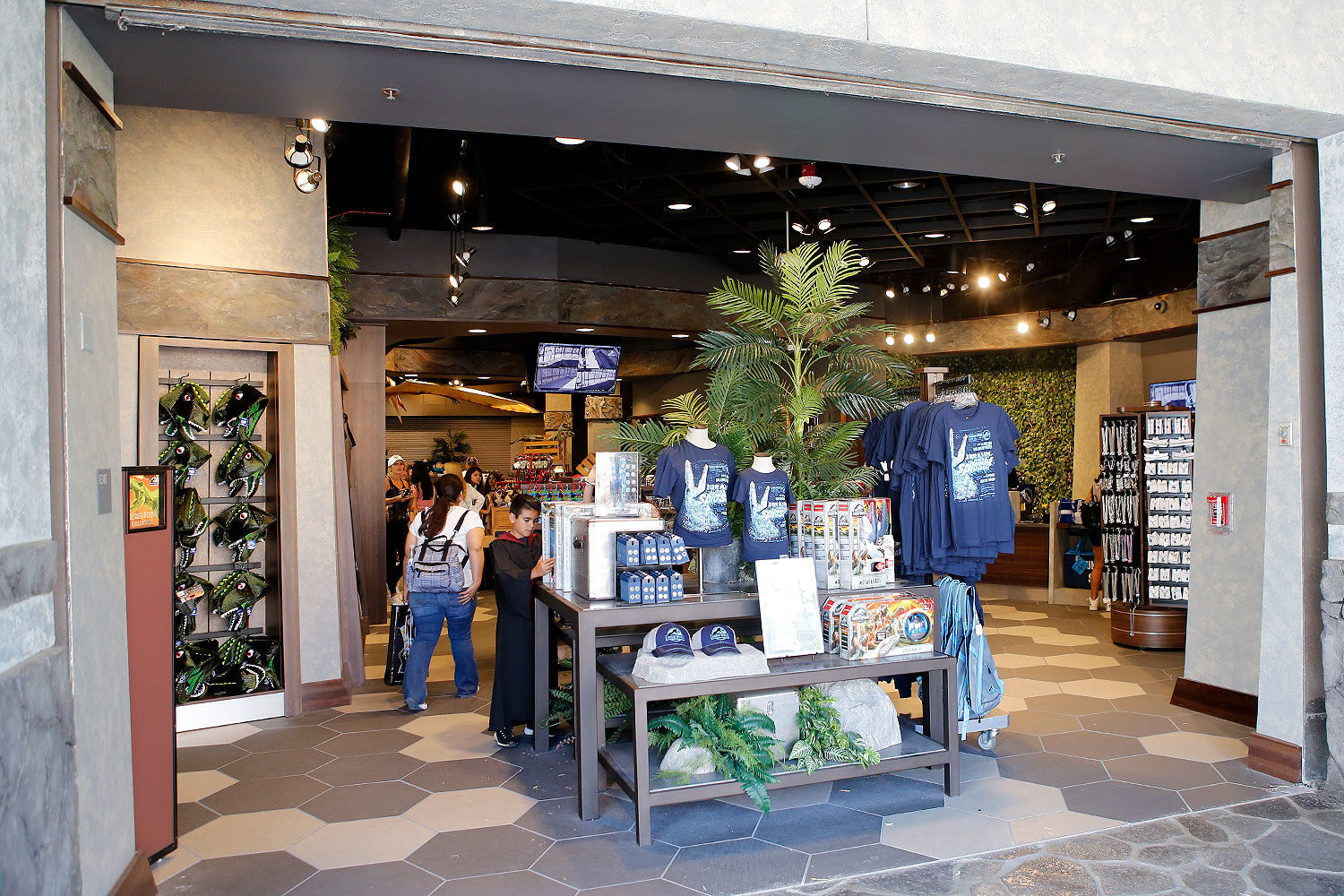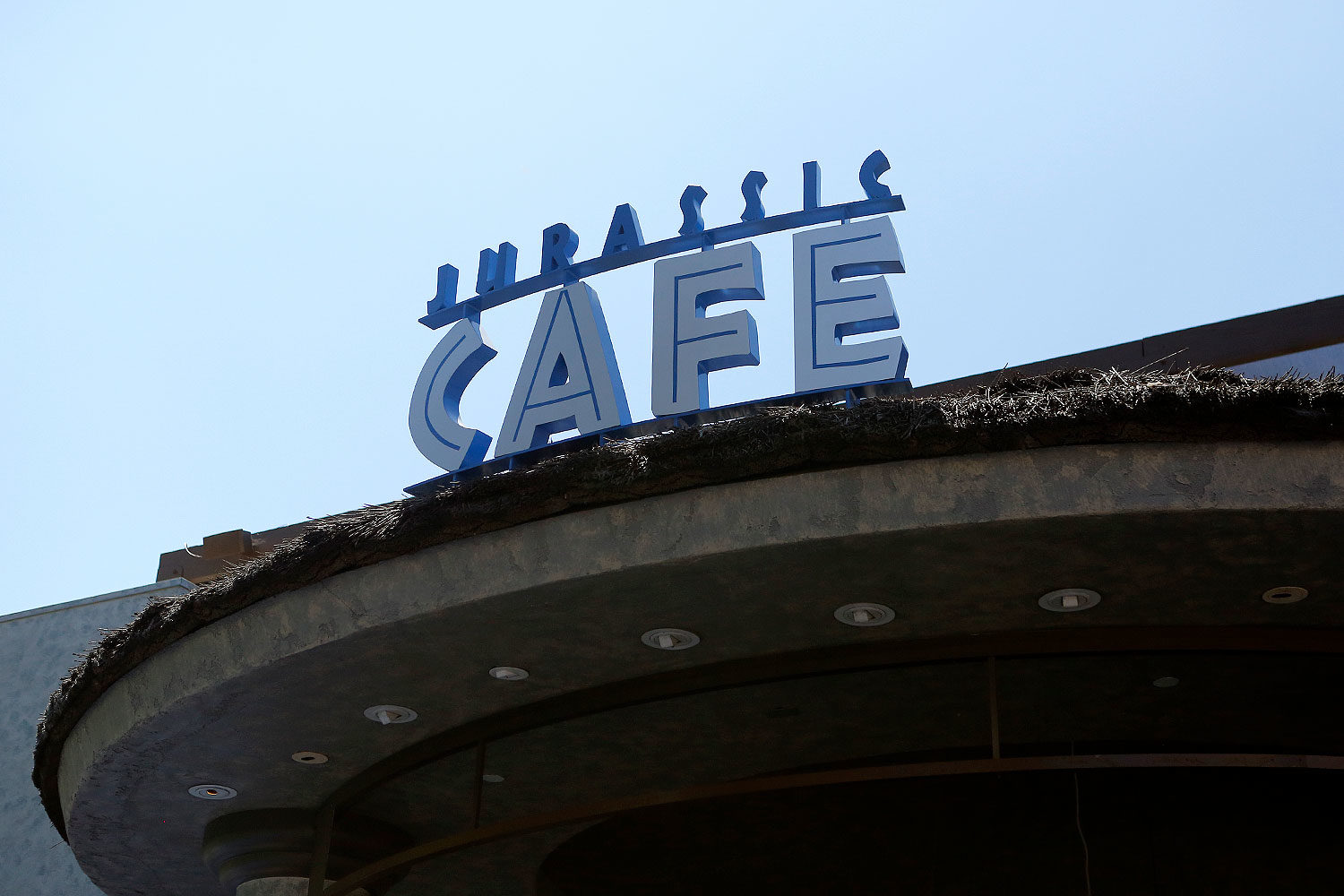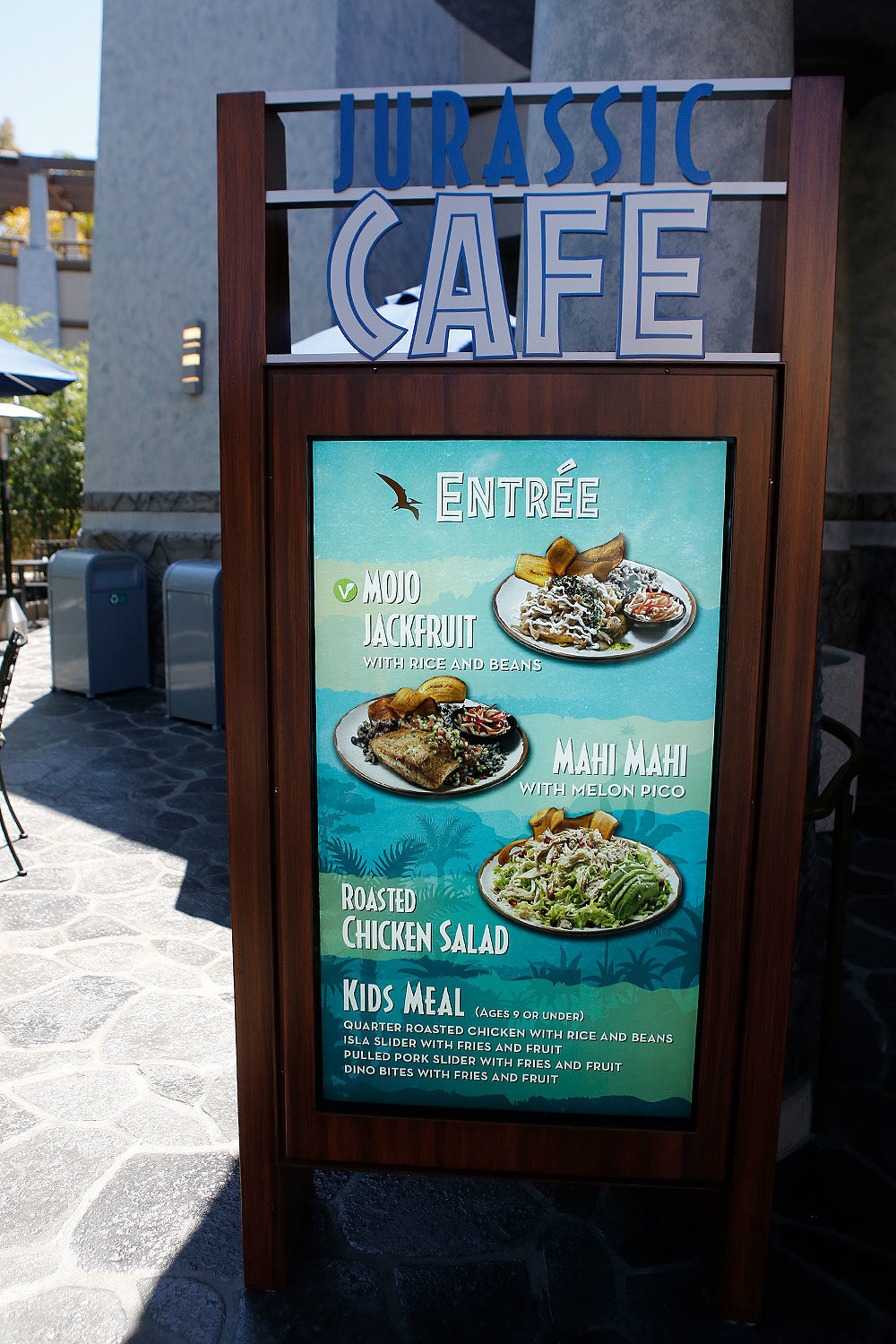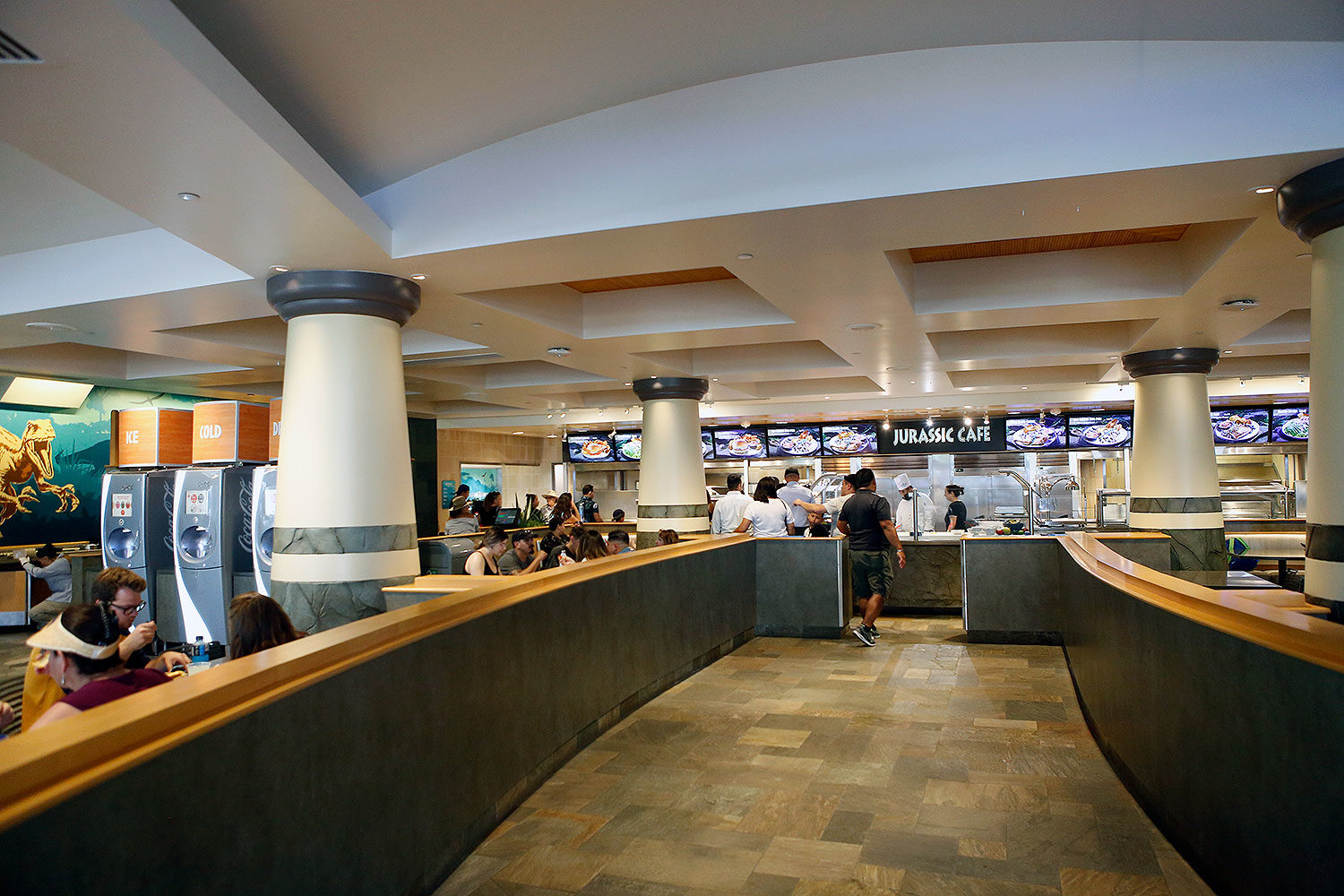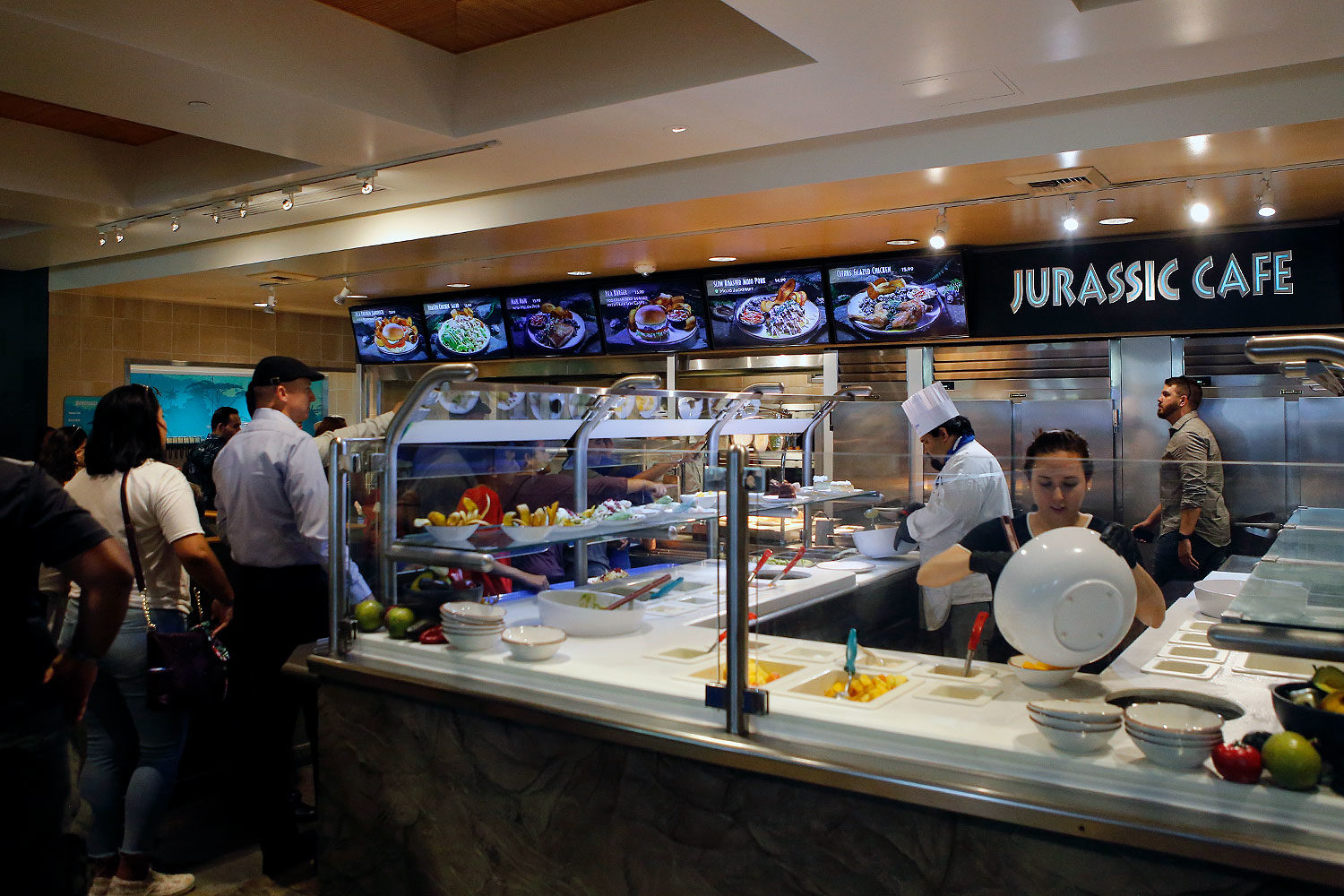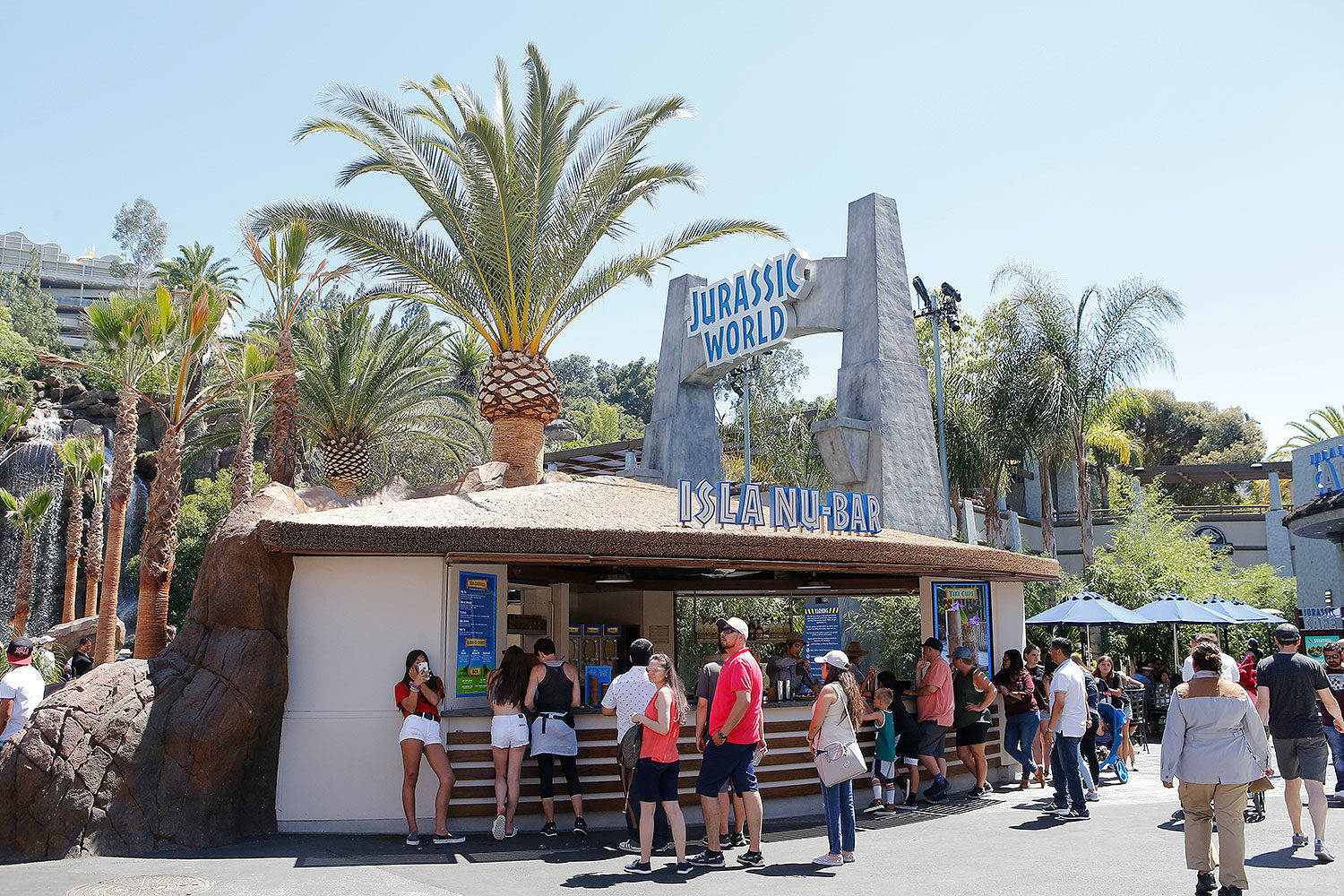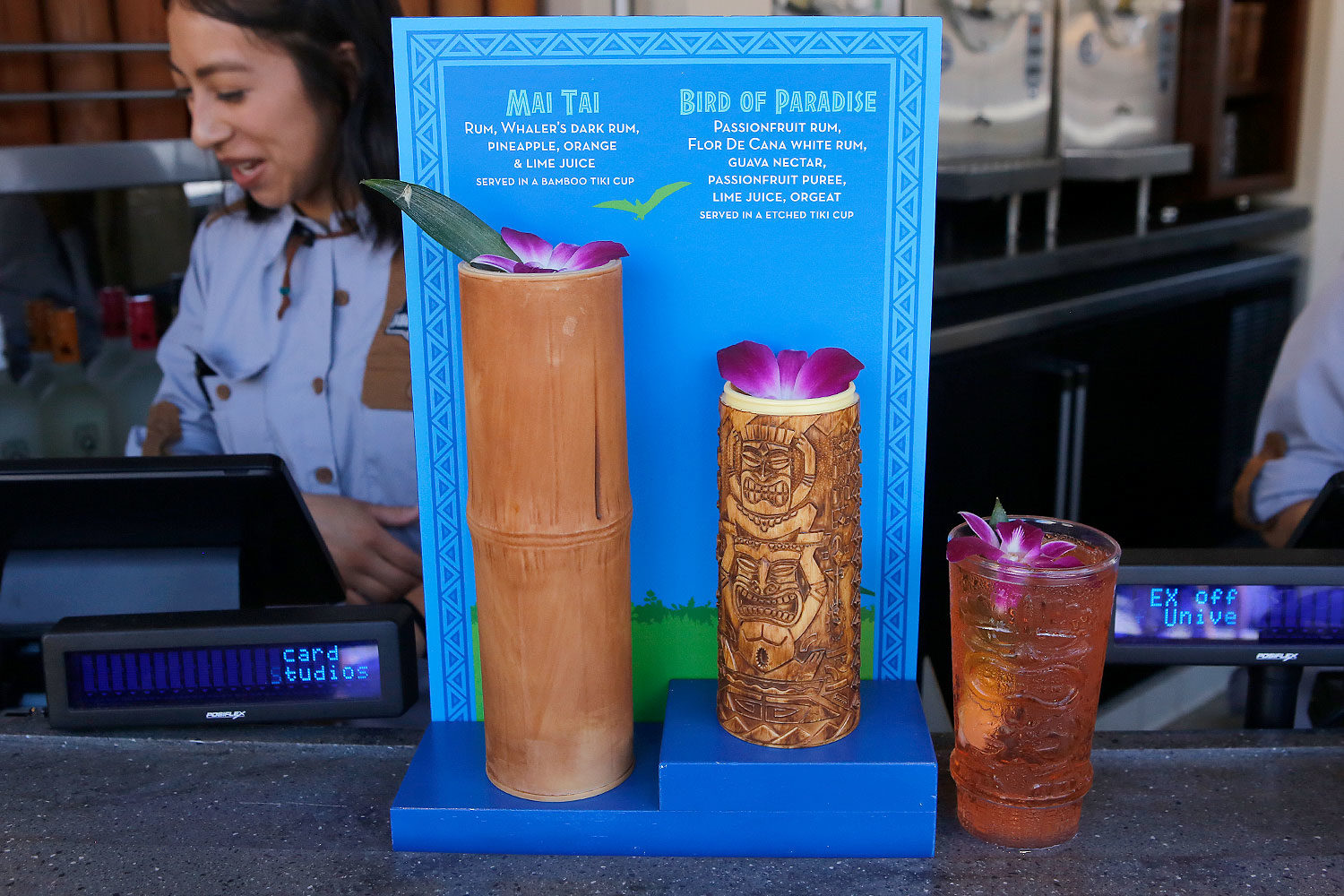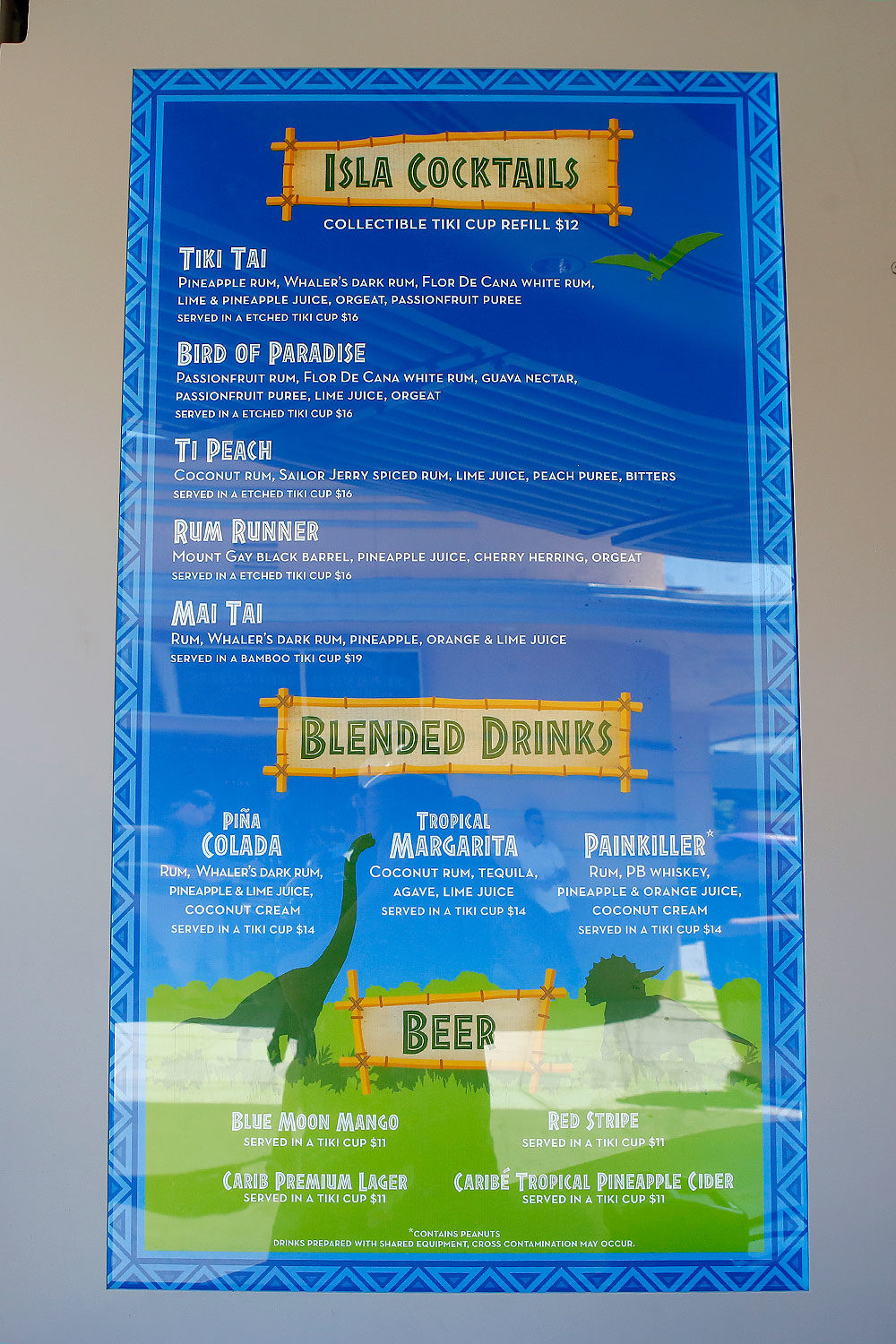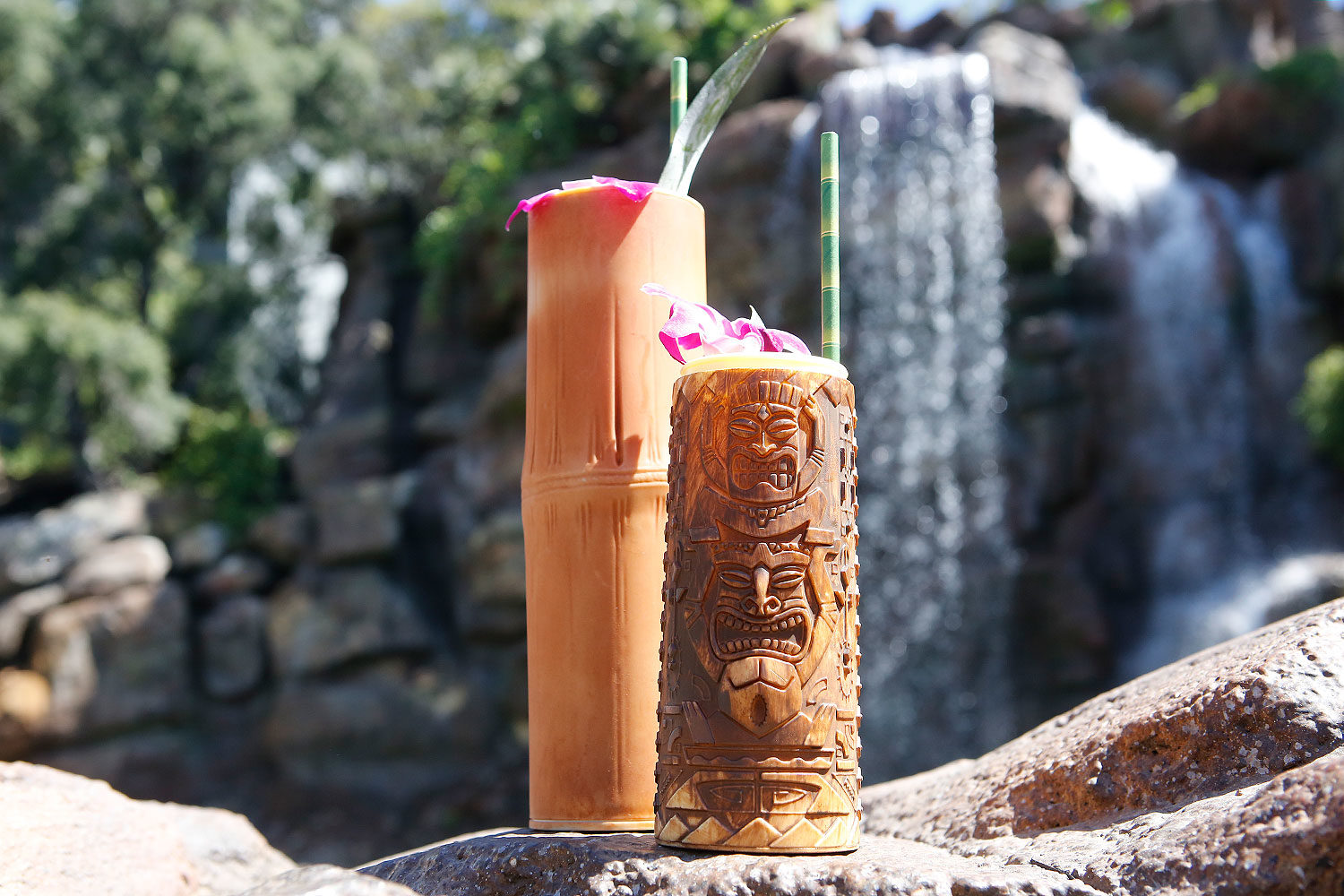 Our friends at InsideUniversal have a great ride-through video if you don't care about spoilers!


So what are you waiting for? Jurassic World – The Ride is open!


Photography by David Yeh