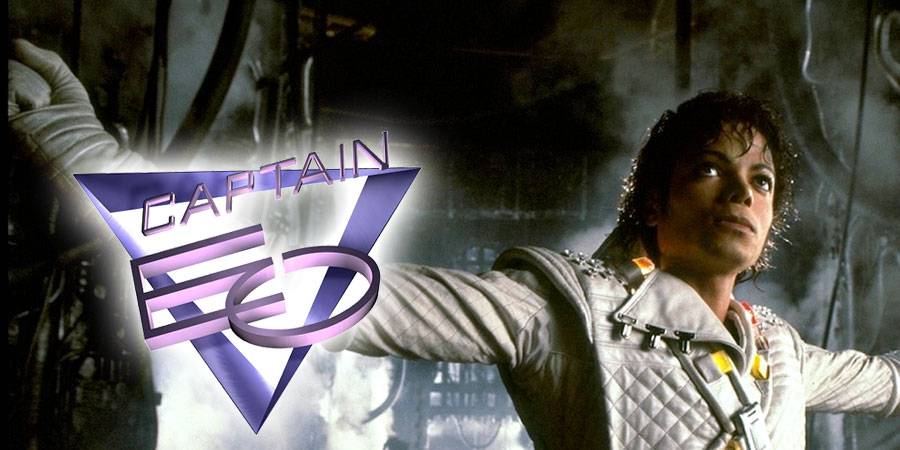 Kris Van de Sande
Interview: Cheryl Stockwell: Merchandising Master
Article
February 25, 2010
Merchandise at Disneyland is huge business and with a new attraction, even a return of something old is certainly new again. Disneyland's Merchandising Master, Cheryl Stockwell, was given the fun task in bringing familiar line items to the resort with the grand re-opening of Captain EO. Cheryl spared some time to share some interesting details of the inner workings of merchandising at the resort and whether or not we can expect anything more in the coming months.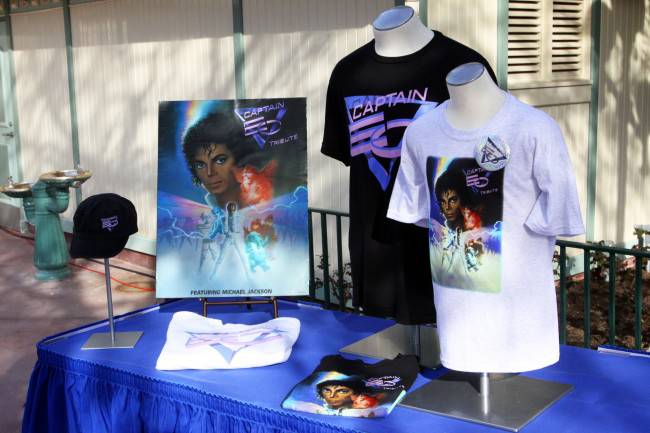 EndorExpress: Merchandise has become a key component of the Theme Park experience and with the plethora of Disney fans out there, it's become quite essential as well. Can you describe your role for us?
Stockwell: My title is Manager of Merchandise Initiative Integration, so I just help connect the dots within our team and then get people on a project and help guide them through the process.
EndorExpress: For Captain EO, what was the experience like to work on this project?
Stockwell: Very collaborative. We have to obviously work with many, many partners throughout the resort, our legal teams, Walt Disney Imagineering, our PR group, many people touched this so it was really about finding the products that would suit the situation and bringing it back so quickly. That's how we landed with these line items you see right now and in one more month we will bring out one more item which is a satin jacket.
EndorExpress: How fast did this all come together? Was this really fast?
Stockwell: QUICKLY! Really, really quickly. Literally we had a team working overtime getting this done, getting the approvals, and physically going to the factory and making sure the samples looked right when they came off the line.
EndorExpress: How much time is normally spent on a merchandise project compared to what was done for Captain EO?
Stockwell: Typical time line for product is 18 months. From developing the art all the way down to the actual production and delivery. That would be our normal time line. For something that comes online that is planned, we can even do things in 9 months or so, so this one (Captain EO) was at the speed of light!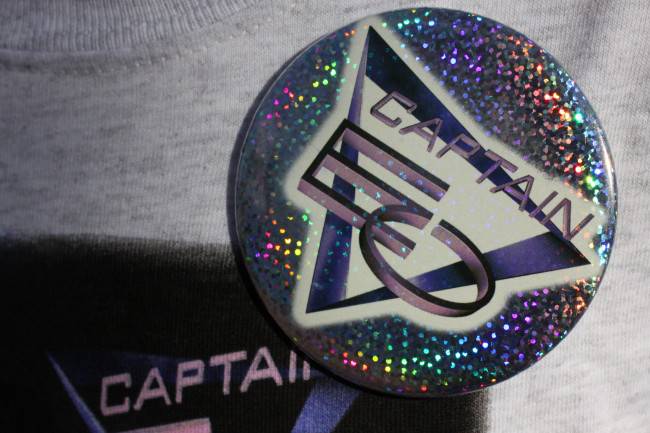 EndorExpress: It did come about very fast. Even the announcement for when it would open seemed to happen at the last minute! But because Captain EO is something that existed previously, were there any thoughts on redoing the same vintage style merchandise that was done before? Specifically the rainbow tee like what Jackson wears in the film.
Stockwell: You know, there was on that one, but specifically the crew-neck. The fleece is actually a style from the 80s, so this is reminiscent of the one that actually existed back then.
EndorExpress: Lucasfilm have a lot of involvement on this or was it 100% Disney?
Stockwell: You know, I actually don't have the answer to that question.
EndorExpress: Perfectly alright! Something else I wanted to bring up was the possibility of more merchandise. How likely are we able to see more Captain EO product?
Stockwell: We always kind of have some other items that are on a "wish list". Things that we think would be good, and we're just now on a hold pattern to see how the guest embrace it and what the reaction is, and we'll evaluate and decide what we go forward with.
EndorExpress: Is a Captain EO DVD on that wishlist?
Stockwell: It's in the investigation stage so, obviously there's a lot of interest in the music and everything, so it's on a wait-and-see. All of those approvals we talked about, we're shaking it out and seeing where we can go.