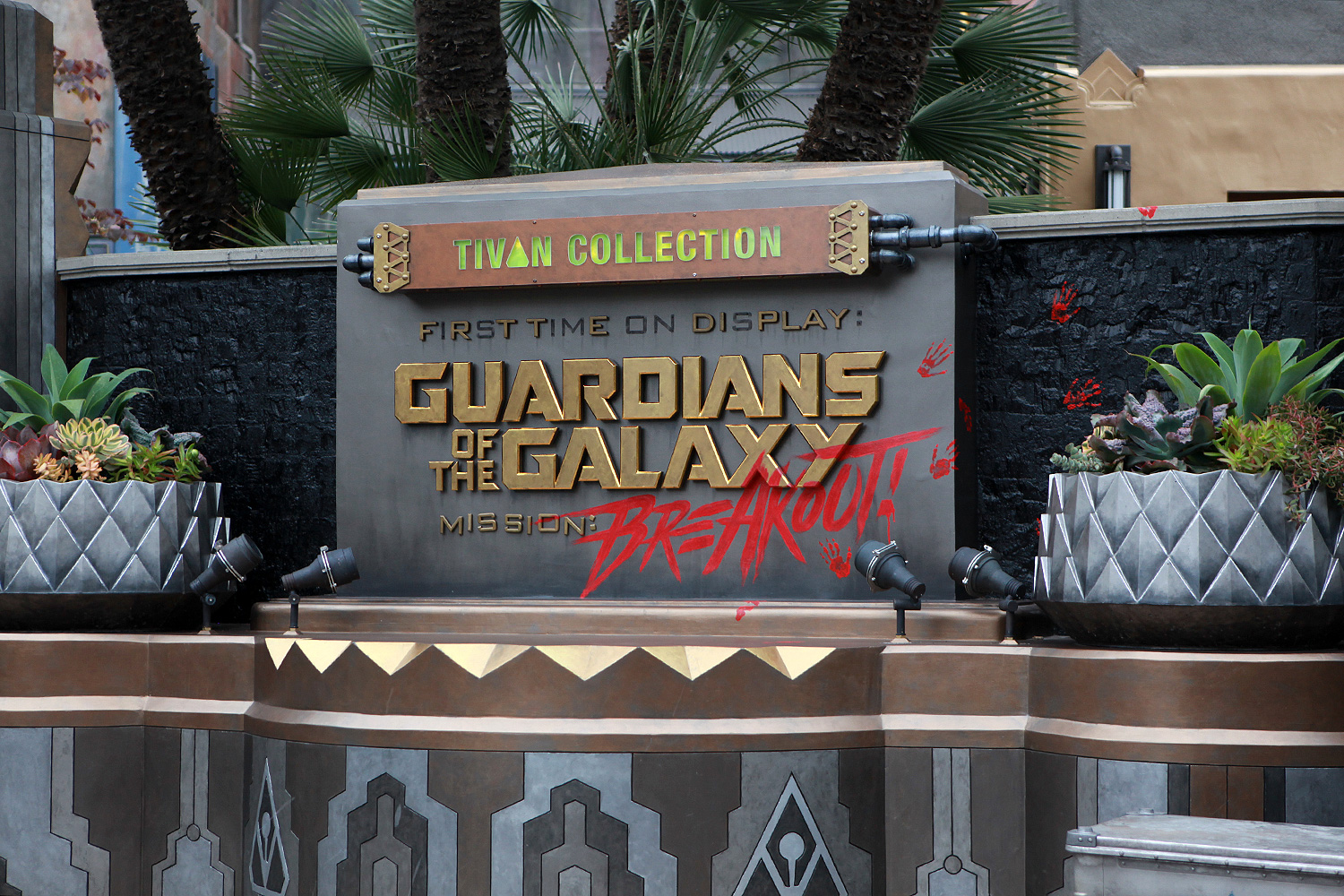 Kris Van de Sande
GotG – Mission: BREAKOUT! review
Article
Review
May 31, 2017
Thirteen. That's the number of stories up from the ground this attraction takes you. It's also the number of times I rode Guardians of the Galaxy – Mission: Breakout!, in an attempt at seeing all six versions of Disney Parks and Resorts first Marvel attraction in the United States (I only saw four of six). With each passing year, the Marvel Cinematic Universe and now the Theme Park Universe grows larger and more popular, beginning with Hong Kong Disneyland's launch of the Iron Man Experience earlier this year. The opening of a Marvel ride in Disney California Adventure is not without controversy though, with many fans understandably upset about the loss of Twilight Zone Tower of Terror. Despite the anger and frustration of fans on losing a thematic masterpiece that was the Hollywood Tower Hotel in a Hollywood Land in a California Adventure, Disney will ultimately come out the victor in this battle, regardless of how out of place this new building may seem right now. The area will expand and become something much larger and complete and ultimately, most fans will eventually get over it or more accurately, get used to it. And get used to it they will because the experience is in short, a real crowd pleaser. For such a quick turnaround, I didn't know what to expect, but Mission: BREAKOUT! is a lot of fun, and isn't that part of why we go? The rest of this commentary is a tour of the entire ride, start to finish, so if you don't want any further spoilers, you can stop here because I dug the new attraction. But by all means, feel free to keep going and browse the pictures!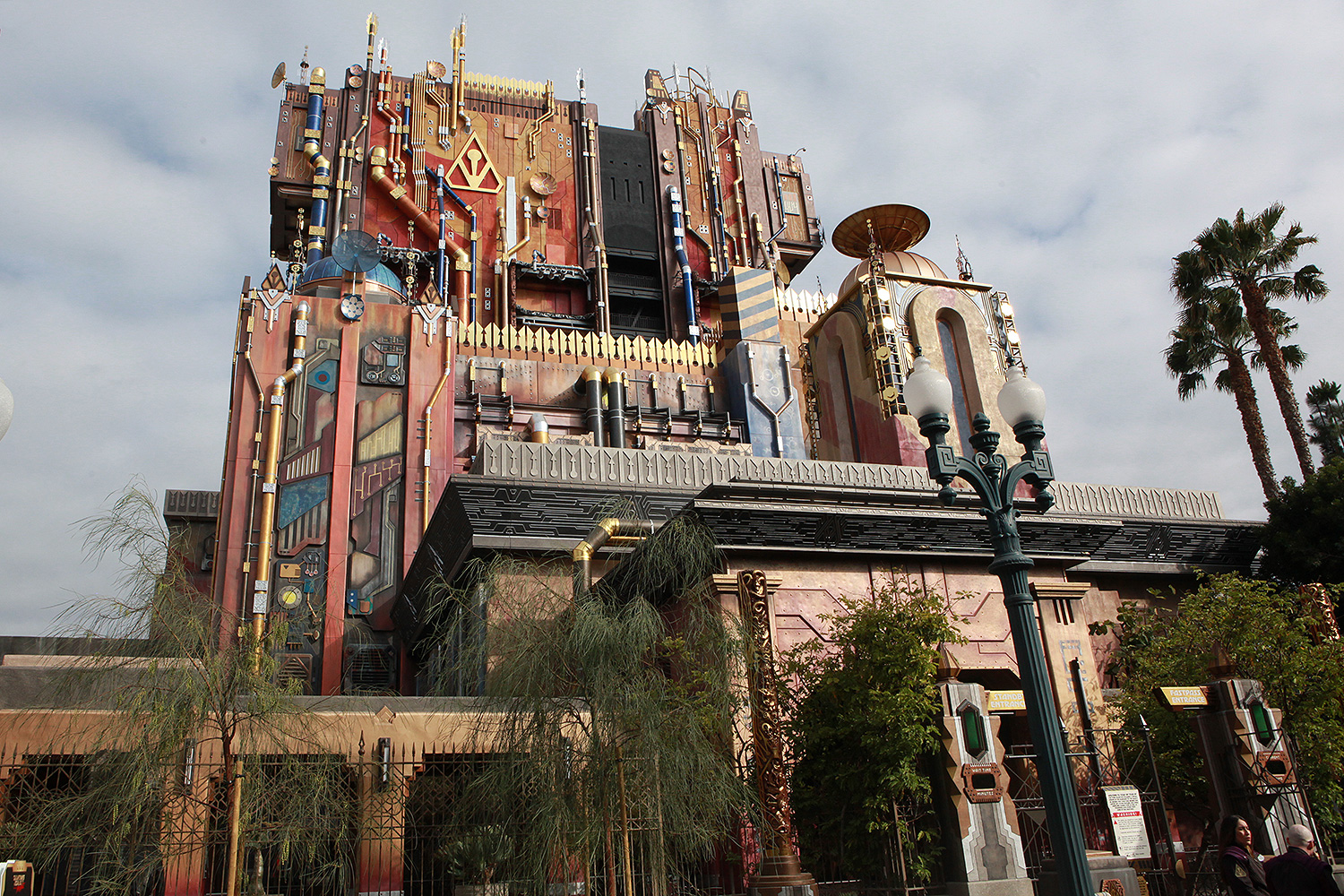 Approaching the attraction, the sounds and music of old Hollywood has been replaced with scores and cues from many of Marvel Studios' latest and greatest. It sets the mood for Summer of Heroes, a campaign that is currently implemented to support the opening of the new ride, with characters, entertainment, and food. As the story goes, the new fortress is operated by Taneleer Tivan, known as The Collector (played by Benicio Del Toro). If you think it appears out of nowhere, it would actually be more accurate to say that it's out of Knowhere. According to Walt Disney Imagineer, Joe Rohde, there are supposed to be burn marks in the ground surrounding the attraction, making it more apparent that this building crossed several dimensions before landing in its current location. The burn marks are currently NOT there and it's a wonder when they'll actually find time to put them in now that the ride is finally open. On opening day, the ride demanded waits of up to five hours but came down to a more moderate 90 minutes on its second day of operation. Even the FastPass queue took up the loading zone of the Red Car Trolley, while Disney did their best to control the flow of the crowd.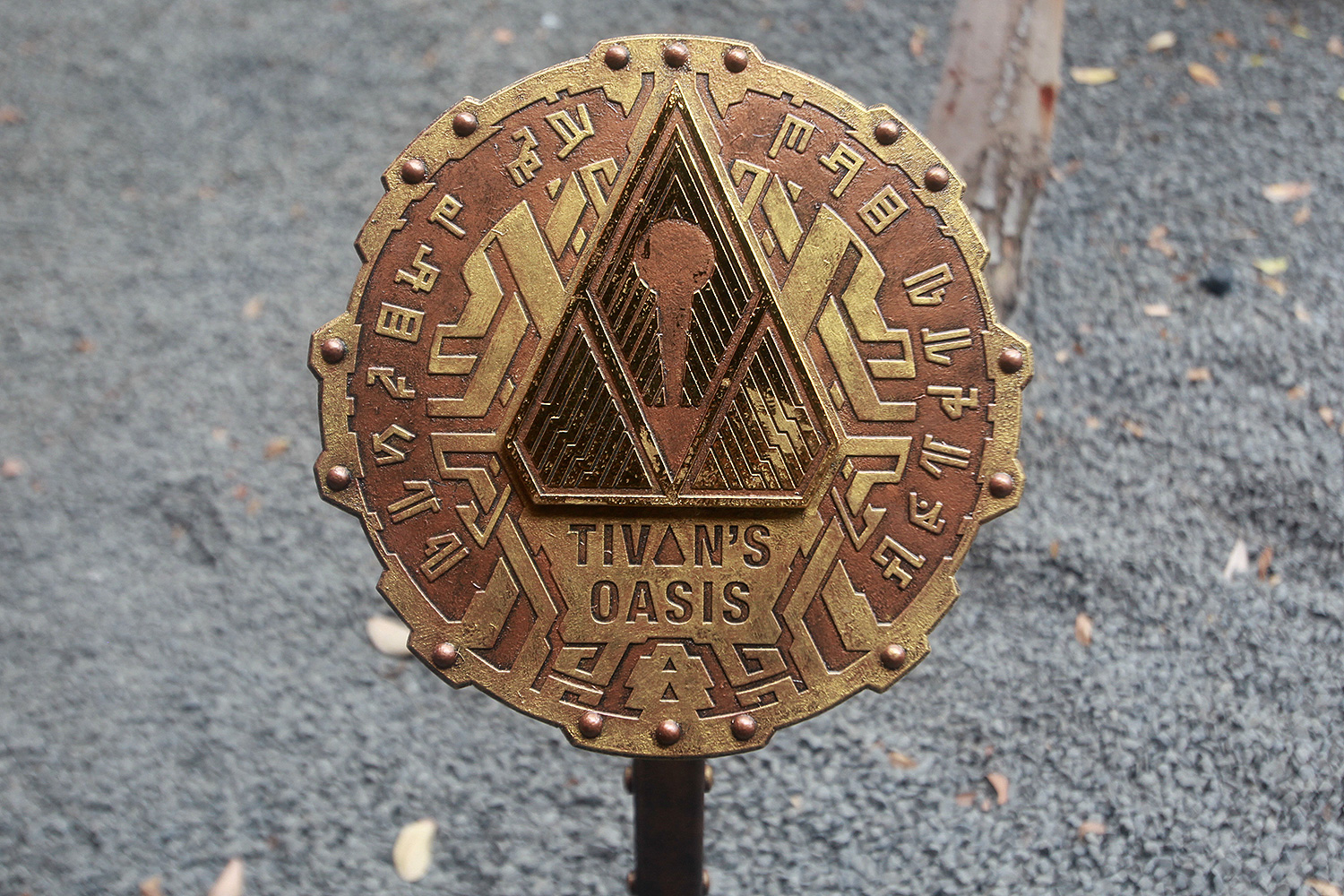 Outside of Tivan's tower is Tivan's Oasis, otherwise known as "The Gardens of the Galaxy", a display of some plant life as part of the queue leading guests around the building. A variety of cactus-type species are on display here using their scientific names, which sound a lot more alien than say, a "corkscrew hazel" for example. Notice that there's two garden gnomes in the area. Curious.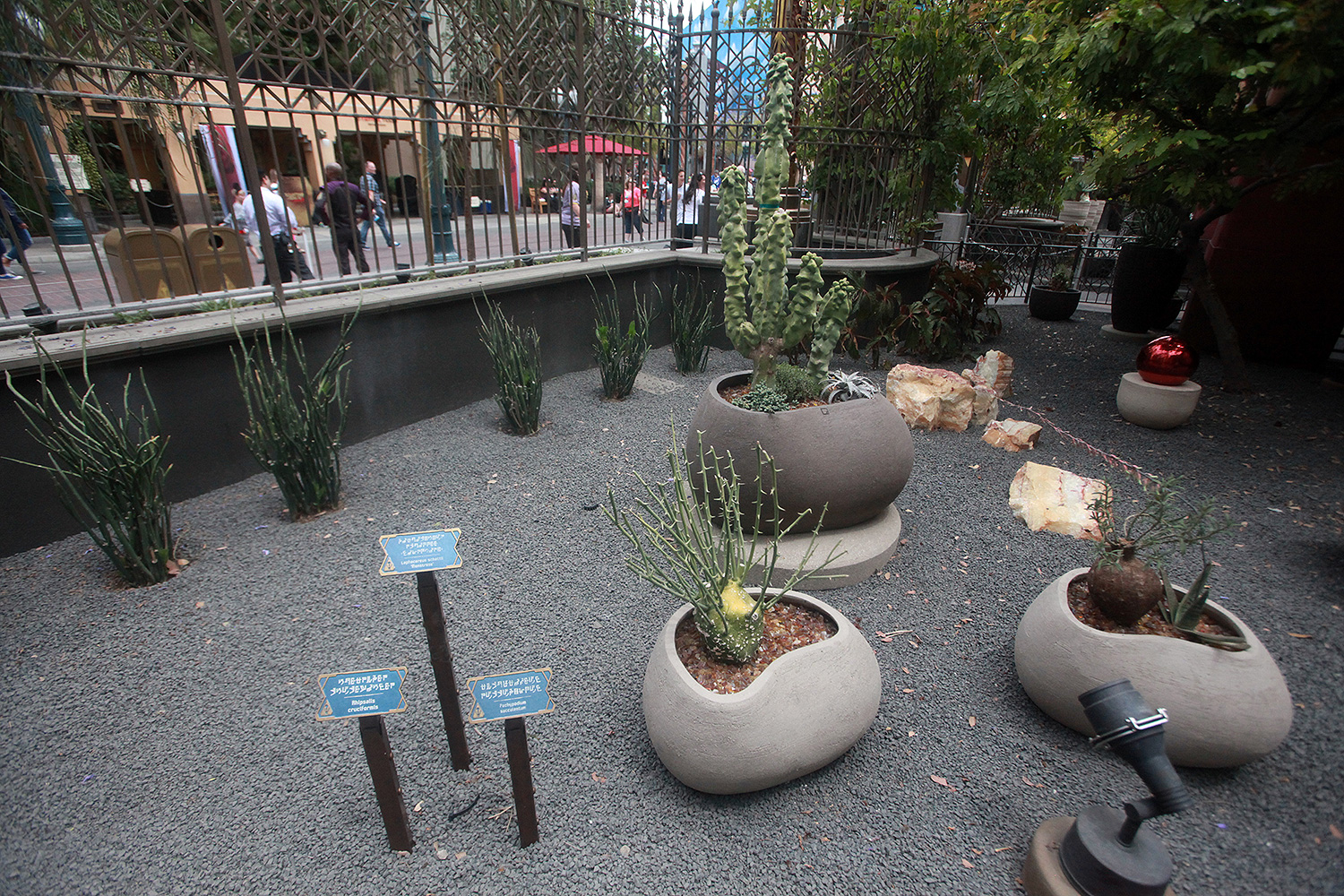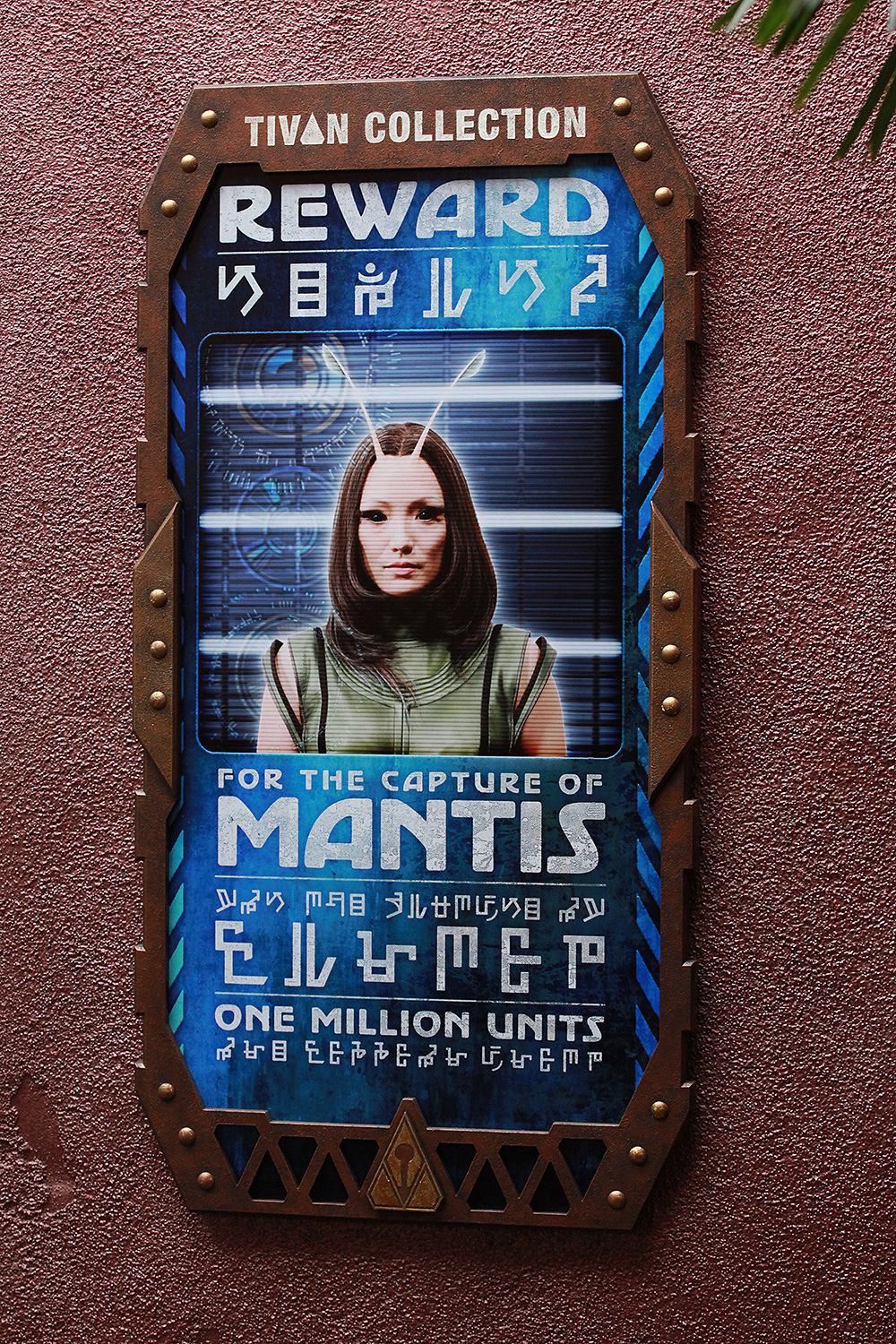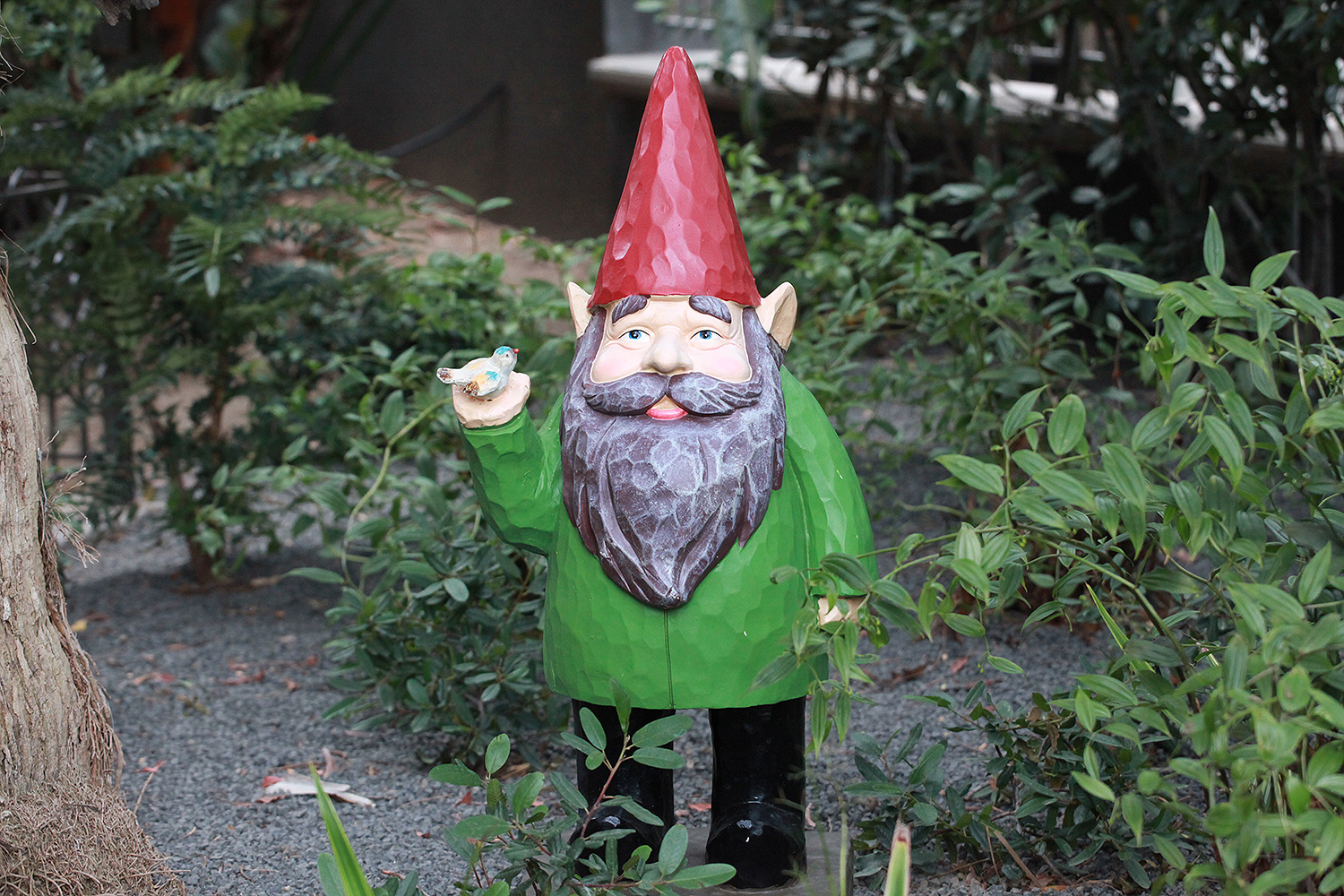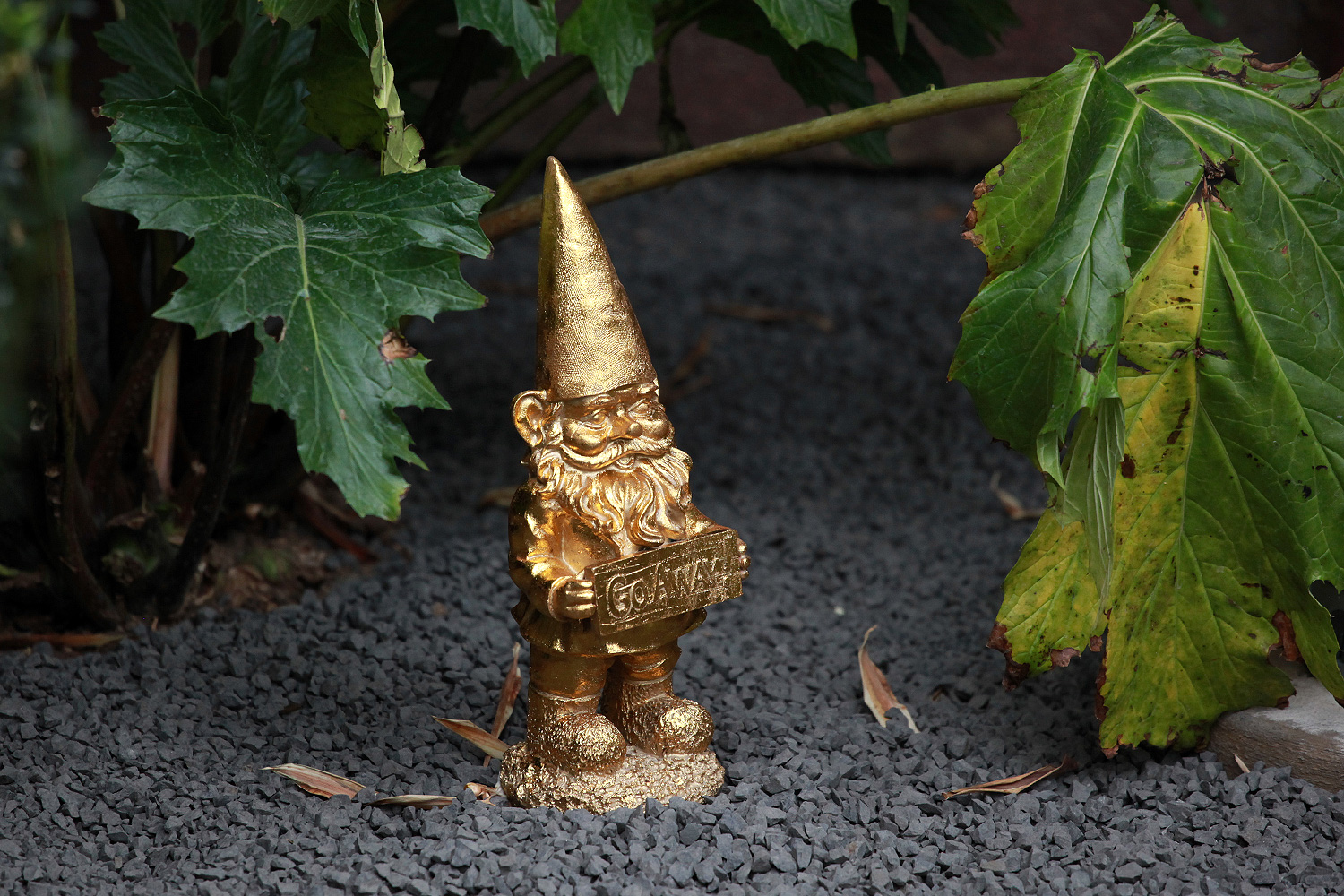 A towering statue of Taneleer Tivan stands in front of the entry to his collection, and inside is a dual-purpose queue. It gives you plenty to look at from Tivan's collection, including artifacts from Marvel Studios films past and present, along with some from the future that will come into play soon enough; but it also includes an introductory video of The Collector and why you, the guest, are there. The Collector has collected the entire group of the Guardians of the Galaxy, thanks in part to Peter Quill (Chris Pratt and all of the original actors reprise their roles, directed by James Gunn). As part of your VIP Tour, you will get up close and personal to the Guardians of the Galaxy imprisoned in protective cases. Most impressive in his collection is Cosmo the dog, a relatively simple but convincing animatronic.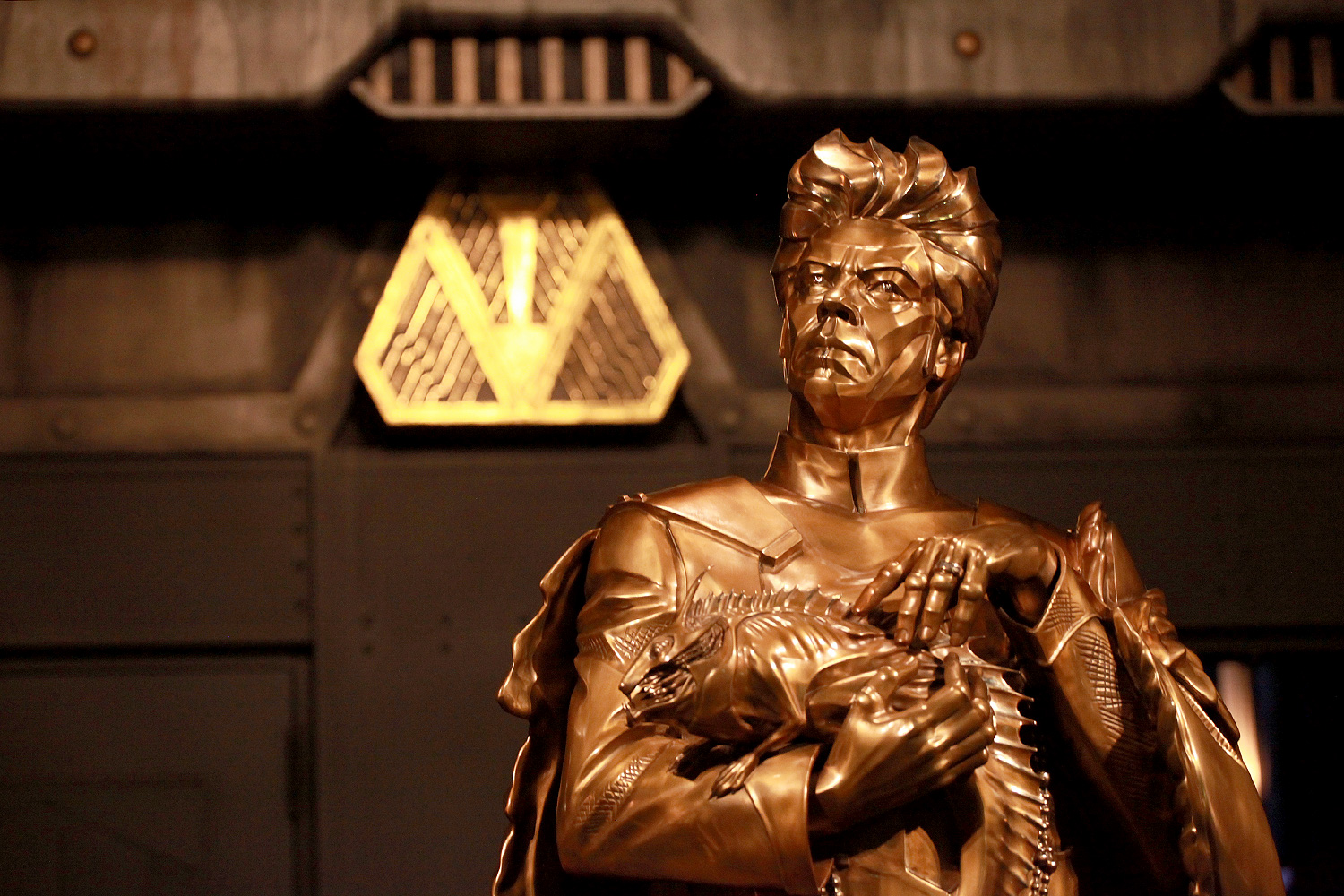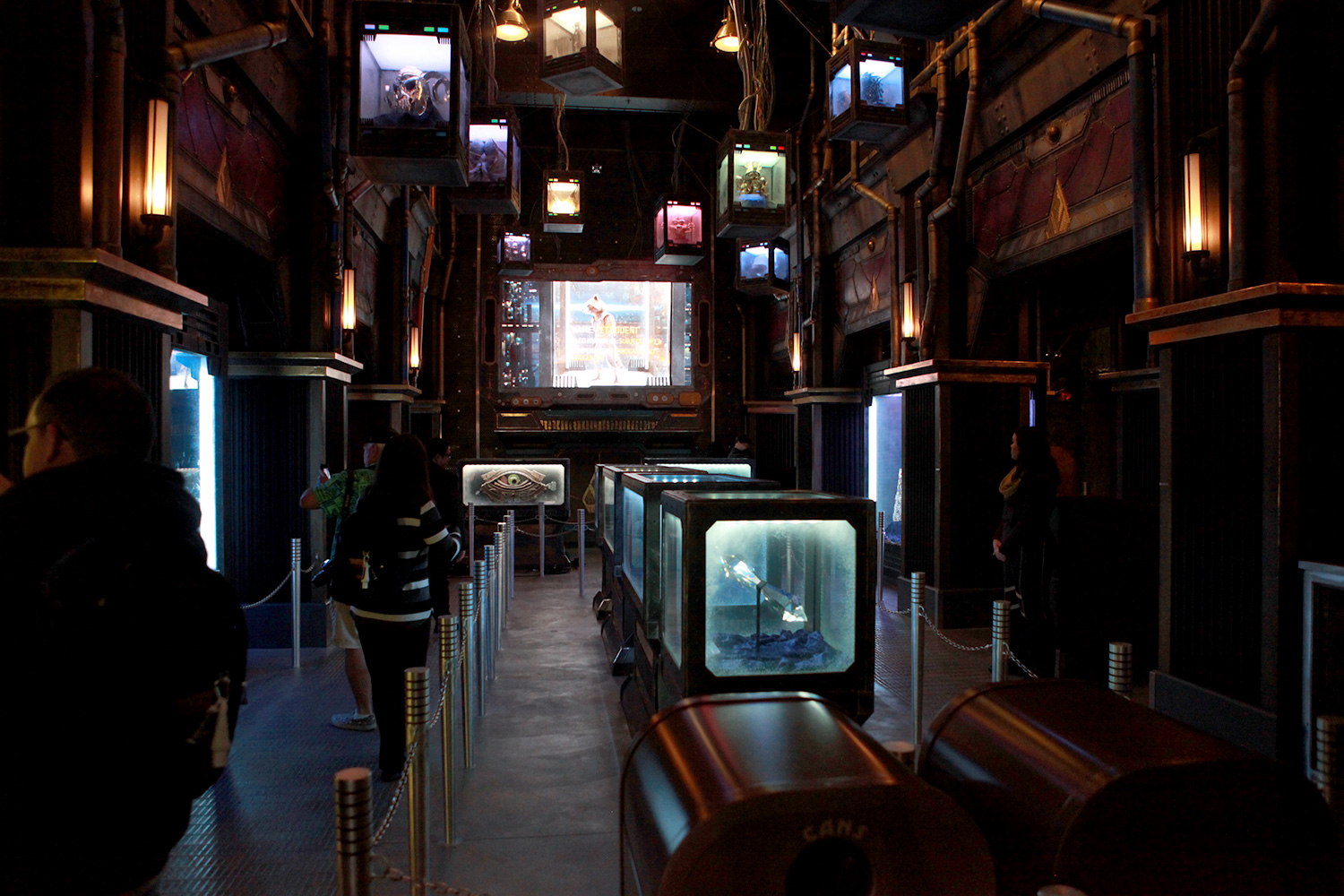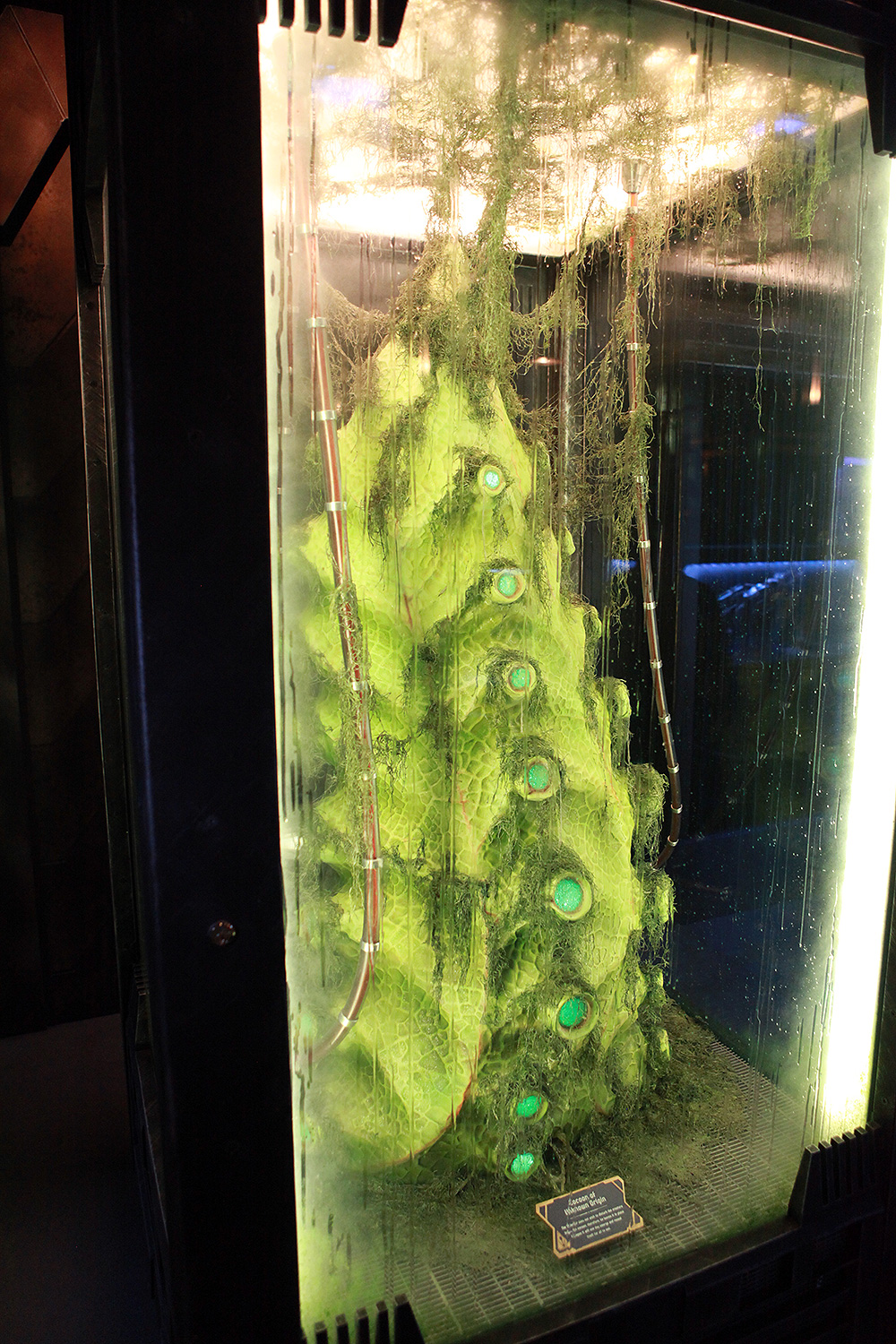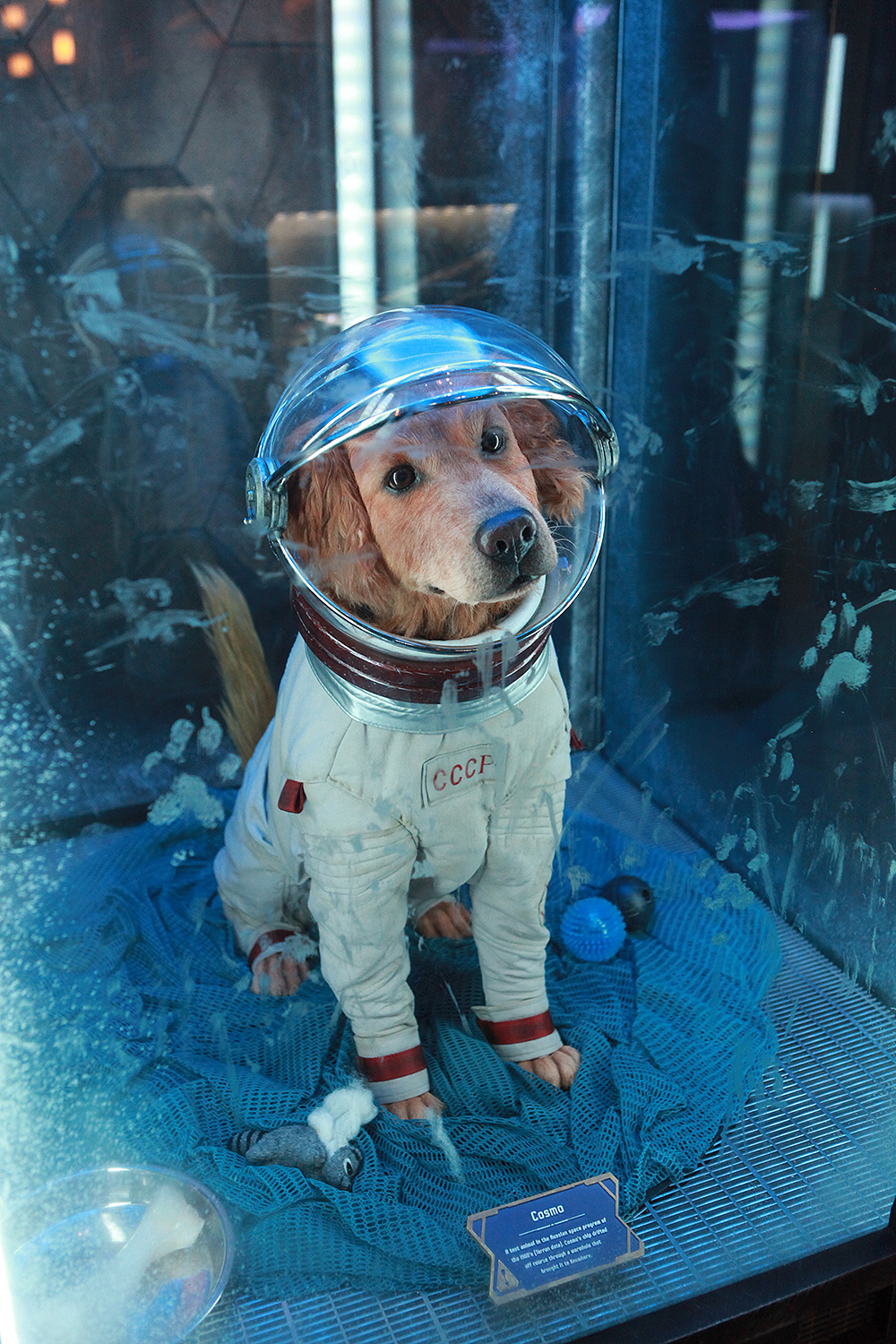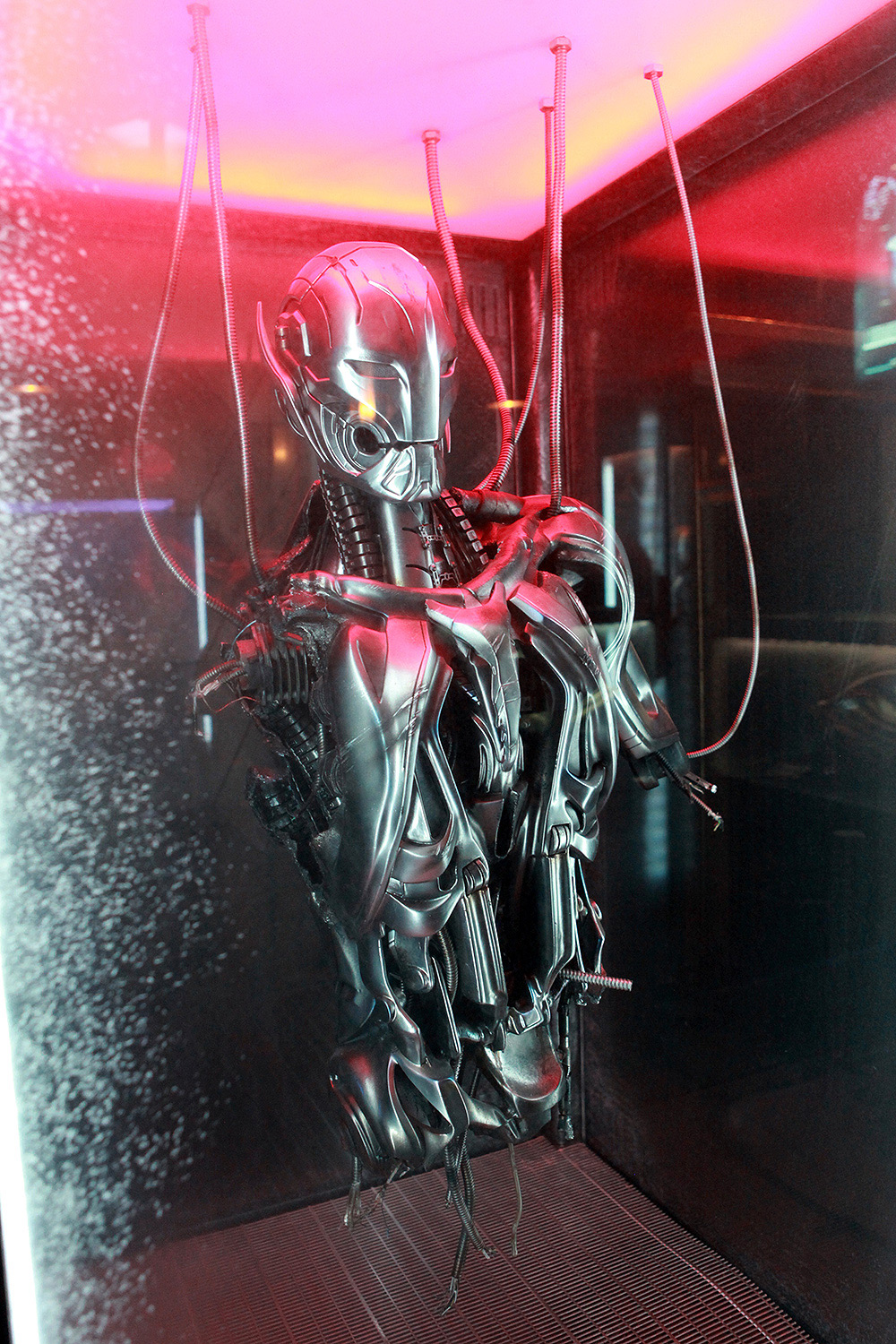 Say is that Figment? Or is it my imagination?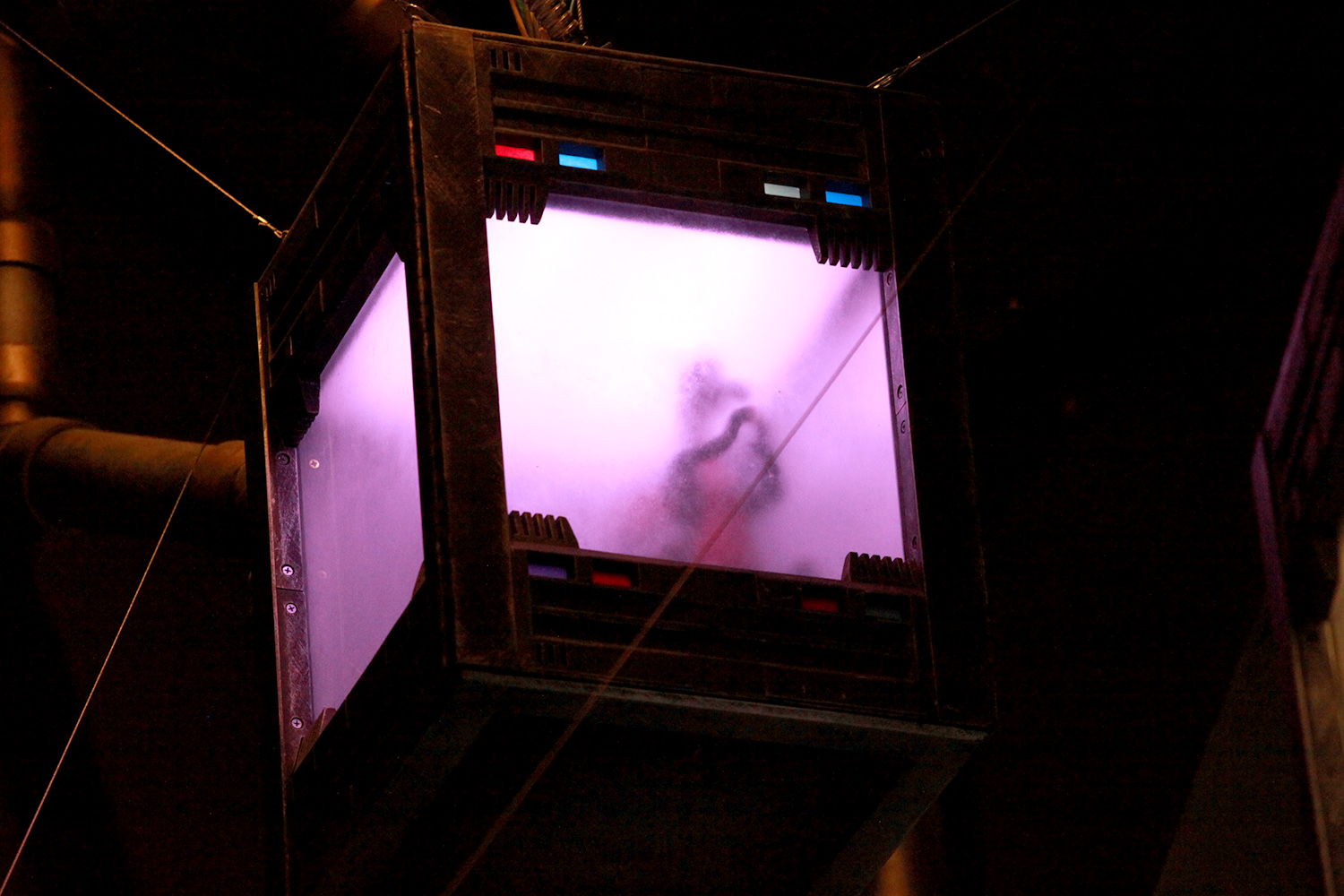 Leading into Tivan's private office, you'll find out the core of the story of Mission: Breakout. Naturally, Rocket Raccoon breaks out early and needs your help. In a fantastic animatronic display, Rocket describes his plan in full before sending you on your way. Tivan's office itself is also filled with a variety of easter eggs from Marvel films and Disney attractions of yesteryear. Eagle eyed visitors can spot a reference to ExtraTERRORestrial Alien Encounter's X-S Tech.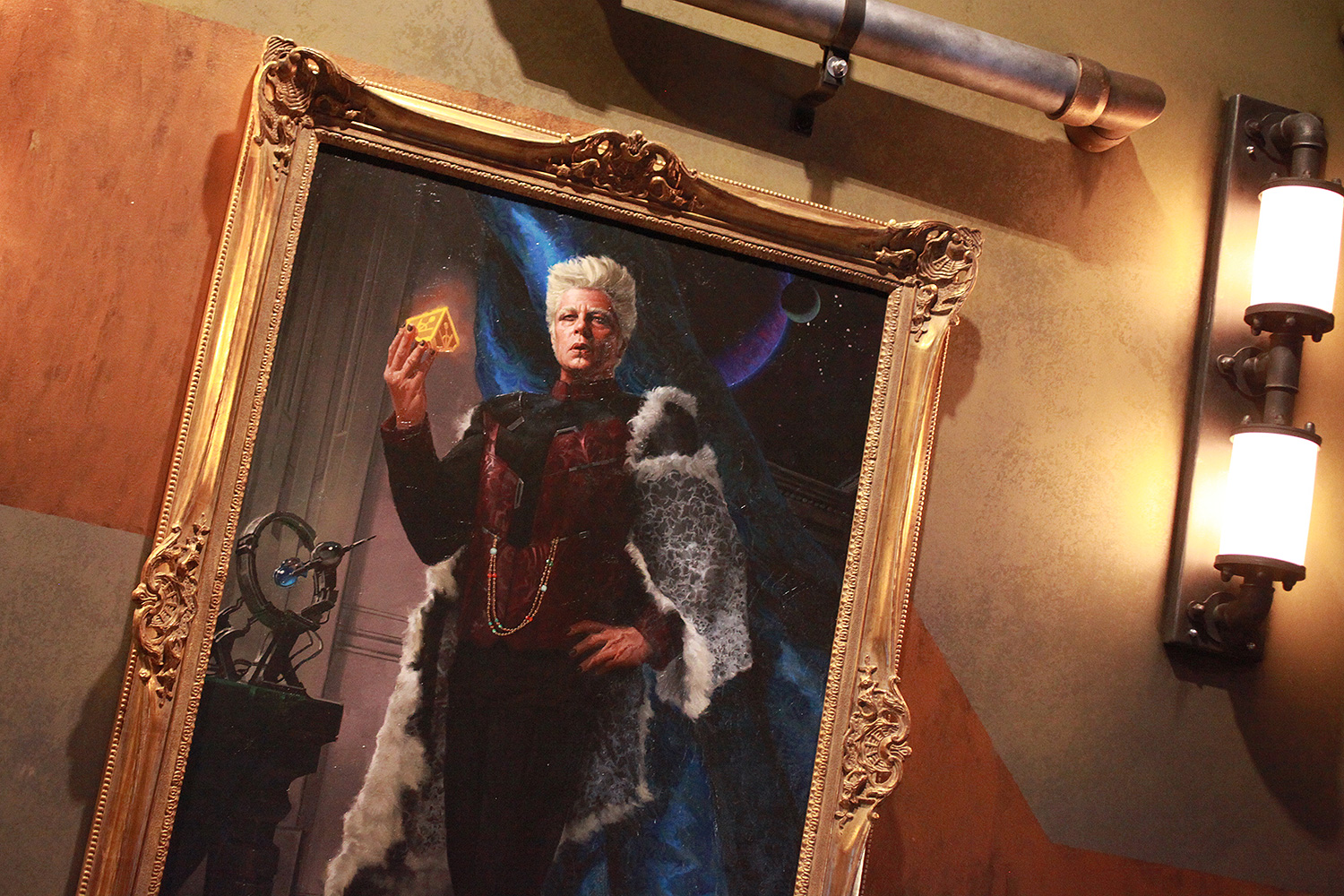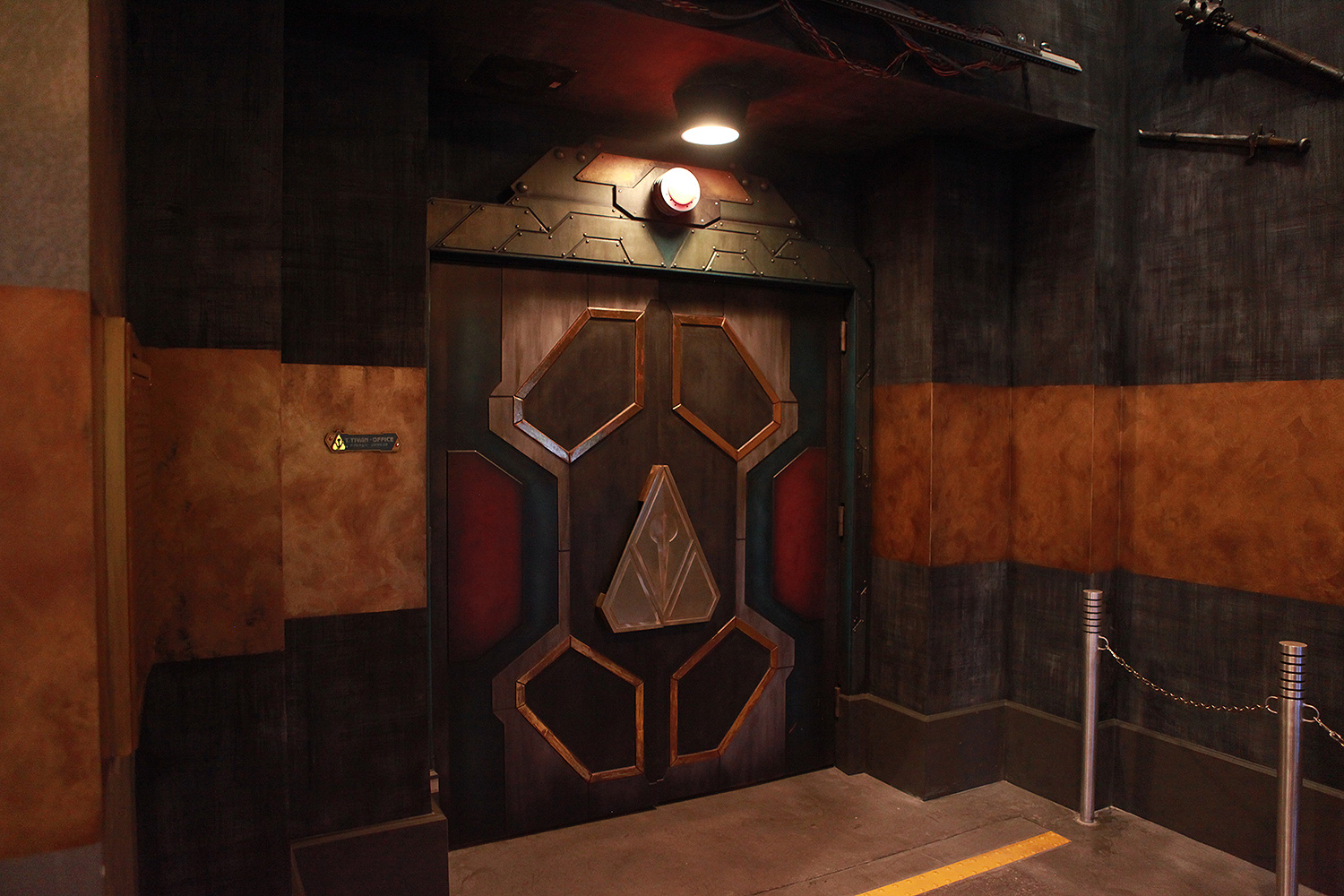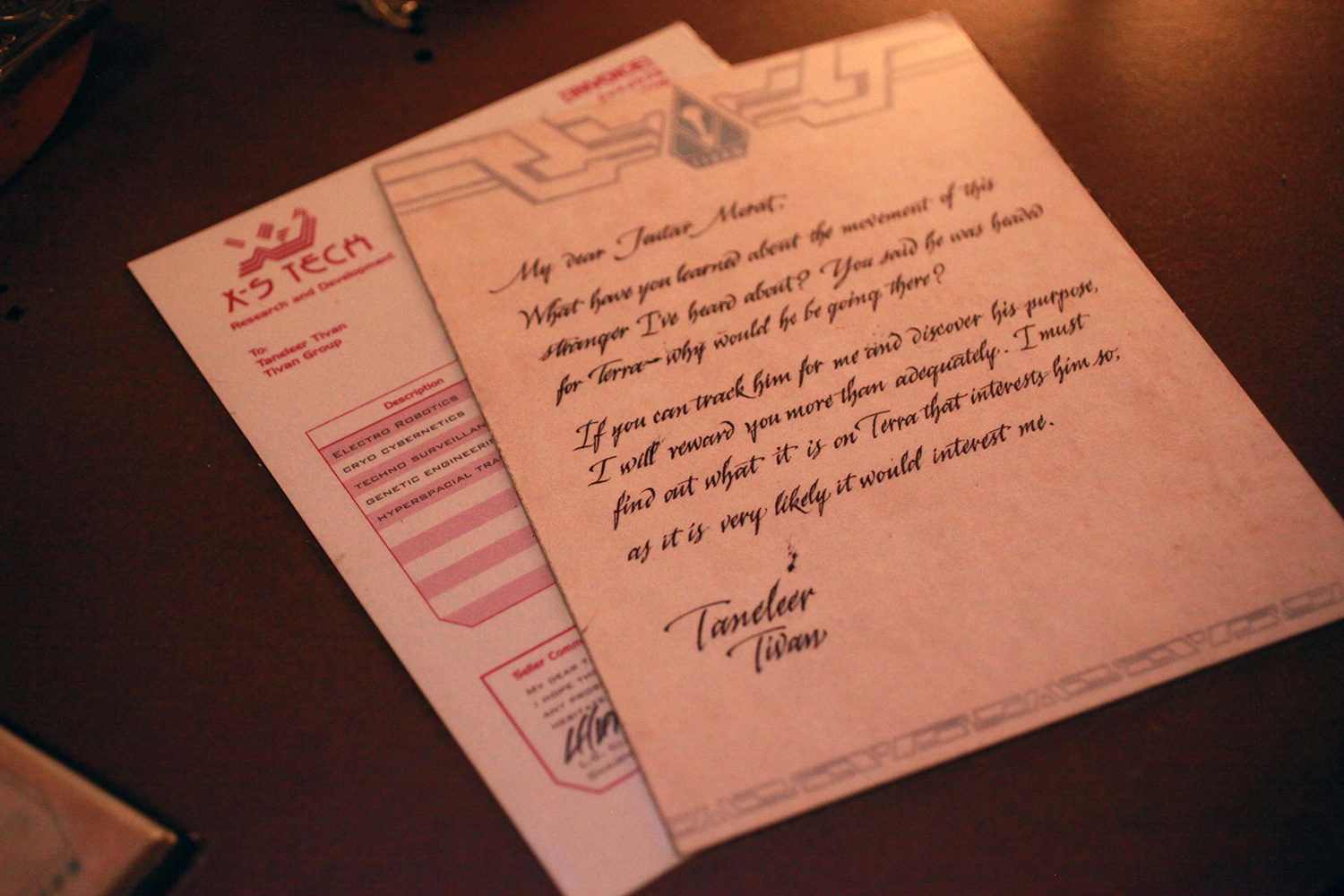 A nod to the original Tower of Terror hides in the office.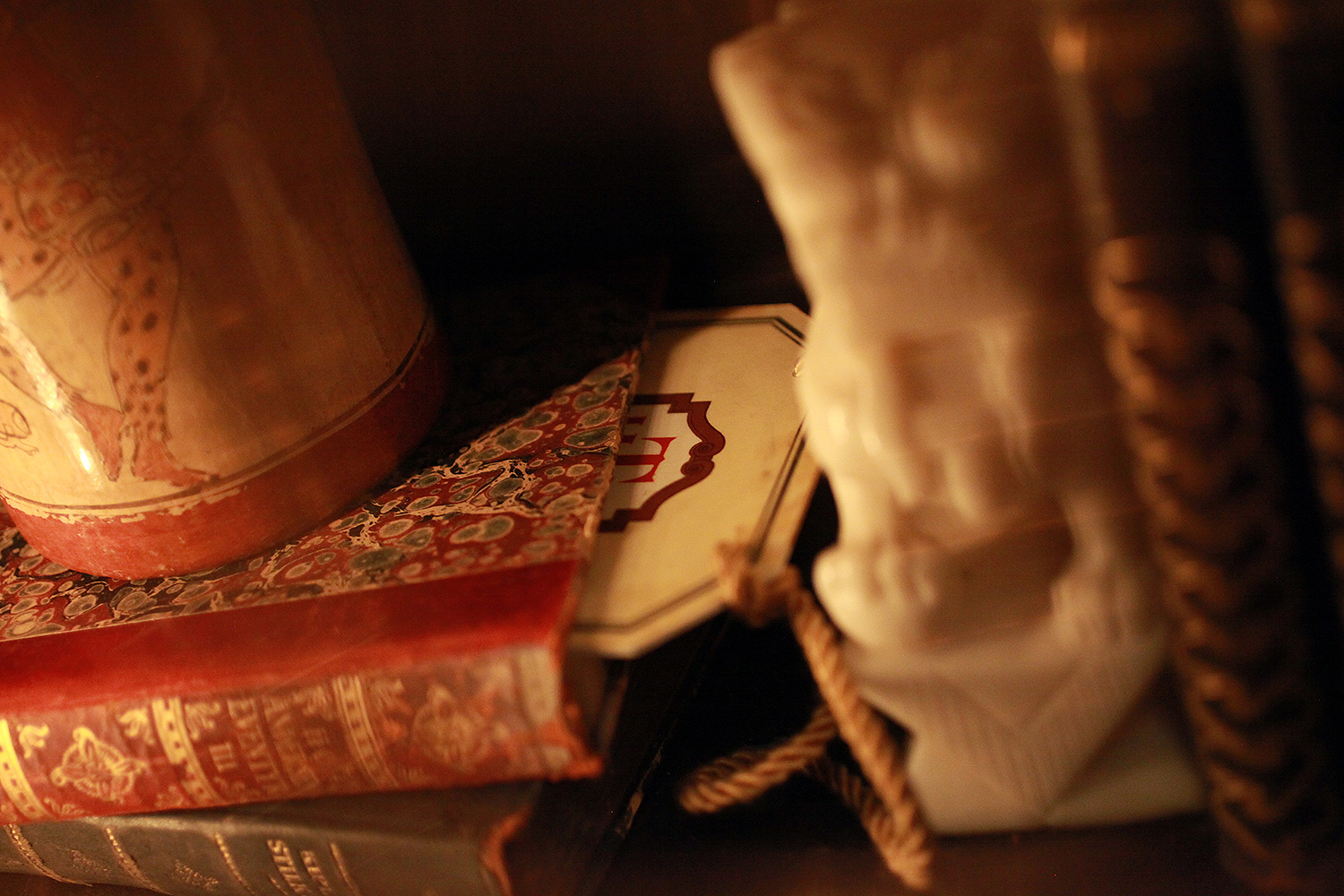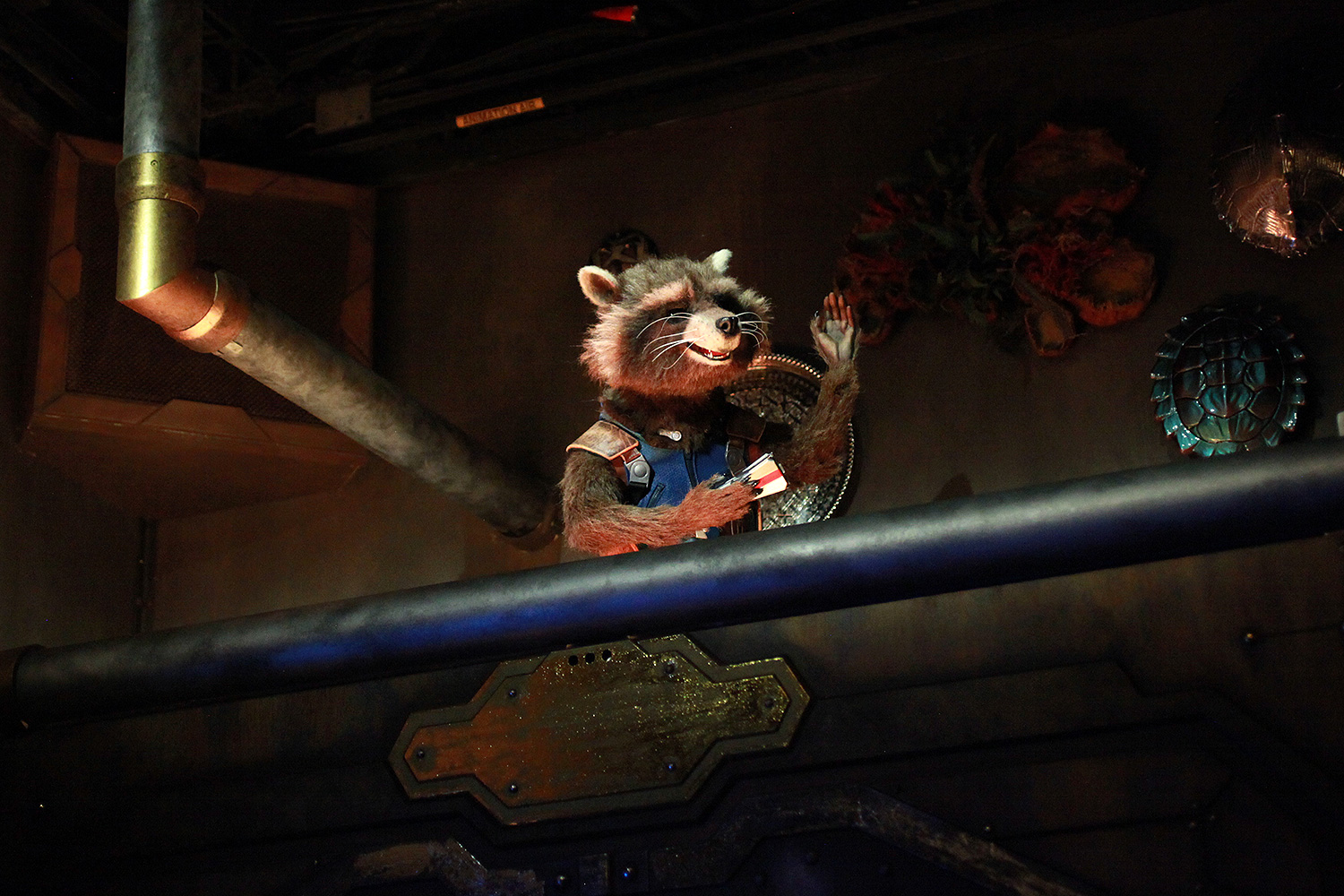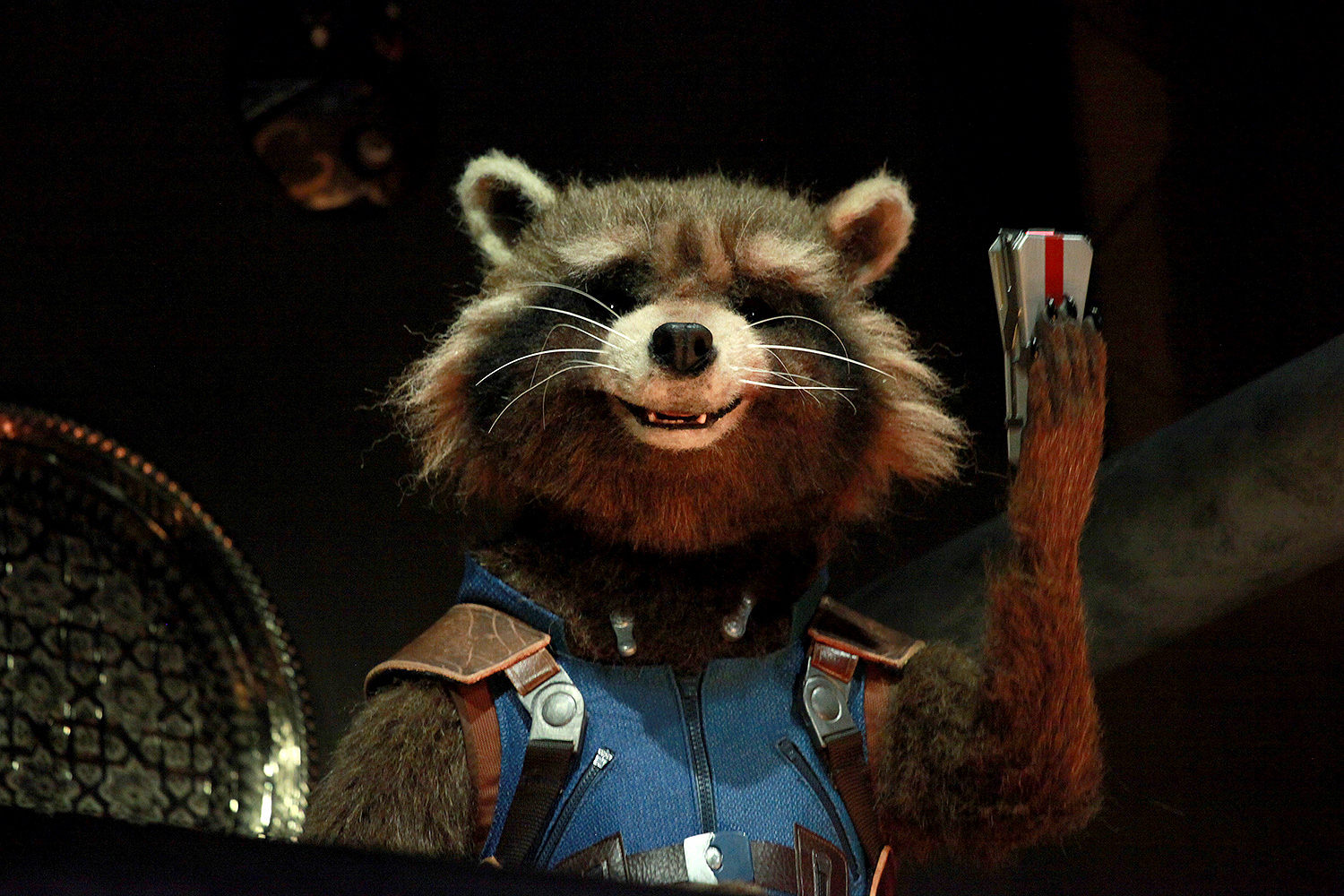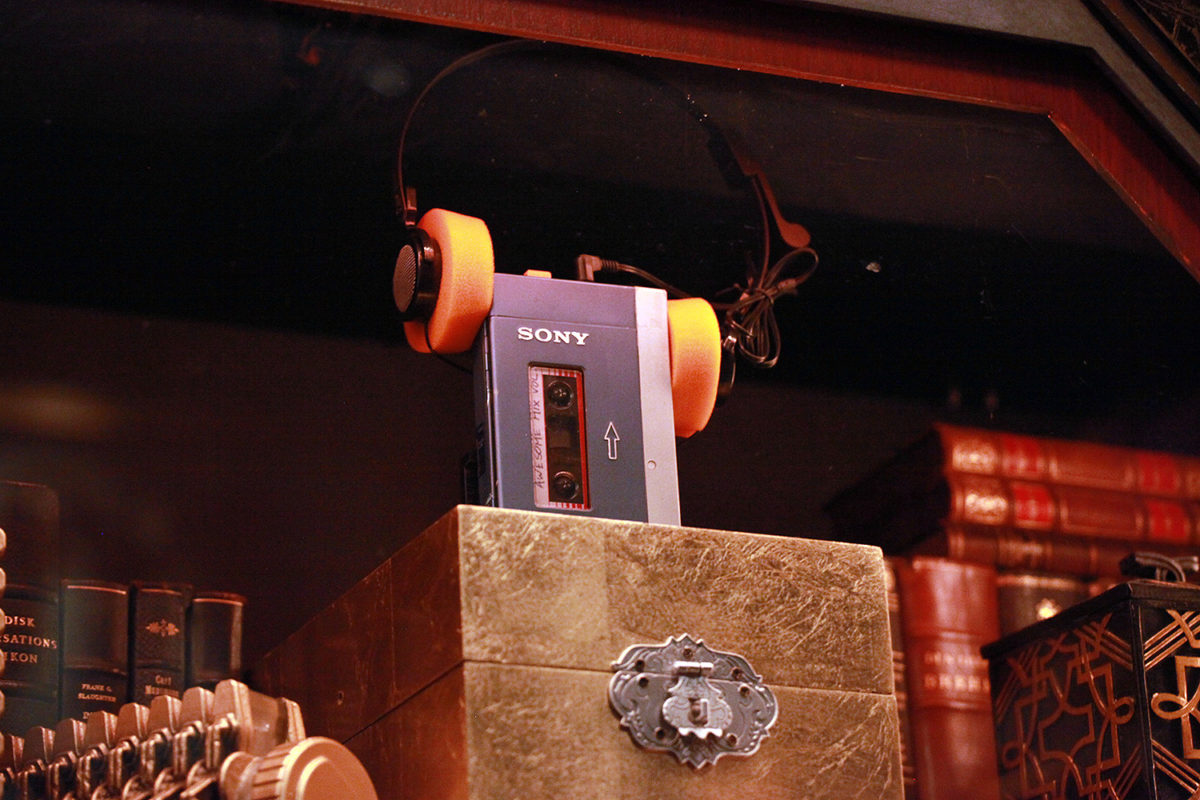 In what used to be the boiler room of the Hollywood Tower Hotel still very much feels like a boiler room. Here, I expected there would be even more creatures and and objects on display, but it's more of an attic filled with pipes along with random uncared for items, including the old Abominable Snowman from Matterhorn Bobsleds.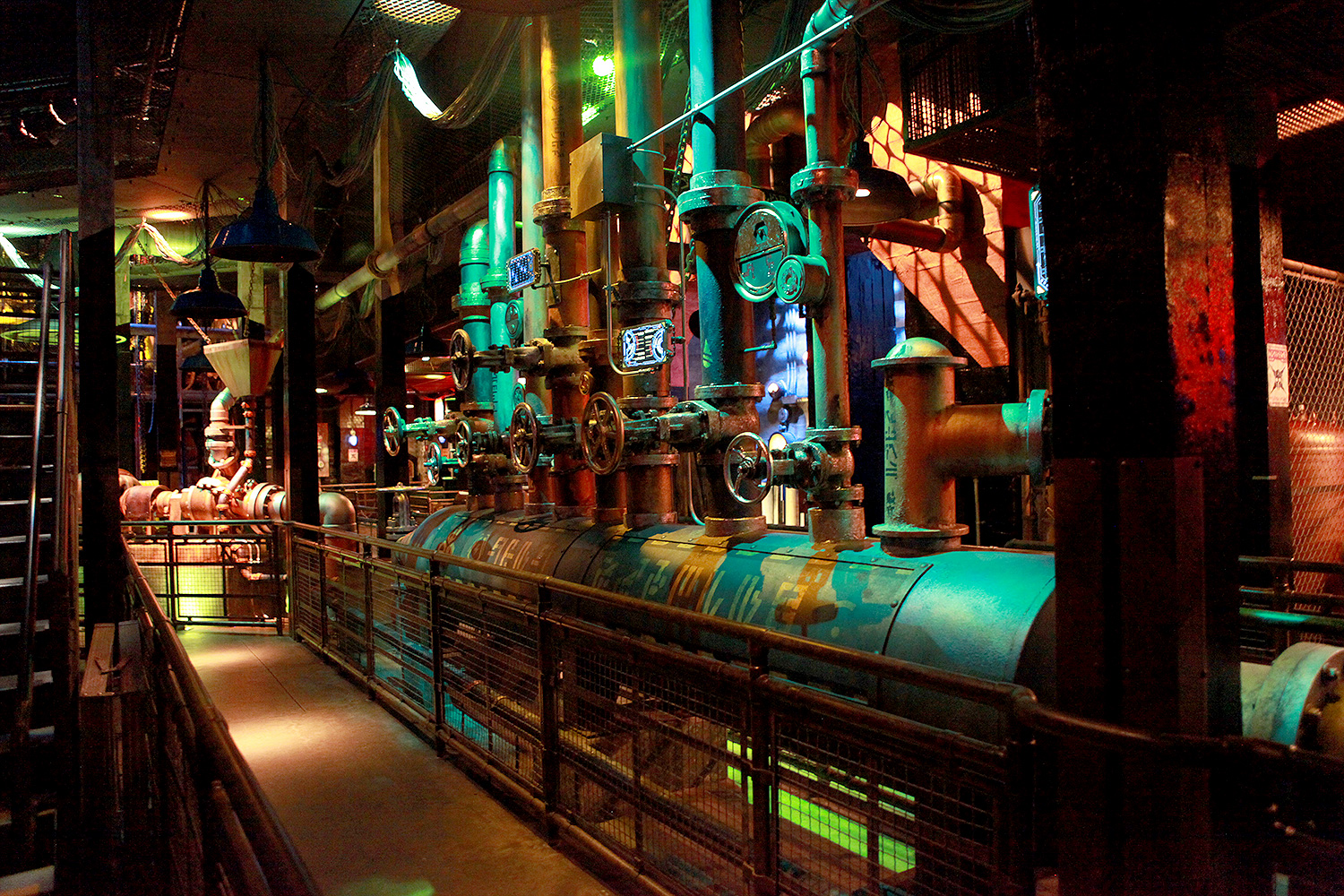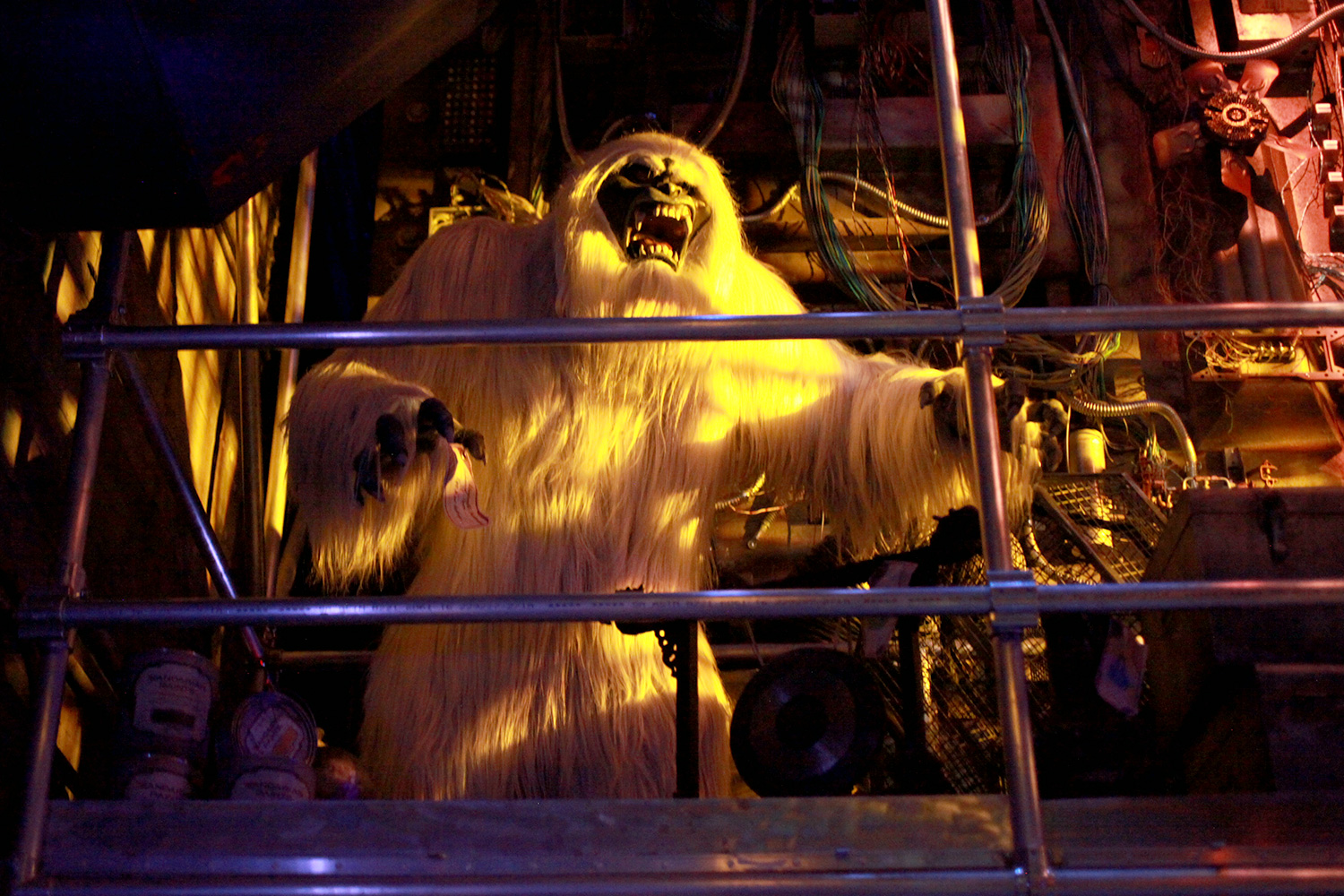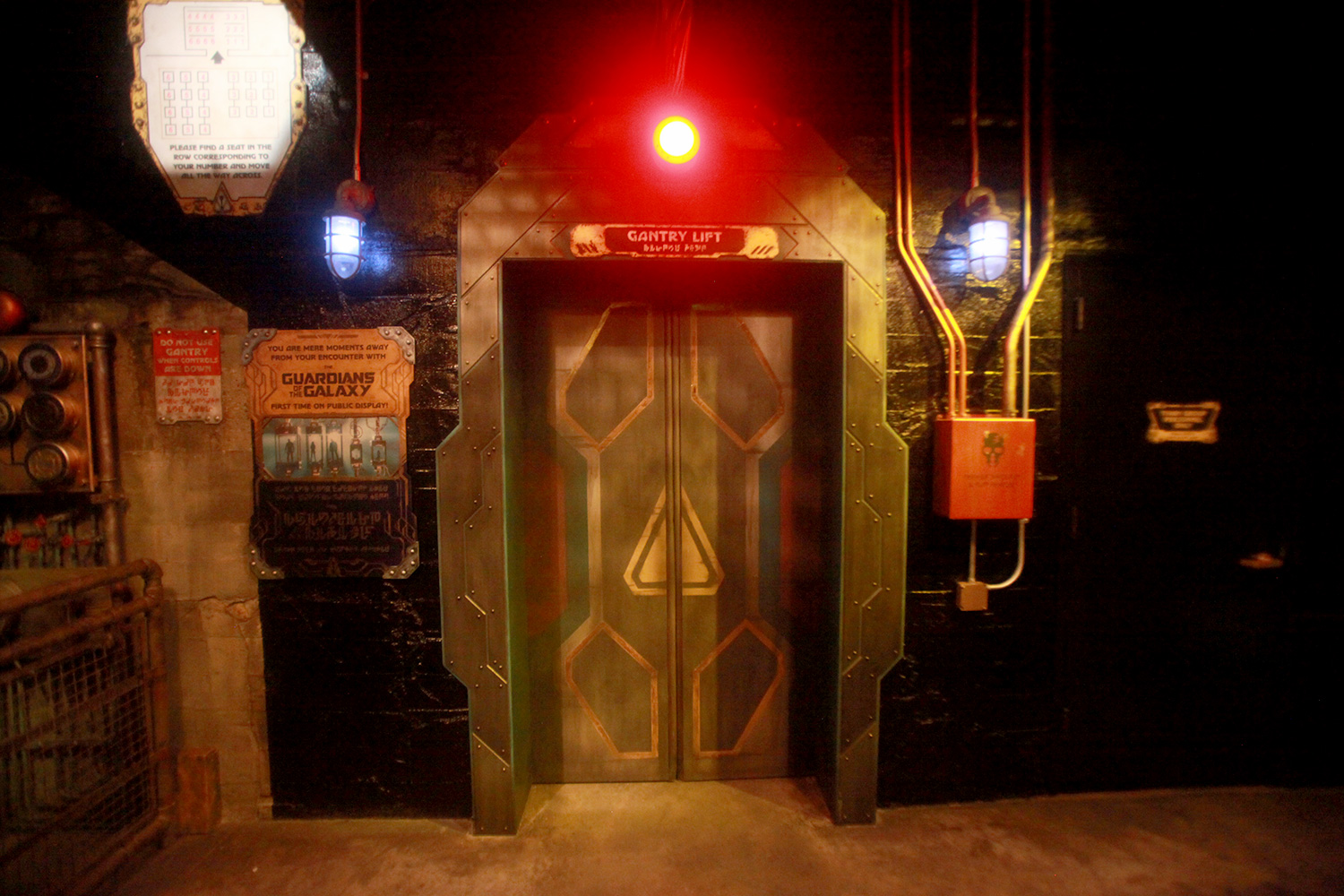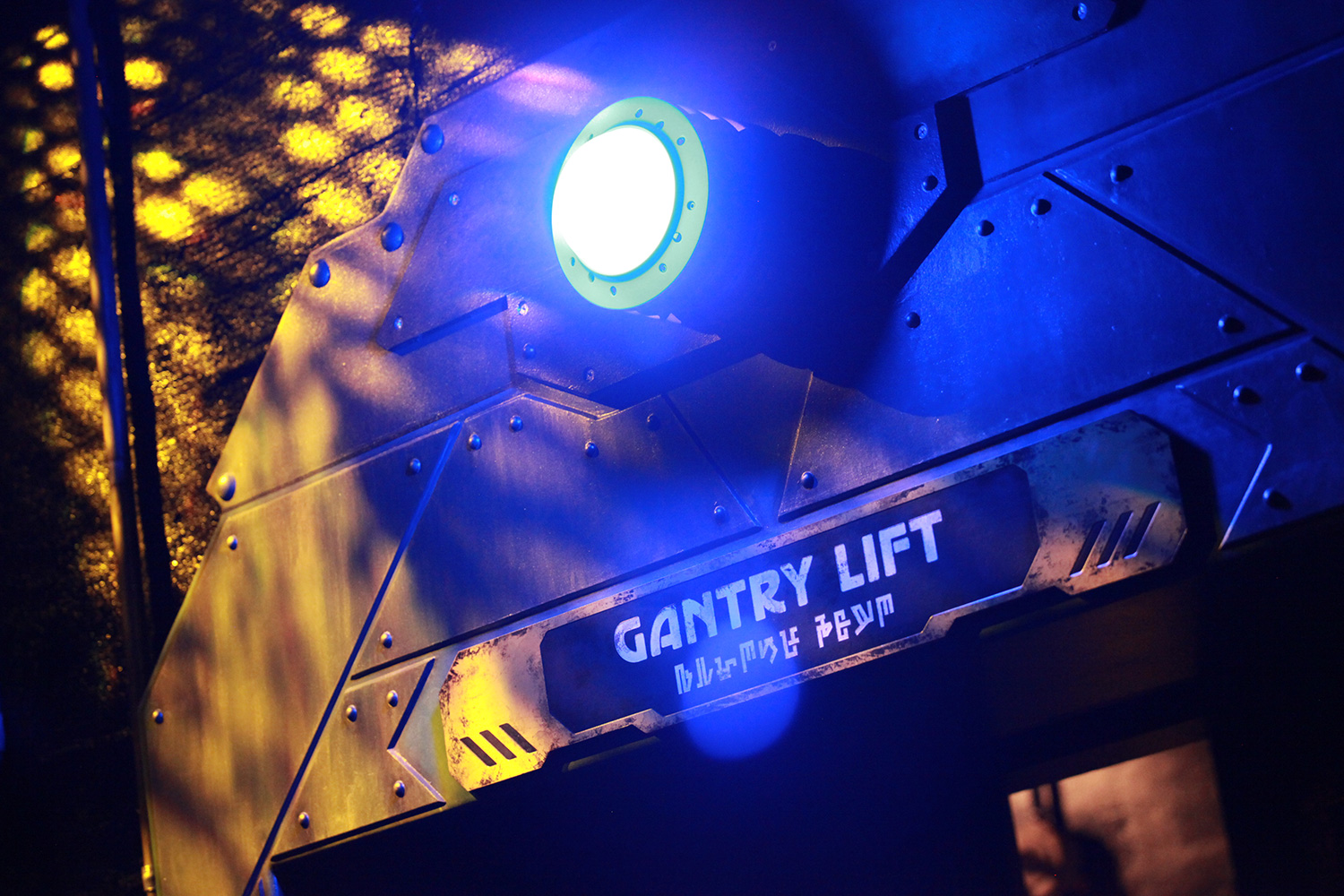 At long last we board the Gantry Lifts and right from the get-go, this is a much faster paced attraction with Rocket Raccoon setting things off. Twilight Zone originally began slowly, building up the finale ever so slightly. Here, we're off to the races as the Guardians of the Galaxy need our rescuing. With six different versions of the ride are six different songs:
"Hit Me With Your Best Shot" by Pat Benatar (1980)
"Give Up The Funk" by Parliament (1975)
"Born To Be Wild" by Steppenwolf (1968)
"I Want You Back" by The Jackson 5 (1969)
"Free Ride" by The Edgar Winter Group (1973)
"Burning Love" by Elvis Presley (1972)
Each song experience sets up different visuals in the ride along with different drop sequences, but I wouldn't exactly call them drops anymore. Mission: Breakout is more of a launch-type ride, giving guests a lot more occasions of weightlessness than butterflies in the stomach. Where Twilight Zone brought us all the way to the top two times, Guardians of the Galaxy only takes us there once.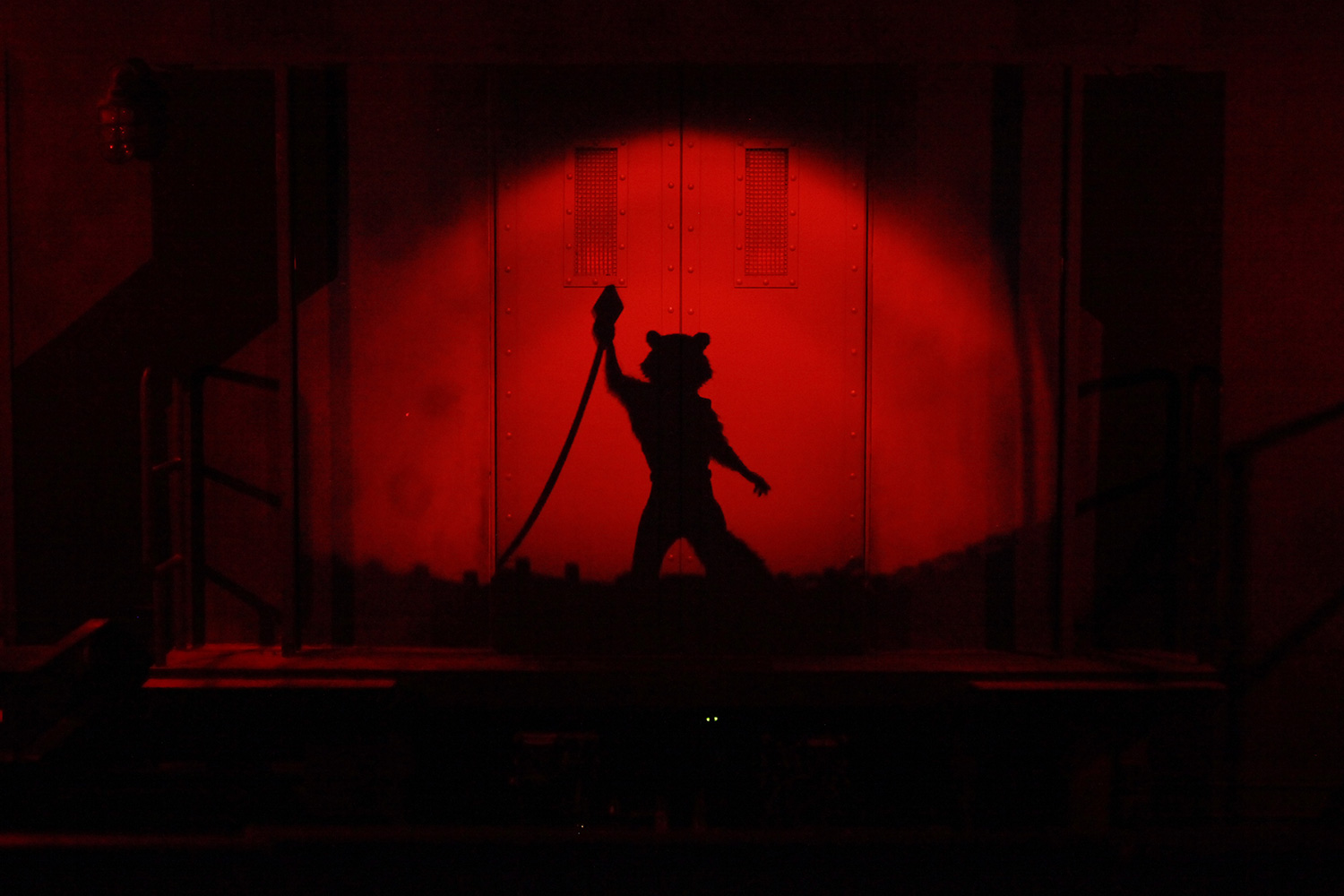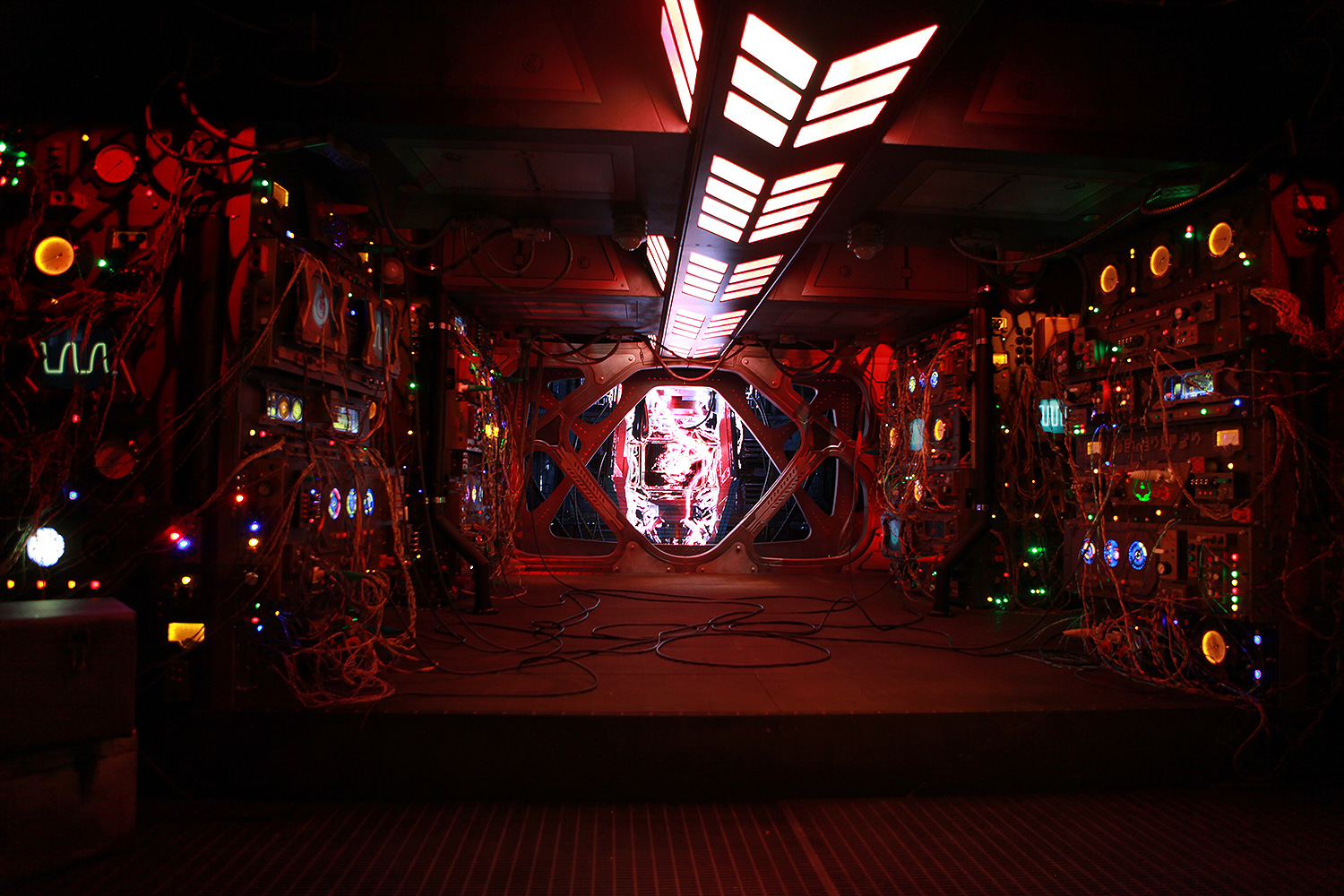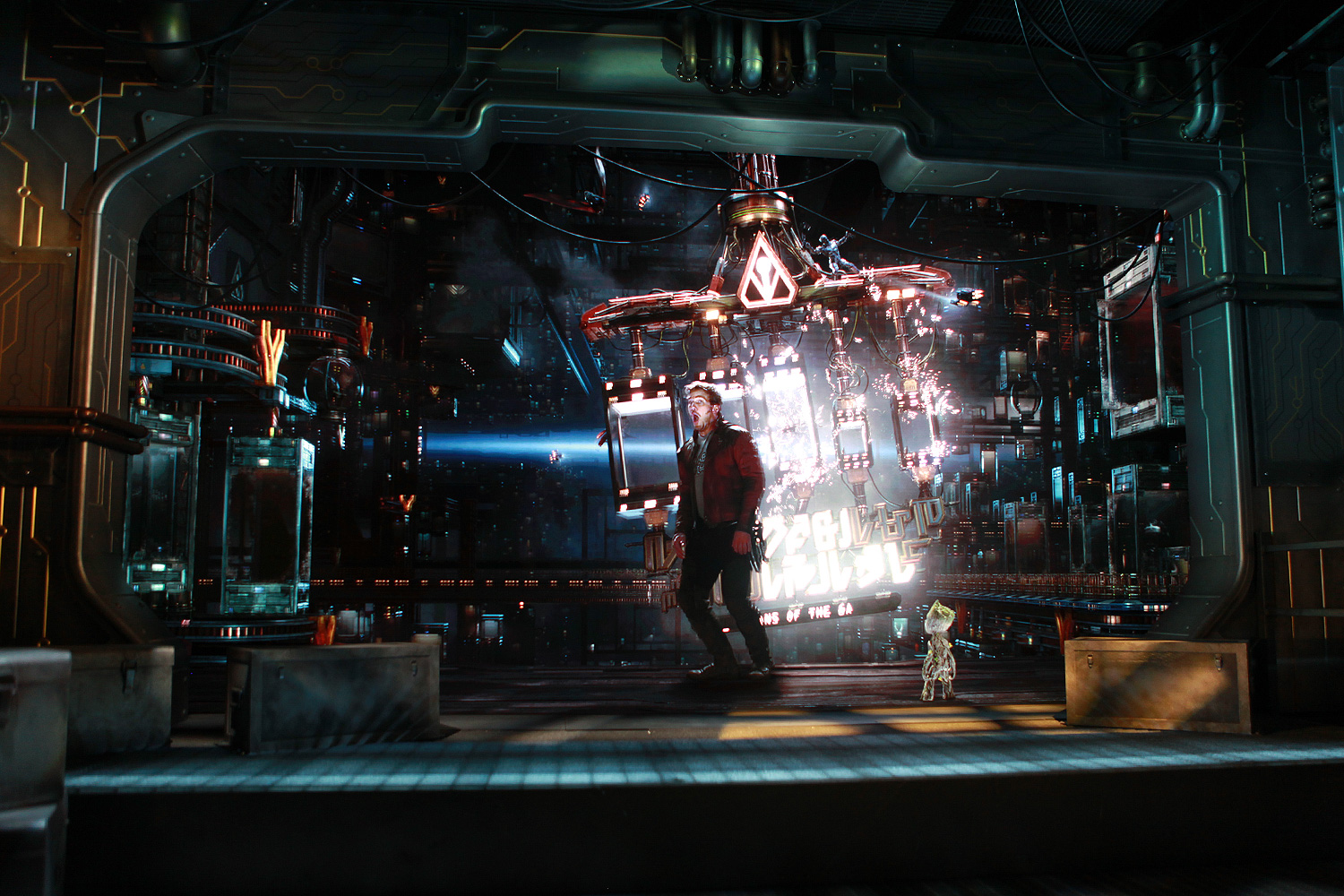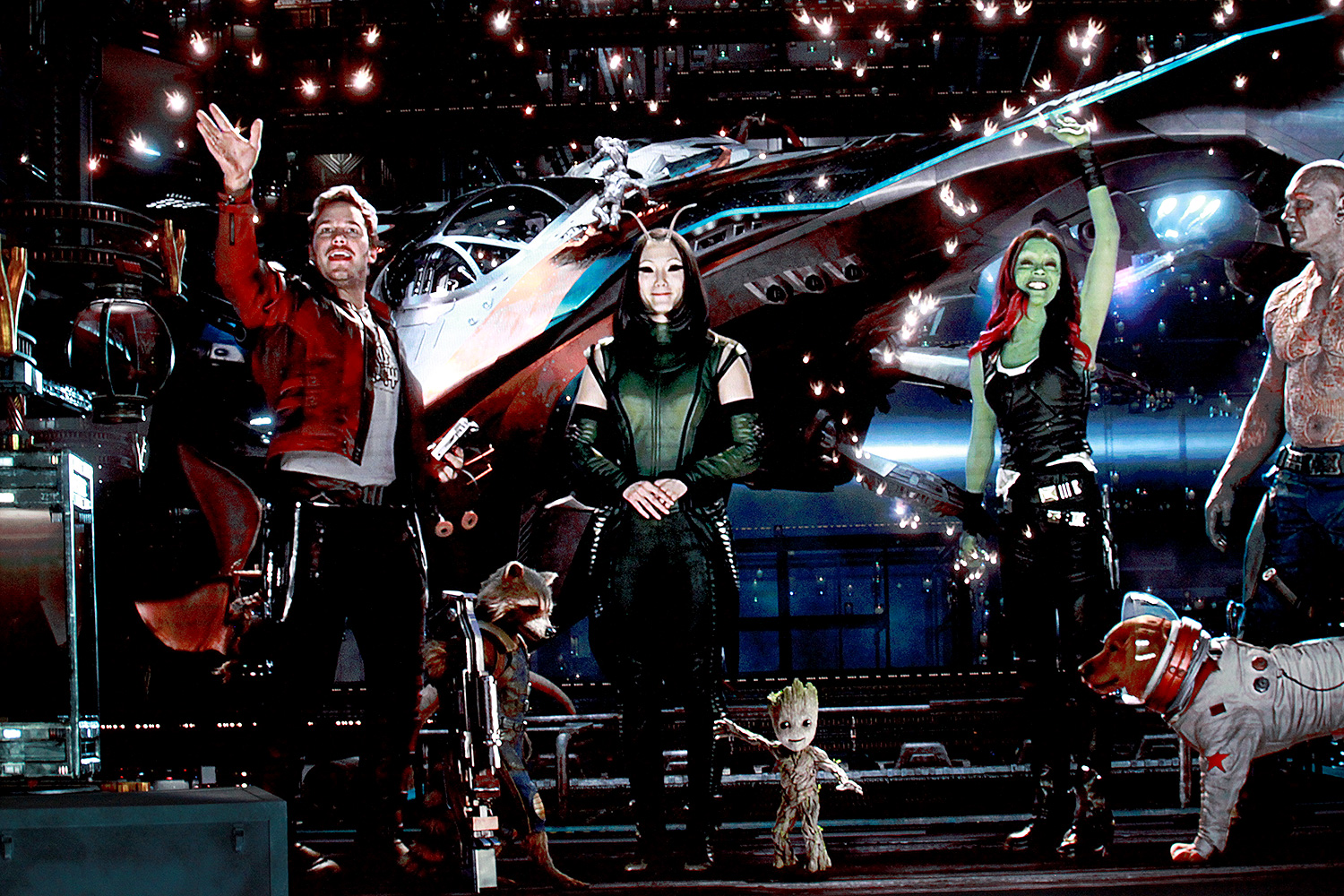 The ride clocks in at a much quicker and shorter length than the original attraction but it feels like a lot more is crammed into it. Guests with sensitive stomachs may find the launching more difficult to deal with but guests who were afraid of drops should certainly give this another chance.
Guardians of the Galaxy – Mission: BREAKOUT! is another winner from Walt Disney Imagineering and should be a hit all-summer long. With a third Guardians of the Galaxy film in the works, there is no doubt in my mind other ride combinations may be explored in the future, making this ride even more relevant than ever before.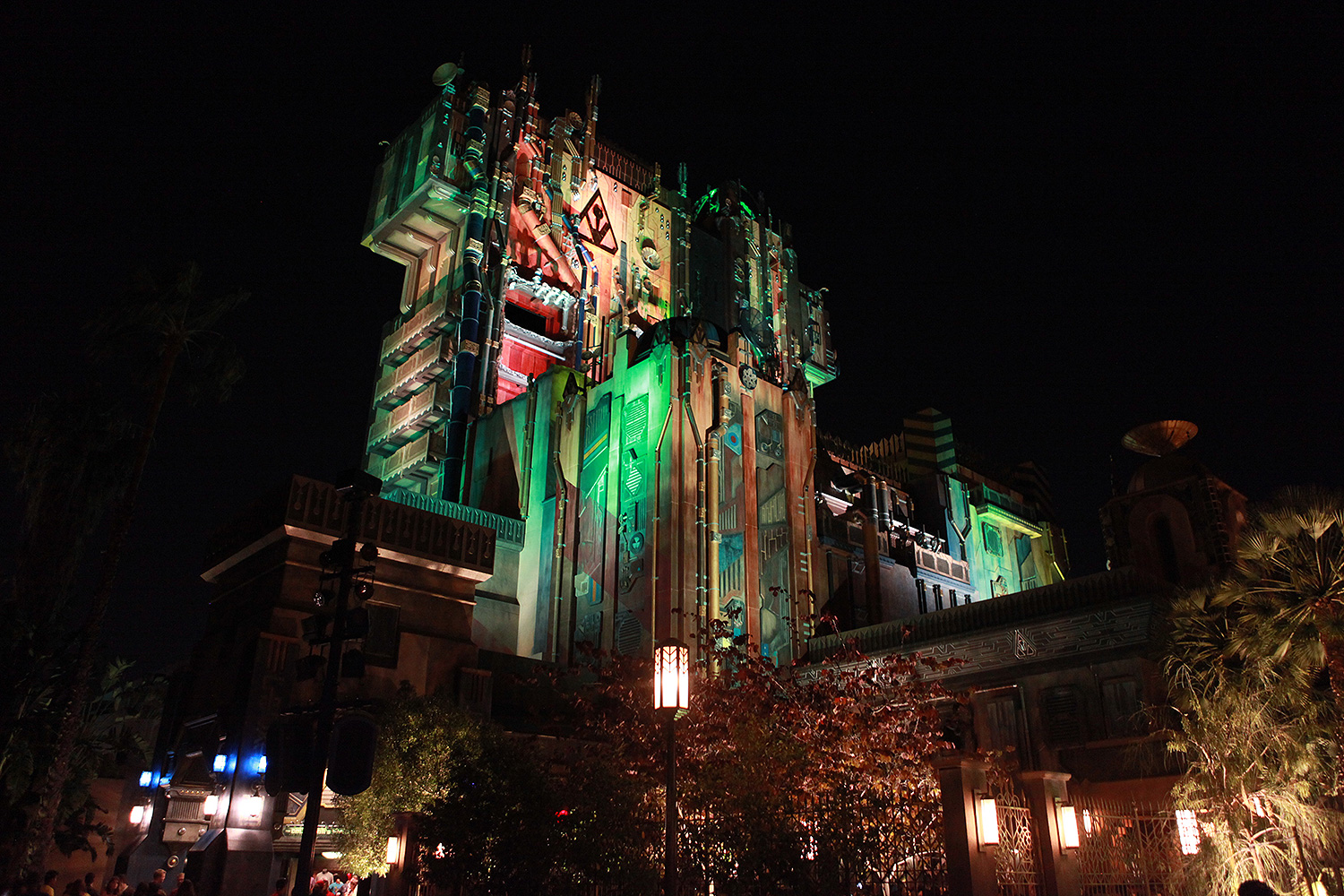 I completely empathize with those who are still upset about Twilight Zone, but DCA's version of the ride was never the best version of the ride, and at least it's still something one can experience in Paris and in Orlando. Getting unique attractions is more important in the long run and encourages guests all over the world to visit the different Disney Parks and see what they have to offer. Now, if we can only get something unique in Star Wars Land…
Guardians of the Galaxy – Mission: BREAKOUT! is now open at Disney California Adventure. Check their daily schedule for park hours.
Photography by David Yeh