September 14, 2009
S1034054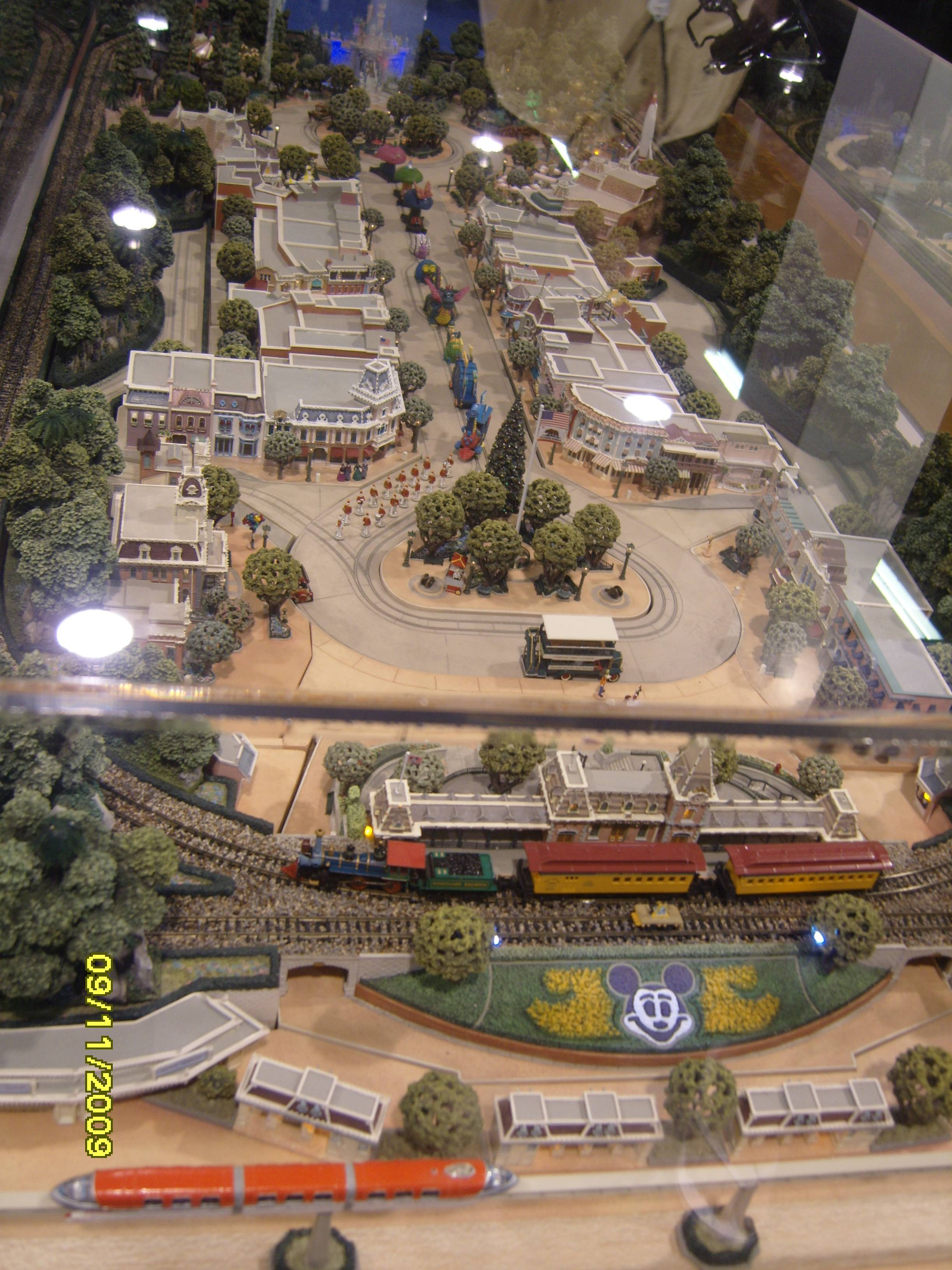 A Star Wars Fan since 1977 when he was just 2. Brian grew up in California where his family would often make trips to Disneyland. In 1987 he took his first "Trip to Endor" and doesn't pass on a chance to go back! He also enjoys going to Conventions and meeting the actors from the Star Wars films.
Related Posts
Disney Parks, Disneyland, Star Tours
Disneyland and Star Tours fans will want to check out the Disneyland Explorer iPhone and iPad App. The free app is filled with several games,...