September 14, 2009
S1034124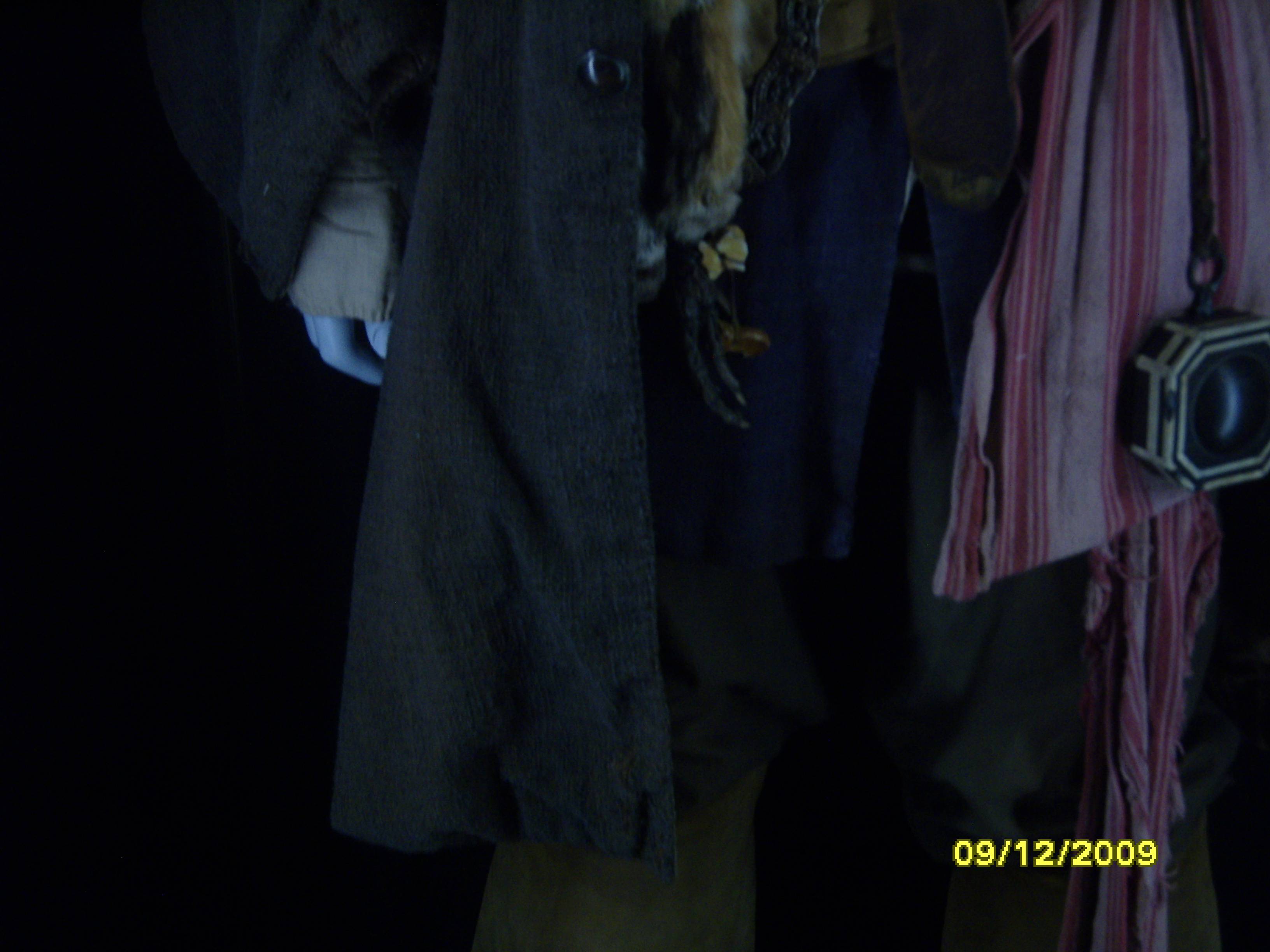 A Star Wars Fan since 1977 when he was just 2. Brian grew up in California where his family would often make trips to Disneyland. In 1987 he took his first "Trip to Endor" and doesn't pass on a chance to go back! He also enjoys going to Conventions and meeting the actors from the Star Wars films.
Related Posts
Star Tours, Star Wars
The Discovery Science Center in Santa Ana, California has just opened a new exhibit called "Star Wars: Where Science Meets Imagination". I was...