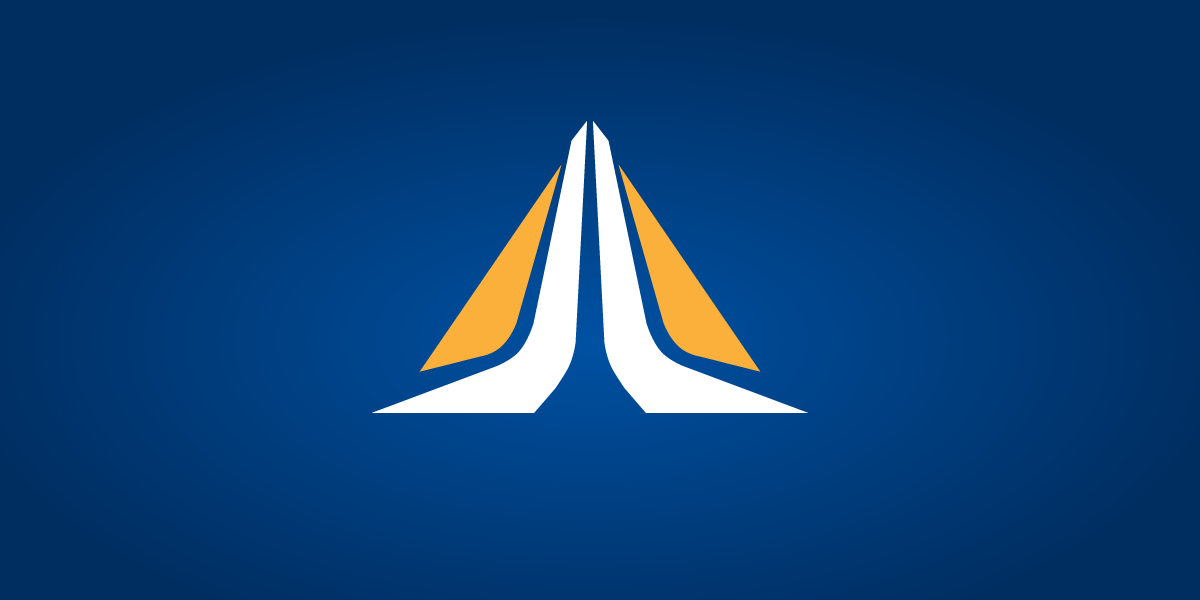 Kris Van de Sande
A new destination
In 14 years, a lot has evolved. So have we. Let's look at the future!
January 31, 2016
When I started EndorExpress in 2002, I never could have imagined that fourteen years later that small Geocities site would have grown to be the reference for Star Tours. With Star Tours: The Adventures Continue, Disney purchasing Lucasfilm and themed entertainment evolving so much in the past years, we also must grow and evolve with it.
Over the years, we evolved into covering things like Indiana Jones, Tron, Captain EO and even Jurassic Park, Big Hero 6, Disney's Descendants and now even Disney's latest film: Zootopia. This evolution will keep happening, as we expand to even more themed entertainment like the wizarding world of Harry Potter or the animated world of The Simpsons. We will still continue to bring news from big events like Star Wars Celebration, but we will not forget our roots at all.
We will be present at the closing of Star Tours in Paris and the opening of Star Tours: The Adventures Continue in Paris. And trust me when I say that we are preparing some very cool Star Tours content for you.
As you might have noticed, we also launched a brand new layout that will make it easier than ever to find our content.
So strap yourself in. We've just cleared some comets and are about to take on the whole empire ourselves …
Star Tours .. what are you doing here?