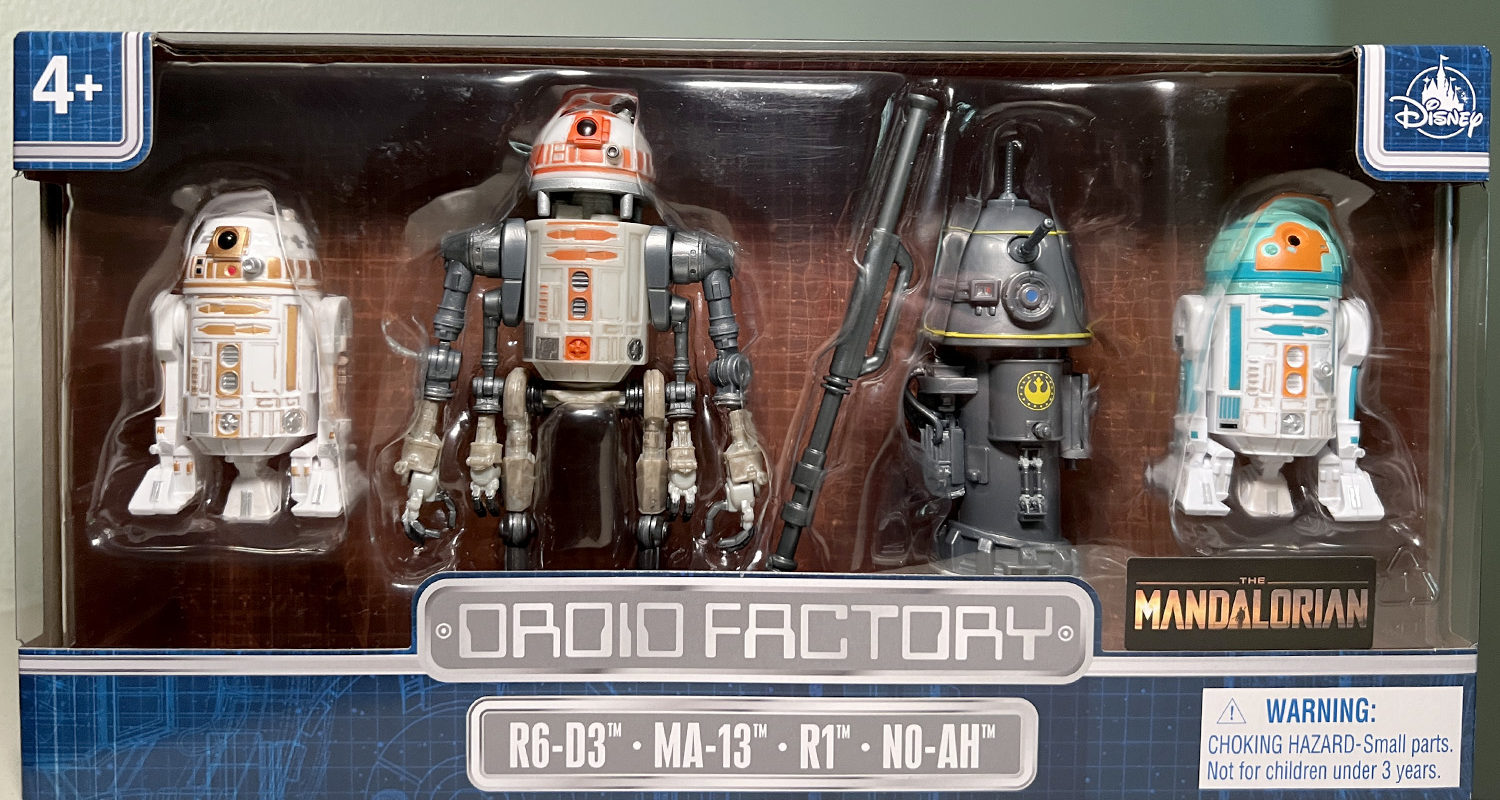 David Yeh
The Mandalorian Droid Factory 4-Pack: Closer Look
January 7, 2022
The Disney Parks Exclusive Droid Factory 4-Pack from The Mandalorian has arrived for $44.99 at various locations. Here's a closer look at R6-D3, MA-13, R1, and N0-AH.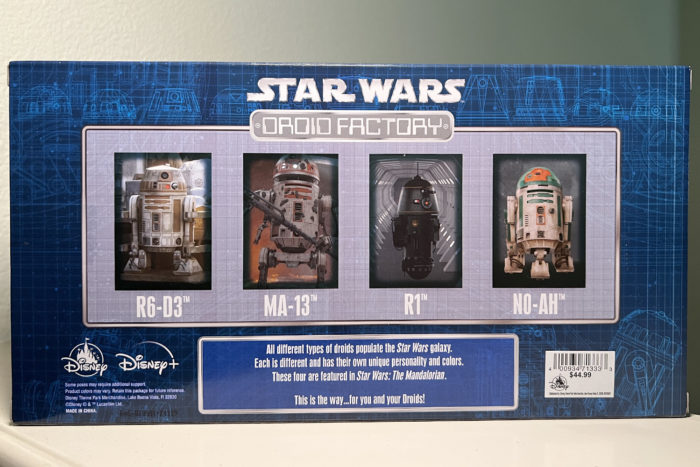 R6-D3
Much like all previous Droid Factory figures, R6's parts can all be separated. Unfortunately, the droid parts underneath the dome are not painted.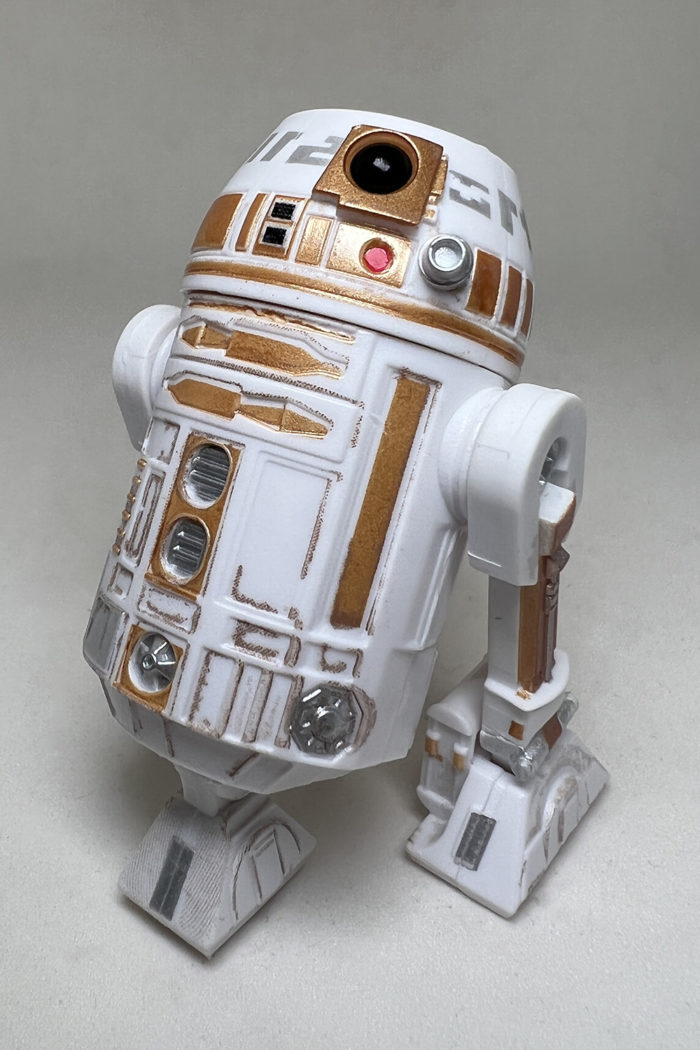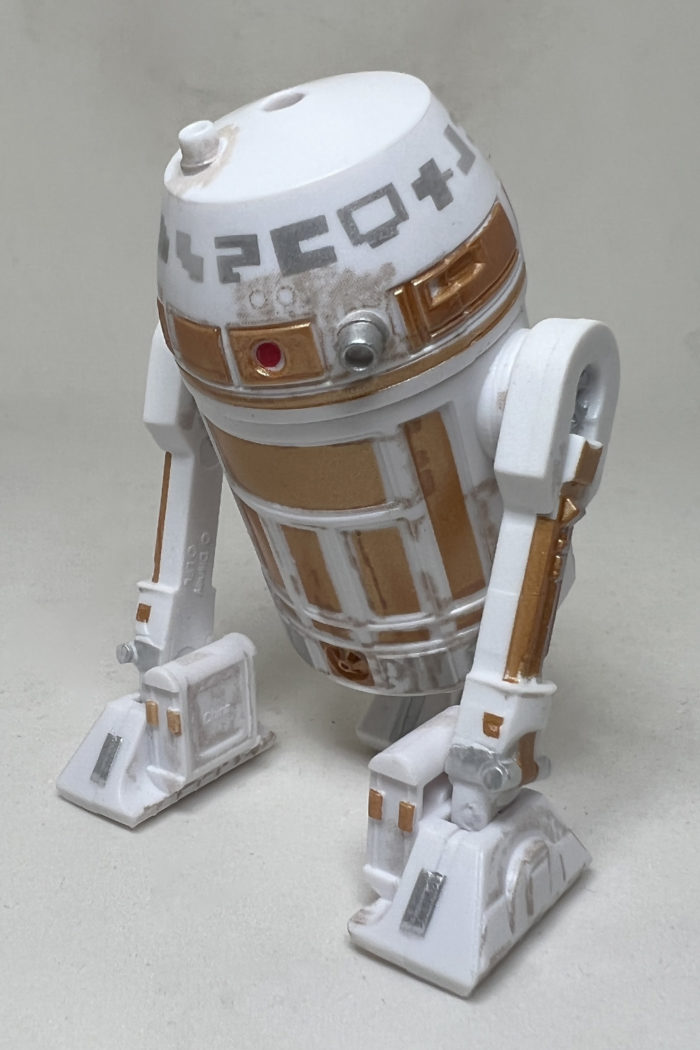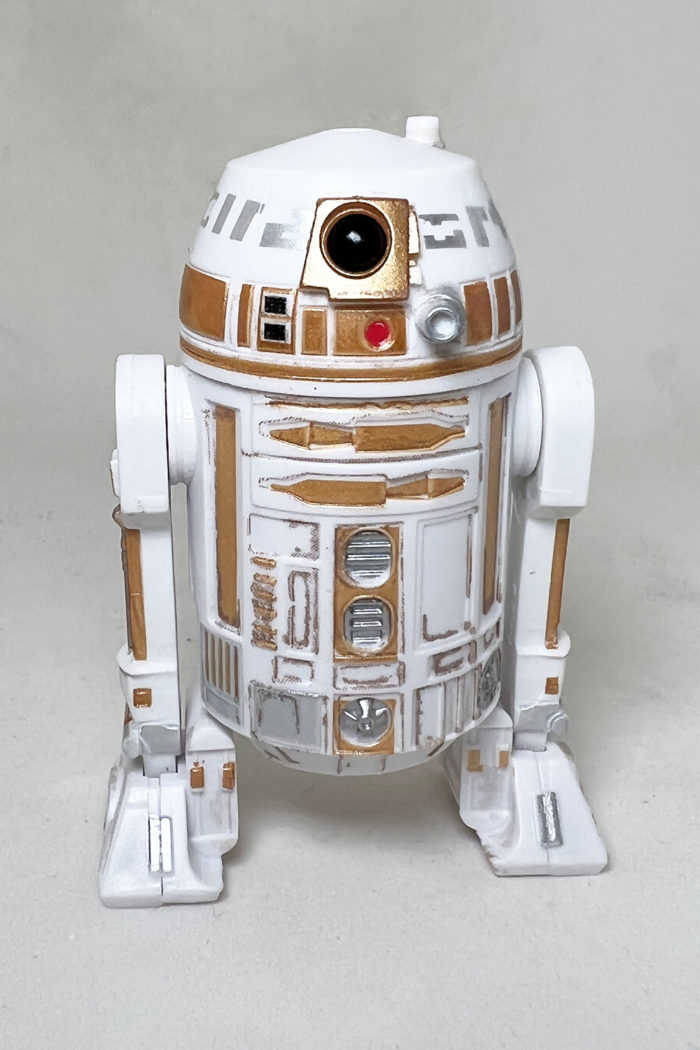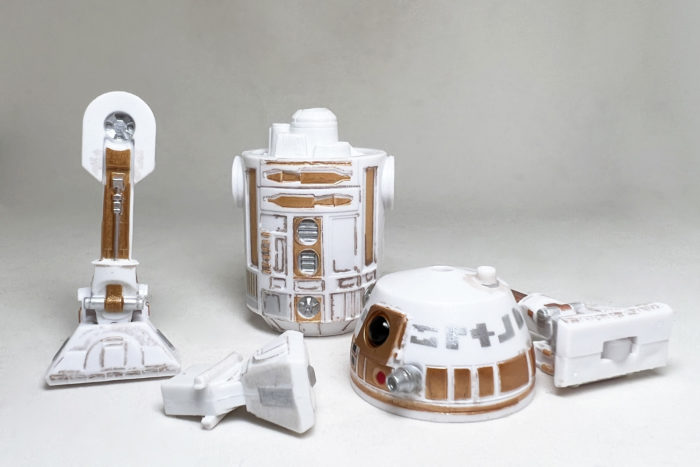 MA-13
The Ferry Droid from The Mandalorian is highly sought after. Disney's release comes in several parts and is a lot more articulated than one would expect, with over 25 moving parts. The droid can be a little flimsy with some parts falling off easier than others, but it's still a very neat droid to have. There is one paint application missing, however, he is missing a light port underneath his main eye.

MA-13 comes with a rowing accessory and can be held with ease.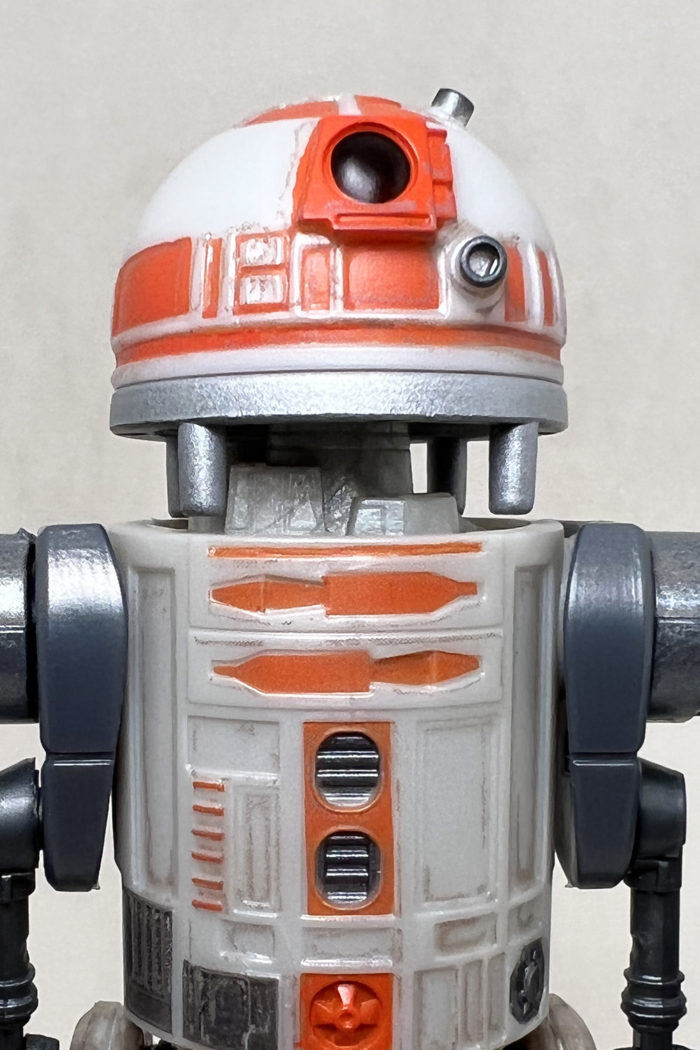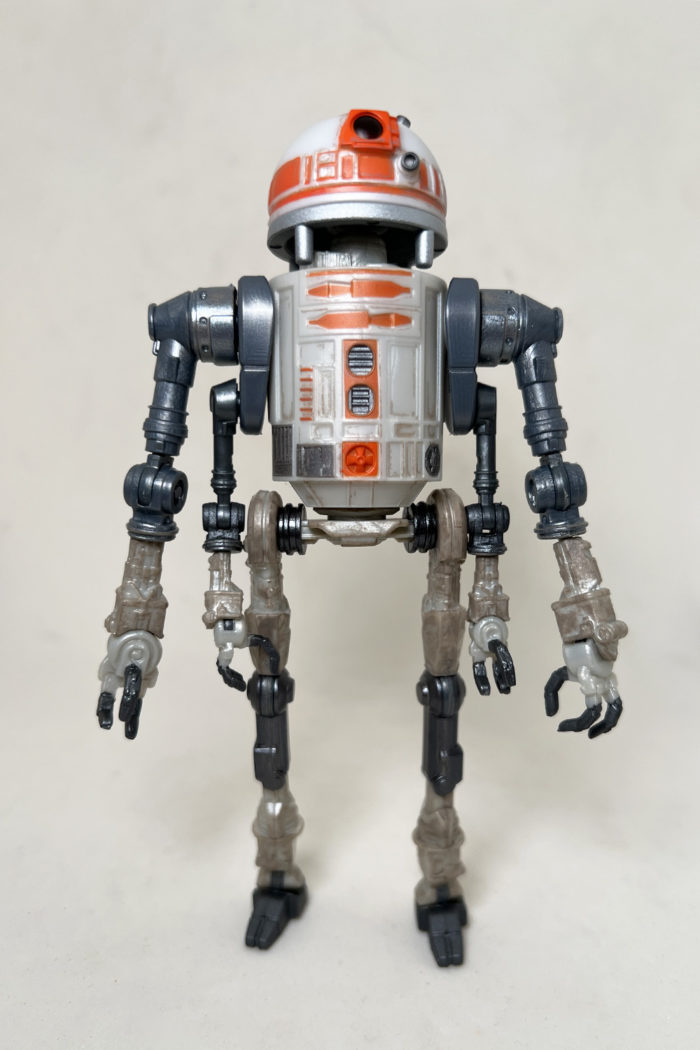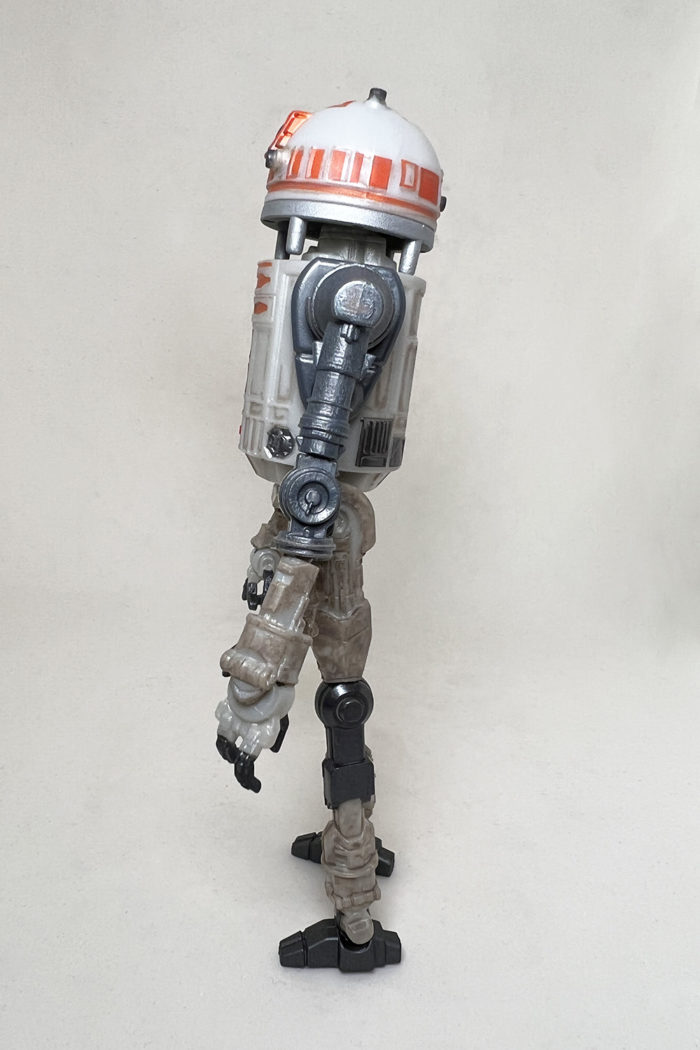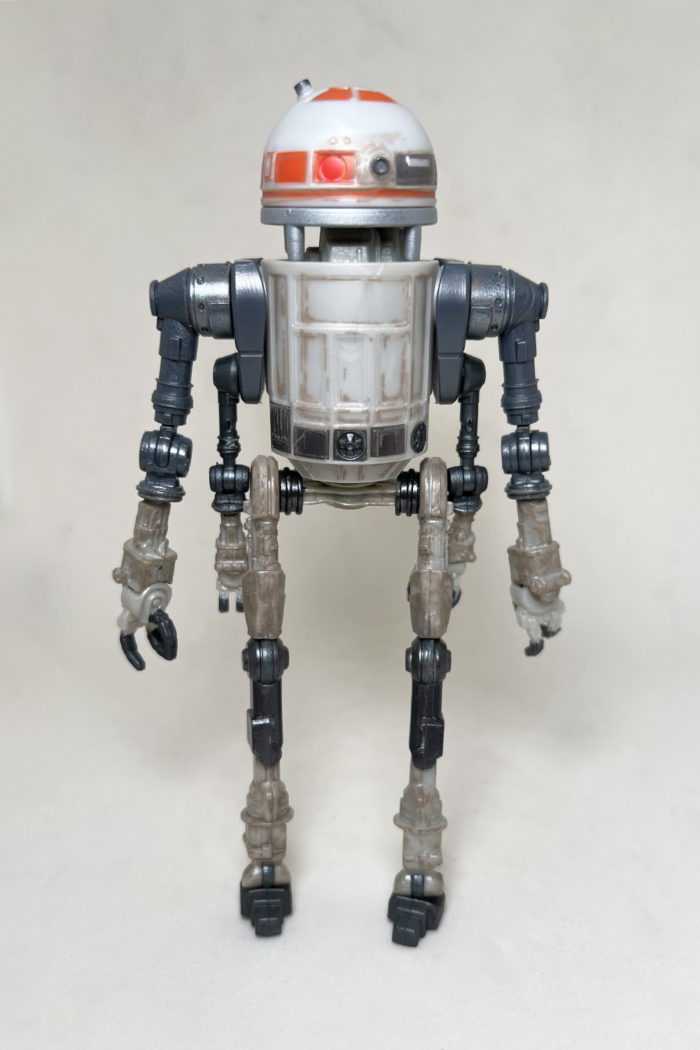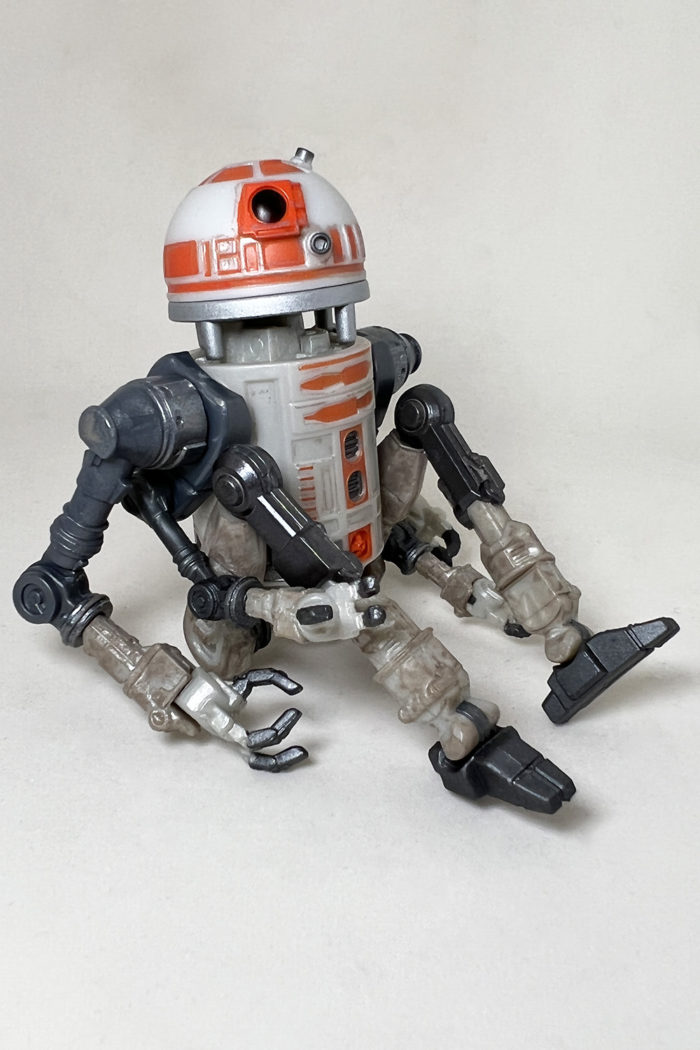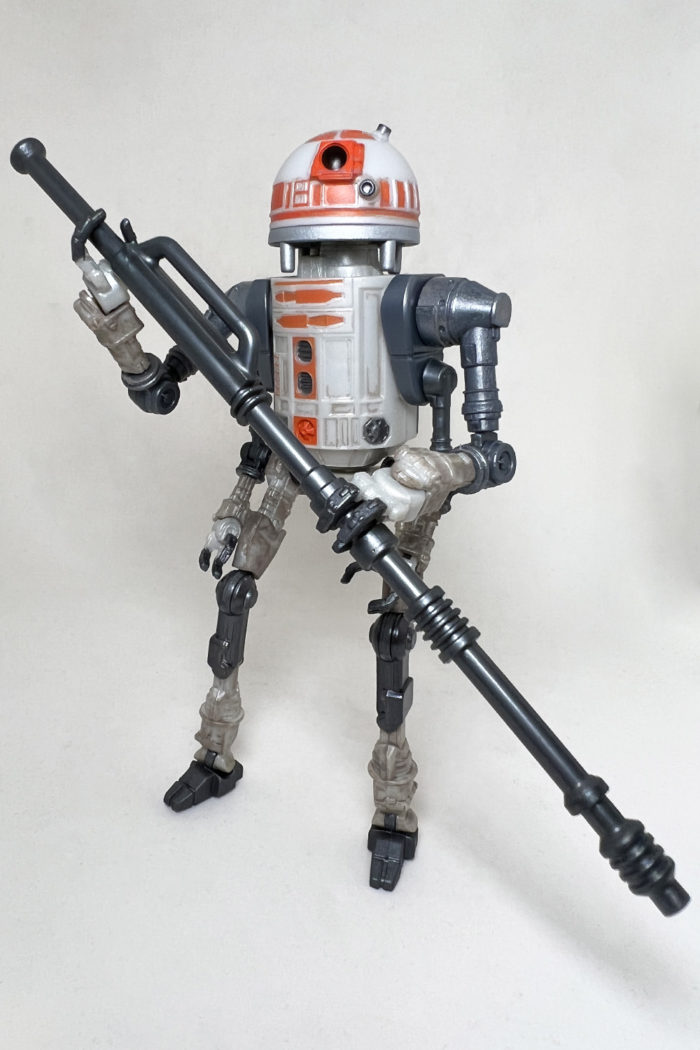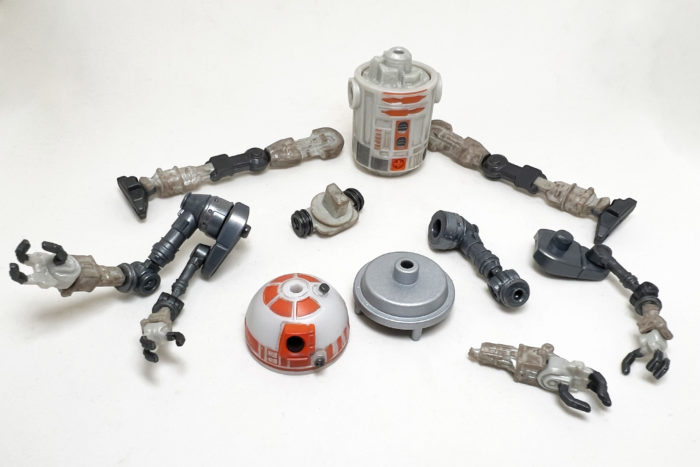 R1
The R1 Droids were seen on the New Republic ship in the Episode titled "The Prisoner". While the eye should be painted red instead of blue and appears shorter on-screeen than it does in this toy form, it's mostly pretty close! At first glance you might think it's a direct re-use of the previously released R1-J1, a lot of this figure is actually new. R1 comes with a display stand but unfortunately it's not clear.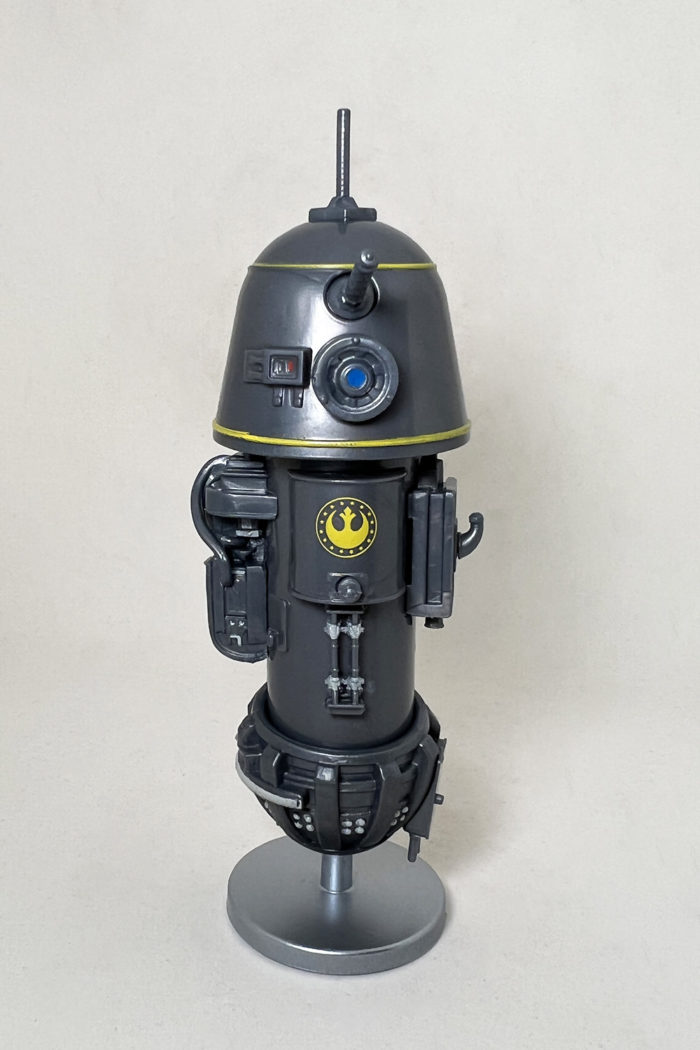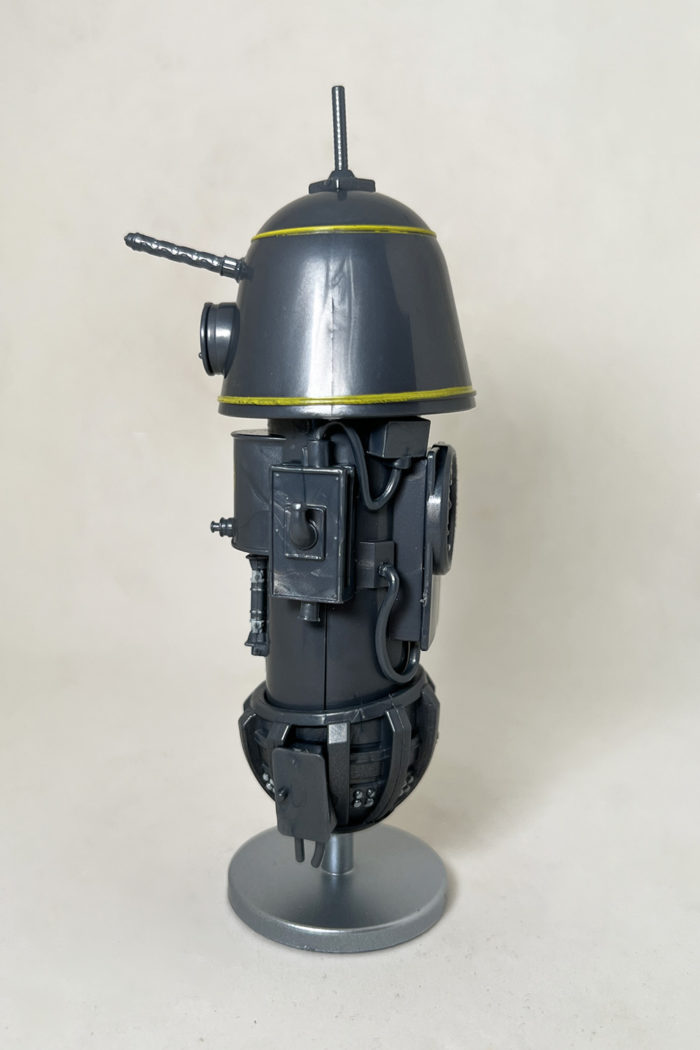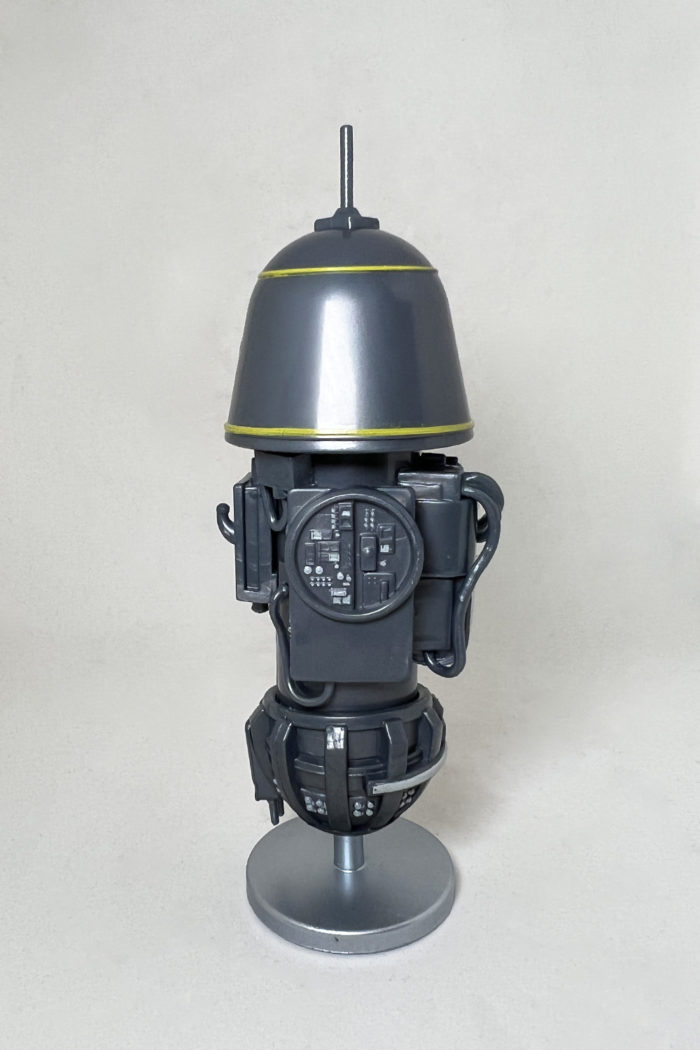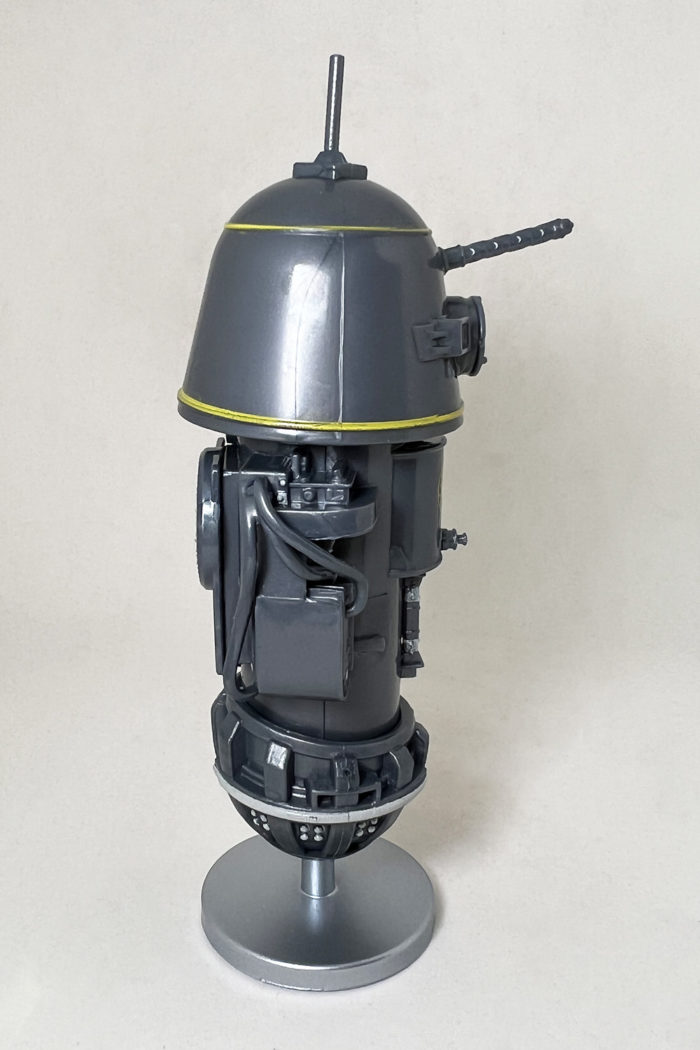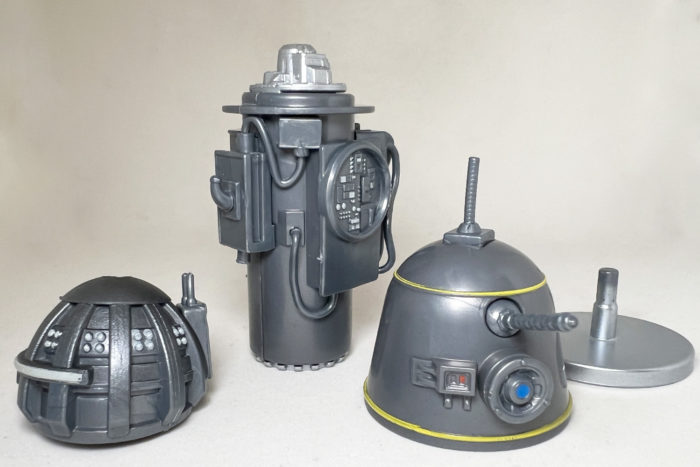 N0-AH
One of the droids under the care of the Jawas in The Mandalorian episode "The Marshall", it's the same as what you've come to expect with these astromechs.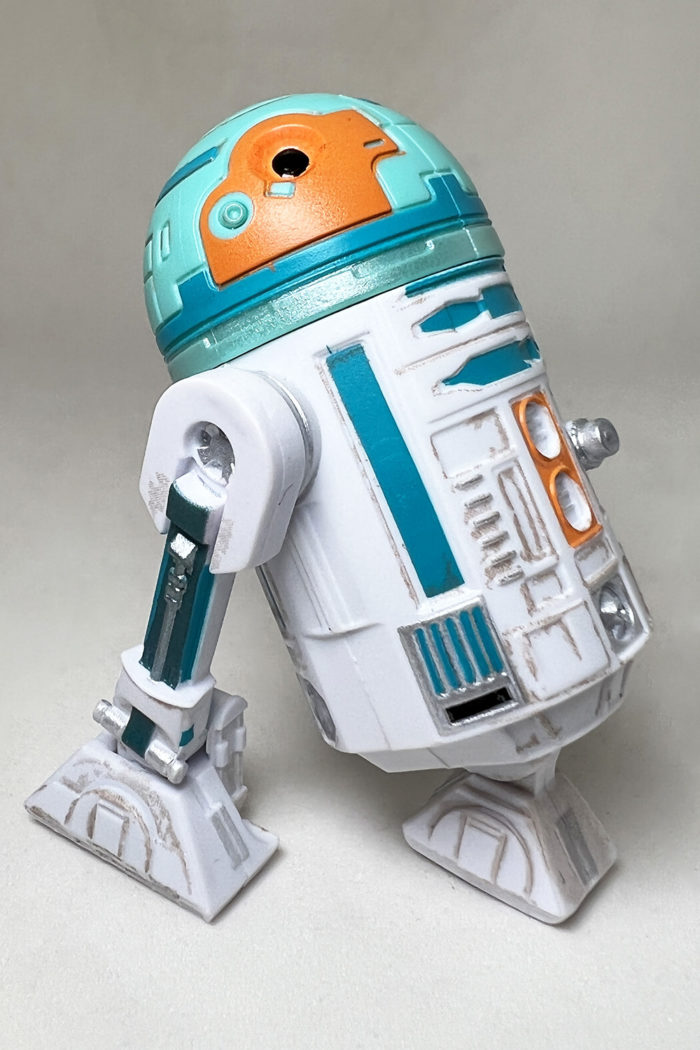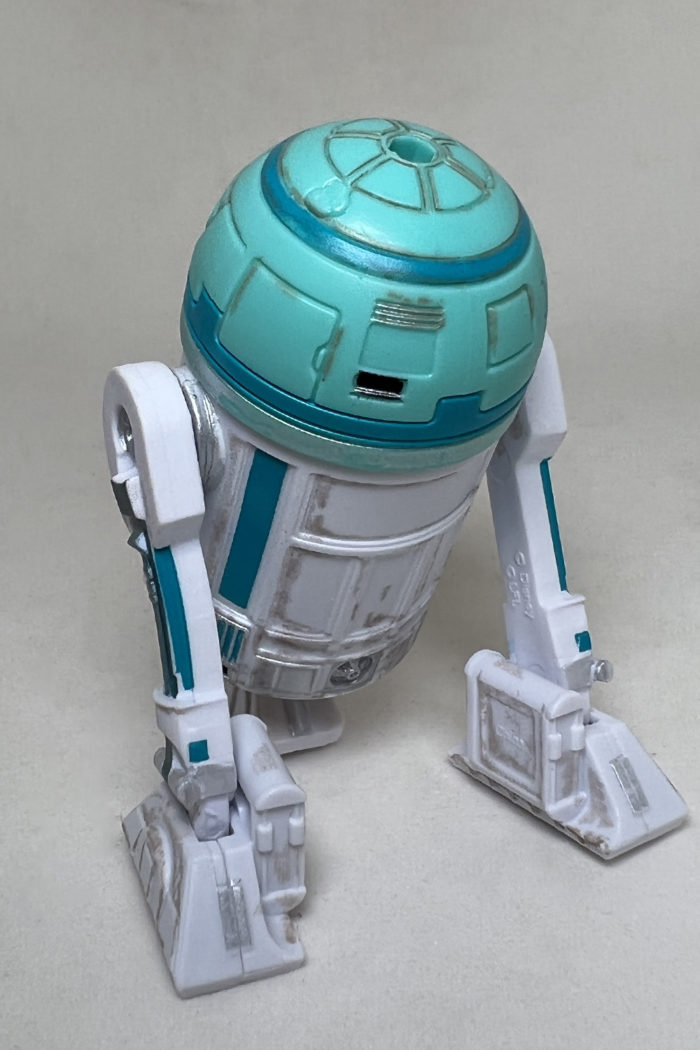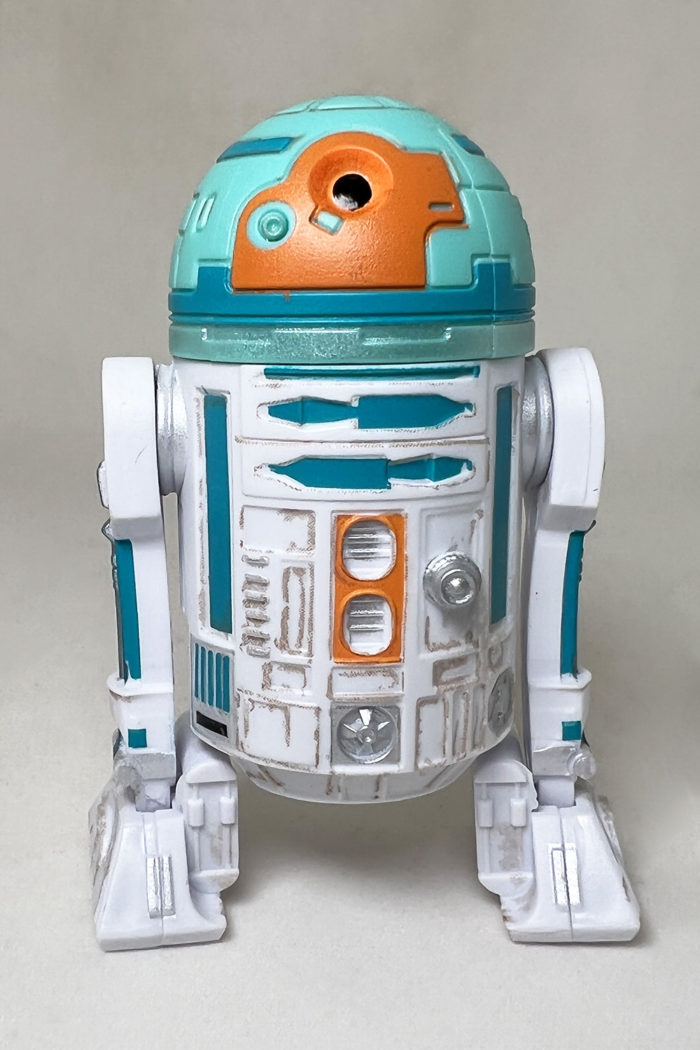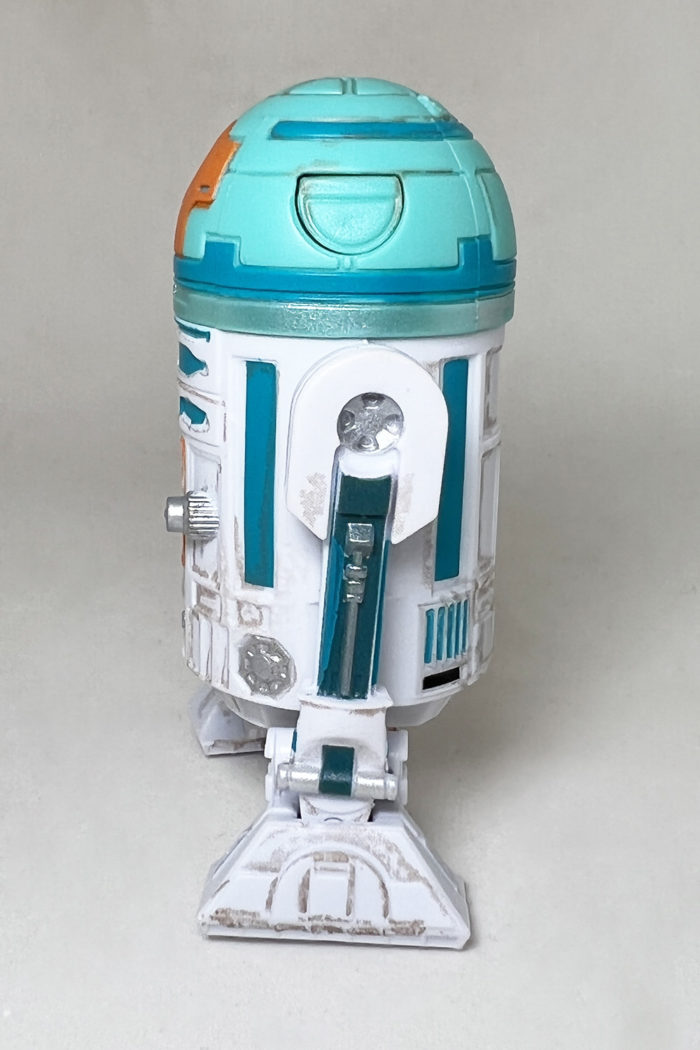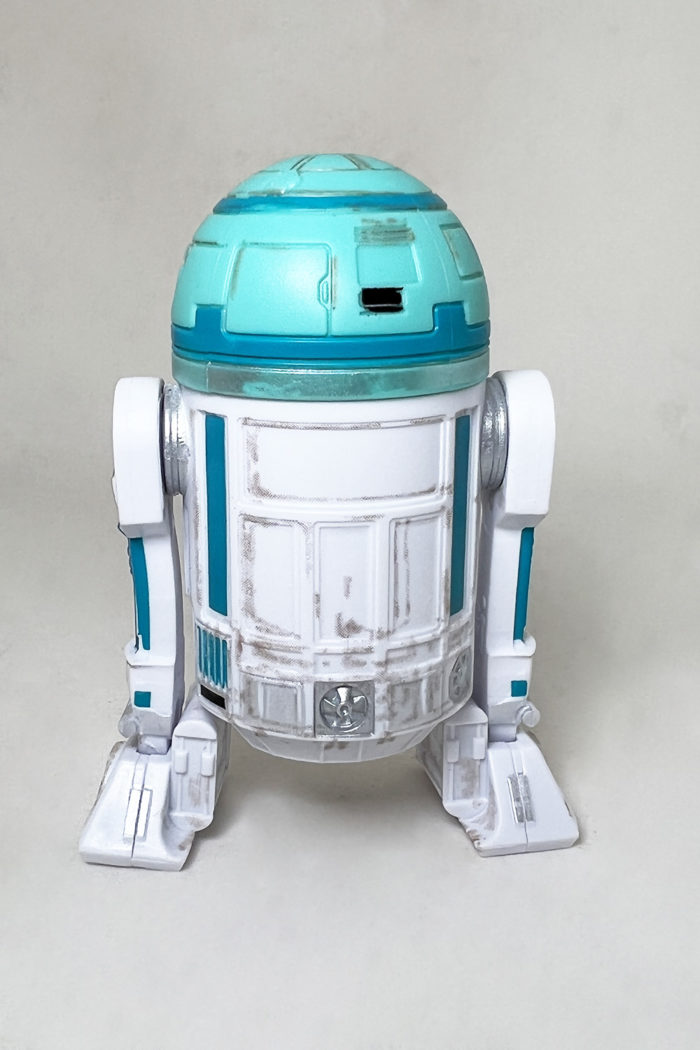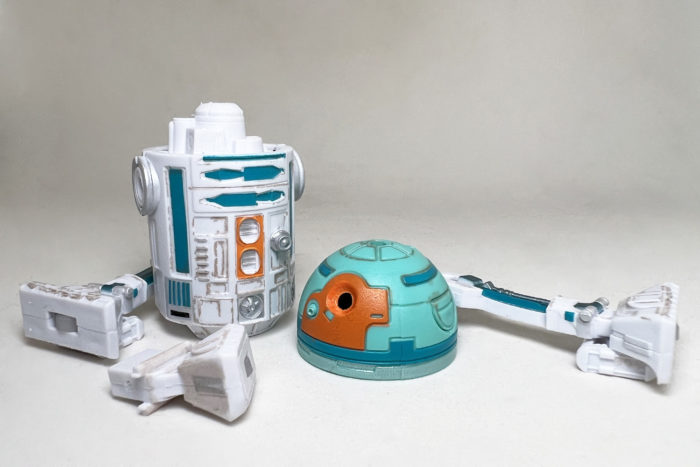 With the ability to swap parts, we've made a few variations of MA-13 below: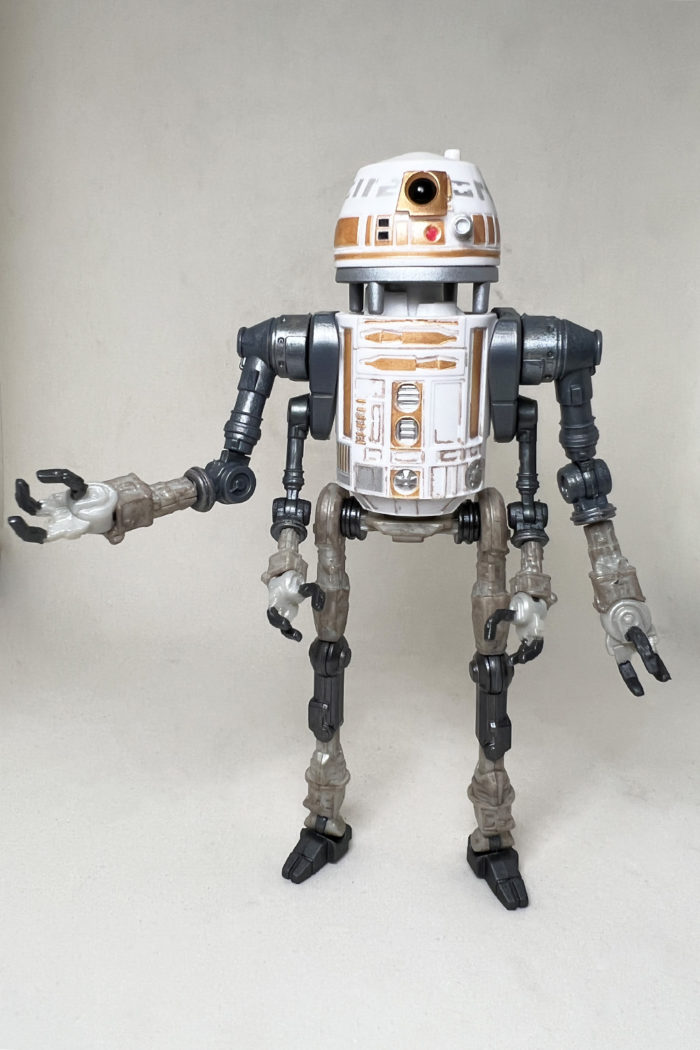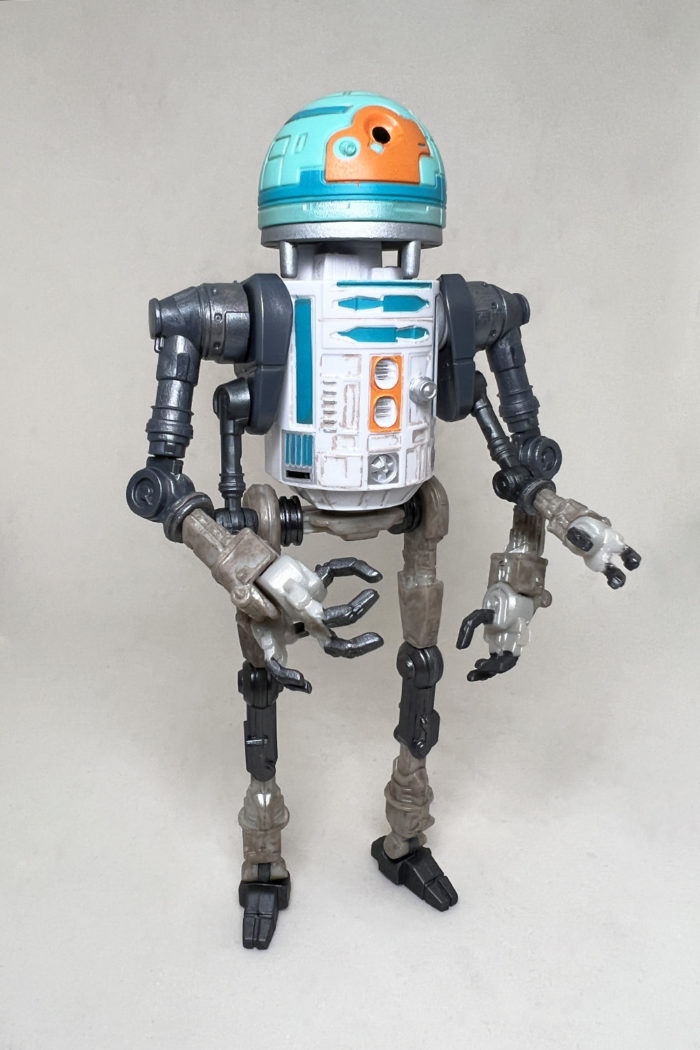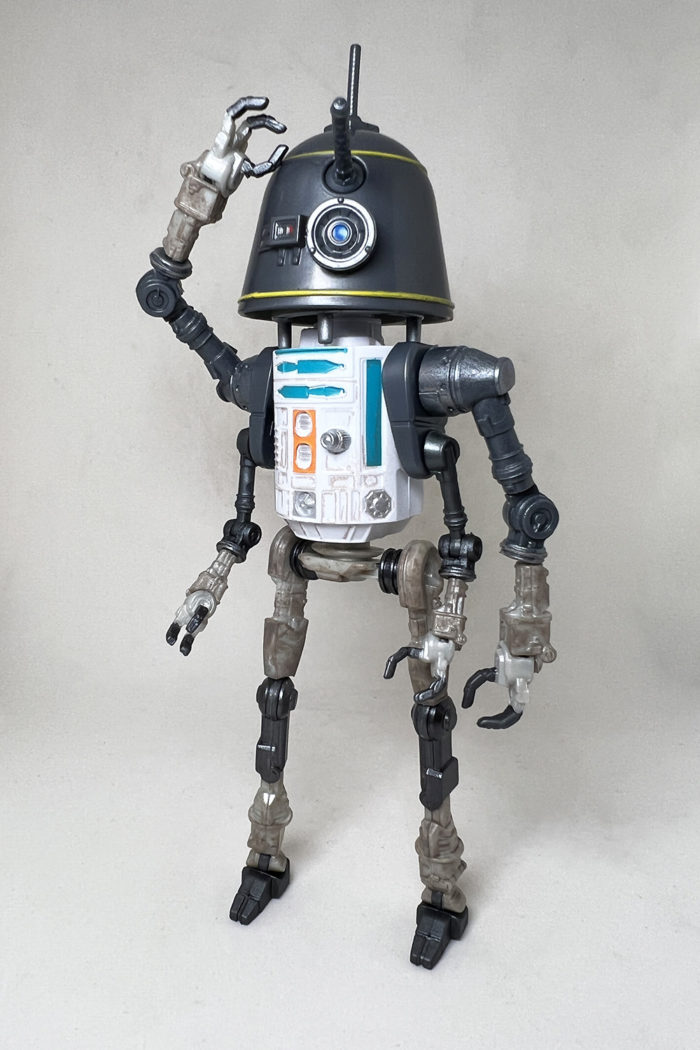 What do you think of this set? Will you be picking one up?