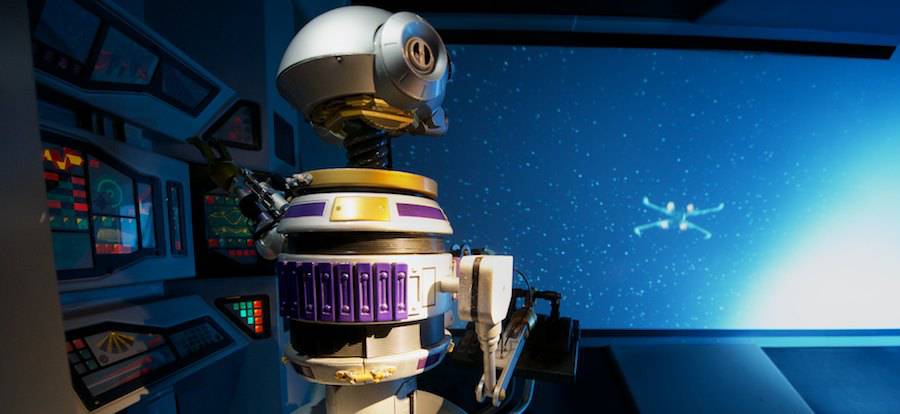 Kris Van de Sande
Twenty Years
Looking back.
August 31, 2022
Today, EndorExpress turns 20 years. A fifth of a century we have been covering Star Tours and all possible related themed entertainment. Starting on Geocities on my parents computer, then becoming part of Belgian Star Wars site BeJedi, followed by rebranding to SWStarTours.net when I joined as a reporter for EuroRebelscum. We picked up editors and contributors, and in 2008 we rebranded to EndorExpress.net. And today, we celebrate two decades.
We have seen the closure of the original Star Tours all over the world, a brand new version released, the acquisition of Lucasfilm by The Walt Disney Company and the opening of the most immersive Star Wars experience ever built: Galaxy's Edge in Disneyland and Walt Disney World.
EndorExpress has been the single longest running project in my life. I was just 16 year old when I started the site as a graphic design student. Since then I have spent most of my time creating millions of photos, including commercial work for theme parks and the leisure industry. All because of my love for Star Tours.
There are several people to thank over the years, first of all to the current staff here: Brian and David, our senior-editors, researcher Alex, photographer and writer Nick and editor Paul. Also thanks to those who have contributed in some way or the other in the past.
But, the future is bright, with many new adventures to come.
So all that is left for me to say is: Lightspeed to Endor!