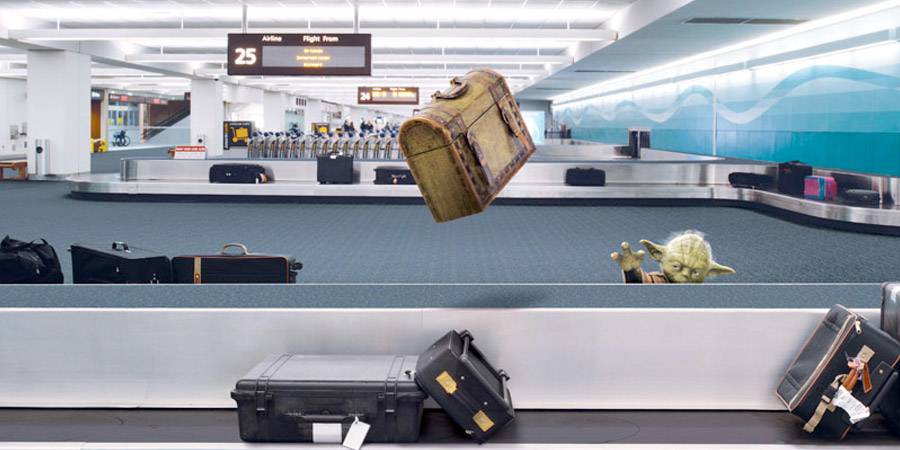 2011 Star Wars Weekends Celebrity Guests
DisneyParksBlog has updated with a list  of celebrity guests and the dates they will be attending Star Wars Weekends 2011.
Celebrity Hosts for the event this year are James Arnold Taylor (voice of Obi-Wan Kenobi in Star Wars: The Clone Wars) and Ashley Eckstein (voice of Ahsoka Tano in Star Wars: The Clone Wars). Other guests include Anthony Daniels (C-3P0), Dave Filoni, Bruce Spence, Ray Park (Darth Maul), Jeremy Bulloch (Boba Fett), Matt Lanter, Peter Mayhew and Tom Kane.
Scheduled Celebrity Appearances
MAY 20-22
Anthony Daniels (C-3PO)
The Clone Wars Special Guest: Dave Filoni (Supervising Director)
MAY 27-29
Anthony Daniels (C-3PO)
Bruce Spence (Tion Medon)
The Clone Wars Voice Talent Guest: Dee Bradley Baker (Captain Rex)
JUNE 3-5
Ray Park (Darth Maul)
Jeremy Bulloch (Boba Fett)
The Clone Wars Voice Talent Guest: Matt Lanter (Anakin)
JUNE 10-12
Ray Park (Darth Maul)
Peter Mayhew (Chewbacca)
The Clone Wars Voice Talent Guest: Tom Kane (Yoda)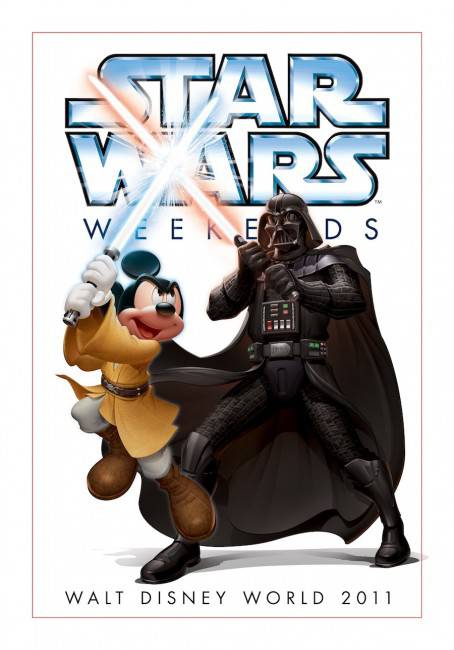 Image © Disney/Lucasfilm