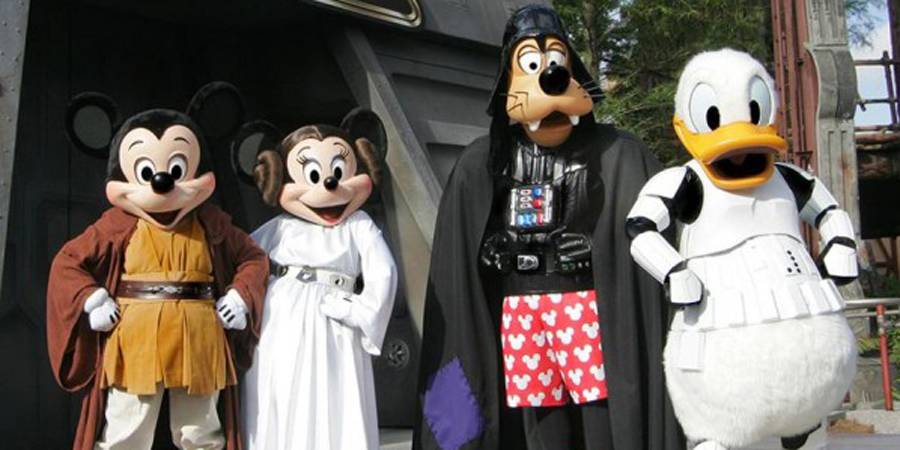 Star Wars-Themed Character Dining May 4-June 15 at Disney's Hollywood Studios
Beginning May 4th guests of Disney's Hollywood Studios will have a chance to dine with their favorite Star Wars characters. "Star Wars Dine-In Galactic Breakfast" at the Sci-Fi Dine-In Theater Restaurant. Also offered will be a dinner experience, "Jedi Mickey's Star Wars Dine at Hollywood & Vine." These new character dining experiences will be offered daily, May the 4th through June 15, 2014.
For more details, pricing and how to make reservations please visit DisneyParksBlog.