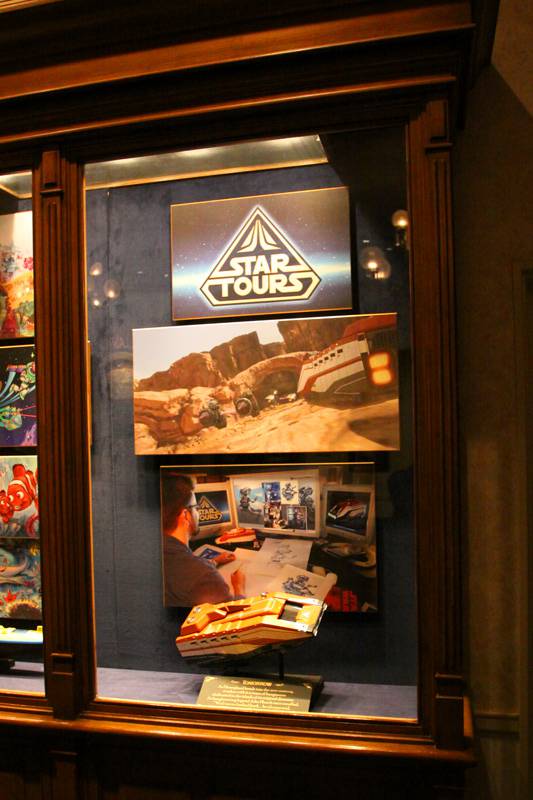 Around Disneyland
Great Moments with Mr. Lincoln made its long awaited return this past weekend at Disneyland Park in California.
In the lobby of Great Moments you can find a look at Disneyland past, present, and future. Among Captain EO and Hannah Montana we find a window devoted to the long awaited Star Tours II.
We also take a look at D STREET, the new Disney high-end store, featuring a lot of new art prints!

Let's take a look at the display:
The Star Tours II window offers guests a glimpse at some clear looks at the new Starspeeder 1000, special conceptual art, podracing, and the modernized logo.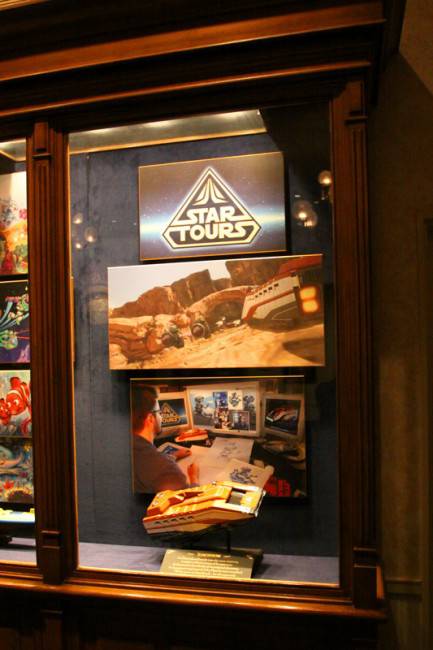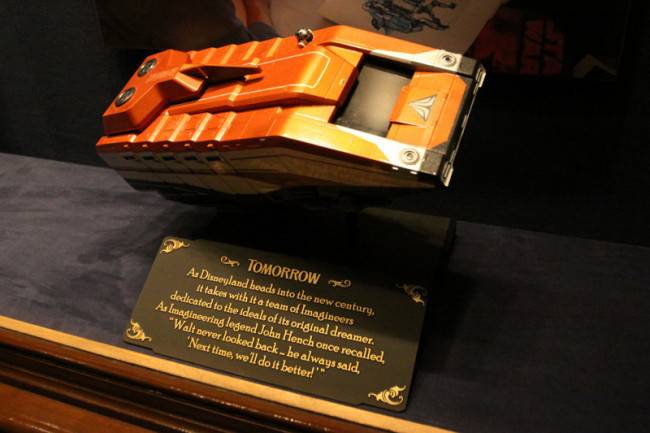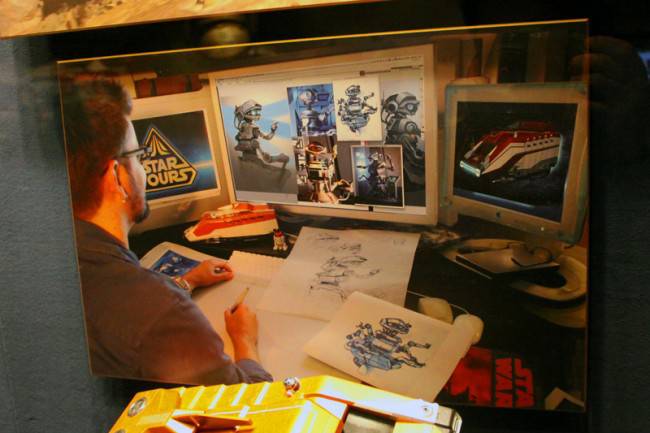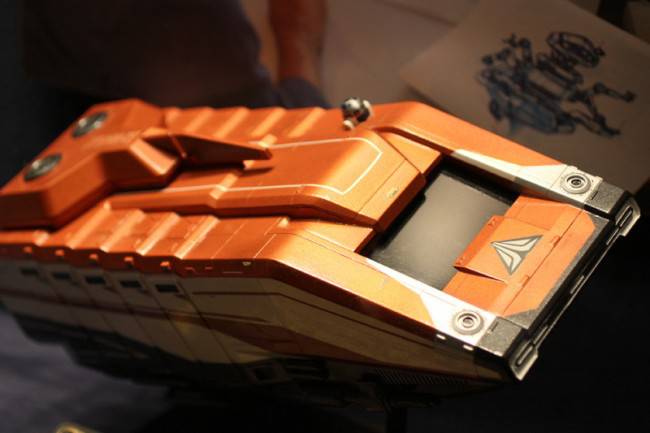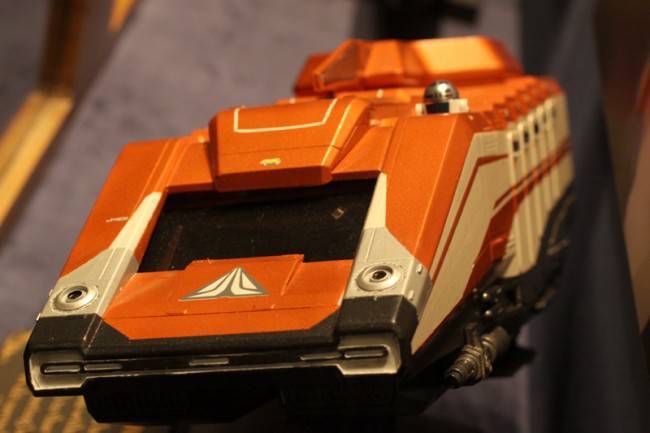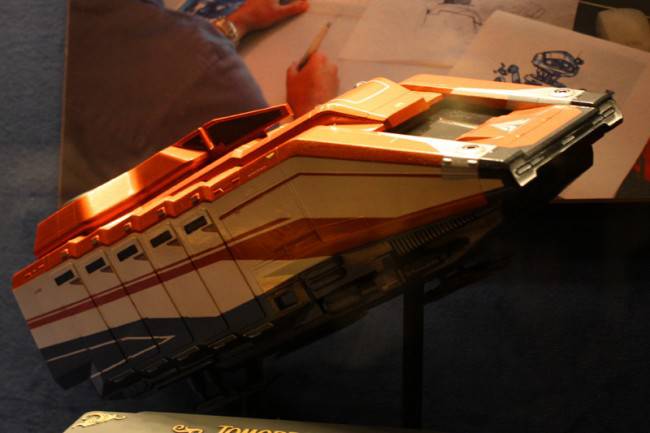 The exit queue of "Great Moments", highlights the American Spirit and portraits can be found gracing the walls including one of Captain EO.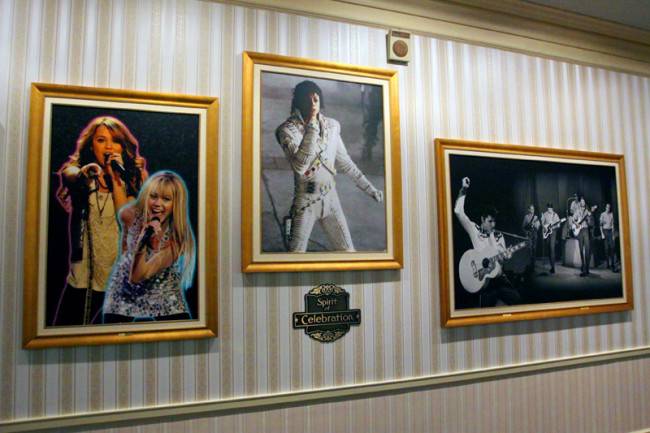 And in Downtown Disney, a brand new store for Vinylmation and other higher end Disney memorabilia can be found.  D STREET, replacing Illuminations, is also a good stop for the Star Wars fan, with a collection of art, animation cels, and T-shirts.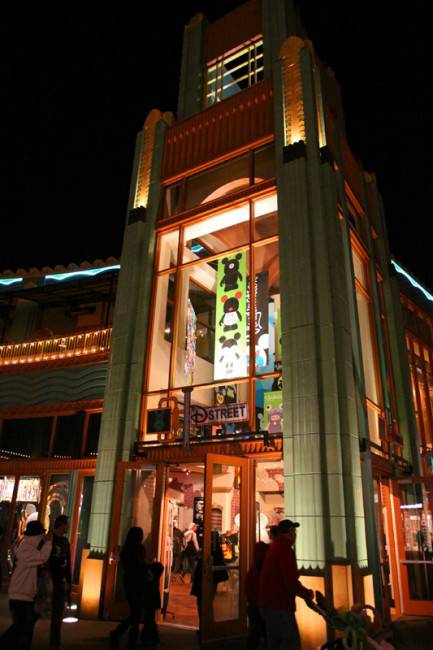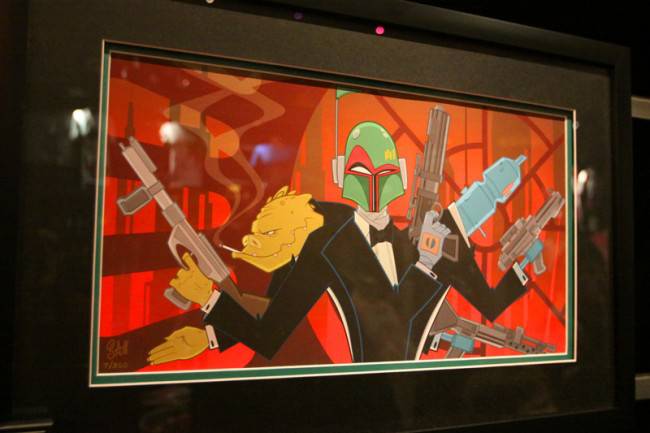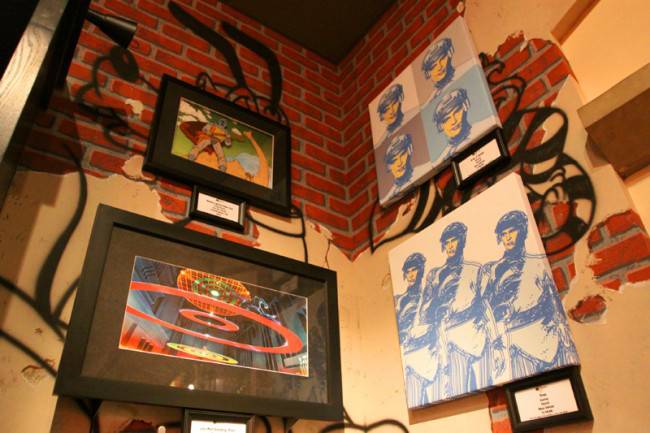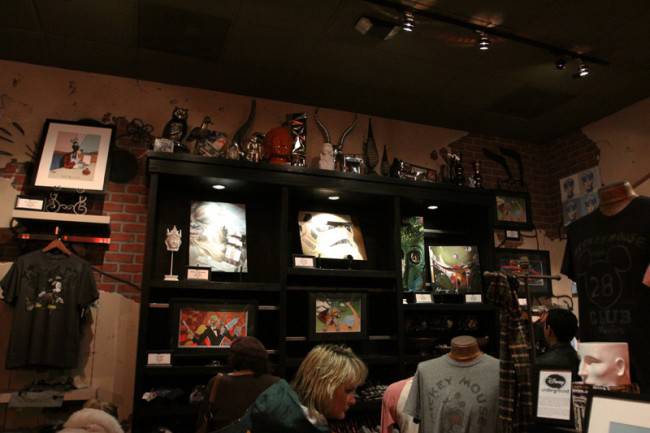 There's plenty of reason for good cheer this year and next at Disneyland.  Happy Holidays!