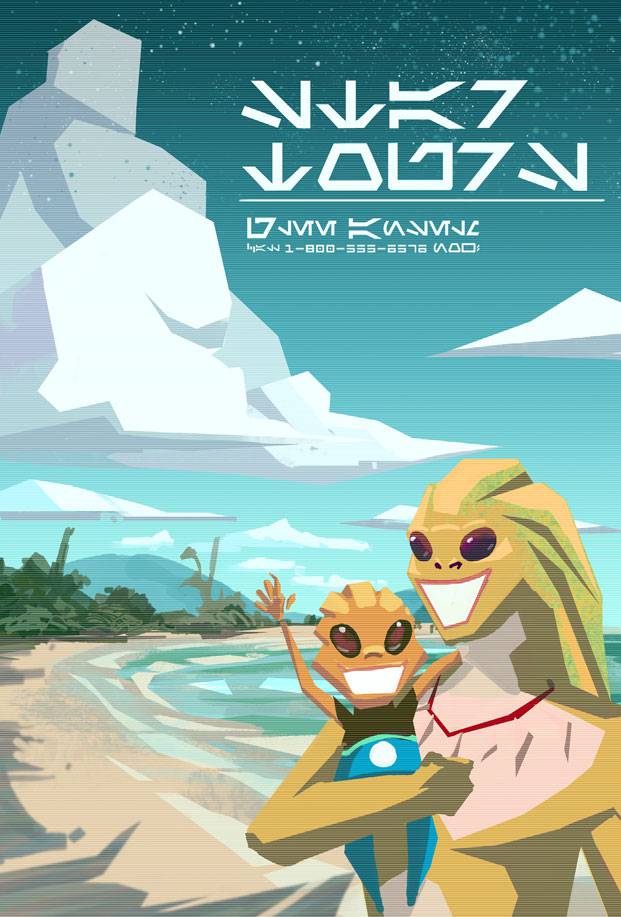 Kris Van de Sande
Glee Anselm
January 22, 2010
Is Glee Anselm a stop on the next Star Tours?
This billboard from the Clone Wars animated series features Aurebesh type which says "Star Tours" and includes a fake phone number to call for information on what appears to be a destination to visit with Jedi Master Kit Fisto's people, the Nautolans.
Is this a Lucasfilm cross-marketing opportunity that ties in to Star Tours 2.0 or potential merchandise on the "new" ride?
Time and speculation will tell!
For more information on the episode, check out StarWars.com.